PHOTOS
Sarah Jessica Parker Says 'There Is No Catfight' Between Her And Kim Cattrall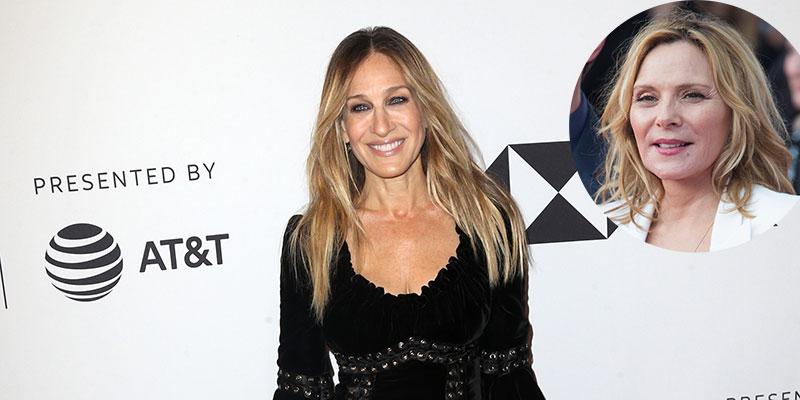 Article continues below advertisement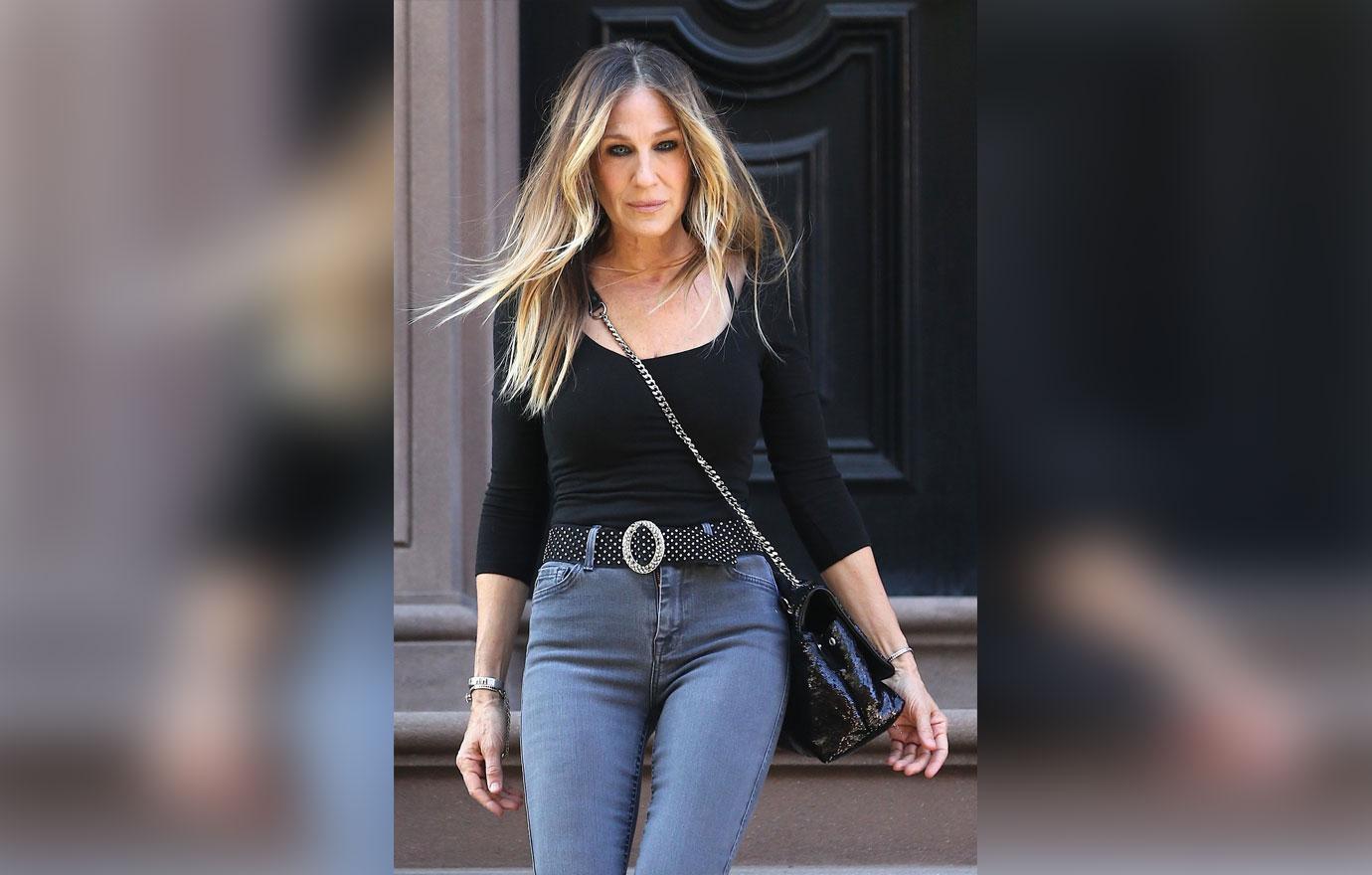 In an interview with Vulture, Sarah Jessica once again tried to set the record straight about what's really going on between her and Kim. I'd just like to remind everybody that there is no catfight. I have never uttered an unkind, unsupportive, unfriendly word, so I would love to redefine it."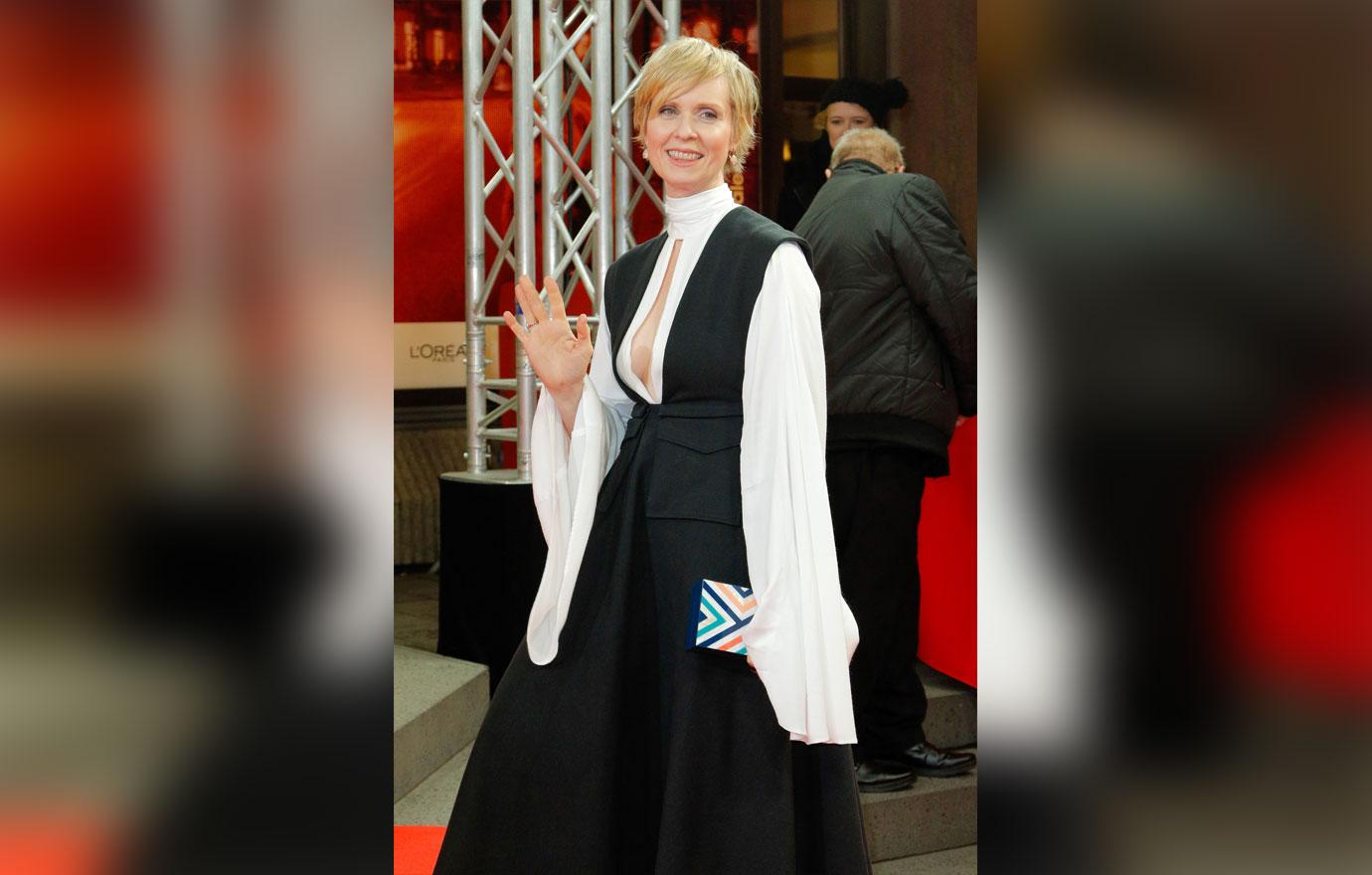 The 53-year-old also stressed that she has equal respect for Kim, who played her best friend on the iconic series, as she does for her other former co-stars—Cynthia Nixon and Kristin Davis. "I also want to remind everybody that there were four women on the set and I spent equal time with all of them, so this was not a set with two women who didn't get along. I've always held Kim's work in high regard and was always appreciative of her contributions."
Article continues below advertisement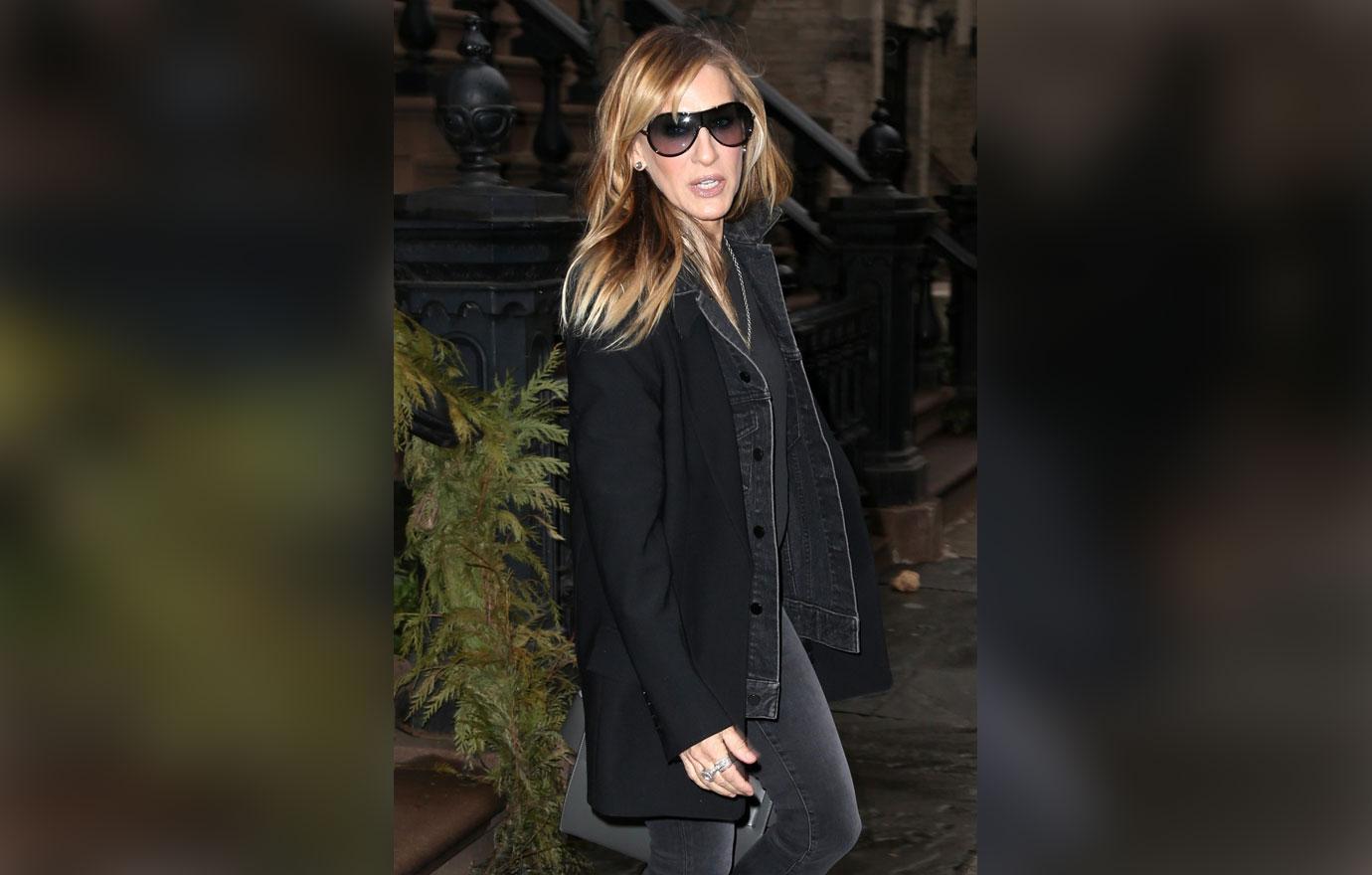 And if there were still any questions about whether the two would collaborate on a third movie in the franchise together, Sarah Jessica has once again dashed those hopes. "If Kim chooses not to do the third movie, there's not a lot I can do to change her mind and we must respect it. That's the only thing I've ever said about it, you know?"
MORE ON:
Sarah Jessica Parker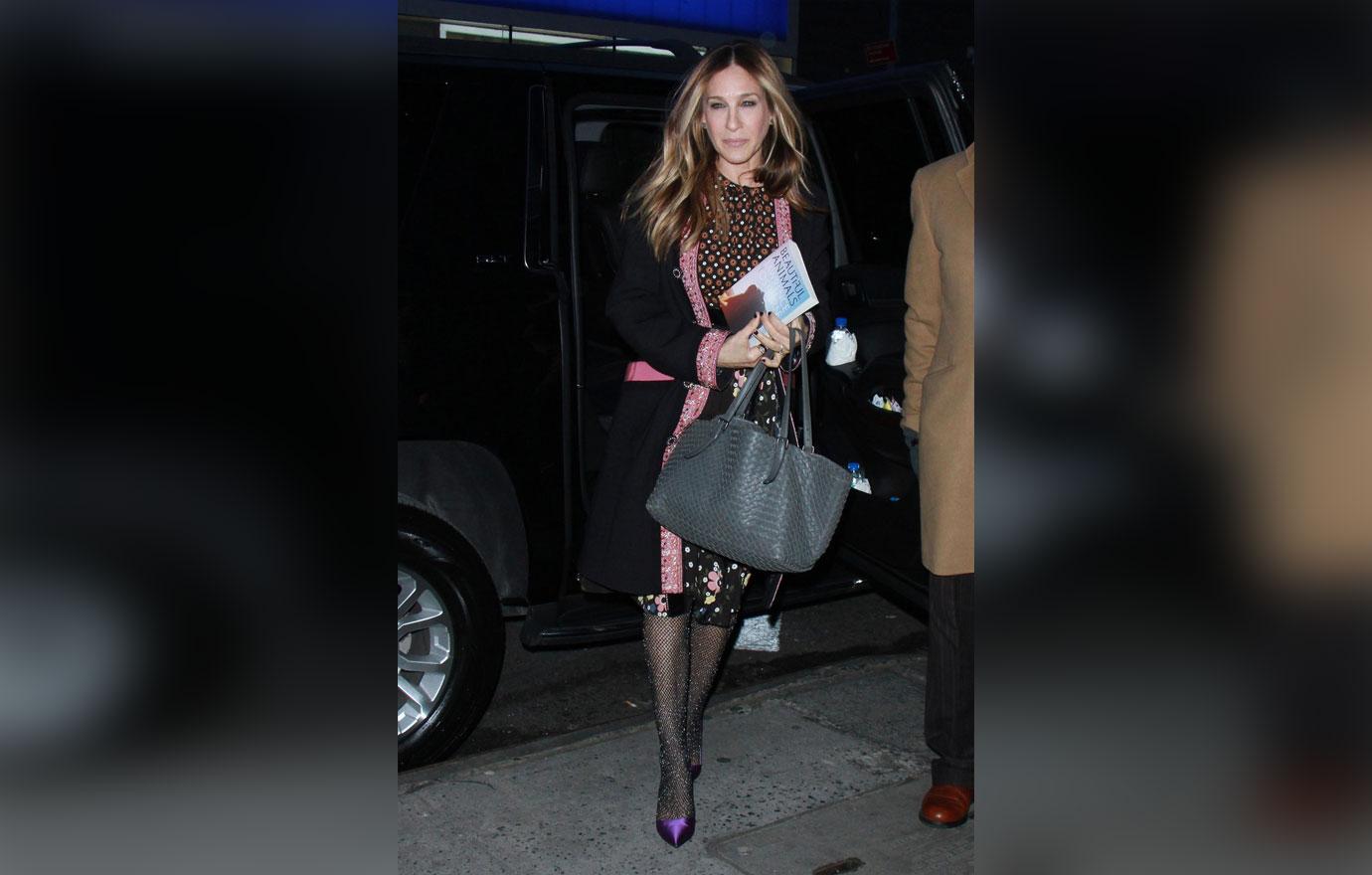 However, she did say that maybe it could happen without the 61-year-old, who played Samantha Jones. "Whether we choose to revisit it at another time and reimagine that story — that's something SATC showrunner Michael Patrick King and I just haven't talked about yet. That doesn't mean we won't, but we haven't at this time."
Article continues below advertisement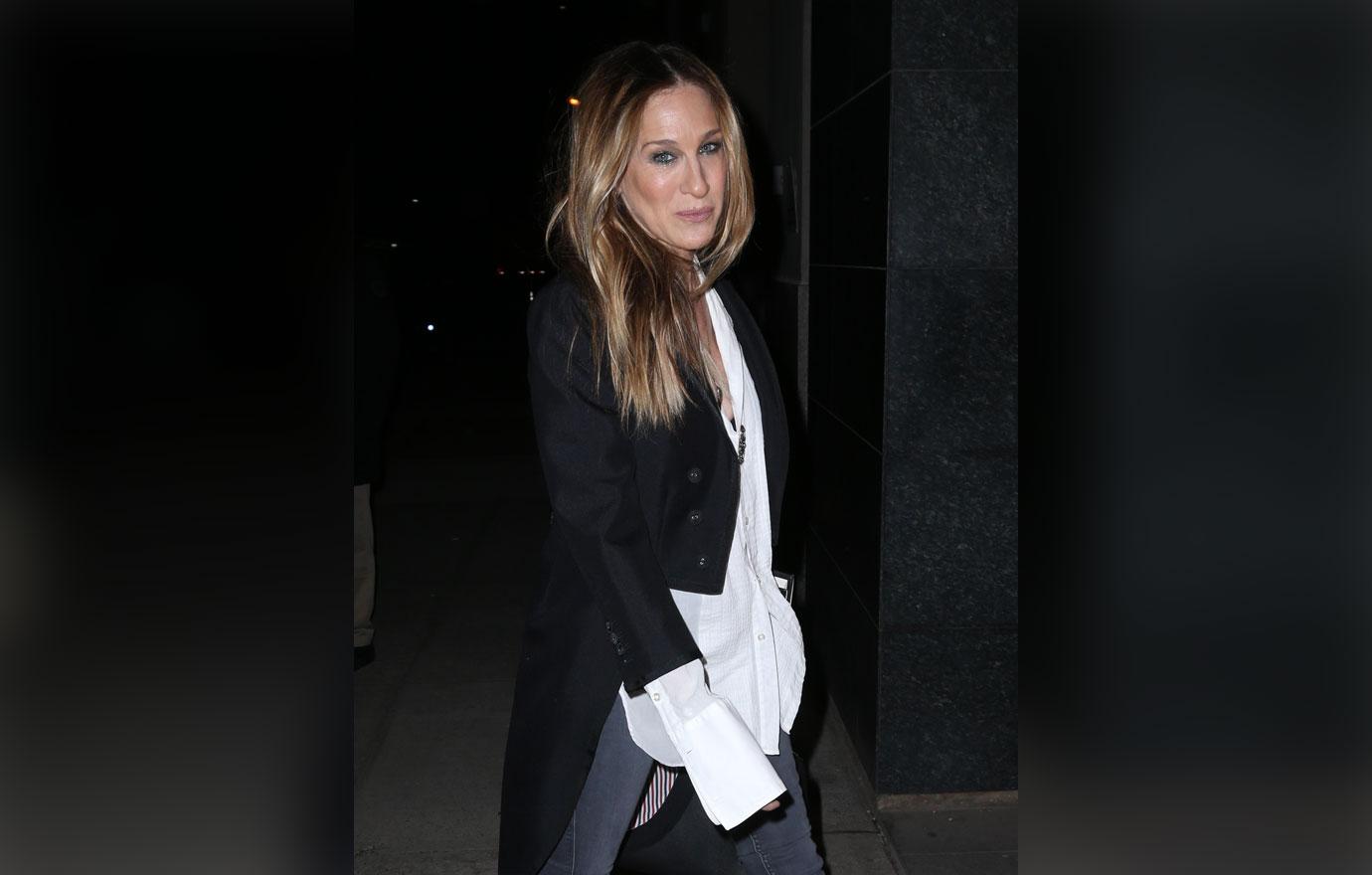 Sarah Jessica concluded her rant by restating her stance. "There is no catfight, there never has been a catfight. I've never fought with someone publicly in my life, nor would I. People need to recall that it wasn't just two women on the set fighting because that just never happened."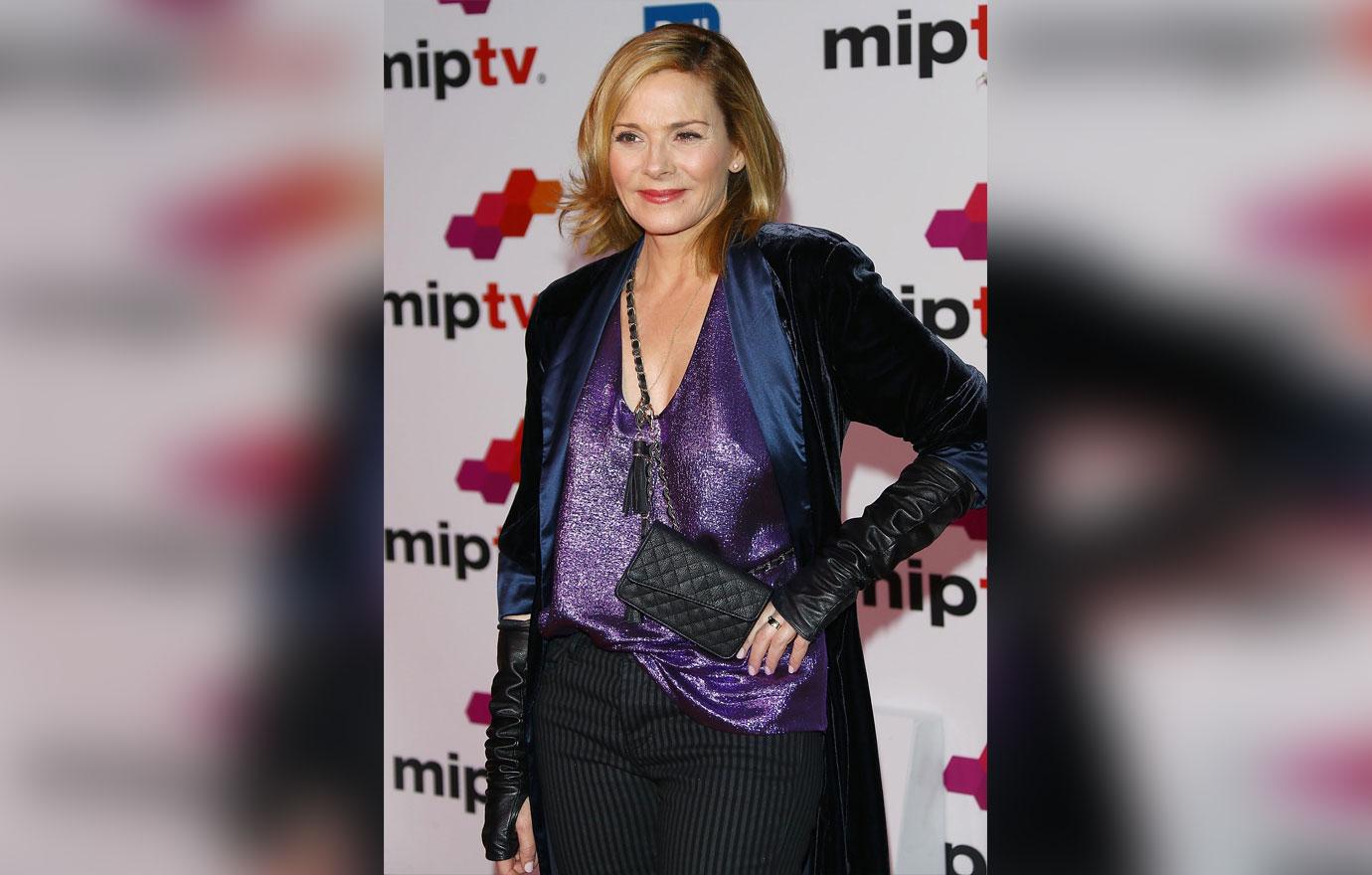 Do you think that Kim will respond to Sarah Jessica's latest comments about their feud? And would you watch a Sex and the City movie without Kim? Let us know in the comment section!