PHOTOS
Scooter Braun Fires Back In Taylor Swift Music Battle & Accepts Being 'The Bad Guy'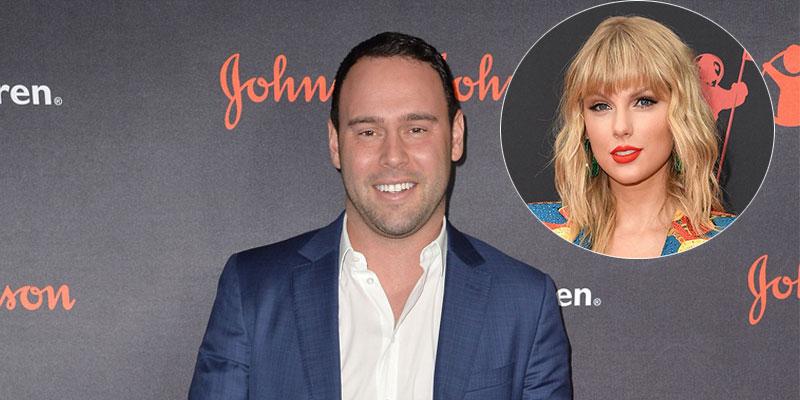 Article continues below advertisement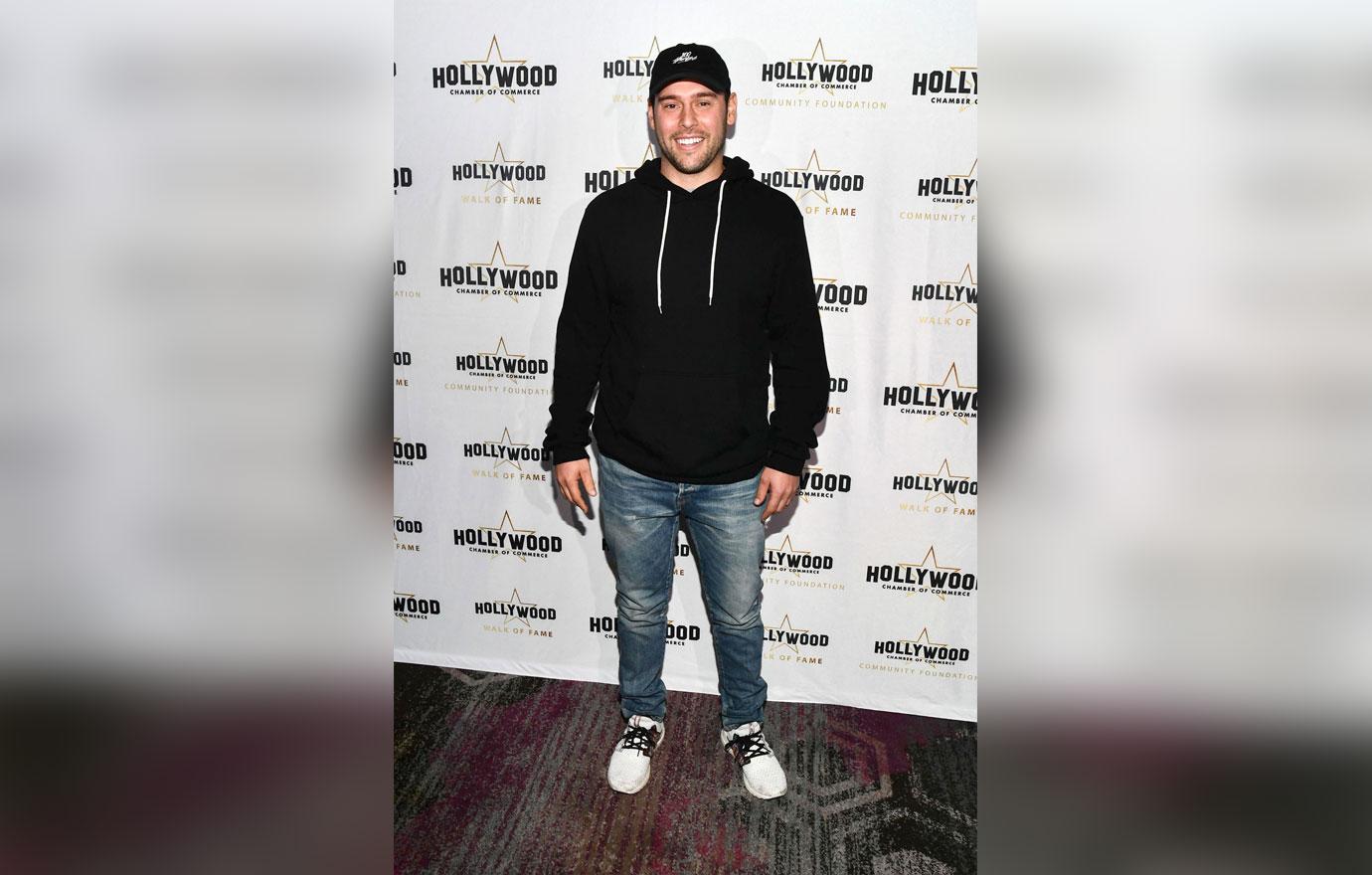 "I just think we live in a time of toxic division, and of people thinking that social media is the appropriate place to air out on each other and not have conversations. I don't like politicians doing it. I don't like anybody doing it. If that means that I've got to be the bad guy longer, I'll be the bad guy longer, but I'm not going to participate," Scooter, 38, said at the 2019 Entertainment Industry Conference on Thursday, November 21.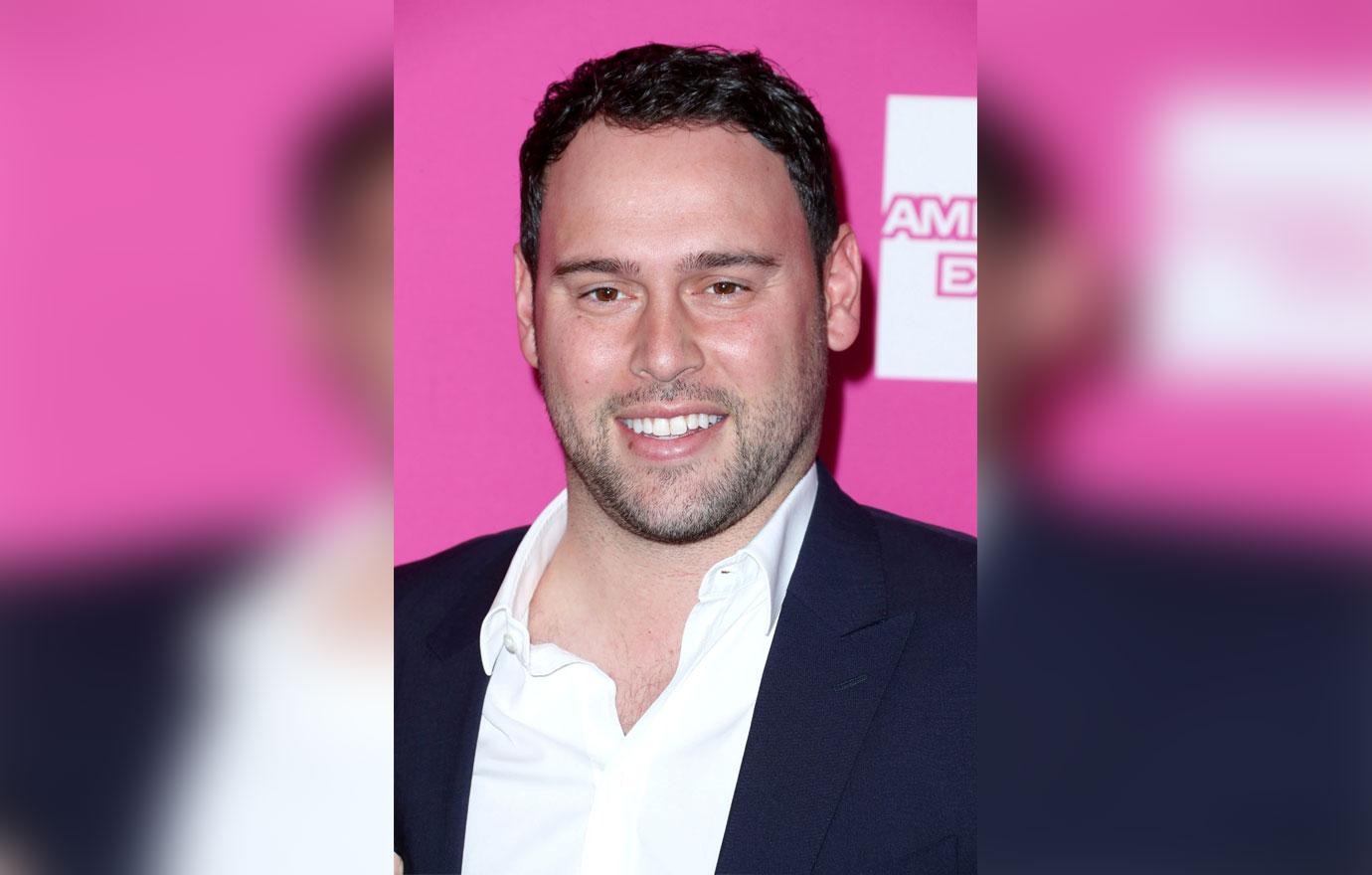 Scooter went on to say that he thought a private conversation between the involved parties would be more appropriate, in order to resolve their "miscommunications" and to avoid "adding to the narrative."
Article continues below advertisement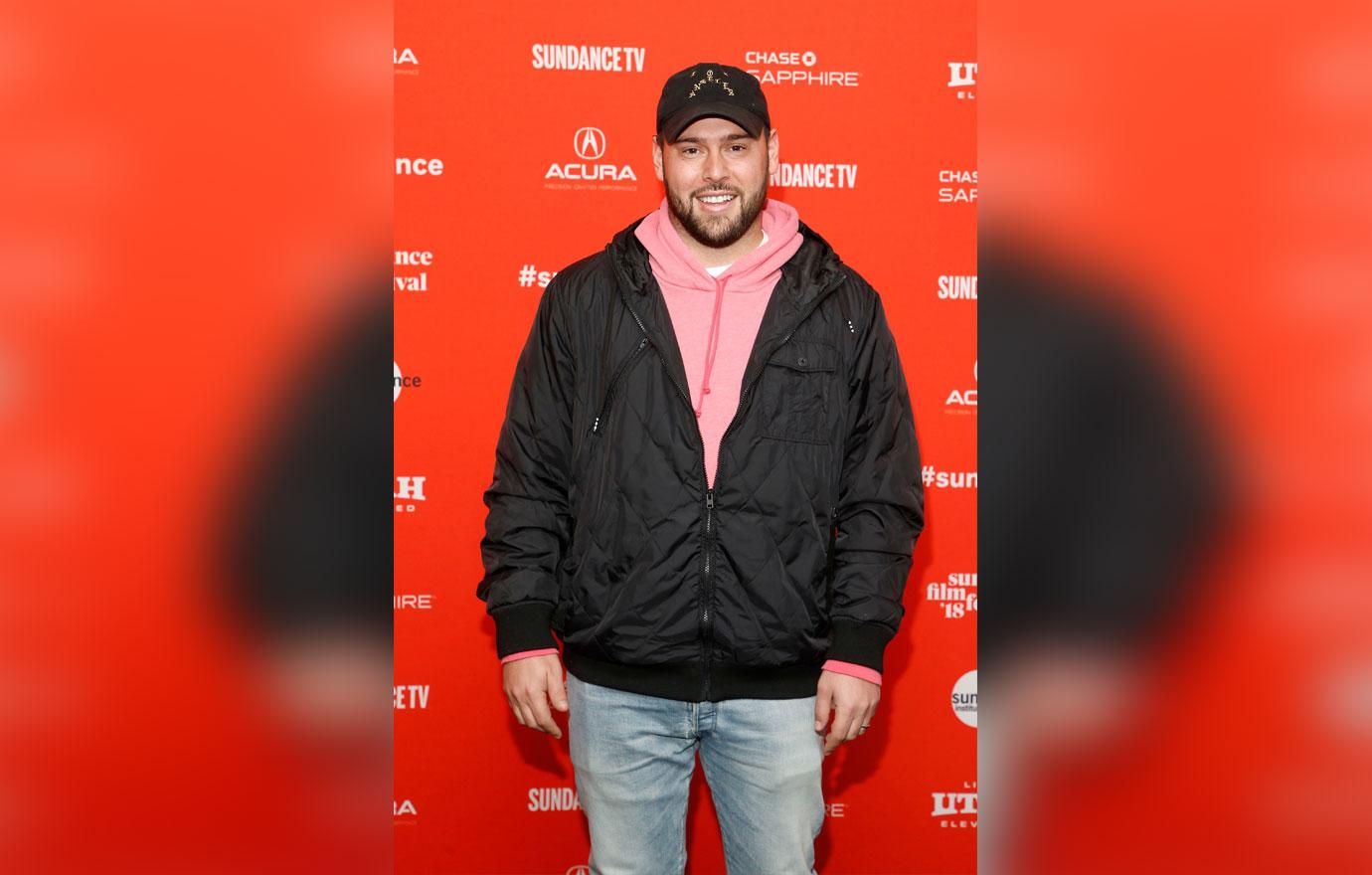 Big Machine Records was shut down due to threats after the "Shake It Off" songstress posted about their ongoing feud in a lengthy rant on Instagram, and Scooter insinuated that the aggression was a result of Taylor's actions. "It's hard because I can handle it pretty easily, but when it gets to a place where there's death threats and there's offices being called and people being threatened … it's gotten out of hand. Right now, we're in a scary time where people say things and then people might not be in the right mindset and do really horrible things," he explained of his safety fears.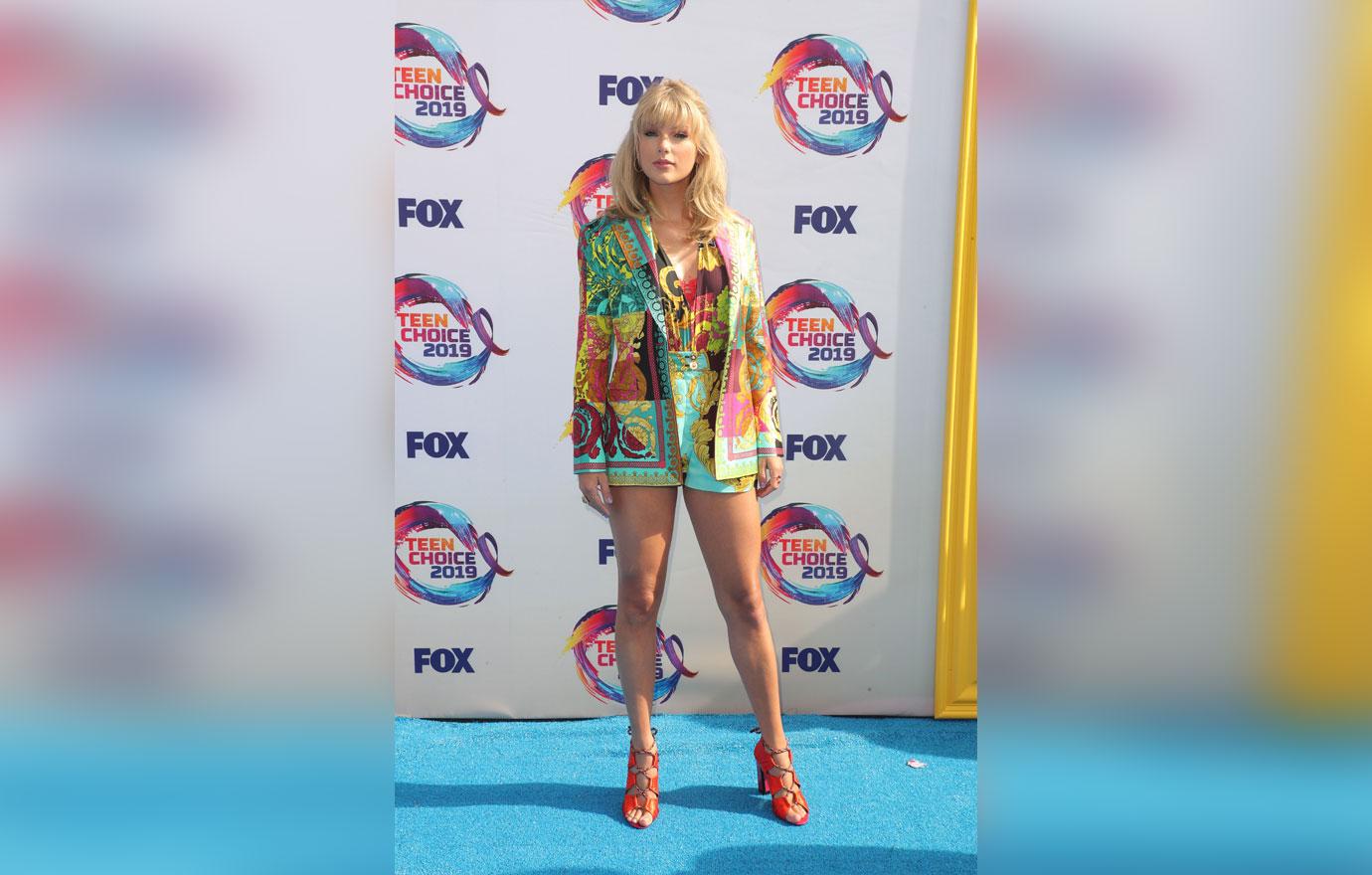 He continued, "We're inciting all of this by continuing these arguments in public. We just need to go behind closed doors and see if we can have a conversation. And if we're not having conversations, then I don't think we're going to find resolution."
Article continues below advertisement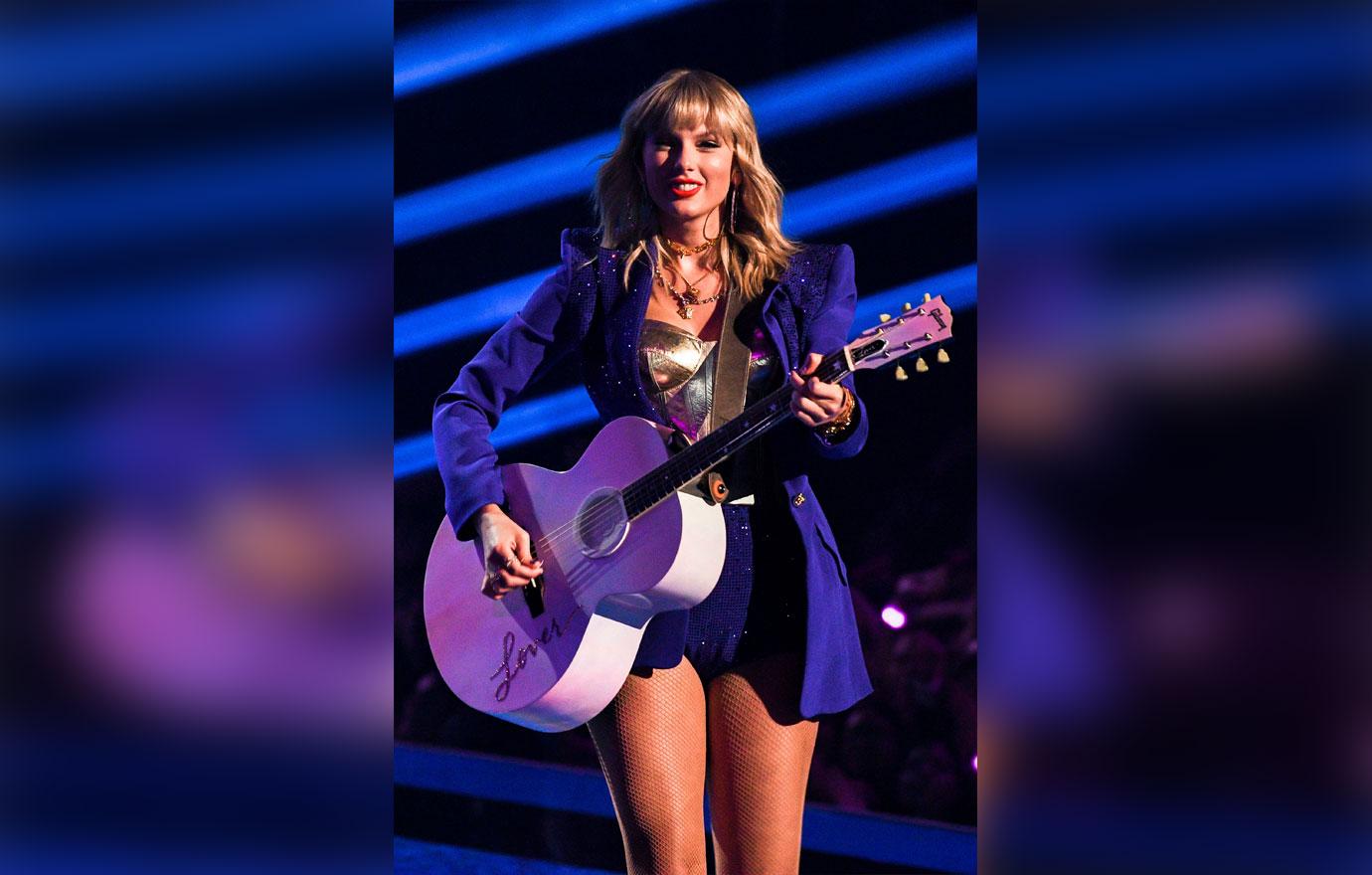 In her Instagram rant, Taylor insisted that she was making their drama public to warn other artists about the potential for this kind of situation to happen to them.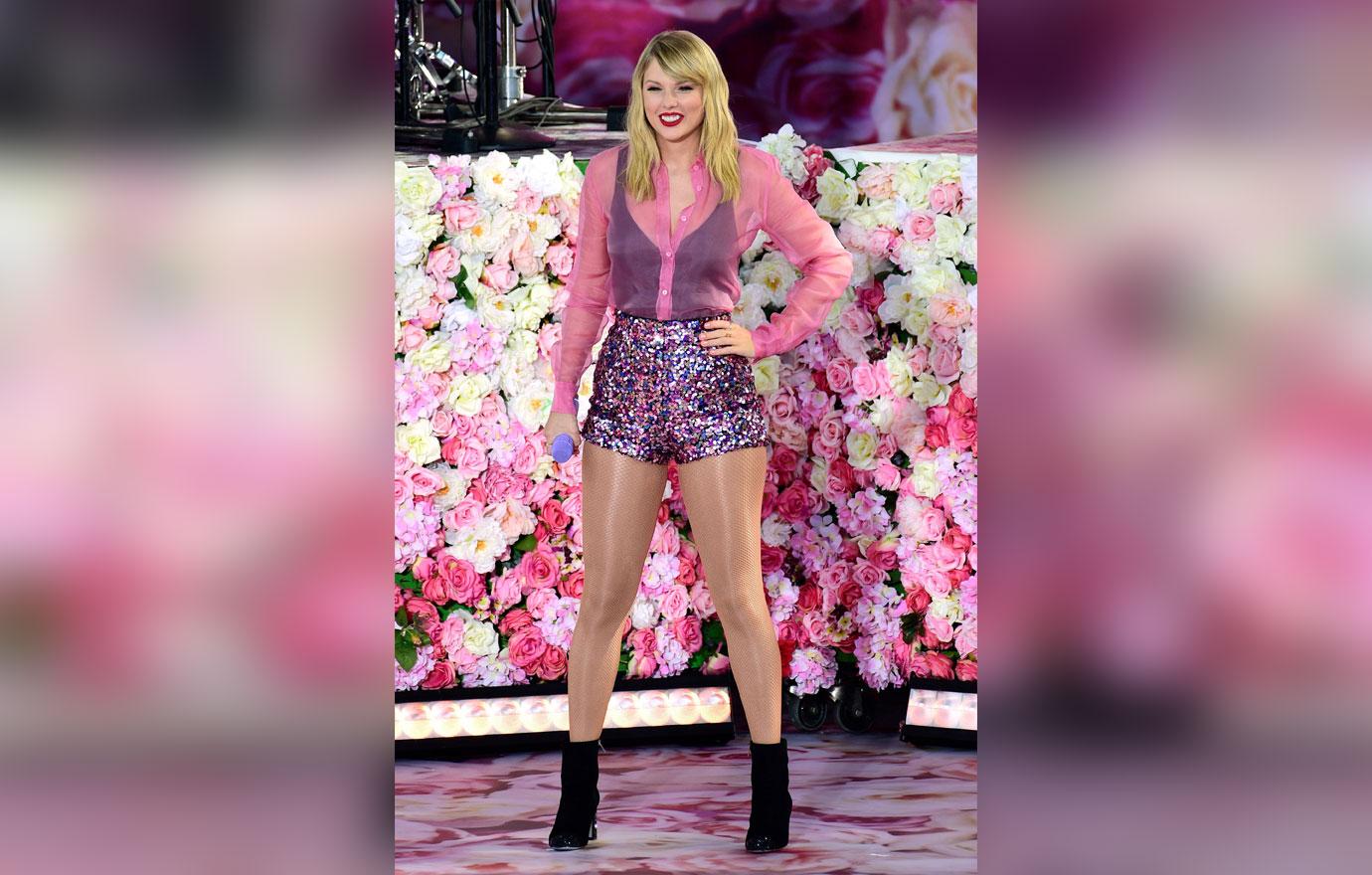 "Scott Borchetta told my team that they'll allow me to use my music only if I do these things: If I agree to not re-record copycat versions of my songs next year (which is something I'm both legally allowed to do and looking forward to) and also told my team that I need to stop talking about him and Scooter Braun. I feel very strongly that sharing what is happening to me could change the awareness level for other artists and potentially help them avoid a similar fate. The message being sent to me is very clear. Basically, be a good little girl and shut up. Or you'll be punished," she wrote.
Article continues below advertisement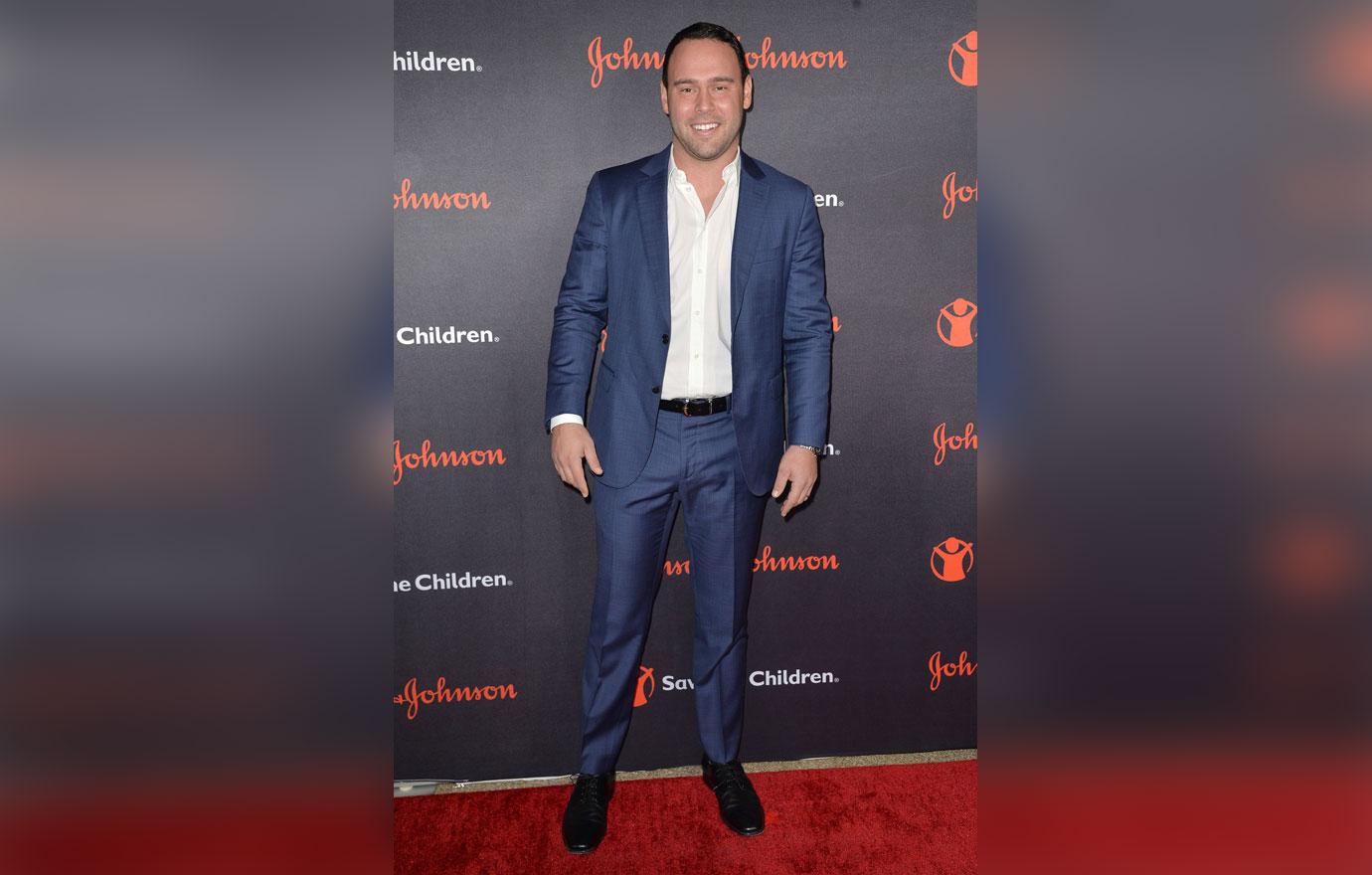 What do you think of Scooter's response? Sound off in the comments below!