PHOTOS
Mirrorball Drama: Secrets & Scandals Of The New 'Dancing With The Stars' Cast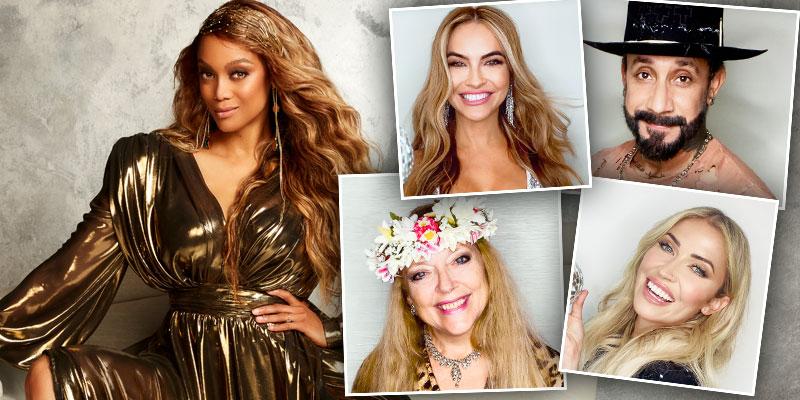 Let's get ready to... tango! Former reality stars, athletes and actors take the stage tonight on Dancing With the Stars to compete for the coveted mirrorball trophy — and, let's just say, the competition is stiff.
Chrishell Stause, AJ McLean, Vernon Davis, Justina Machado, Jesse Metcalfe, Kaitlyn Bristowe, Nev Schulman, Jeannie Mai, Skai Jackson, Johnny Weir, Carole Baskin, Anne Heche, Nelly, Charles Oakley and Monica Aldama will strut their stuff over the coming weeks. And though they're expected to tear up the dance floor, they can't foxtrot their way out of the past.
Article continues below advertisement
Scroll through the gallery below to learn interesting facts about these all-star celebs.
AJ McLean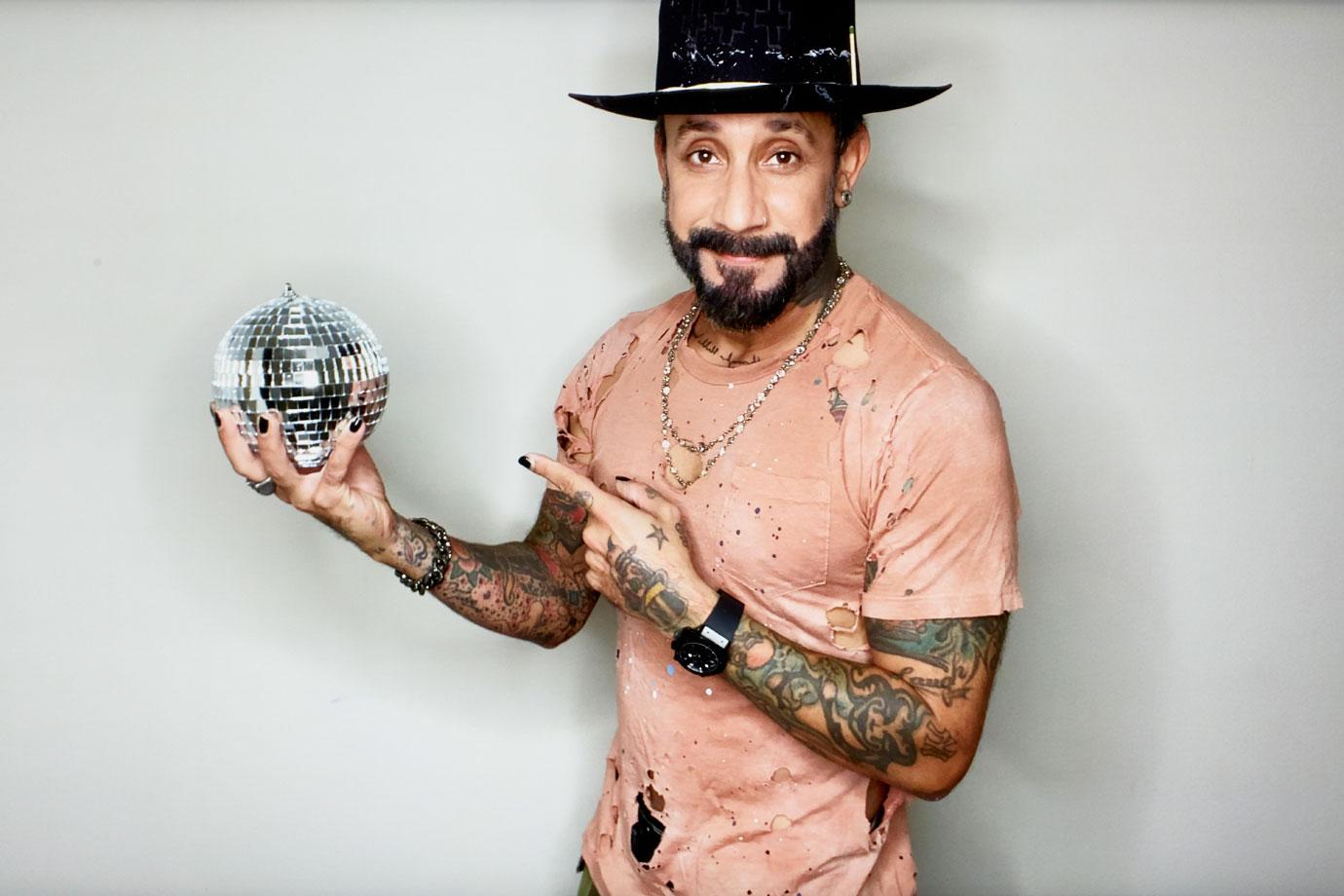 The Backstreet Boys member entered rehab in 2001, 2002 and 2011 for depression and alcoholism. In 2018, the singer revealed he relapsed. "It's no secret that this is a disease, and that it's a daily struggle," he told PEOPLE. "For me, you don't beat it. It's not like, 'OK, I'm sober, it's done. I'll never drink again.' No. You have to work at it daily. Or it will creep up. And it's a mother, and it will win if you don't take care of yourself."
However, McLean seems to be in a great spot these days — and isn't afraid to flaunt his fit physique on social media.
Article continues below advertisement
Carole Baskin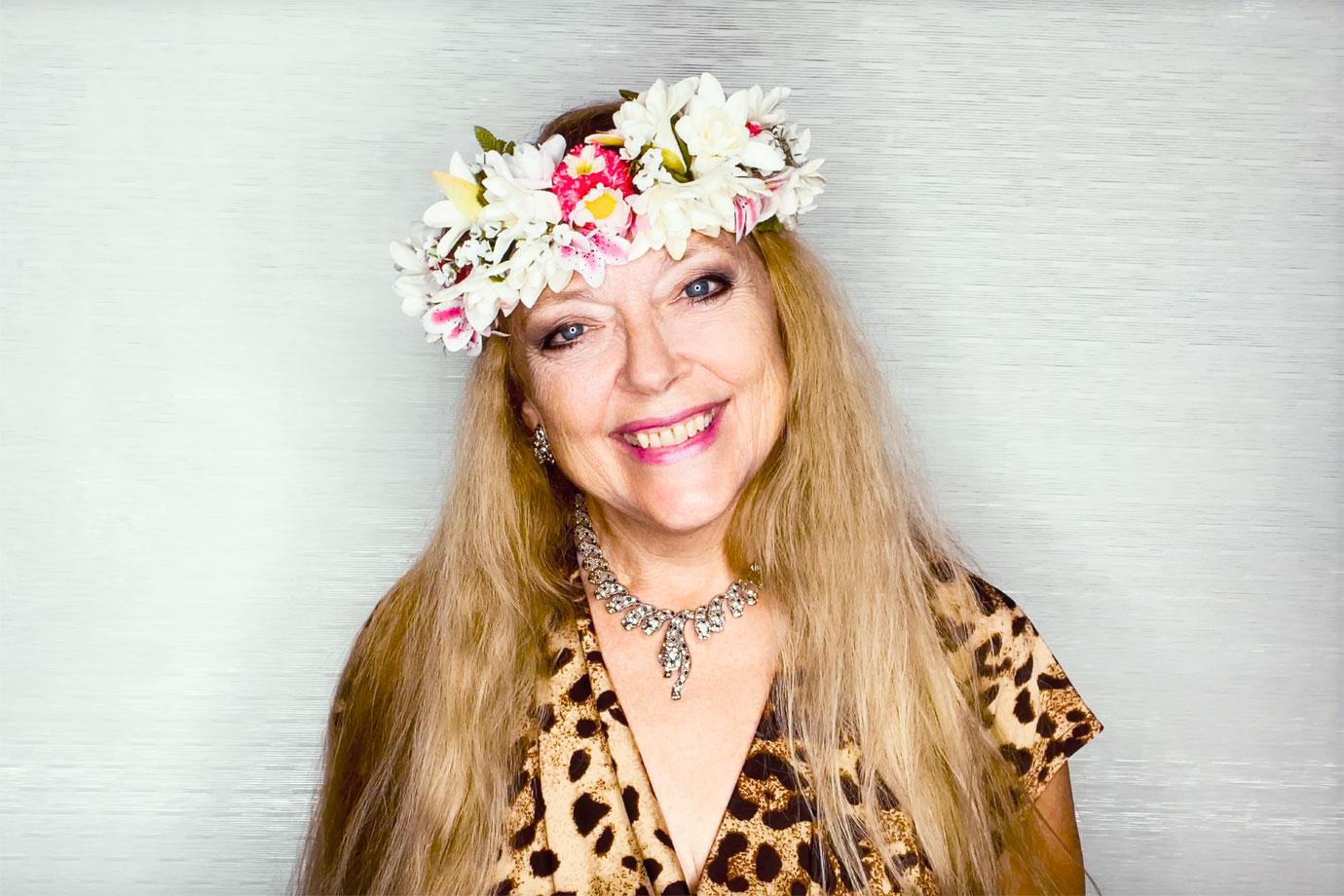 Did she do it? In Tiger King, Joe Exotic, who was sentenced to 22 years in prison after he plotted to kill Baskin, claimed the Big Cat rescue owner killed her ex-husband Don Lewis and potentially fed him to the tigers. However, Baskin has denied the accusations.
There might be a break in the case, though. In an upcoming episode of 48 Hours Suspicion, Trish Farr-Payne alleges her ex-husband, Kenny Farr, might have something to do with Lewis' disappearance.
Article continues below advertisement
Kaitlyn Bristowe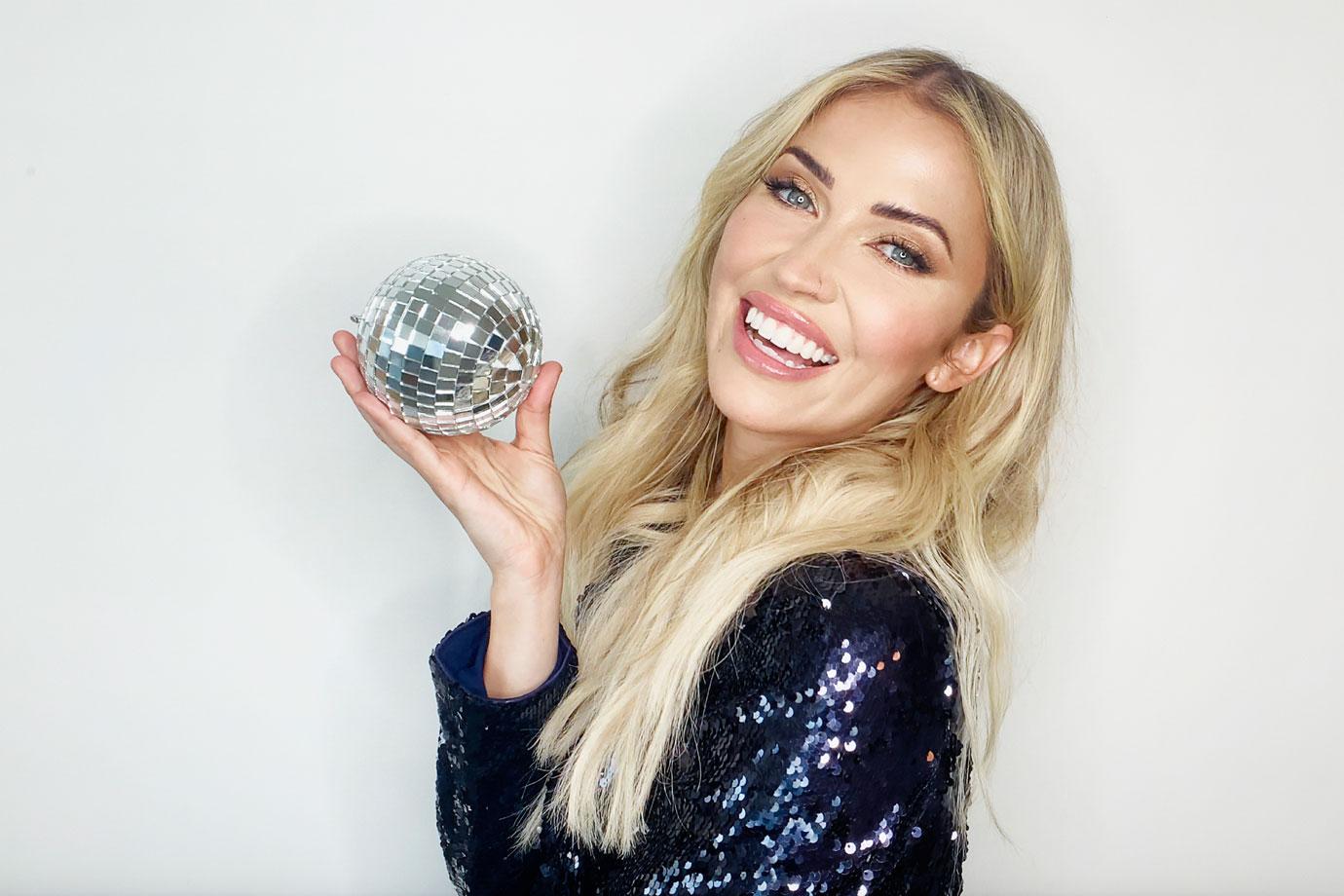 The former Bachelorette star got a lot of criticism for admitting she had sex with Nick Viall during her season of the reality show — before the fantasy suite. "I don't feel ashamed about the act of sex in the relationship," she told PEOPLE. "It's just such a confusing world to live in where it's this gray area of what's right and what's wrong, and when do you sleep with somebody and talk about it? Or do you just wait 10 more days and not talk about it after the Fantasy Suite?"
Bristowe — who is now dating Jason Tartick — is just friends with Viall after he almost proposed to her at the end of her season.
Article continues below advertisement
Monica Aldama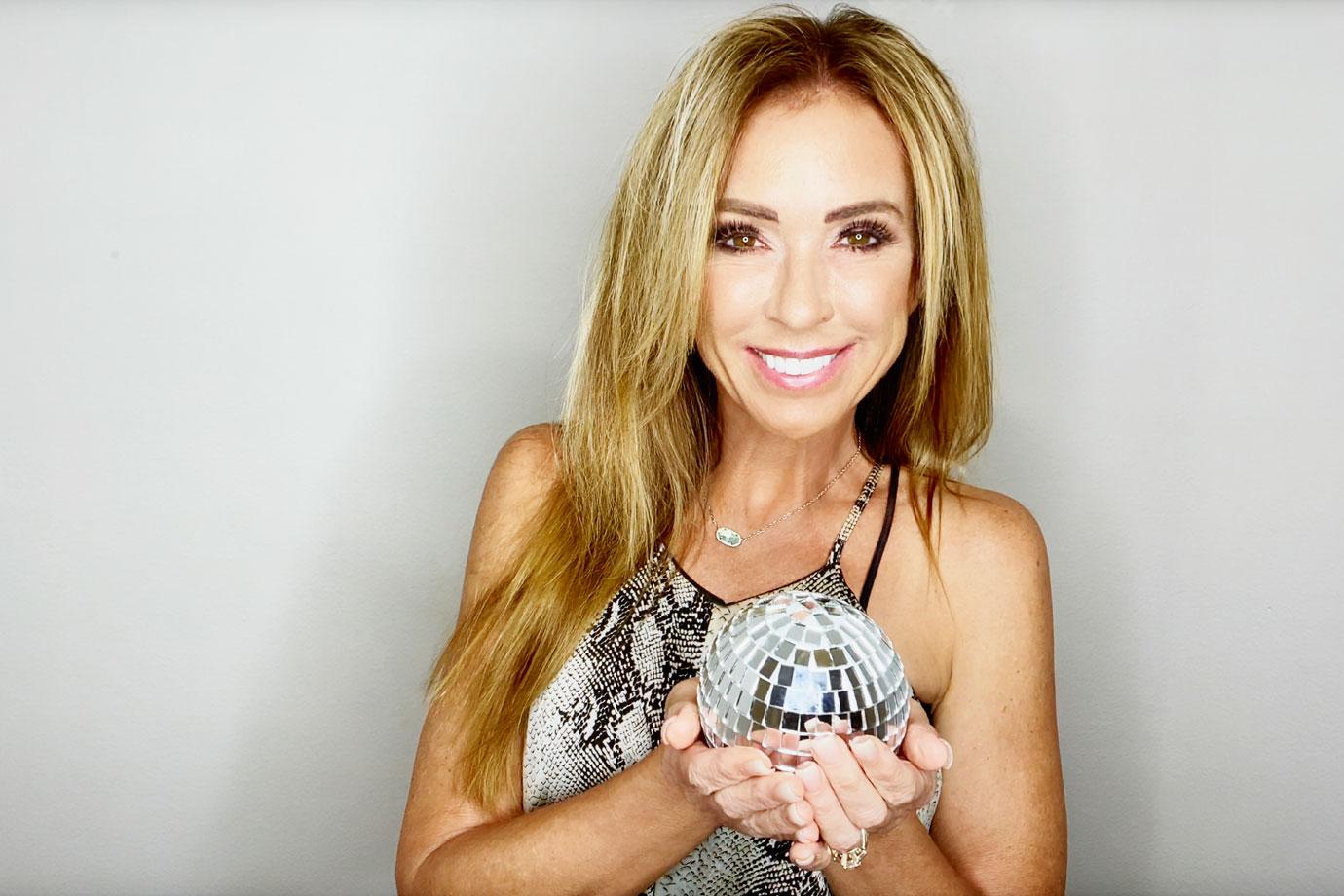 Goody Two-Shoes? The Cheer star — who has been a coach at Navarro College for over 24 years — has 14 National Cheer Association Junior College Division National Championships and five Grand National titles to her name.
Aldama has two kids, and her daughter is a cheerleader at Southern Methodist University.
Article continues below advertisement
Justina Machado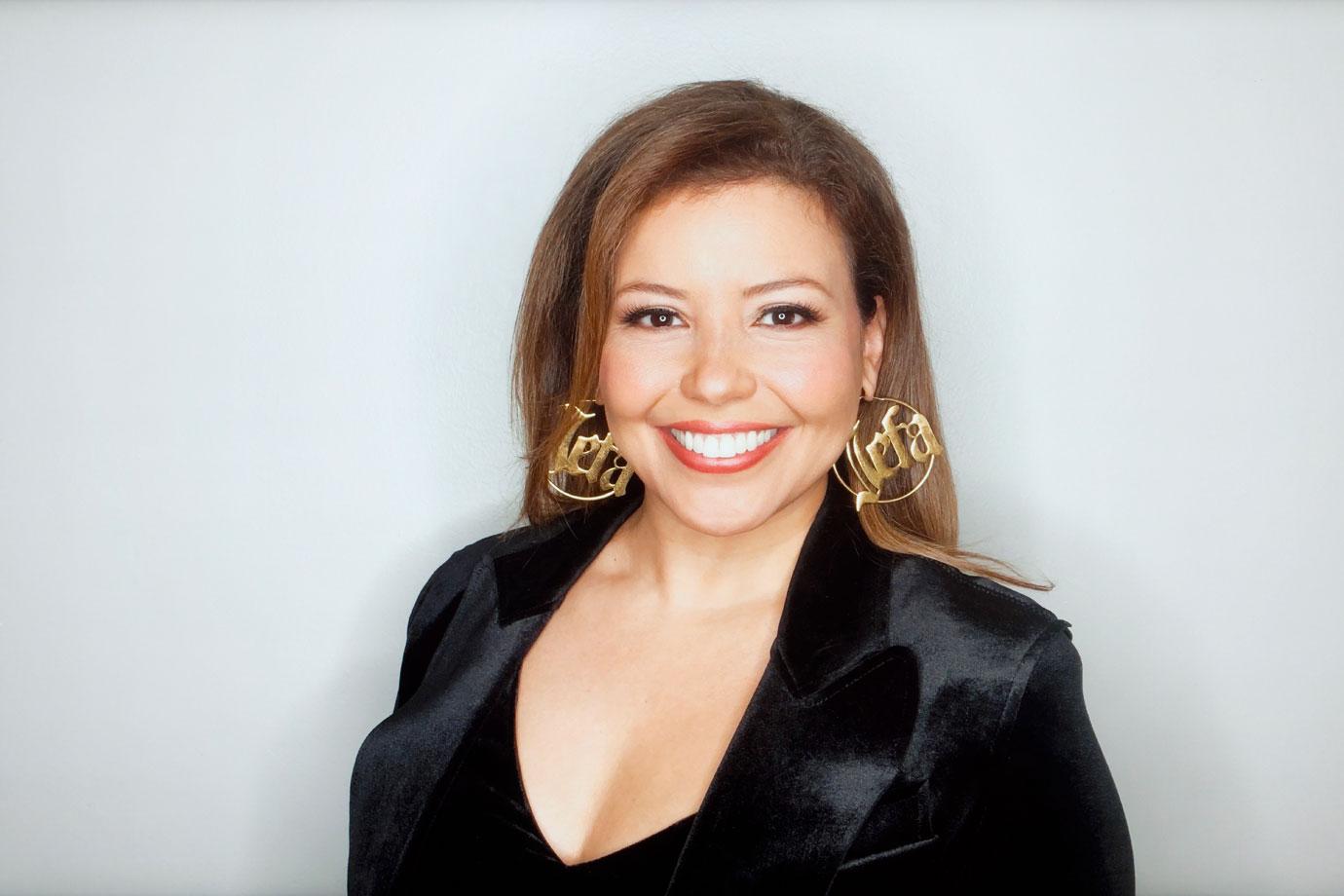 The actress' family wanted her to "get a good job and stay in Chicago and have a family and just be responsible and just have that real Midwestern kind of life," Machado told the Chicago Tribune. However, she had other plans. Before the actress made it in Hollywood, she worked as a bank teller after she graduated high school.
Article continues below advertisement
Johnny Weir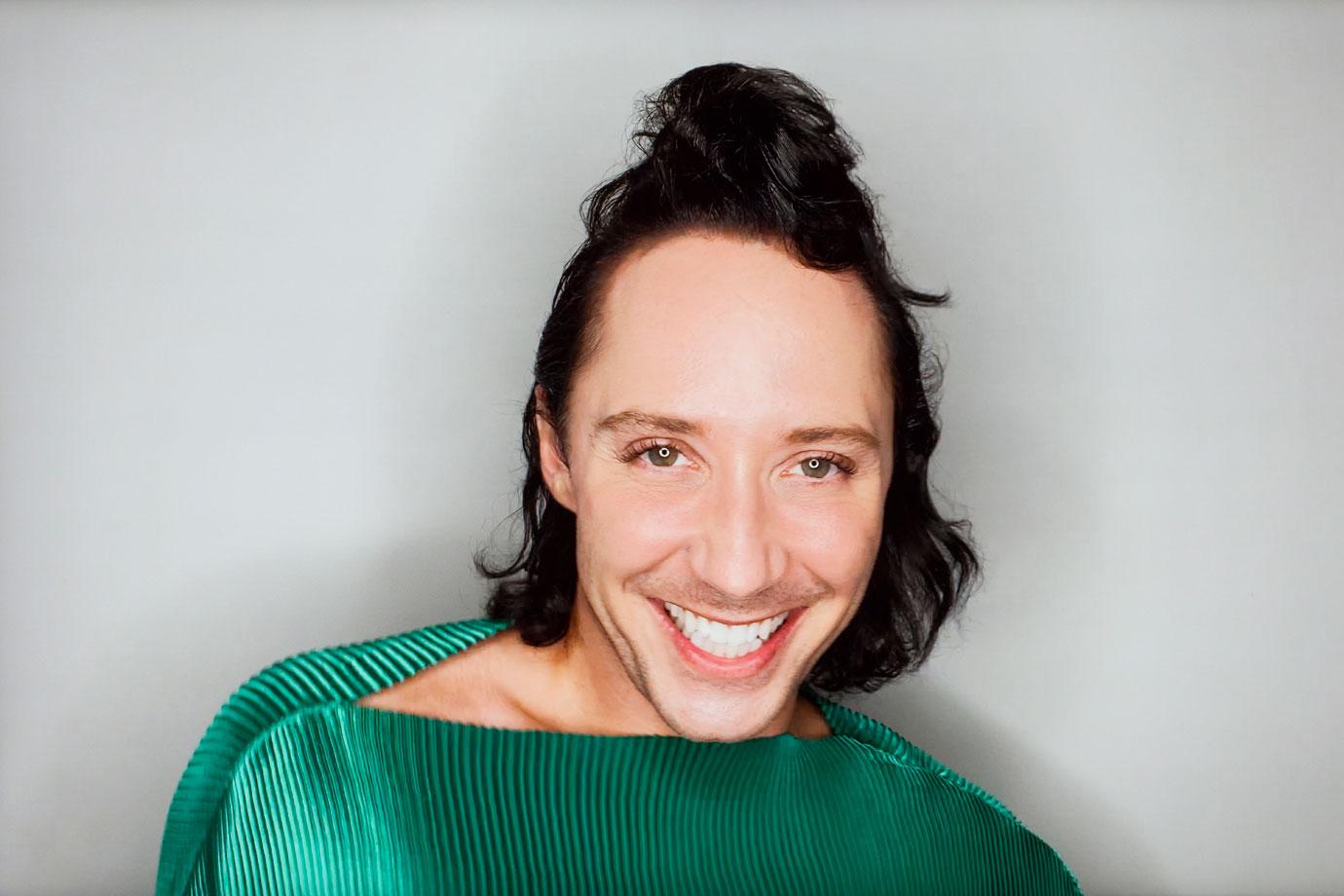 The Olympian started ice skating at age 12 and "landed an axel during his very first week of lessons." Weir will also never discuss his sexuality. "There are some things I keep sacred," he's said. "My middle name. Who I sleep with. And what kind of hand moisturizer I use."
Article continues below advertisement
Vernon Davis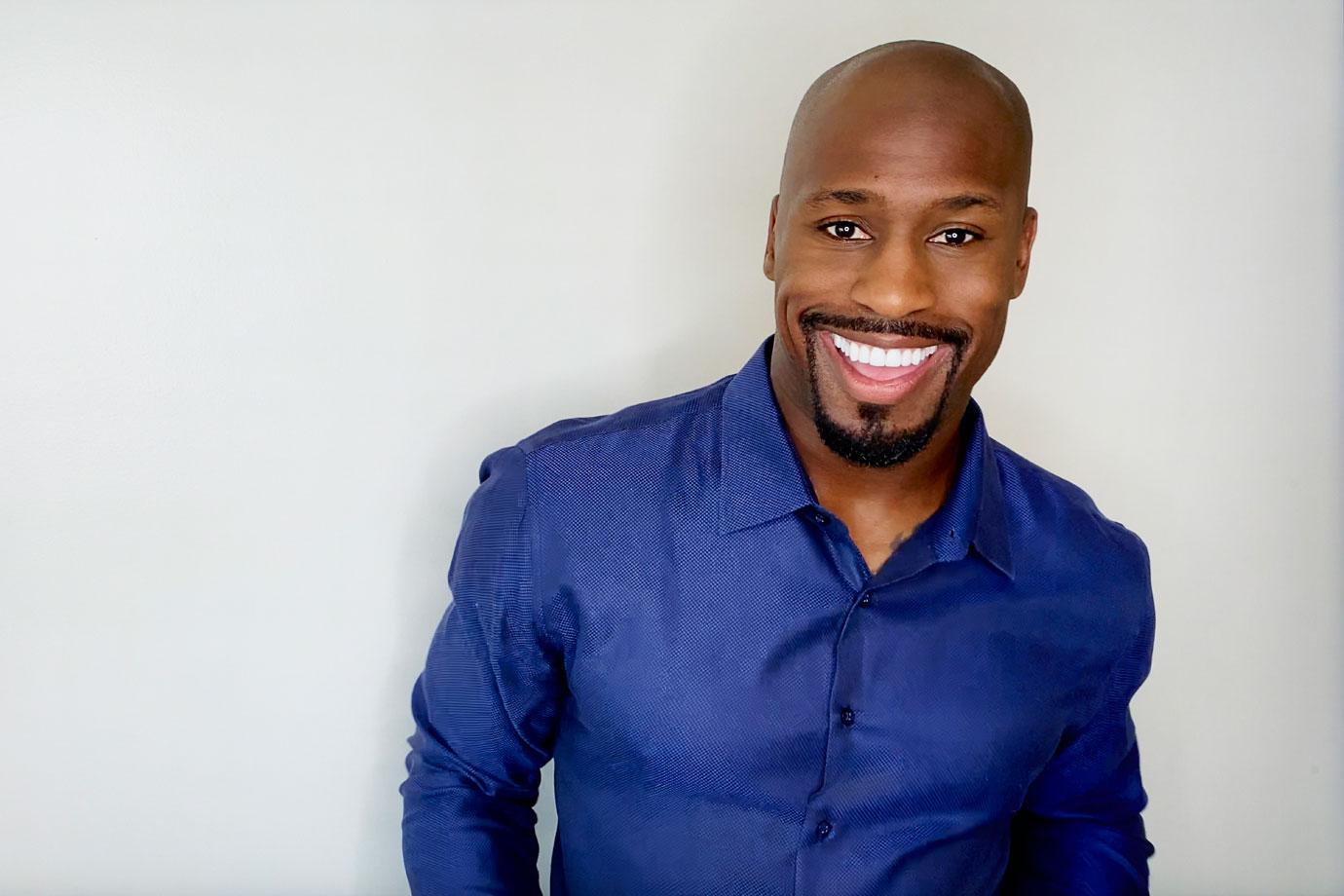 In 2016, the athlete's fiancée Janel Horne called him out for allegedly cheating on her with a 20-year-old. "When you give a man your all, 15 yrs, 3 kids, and you sacrifice your life and then he cheats on you with a 20 yr old child and lies on you @vernondavis85," Horne wrote on Instagram, tagging the supposed mistress.
Article continues below advertisement
Chrishell Stause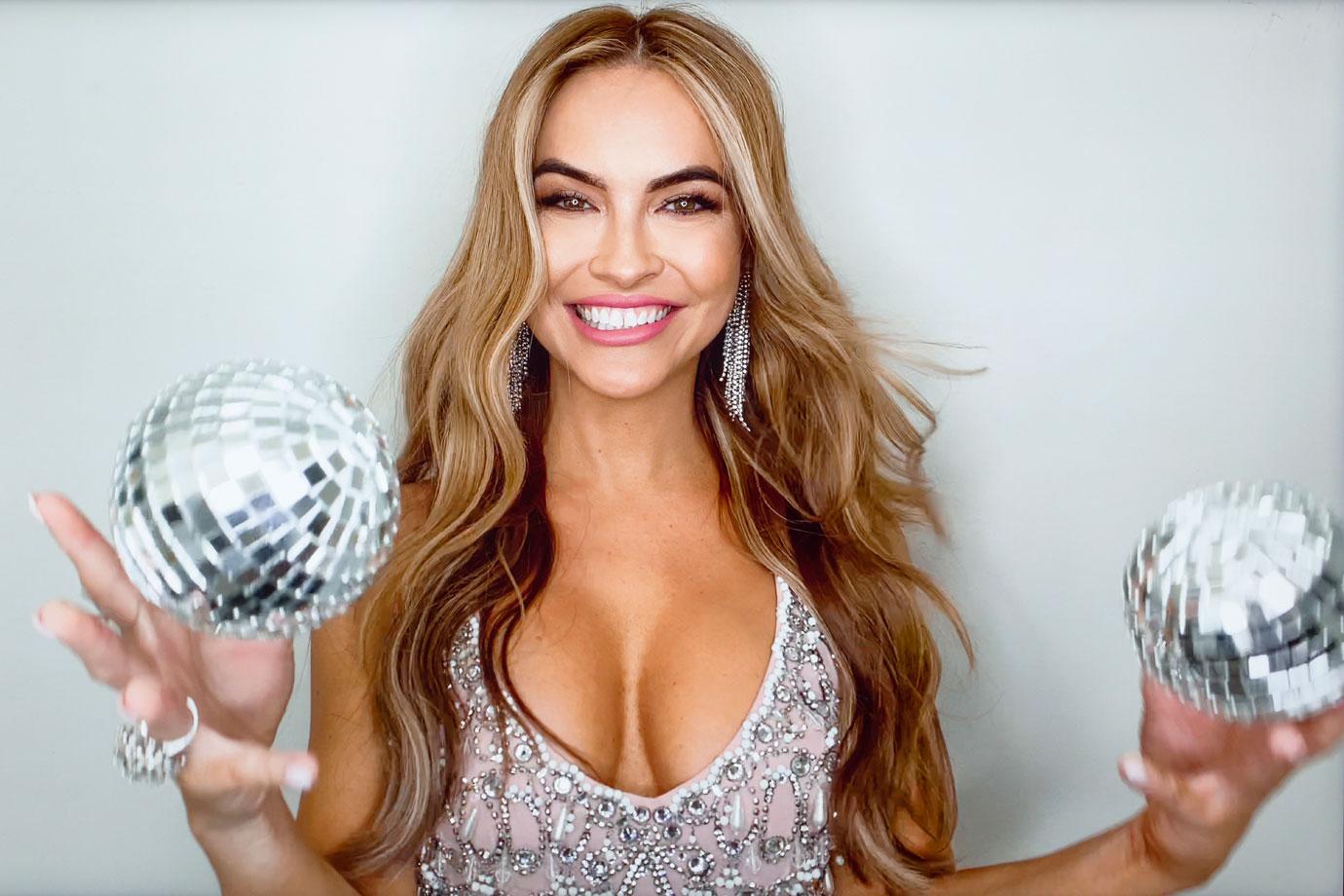 The Netflix star "was homeless a few times" in her life, including when she was in 7th and 10th grade, she told Soaps.com in 2018. "As you can imagine, as a high schooler it wasn't the coolest thing," she said. "It was just really hard to live the lie at school and make sure no one knows and being really embarrassed about it. Even talking about it now I start to sweat."
The brunette beauty also went through a very public split from This Is Us star Justin Hartley in 2019. The actor filed for divorce in November 2019 and cited the date of separation as July 2019. However, Stause revealed she was "blindsided" by her ex's actions.
Article continues below advertisement
Jesse Metcalfe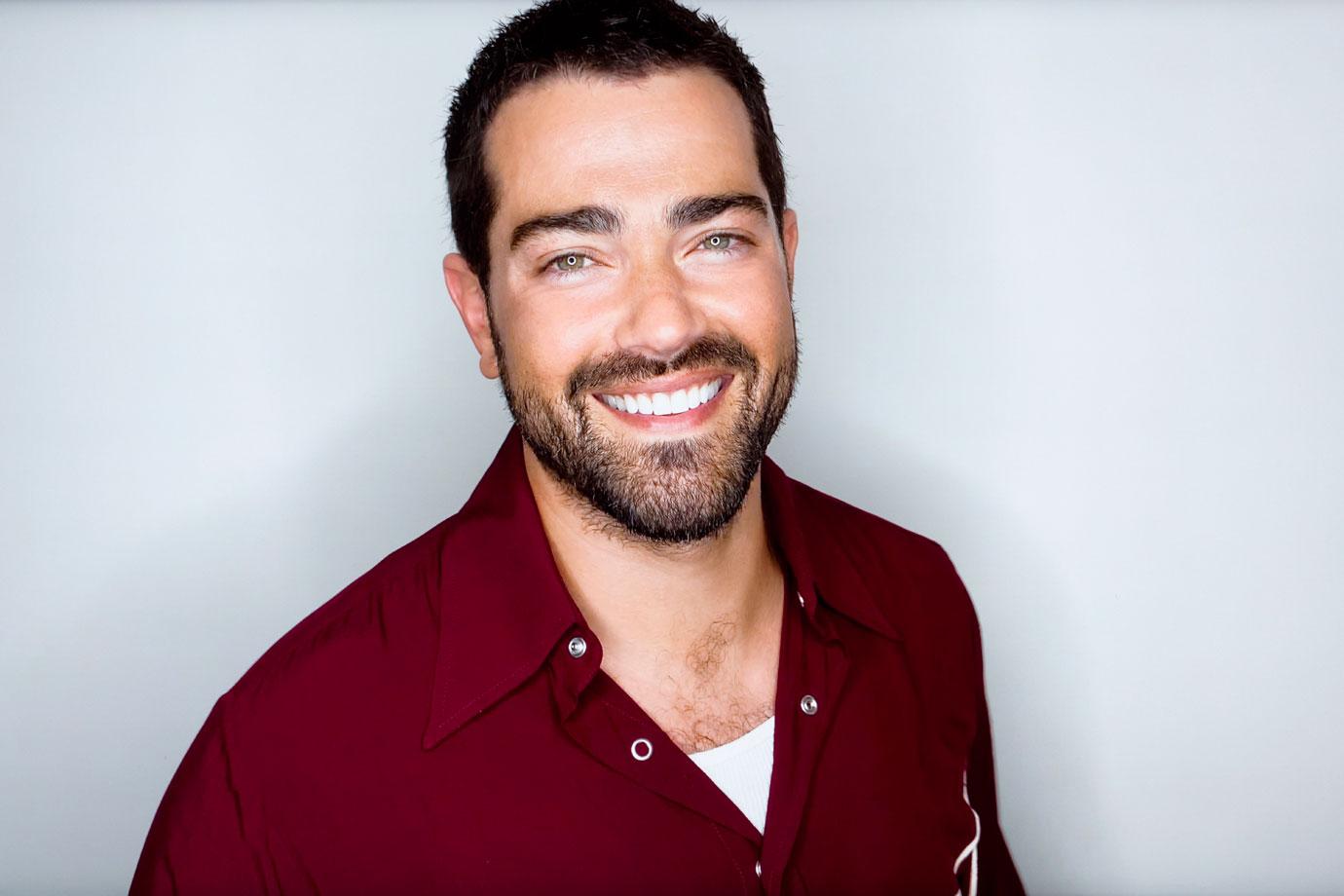 The Hallmark star is newly single after splitting from longtime girlfriend Cara Santana earlier this year. The two were together for 13 years, but Metcalfe was spotted getting cozy with other ladies right before the breakup. "Cara is heartbroken and has completely shut down and is not talking to many people," a source previously told E! News at the time. "Cara was completely blindsided by the photos of him with the other women."
Article continues below advertisement
Anne Heche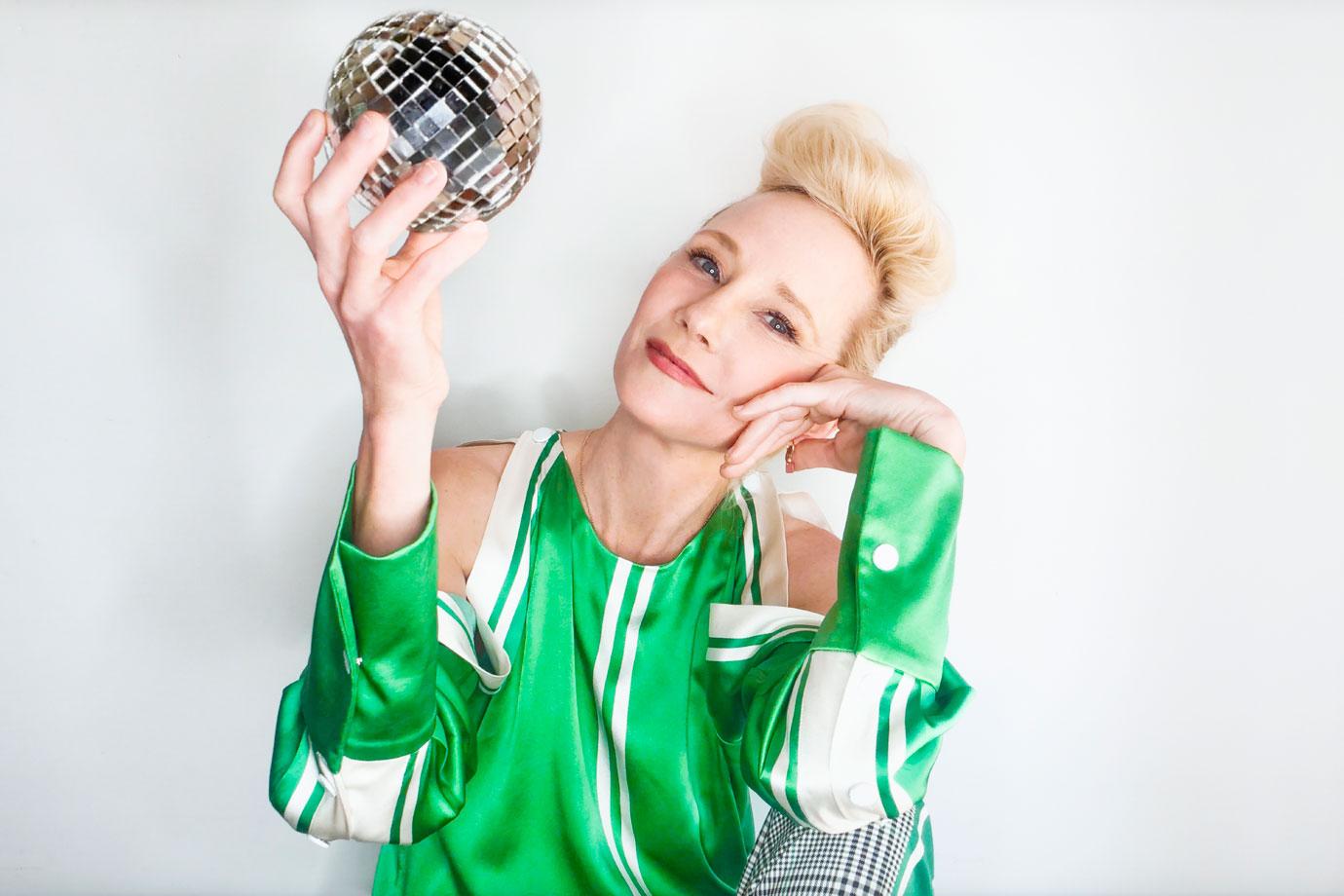 The actress dated Ellen DeGeneres in the '90s and recently spoke about how she feels about her ex following reports that DeGeneres' talk show set is a "toxic" place to work. "I haven't spoken to Ellen in years. I'd listen to the people who have," Heche said in an interview with Mr. Warburton magazine for the September cover story. "If I'm standing someplace and I don't like what's going on there and I stay there, it's my fault."
Article continues below advertisement
Charles Oakley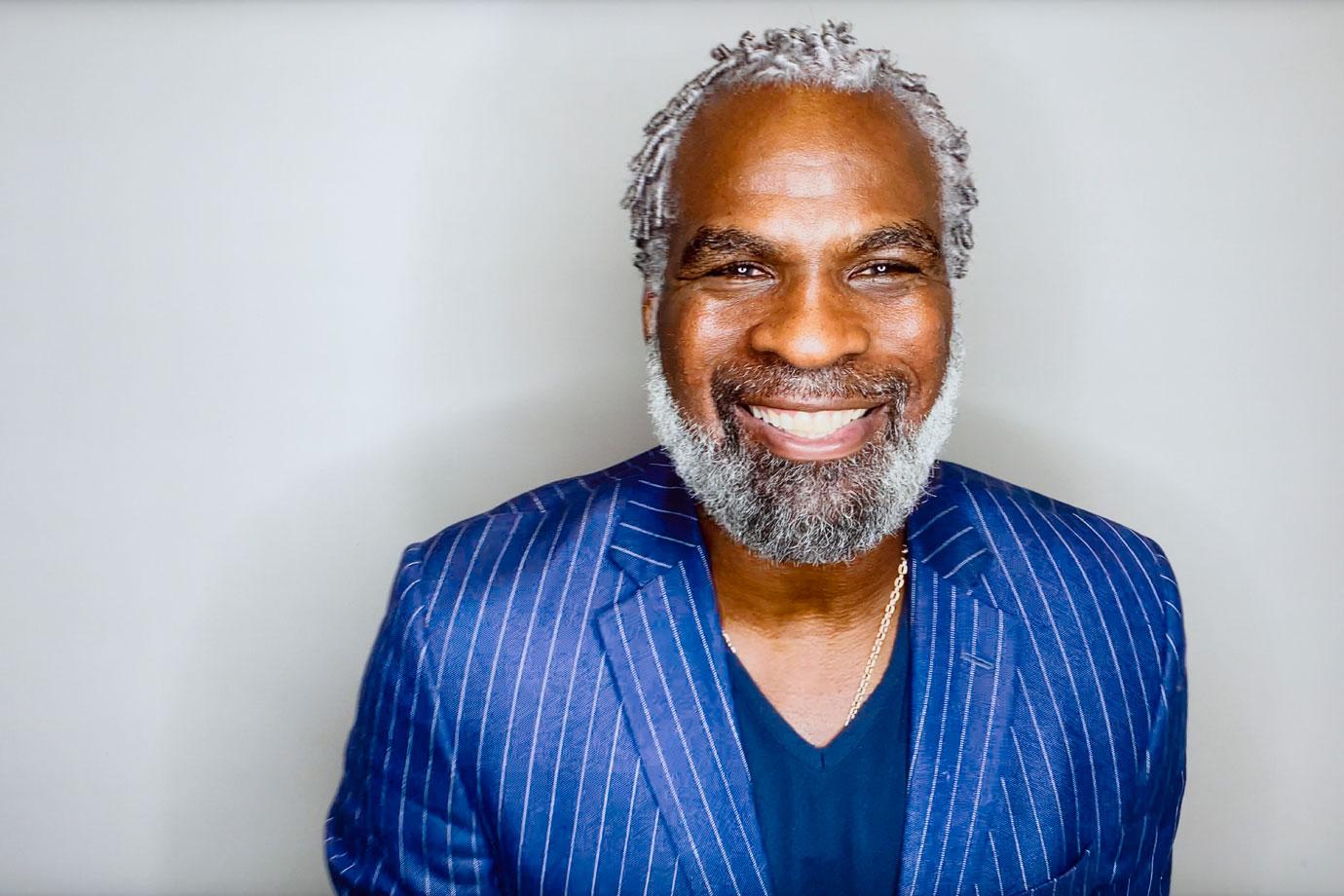 The NBA star got arrested in 2017 after he was involved in an altercation at Madison Square Garden. "Charles Oakley came to the game tonight and behaved in a highly inappropriate and completely abusive manner," the Knicks PR tweeted. "He has been ejected and is currently being arrested by the New York City Police Department. He was a great Knick and we hope he gets some help soon."
Article continues below advertisement
Nelly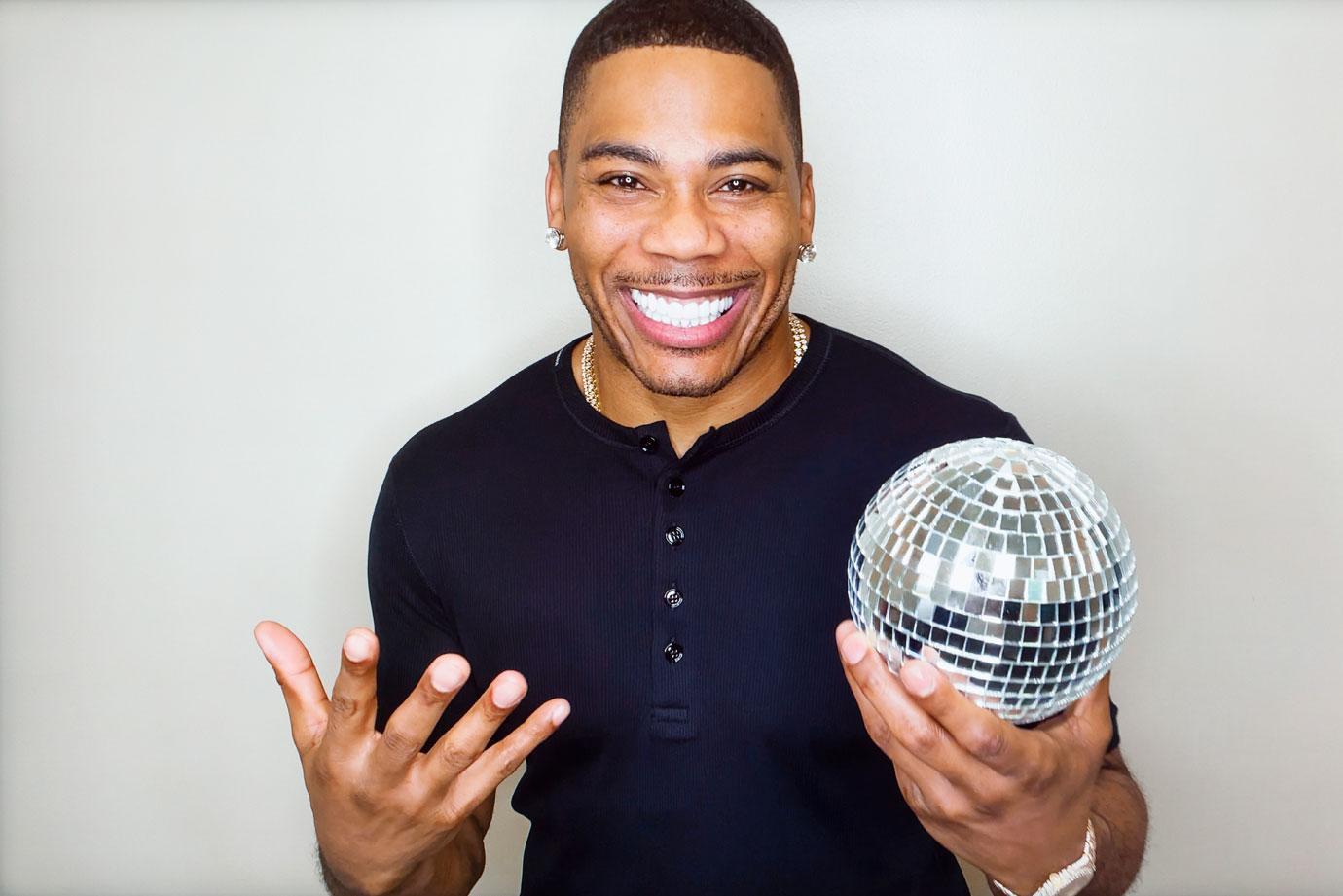 In 2017, the rapper was arrested after a woman claimed he raped her but was later released with no charges. According to the police report, a woman called 911 at 3:48 a.m. to report the alleged assault, which she said happened on his tour bus.
"I am beyond shocked that I have been targeted with this false allegation," he wrote on Twitter at the time. "I am confident that once the facts are looked at, it will be very clear that I am the victim of a false allegation."
"I also want to thank my fans for their unwavering support," he added. "They know me. I assure you I will be vindicated. And I assure you, I will pursue every legal option to address this defaming claim. Thank you."
In 2015, the 'Dilemma' singer was arrested on felony drug charges after authorities found drugs on his tour bus. As a result, he was charged with felony possession of drugs, simple possession of marijuana and possession of drug paraphernalia.
Article continues below advertisement
Jeannie Mai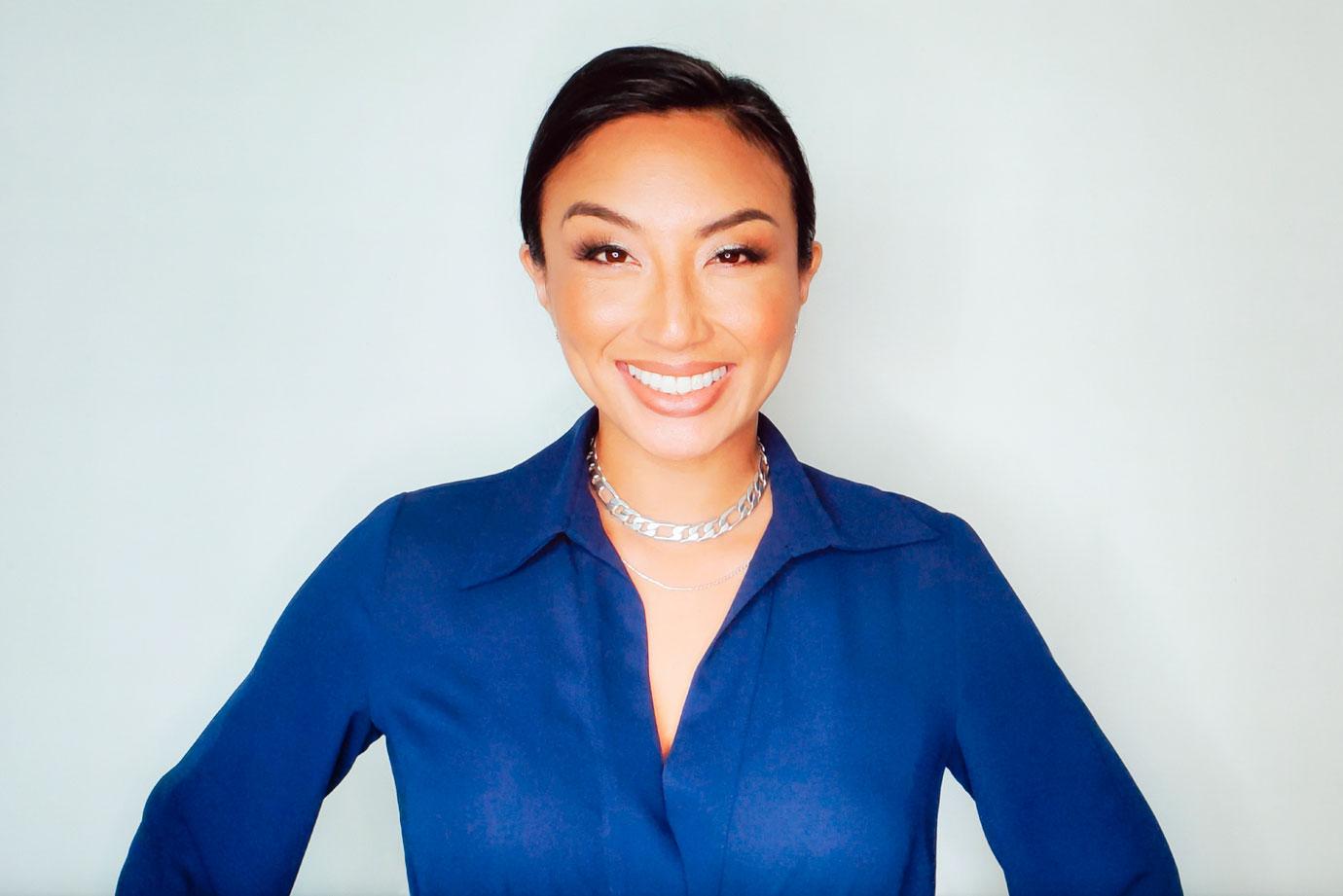 The talk show host got candid about her past drug use during an episode of The Real in 2019. "I definitely experimented, and I know now at 40 looking back that I had a really dark time in my life when I split from my family and moved out," she began.
"I lived in San Francisco — like, every drug you can imagine was there — and honestly, it replaced the joy that I didn't have," she added. "I still pay consequences for being naughty. I still have to check myself and go, 'Was that really worth it?'"
Article continues below advertisement
Skai Jackson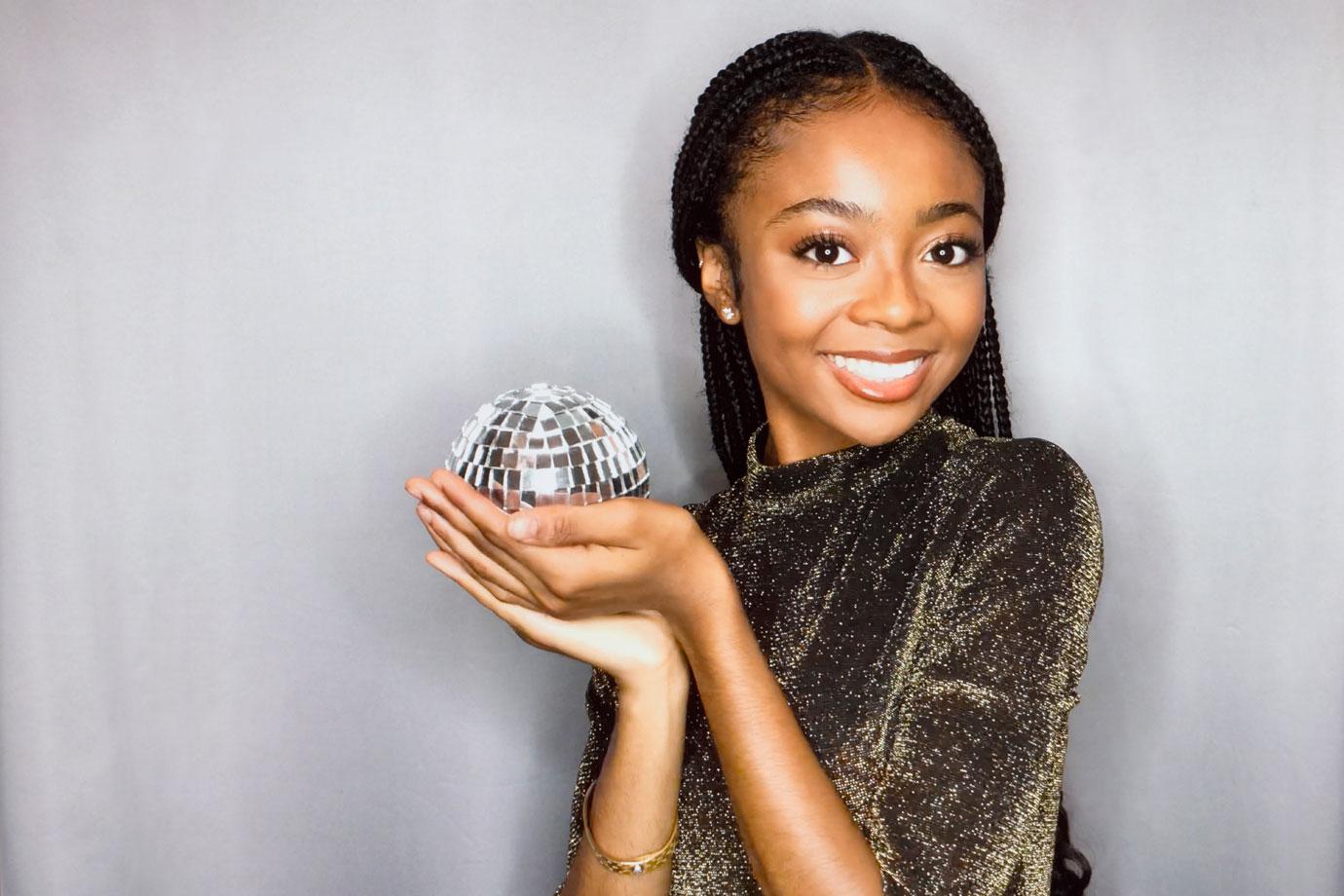 Outspoken, indeed! The teenager made Time's list of Most Influential Teens in 2016. That same year, Jackson called out singer Azealia Banks on Twitter after she went on a racist and homophobic rant against Zayn Malik. "Azealia Banks needs to simmer down a little," the Disney Channel star wrote.
Article continues below advertisement
Nev Schulman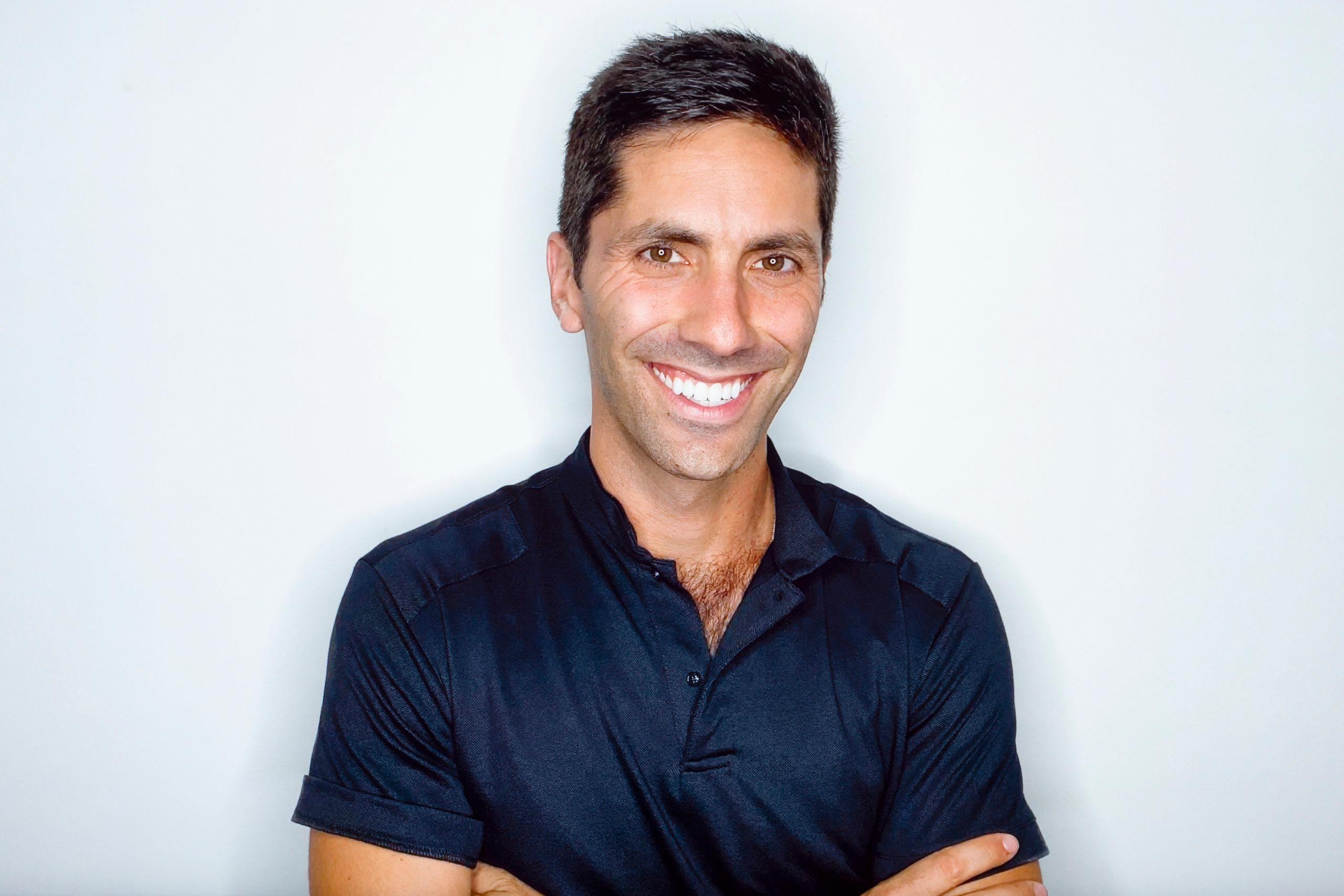 In 2018, the MTV star was hit with sexual misconduct allegations after a woman who was previously on Catfish accused him of making inappropriate and sexual comments toward her while filming. However, Schulman was cleared of any wrongdoing, and MTV said the claims were "not credible."
"I'm doing much better now," he told PEOPLE in July 2018. "It was a really difficult time for me, as much for my wife and my family. It was tough.
"To be accused of something that I squarely did not do and to have the harsh judgment that followed and no way to counteract or do something in the moment to correct that was very difficult," he added. "It was frustrating. I just felt so powerless."