PHOTOS
Selena Gomez's Trainer Played Ex Justin Bieber's Music During Their Workout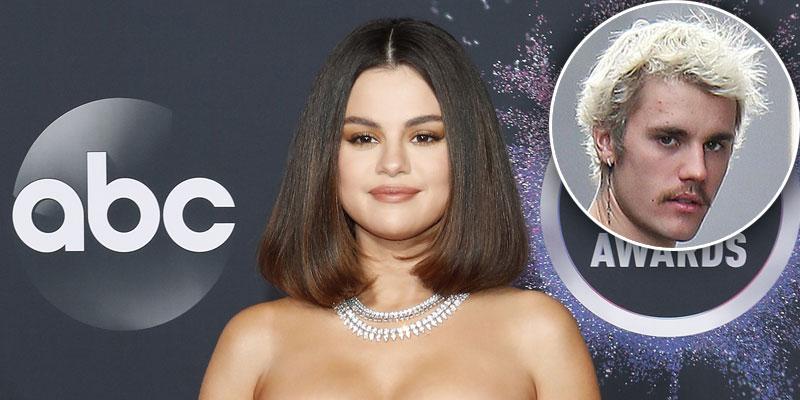 Selena Gomez will not allow anything to get in the way of her workout session. On Tuesday, February 4, the 27-year-old's trainer revealed how the singer reacted after he accidentally played a song by Justin Bieber during their session. The Spring Breakers star and the "Yummy" musician dated on and off from 2011 to 2018.
Article continues below advertisement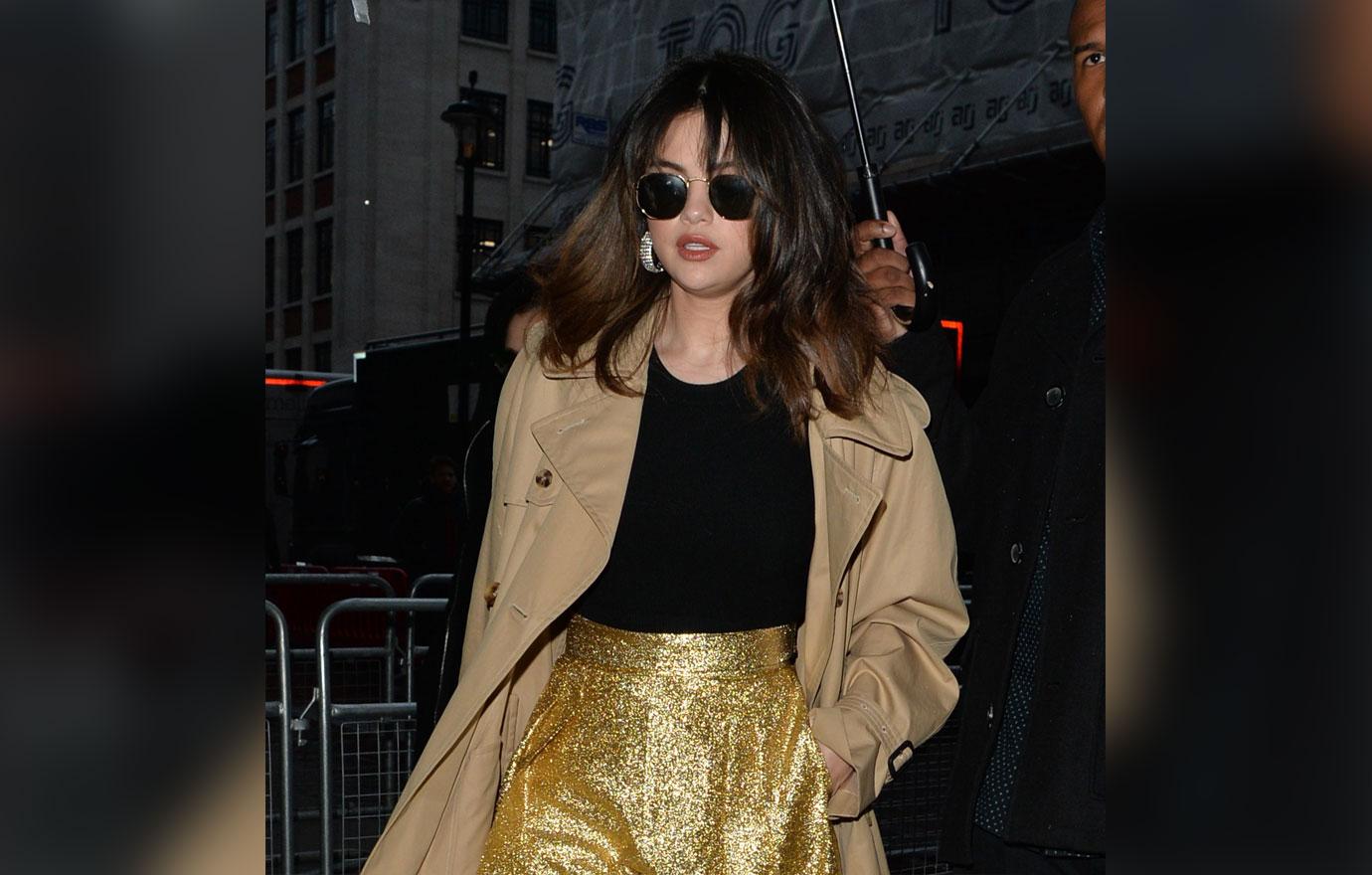 During a conversation with Us Weekly, Selena's trainer, Luke Milton, confessed that he was embarrassed when a song by the Canadian played from his playlist. Although Luke was uncomfortable, he admitted that Selena appeared to be unbothered.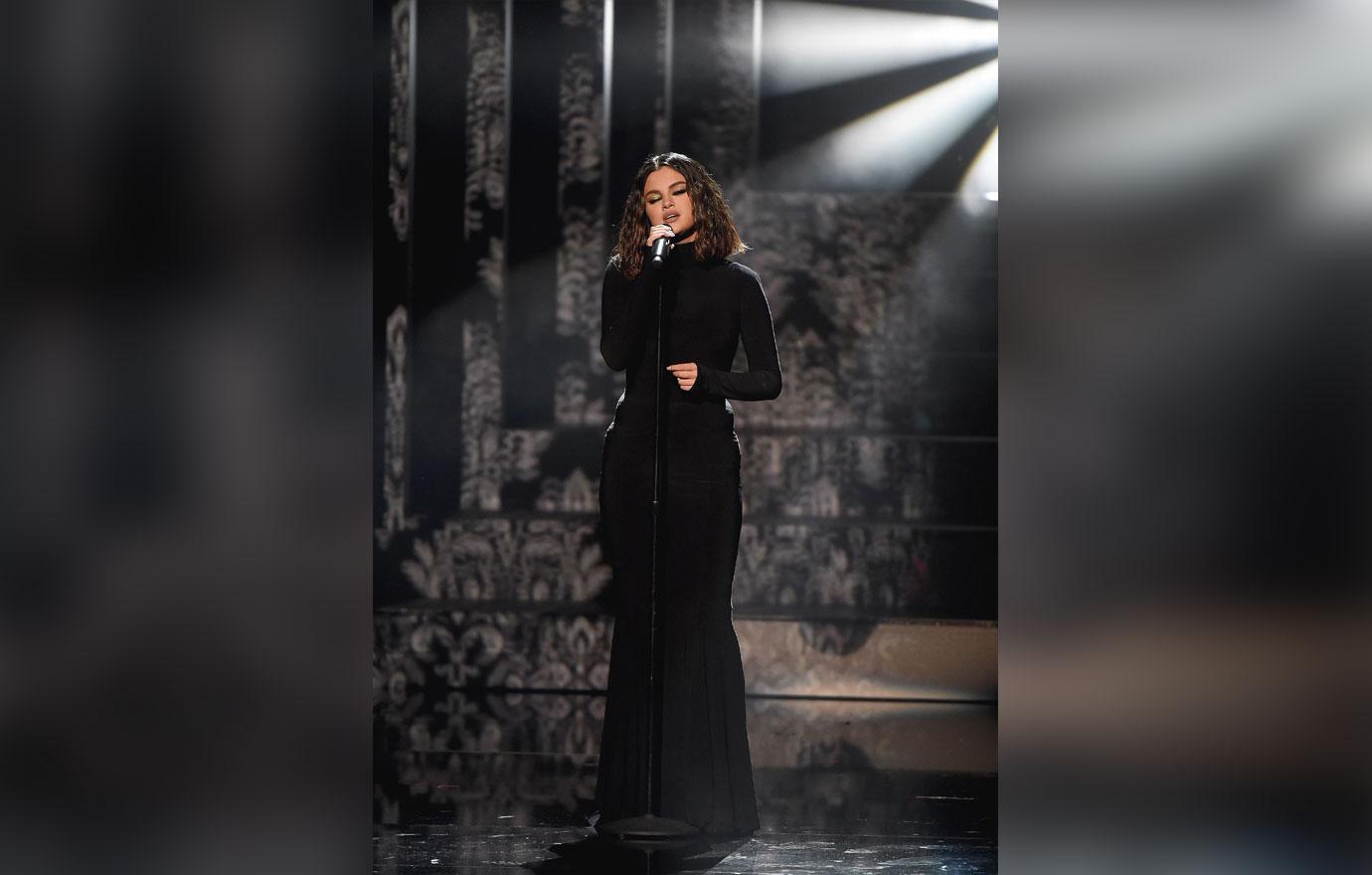 "She's just such a legend. She's such a good sport, she has such a great personality. She rolled with it," Luke recalled of his session with Selena.
Article continues below advertisement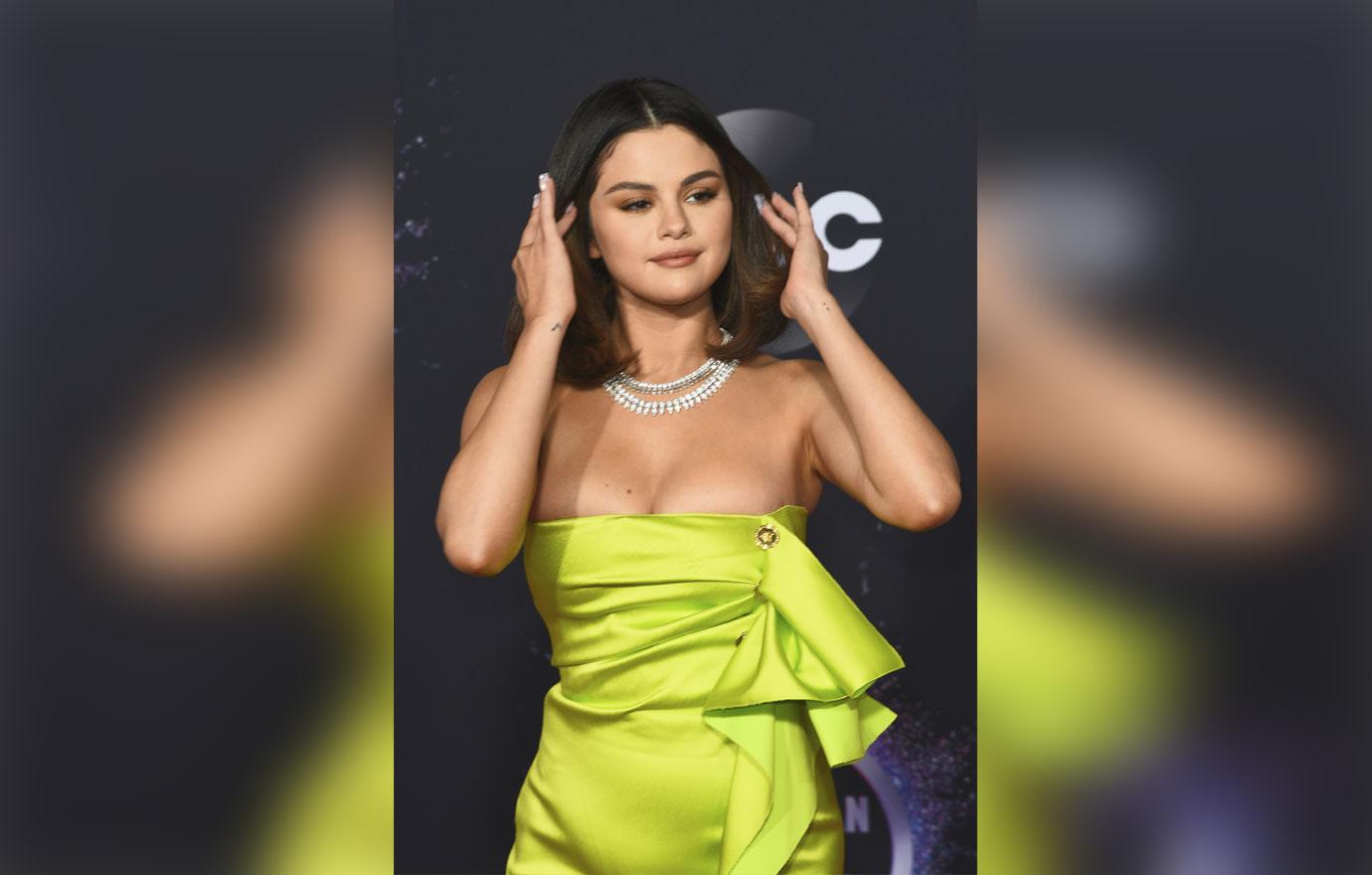 Last month, Selena confessed that she was a "victim" of emotional abuse while dating Justin, 25. During an interview on NPR's Weekend Edition Sunday, Selena explained the meaning behind her song "Lose You To Love Me," which fans assumed was written about the Seasons star.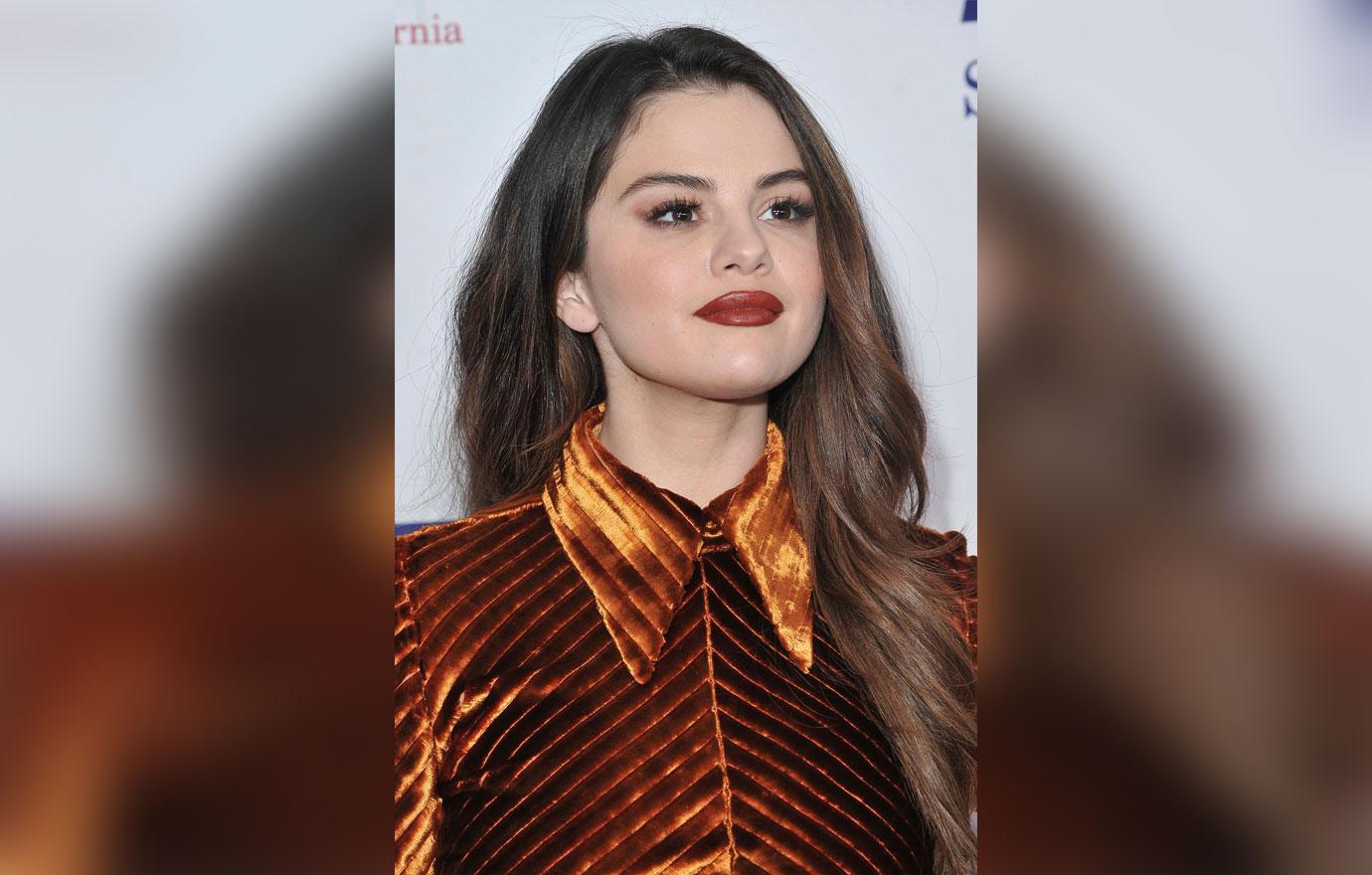 "I felt I didn't get a respectful closure, and I had accepted that, but I know I needed some way to just say a few things that I wish I had said," she said. "It's not a hateful song; it's a song that is saying — I had something beautiful and I would never deny that it wasn't that. It was very difficult and I'm happy it's over. And I felt like this was a great way to just say, you know, it's done, and I understand that, and I respect that, and now here I am stepping into a whole other chapter."
Article continues below advertisement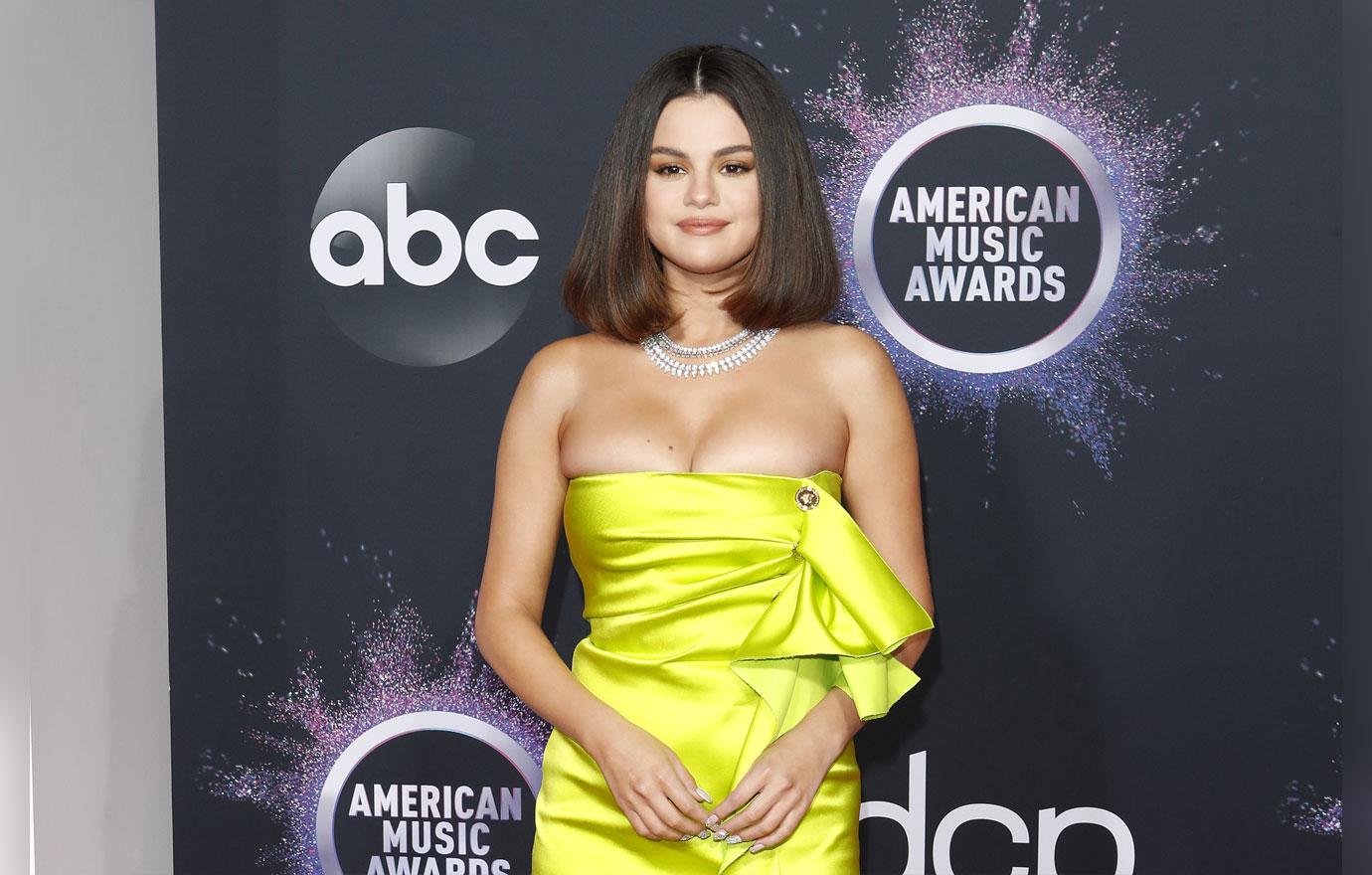 She continued, "It's dangerous to stay in a victim mentality. And I'm not being disrespectful, I do feel I was a victim to certain abuse. I am really proud that I can say I feel the strongest I've ever felt and I've found a way to just walk through it with as much grace as possible."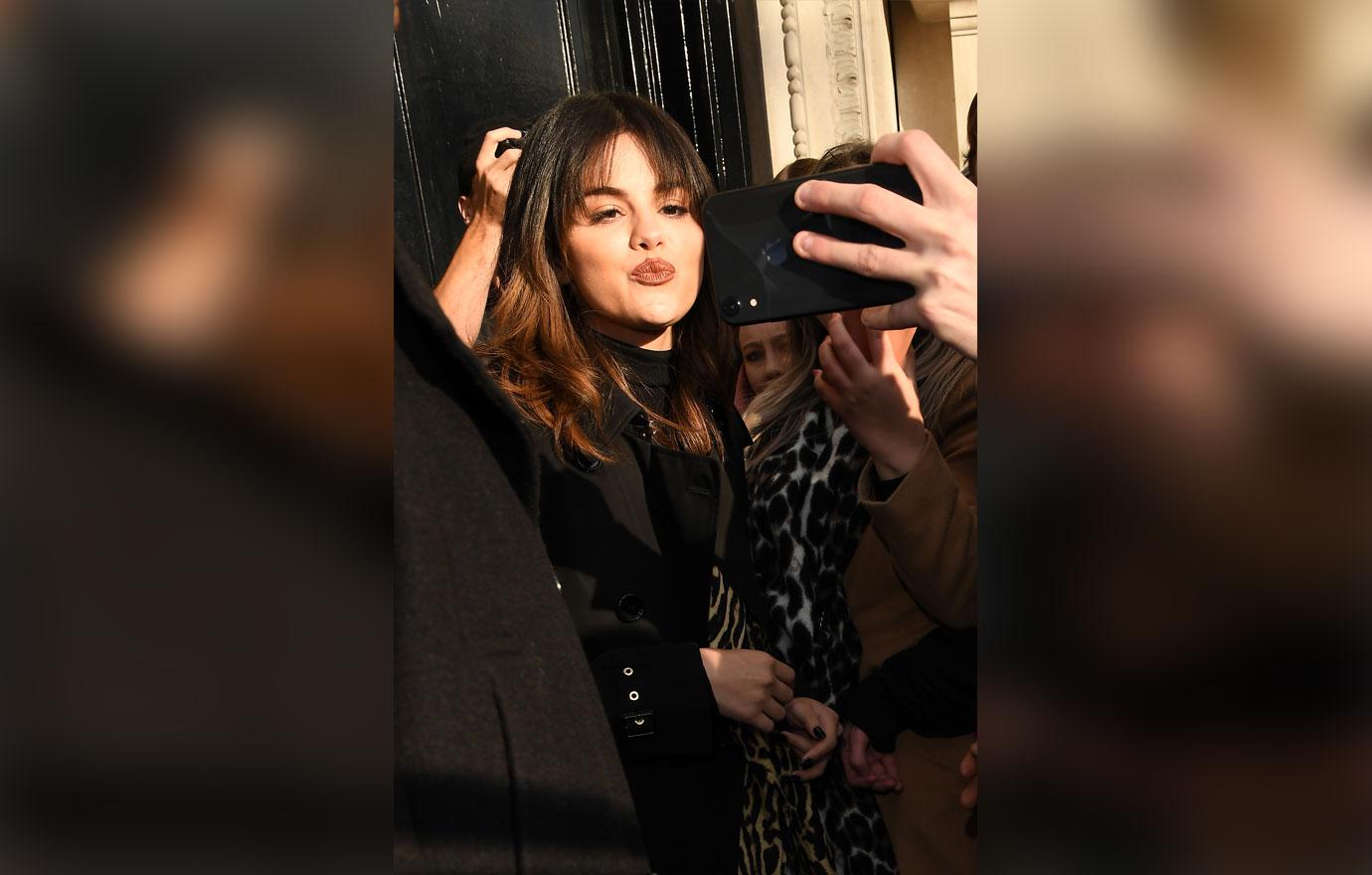 In addition to working on her mental and physical health, Selena has exciting things in the works. On Tuesday, February 4, she revealed that she is launching a makeup line, Rare Beauty.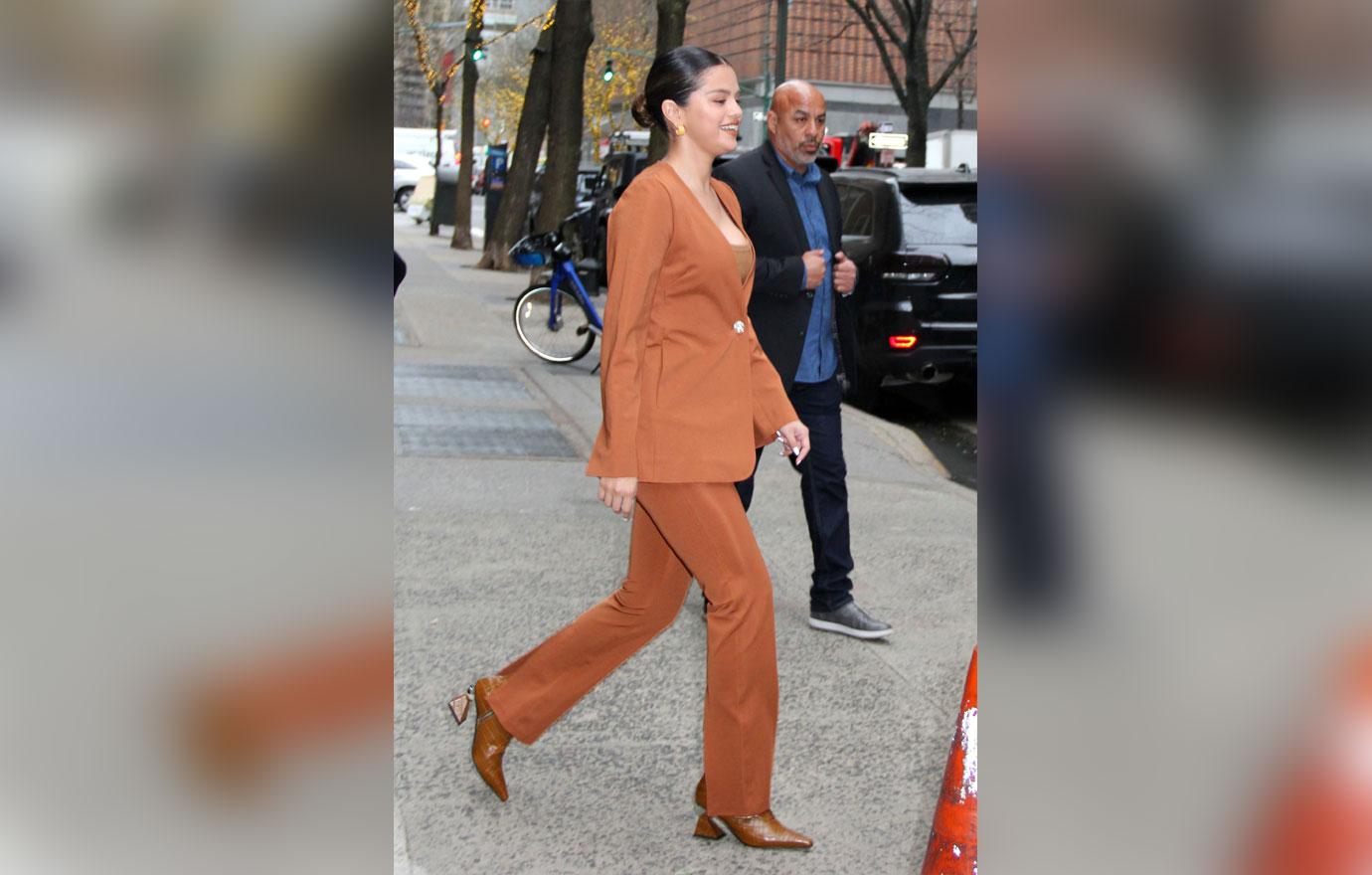 What do you think about Selena's trainer accidentally playing music by Justin? Share your thoughts in the comments below!