PHOTOS
Selena Gomez Visits Ex Justin Bieber's Church Rocking Jeans And A Black Leather Bomber Jacket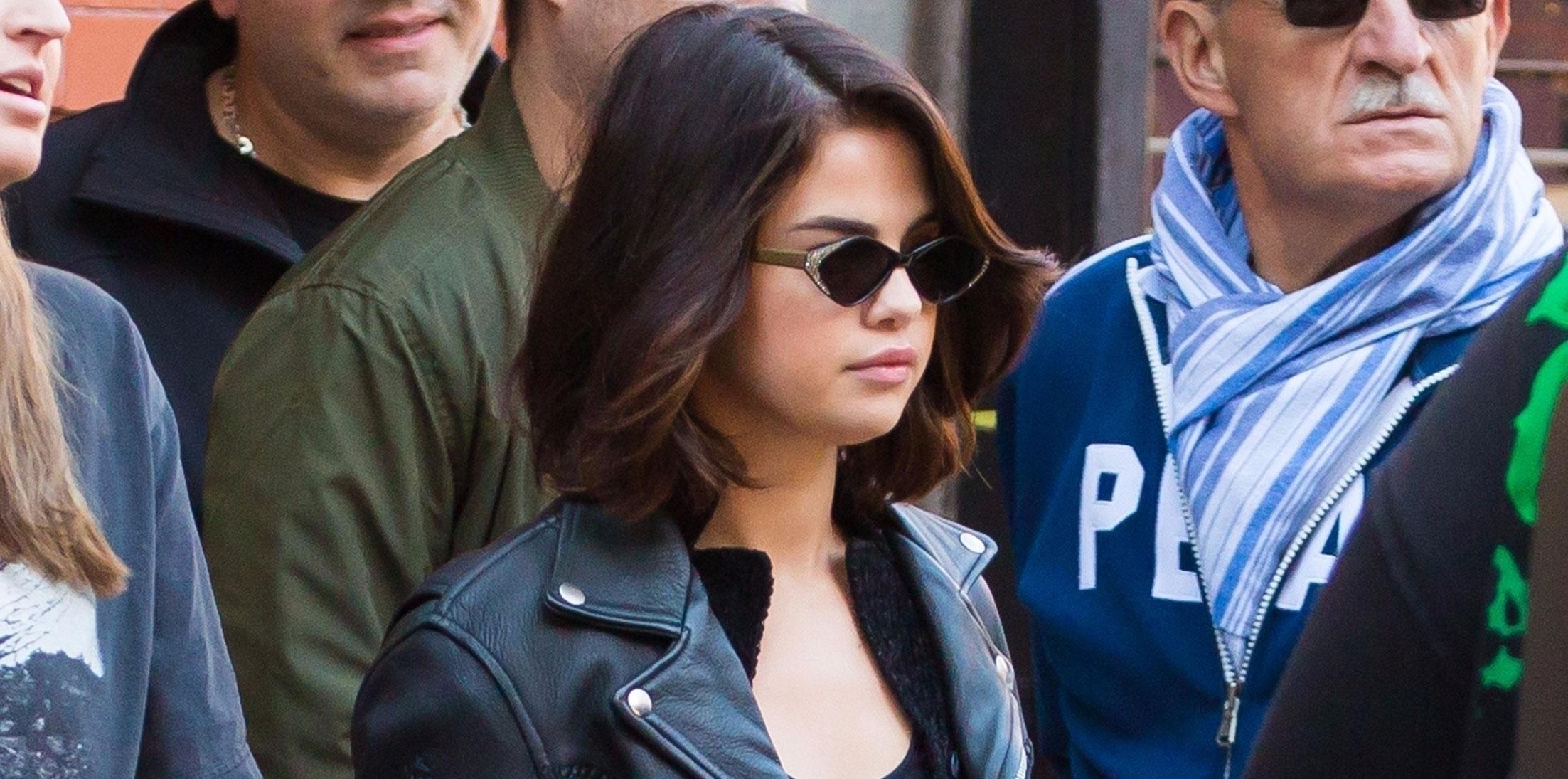 Article continues below advertisement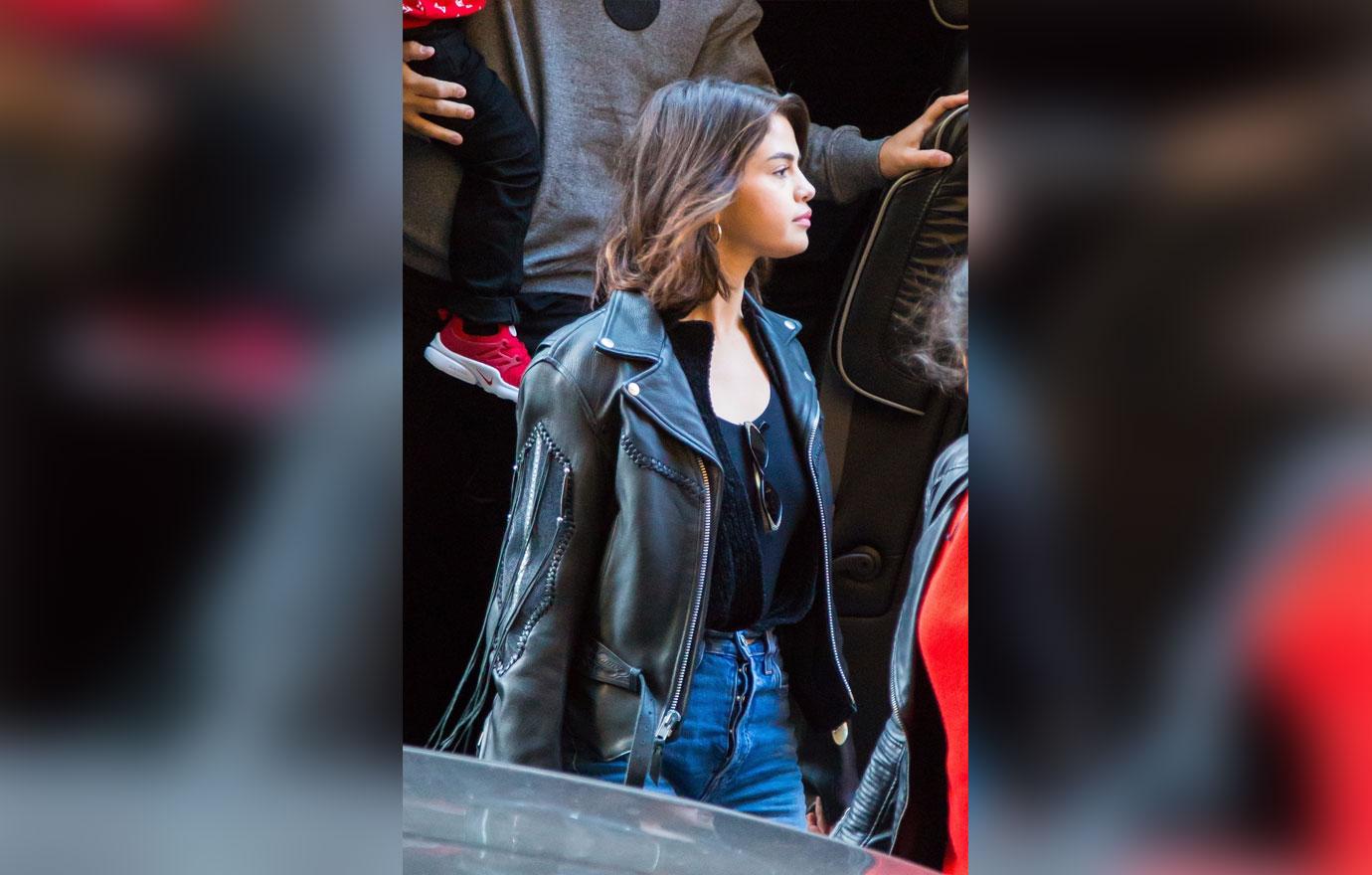 There should be no reason why Selena's visit to former boyfriend Justin's church would raise eyebrows, except that the pop stars haven't really had fans convinced that they're over each other yet.
Article continues below advertisement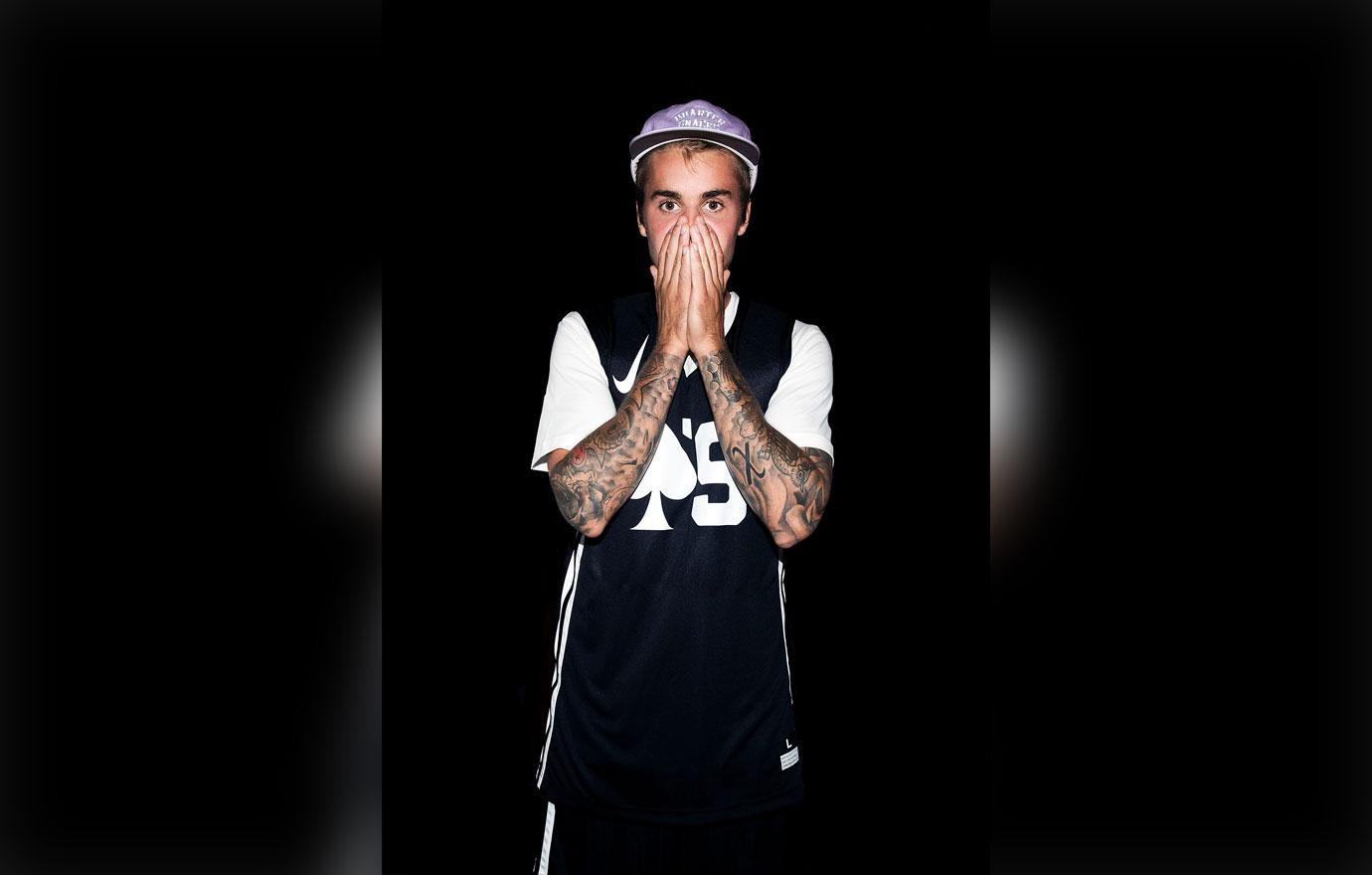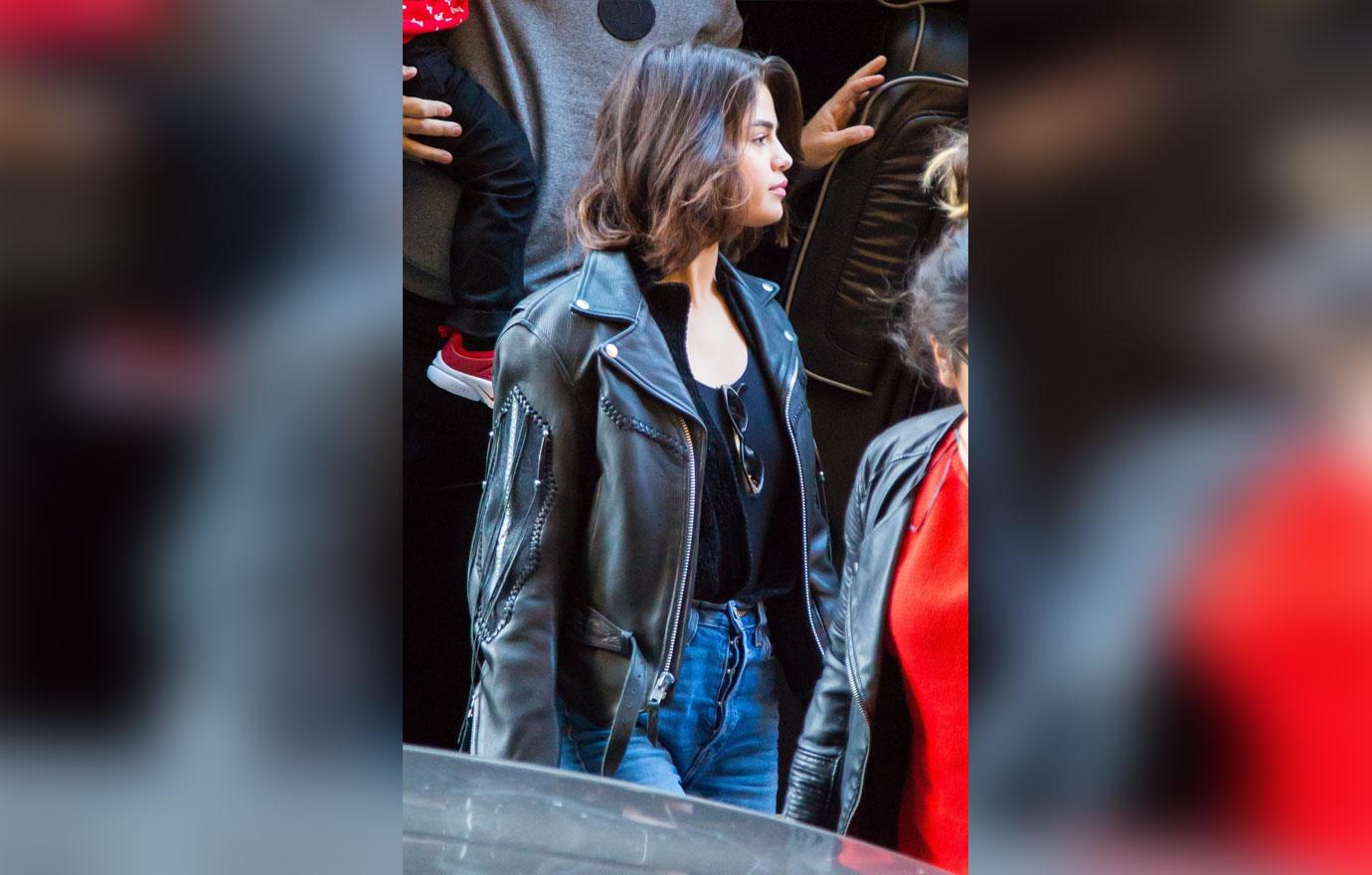 Plus, OK! reported that Selena had been secretly communicating with Justin through her own mother.
Article continues below advertisement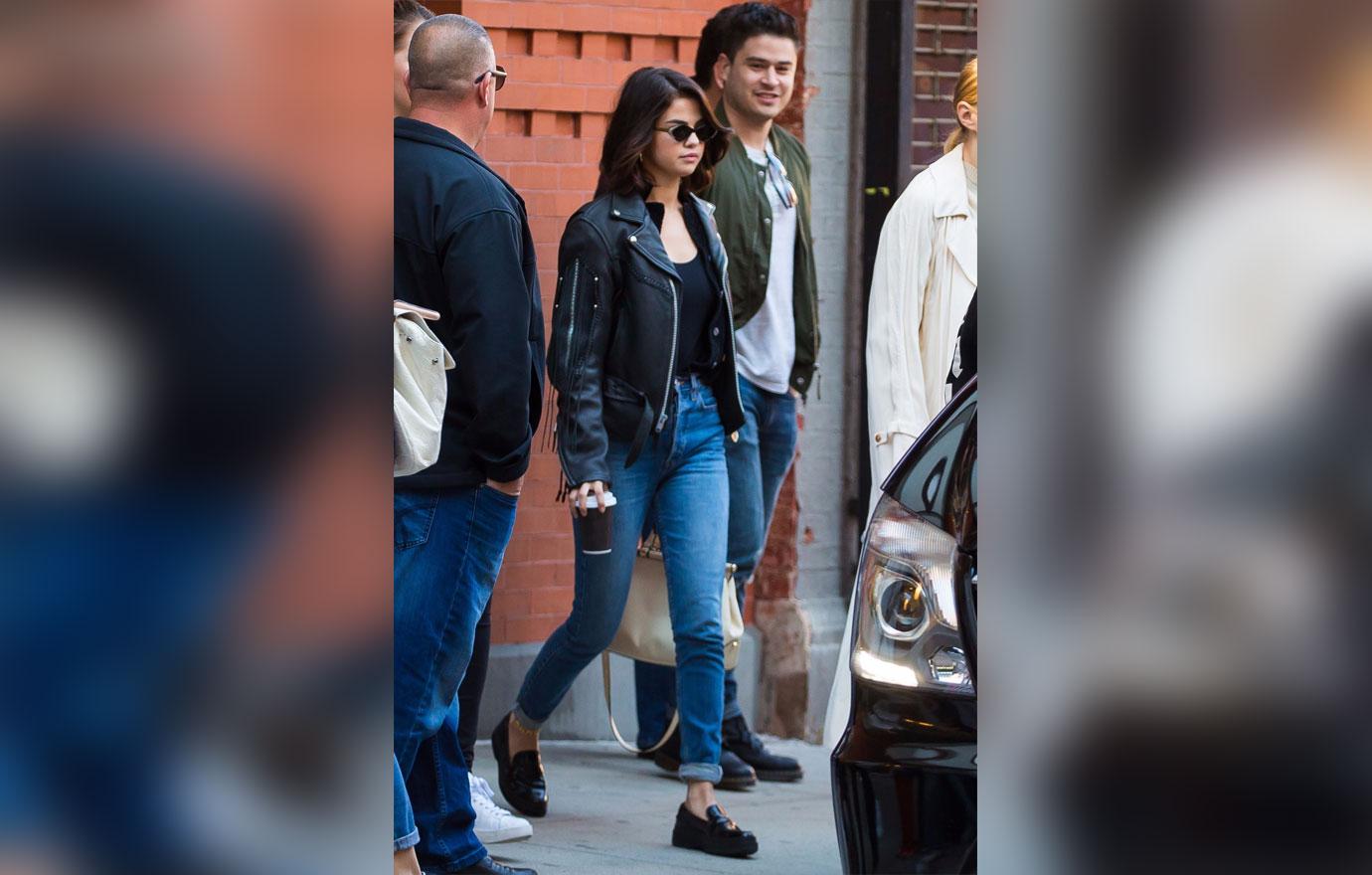 Maybe the two really are just "friends," but what about this hot biker outfit Selena wore to Sunday Mass? She was wearing blue jeans and a black leather bomber jacket. Seemed more appropriate for a motorcycle than a house of prayer.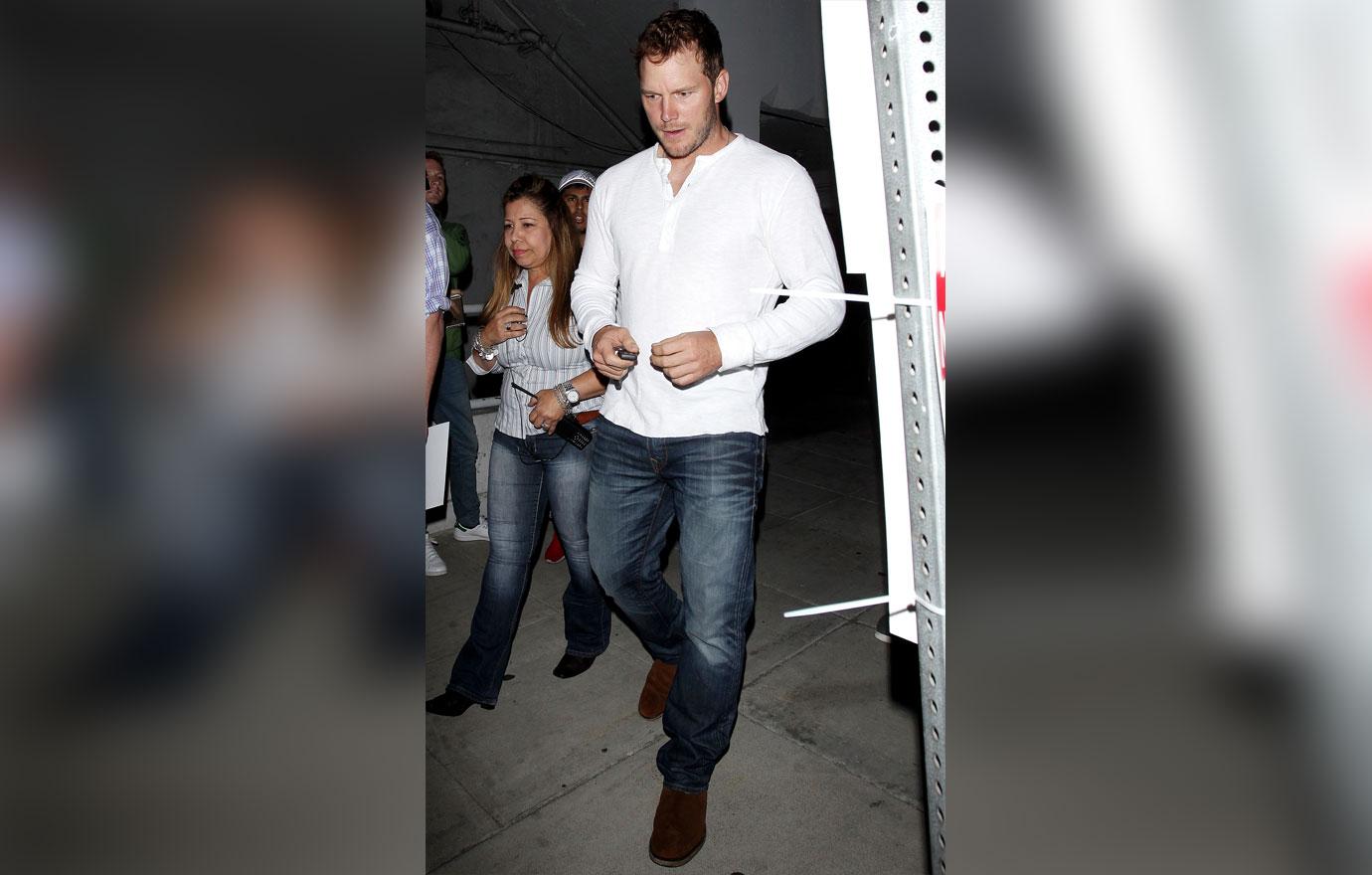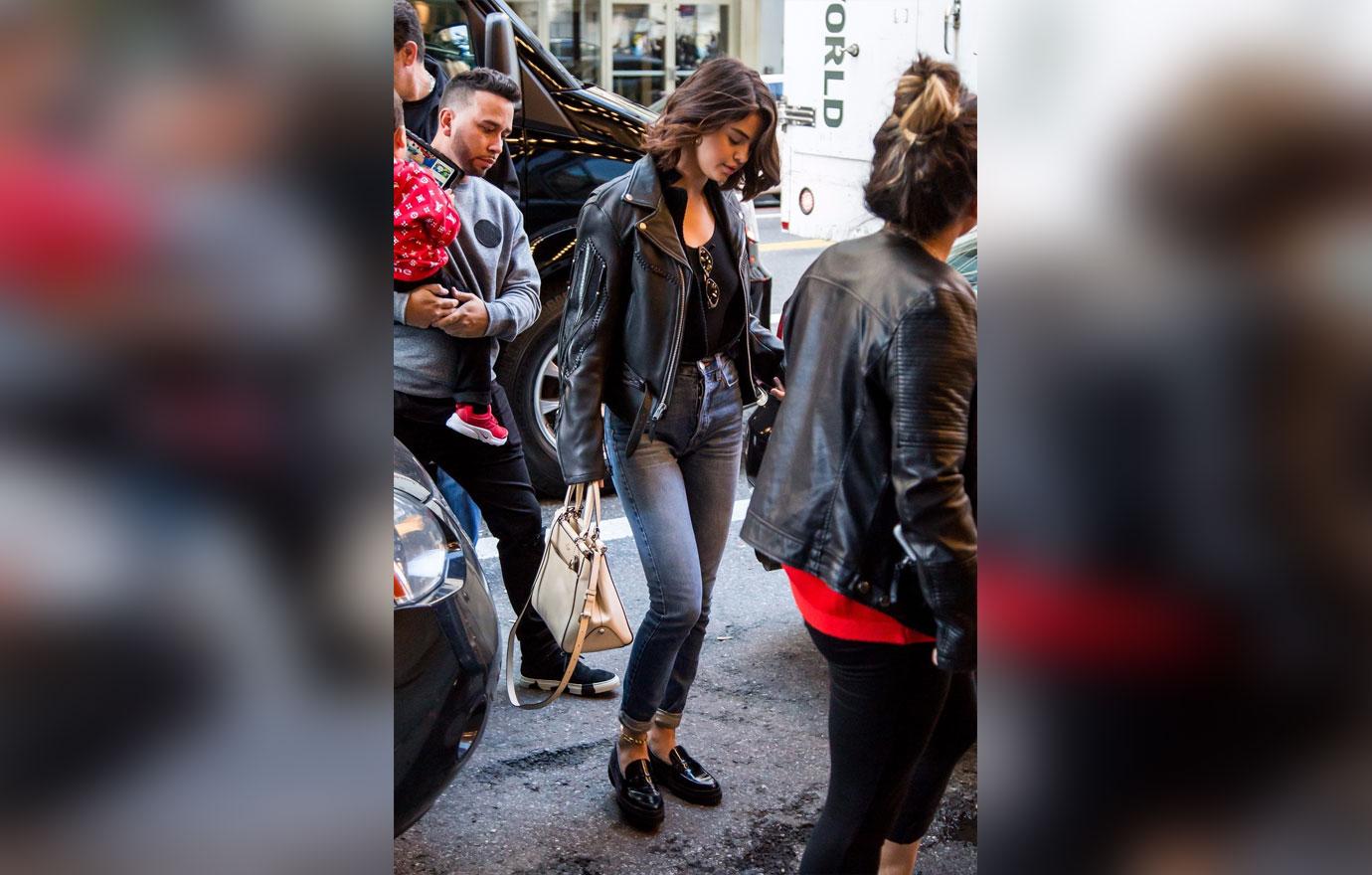 Do you think Selena is attending Sunday for her own religious fulfillment or to keep tabs on Justin? Sound off in the comment section!