PHOTOS
Serena Williams Gushes Over Why Meghan Markle Is Such A Good Bestie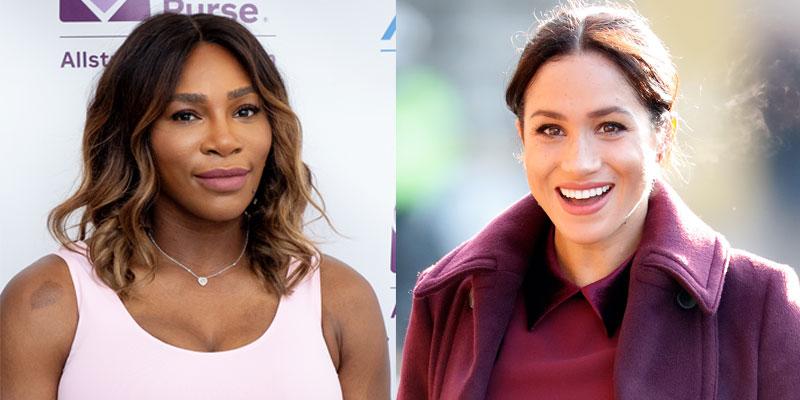 While Serena Williams and Meghan Markle have always been pretty candid when it comes to their long-time friendship, it seems like the tennis player really knew the royal was a true friend when she stepped out in her clothing line, Serena, a few months ago. Scroll through for all the details!
Article continues below advertisement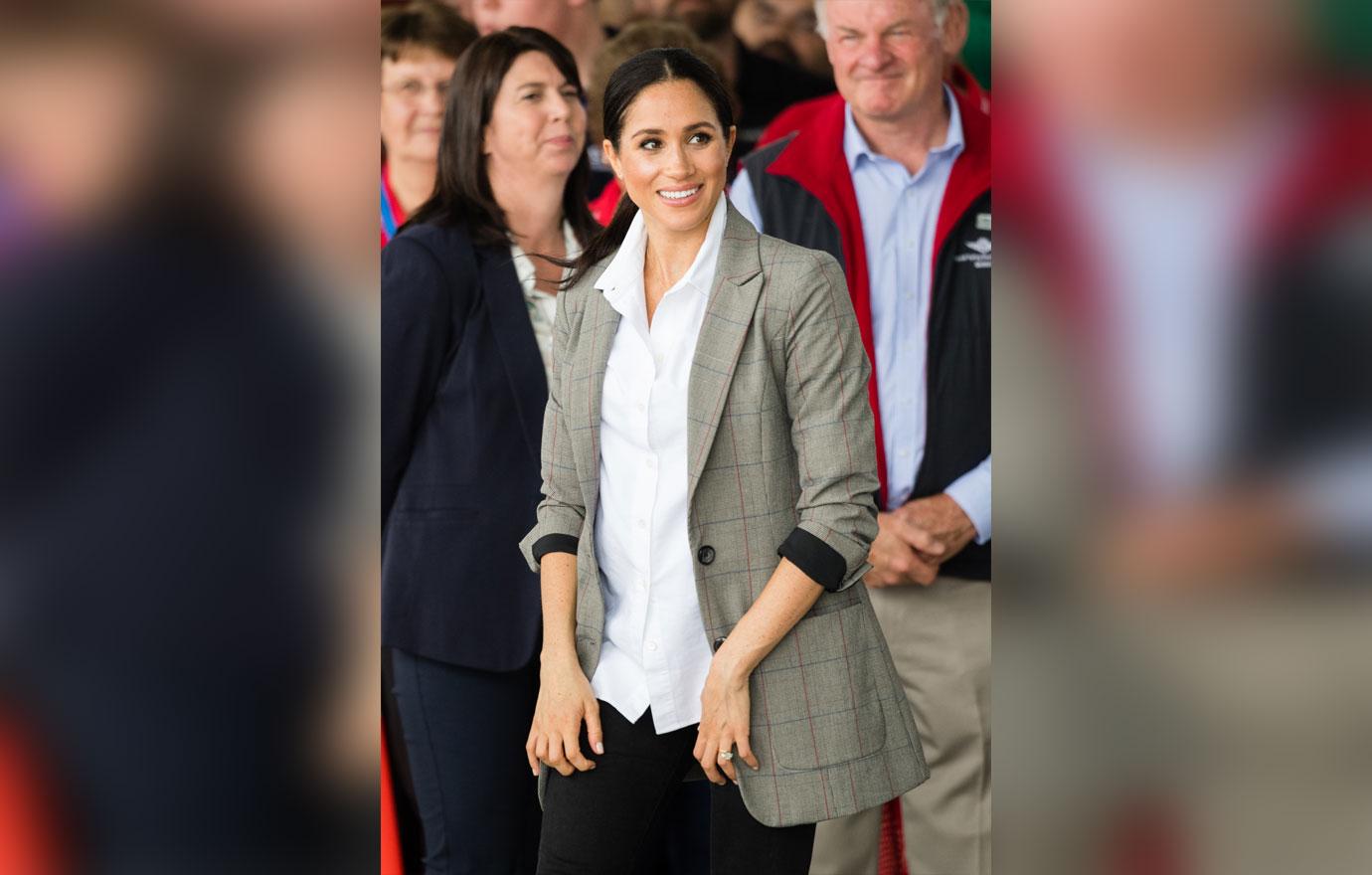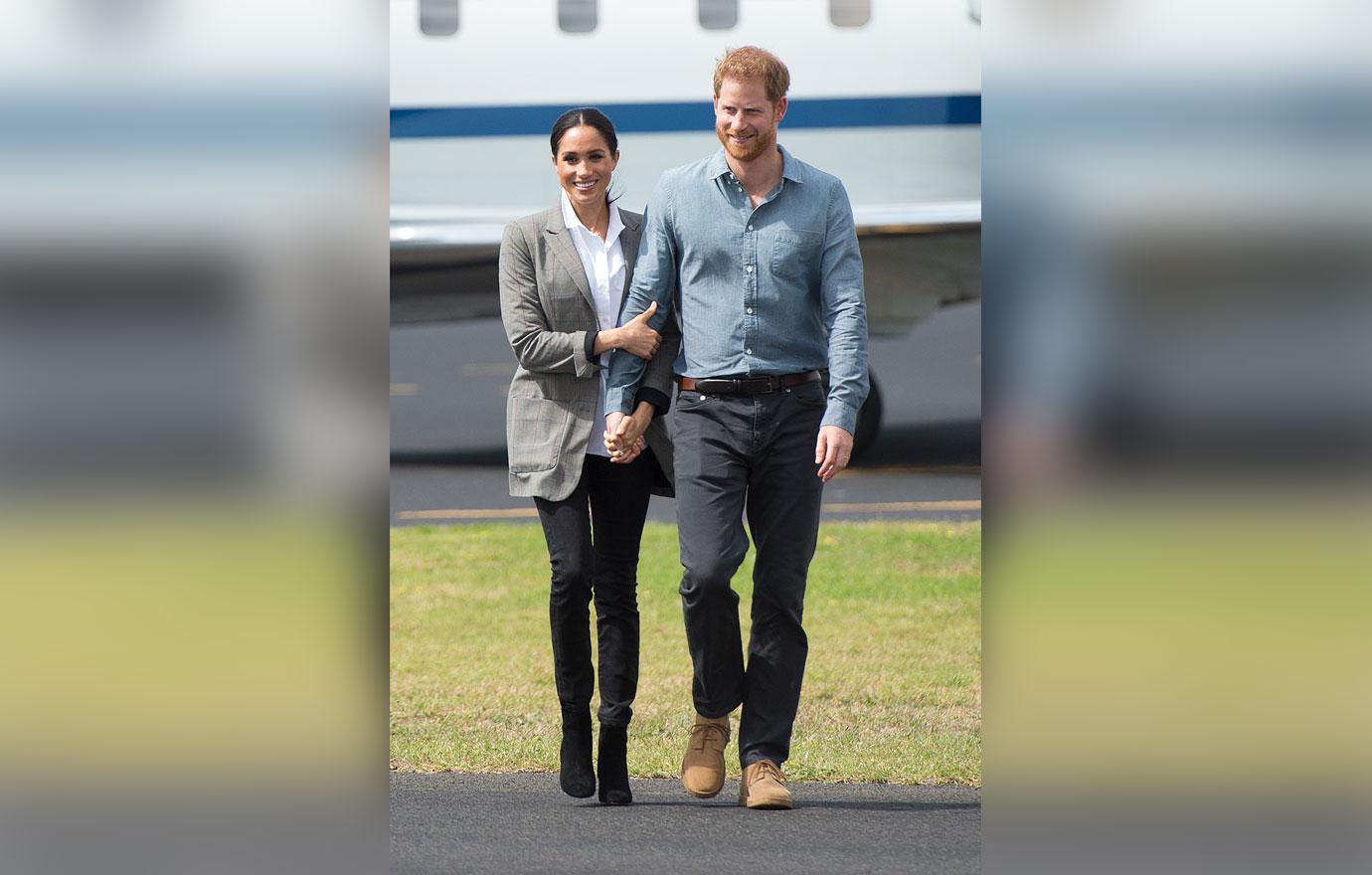 "We were all just coming out of a photo shoot for the brand when we heard that Meghan wore our line," Serena recently told Marie Claire. "We had sent stuff to her awhile ago, so we were excited to see it. I've known her for years, and it's cool to see your friend help you out without even trying."
Article continues below advertisement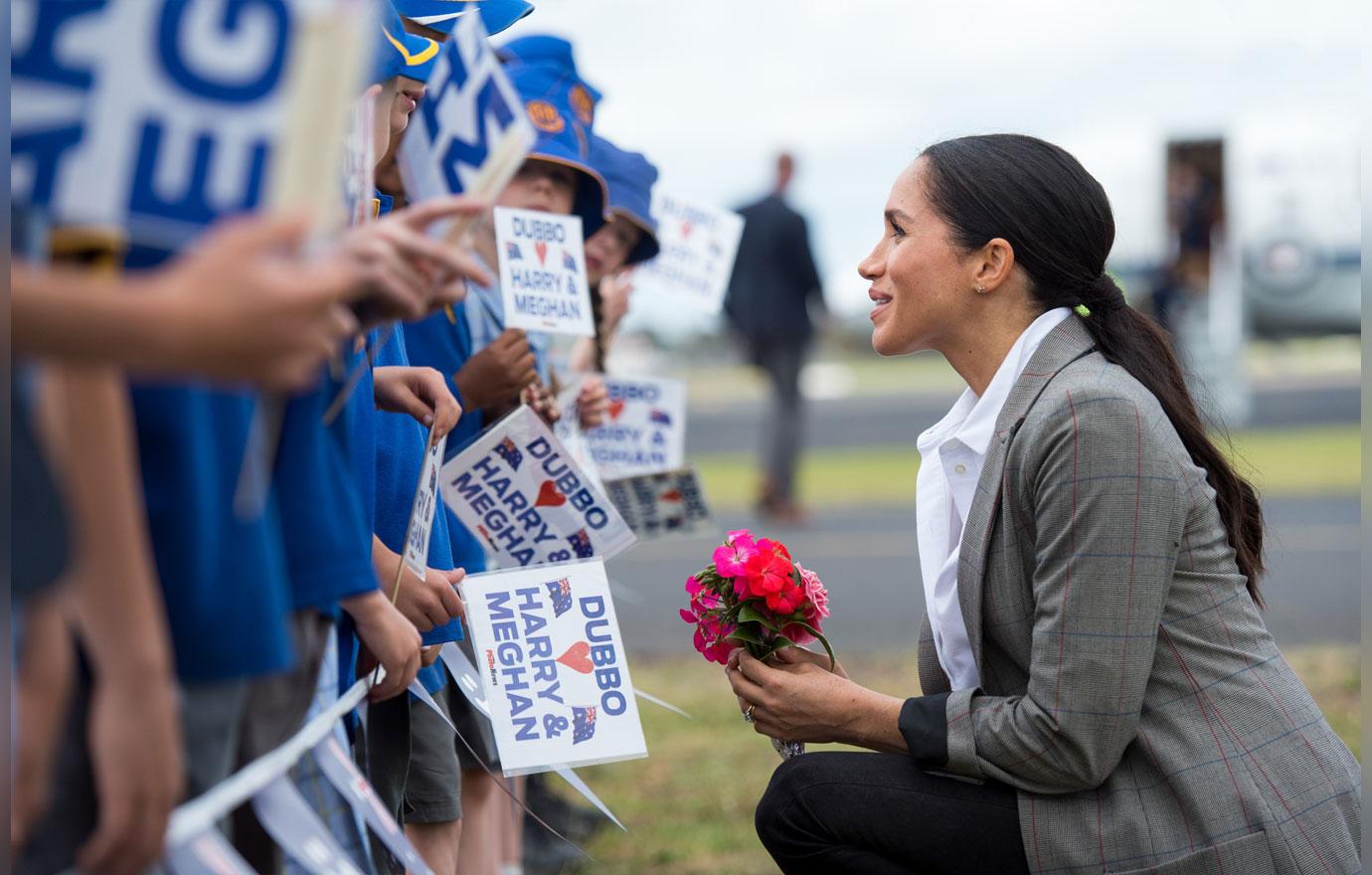 The 37-year-old had just announced her first pregnancy days before wearing the blazer. Most likely knowing that all eyes would be on her, it was a great time to give her BFF a fashion credit.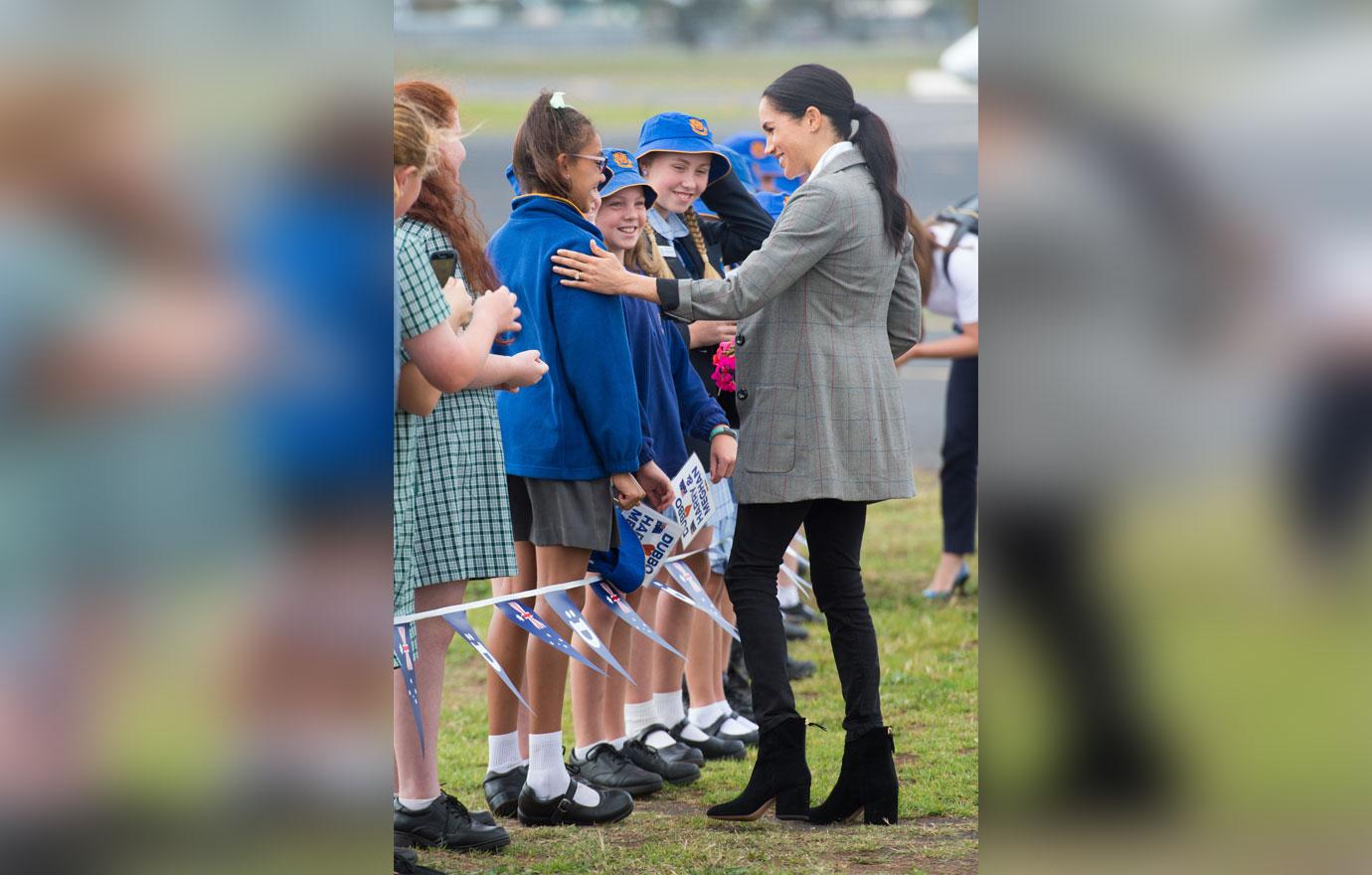 "She just wanted to look good and wear a blazer. The next thing you know it's our blazer," the 23-time Grand Slam winner told the publication. "I was like, 'Meghan, thanks!' And she was like, 'Why are you thanking me? We're friends!'"
Article continues below advertisement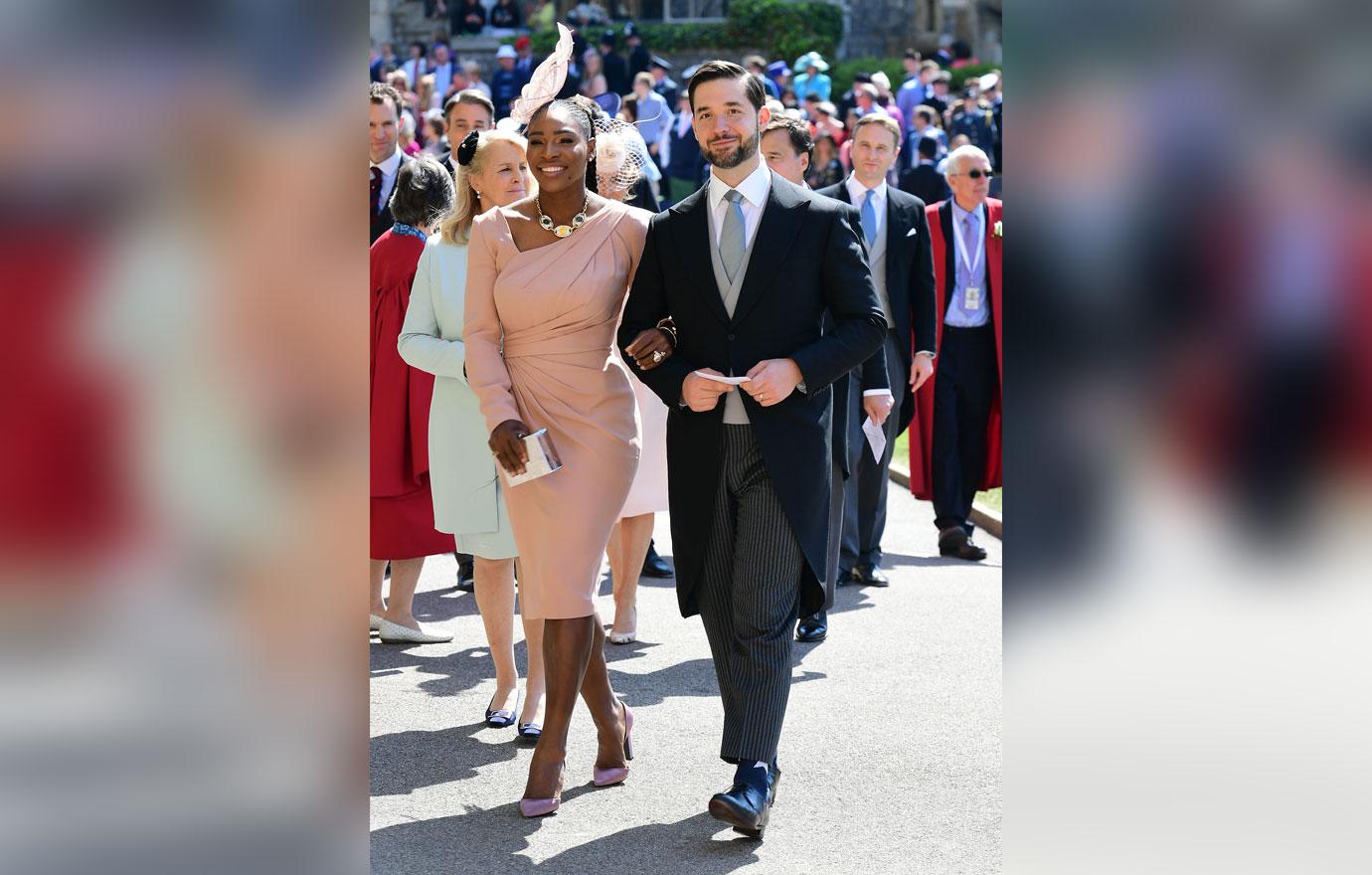 Despite the drastic changes in Meghan's life, the friends have remained close since meeting for the first time in 2010. Serena and her husband, Alexis Ohanian, attended the Duchess of Sussex and Harry's royal wedding in May at Windsor Castle.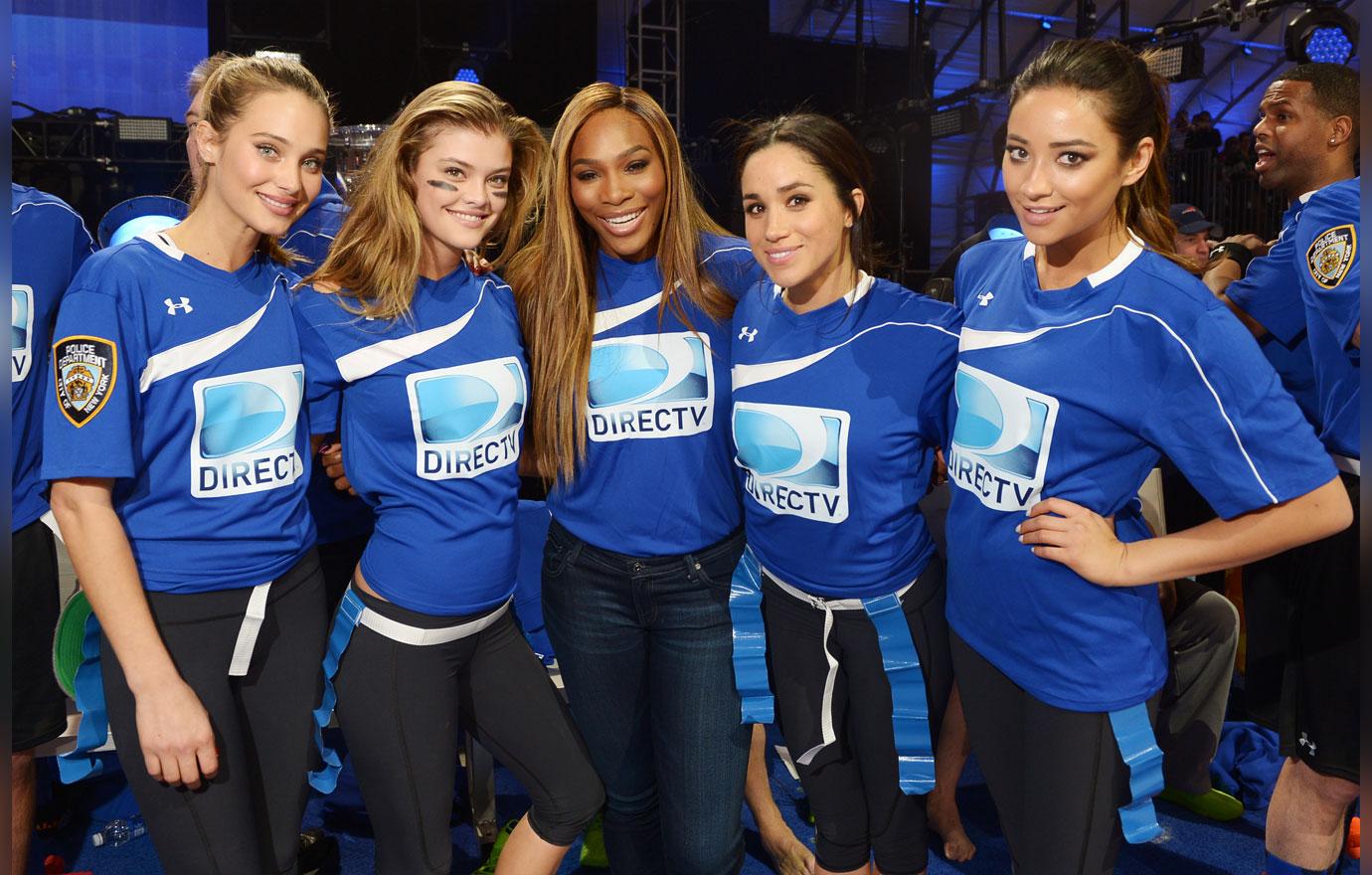 Back in September, Serena told Australian TV's The Sunday Project, "We were actually just texting each other this morning… We have known each other for a long time, but we really kind of are relying on each other a lot recently."
Article continues below advertisement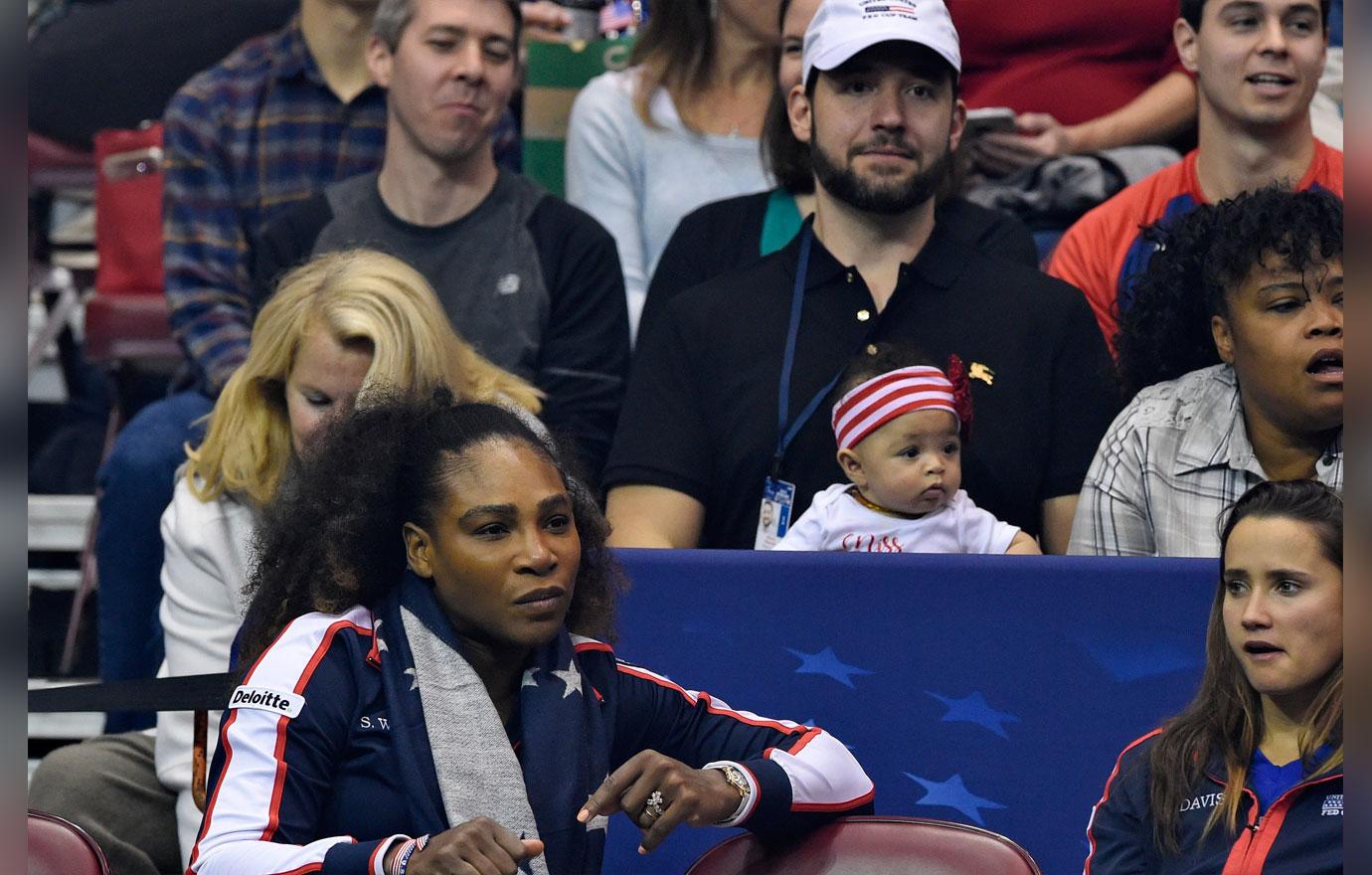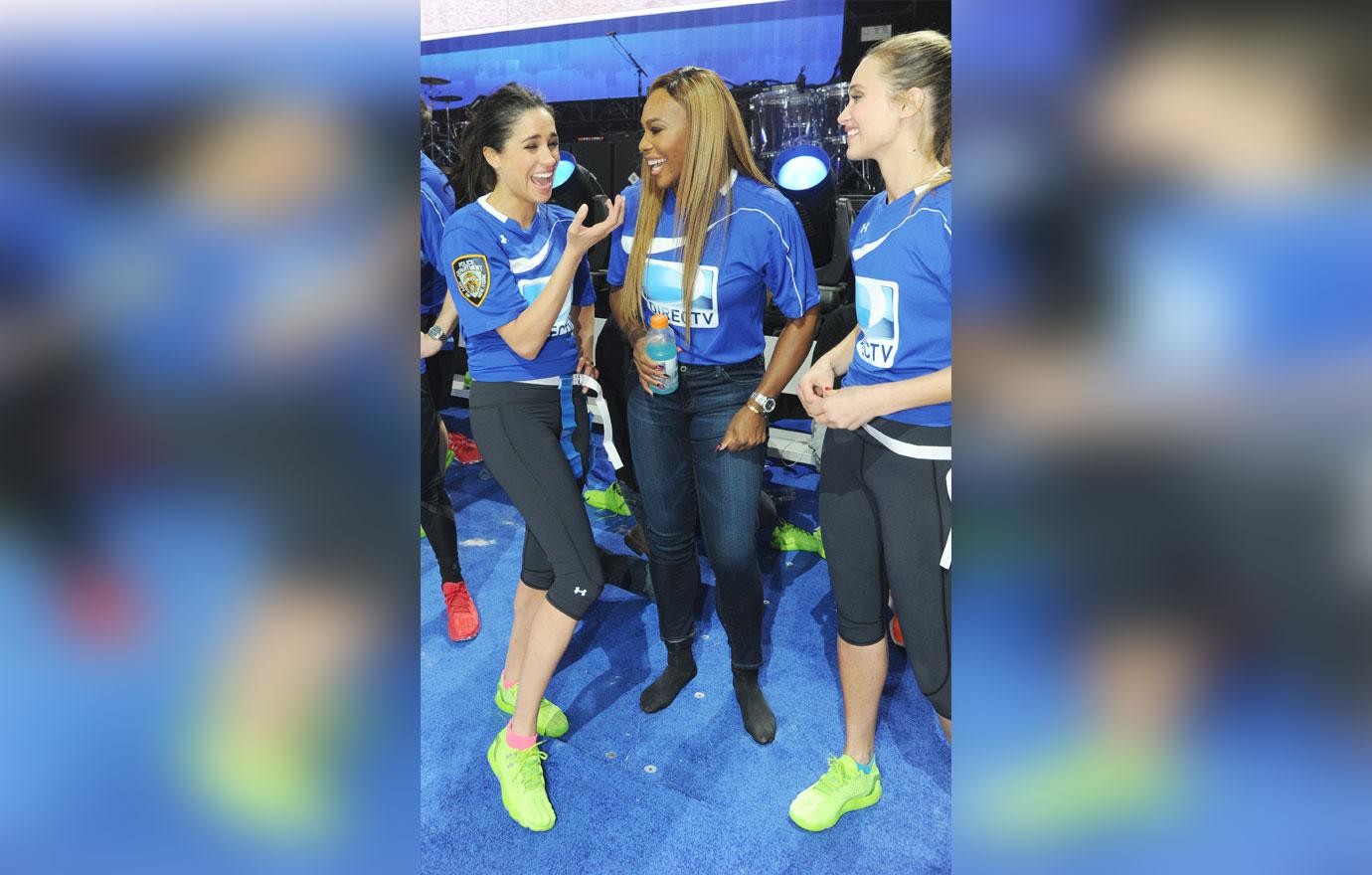 What do you think of Meghan & Serena's friendship? Let us know in the comments!