PHOTOS
Asa Soltan Rahmati SLAMS Mercedes 'MJ' Javid As Paris Jackson Looks On: 'I Don't Trust You!'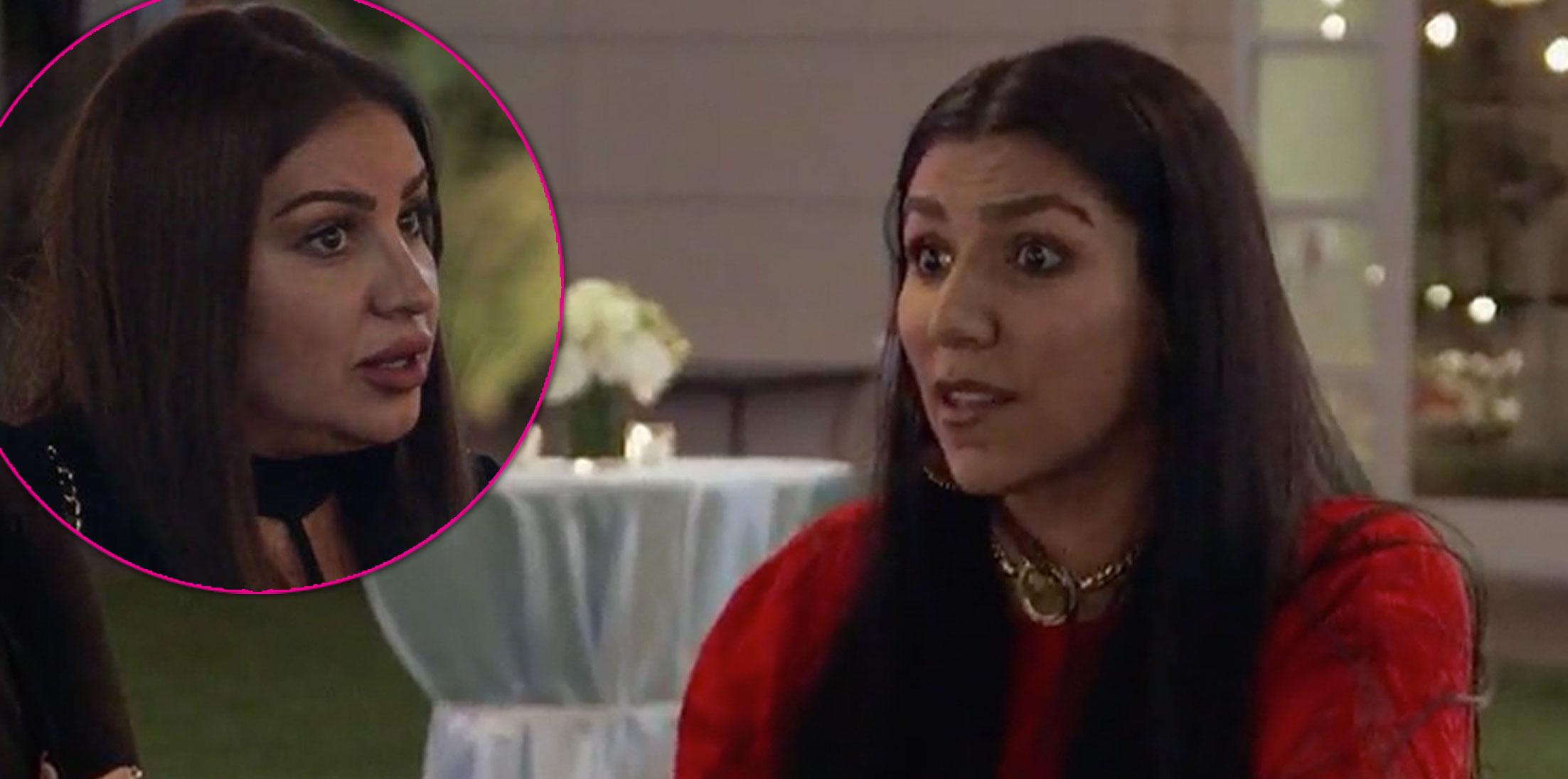 Paris Jackson got more than she bargained for when she attended Asa Soltan Rahmati's party on last night's Shahs of Sunset episode. The pop princess, who's cousins with Asa's baby daddy Jermaine Jackson Jr., was on hand to watch the screening of Asa's new film about peaceful co-existence between people of different religions. However, soon after the screening, Asa went to war with her co-star Mercedes "MJ" Javid, tossing aside her message of peace and friendship. Click through for the shocking details of their explosive fight!
Article continues below advertisement
"There's a lot of emotions that are happening right now," Golnesa "GG" Gharachedaghi explained as she tried to play peacekeeper between MJ and Asa, pictured here at the party with Paris. As Shahs fans know, MJ became furious with Asa when she found out Asa lied about never having frozen her eggs.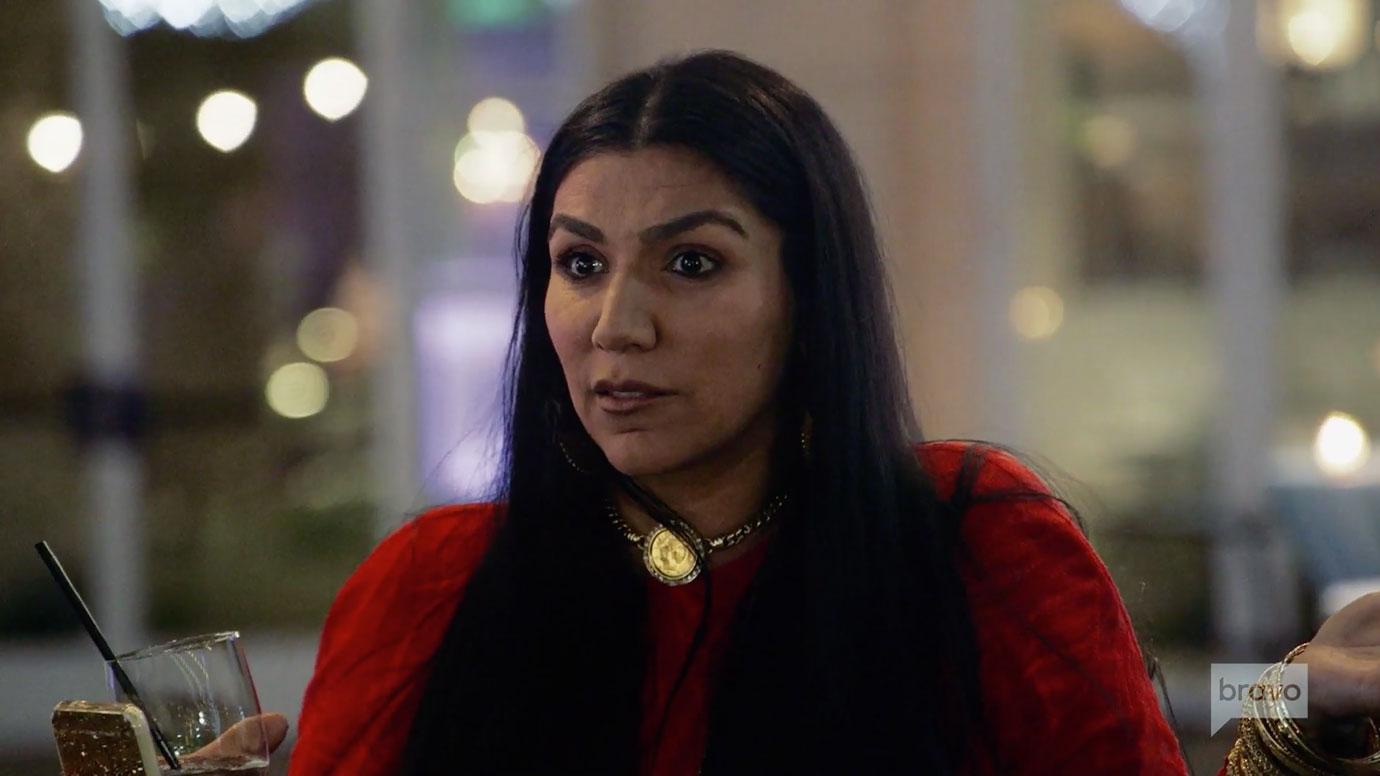 "MJ feels like she wanted her friend when she was going through the freezing, and she felt neglected," GG told Asa. Asa said she withheld the truth about freezing her eggs because she and MJ "haven't been that level of intimate for a while."
Article continues below advertisement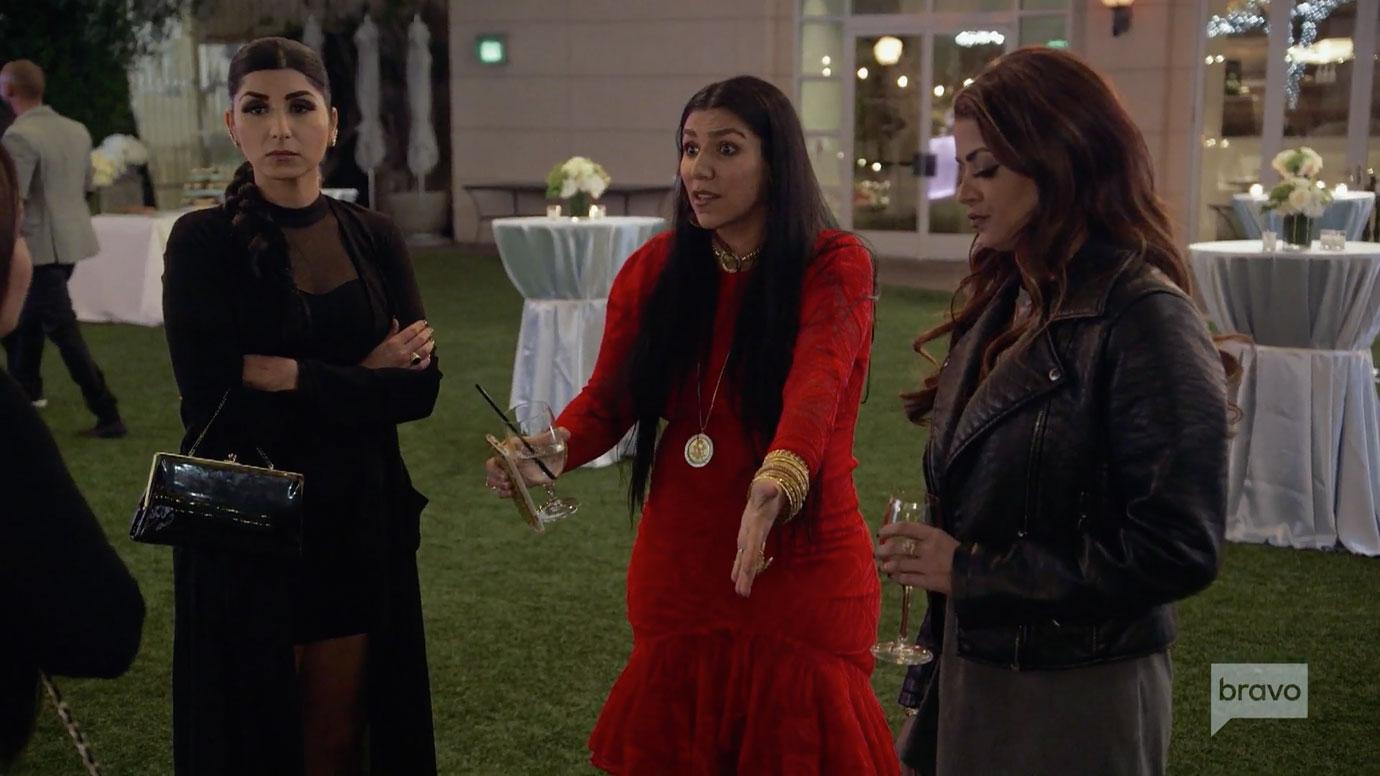 "I need you to take your focus from my life and what you find wrong in my life and what you want to change in my life and focus on your own life," Asa said to MJ.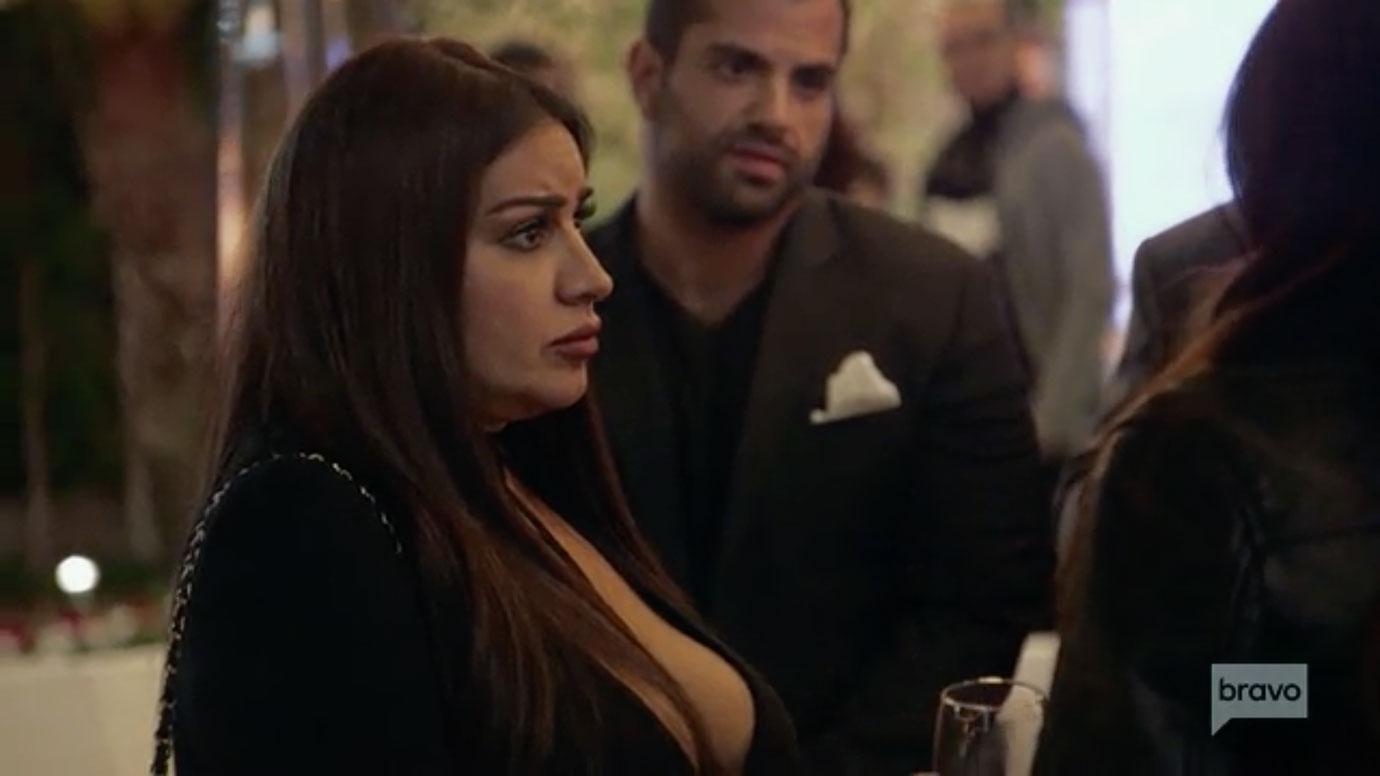 MJ claimed that Asa asked her "a million questions" about the egg-freezing process, even though she'd already been through it. "You wanted to know and you pretended, you pretended like you've never gone through it and you asked me," MJ said.
Article continues below advertisement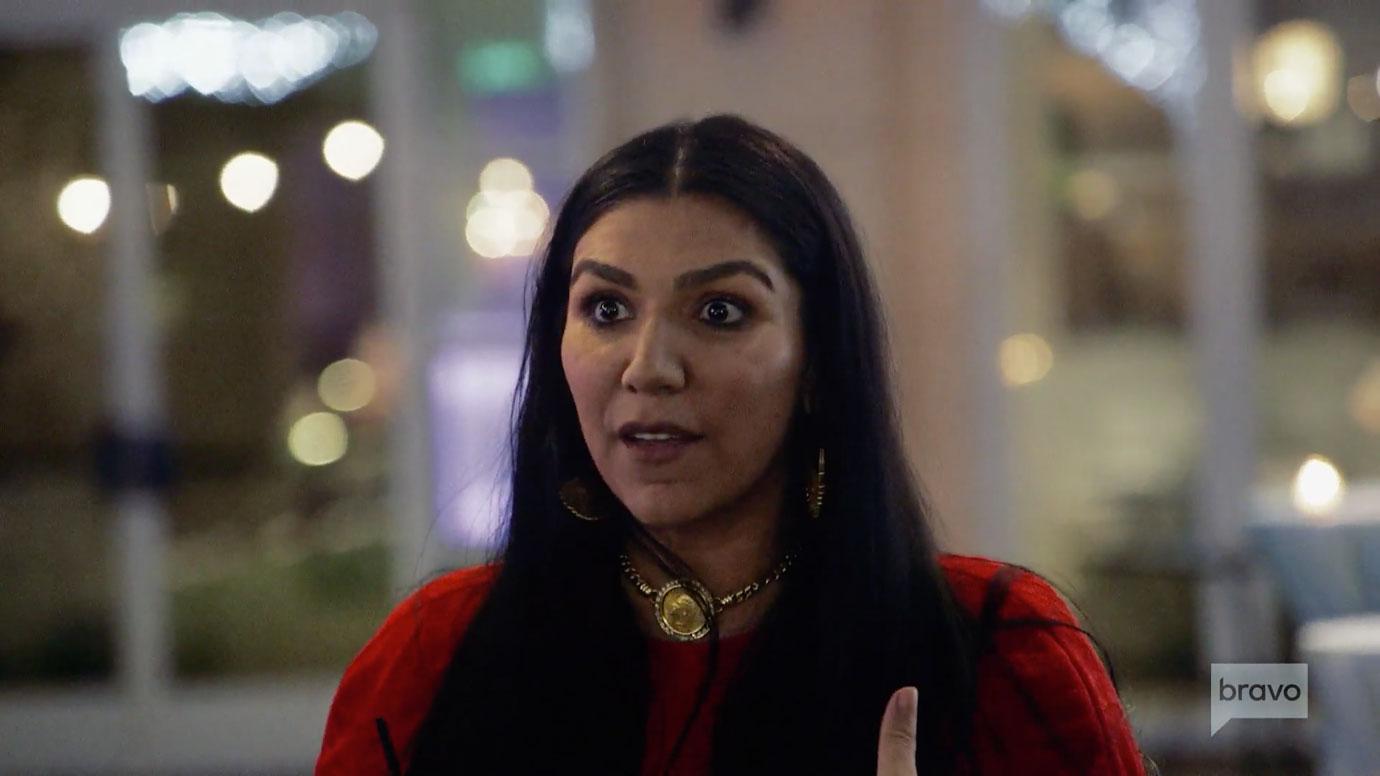 "Yeah because I don't trust you!" Asa snapped back.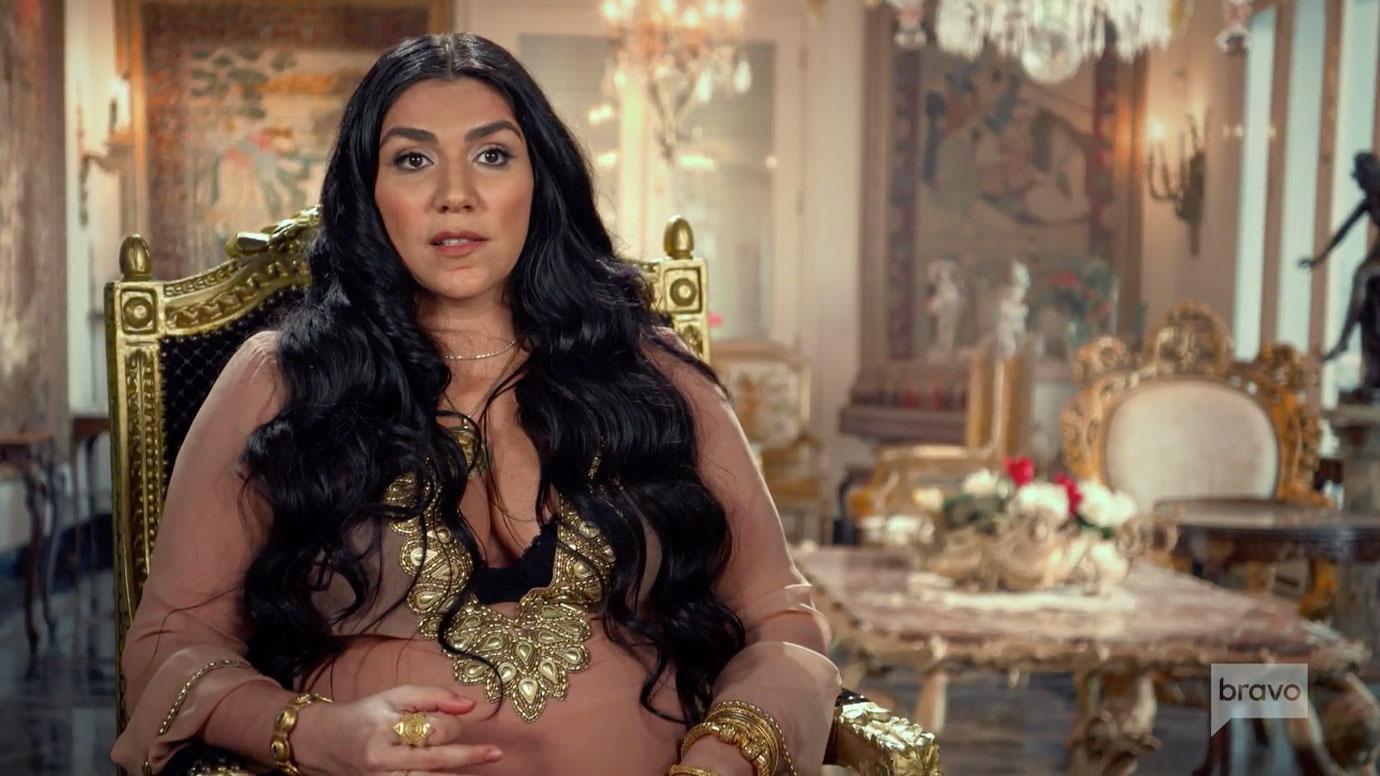 "I think it's really important to be honest about the level of love, trust, and respect in all your friendships," Asa said to the cameras. "Reza Farahan knew when I did it, because I trust him. MJ and my friendship hasn't been like that for a long time."
Article continues below advertisement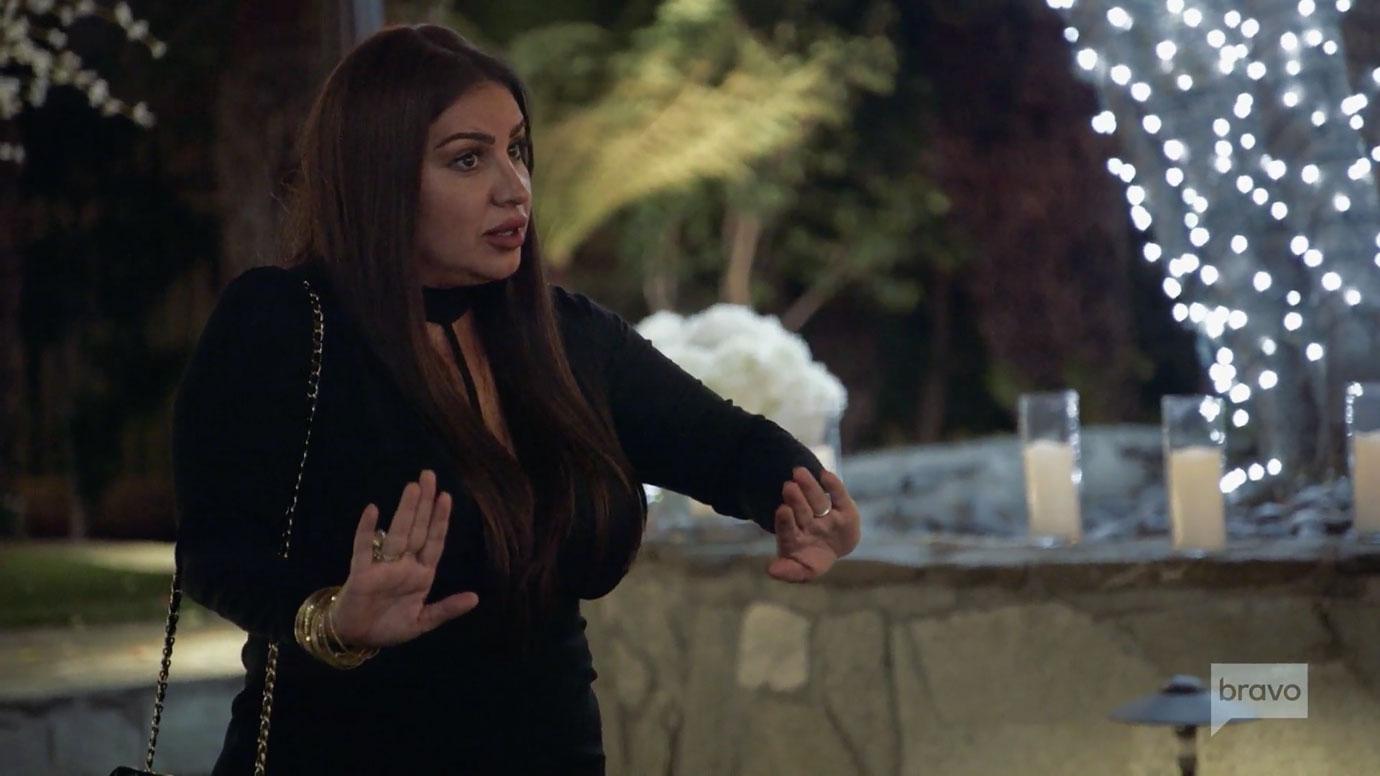 "You hid from me and you pretended, no problem," MJ responded to Asa. "I will no longer attempt to have an honest friendship with this person that is chock-full of lies."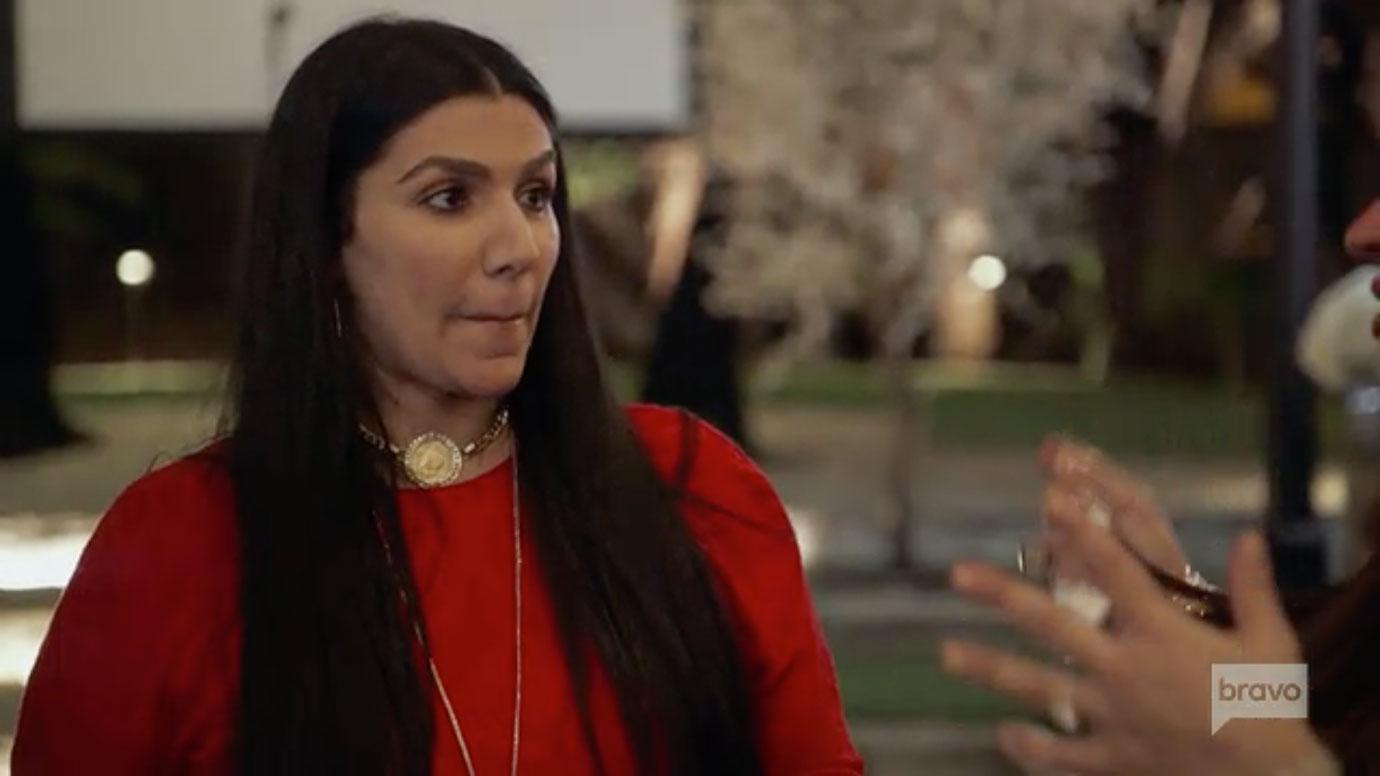 Do you think Asa should have told MJ the truth about freezing her eggs? Sound off in the comments below!