PHOTOS
Shannon Beador Reveals Her Husband David Was The One Who Ended Their Marriage!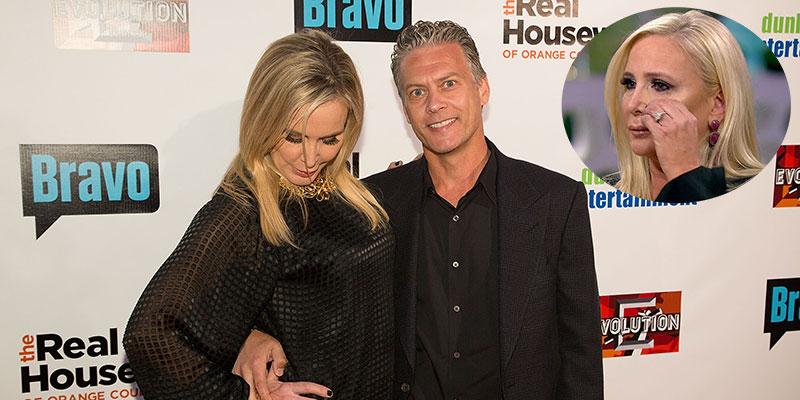 Shannon Beador has had a ton of heartbreaking moments during her time on The Real Housewives of Orange County, many of them relating to her now ex-husband David. During part one of the show's reunion last night, she made a shocking reveal that it was his decision to end the marriage! Click through for all the details.
Article continues below advertisement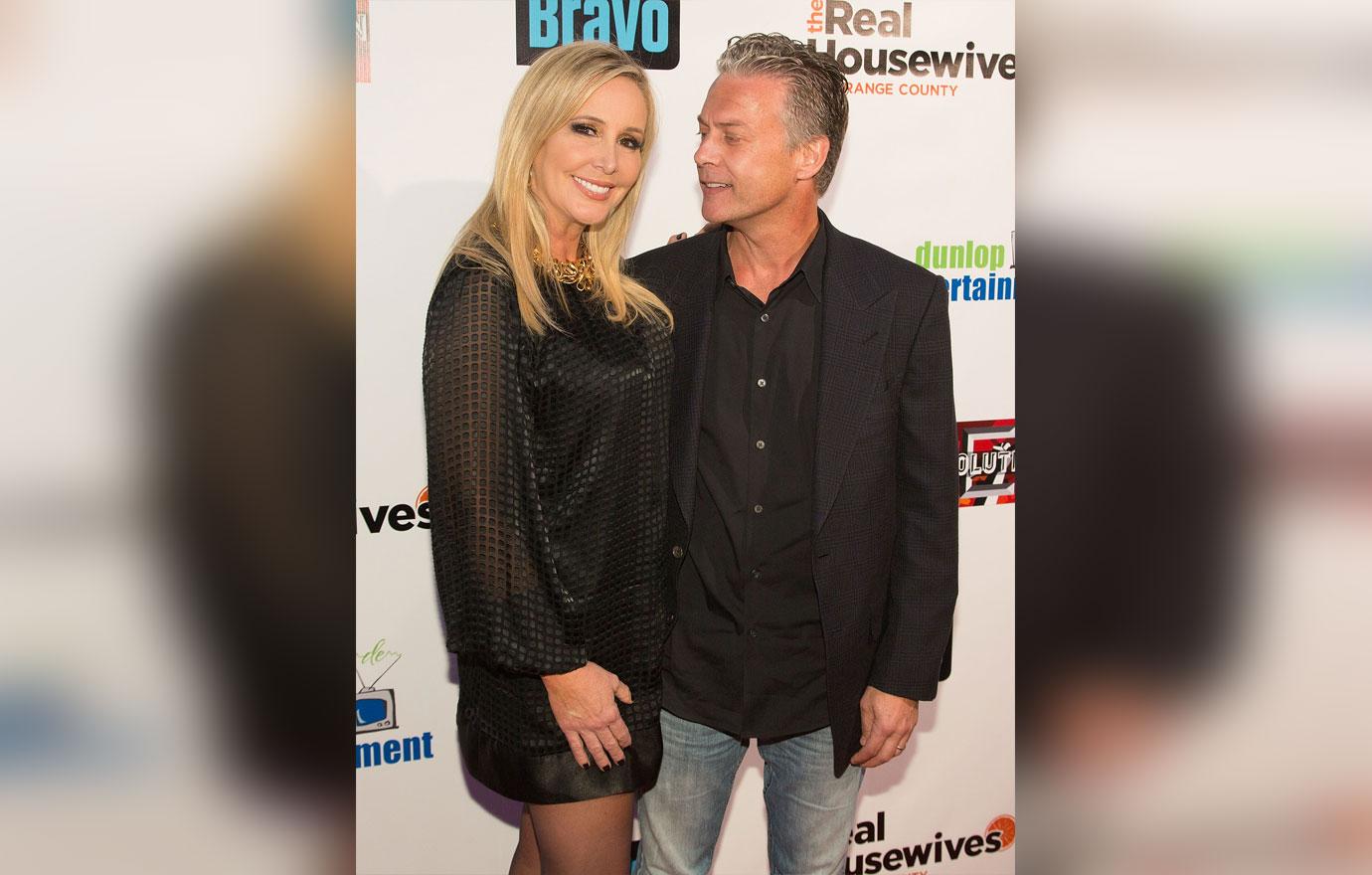 It was first revealed about a month ago that Shannon & David's marriage of seventeen years was over, but no details on who left who at that point.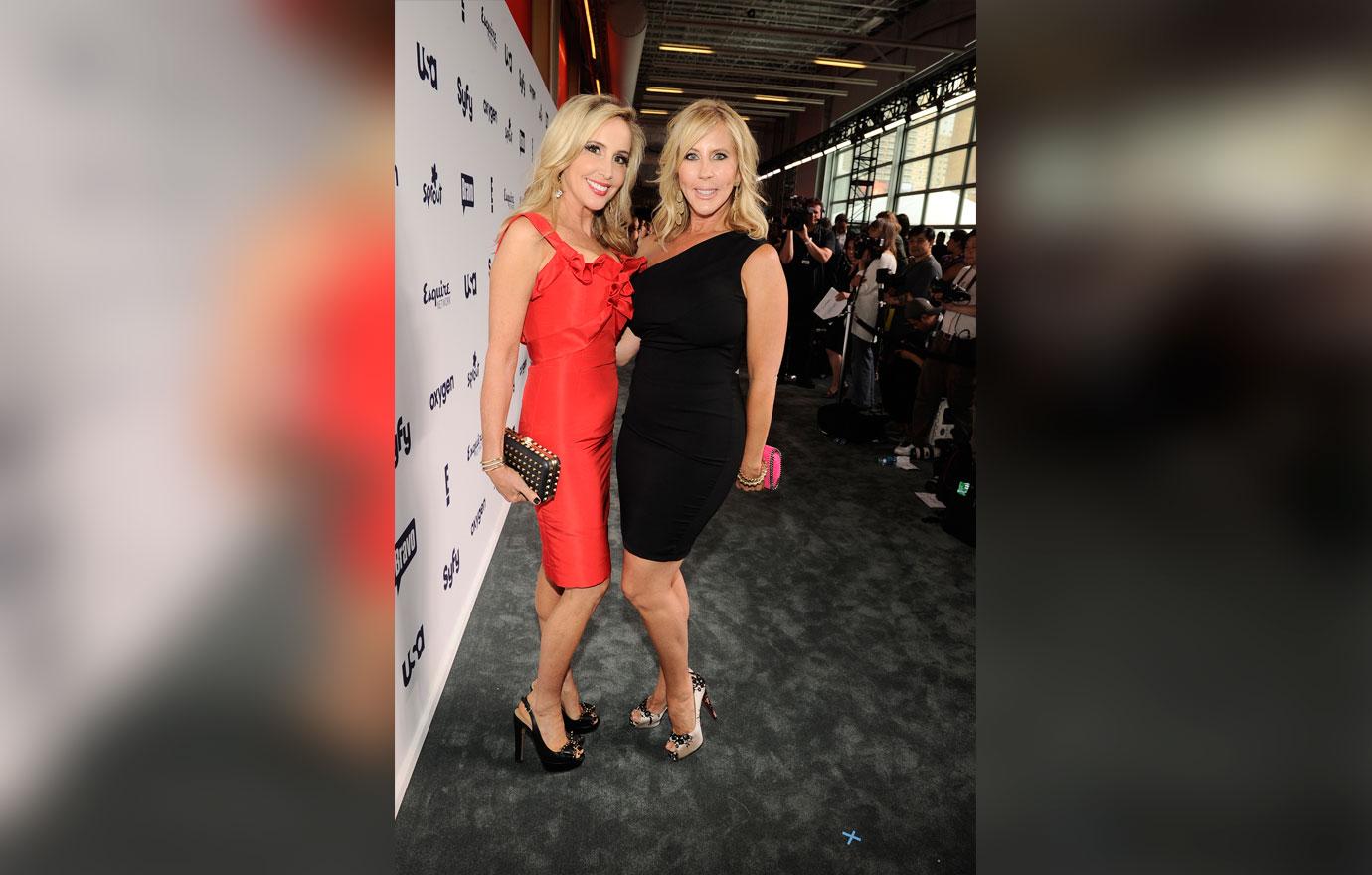 Article continues below advertisement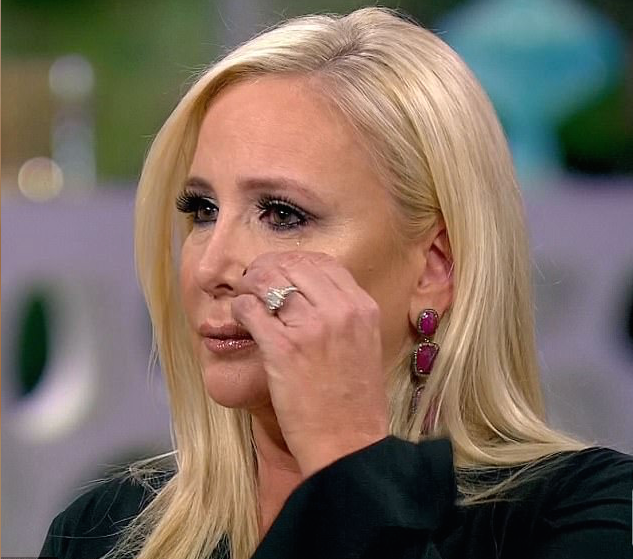 'It's not what I wanted and it's been really, really hard,' Shannon admitted. 'We went on a trip to Hawaii which I kind of hoped would bring everything together, but he left the trip early. And when I came home, he said, ''We're done.'''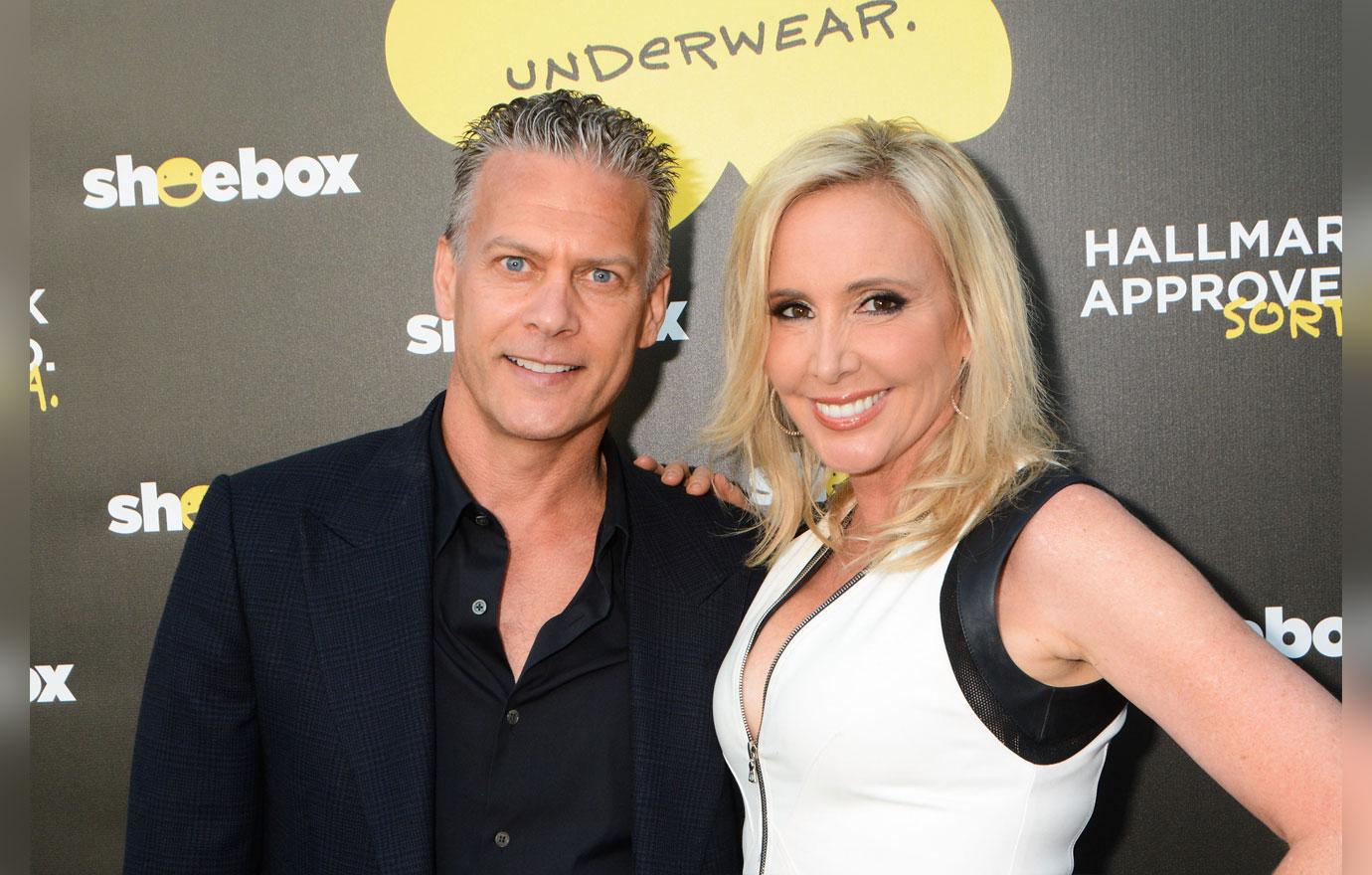 She did admit that there were warning signs, like him living on the other side of the house for months. This was hinted at on an episode of RHOC where Shannon revealed that she and David were just "roommates."
Article continues below advertisement
It still didn't make his decision easy on her. "I said to David when he told me it was over, 'What happened? We had a couple of amazing years.' And he goes, 'We had a couple good months,'" she said tearfully. "It was just a knife in the heart."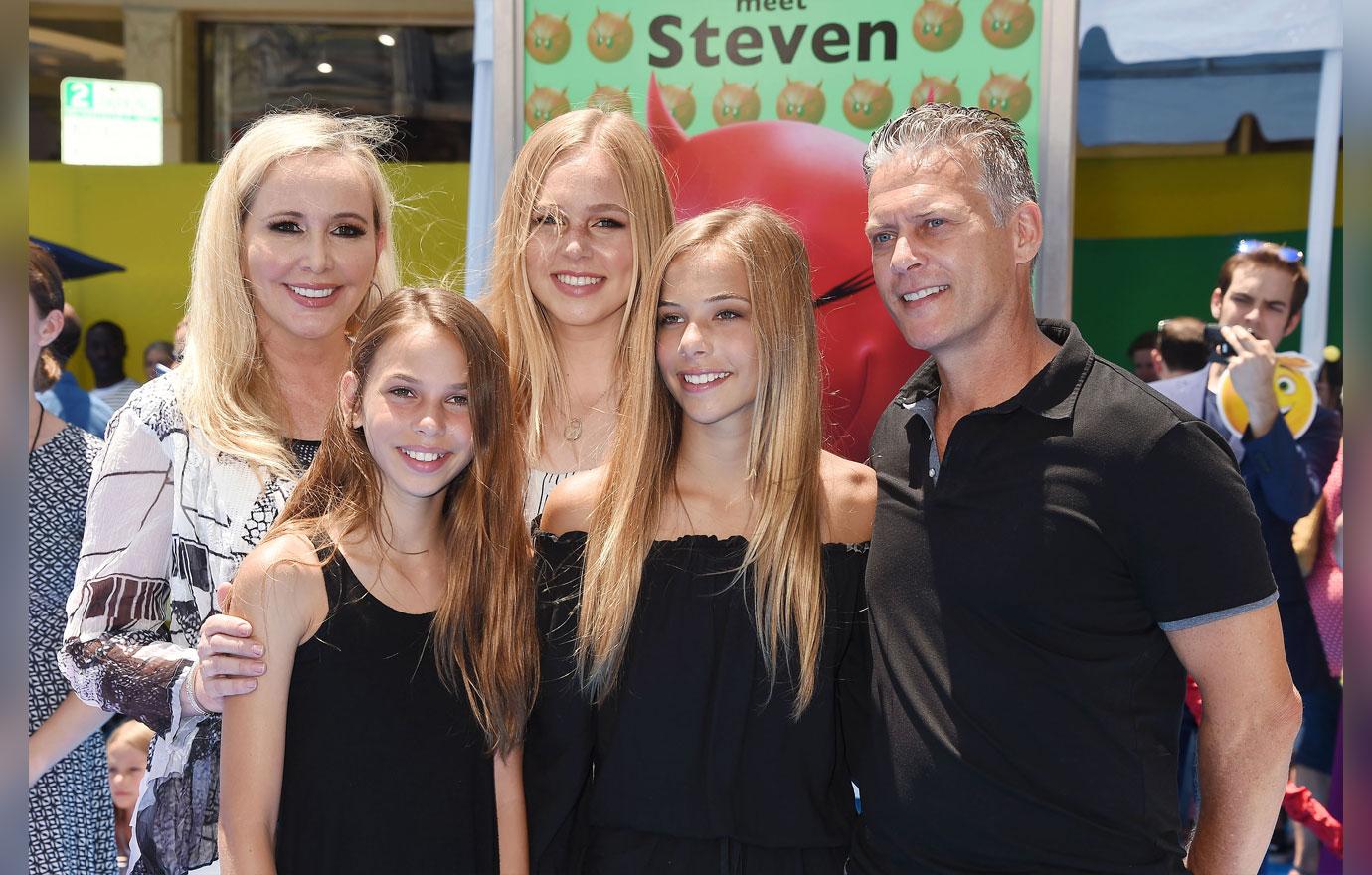 She also revealed that her three daughters, Sophie, 15, and twins Stella and Adeline, 12, have been living with them full time. It was reported last month that she is seeking full custody of them, although she did confess during the reunion that "We've agreed for the benefit of our daughters to be amicable."
Article continues below advertisement
"It was always a tradition to go to Sunday night dinner so we meet him for dinner on Sunday nights. And we still go to the USC games and take the kids. Which is hard but it's for the benefit of them," she continued. Shannon proved this in a recent Instagram post that she, Sophie and David went to one of those games.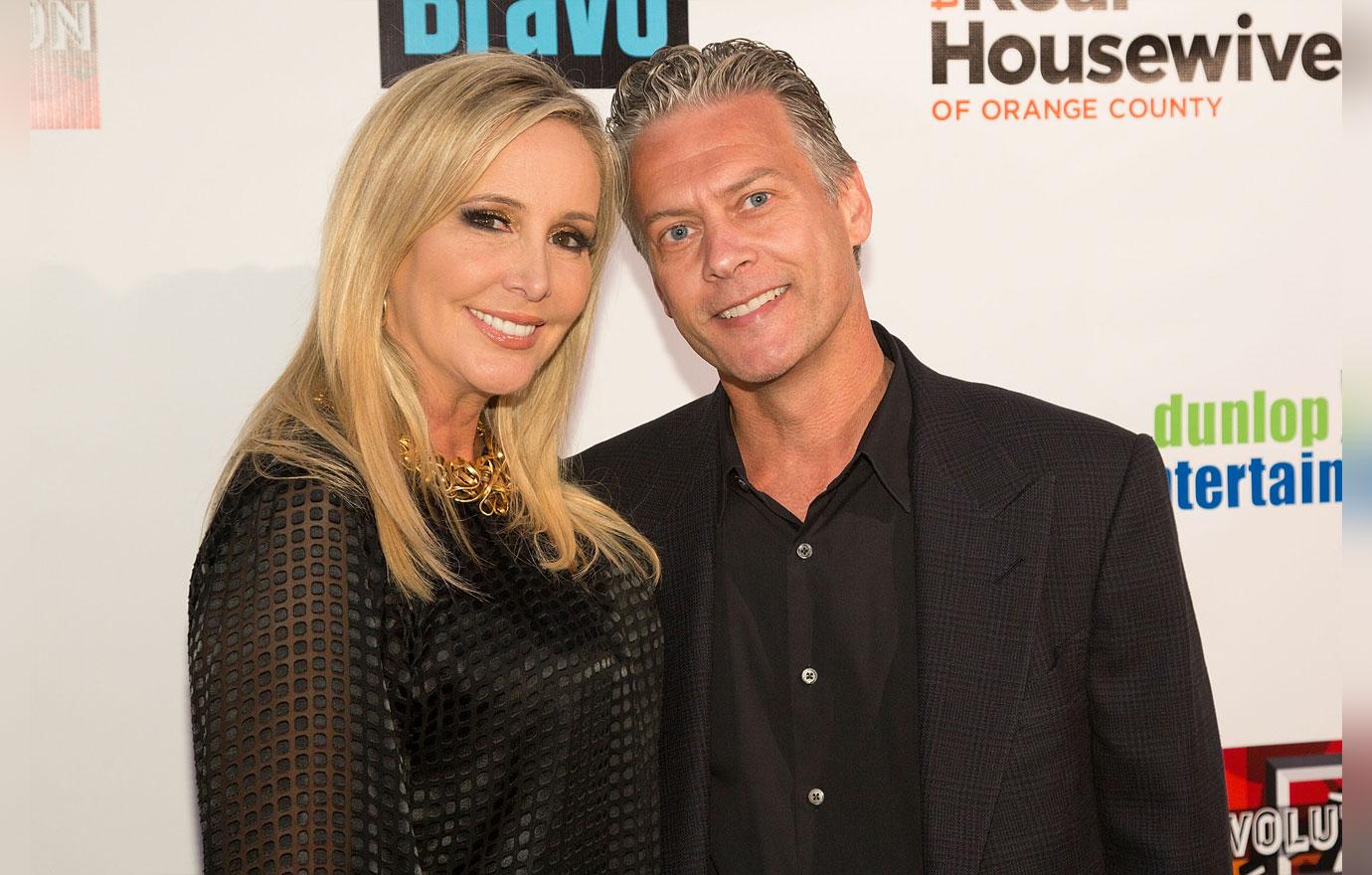 What are your thoughts on Shannon's shocking marriage reveal? Sound off in the comments!