PHOTOS
Shaquille O'Neal's Son Shareef O'Neal Gets A New Tattoo In Honor Of Kobe Bryant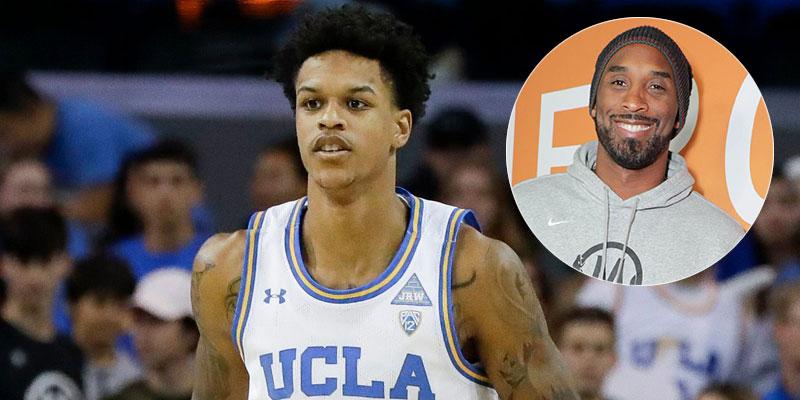 Shaquille O'Neal's son Shareef O'Neal got a new tattoo to honor Kobe Bryant in the wake of his untimely death. Shareef enjoyed a close relationship with the late Lakers legend and has been reflecting on their bond in the weeks since his passing.
Article continues below advertisement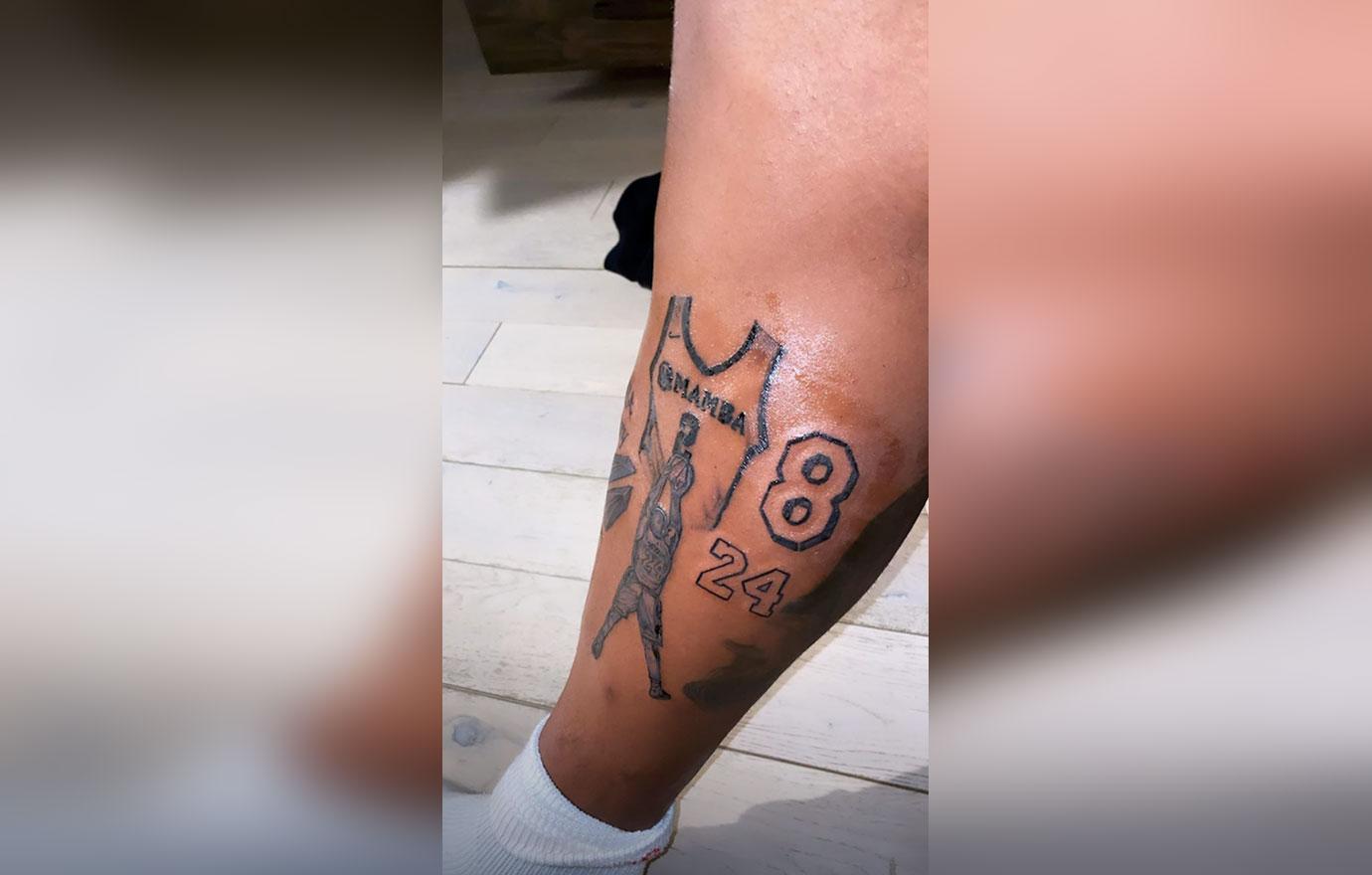 Shareef, 20, showed off his new ink on Instagram Stories. He got Kobe's jersey numbers 8 and 24 tattooed on his leg, along with an illustration of Kobe dunking a basketball. In honor of Kobe's daughter Gianna — who died alongside her father — he added her Mamba Academy jersey and the slogan "Mamba Mentality."
Article continues below advertisement
Shareef revealed that Kobe had texted him just hours before the accident and shared a screenshot of their conversation upon learning the news of his death. "This first picture were messages from THIS MORNING!!! .. I wish I didn't sleep in so I could've talked to you .. I can't even think straight right now.. I'm glad we got to bond over the years .. not only were you a great uncle you were a coach and a mentor to me too .. I love you man..thank you for everything you've done .. for this city, for the basketball world, and for me ... I won't let you down .. you always counted on me and lifted me up. Love you unc," he wrote.
Article continues below advertisement
The National Transportation Safety Board is currently investigating why the chopper went down, but the heavy fog that morning is thought to have been a contributing factor. The Los Angeles Fire Department released the 911 calls they received in the moments after the crash, and several callers noted the poor visibility in the area. "I'm walking on the trail. I could hear the plane, I think it was, in the clouds. We couldn't see it. And then we just heard a 'boom' and a dead sound, and then I could see the flames," one person told dispatchers.
Article continues below advertisement
What do you think of Shareef's new tattoo? Sound off in the comments below!