PHOTOS
Shawn Booth Holds Hands With Mystery Woman The Same Night He Got 'Flirty And Touchy' With Bri LoBue – Does Rumored Fiancée Kaitlyn Bristowe Know?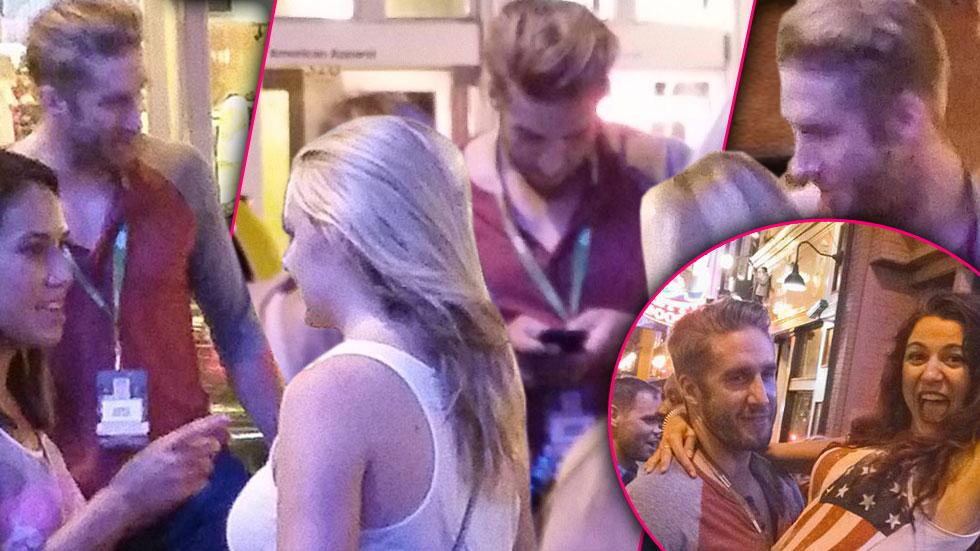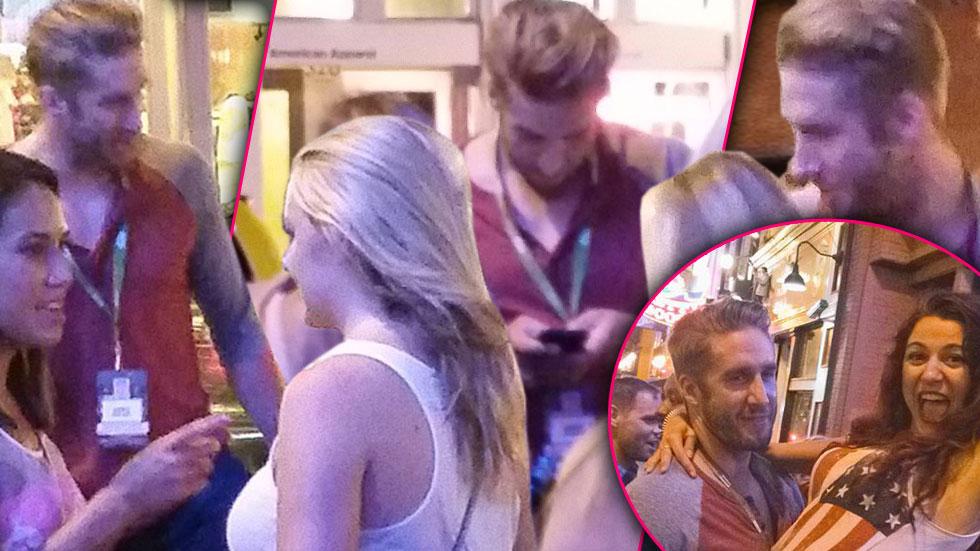 Although Shawn Booth may be engaged to Kaitlyn Bristowe, their commitment didn't stop him from getting cozy with other women during a booze-filled night out! The Bachelorette fan favorite – who is reportedly this season's winner – was spotted holding hands with a mystery woman in Nashville on June 19, the same night he flirted with country singer Bri LoBue.
Article continues below advertisement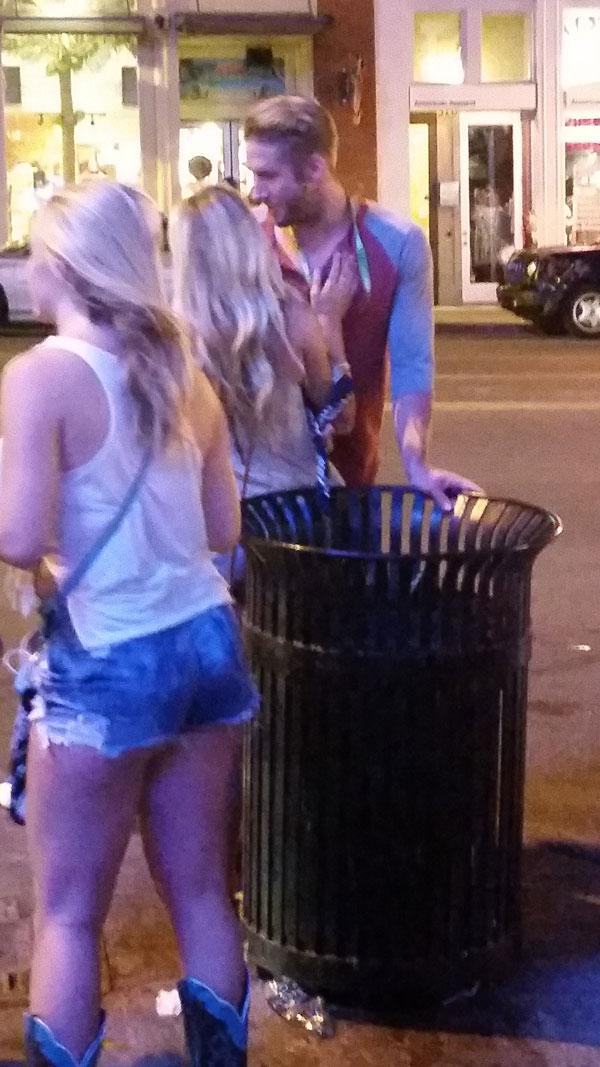 As OKMagazine.com readers know, Shawn got touchy with Bri outside of the club Honky Tonks on June 15. "We see this guy surrounded by a group of girls who is clearly pretty drunk," she exclusively revealed. "He approaches me and he's just talking, being very touchy flirty."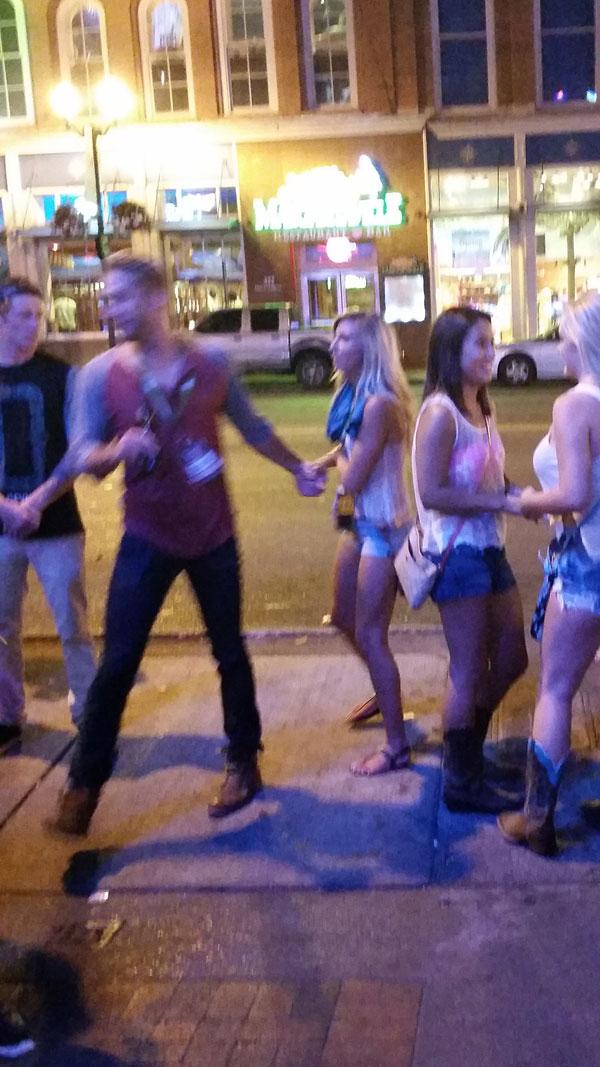 But Bri wasn't the only woman Shawn got cozy with, as he was photographed holding hands with a mystery woman. "We had spoken to another two girls afterwards who said they were talking to him and he was kind of doing the same thing," the songstress explained. "They bought him drinks. He was at the club for hours."
Article continues below advertisement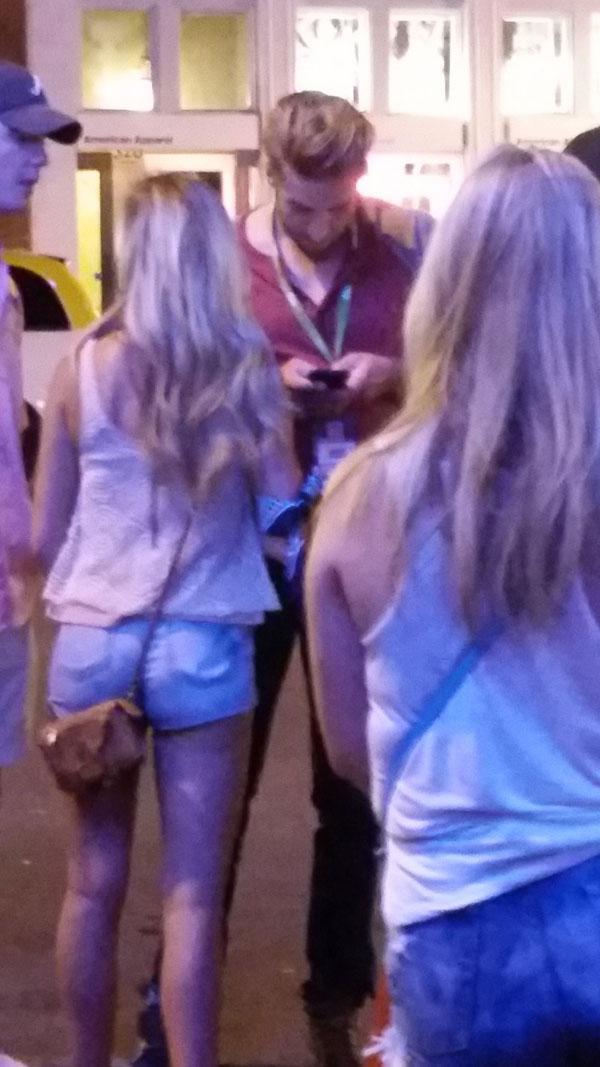 Although the ABC star didn't ask for Bri's number, he was photographed exchanging numbers with another woman.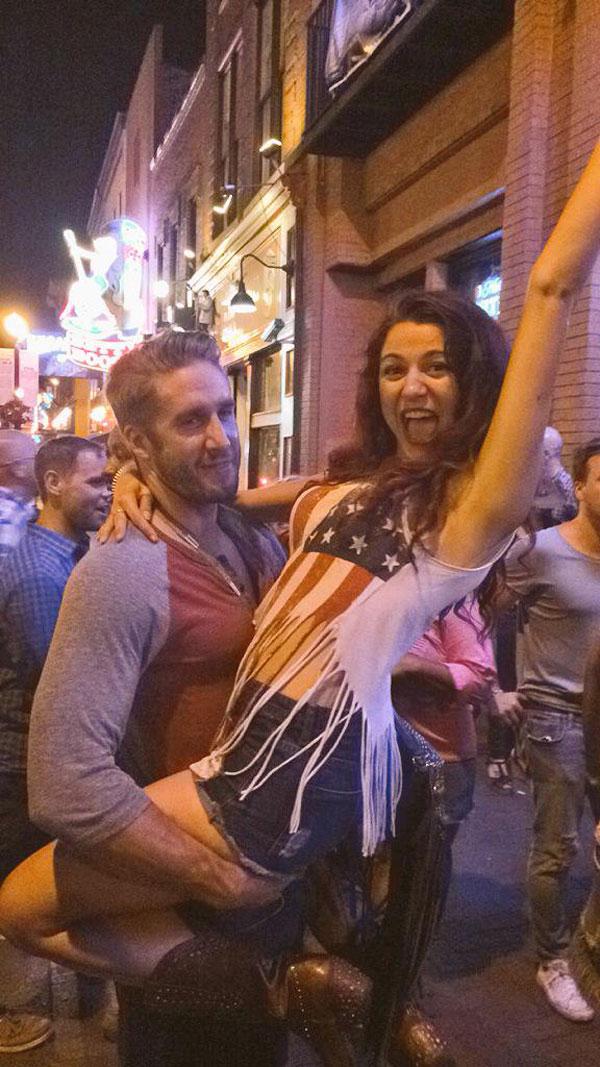 Article continues below advertisement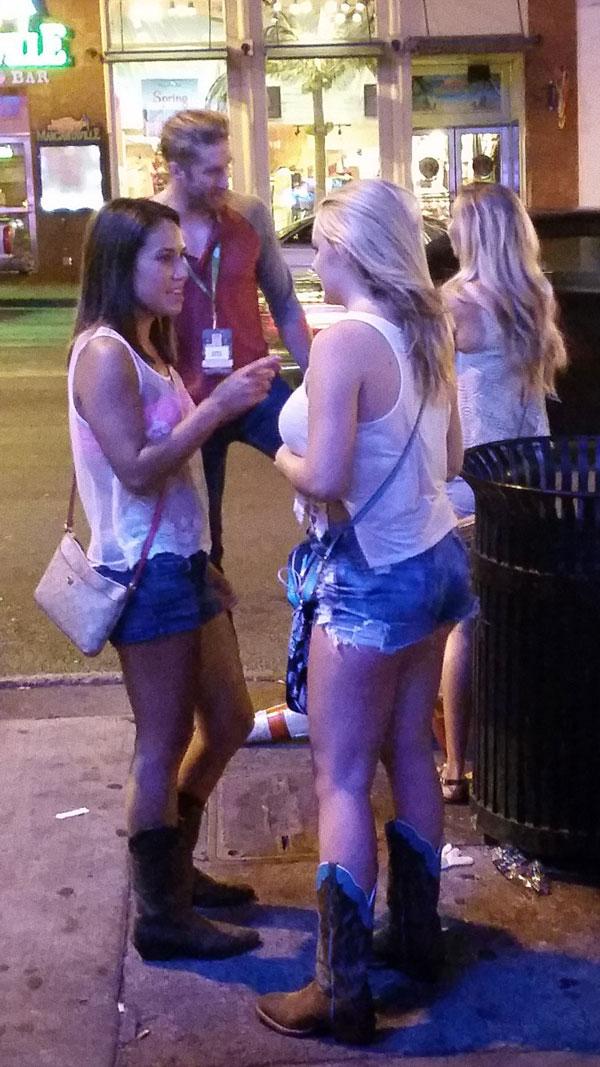 Rumors circulated that Shawn could possibly be this season's winner when Kaitlyn posted a Snapchat of the duo in bed. "He wasn't acting like someone who was in a fresh new relationship or definitely not engaged," Bri said. "If that's how he celebrates his engagement, that's not a good sign. If I were the fiancée, I wouldn't appreciate that sort of celebration."