PHOTOS
Suitor Showdown! Find Out Shawn Booth's Reaction To Kaitlyn Bristowe Having Sex With Nick Viall On The Bachelorette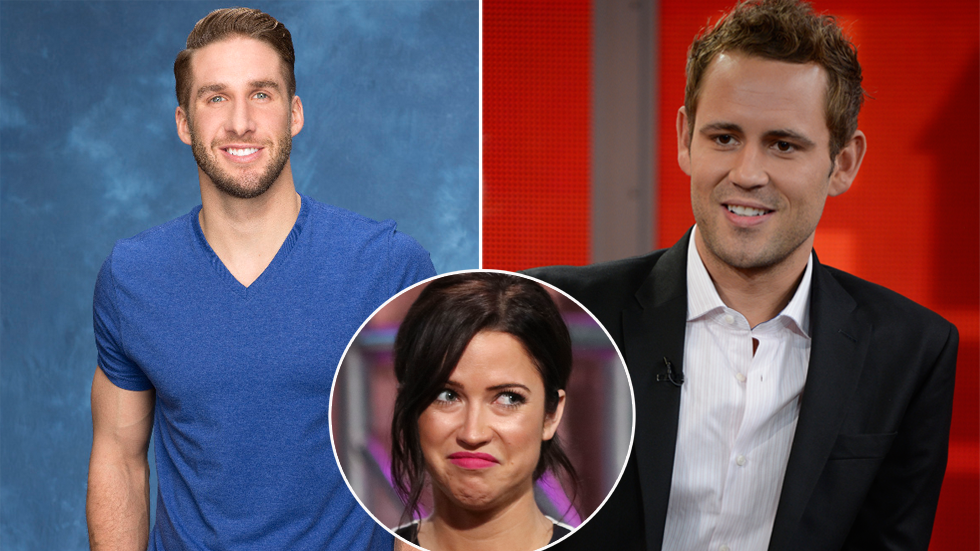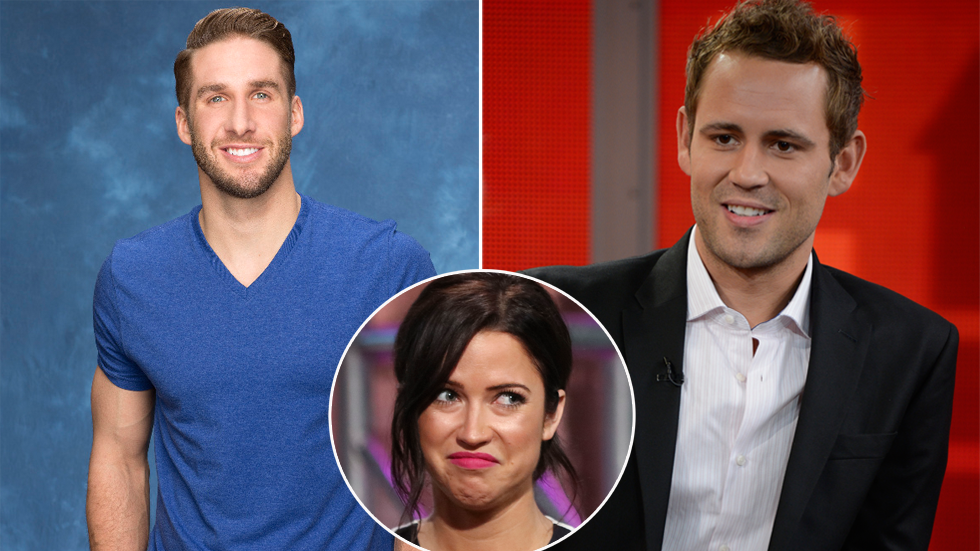 It's no surprise to Bachelorette fans that Shawn Booth is the clear frontrunner this season – Kaitlyn Bristowe even told him that he's "the one." But ever since Nick Viall had sex with Kaitlyn before the Fantasy Suite, Shawn's spot as the top suitor has been in jeopardy. Click through to find out Shawn's reaction to Kaitlyn and Nick's rendezvous!
Article continues below advertisement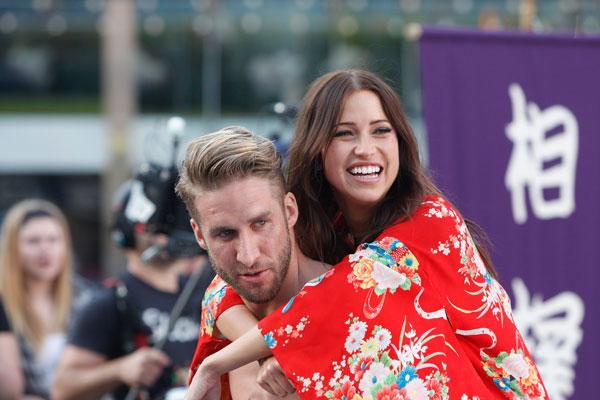 In a teaser for Monday night's episode, Kaitlyn confessed to the men that she had sex with Nick. E! News reported that the bombshell left Shawn so "distraught" that he interrupted the rose ceremony!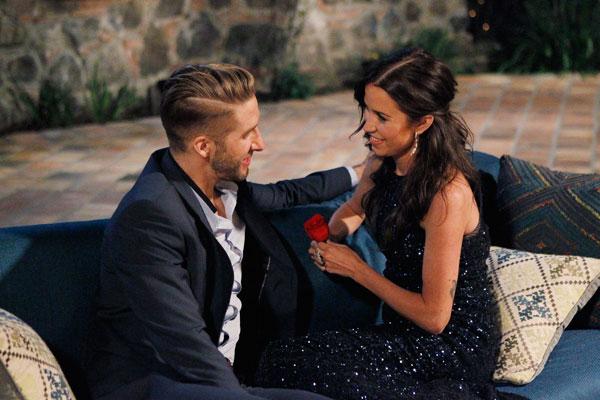 "Shawn just couldn't get over it," the source said. "He was obsessed. He was more upset that it was Nick that anything else. He asked Kaitlyn, 'Why him?' He didn't understand why, out of all the guys, it was Nick she had to sleep with."
Article continues below advertisement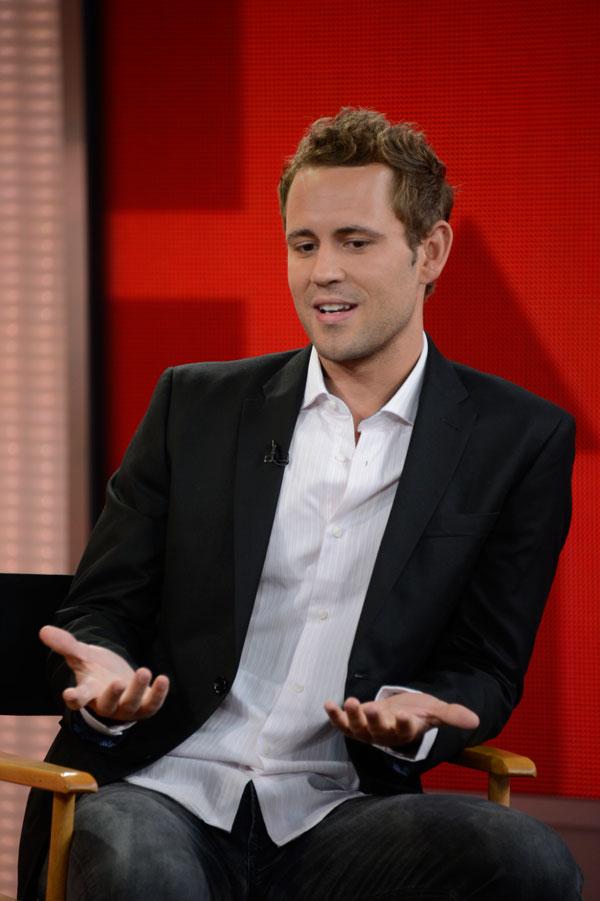 Although Nick tried to be on good terms with Shawn, the personal trainer denied his attempts. "He didn't have any respect for the way Shawn was handling himself," the insider said. "Shawn never gave him a chance."