PHOTOS
Shady Shawn? Kaitlyn Bristowe's Fiancé Texts Ex-Girlfriend Two Weeks Before The Bachelorette Finale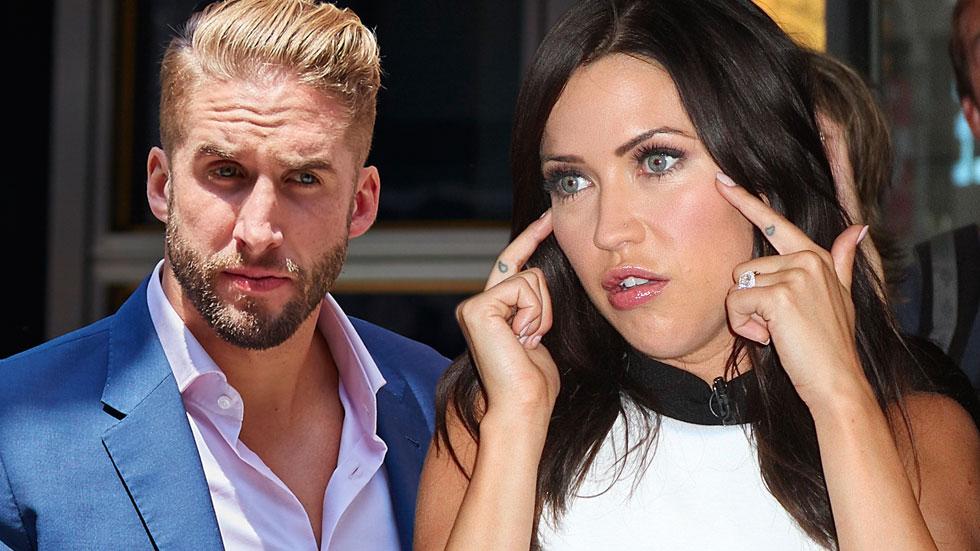 Watch: Did The Bachelorette's Kaitlyn Bristowe choose the right suitor?
Article continues below advertisement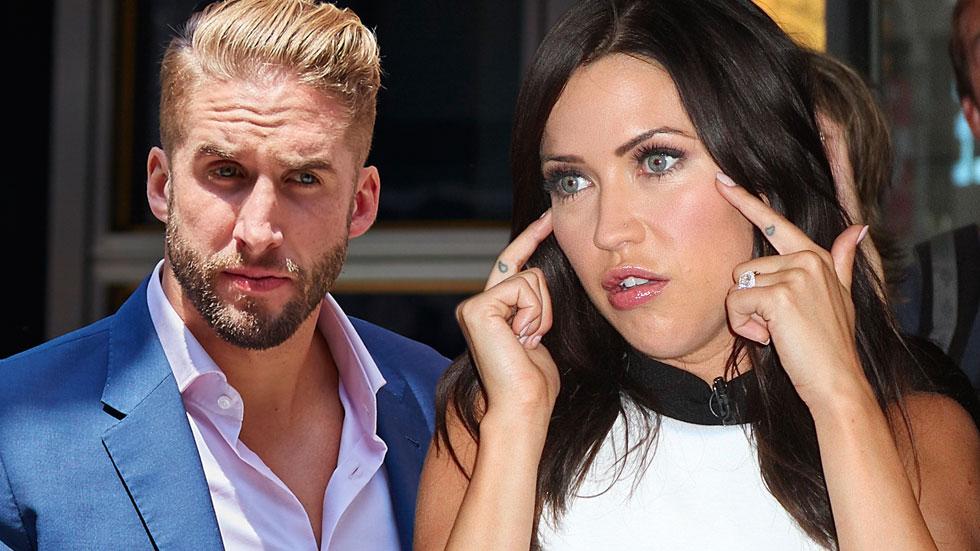 Kaitlyn Bristowe and Shawn Booth may seem head over heels for each other following their engagement. But there is just one thing standing in the way of The Bachelorette couple's happily ever after: Shawn's ex-girlfriend! The personal trainer still has feelings for his former girlfriend, as he tried to reach out to her two weeks before the finale episode aired!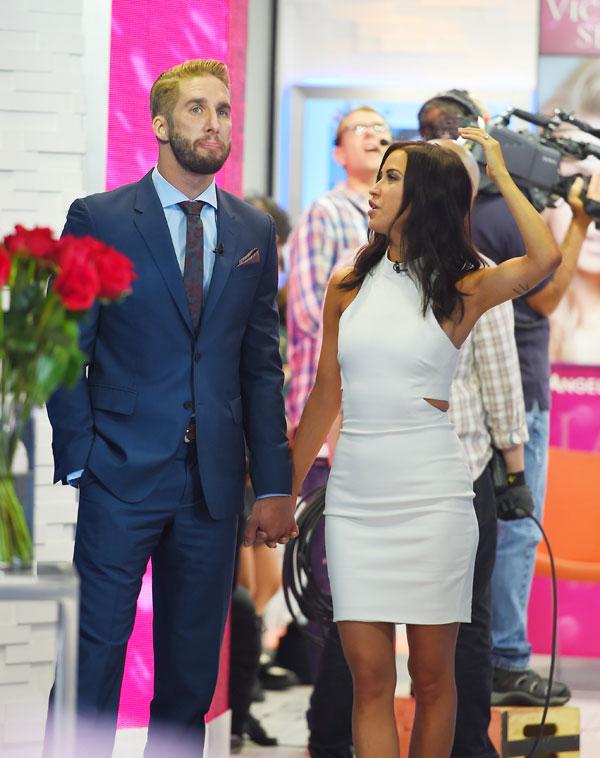 Shawn called his ex multiple times on July 11, but she ignored all of his attempts to reach out. After receiving no response, he texted her to tell her that he is "technically" engaged.
Article continues below advertisement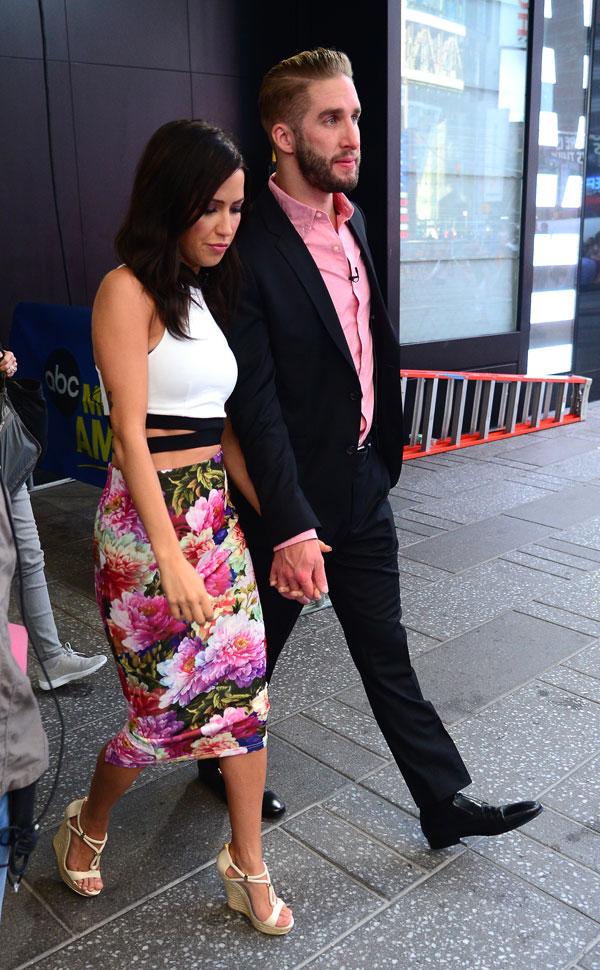 The former couple dated on and off for six years after they met in college. "Since they officially ended their relationship in the summer of 2012, Shawn's tried his best to get her back, but he's had no such luck," a source revealed.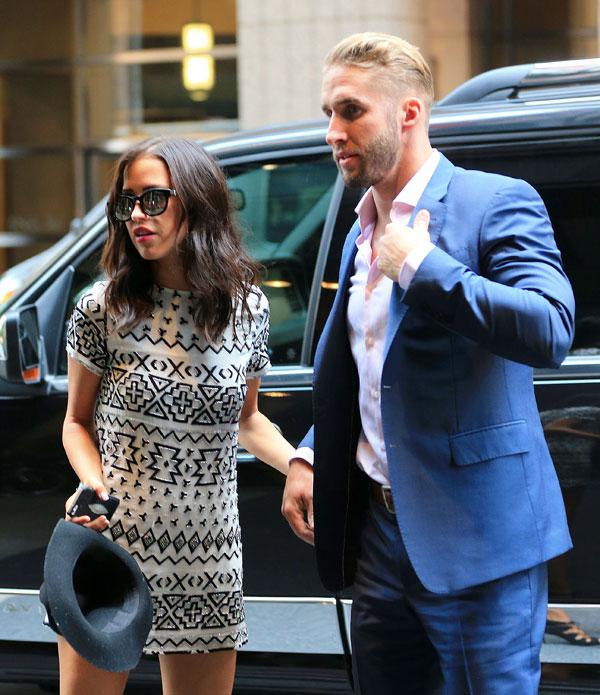 The couple didn't work out after he moved for his job. "She couldn't stand being away from home," the insider said. "Their plan was to get married, but they couldn't agree on a permanent living situation and were forced to break up."
Article continues below advertisement