PHOTOS
Shawn Reveals He's Having 'A Very Hard Time' Watching Kaitlyn Bristowe Date Other Men On The Bachelorette: 'I Don't Know If I Can Do This'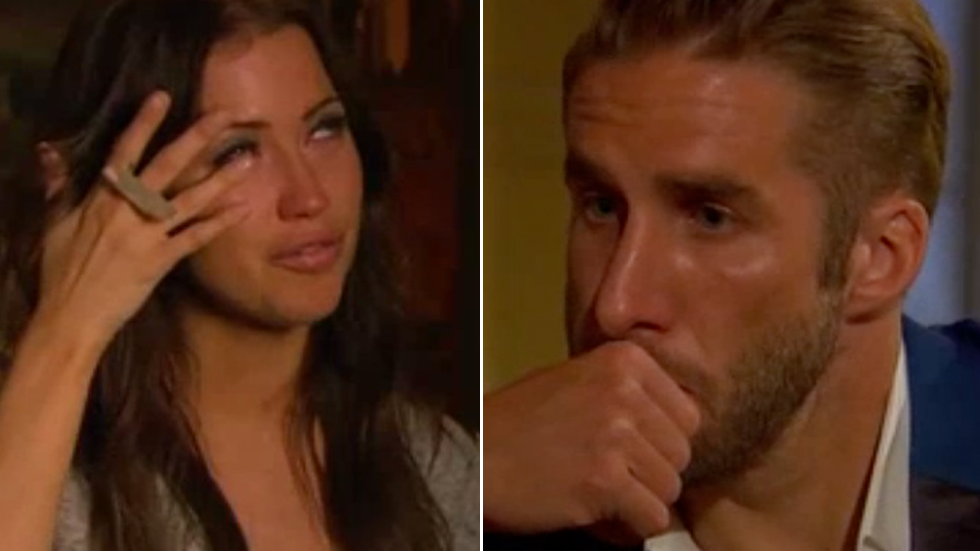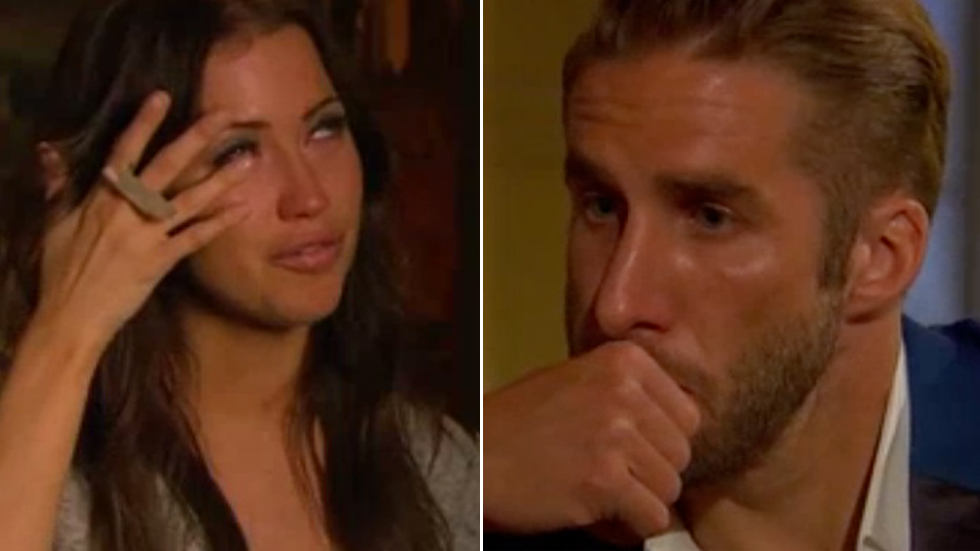 Bring on the tears! On this week's episode of The Bachelorette, Kaitlyn Bristowe cried her eyes out as frontrunner Shawn Booth confessed that he's having a hard time watching her date other men (if only he knew she had sex with Nick Viall!). From Shawn's meltdown to another contestant's breakdown, click through to find out the top drama-packed moments from the episode.
Article continues below advertisement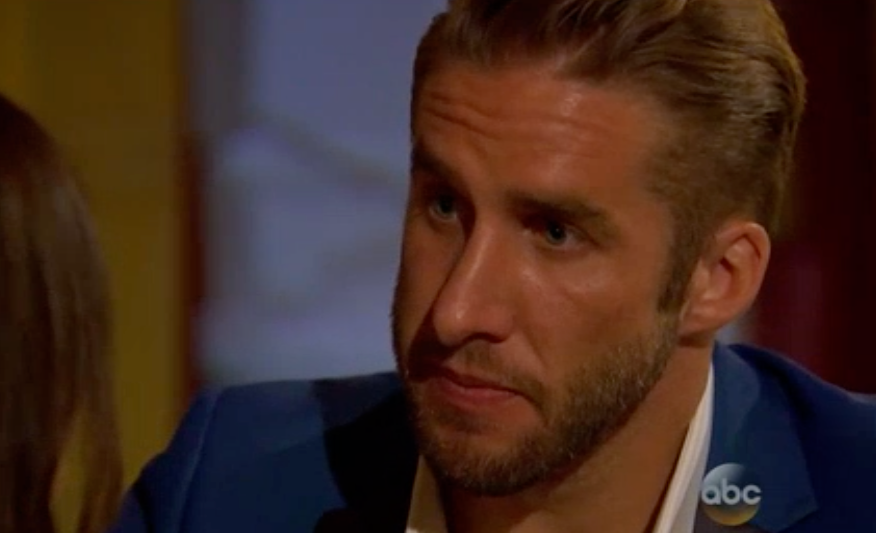 The episode picked up with Shawn confronting Kaitlyn in her hotel room for giving Jared the group date rose instead of him. "It's so hard falling in love with somebody and watching you go on dates and talking to guys," Shawn said of the competition show he signed up for. "I just want every minute I can get with you." When Kaitlyn said that it's hard for her too, Shawn replied, "I'm having a very hard time with this. I don't know if I can do this."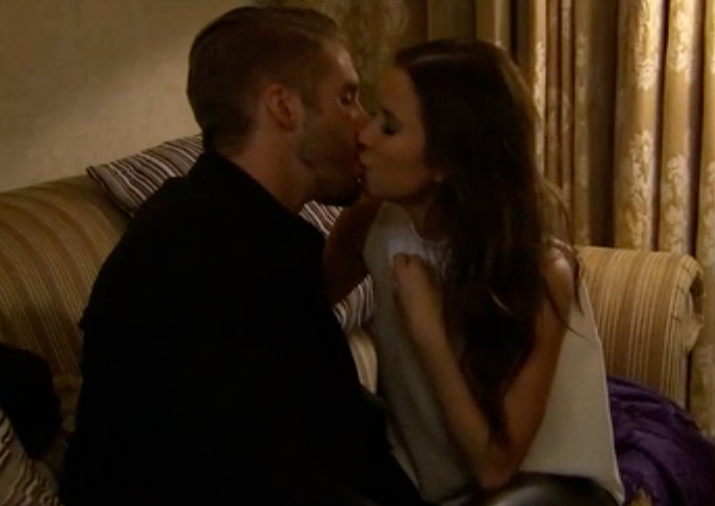 Although Kaitlyn persuaded Shawn to stay with kisses, she continued to regret having sex with Nick. "This is tearing me up inside," she cried. "I'm concerned that Shawn knows what happened between me and Nick. I feel guilty. My feelings with Shawn are overwhelming. I don't want to hurt him."
Article continues below advertisement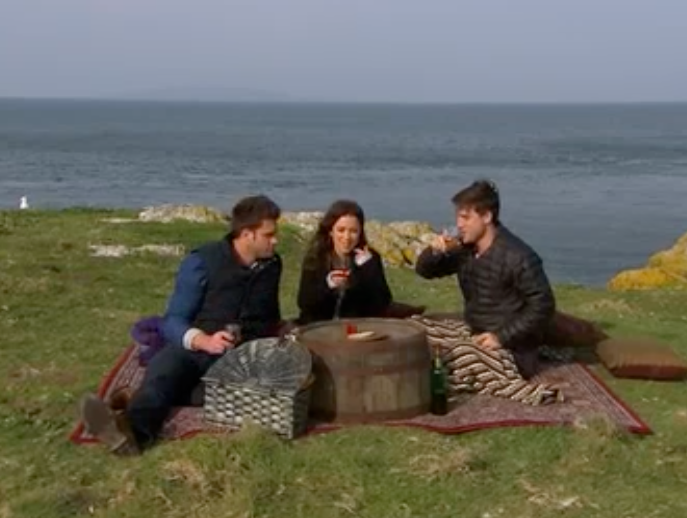 Kaitlyn then went on a two-on-one date with JJ and Joe, where she had to send one of the suitors home. During the date, Joe finally opened up to Kaitlyn. "I can't get enough of you Kaitlyn because I'm falling in love with you," he gushed. While Joe confessed his love, JJ opened up about a past regret. "Three years ago I cheated on my wife," he explained. "If a long term relationship comes from this, I want to be upfront and honest." Although Kaitlyn was happy that JJ told her the truth, she sent him home. But JJ seemed to have learned from the experience, as he didn't slap himself when he cried this time!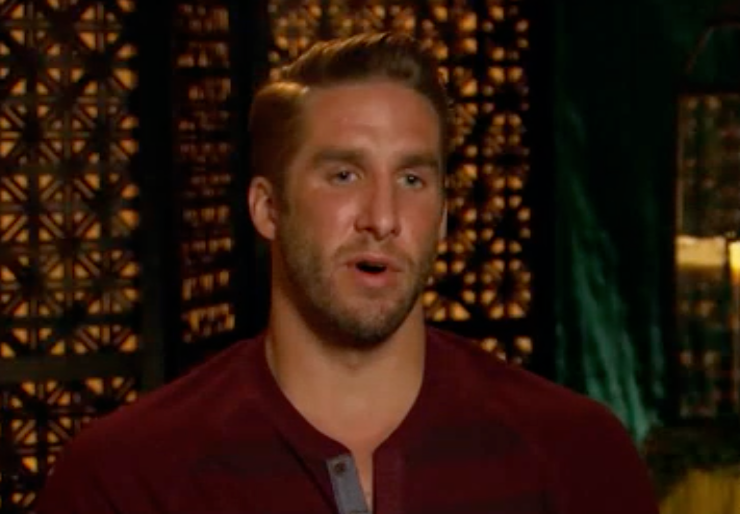 Article continues below advertisement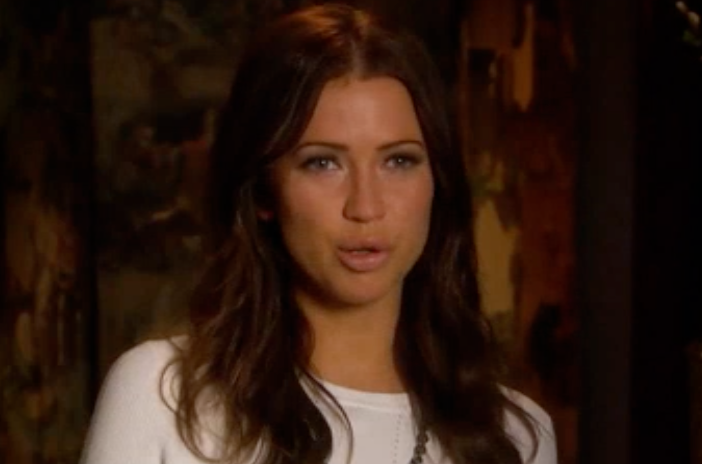 Shawn explained, "We talked off camera… you looked me in the eyes and said, 'I think you're the one.'" When she explained that Shawn only has to go through this for a few more weeks and then they have the rest of their lives together (thanks for spoiling the ending, Kaitlyn!), Shawn agreed to work on his feelings because he knows "it's worth it."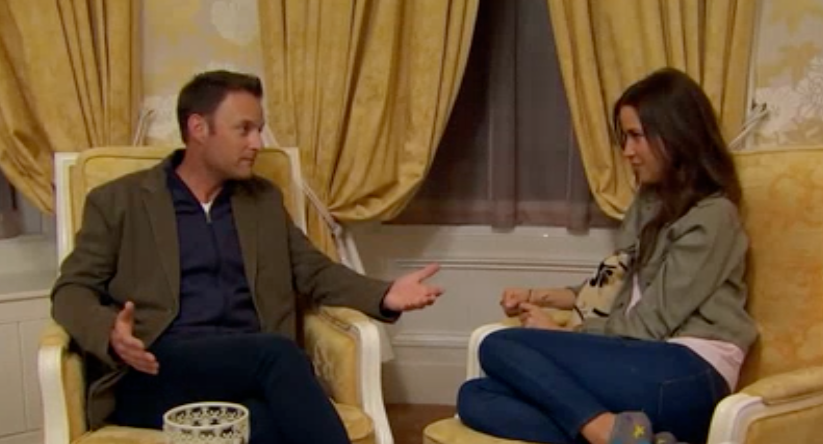 After the rose ceremony – where fan favorite Ben Z. was sent home – Chris Harrison told Kaitlyn that he thinks it would be a good idea to have Fantasy Suite dates first, so that she could continue to explore her relationships with the other men in the house (as in, men other than clear frontrunners Nick and Shawn). Kaitlyn will then meet the family after the over-night dates.
Article continues below advertisement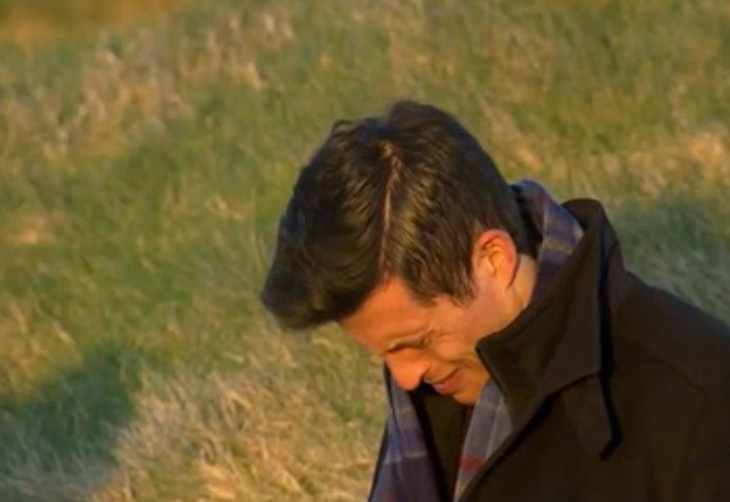 During Kaitlyn's one-on-one date with Chris "Cupcake," Kaitlyn broke down once he asked how she's feeling. "Every time I'm with you it's so good," she said. "I just don't know if I see us being together forever." When Cupcake said that Kaitlyn is "just scared," she responded, "You are everything I want in somebody. I feel like I don't fully see it and I don't know why." Cupcake then began to hysterically cry over the breakup on the edge of a very high cliff, as he bashed the Bachelorette. "I think that she's wrong," he said. "I don't think she really knows what she wants. She deserves a lifetime of happiness, and I'm not sure she's ready to find that yet. Just looking at her, she's a mess."