PHOTOS
Get Her Out! Philadelphia 76ers Fans Want Kendall Jenner Banned From Games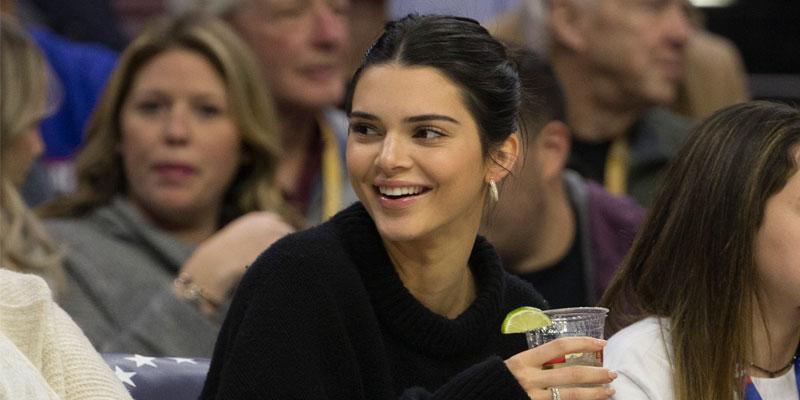 Philadelphia 76ers fans are crying foul on Kendall Jenner. They're blaming the model for their team's embarrassing loss Friday to the struggling Cavs. They think she's such bad luck; they've signed a petition to block her from coming to anymore games. Read on for more details.
Article continues below advertisement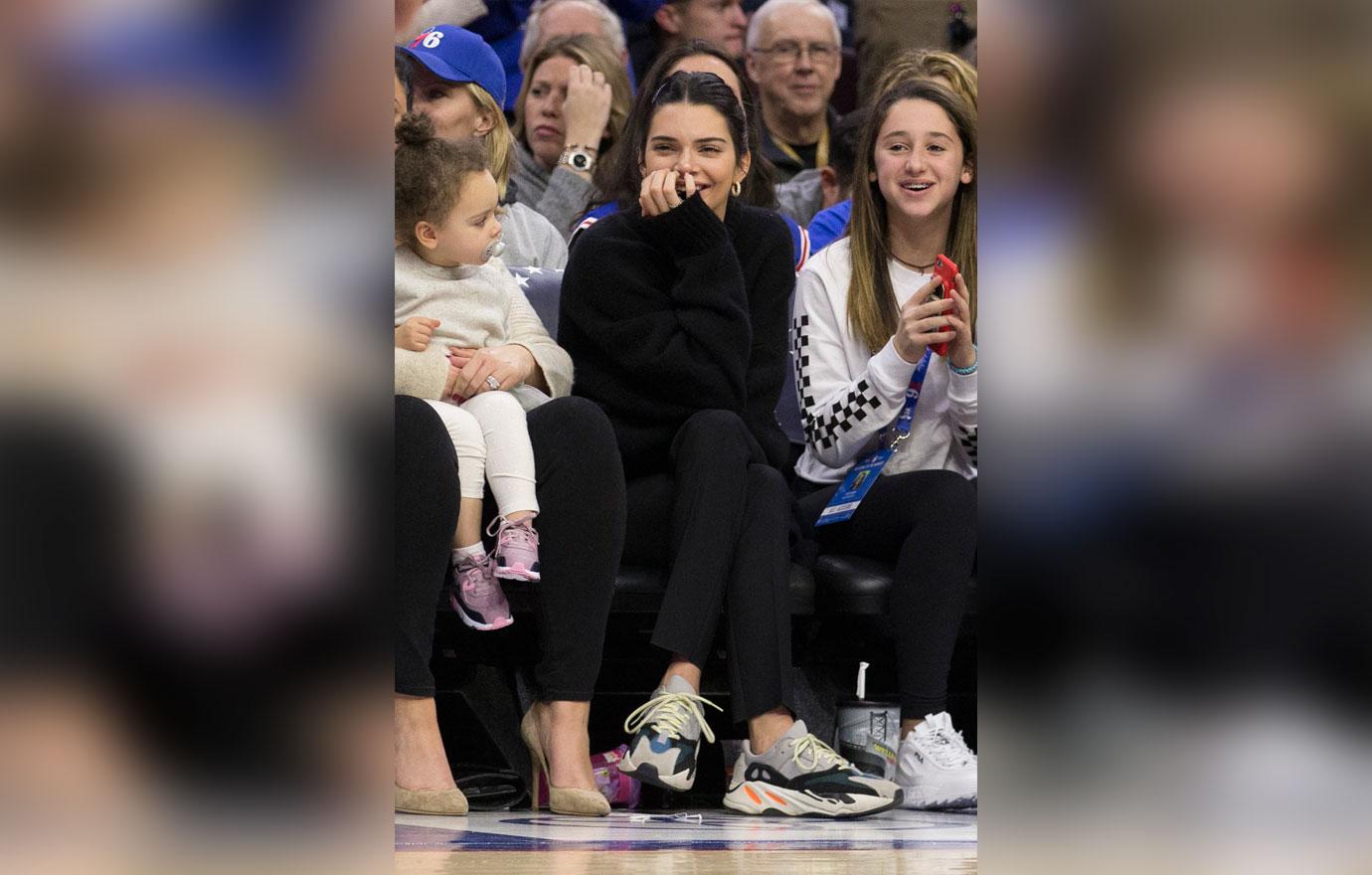 Kendall was sitting courtside when the 76ers got beat 121-112. She was watching her beau Ben Simmons, who plays for Philly.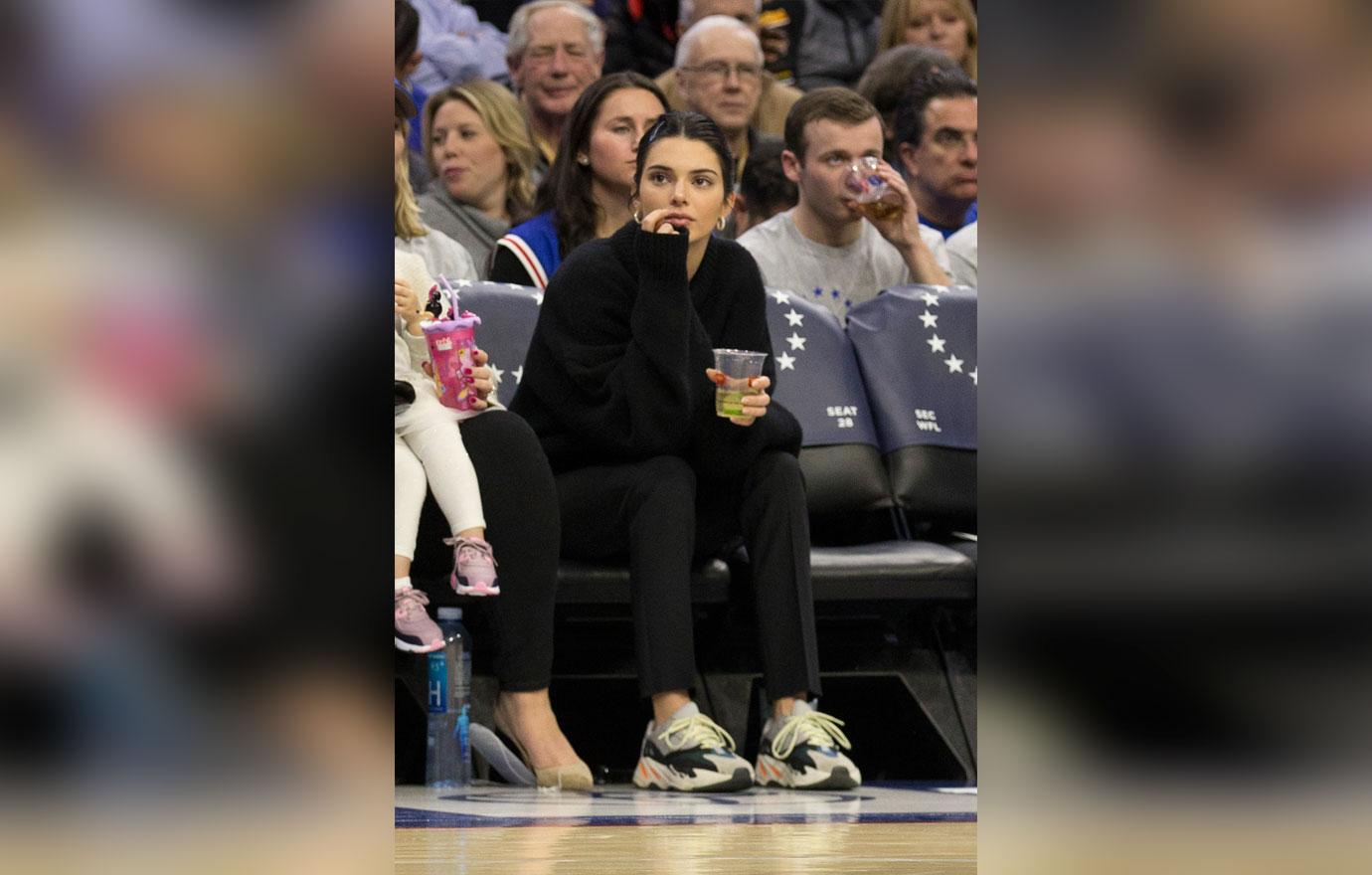 About 3000 people have signed the petition that says, "we as fans cannot sit idly by and let Kendall Jenner ruin what could be a truly special season by her attendance at Sixers games. We must take action." The outrage comes after their team lost their first home game of the season. The defeat was also the Cavs' first win on the road.
Article continues below advertisement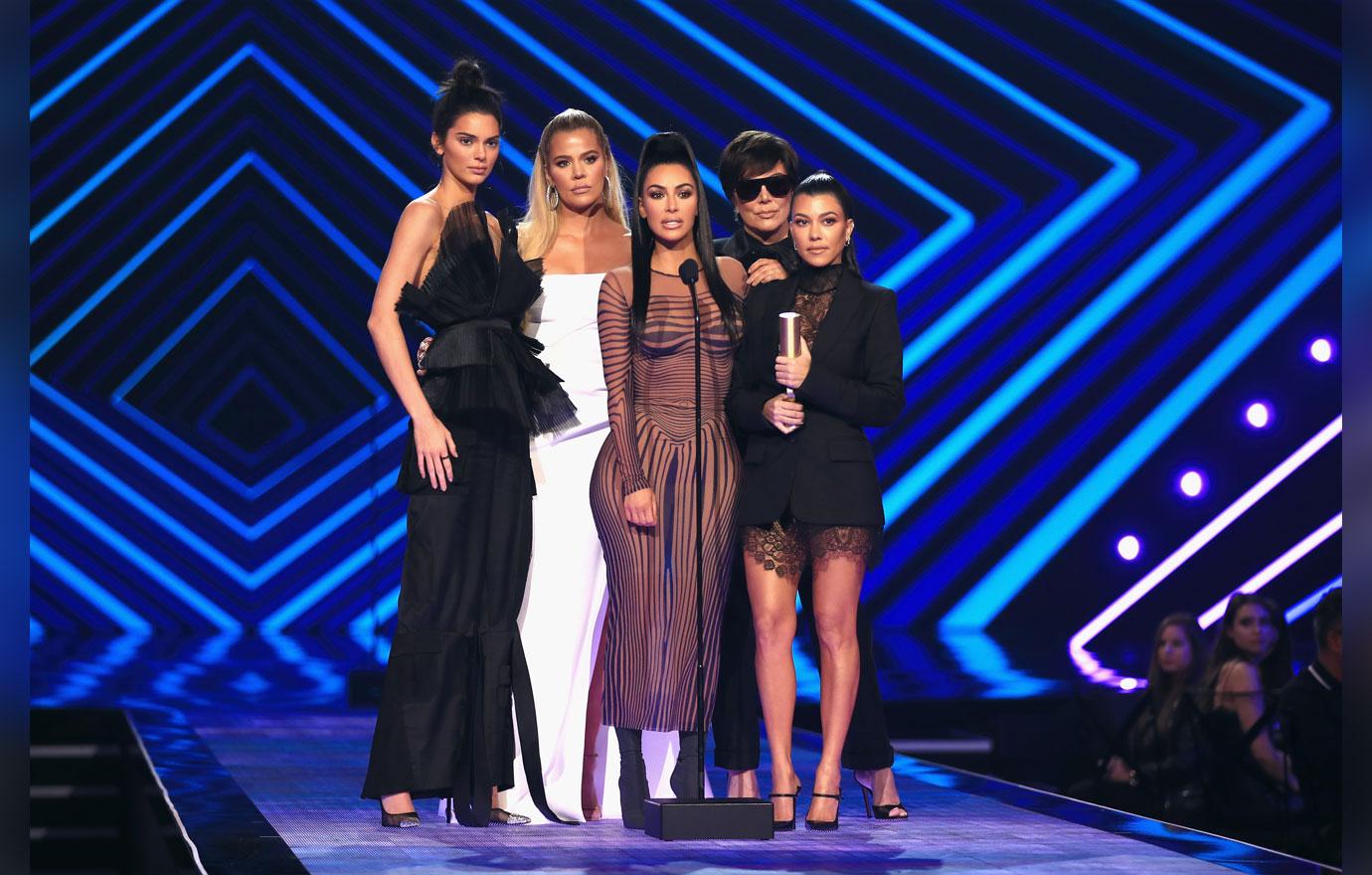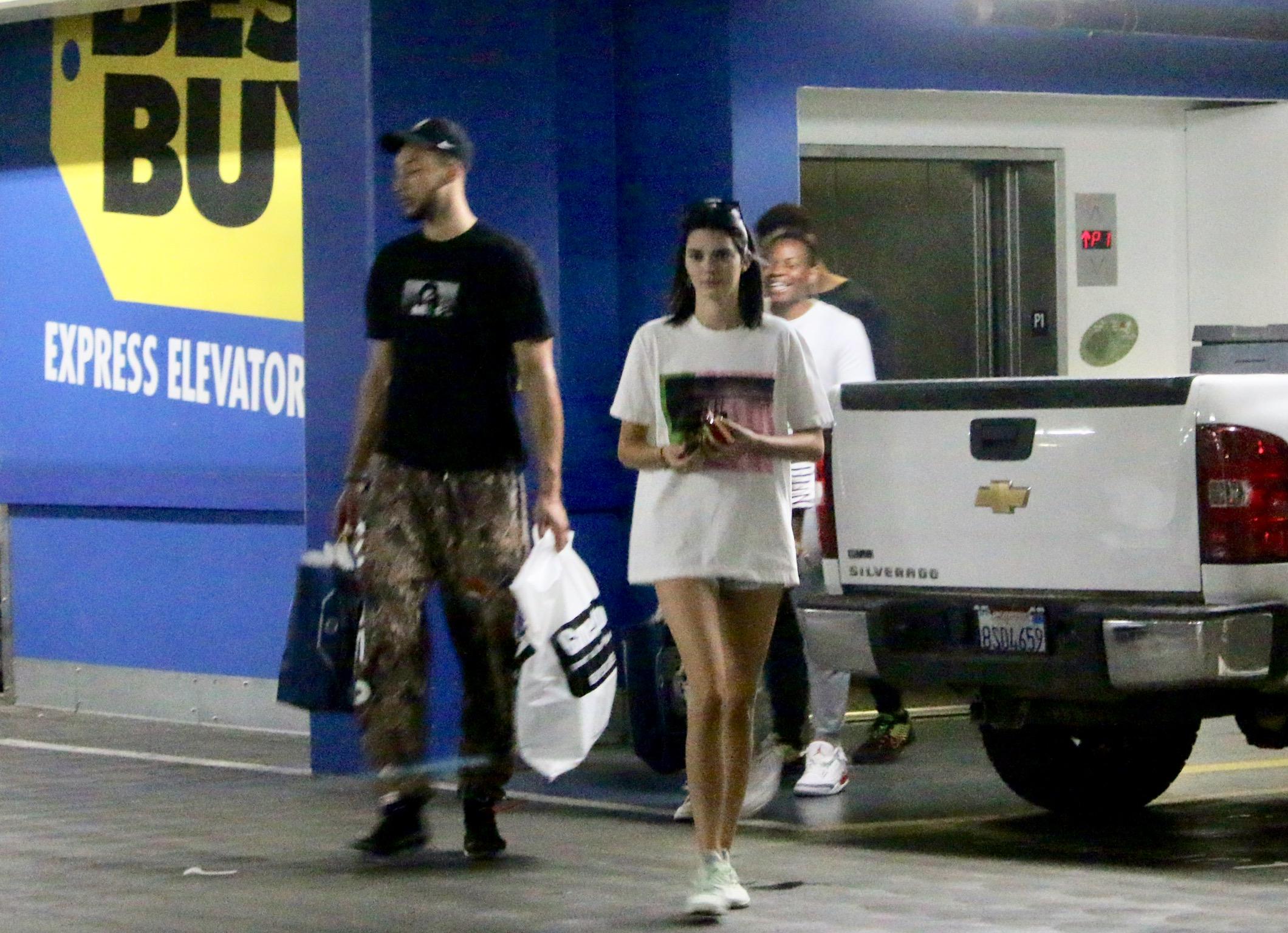 Article continues below advertisement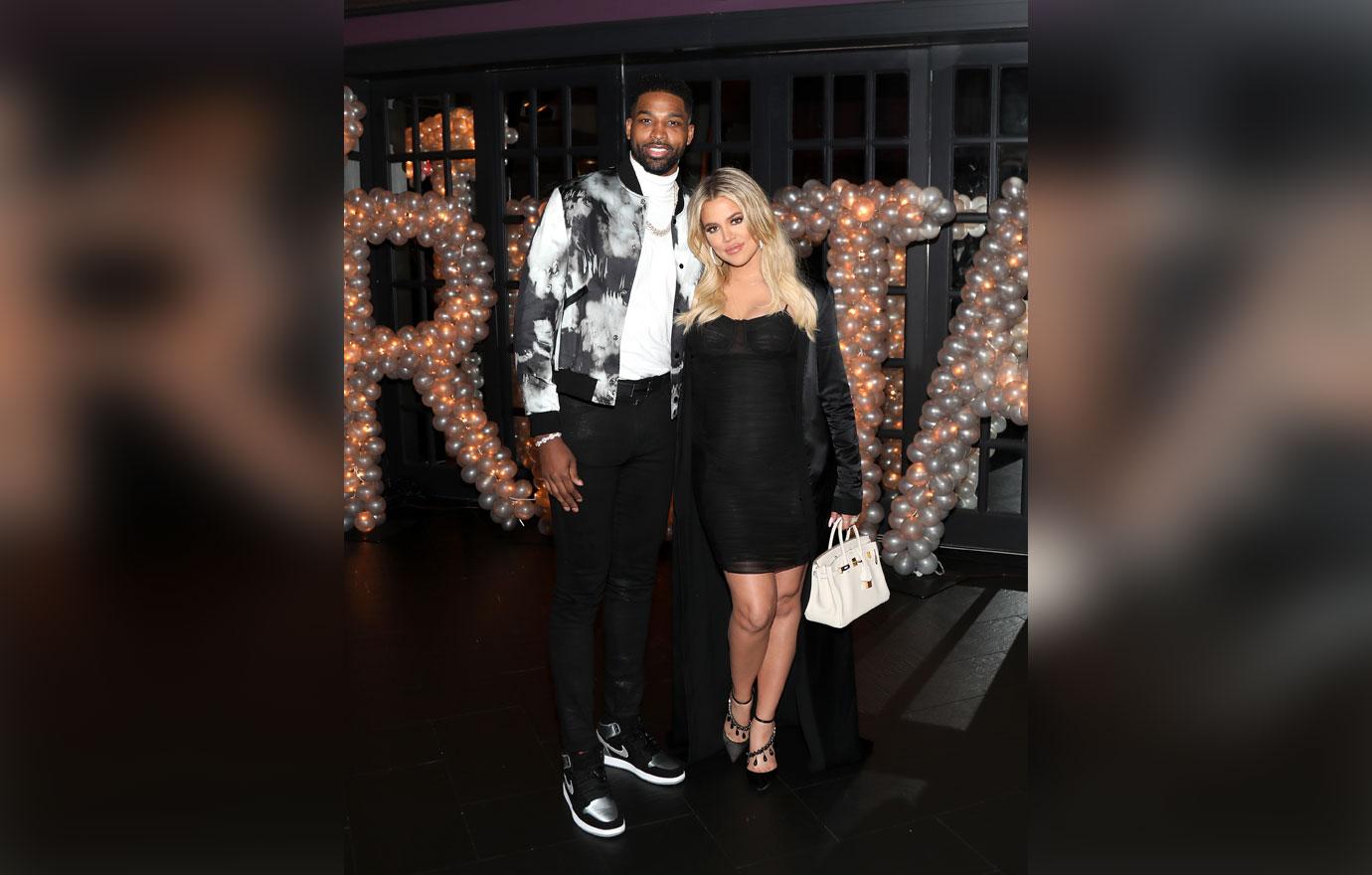 Ironically, the winning team also starred a player linked to a Kardashian. Khloe's boyfriend and father to daughter True, Tristan Thompson plays for the Cavaliers. Of course, their relationship has been strained since he cheated on Khloe days before she gave birth.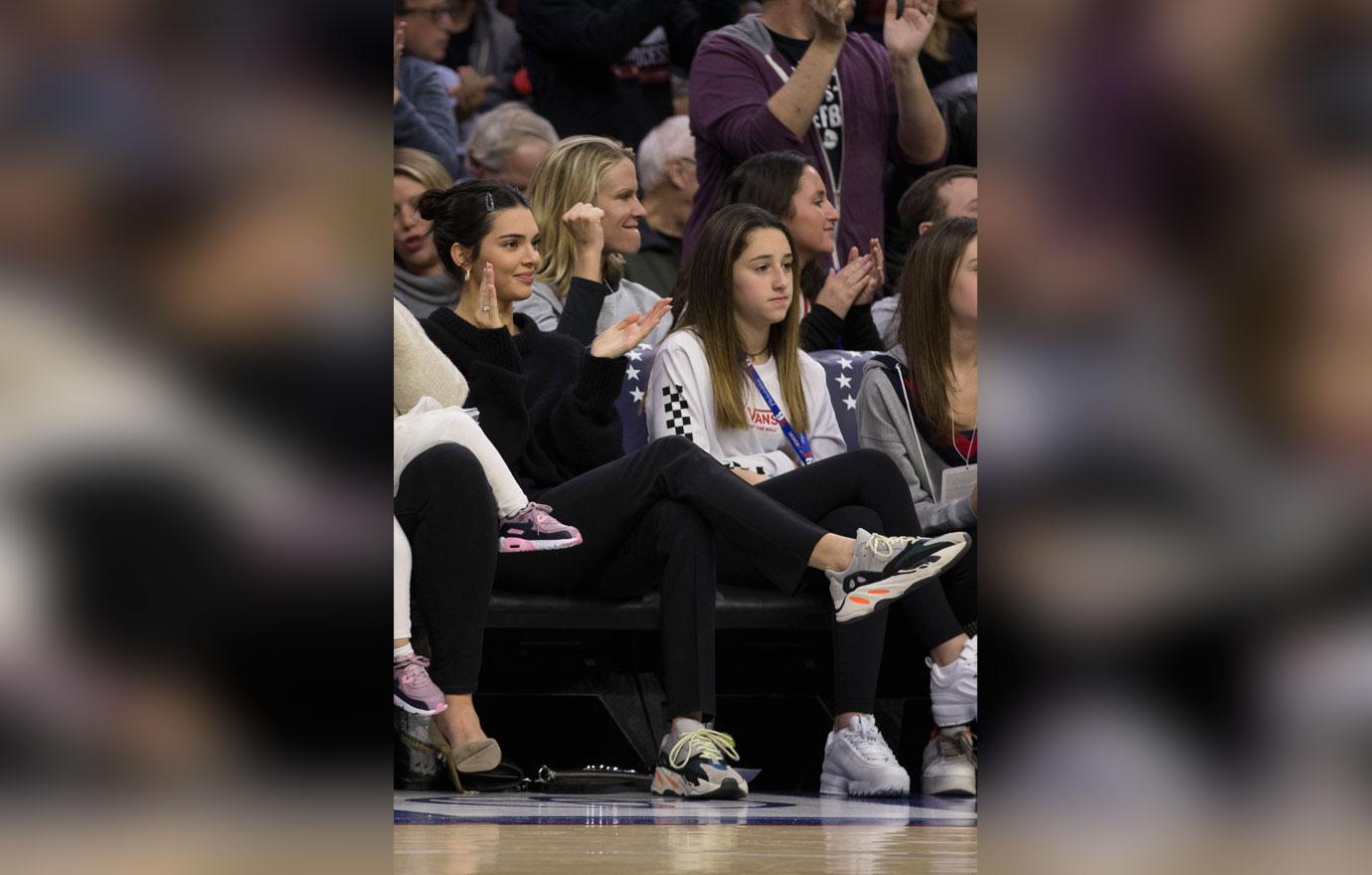 What do you think about the fans trying to ban Kendall from games? Let us know in the comments.