PHOTOS
Slick Woods Claps Back At Troll Who Questions Her Choice To Be A Mom As A Bisexual Woman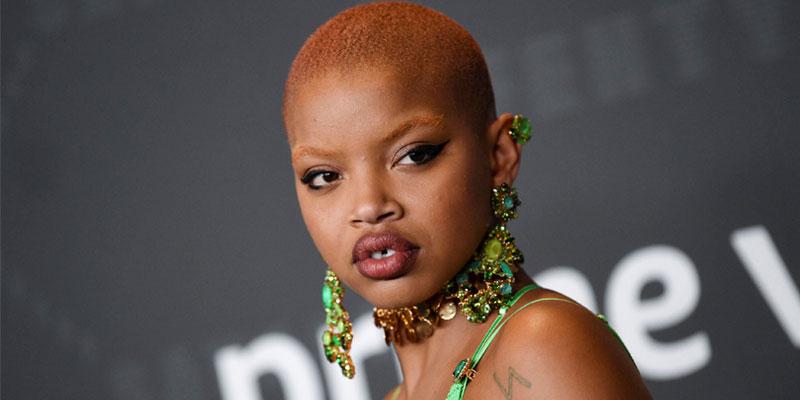 Slick Woods is not having it. On February 29, the Fenty model took to Instagram and clapped back at a troll in her comments section who questioned her decision to have a child as a bisexual woman.
Article continues below advertisement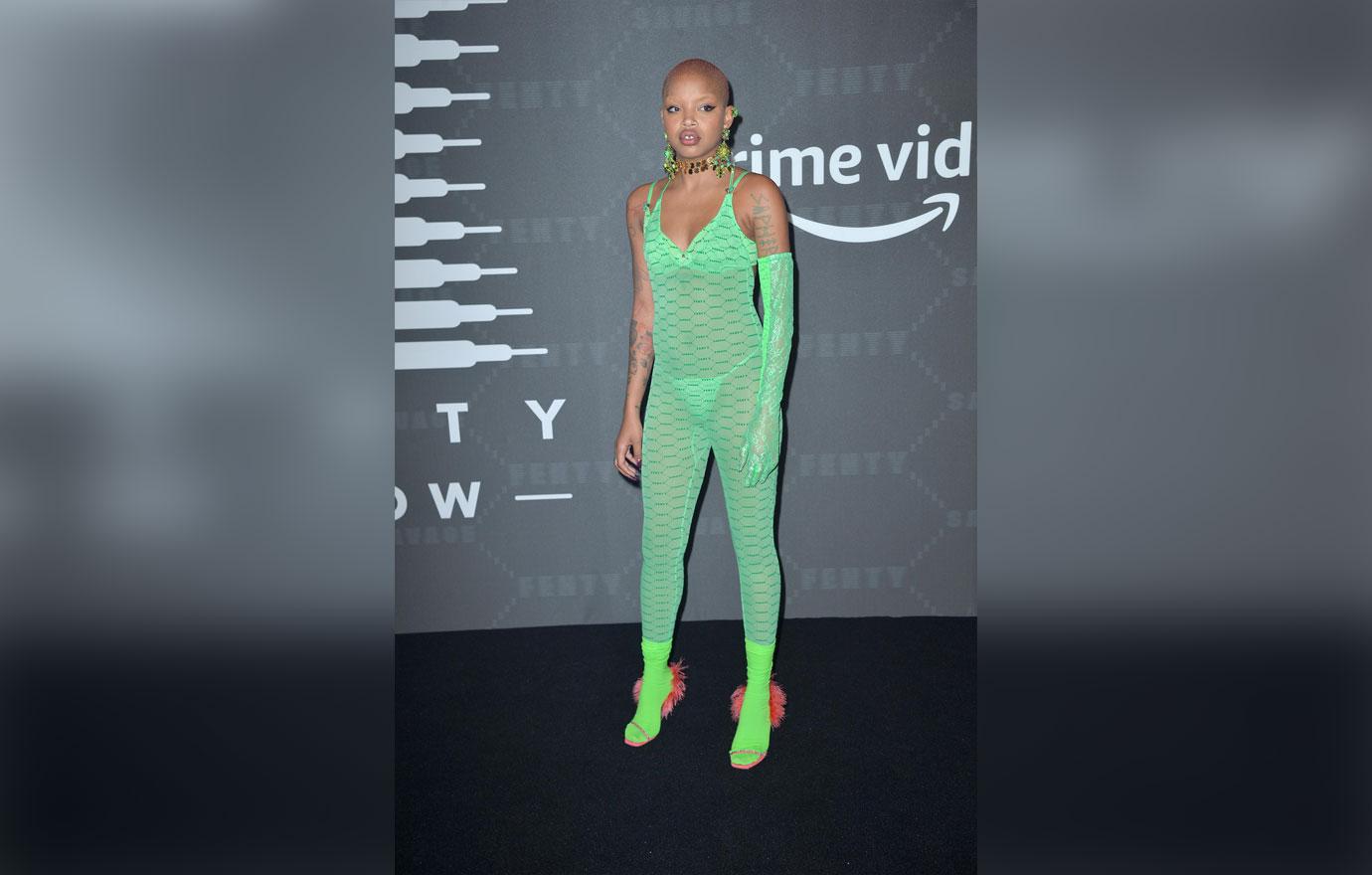 Under a picture of Slick and her rumored girlfriend, a commenter wrote, "Slickwoods. Why have a child if you're bi? This world is sooooo confusing our kids."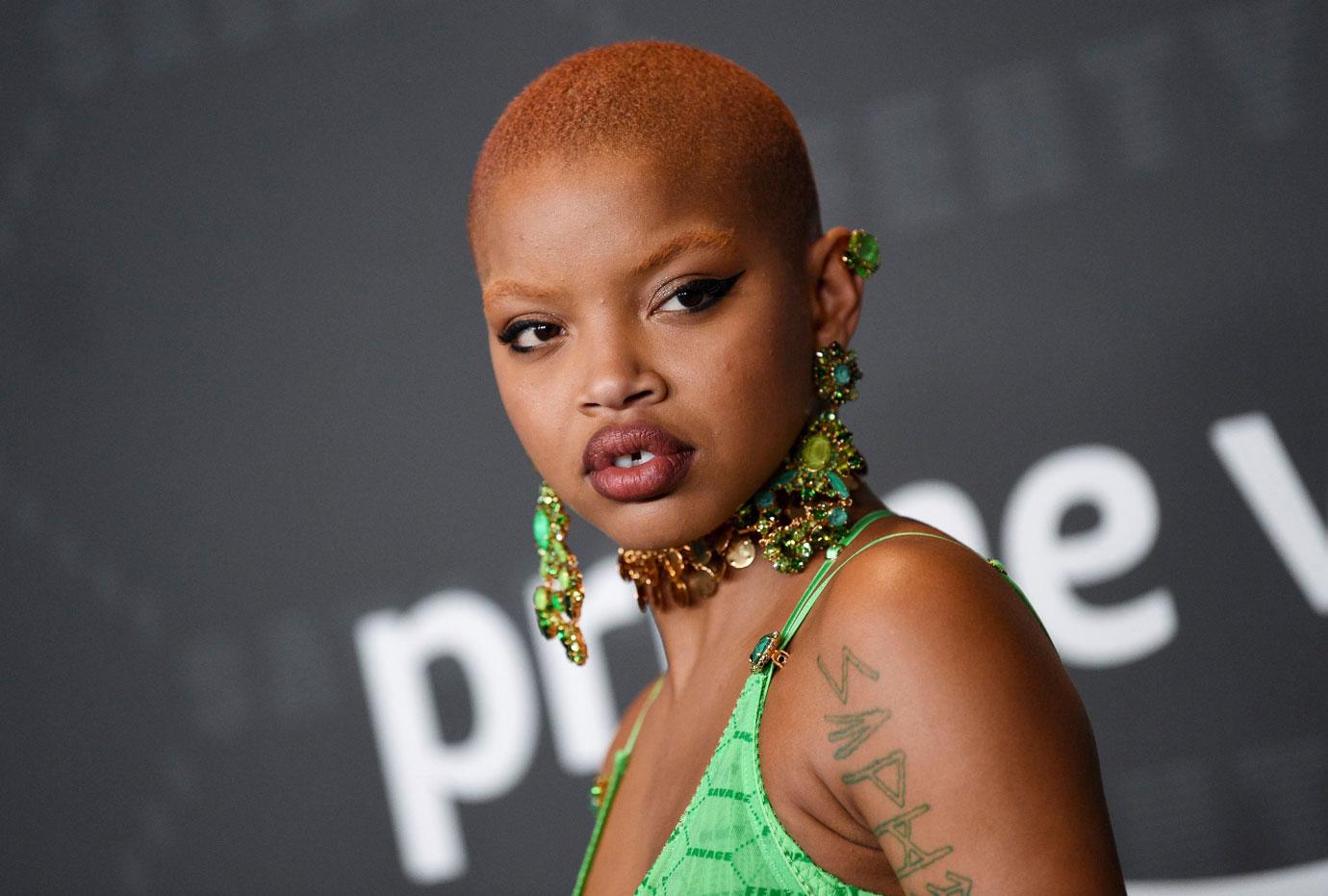 The mom of one quickly fired back at the biphobic comment. "Die slow B***h and mind your damn business," she responded.
Article continues below advertisement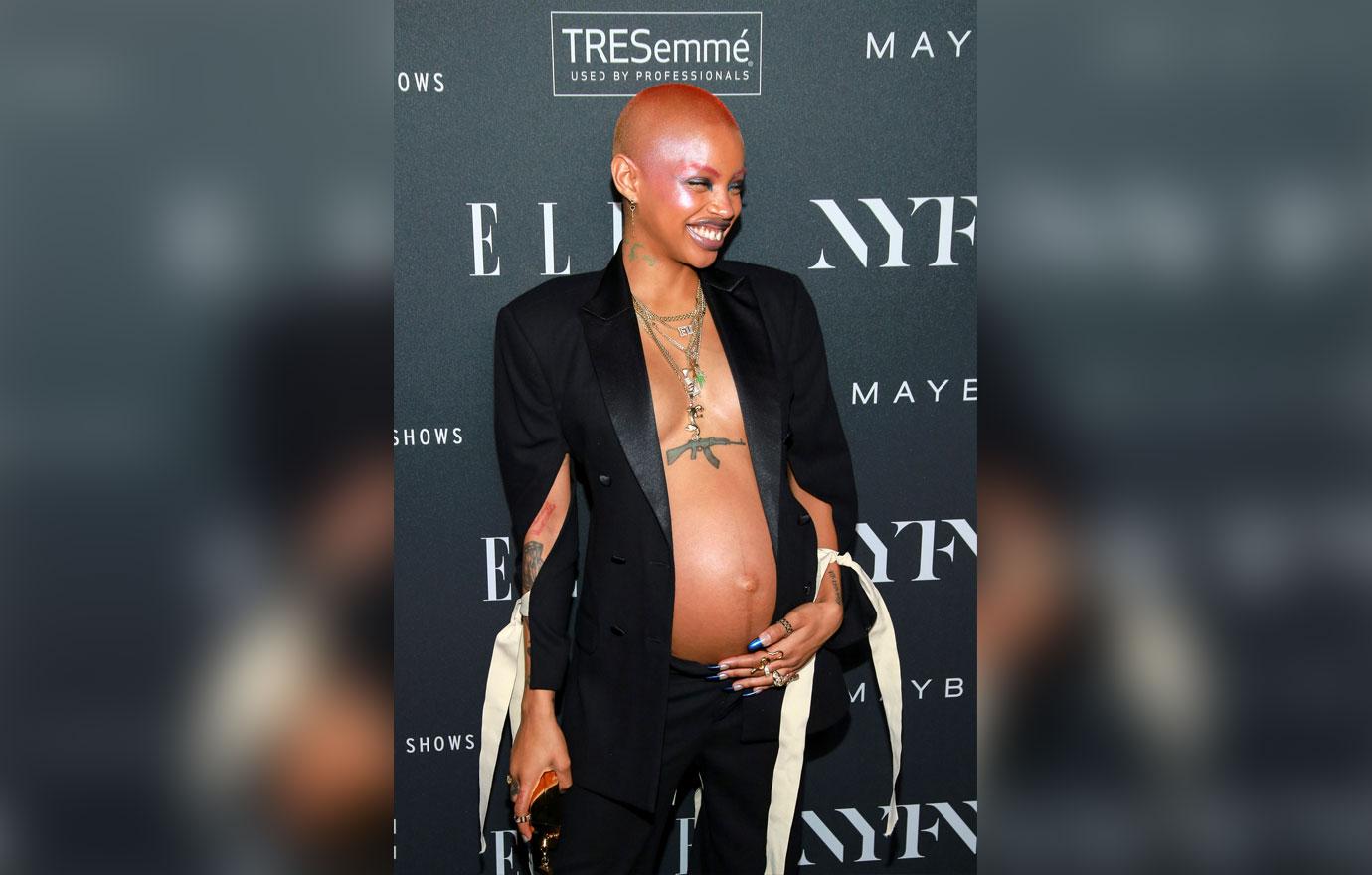 Slick shares her son, Saphir, with fellow model Adonis Bosso. She famously went into labor while walking the runway at Rihanna's SavagexFenty fashion show in September 2018. Paramedics whisked her off to the hospital and she gave birth hours later.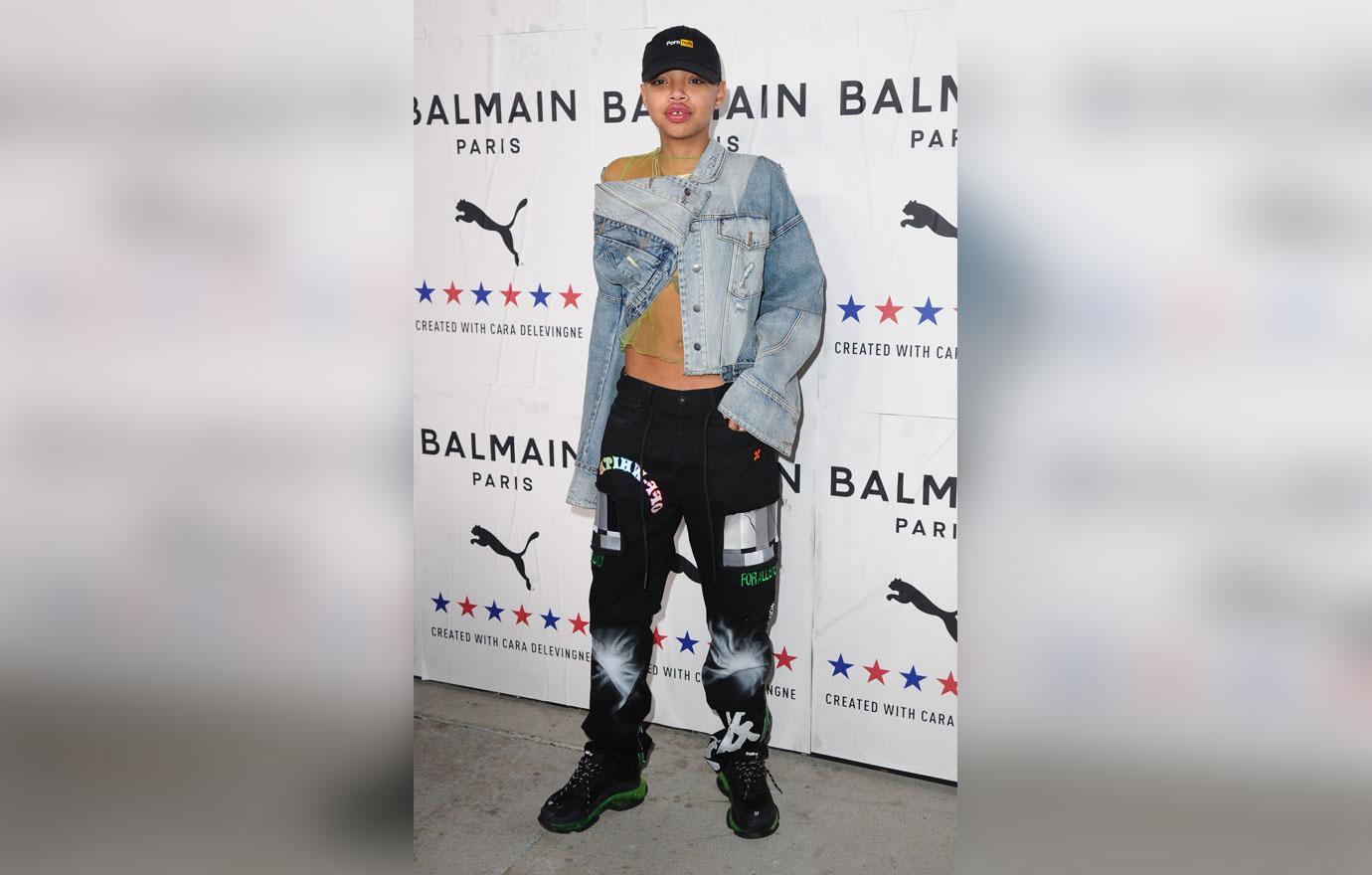 Another fan in her comments section warned trolls to back off. "Y'all better leave Slick alone," the person wrote. "She snapping." The Catfish star typed back, "I don't think the ppl in the back heard you. SAY IT LOUDER SIS lol."
Article continues below advertisement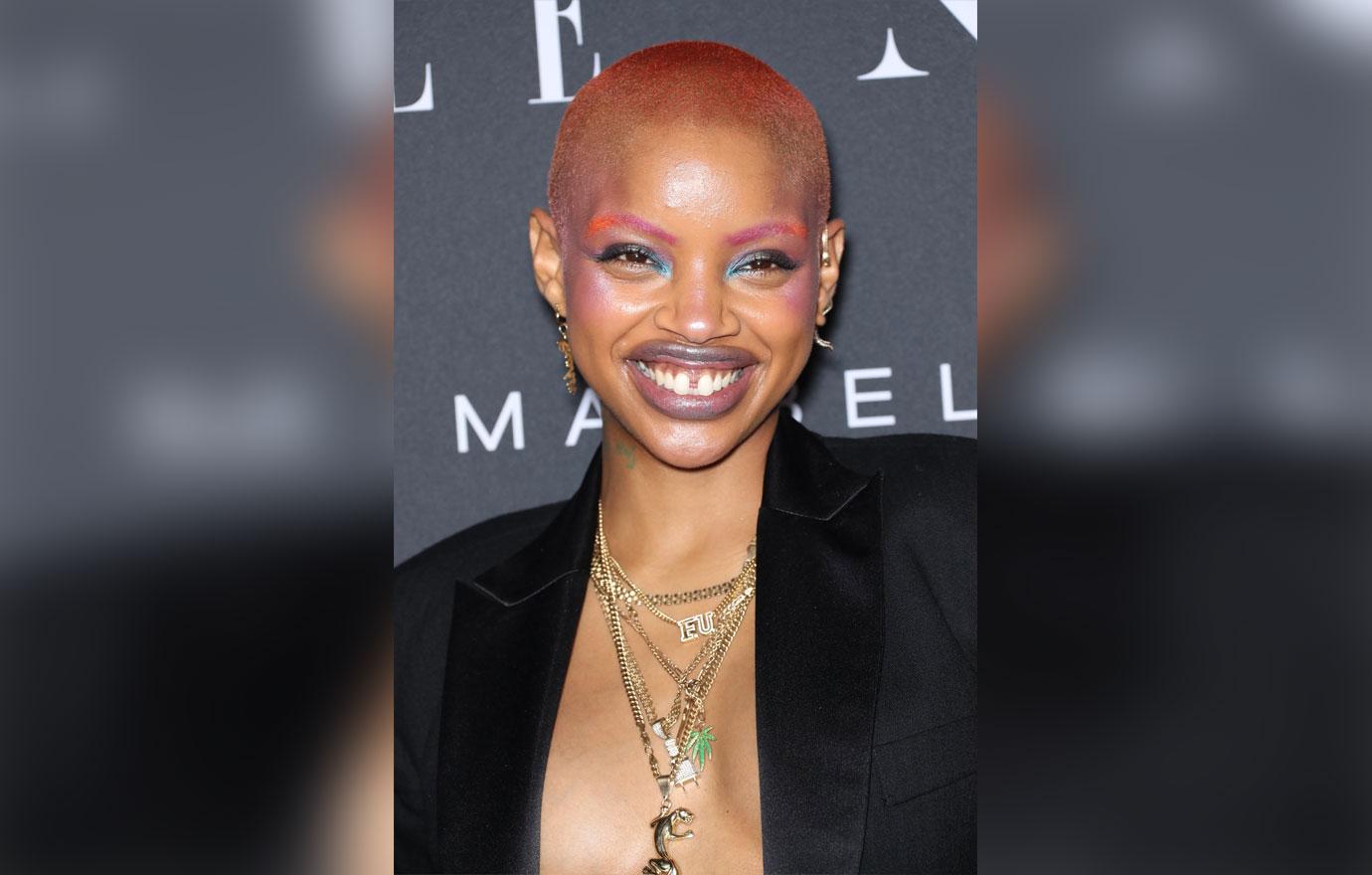 Slick's comments come just after she surprised fans by apparently going public with her girlfriend. Though the model was previously dating Micky Munday and even appeared on Love & Hip Hop Hollywood with him, it looks like they have gone their separate ways. When fan asked what happened between her and her ex, she explained, "Our relationship expired."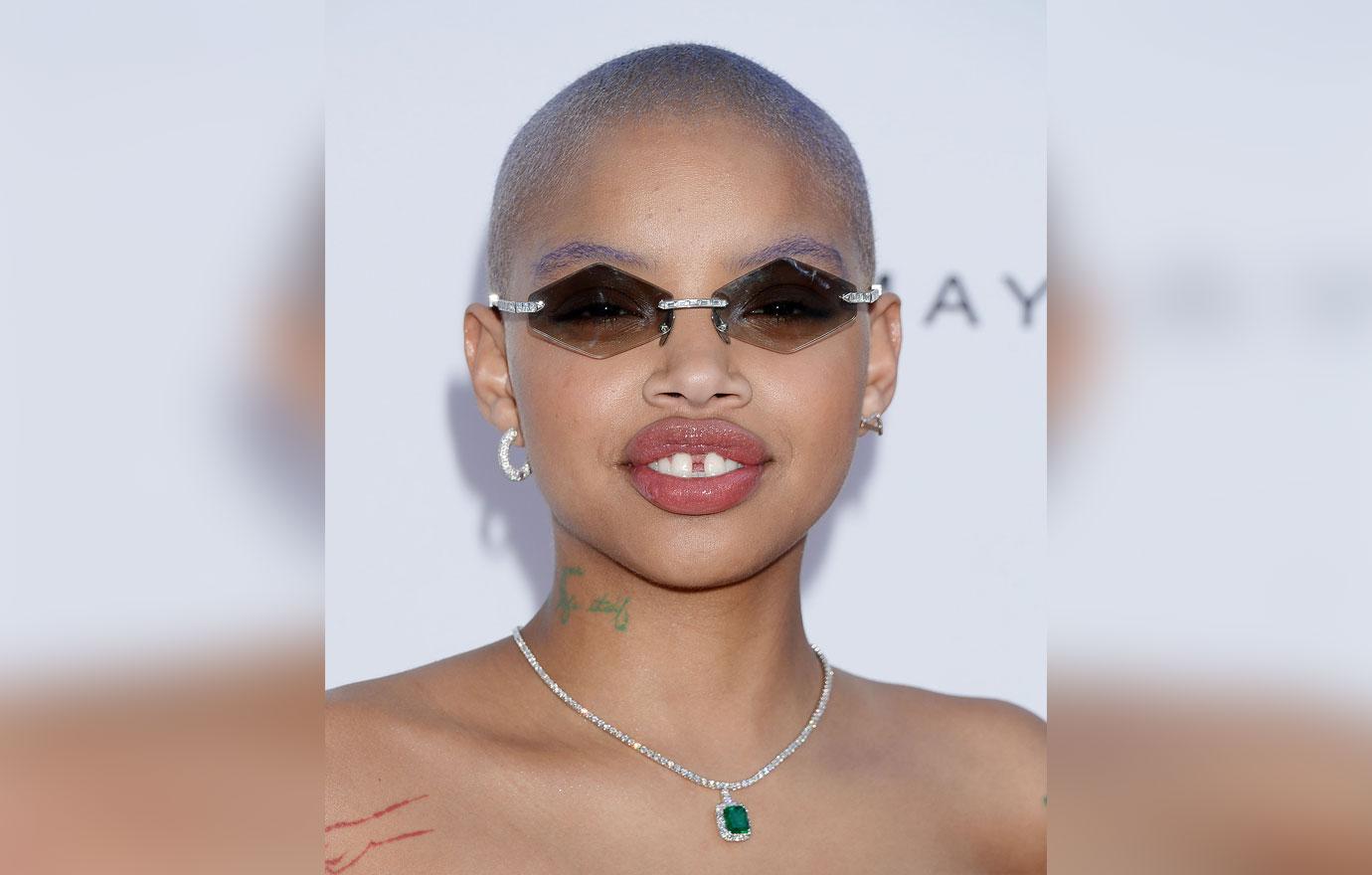 Slick posted a series of photos — including what appeared to be a few throwback shots — of herself embracing a woman with curly hair. The Minnesota native caption the intimate snaps like "Me n my bby against the world" and "Love you like cooked food."
Article continues below advertisement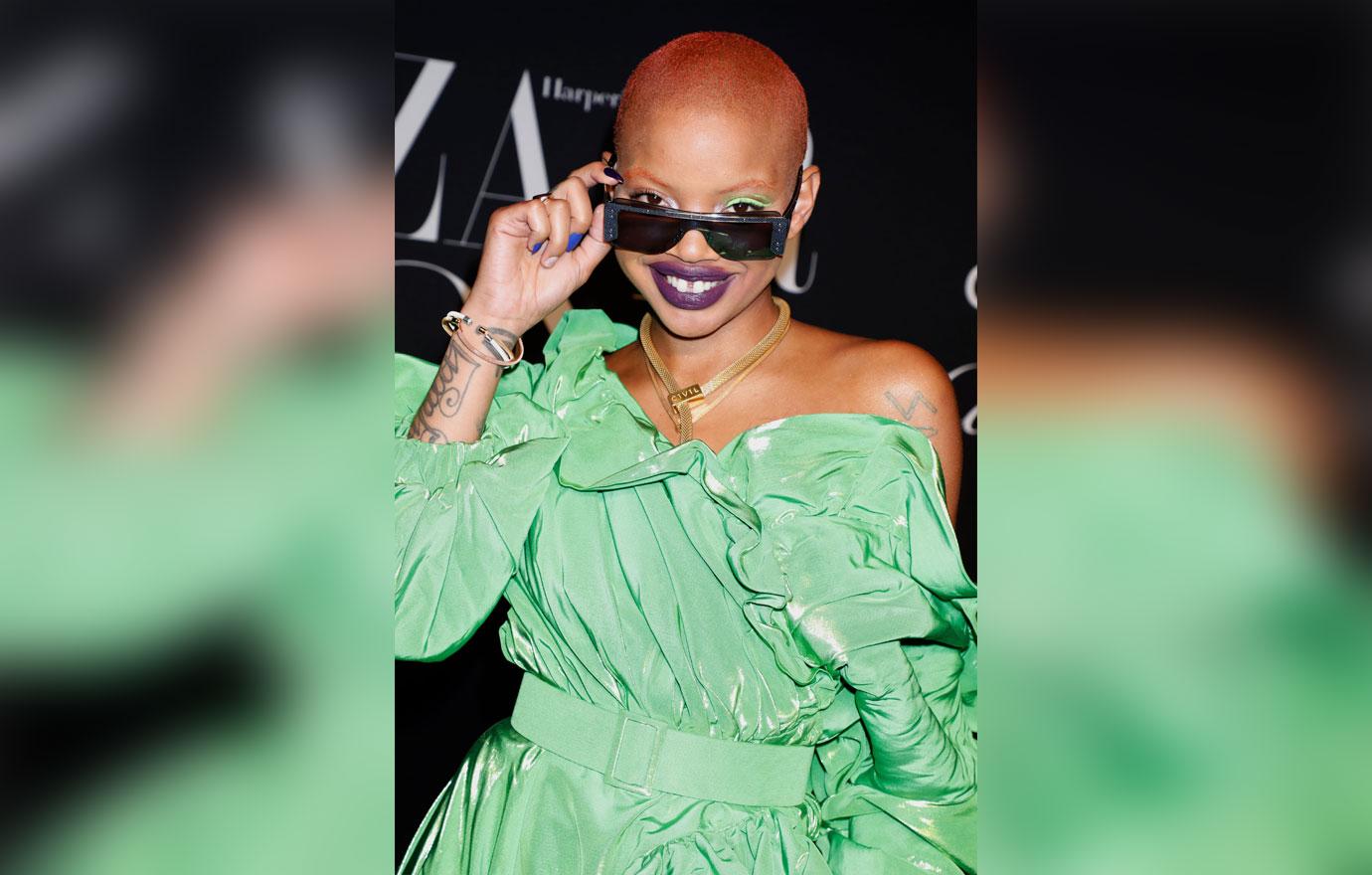 In addition to giving fans a glimpse into her romantic life, Slick has also been providing updates on her health. She revealed in November 2019 that she had been diagnosed with stage 3 melanoma and was undergoing chemotherapy. However, she urged her followers, "Stop treating me like a victim."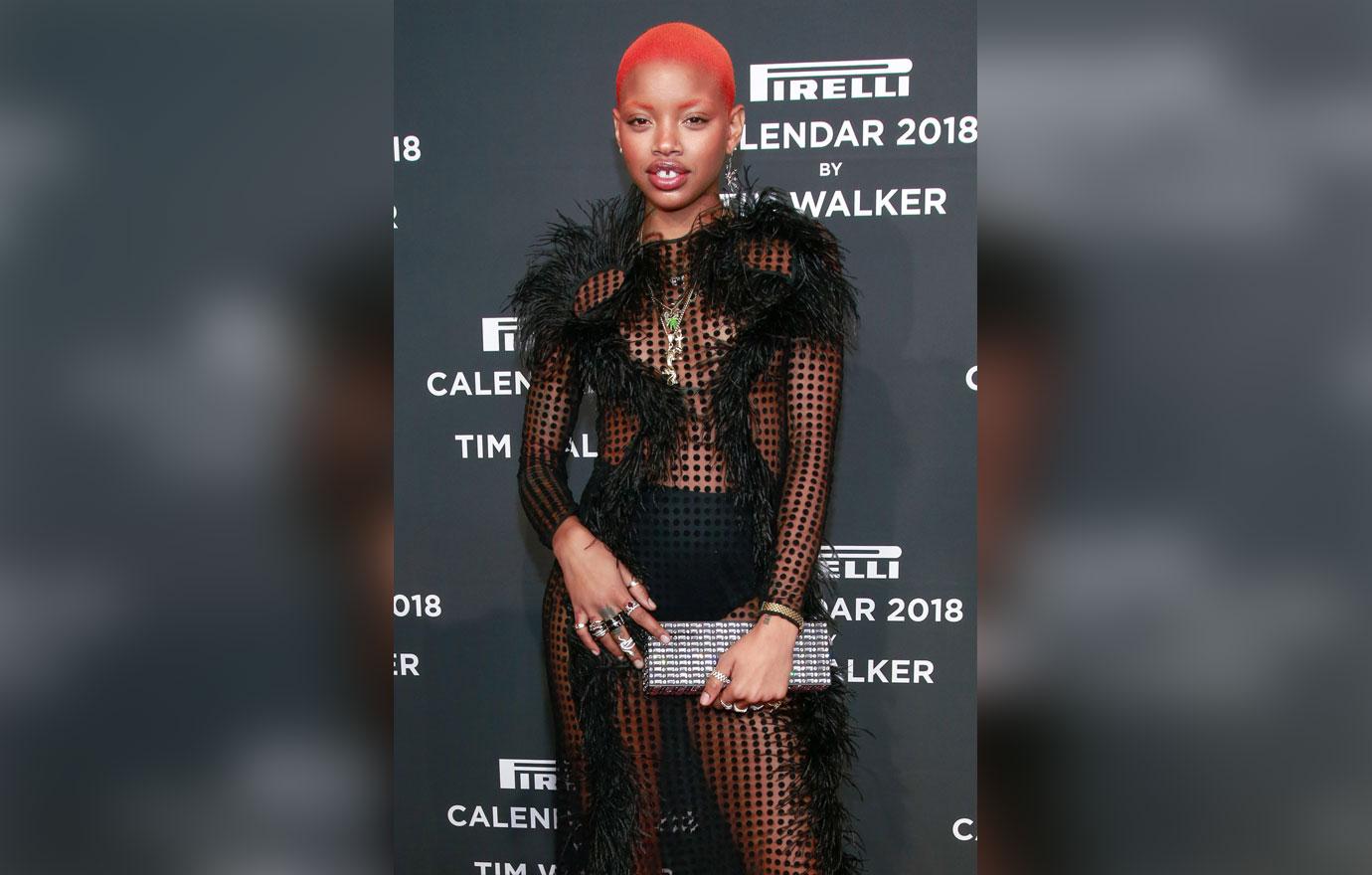 On February 18, Slick revealed that she had suffered a seizure. Under a graphic picture of her bruised face and swollen lips she wrote, "F**k the bulls**t I'm going vegan #faceplant." Slick suffered another seziure in January.