PHOTOS
Sophie Turner & Joe Jonas Aren't Letting Long Distance Tear Them Apart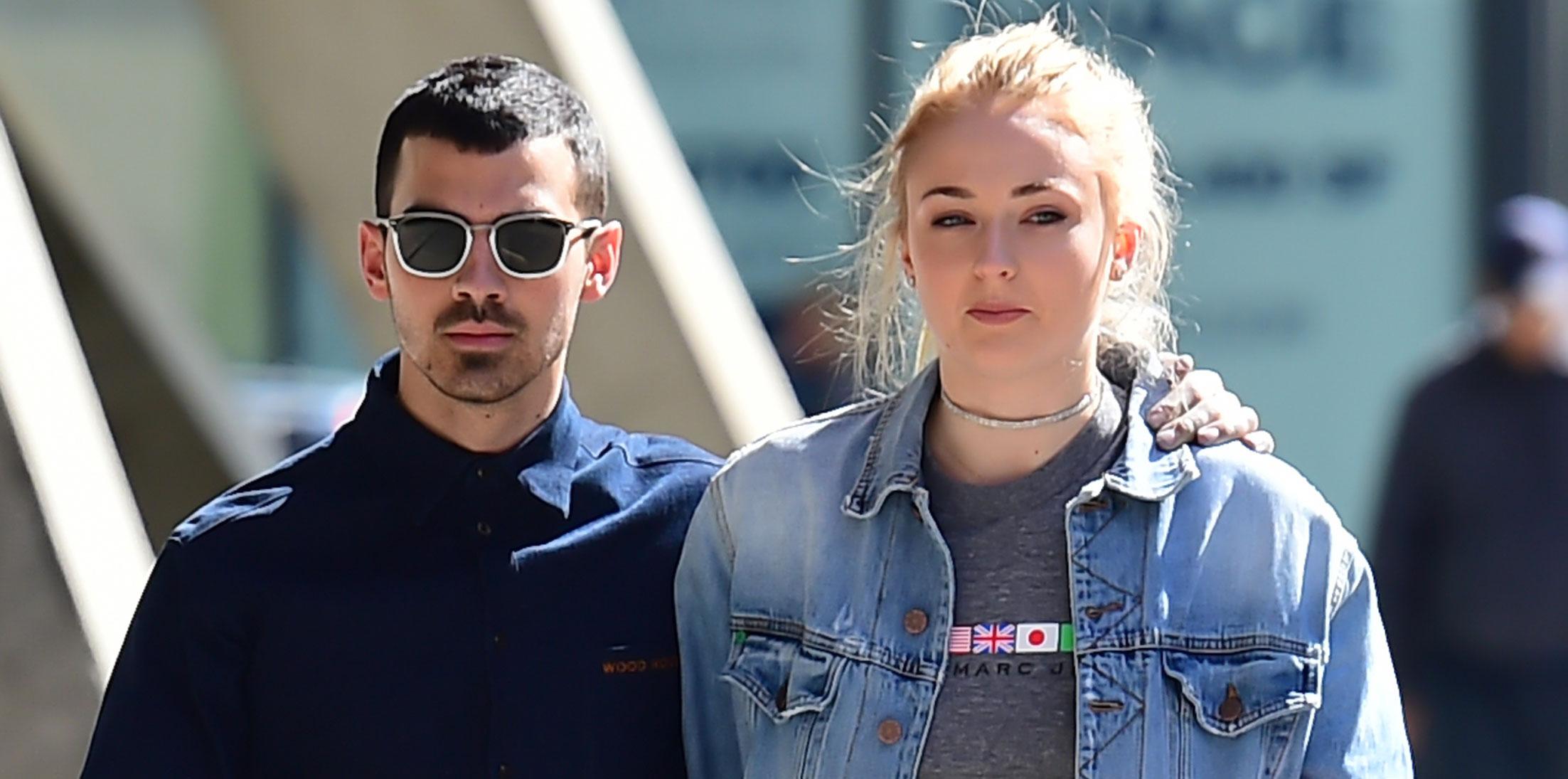 Sophie Turner and Joe Jonas are determined to make their long-distance romance work. The young couple, who began dating last fall, are being torn apart by their busy schedules. Sophie, who films all over the world for Game of Thrones, is now going to be spending the bulk of her time in Montreal, where she'll be filming X-Men: Dark Phoenix. Despite the distance, a source tells OK! that Sophie and Joe aren't letting anything stand in the way of their relationship!
Article continues below advertisement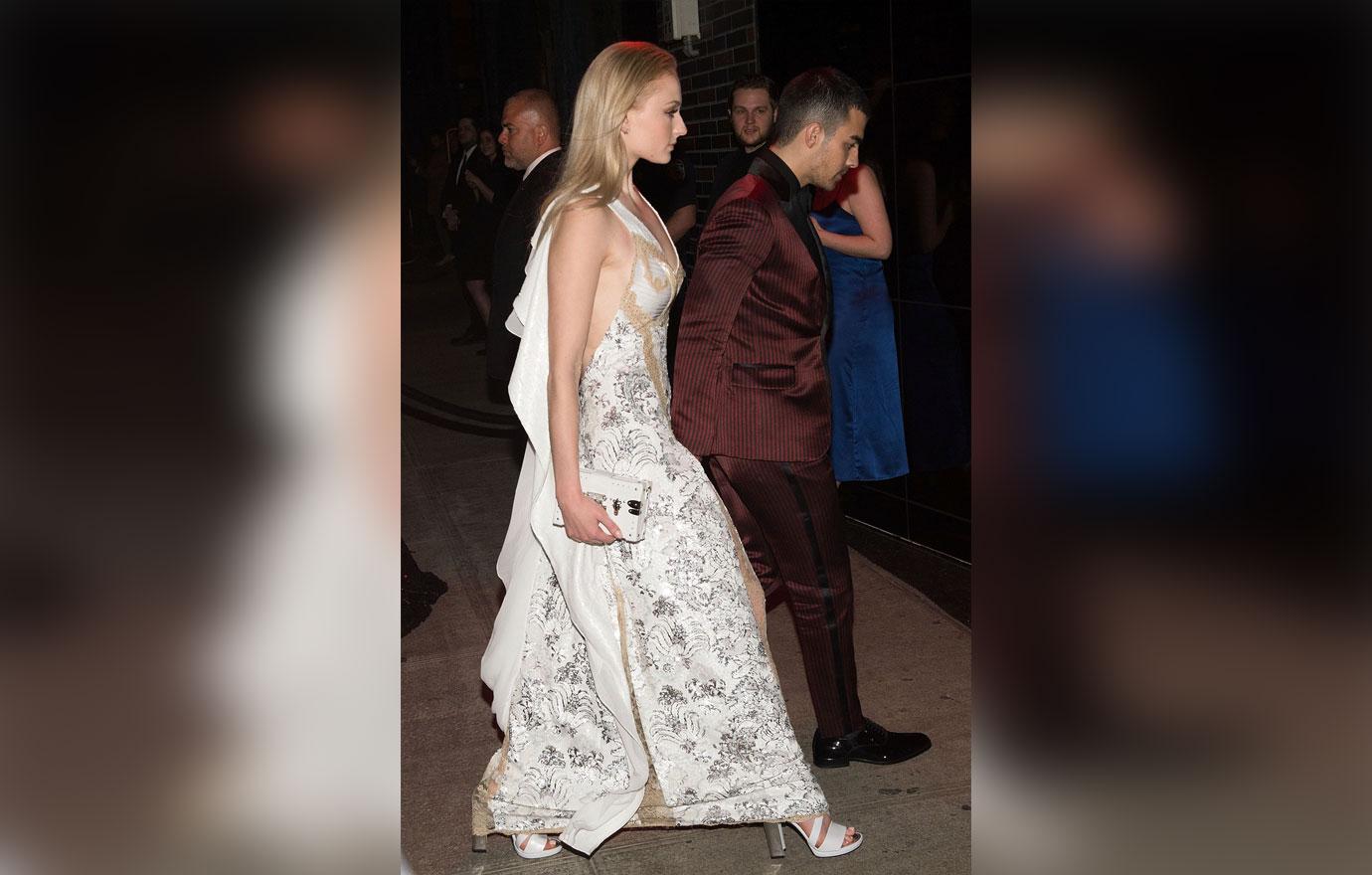 "This is Sophie's biggest role yet, but they've each vowed that it won't slow them down in any way whatsoever," the insider told OK! exclusively.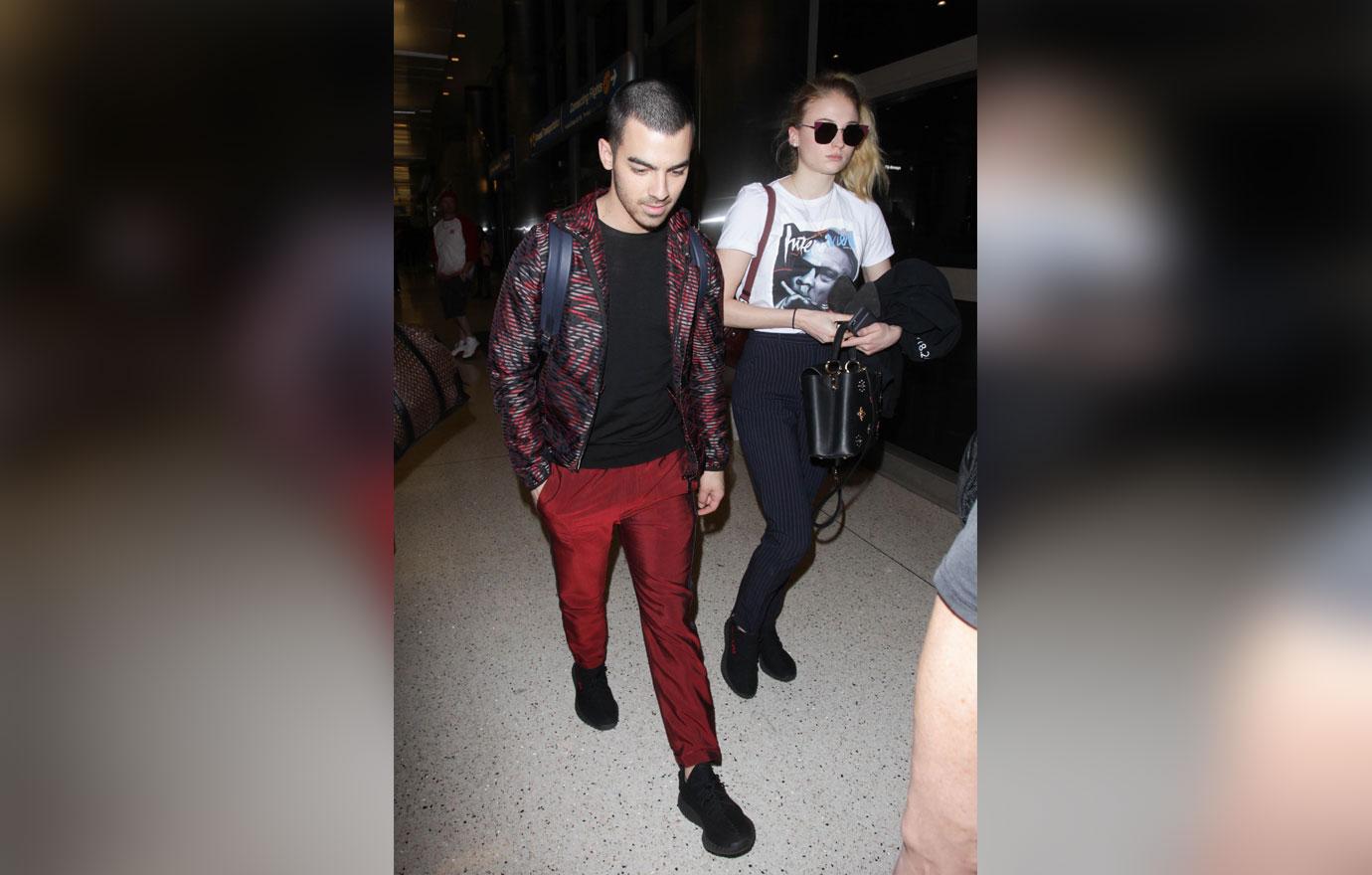 "They'll meet up every couple of weeks at least, with Joe headed up to Montreal and Sophie sneaking up to L.A. whenever she gets a couple of days clear," the source shared.
Article continues below advertisement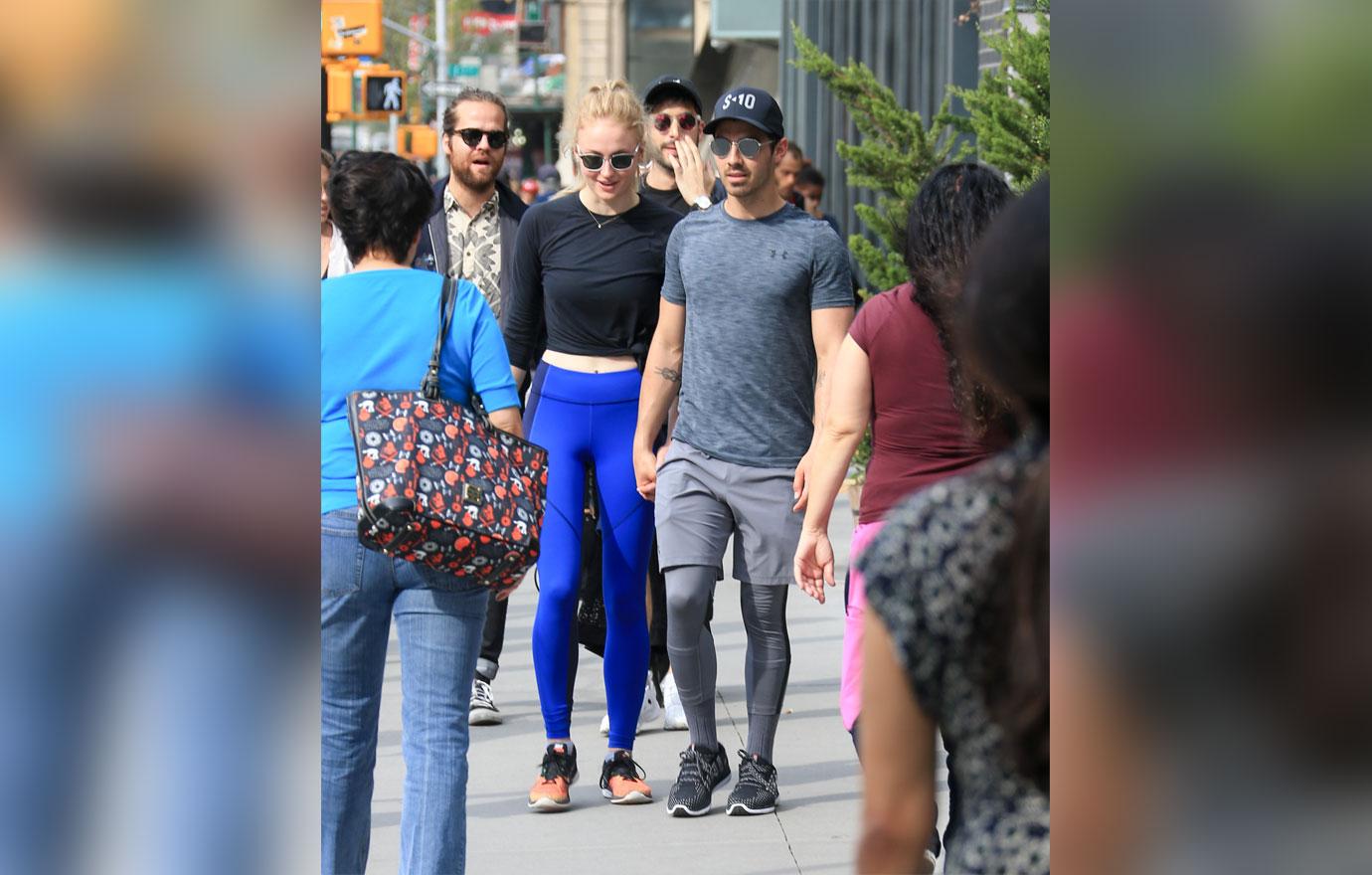 "In the meantime, they're speaking non-stop over FaceTime and counting the days until they're together again," the insider claimed.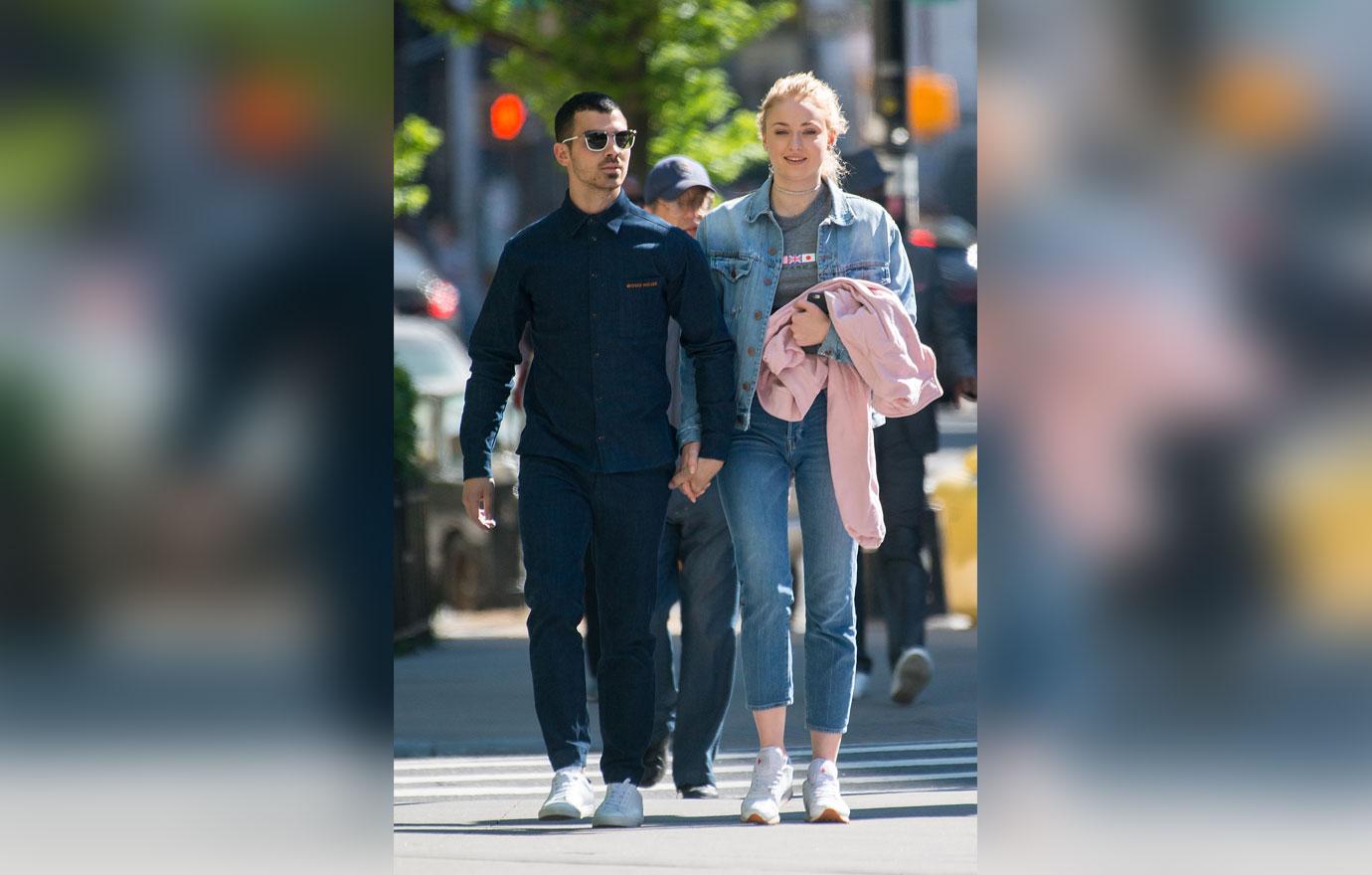 Sophie previously told InStyle that the best part of dating Joe is that he "understands the industry" and gets that they're "not going to see each other all the time."
Article continues below advertisement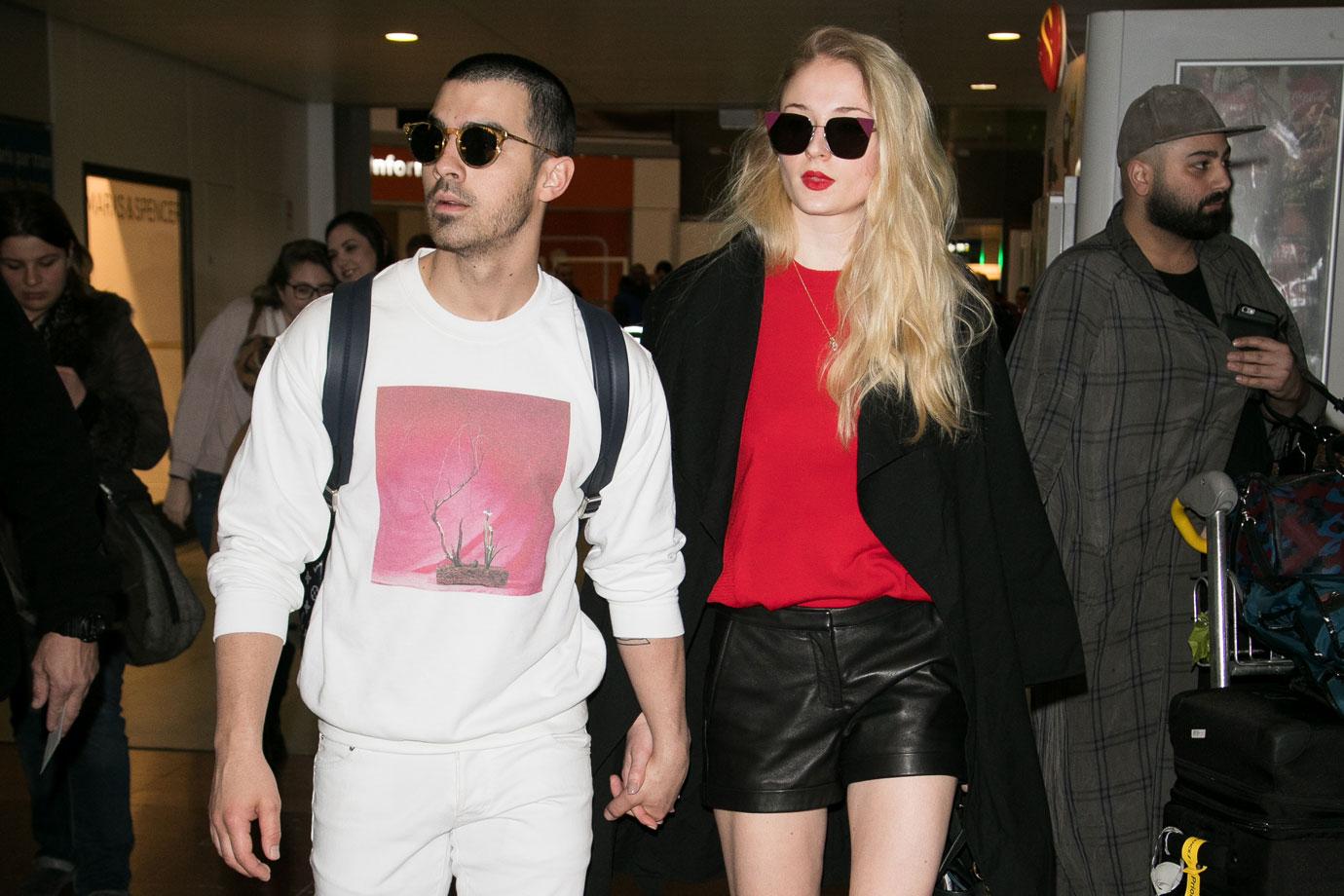 Sophie and Joe have certainly made a point of seeing each other as much as they can, regardless of where their work takes them. The couple has been spotted all over the world together, from Paris to Mexico!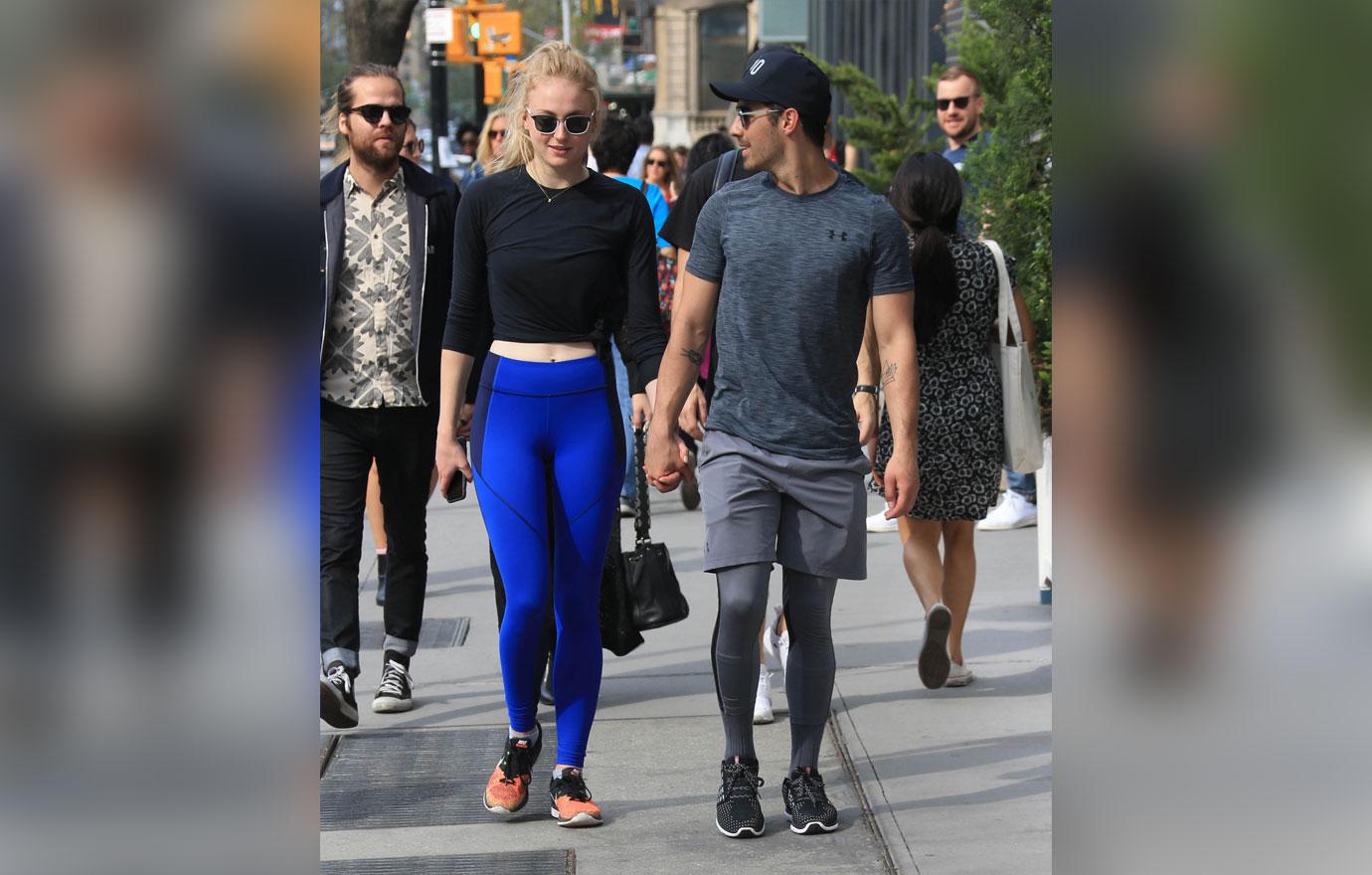 Do you think Sophie and Joe can make long distance work? Sound off in the comments below!