PHOTOS
'Southern Charm' Star Kathryn Dennis Admits She Had An Abortion After Thomas Ravenel Got Her Pregnant — 'We Couldn't Handle A Third Child'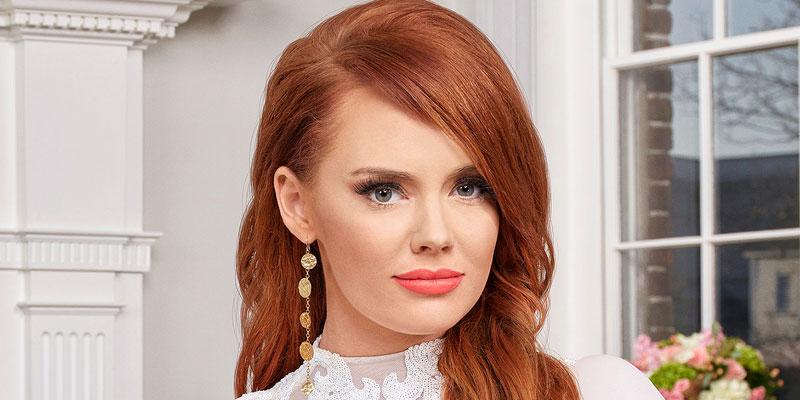 Southern Charm star Kathryn Dennis admitted in new court documents that she had an abortion after she fell pregnant with ex Thomas Ravenel's baby in early 2016. The former politician claimed that Kathryn had a secret abortion while in rehab, but she claims that she underwent the procedure before seeking treatment.
Article continues below advertisement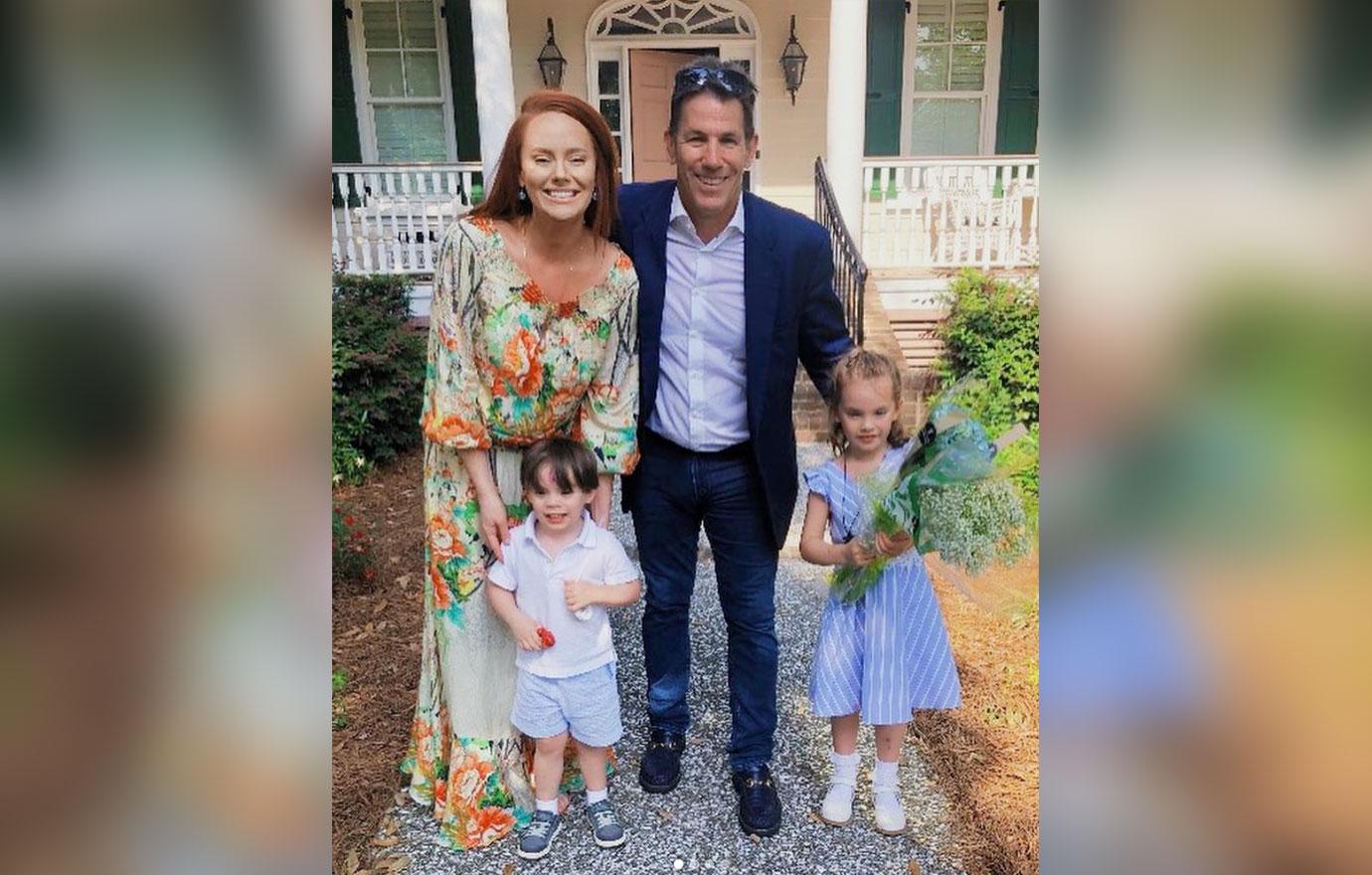 Kathryn, 27, unexpectedly got pregnant when she briefly reconciled Thomas, 56, following the birth of their son Saint, now 3, in November 2015. Their relationship quickly deteriorated and she made the difficult decision to terminate her pregnancy.
Article continues below advertisement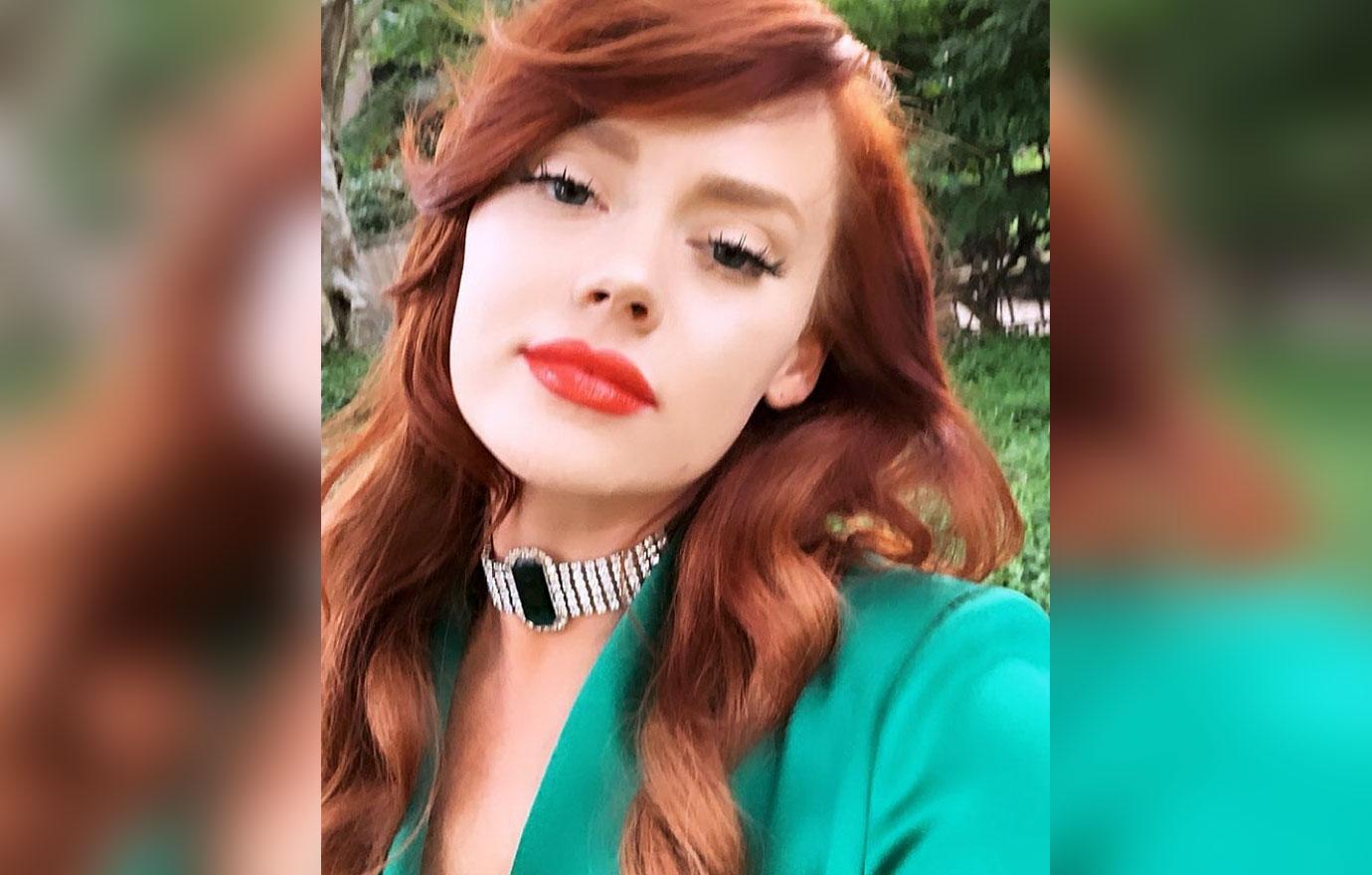 "This time, I did not believe that Thomas and I would ever get back together ... I didn't think we could handle a third child. Accordingly, I had an abortion in February of 2016," she stated in an affidavit.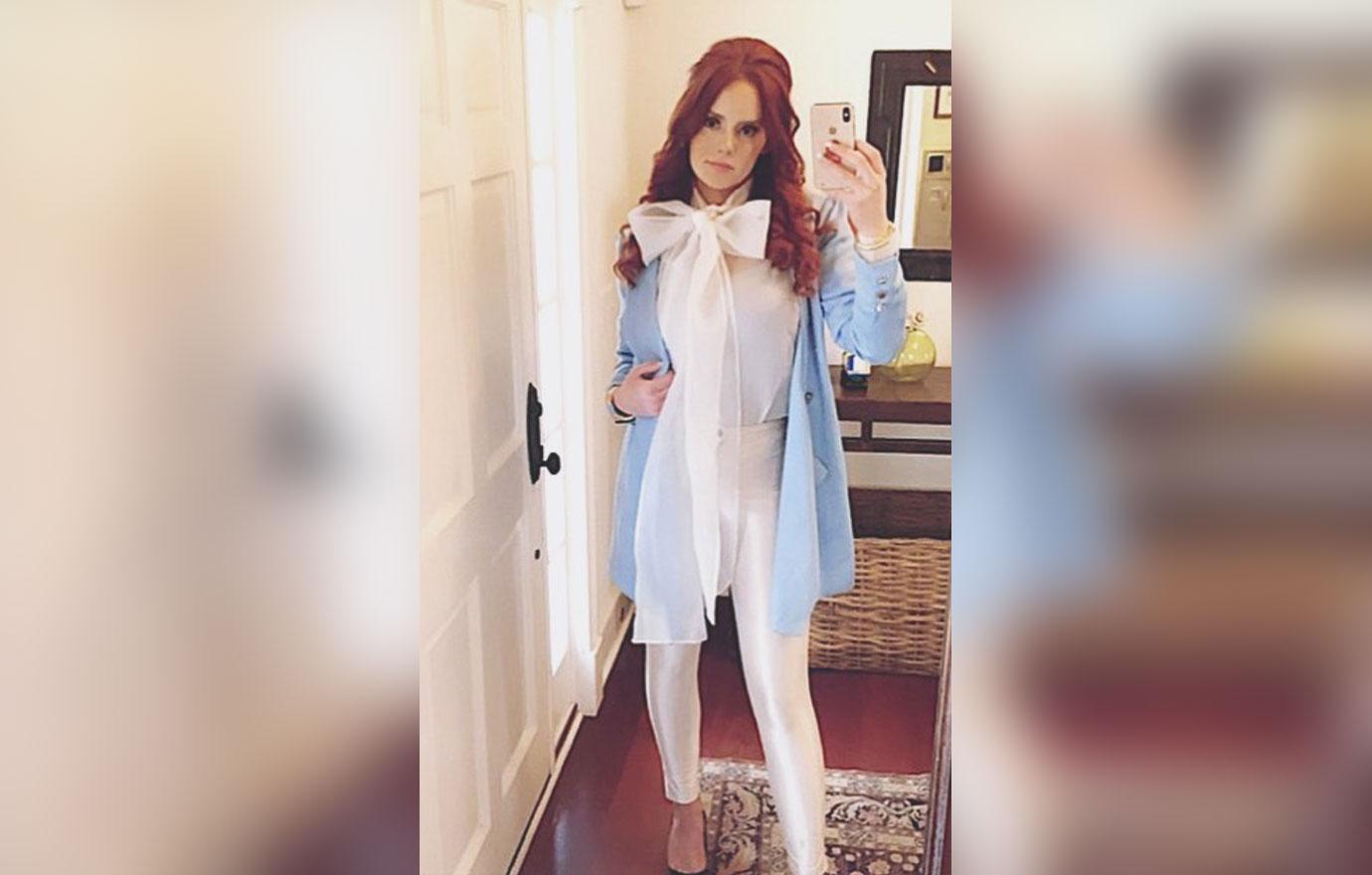 The Bravo star entered rehab in June 2016 for cannabis abuse, alcoholism, amphetamine use disorder, self-harm and major depression, according to court filings.
Article continues below advertisement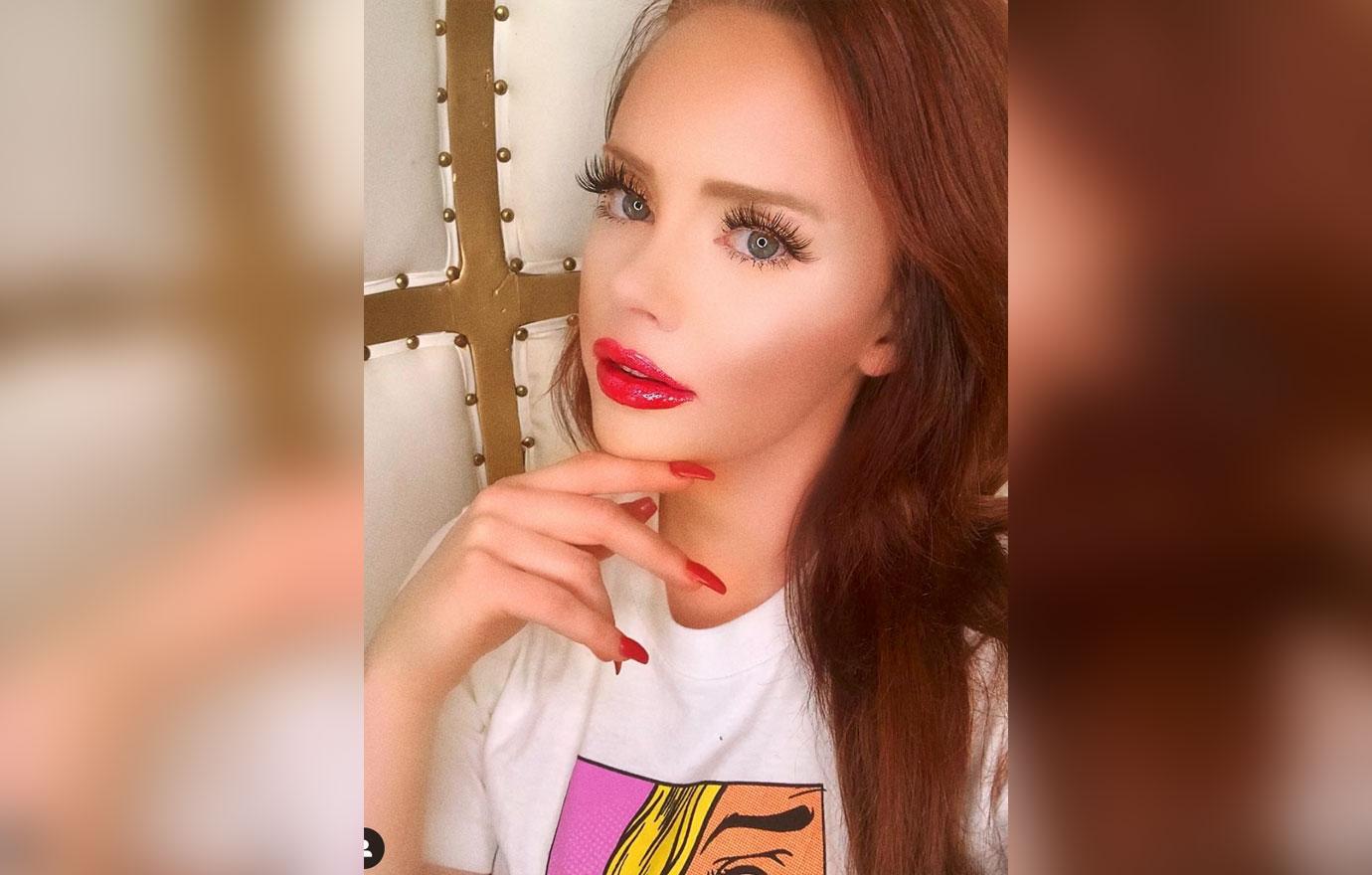 While at the Malibu treatment center, Kathryn experienced complications from her abortion that required an additional medical procedure to stop the excess bleeding she was experiencing.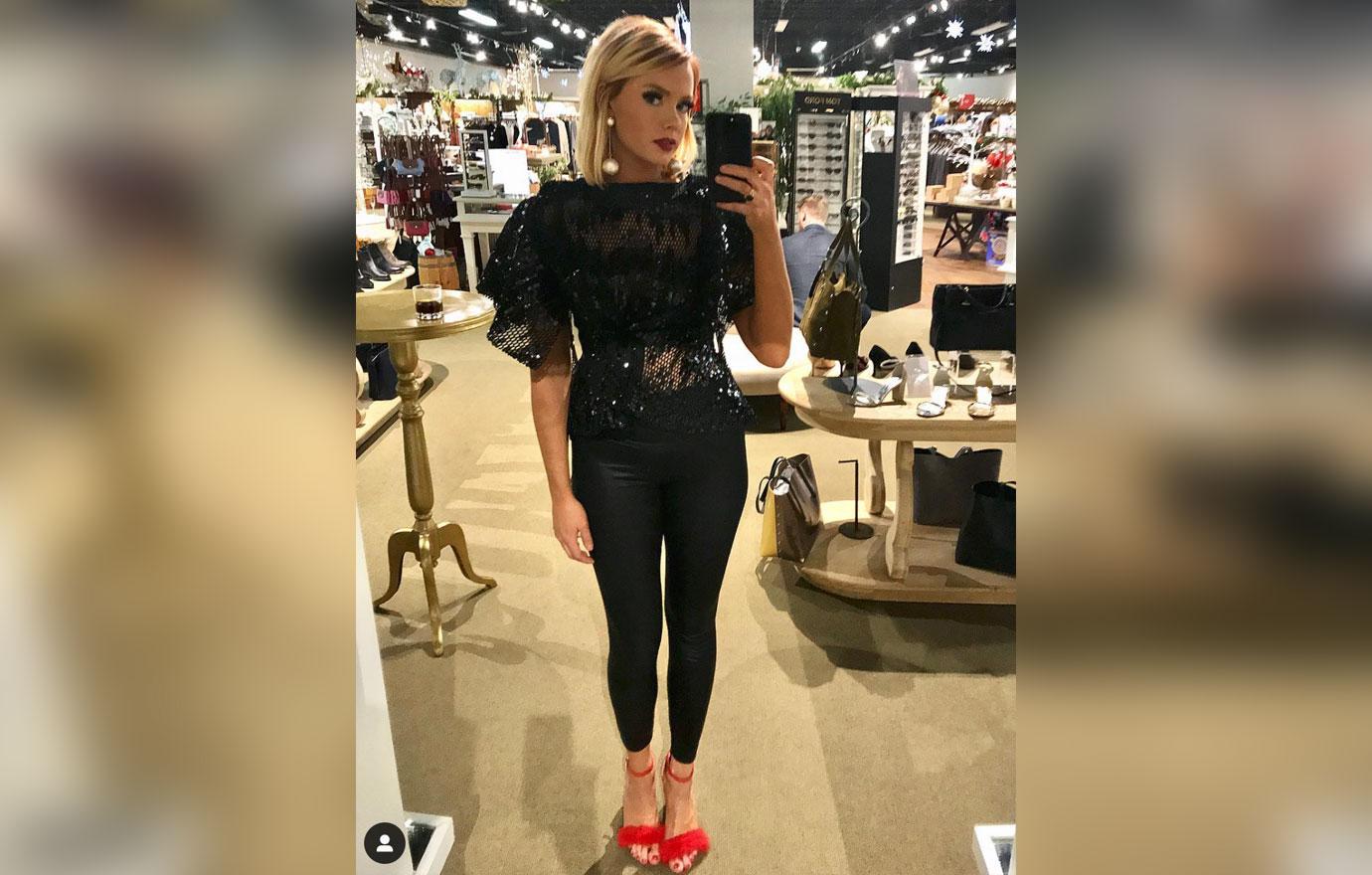 "I was diagnosed with menorrhagia, and had to have a D&C procedure to remove the uterine lining buildup and a mass left from the February procedure. This medical complication arising from the February abortion occurred while I was in rehabilitation, but I still finished the 30 day program and was discharged. I was not pregnant while in rehabilitation," she explained.
Article continues below advertisement