PHOTOS
Landon Clements Reveals Why She Ditched 'Southern Charm:' 'I Was Just Ready'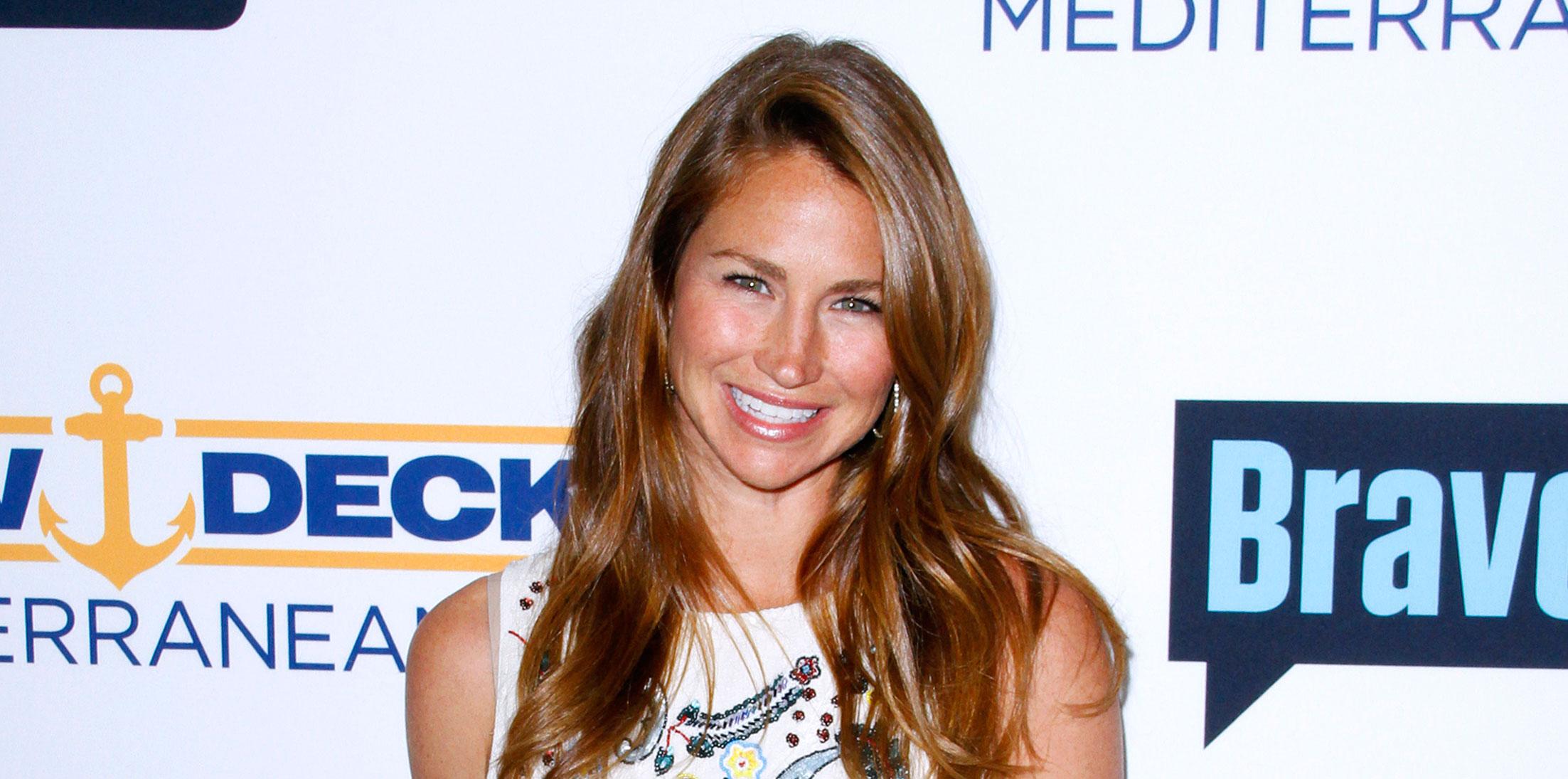 Last month, Landon Clements announced she would not be returning for another season of Southern Charm. The sudden departure shocked fans, who'd grown used to seeing the bubbly Georgia native try her hand at different businesses — and romances — on the Charleston, SC-based series. But now, Landon is speaking out about why she decided to leave the show, and is even giving a little update on what her costars, including Thomas Ravenel (who has a new girlfriend!), are up to these days. Click through for Landon's inside scoop!
Article continues below advertisement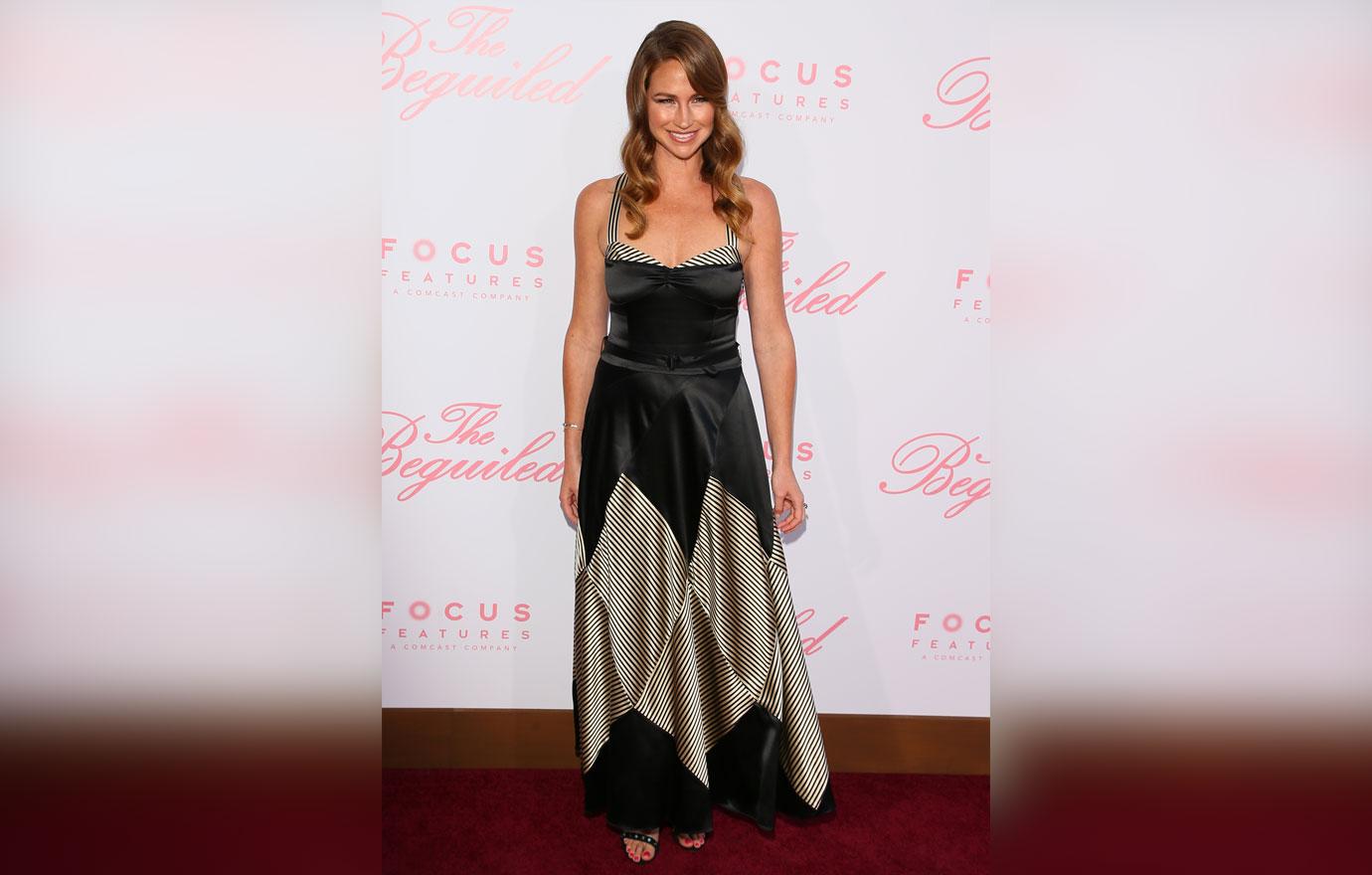 "It wasn't really about filming or not filming, it was just what I wanted out of my life," Landon told People magazine. "I love Charleston, but it's a tiny little town, so it's hard to keep oneself really busy. I just wanted to get back to California and the West Coast."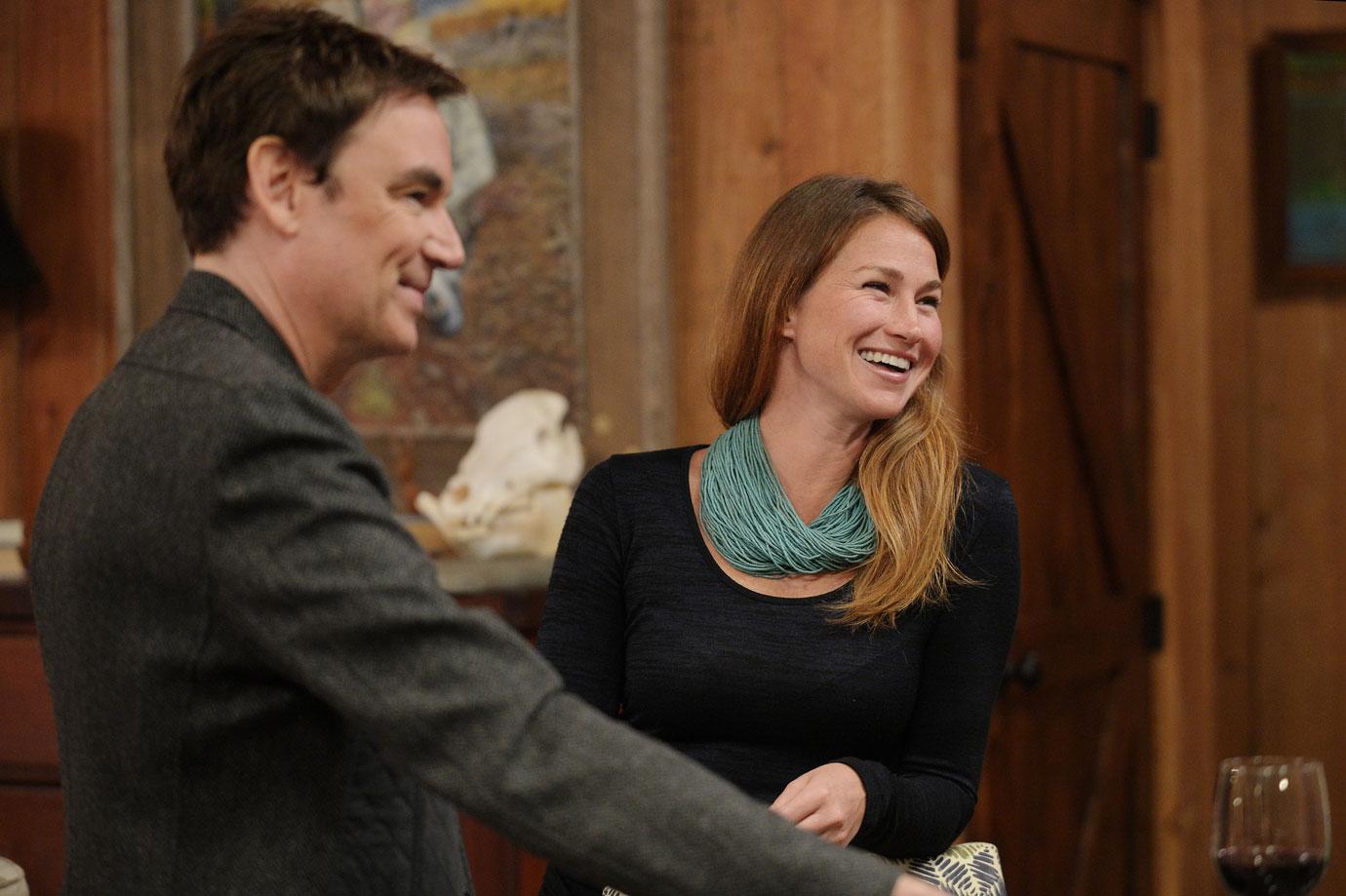 Before moving to Charleston, Landon lived in L.A. After filming ended back in March, she headed back to the city to get her real estate license again. "I love real estate and the hospitality … That's what I sort of wanted to get back into," Landon explained.
Article continues below advertisement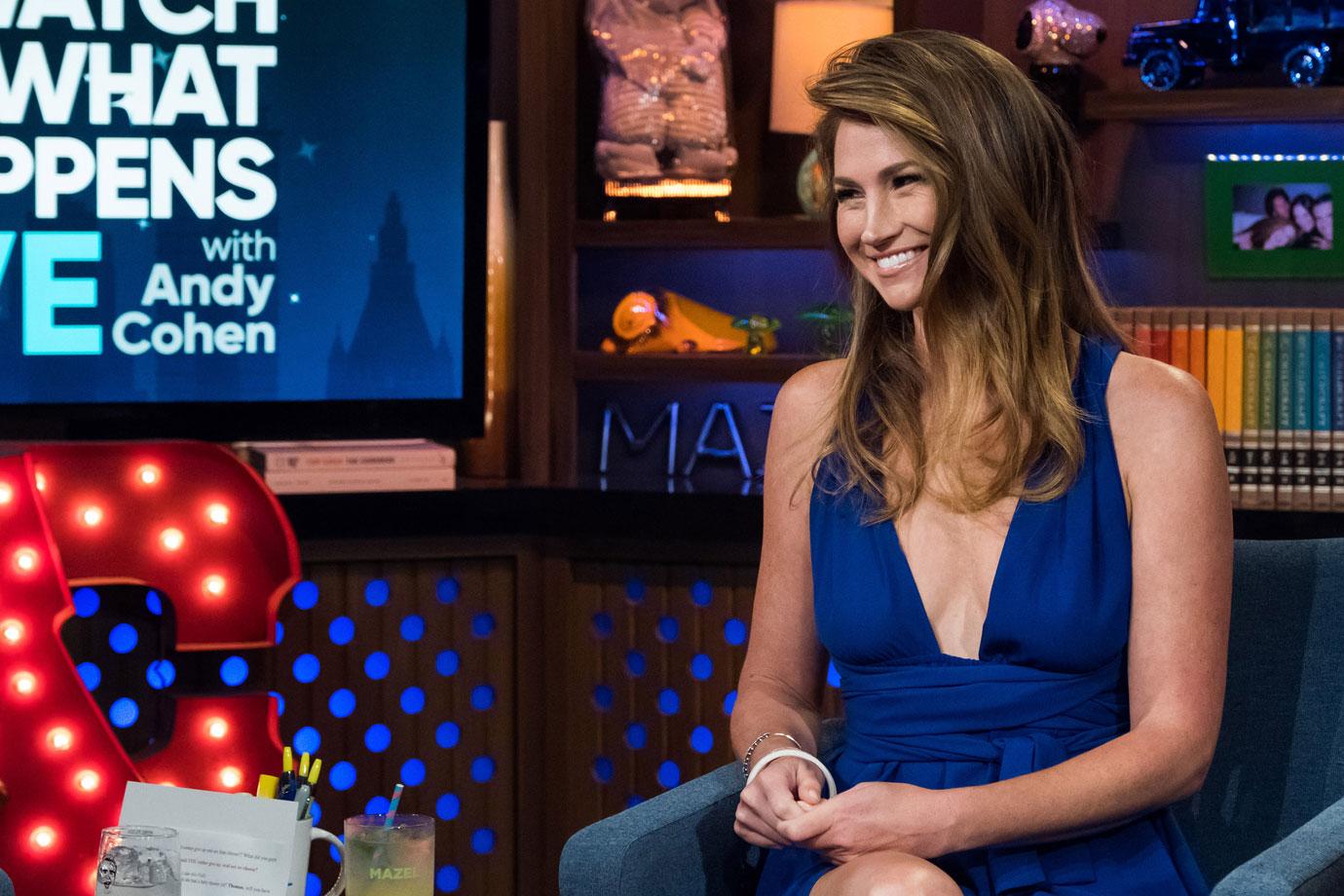 Landon "had to do a bunch of classes" to get her real estate license again, but said she "kind of loved the experience." "I'm excited to pursue other things and we have so much fun making the show, but you know, I was just ready to do some other stuff now," she told People. Landon is now working for CLIMB Real Estate in L.A.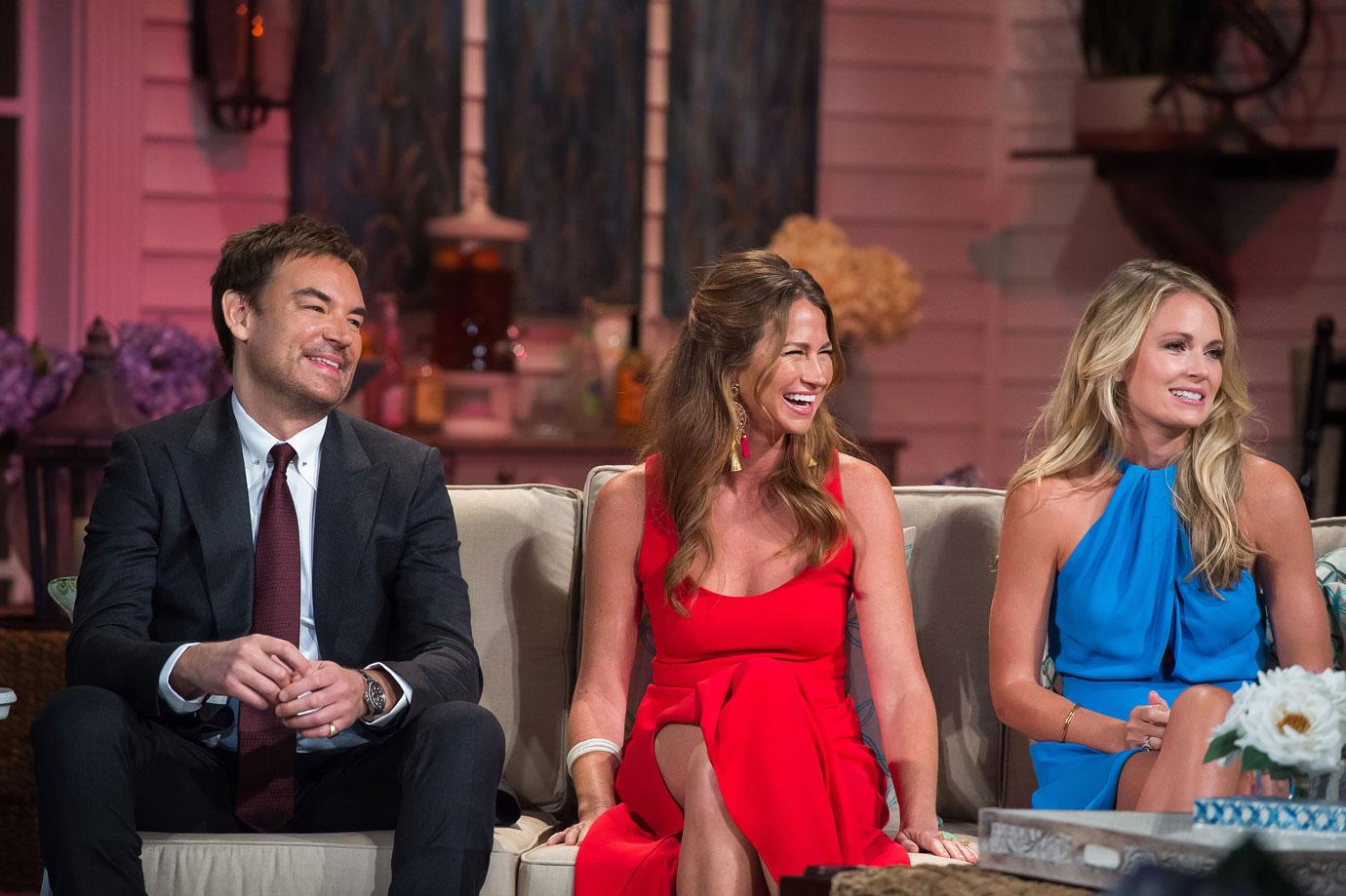 Still, Landon plans on keeping in touch with her Southern Charm family! "They're not rid of me just yet," she said. "Honestly, all of my friends travel so much that they come and visit all the time…so I feel like they're all still around. We're a big family."
Article continues below advertisement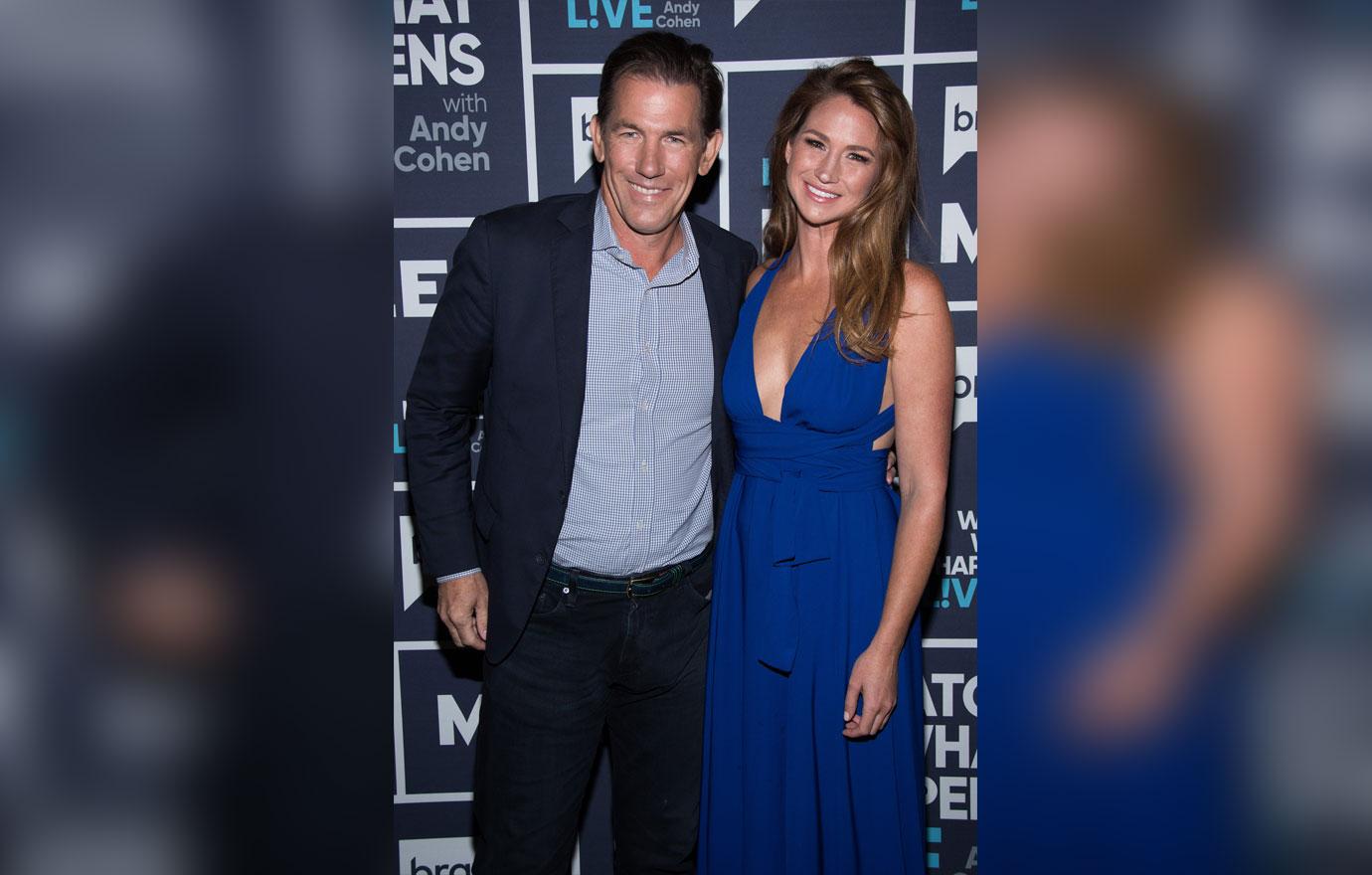 Landon also revealed that she's a big fan of Thomas' new girlfriend Ashley, whom she called a "sweetheart!" "We've become really good friends, and she's moved to Charleston and is getting her nursing license to switch over," Landon said.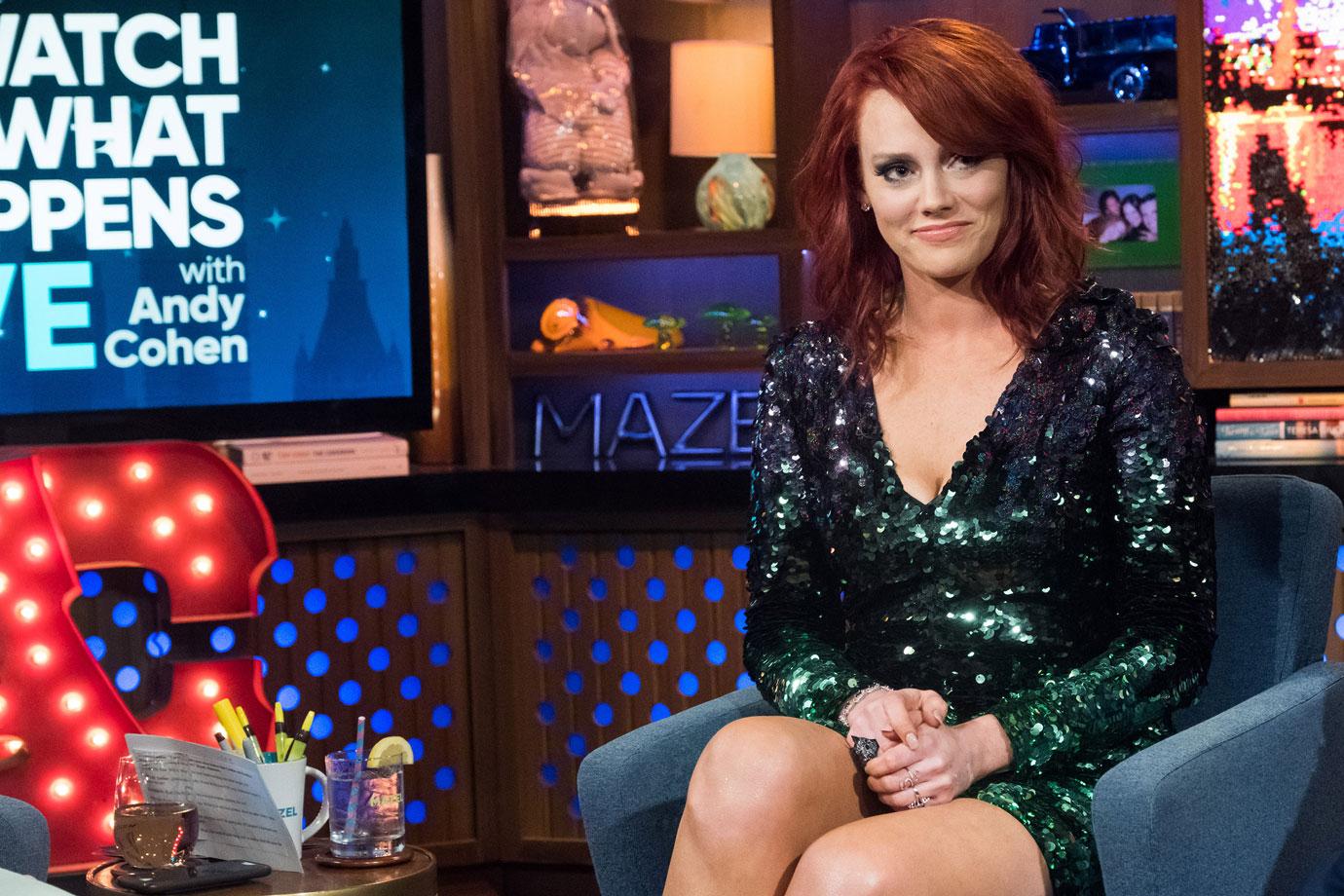 As for Kathryn Dennis, Thomas' baby mama who accused Landon of having a relationship with him, Landon said their friendship is still estranged. "I don't think it's a big secret that Kathryn and I don't really speak," she told the mag.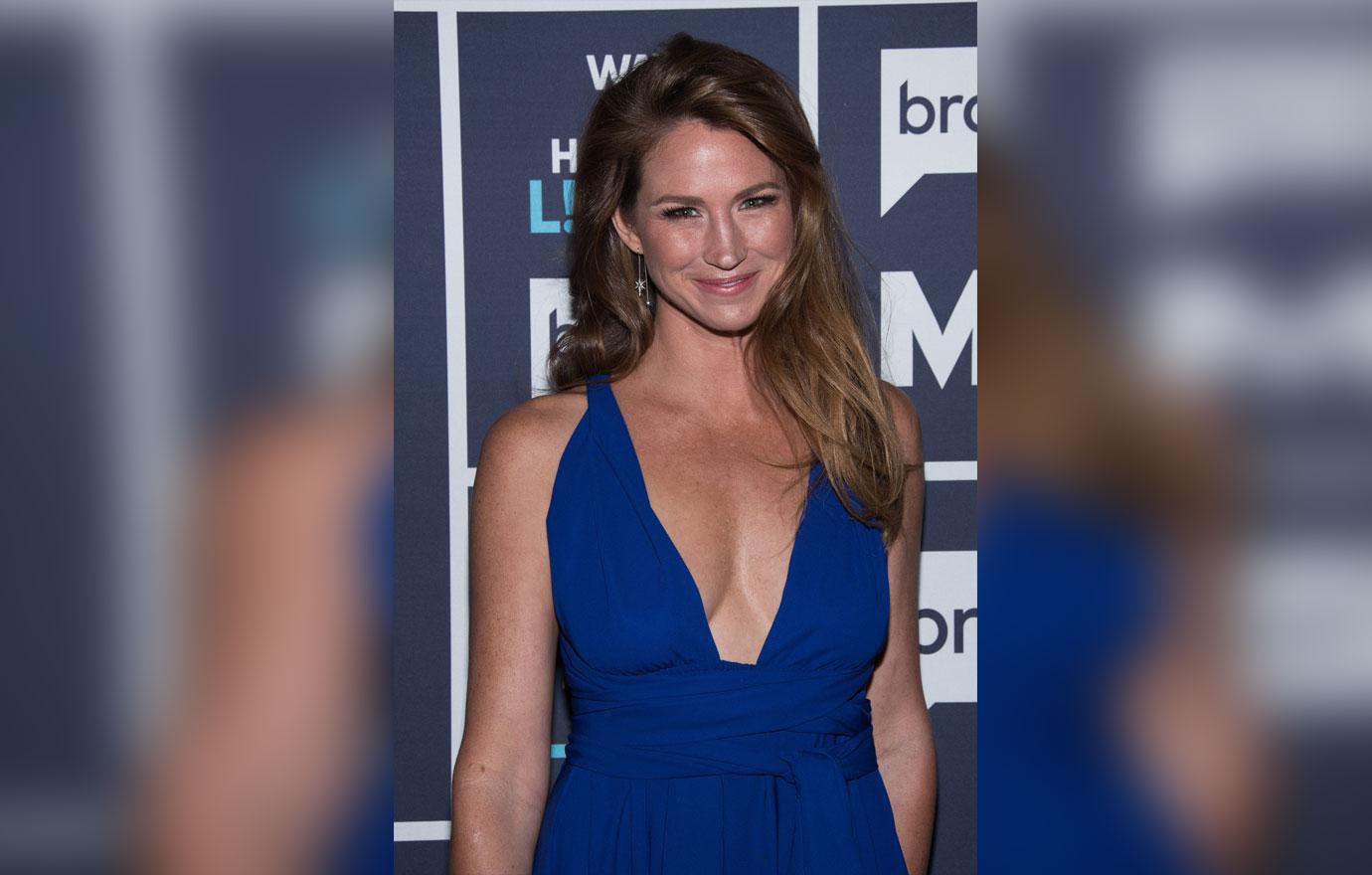 Are you surprised Landon left Southern Charm? Sound off in the comments below!