PHOTOS
Thomas Ravenel Claims 'Southern Charm' Begged Him To Return To The Show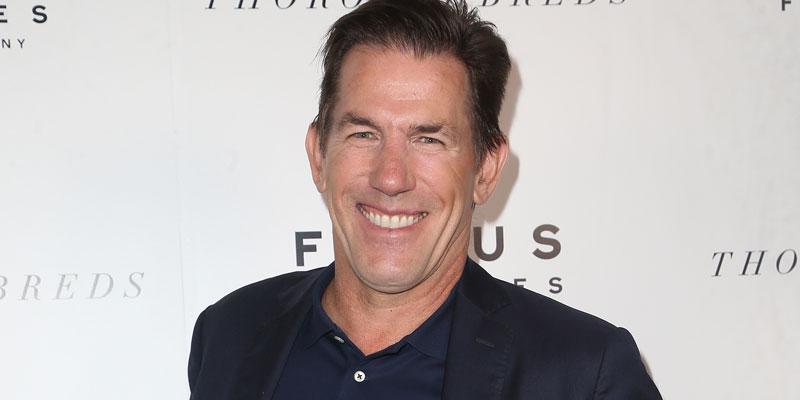 Thomas Ravenel claims his old reality television bosses want him to make a major comeback. On Sunday, December 29, the former Southern Charm star, 57, claimed in an Instagram post that the show asked him to return but he declined the offer.
Article continues below advertisement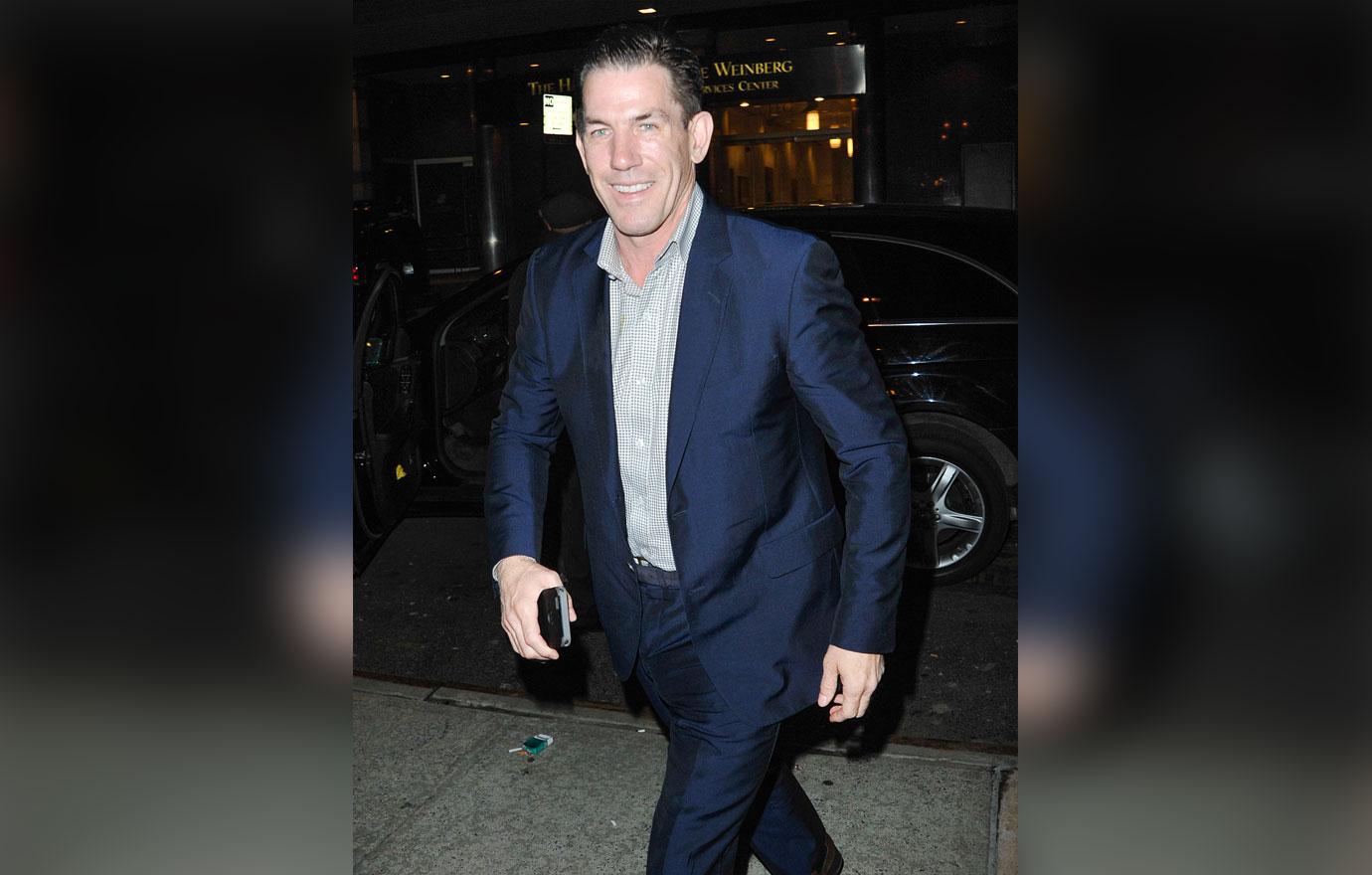 In response to a fan comment, the politician wrote, "Was asked again yesterday and responded with a resounding no!" The fan later responded saying, "Maybe you can name your price," and added, "the show is nothing without you."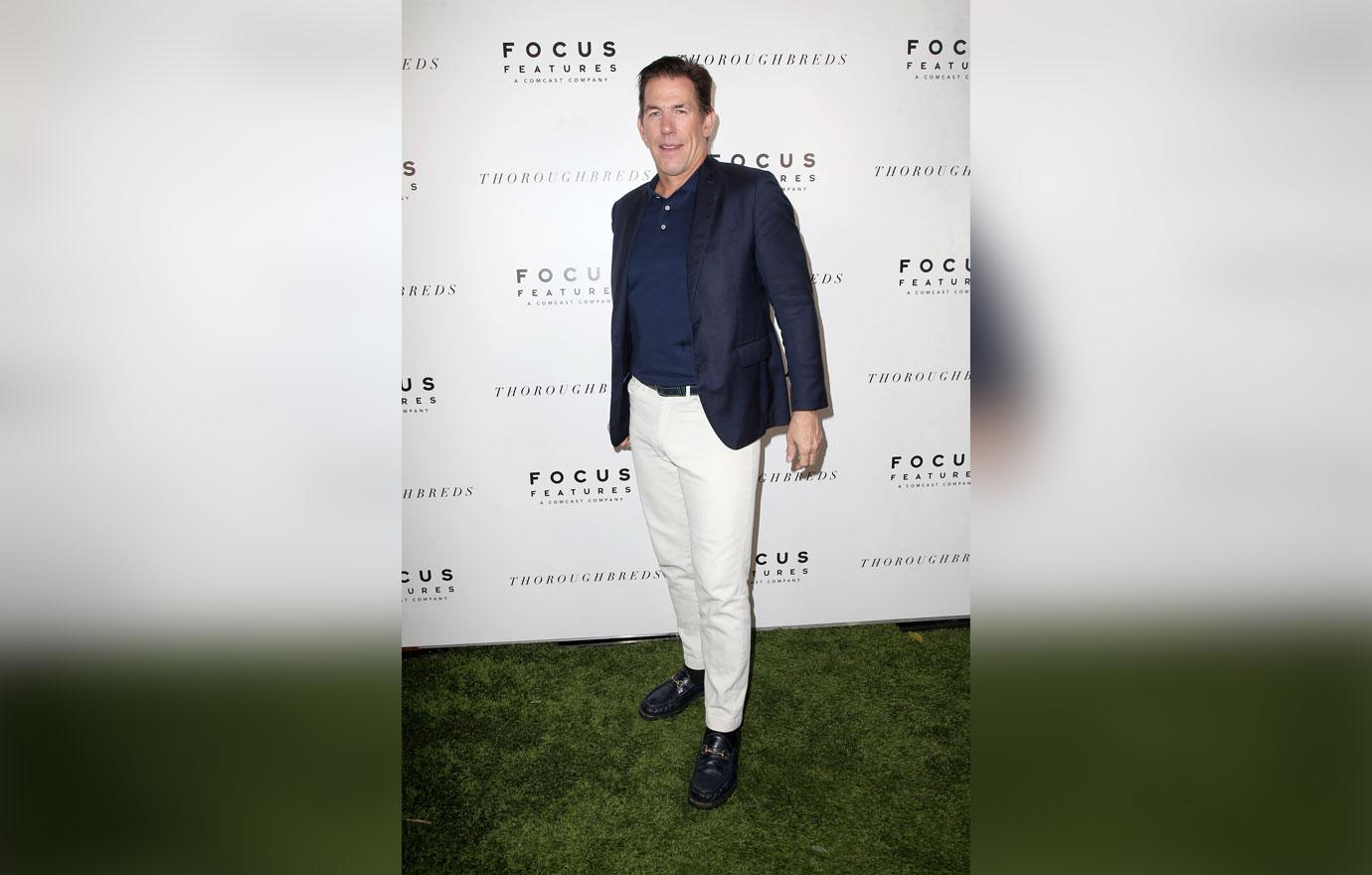 Thomas then revealed that his family wouldn't approve of him returning to the series. "My family did an intervention—I'm the youngest of 6 children—and said that they'd disown me if I ever did another episode." The former Bravo star also denied claims that he was fired from the show. Meanwhile, a source close to the matter told Us Weekly that the network did not ask Thomas to return to the show.
Article continues below advertisement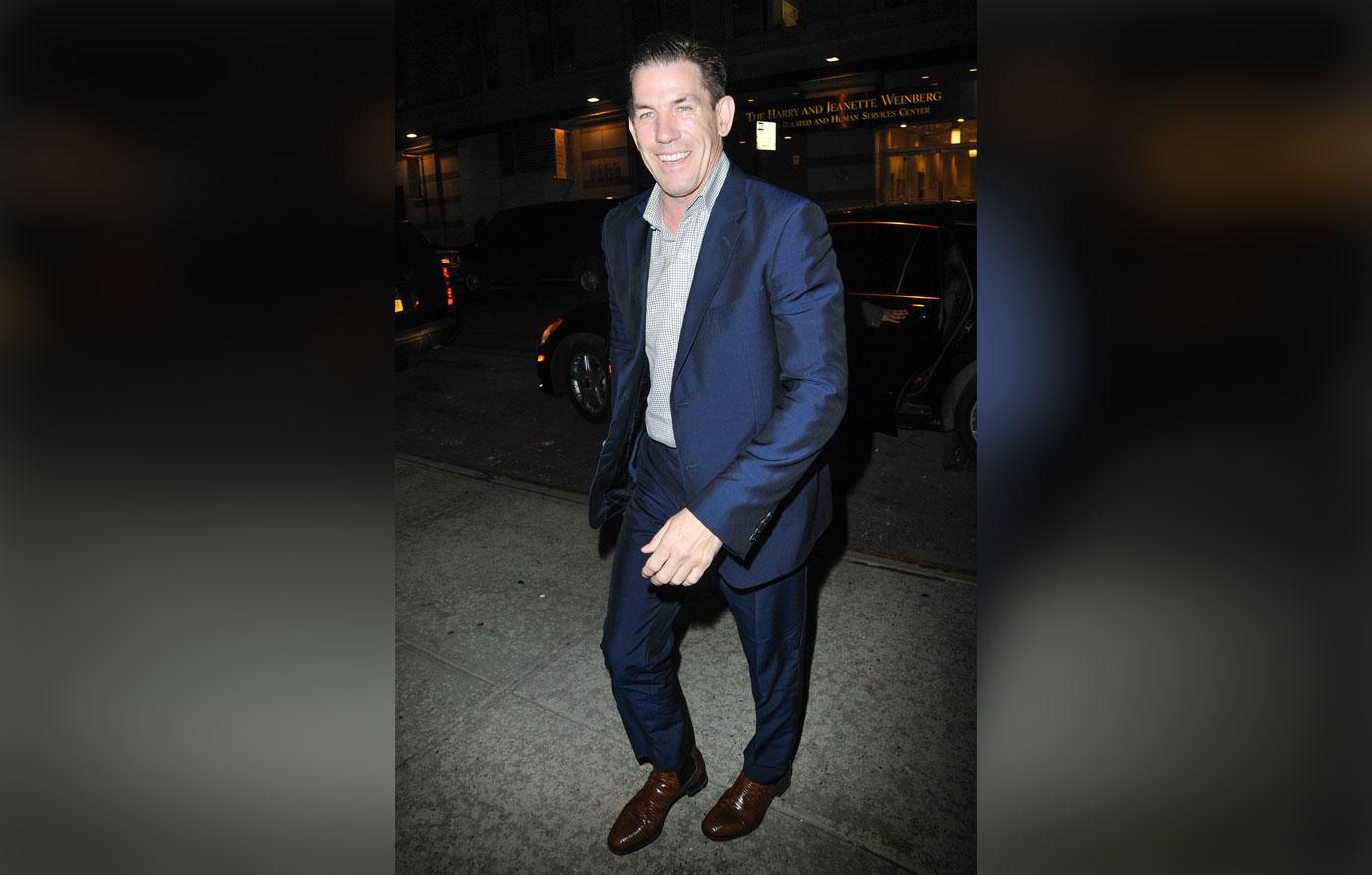 In August 2018, Thomas tweeted a now-deleted message saying, "I'm not doing the show anymore. In the contract, they have the right to fictionalize your story. I decided I've got too much to lose and informed them I'm not coming back."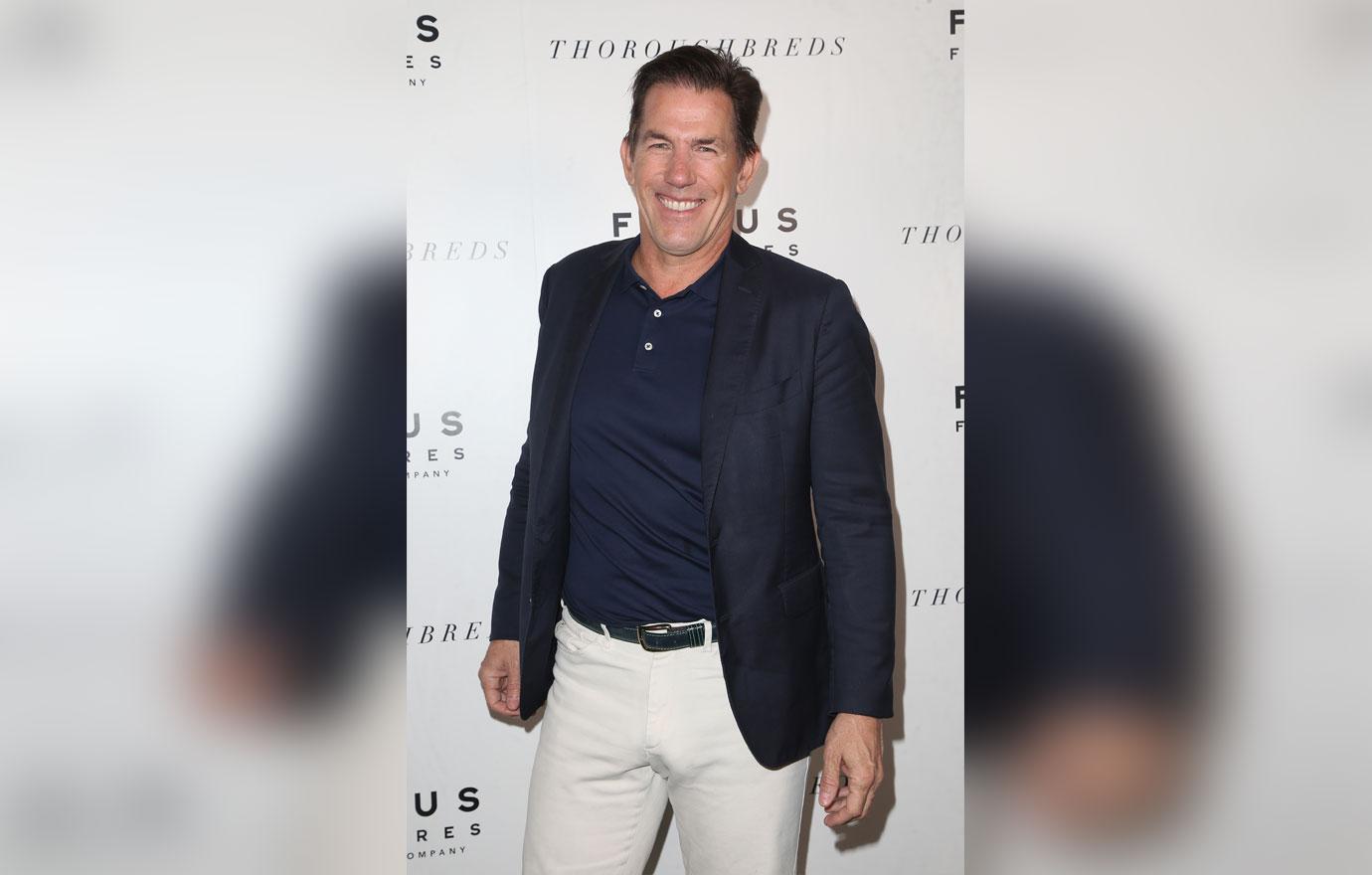 Thomas appeared on the Bravo franchise for its first five seasons when it was later announced that he would not be returning for the sixth season of the show after he was arrested on assault charges.
Article continues below advertisement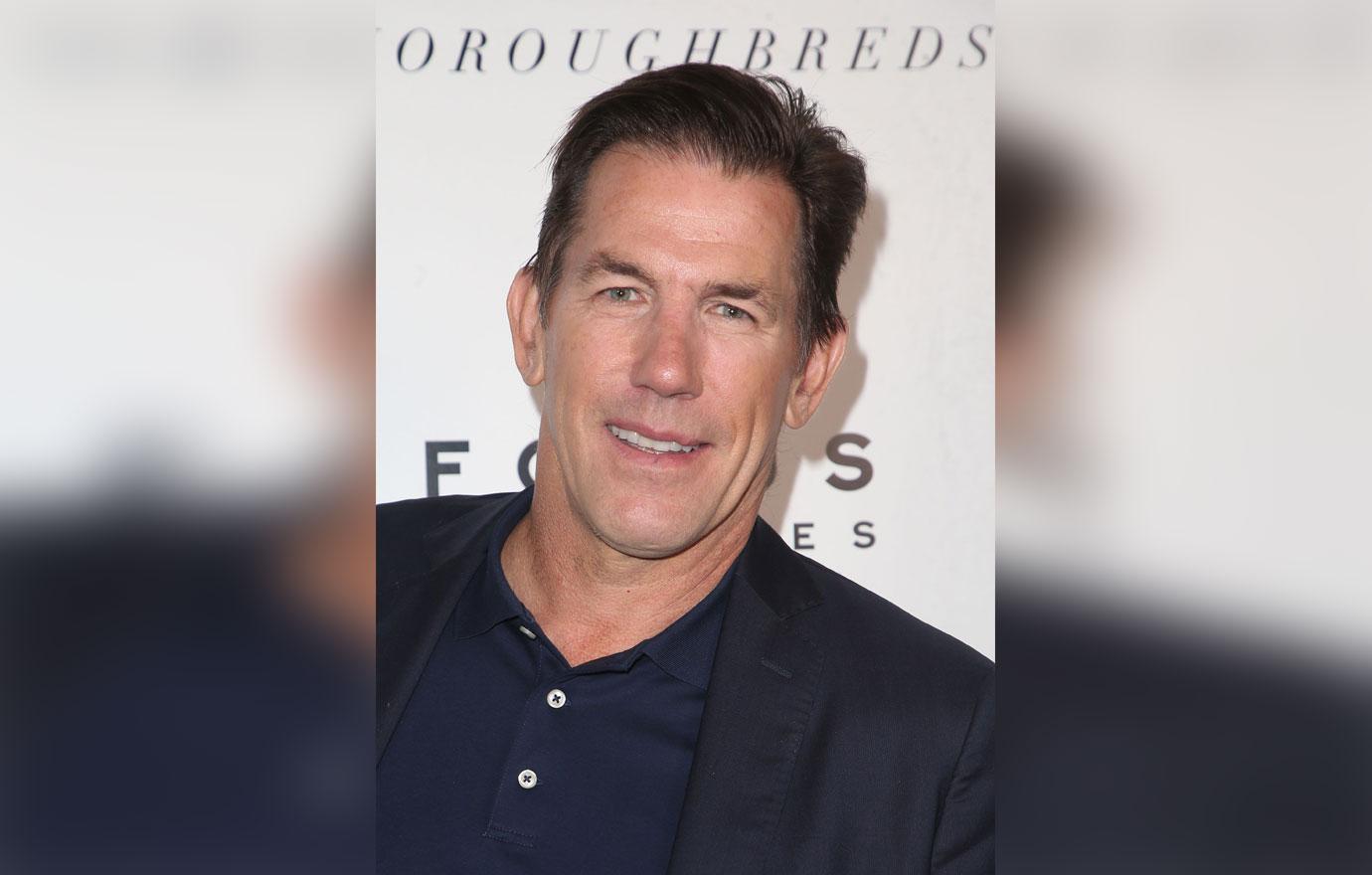 In May 2018, the former reality star was accused of rape by his ex-employee, Nanny Dawn. She alleged that three years prior, the former Bravo Channel star "corralled" her into his bedroom where he pulled off his pants, blocked the exit and "proceeded to rip her clothes off." The disgraced politician was later arrested for assault and battery in September 2018 as a result of allegations stemming from January 2015.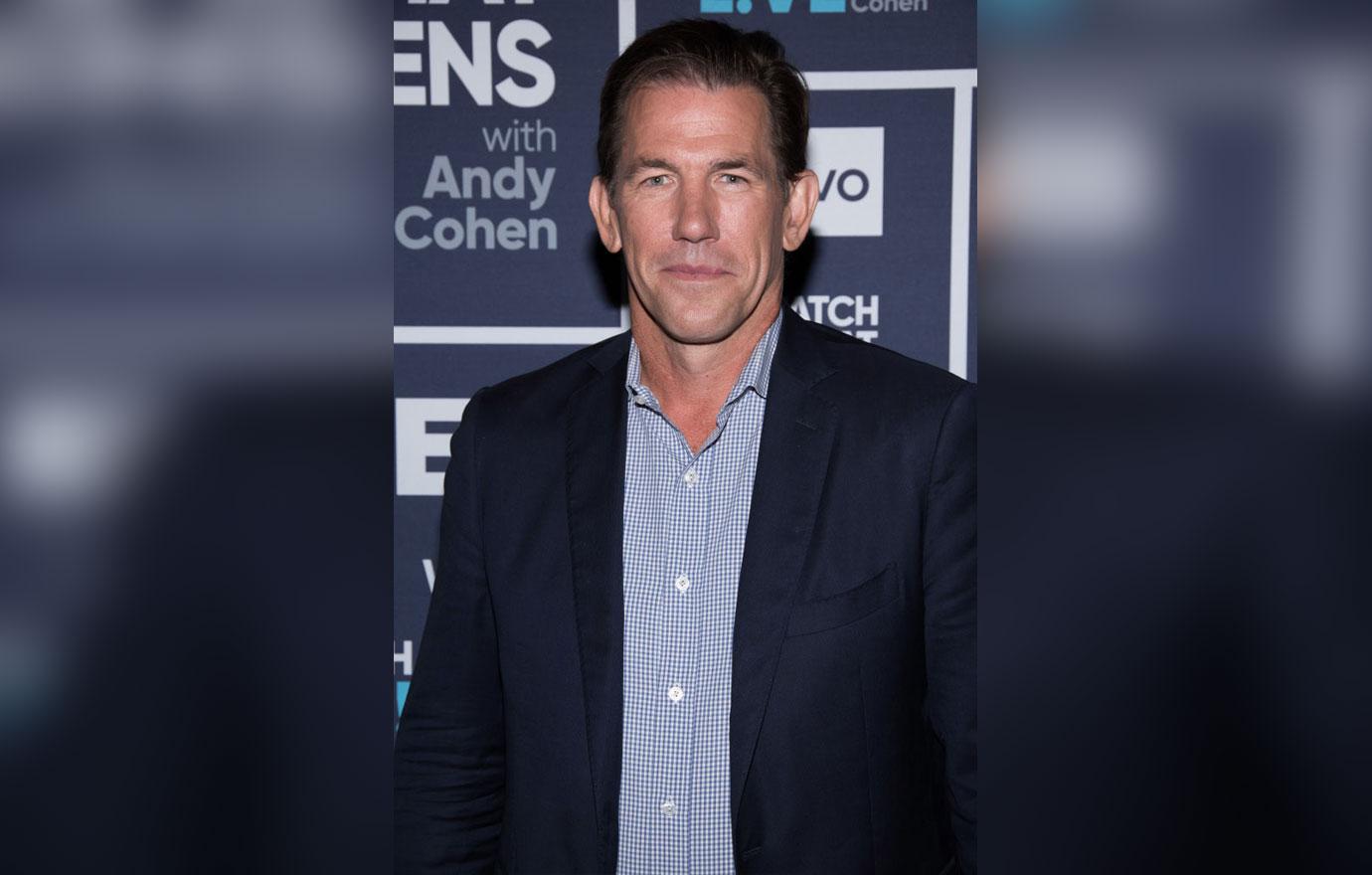 At the time, Thomas denied all claims. On Wednesday, September 11, the ex-reality star pleaded guilty to third-degree assault and battery charges. However, even with his guilty plea, Thomas avoided jail time and was given a 30-days sentence that was later suspended to a $500 fine and he was put on probation.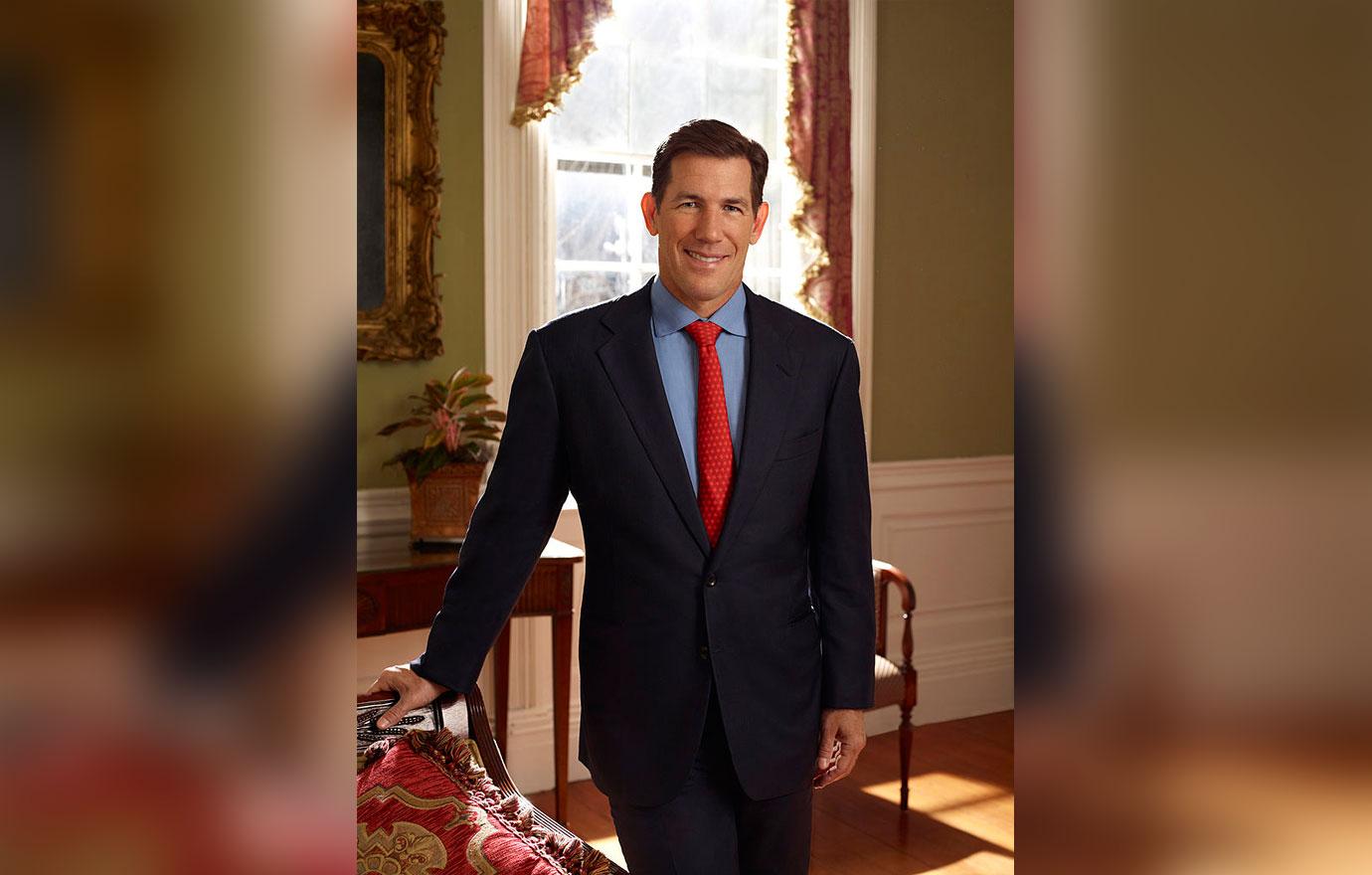 Thomas was also embroiled in a bitter custody battle with ex-wife and former Southern Charm star Kathryn Dennis. The pair share two children, daughter, Kensington and son Saint Julian. In November 2019, after a three-year-long fight, Thomas was named the primary custodian of their kids.