PHOTOS
Former 'Southern Charm' Star Thomas Ravenel Pleads Guilty To Assault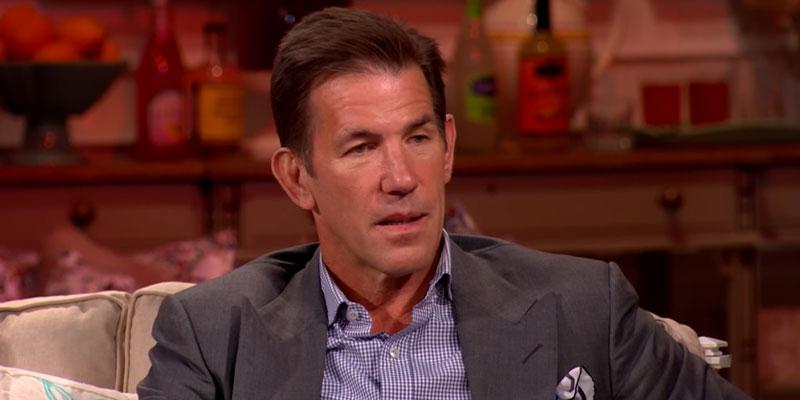 Former Southern Charm star Thomas Ravenel has plead guilty to assault charges. On Wednesday, September 11, the ex-reality star appeared in front of a judge at Charleston County court and was sentenced on third-degree assault and battery charges after his former nanny accused him of rape.
Article continues below advertisement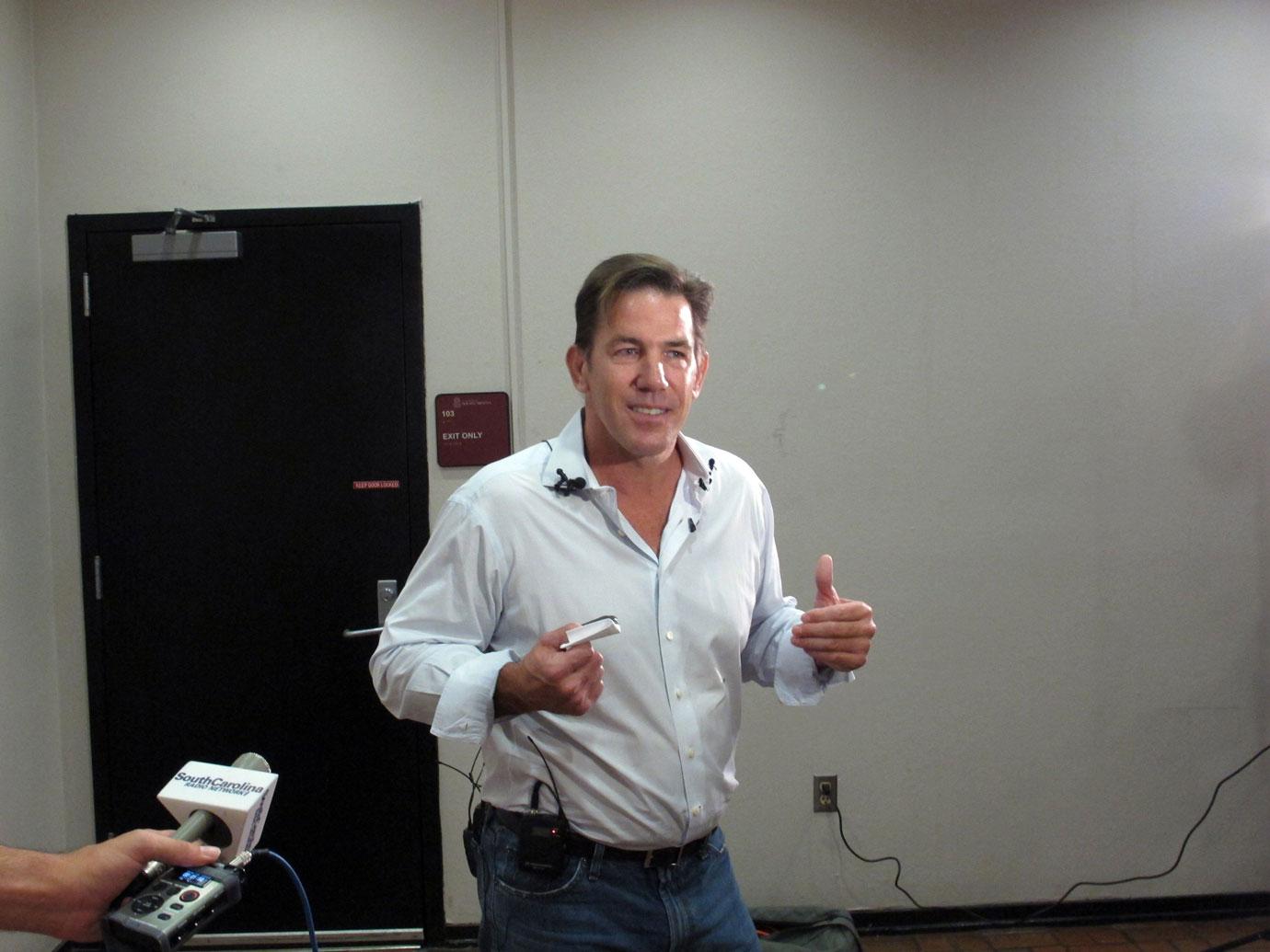 According to local news outlet WCSC, even with his guilty plea, Thomas will avoid jail time. He was given a 30-day sentence that was suspended to a $500 fine. He will also be put on probation.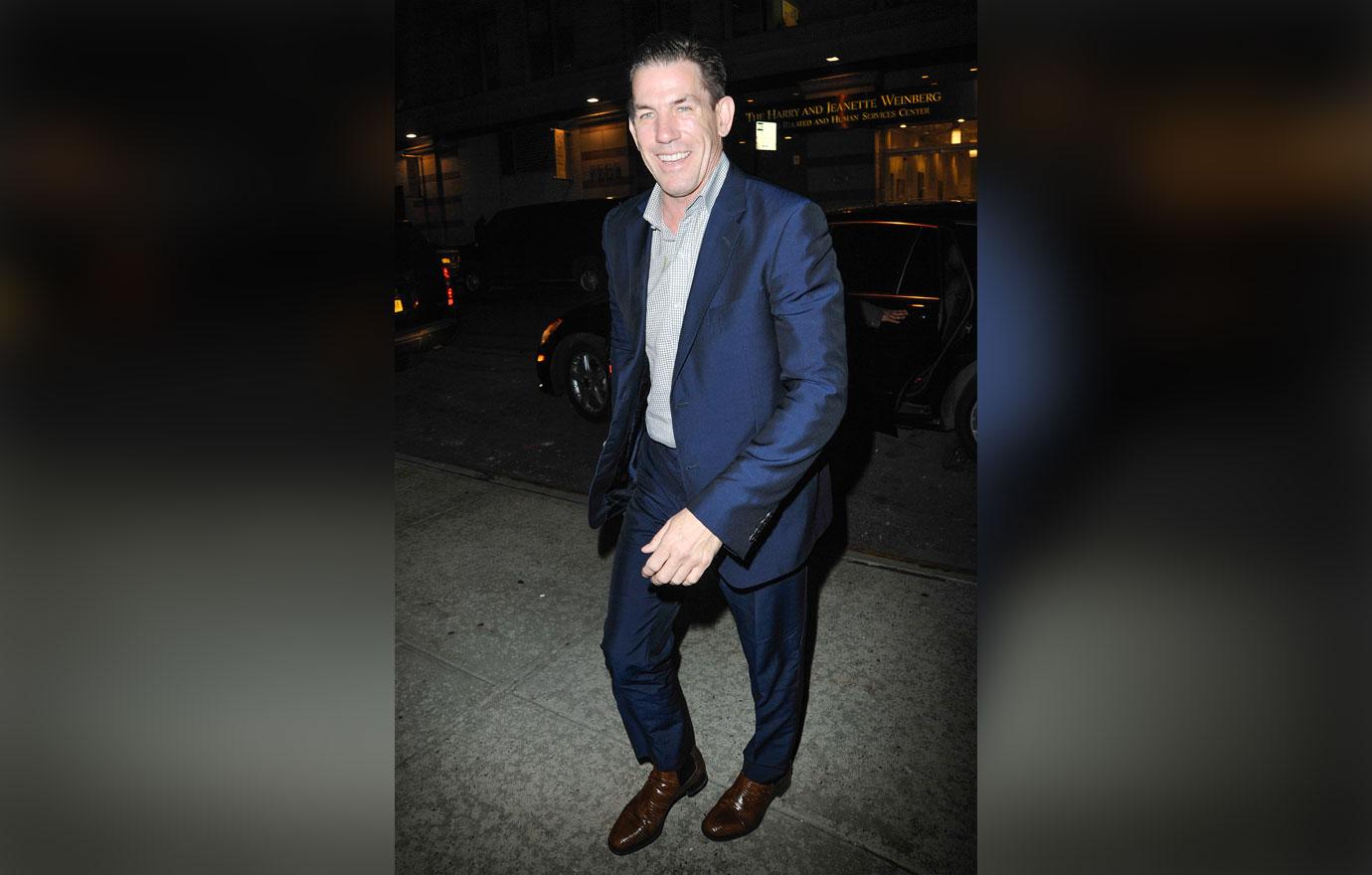 Nanny Dawn, his accuser, wasn't present in the courtroom at the time of his sentencing but the judge read a letter she wrote to the disgraced politician. During the sentencing, Thomas agreed with the facts of the case. "Your honor, on the night of the incident I did attempt to kiss her and in so doing I grabbed her arm and that was wrong, and I am much appreciative of the opportunity to apologize to her in court today," he said.
Article continues below advertisement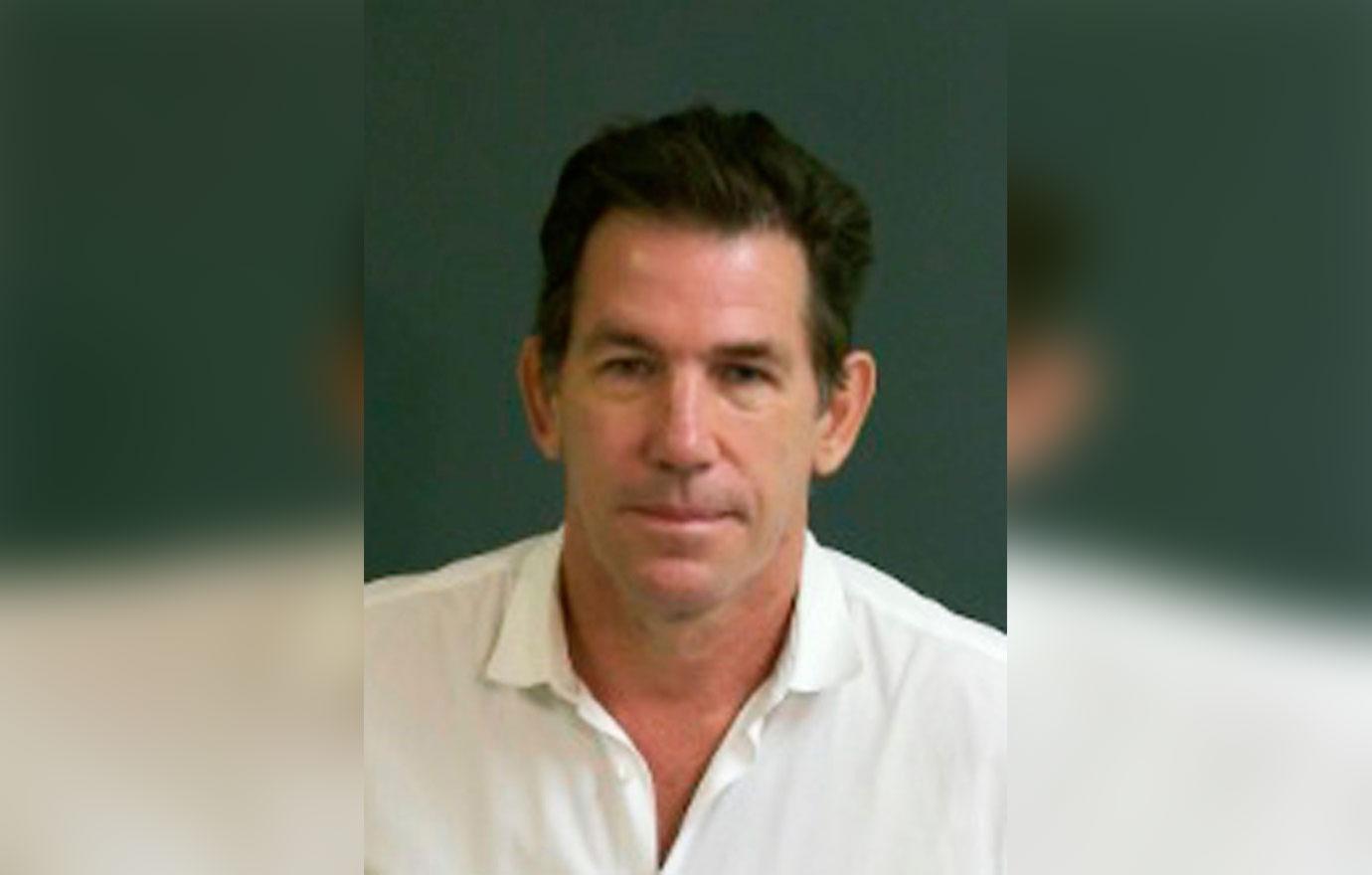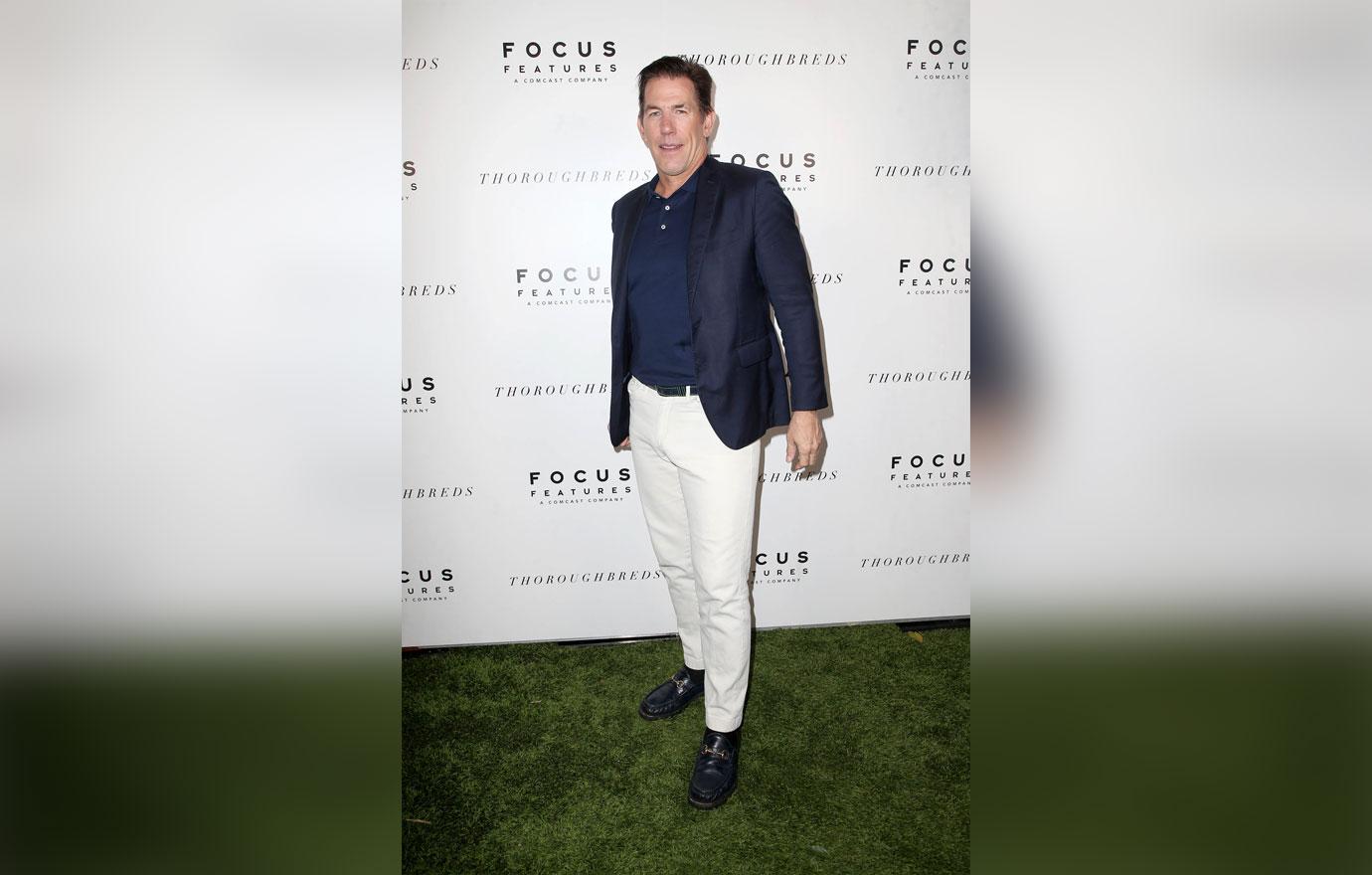 She alleged that, three years prior, the former Bravo Channel star "corralled" her into his bedroom where he pulled off his pants, blocked the exit and "proceeded to rip her clothes off."
Article continues below advertisement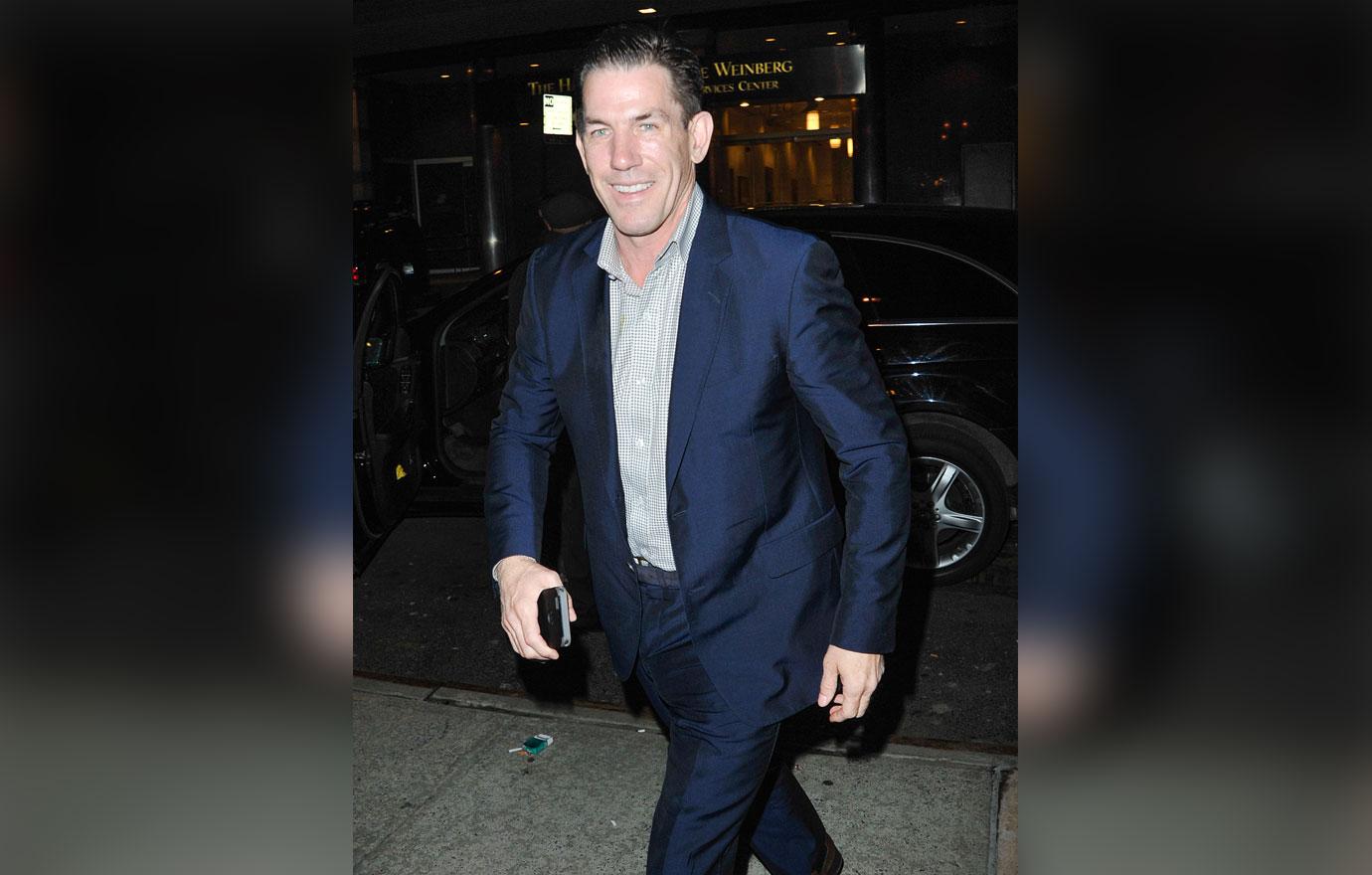 According to an affidavit released by the Charleston Police Department, "After escaping the assault, the victim called her then ex-husband and sister and told them of the incident, fled the scene and notified several family members of the incident."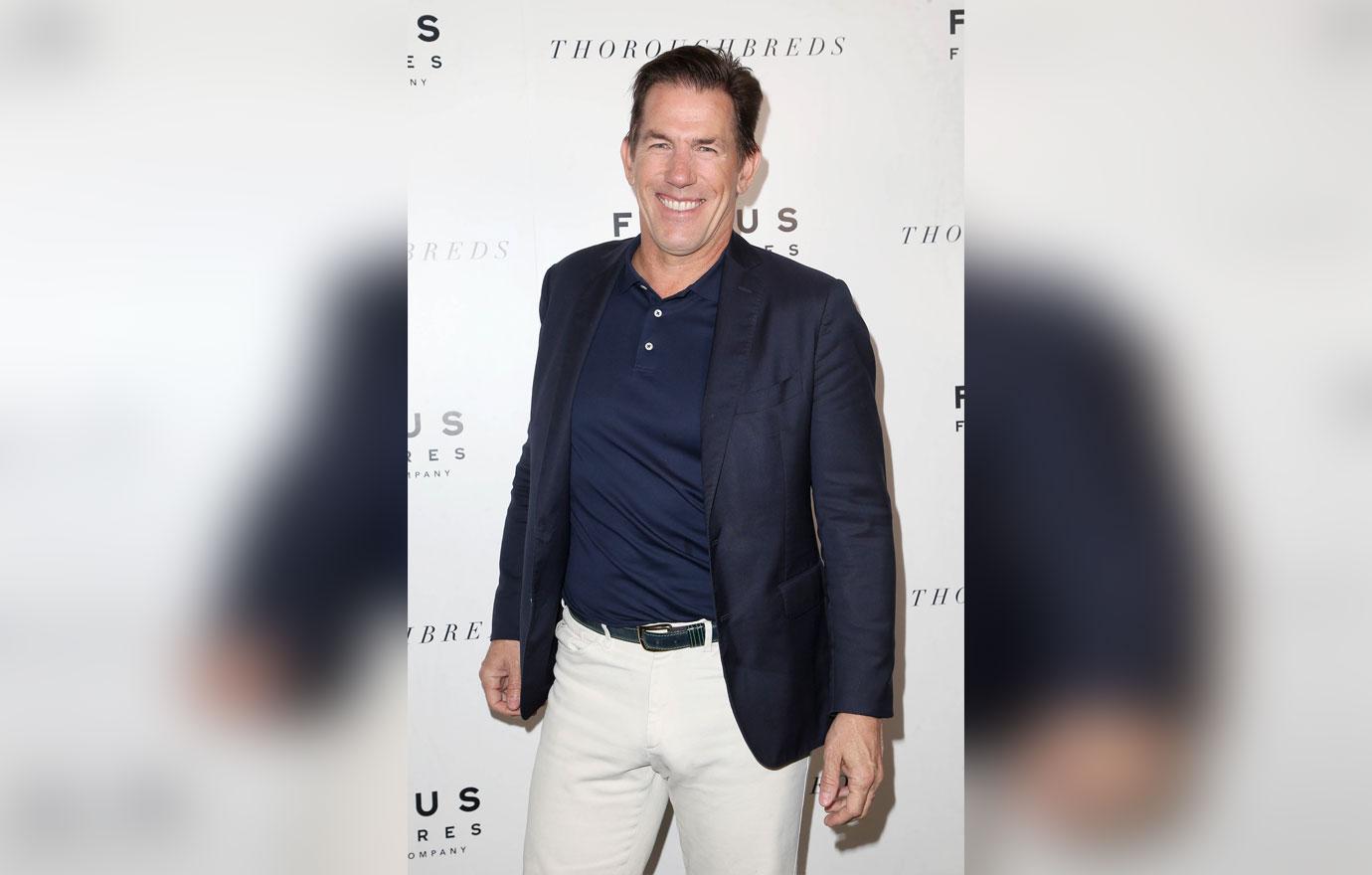 "Photographs were then taken immediately of the injuries to her neck and chest," the affidavit stated. "Detectives corroborated the incident date and location through employment records of the victim and defendant, and interviewed multiple witnesses, to be named at the court's discretion, who substantiated the post-assault information. Detectives also retrieved the photographs taken by the victim, which are appropriately time-stamped in reference to the incident."
Article continues below advertisement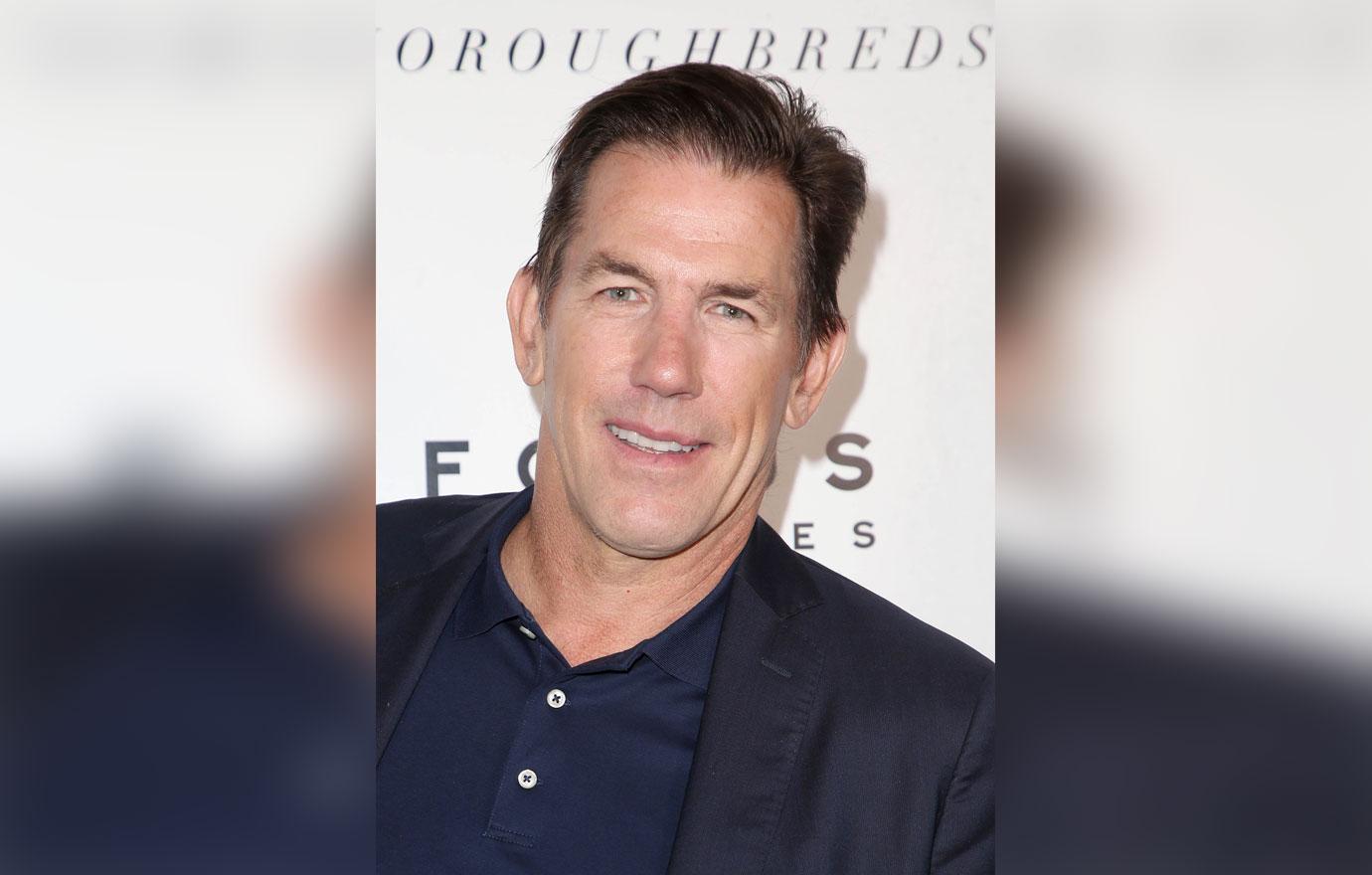 At the time, Thomas denied both Nanny Dawn's accusations and similar accusations made by a woman he went on a Tinder date with in 2015.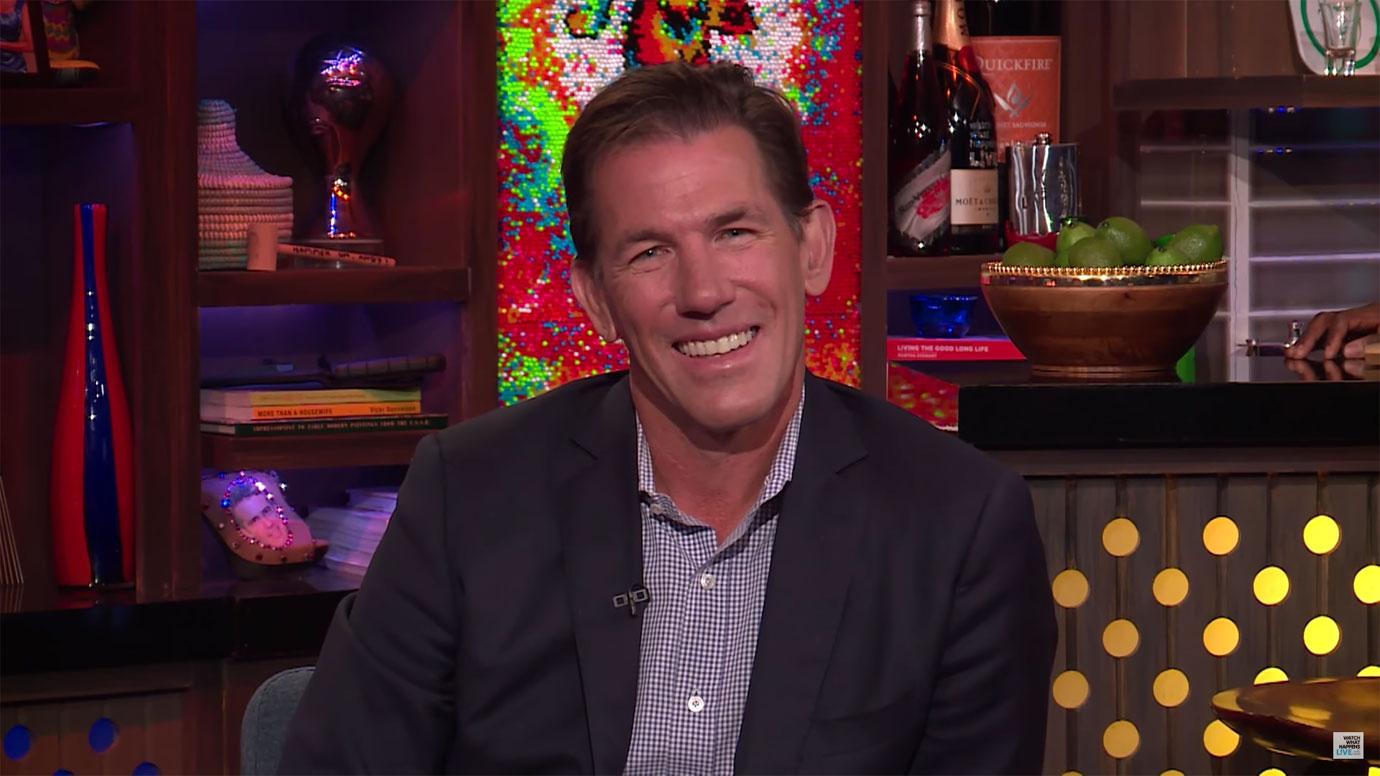 Thomas has also been embroiled in an increasingly bitter custody battle with his ex and former Southern Charm star Kathryn Dennis. The pair share two children: daughter Kensington and son Saint Julian.