PHOTOS
Newly Surfaced Video Appears To Show Thomas Ravenel Taking Hallucinogenic Drugs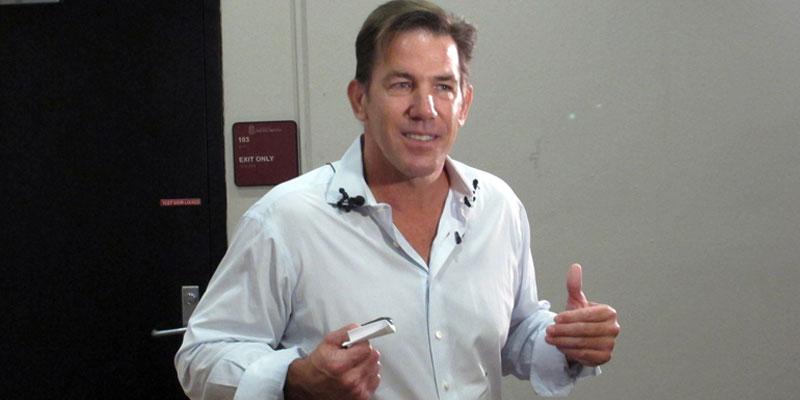 Article continues below advertisement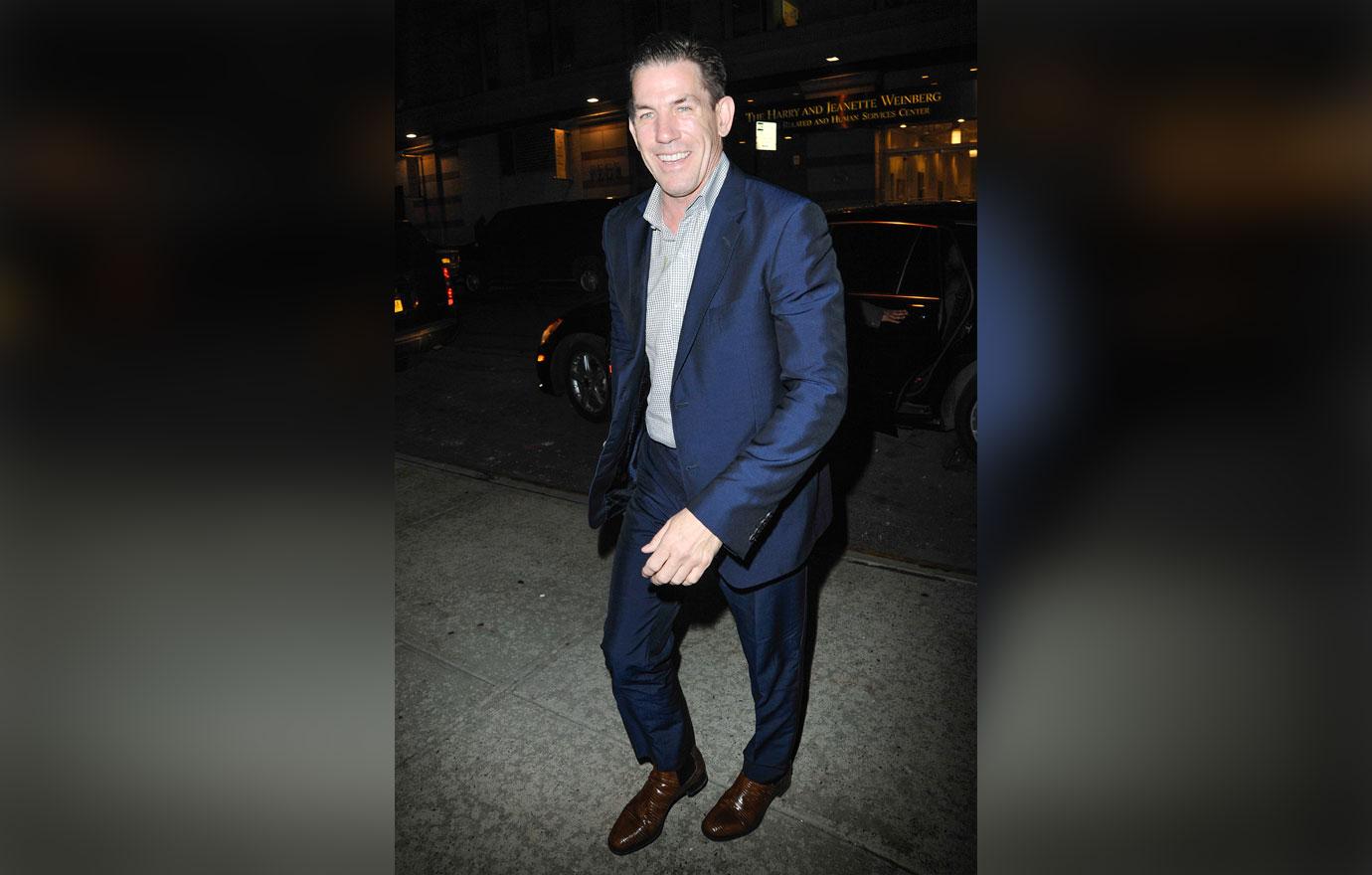 In the clip, Thomas, 57, was standing in his bathroom and appeared to take magic mushrooms at a party in his home. "I've never tried this in my life," he was allegedly heard saying.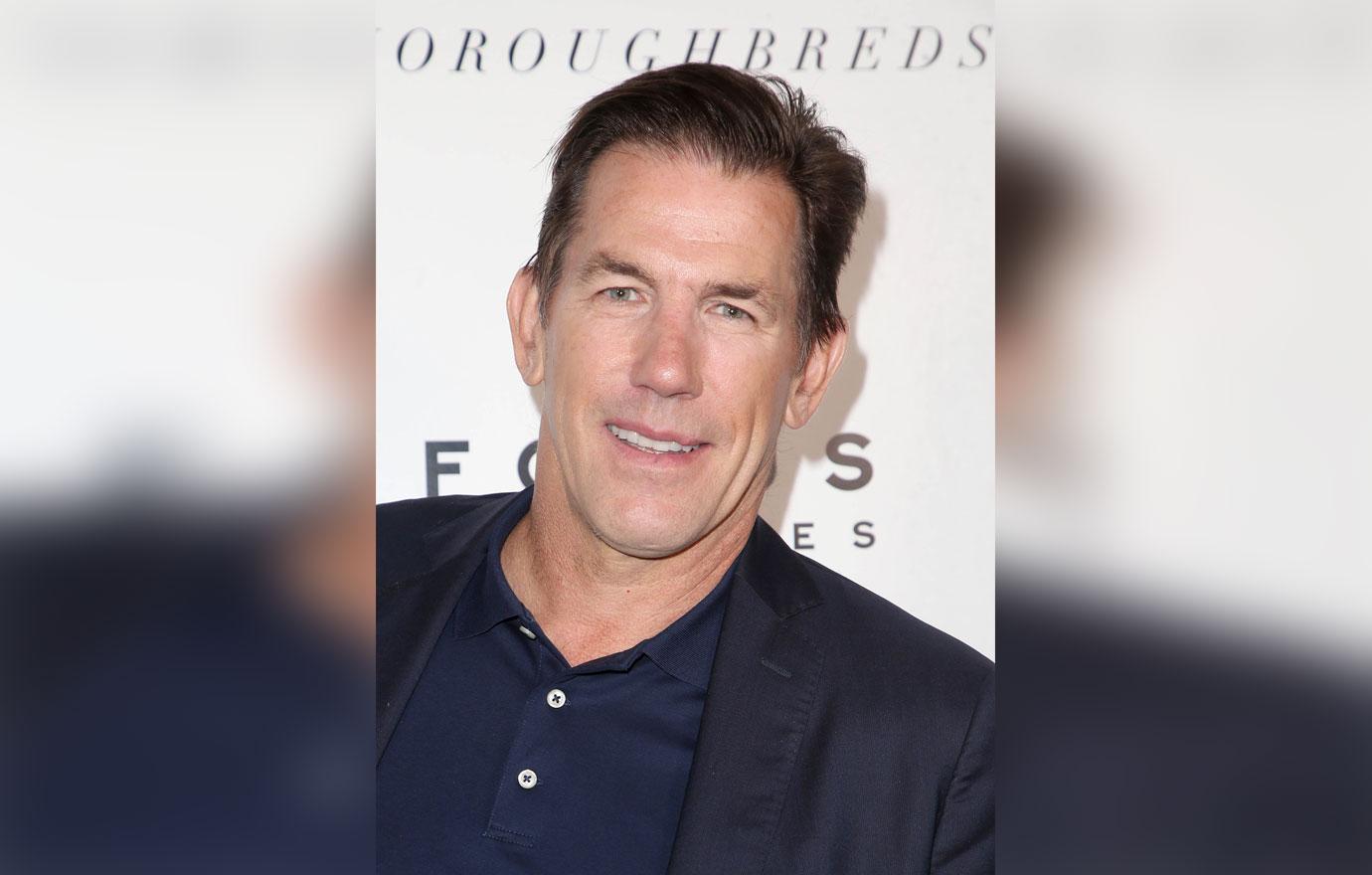 Off camera, a woman was heard saying, "You're gonna do that right now? Thomas, no! No, you're, like, gonna geek out right now!" She added, "I wouldn't want to do it. I don't want to hallucinate." He responded, "It's just mushrooms."
Article continues below advertisement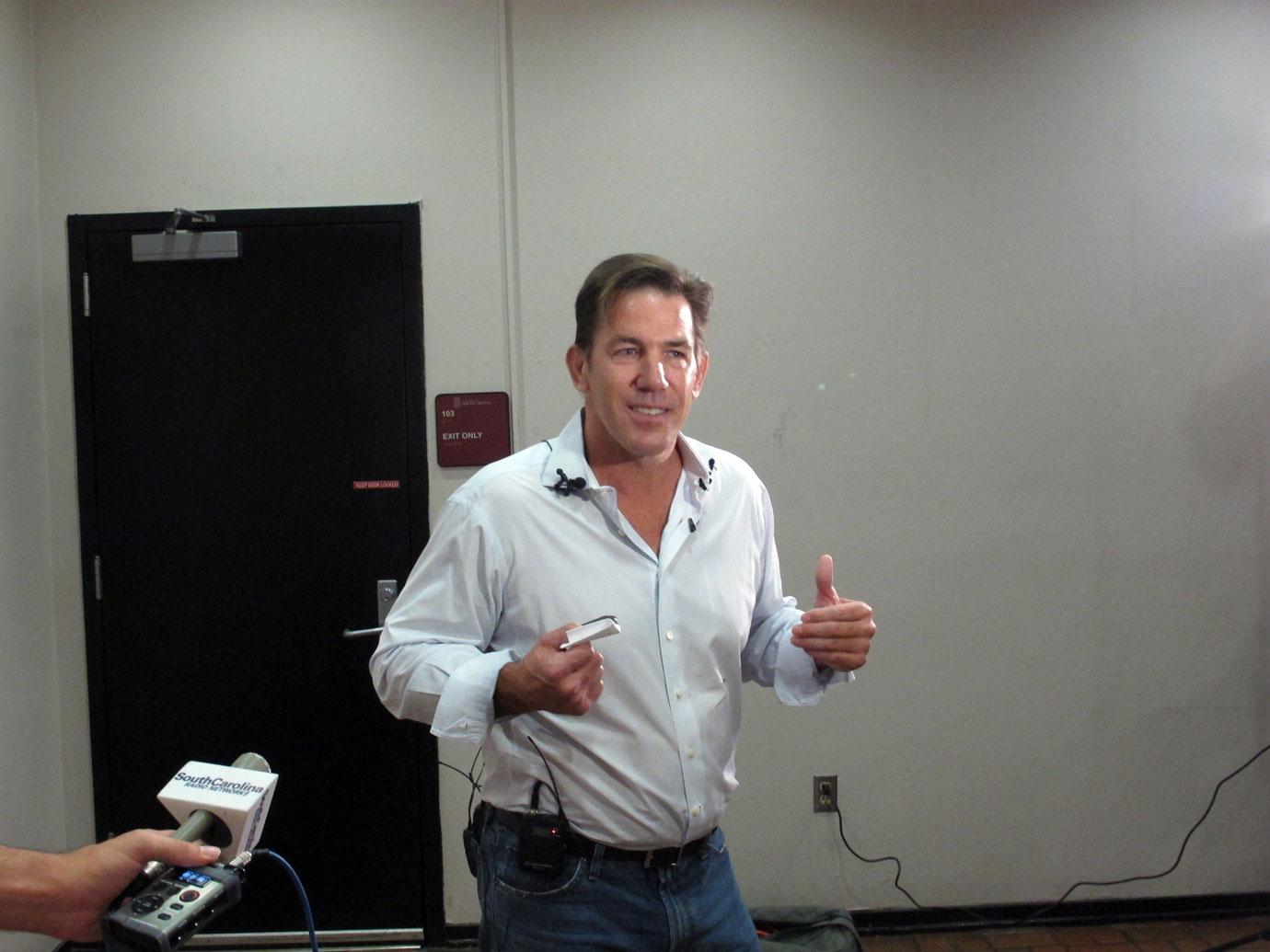 Though the footage is believed to have been recorded in 2015, it is unclear who filmed the clip or where it came from. In an affidavit, Kathryn, 28, claimed that "various people have sent me all kinds of things regarding Thomas over the years."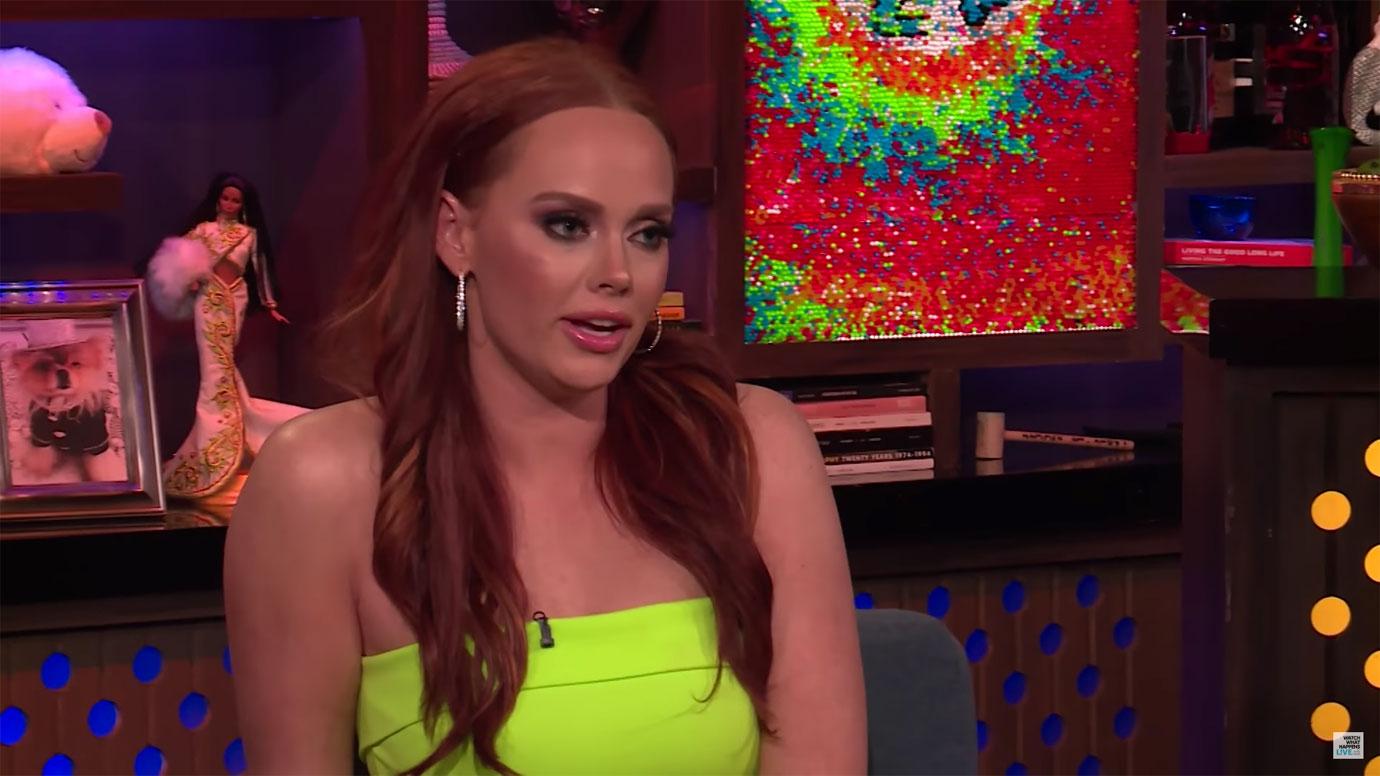 In addition to the apparent drug use, Kathryn also alleged that Thomas once watched muscleman porn before masturbating on her back while she slept. She claimed he did it "because he was mad at me for rejecting his advances for sex (because I was exhausted and pregnant)."
Article continues below advertisement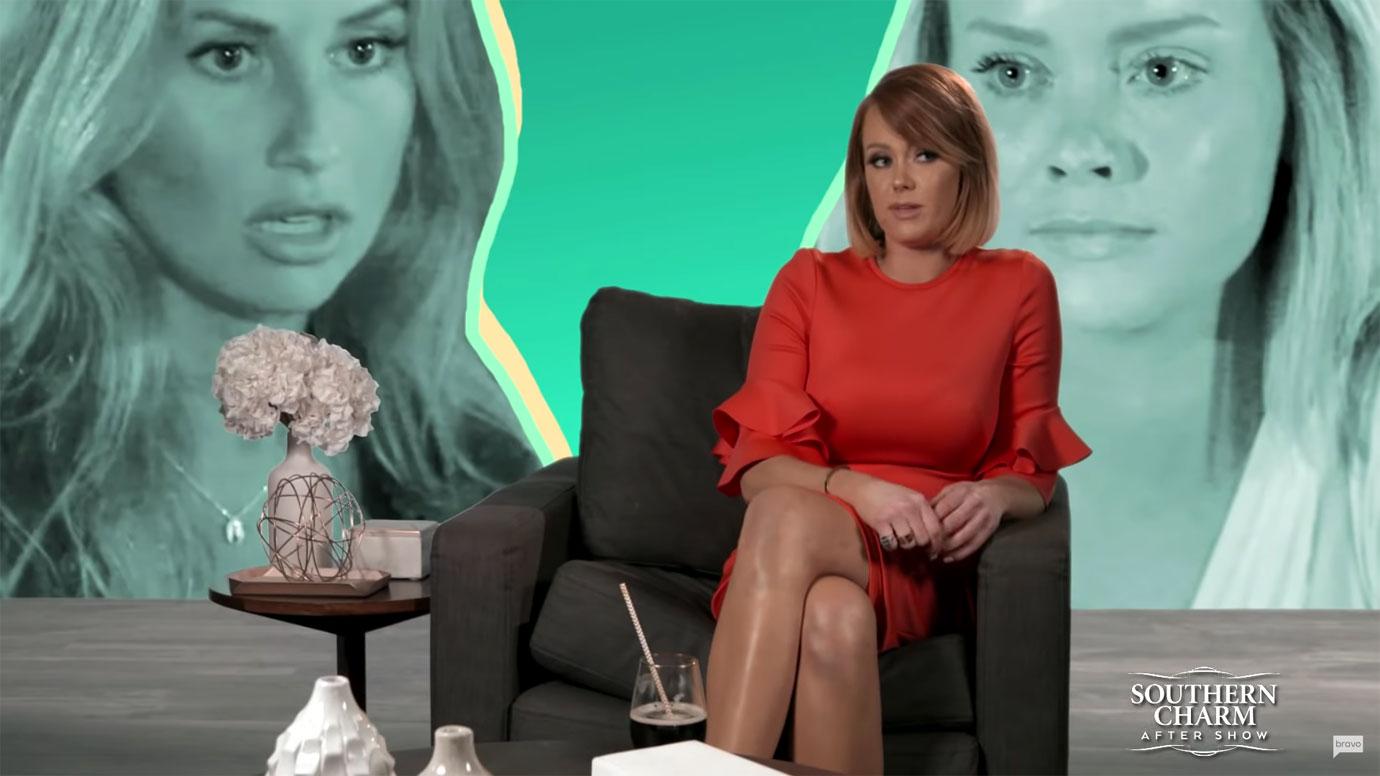 She also made several other assault and substance abuse allegations against the disgraced politician. "We had a pool party and Thomas was so drunk while holding daughter Kensie that he fell into the pool with her as a baby and I had to jump in to grab Kensie: the Christmas where Thomas flew into a rage and threw the Christmas tree that I had decorated across the room," she wrote in the affidavit. "The time he put my fake fur coat in a tub full of water…the time he threw a lamp at me and glass shattered everywhere; and the time he threw an ashtray in my face."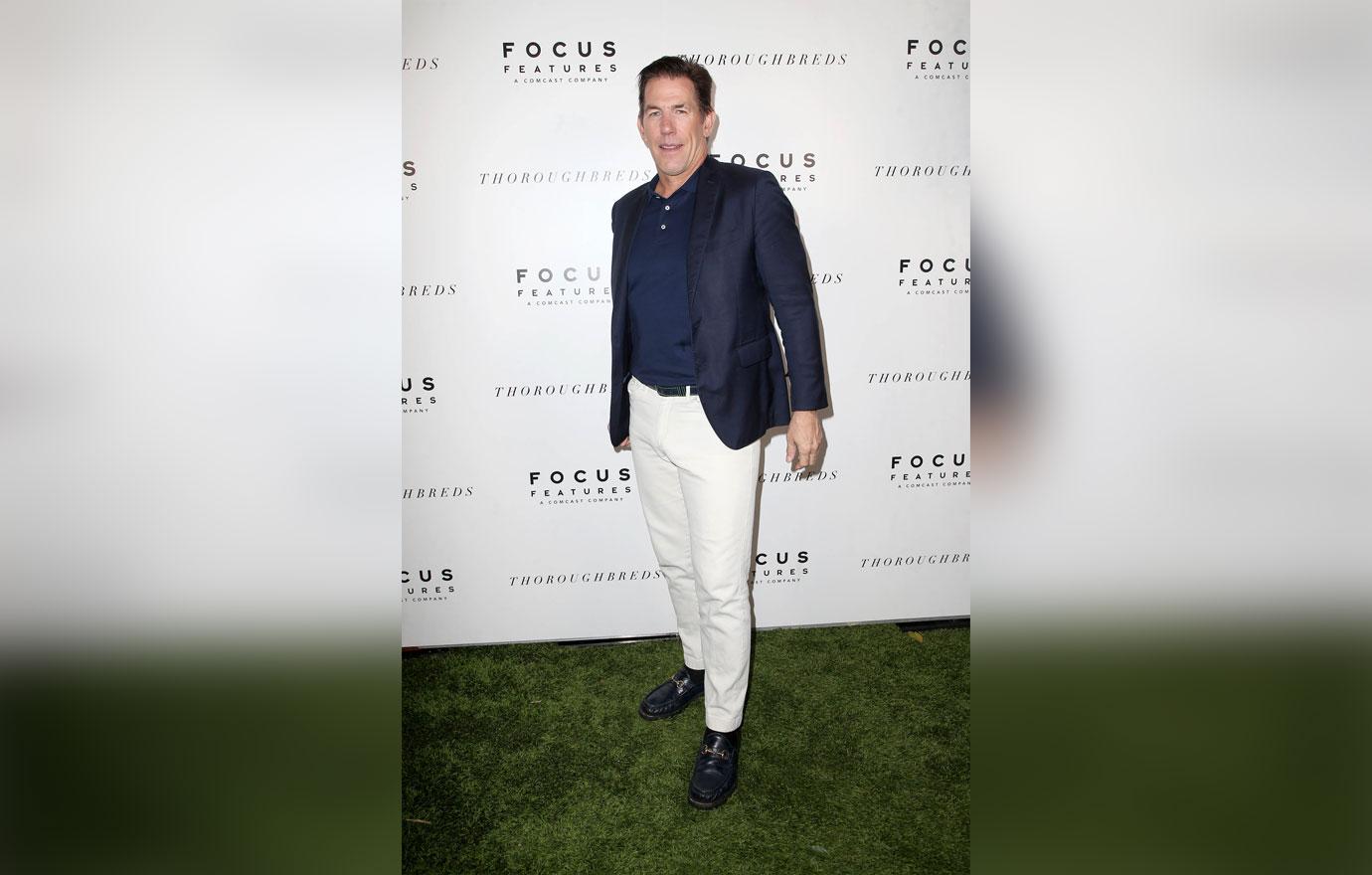 The newly surfaced video and Kathryn's claims come two weeks after pled guilty to third-degree assault and battery after his former nanny Dawn accused him of rape. "Your honor, on the night of the incident I did attempt to kiss her and in so doing I grabbed her arm and that was wrong, and I am much appreciative of the opportunity to apologize to her in court today," he said in court at the time.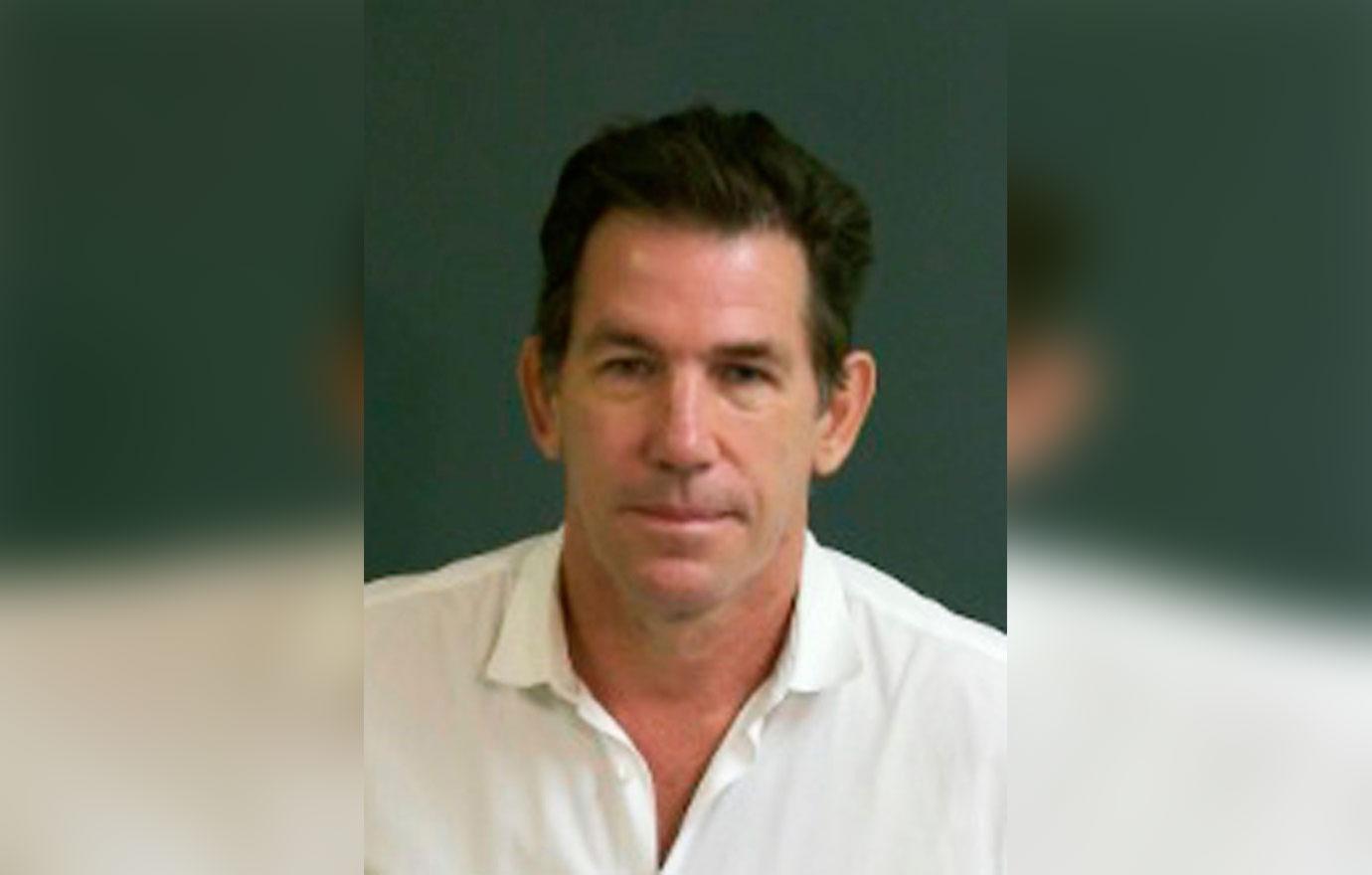 Instead of jail time, Thomas received a suspended 30-day sentence and will pay a $500 dollar fine.