PHOTOS
Here's Why R. Kelly's Older Brother From 'Surviving R. Kelly' Is In Prison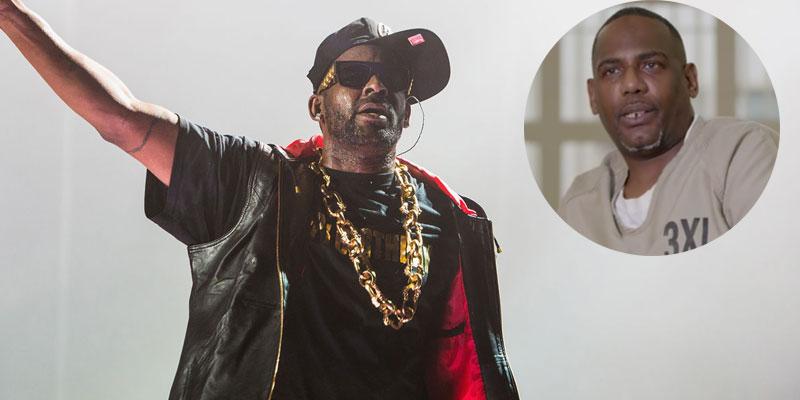 During Lifetime's documentary Surviving R. Kelly, R. Kelly's brothers Carey and Bruce got candid about their pasts for the first time. Bruce, who was incarcerated during the time of his interview, left the biggest impression on audiences.
Article continues below advertisement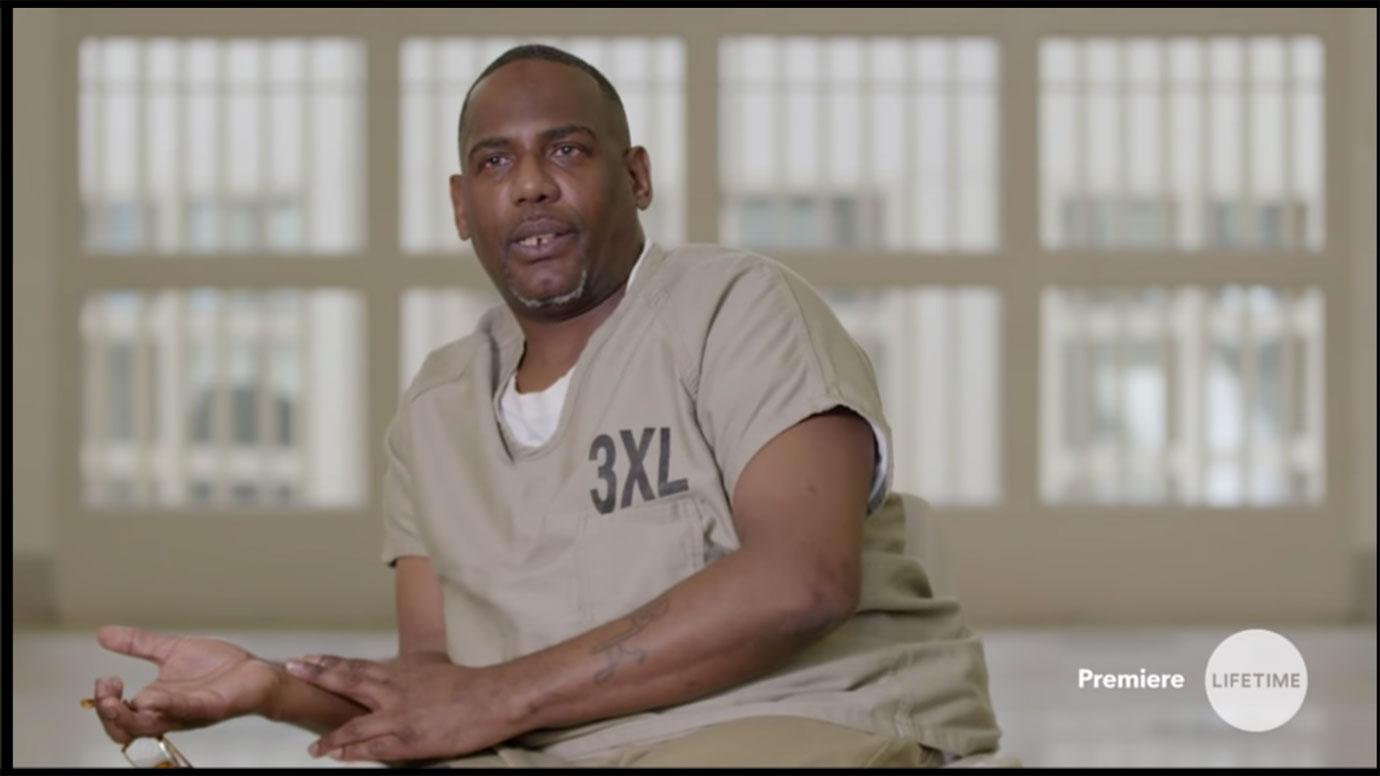 53-year-old Bruce was arrested in March 2018 for burglary. According to People, he is currently being held on a $100,000 bond at the Chicago's Cook County jail.
Article continues below advertisement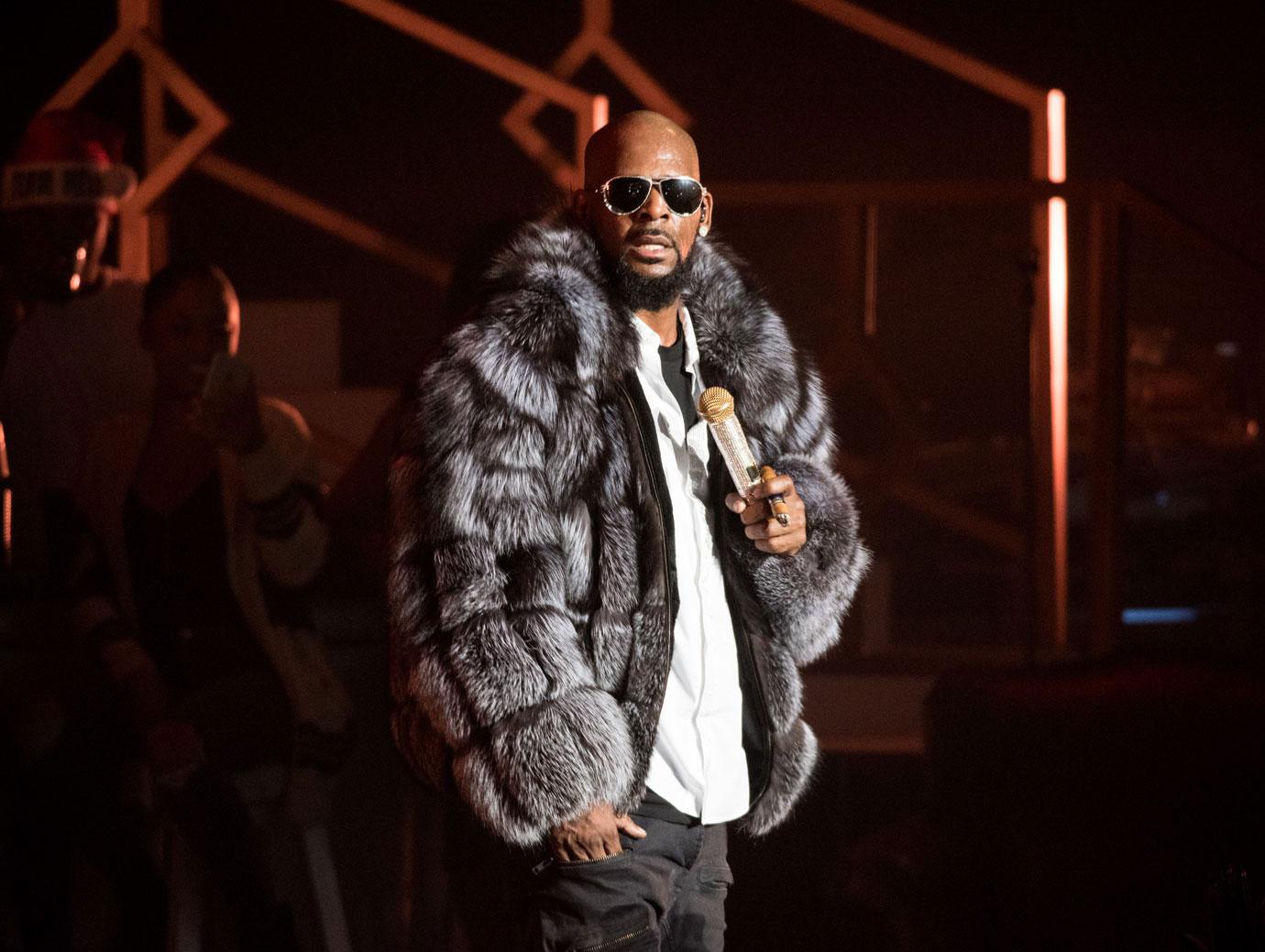 He has also been booked on two other charges: possession of a stolen vehicle and possession of a controlled substance and escape/violating electronic monitoring. He has two court dates at the end of January.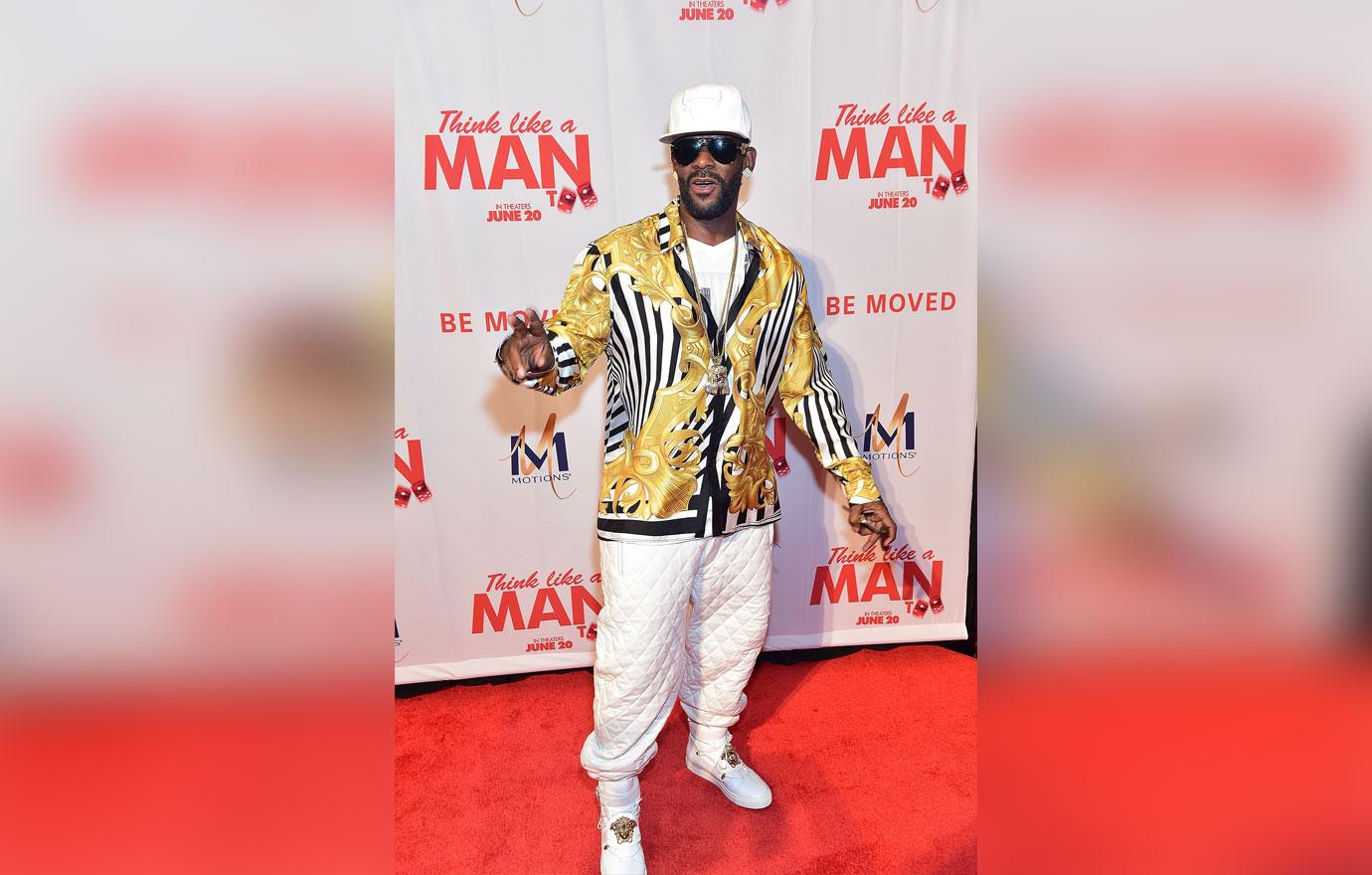 In the polarizing documentary, Bruce said that he knew the 52-year-old R&B star liked "young women." He also claimed he didn't understand why the singer was catching so much flack for a "preference."
Article continues below advertisement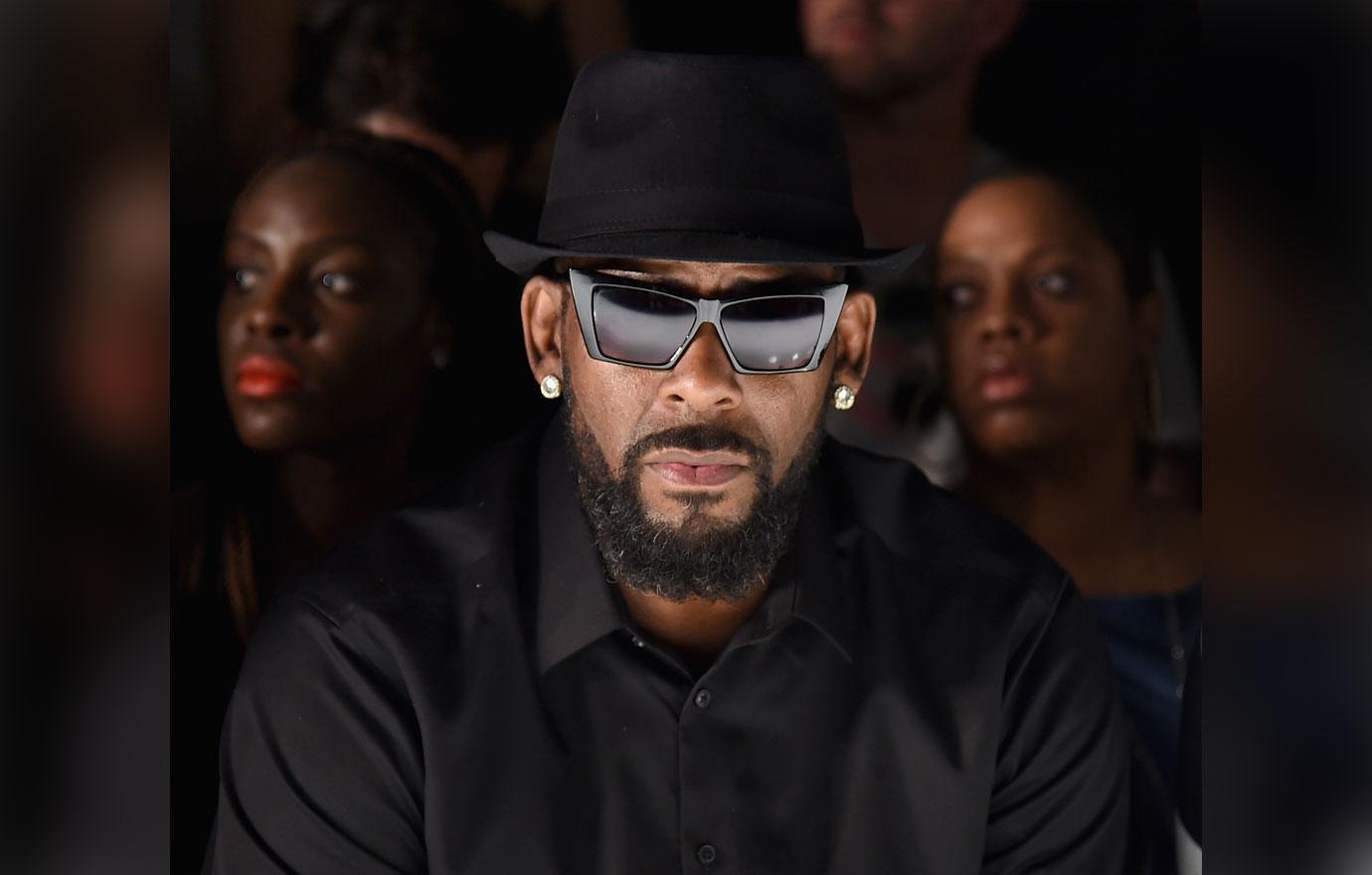 MORE ON:
Surviving R. Kelly
"You have people who have fantasies about different things," Bruce explained at the time. "I like older women, go figure, you know. But that's just a preference. Everyone has preferences. So what is the big deal? What is the big issue with my brother?"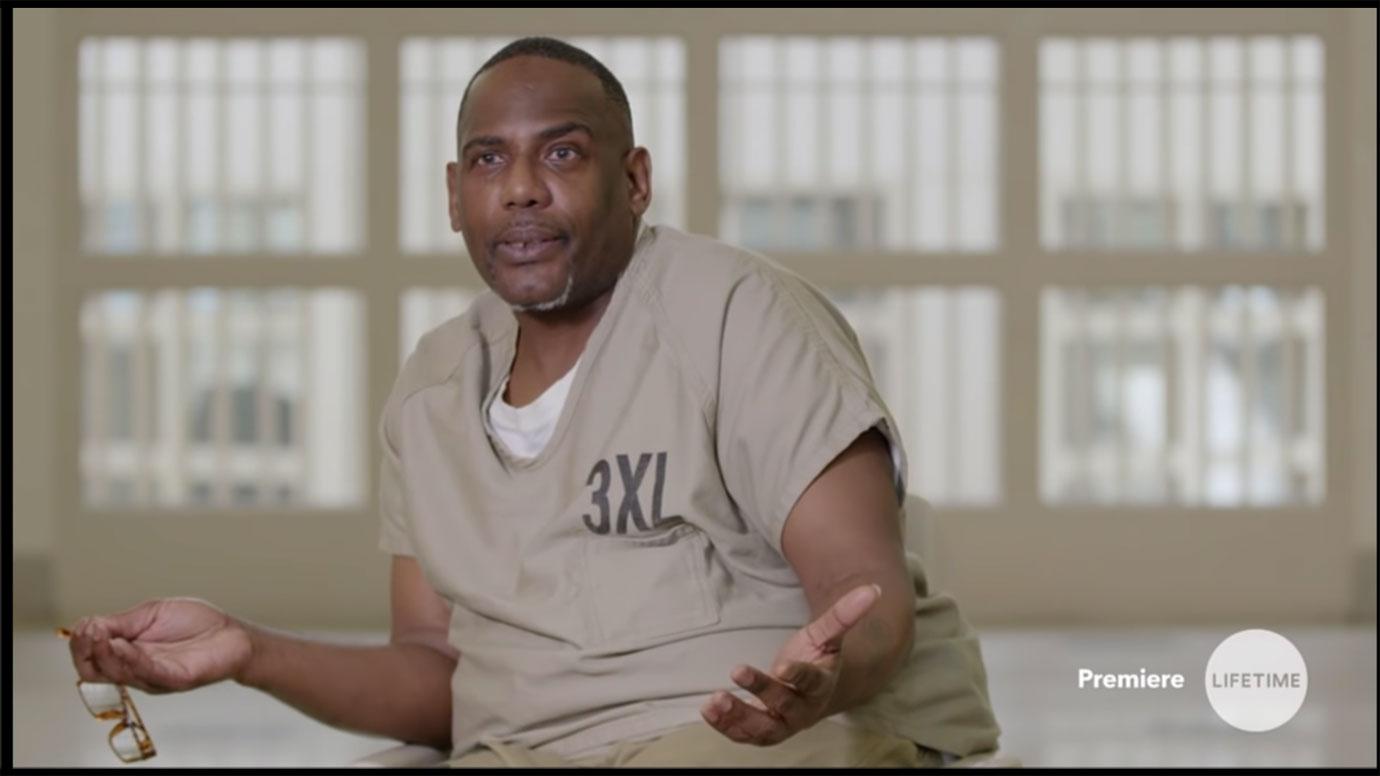 In 2008, R. Kelly was found not guilty after being indicted on 21 counts of child pornography stemming from the infamous 2002 video.
Article continues below advertisement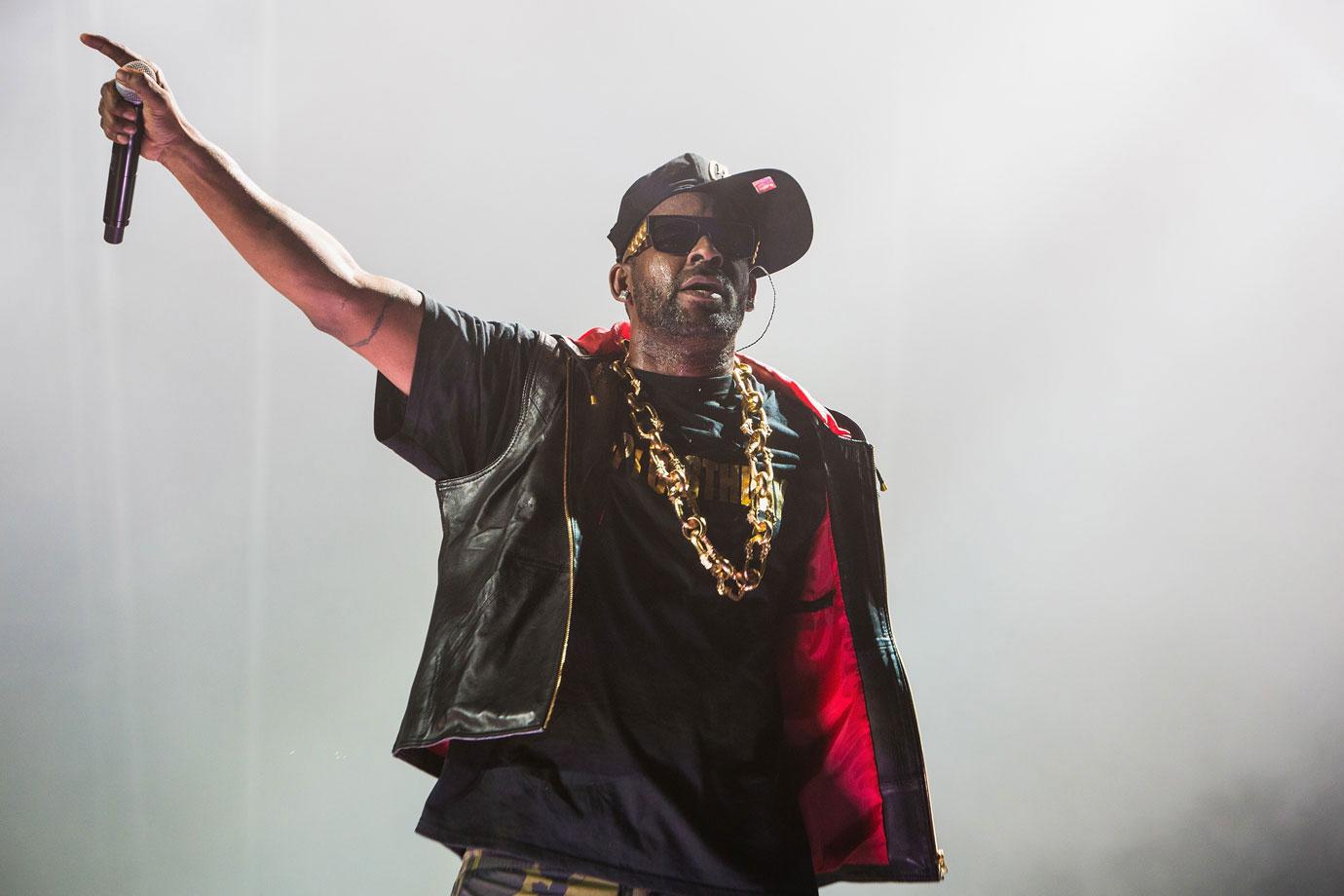 Bruce also opened up about R. Kelly's previous marriage to dancer Andrea Kelly. "It just looked to me that they weren't compatible," he said. "She just seemed different than what he was accustomed to having."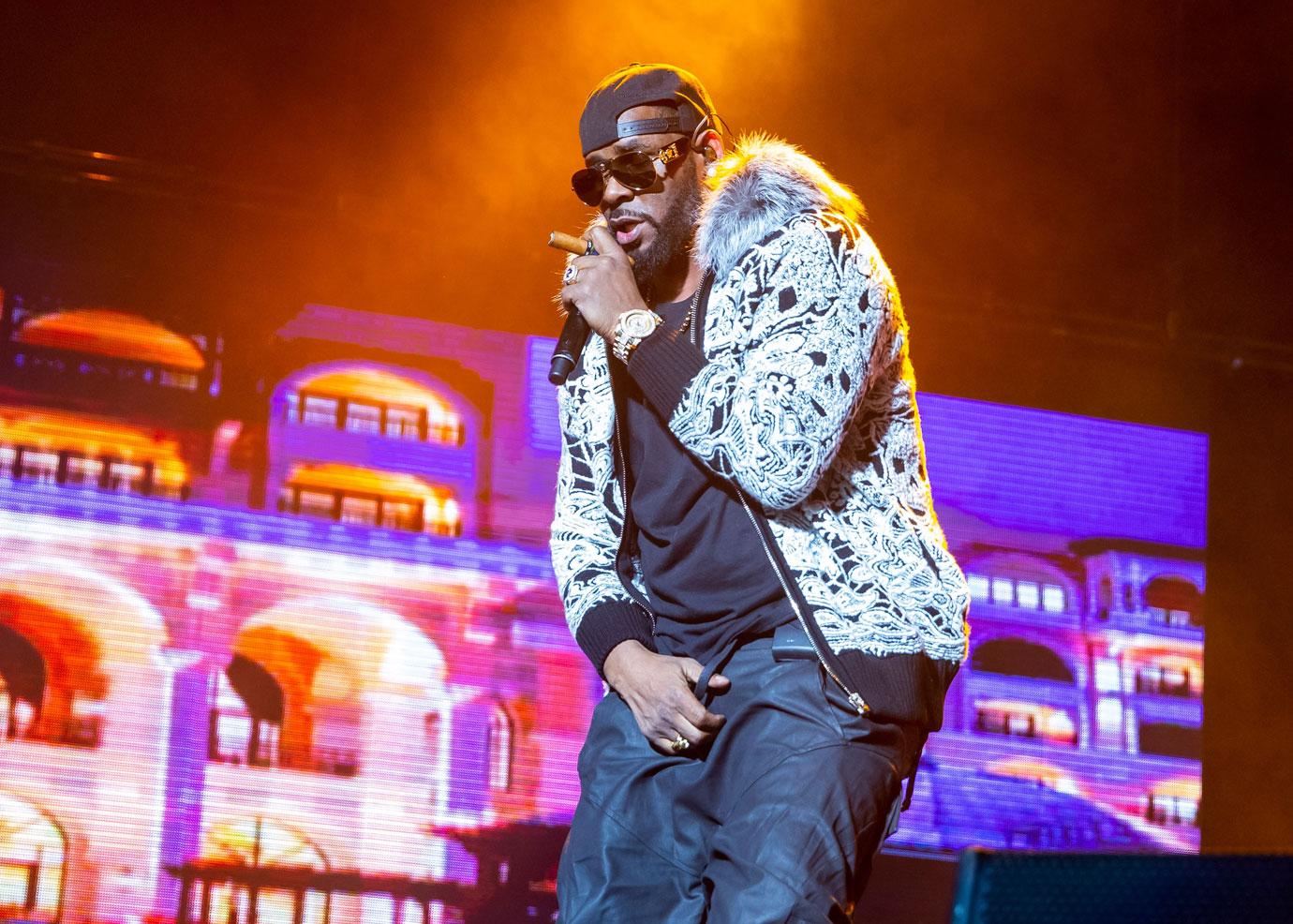 "We used to talk with Andrea and the other dancers and stuff and have fun," he added. "But after they got married, there was no more of that. It was like she wouldn't even speak to us. It was hard to know if we could speak to her."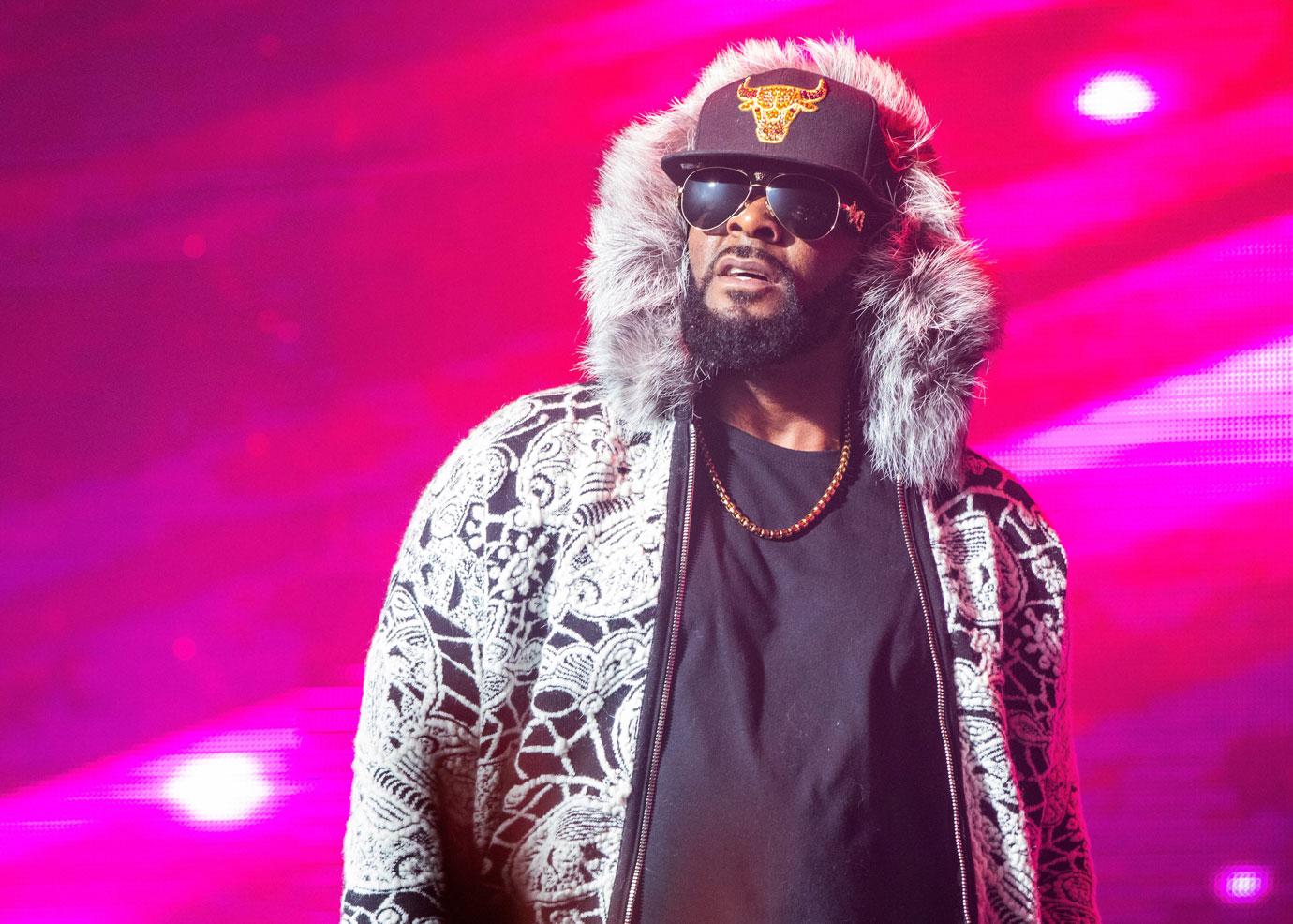 What do you think about the statements Bruce made in Surviving R. Kelly? Share your thoughts in the comments.