PHOTOS
Tamar Braxton Reveals Her Ex Vince Herbert Is Suffering Health Issues While Promoting New TV Series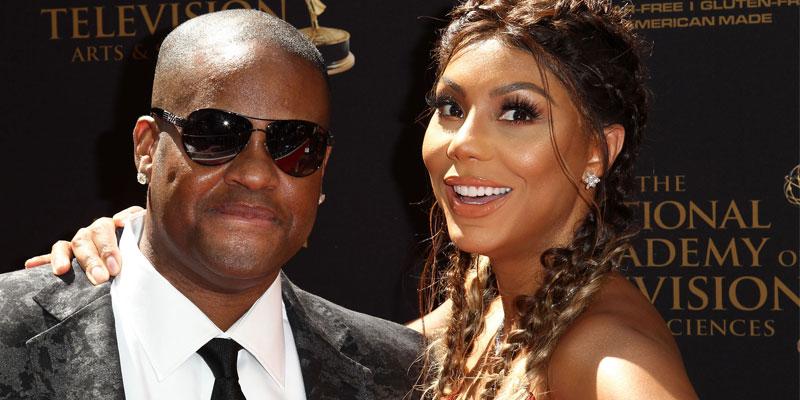 Tamar Braxton has a lot on her plate. During the March 5 episode of the Wendy Williams Show, the Celebrity Big Brother winner got candid about how she has juggled new career opportunities and mommy duties while her ex-husband Vince Herbert continues to fight an ongoing illness.
Article continues below advertisement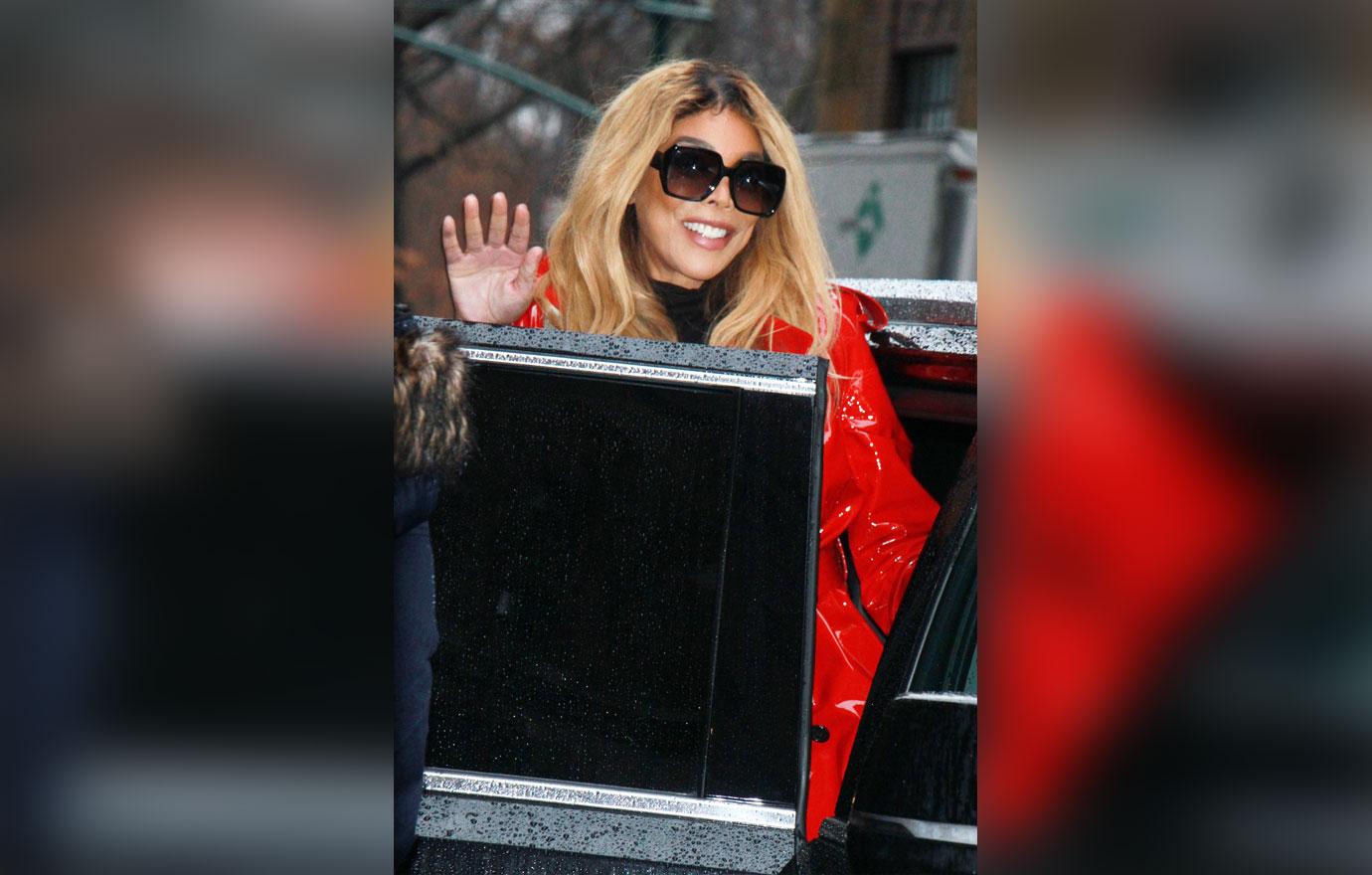 "You are so interesting that WE tv is giving you your own show," Wendy, 54, revealed.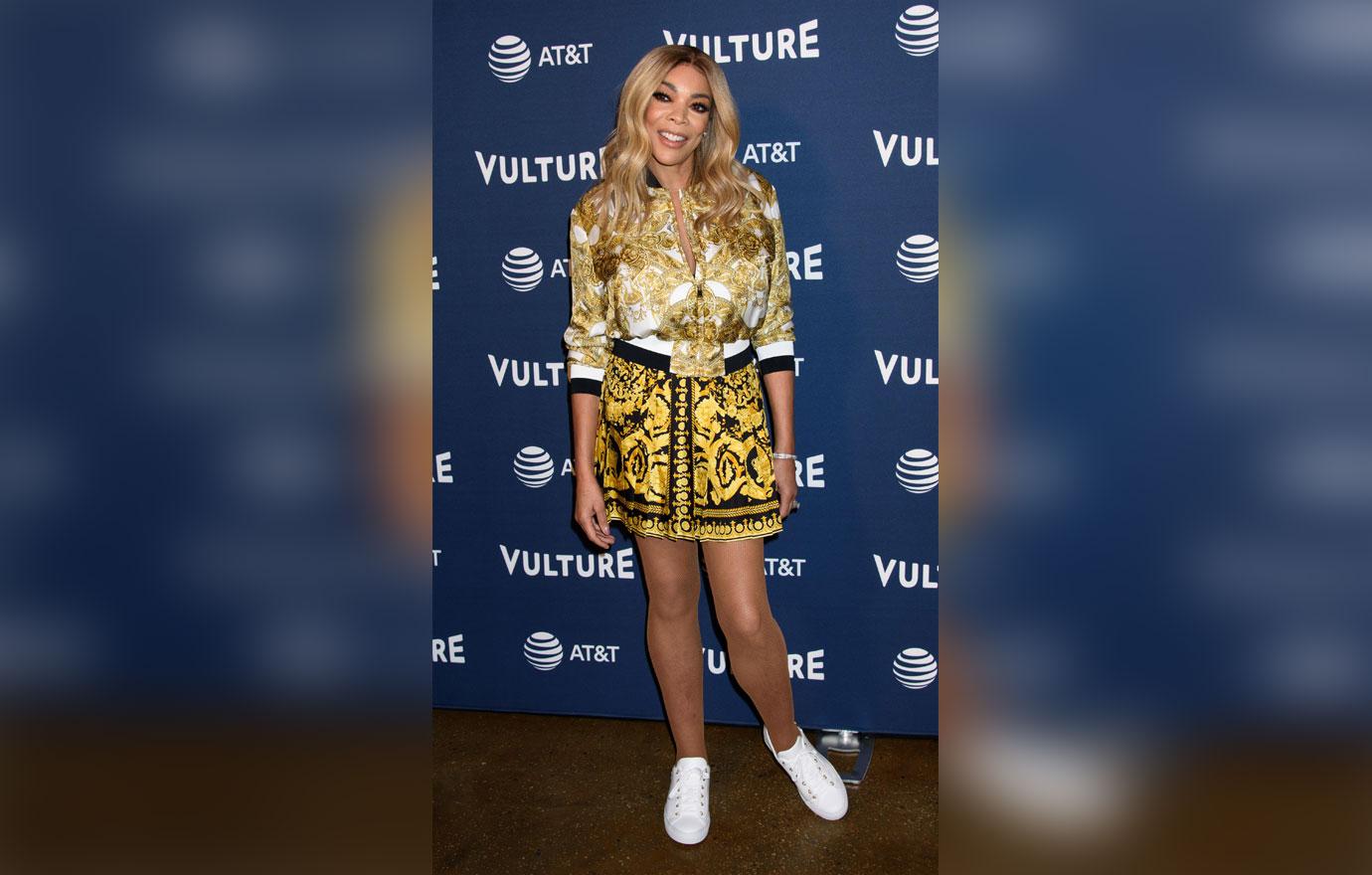 She then attempted to squeeze some juicy details out of Tamar, 41. "What are you going to be doing on that show?" she asked her "Because your husband is not going to be there."
Article continues below advertisement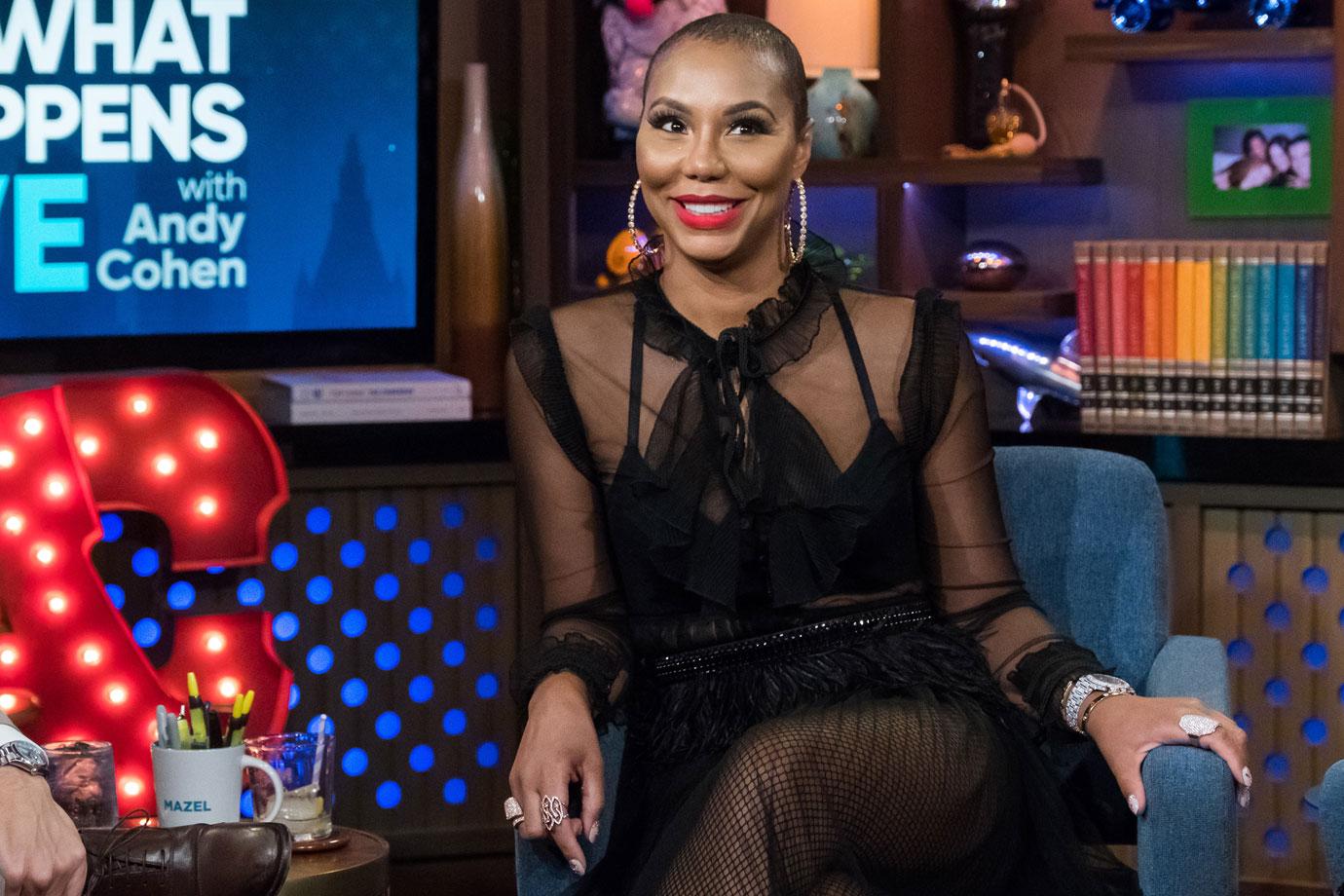 Tamar and her ex have been embroiled in a long and drawn out divorce after nine years of marriage. However she insisted the two of them were on good terms. "Vince and I are not enemies. We co-parent really really well," she said.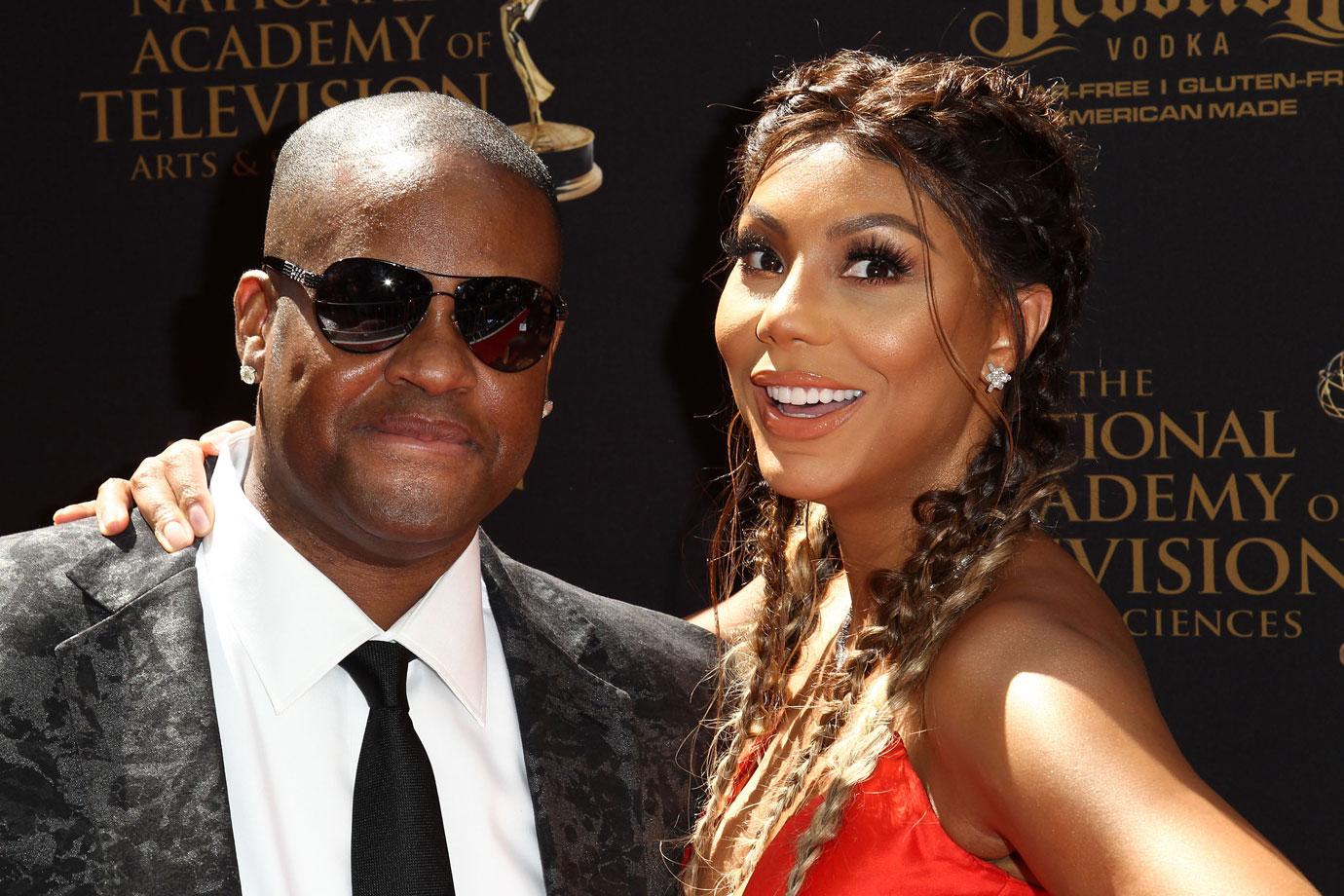 The Braxton Family Values star then explained that due to Vince's recent health crisis, she has had to work harder to take care of their son Logan, 5. "Vince has been under the weather so I've been holding down the fort," she explained before reiterating, "But we're not enemies."
Article continues below advertisement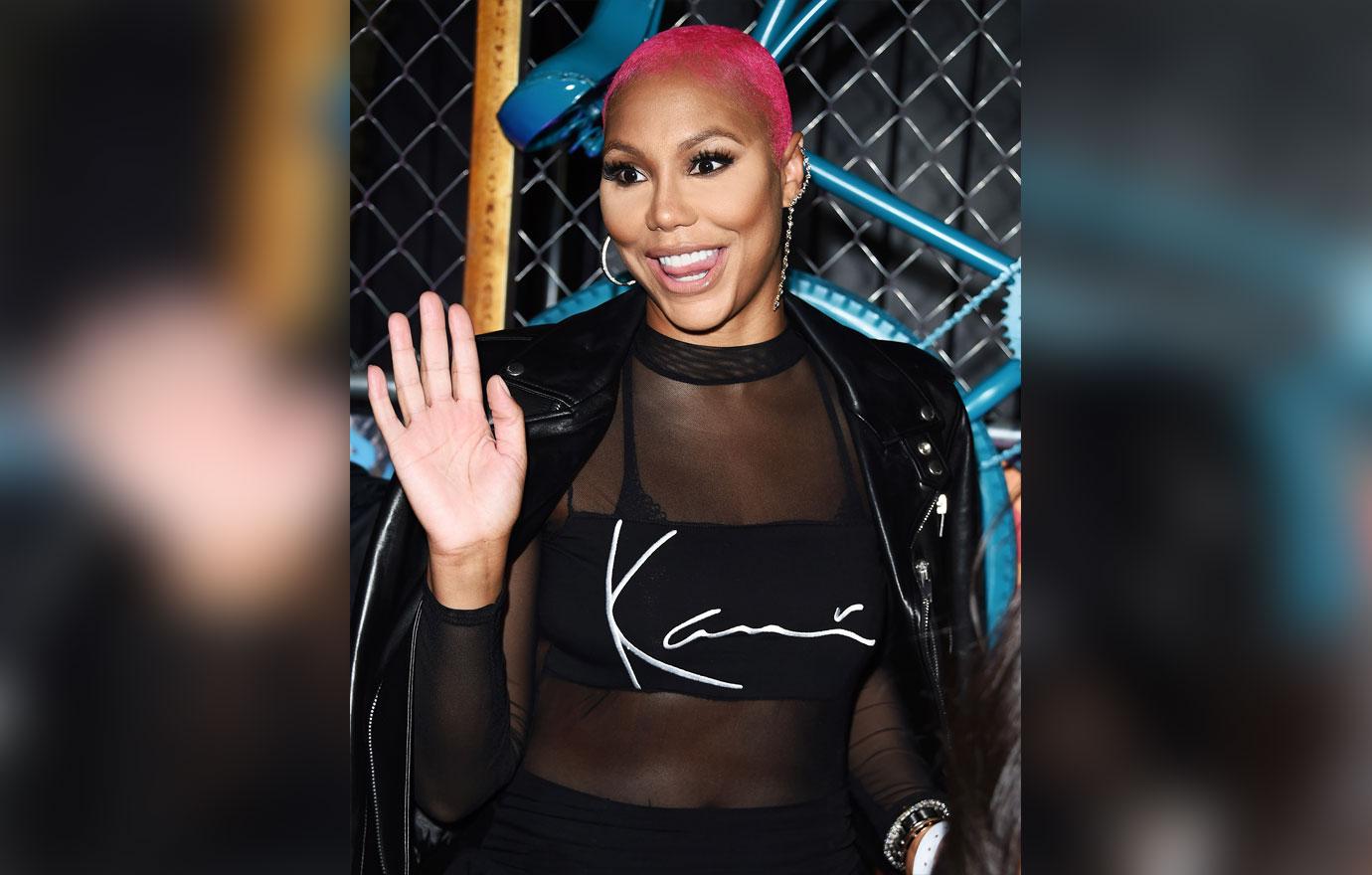 Her appearance on Wendy marks a major shift in attitude. When Vince was hospitalized due to gout complications in September 2018, Tamar reportedly had no plans to visit him.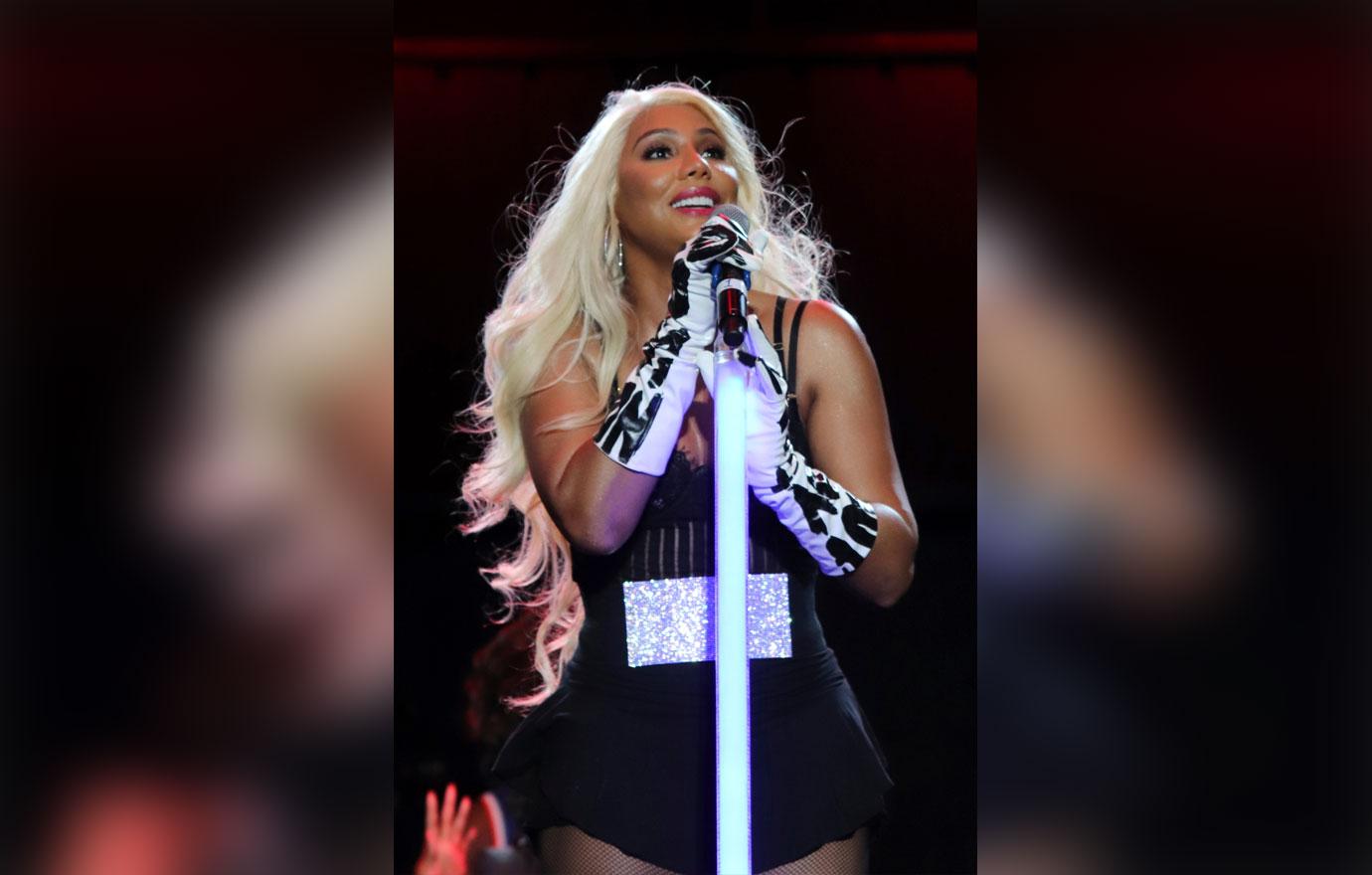 Tamar filed for divorce in 2017, citing irreconcilable differences. She has since moved on with a mystery man. Though she was hesitant to reveal his identity completely, she had no problem gushing about her new love to Wendy.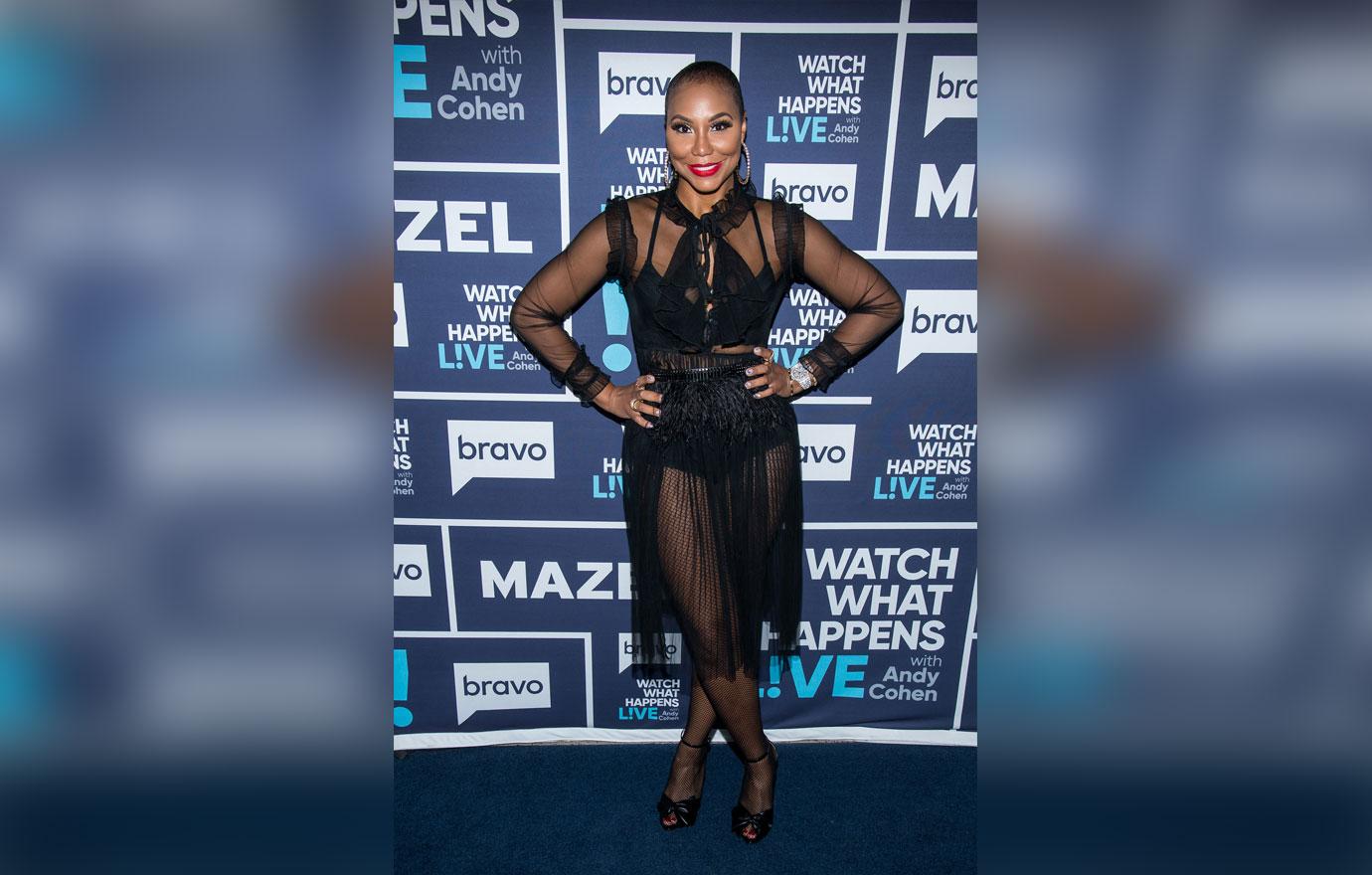 Do you think Tamar and Vince have really mended their relationship? Share your thoughts in the comments section.