PHOTOS
Still Married! Tamar Braxton's Divorce May Get Dismissed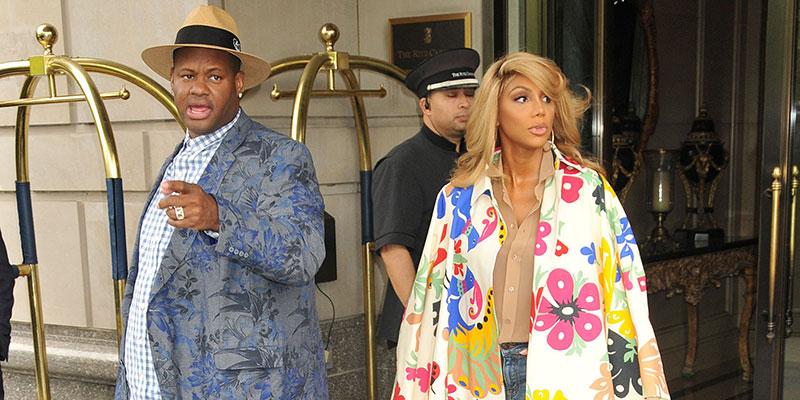 Tamar Braxton needs to hurry things up regarding her divorce from estranged husband Vince Herbert. The Blast has exclusively reported that she's in danger of remaining married to him if she doesn't get the case moving.
Article continues below advertisement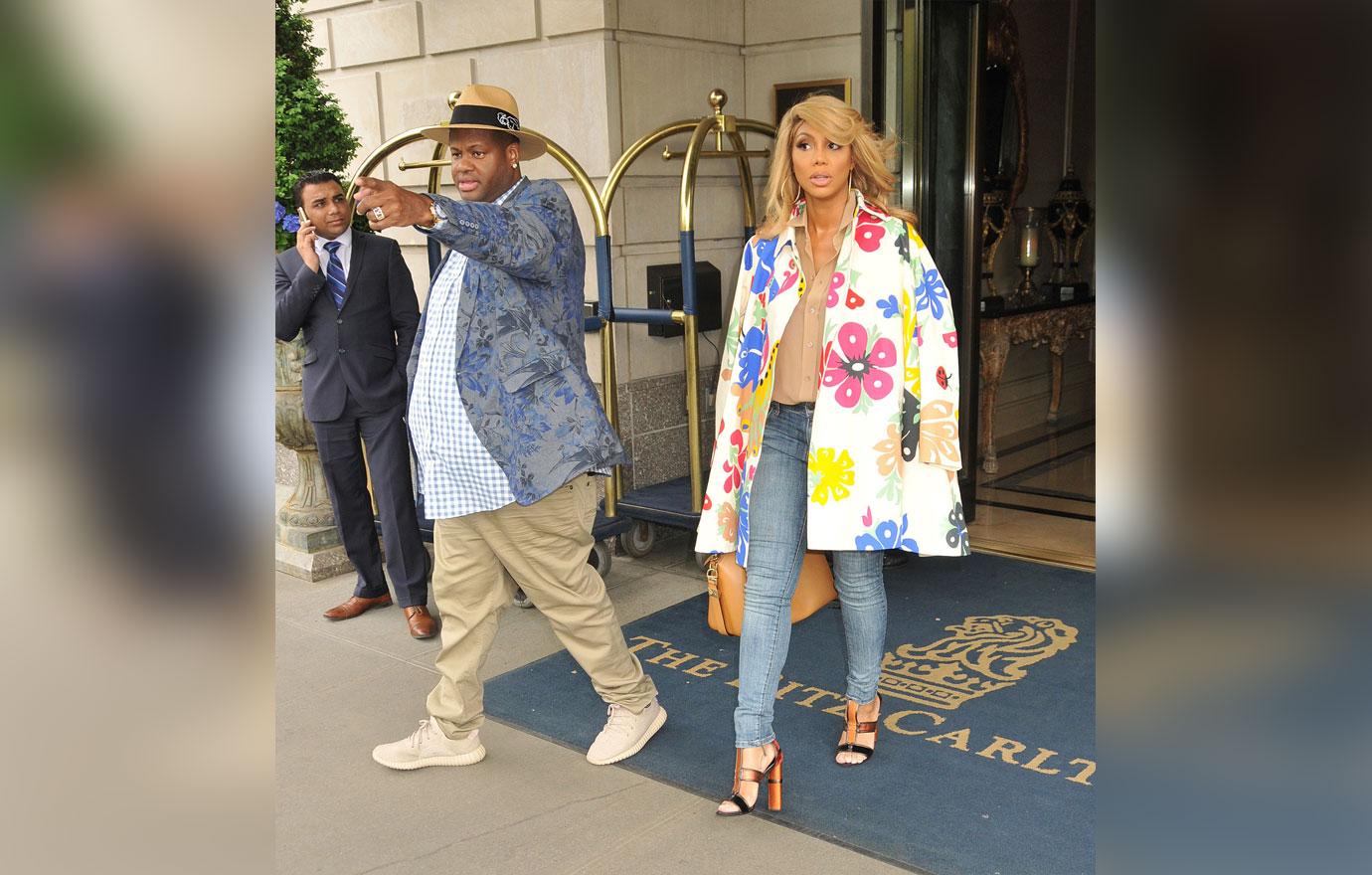 A document obtained by The Blast showed that the "Love & War" singer has been warned by the L.A. County court that her divorce against Vince is at risk of being dismissed over inactivity. This is similar to what happened with Ben Affleck and Jennifer Garner recently regarding their own divorce.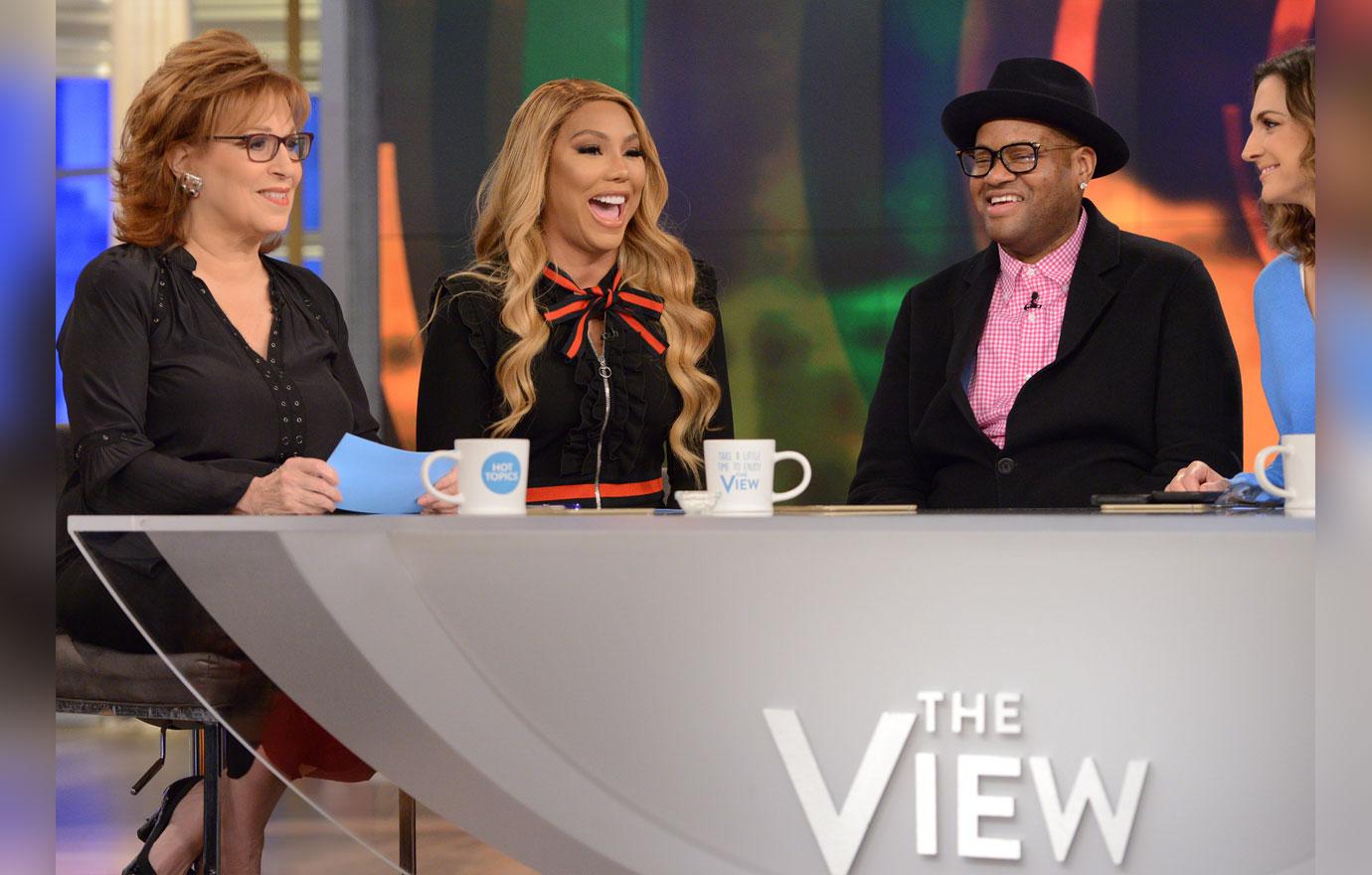 She filed for divorce from him almost a year ago in October of 2017. Here's the problem: he hasn't responded to the divorce petition, and there's no proof that she properly served him with the papers.
Article continues below advertisement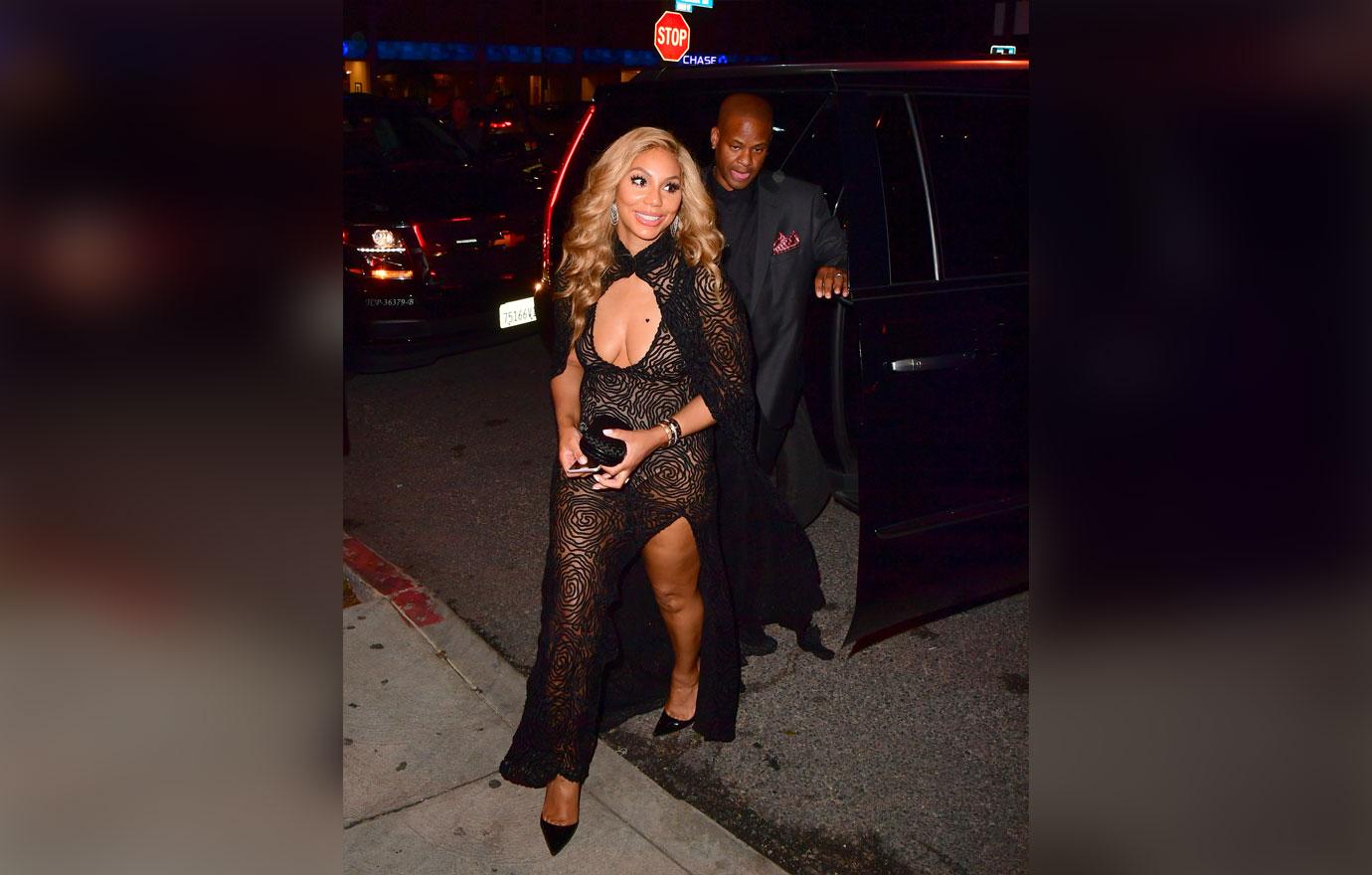 The court says she needs to show proof that Vince was served to acquire a default judgement without his involvement needed, but if that doesn't happen she could be legally screwed.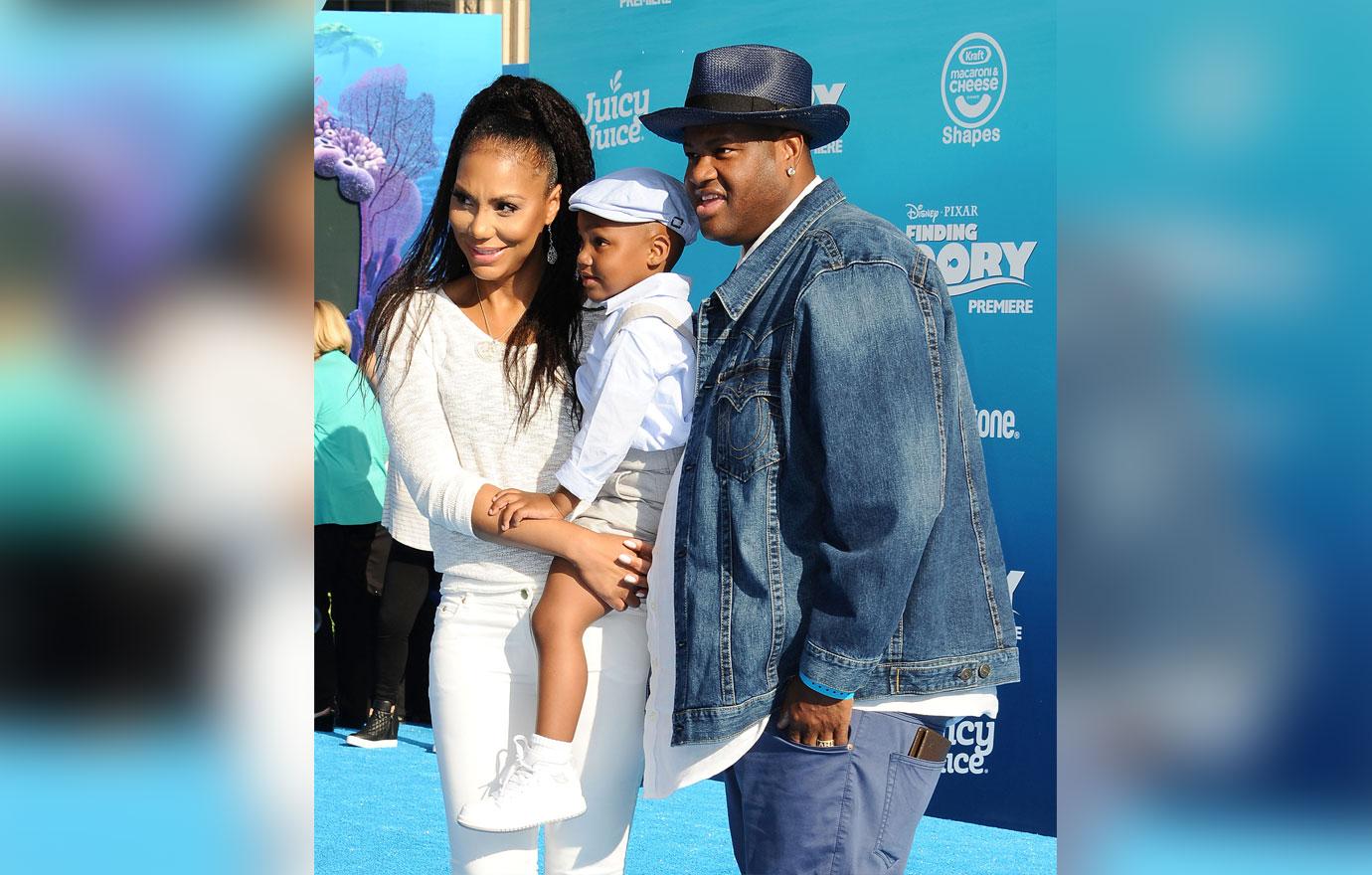 The former couple share one child together: a 5-year-old son named Logan. Tamar recently said on social media that she's officially done with Vince in response to a fan question about the two of them earlier this month.
Article continues below advertisement
Why do you think Tamar is taking so long to get the divorce proceedings going with Vince? Sound off in the comments.