PHOTOS
Tamra Judge Explains The Real Reason Her Estranged Daughter Won't Speak To Her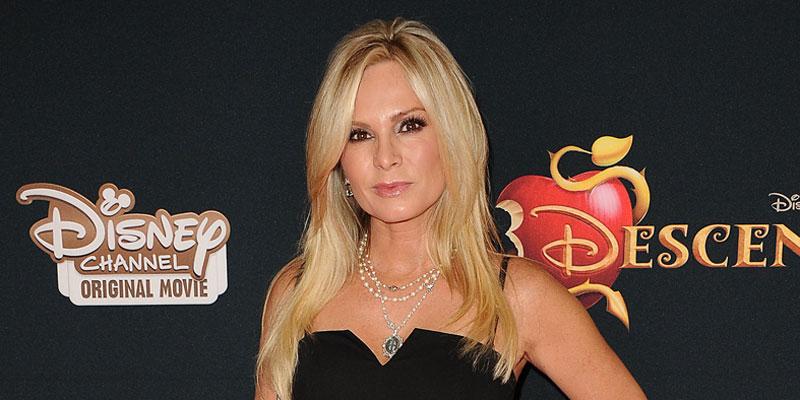 Over the summer, Tamra Judge posted a photo of her at her estranged daughter Sidney Barney's high school graduation on Instagram. In a biting Facebook post, Sidney slammed Tamra for sharing the photo after she asked her not to, accusing her of putting fame over family. Sidney claimed Tamra painted herself as the victim in her parents' divorce when Tamra was "the true parent alienator" and "toxic." On last night's Real Housewives of Orange County reunion, Tamra finally addressed her estranged relationship with Sidney and explained why she posted that ill-fated pic.
Article continues below advertisement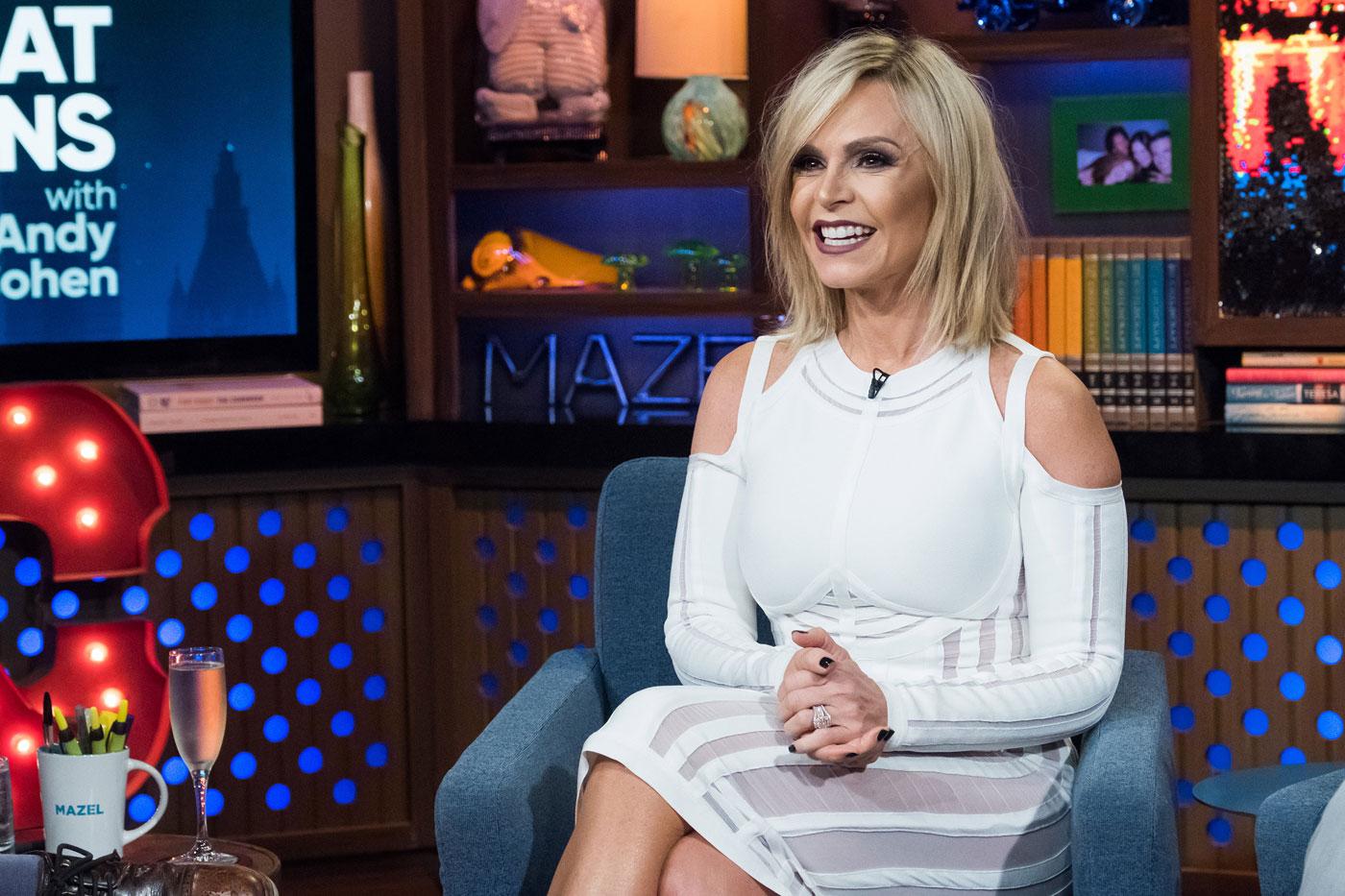 "It was something I had been thinking about for the past few years," Tamra said of Sidney's high school graduation. "It was the next milestone in her life that I didn't want to miss. And when I was invited, I was so grateful. I was so happy."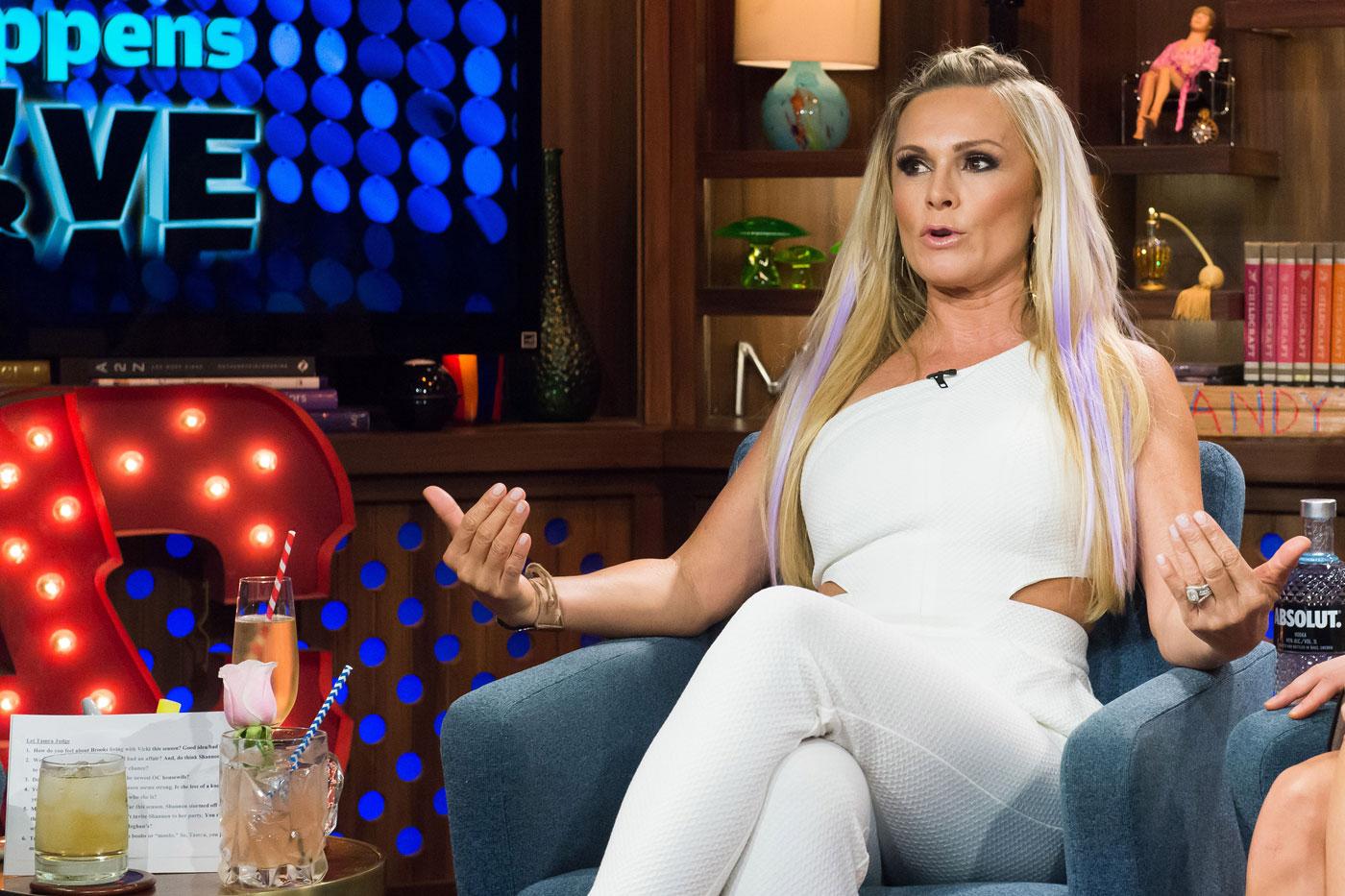 "But then I started thinking, 'Why am I not helping her? Why am I not picking out the dress? Why am I not planning it?' It's just so hurtful," Tamra told host Andy Cohen.
Article continues below advertisement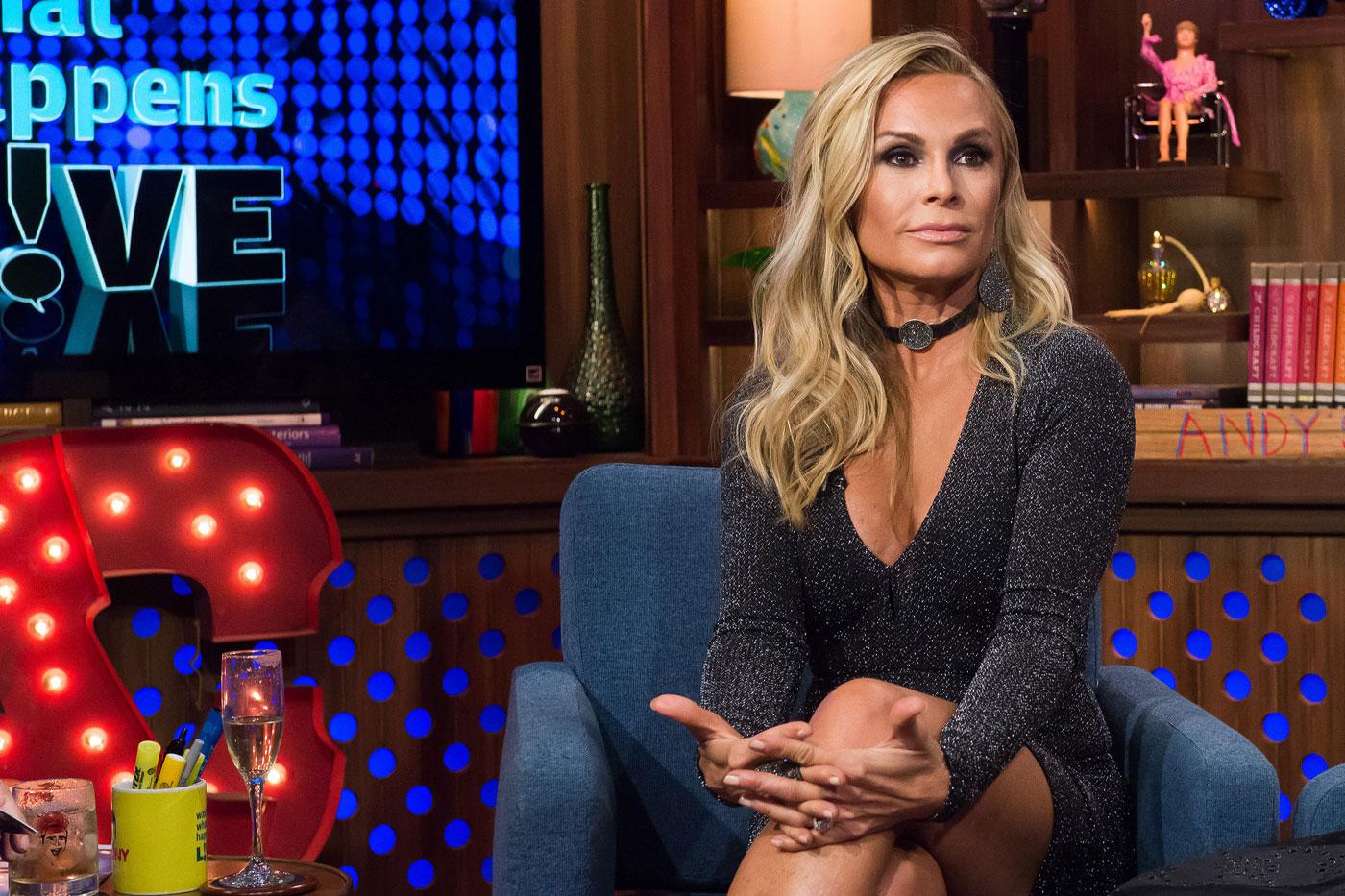 Tamra admitted her and Sidney's relationship is "not good" and took "some blame" for that. "I stupidly posted a picture of her and I on graduation, which she had asked me not to do," Tamra acknowledged.
MORE ON:
The Real Housewives of Orange County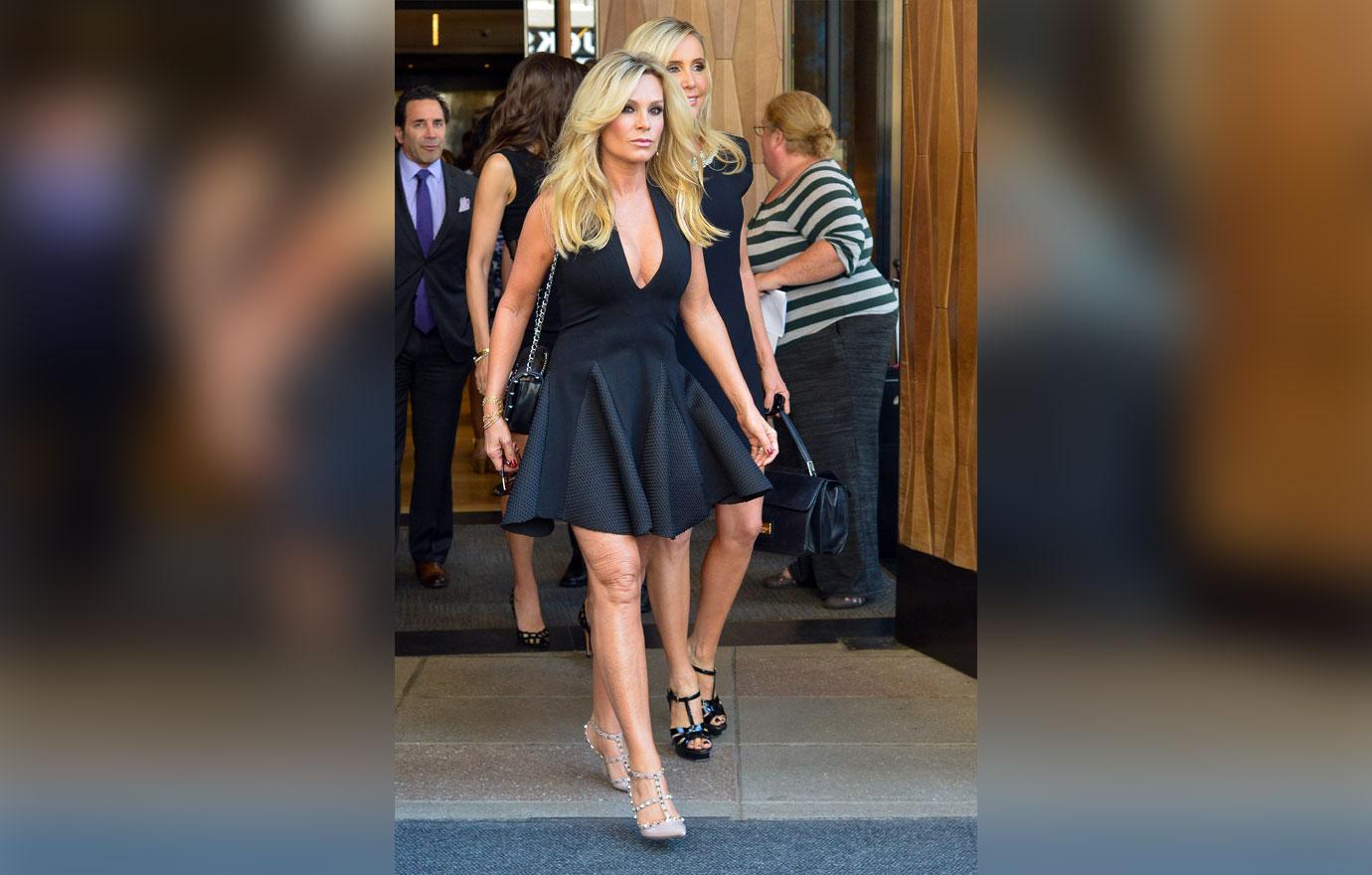 Tamra said she posted the picture after her ex Simon Barney posted graduation pics without her in them, leaving fans thinking she hadn't been invited. "I was just so hurt, I was so hurt," Tamra confessed. "There were so many horrible stories that were coming out and I was impulsive."
Article continues below advertisement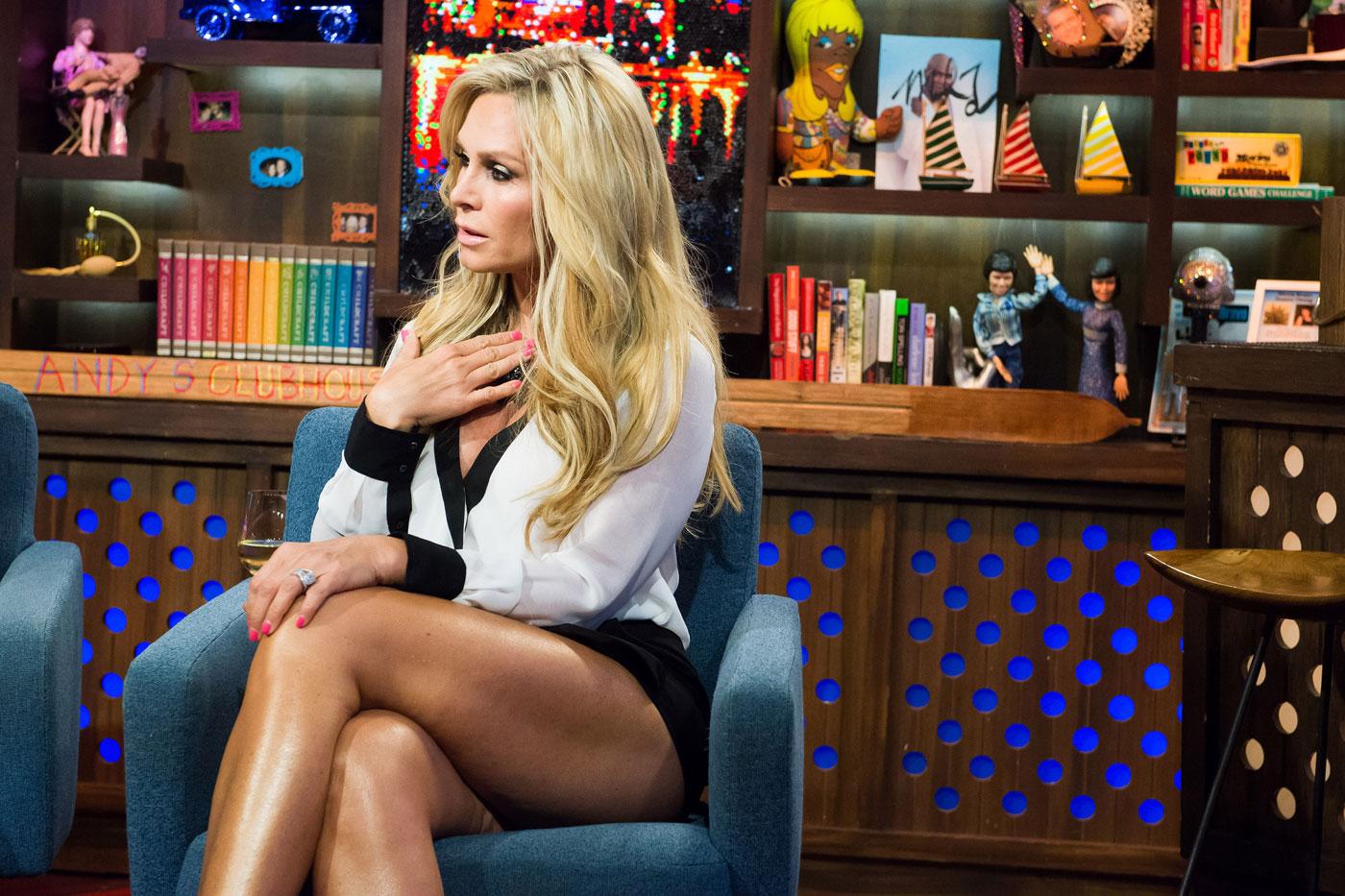 Tamra called Sidney's Facebook accusations "not true" and "hurtful." "If I had done something absolutely horrible to her to warrant this, I'd get it. But I was nothing but a loving mother. That's it," Tamra insisted.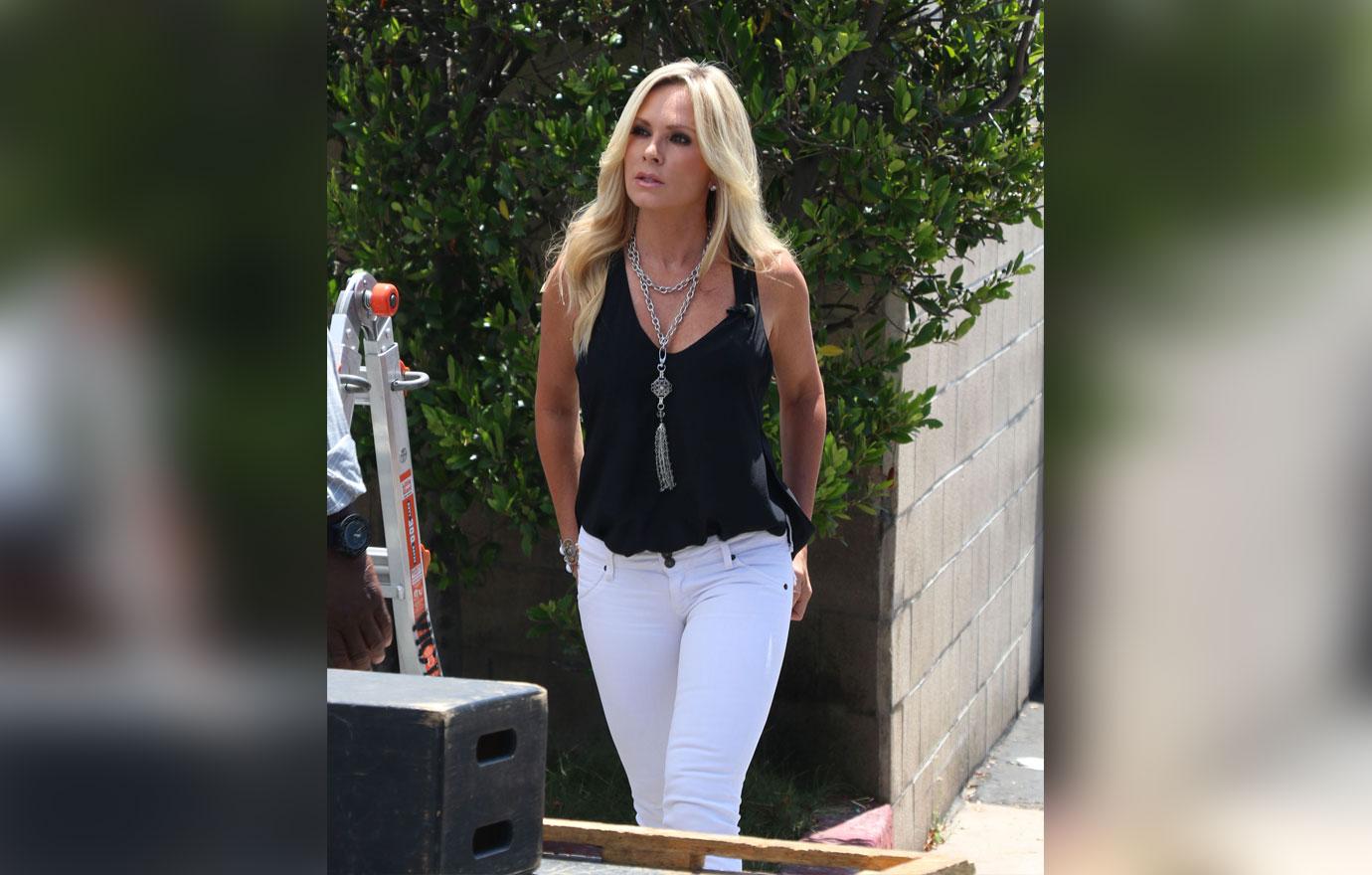 Do you think Tamra should have posted the graduation photo if Sidney asked her not to? Sound off in the comments below!