PHOTOS
Taye Diggs Joins Idina Menzel & Her Husband To Watch Their Son's Basketball Game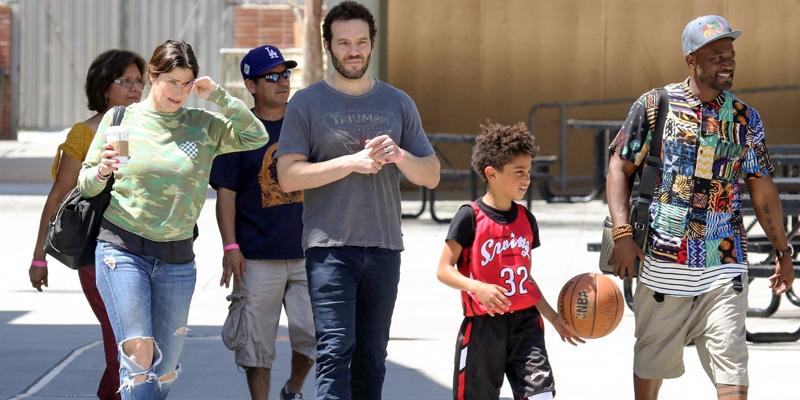 Former couple Idina Menzel and Taye Diggs proved they are great at co-parenting as they headed to a basketball game in Los Angeles to watch their son Walker play.
Article continues below advertisement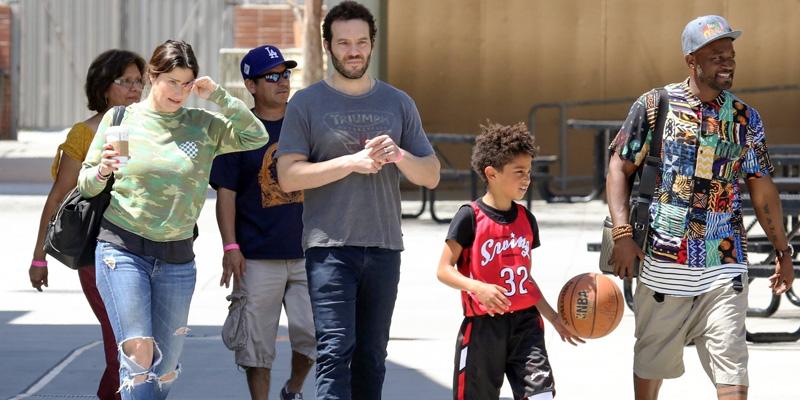 Idina looked pretty in a camo sweatshirt, ripped jeans, and black work boots, while Taye was very colorful in a patterned button up, which he paired with grey shorts.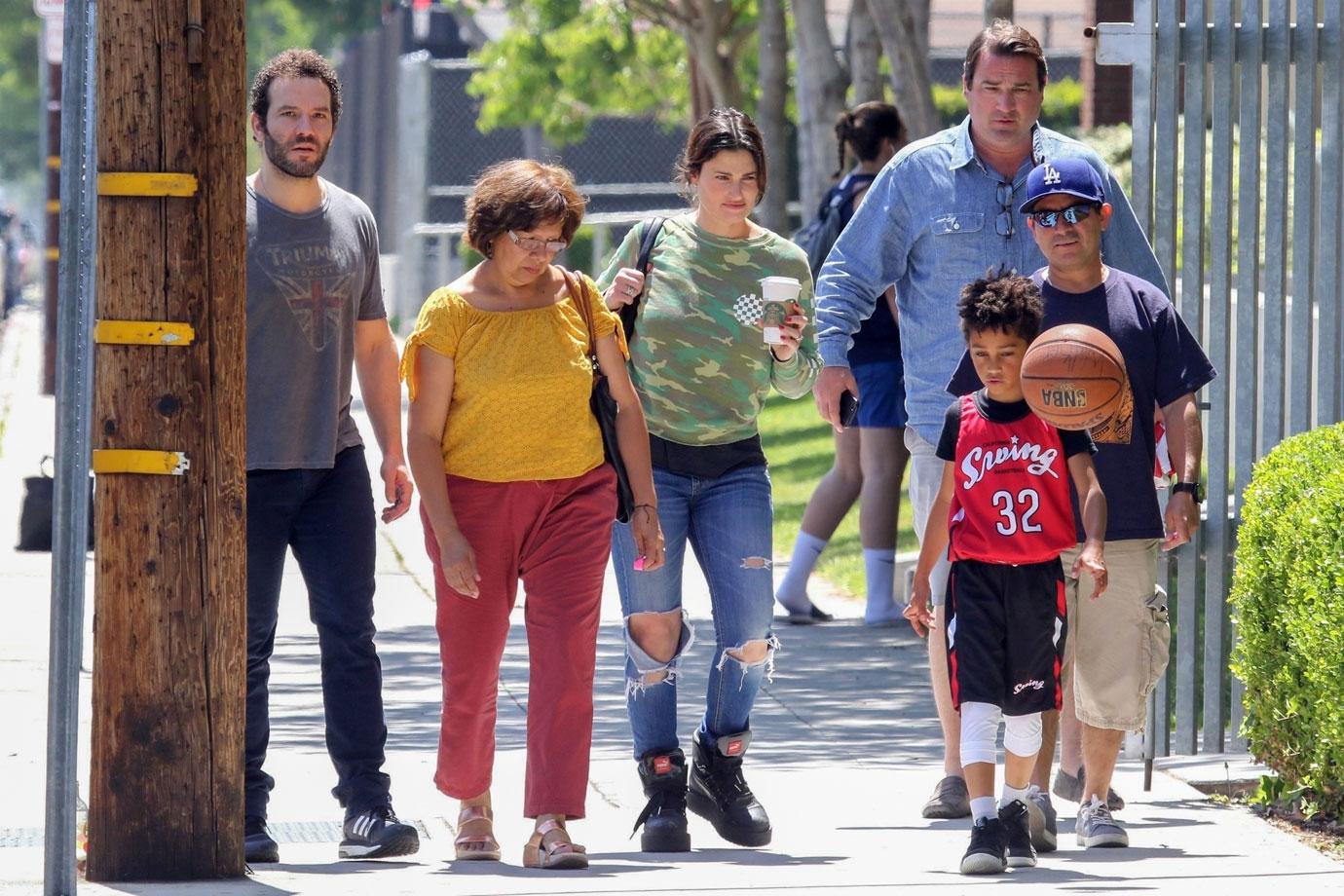 Nathaniel was cute in his athletic gear as he dribbled his basketball while they walked down the street.
Article continues below advertisement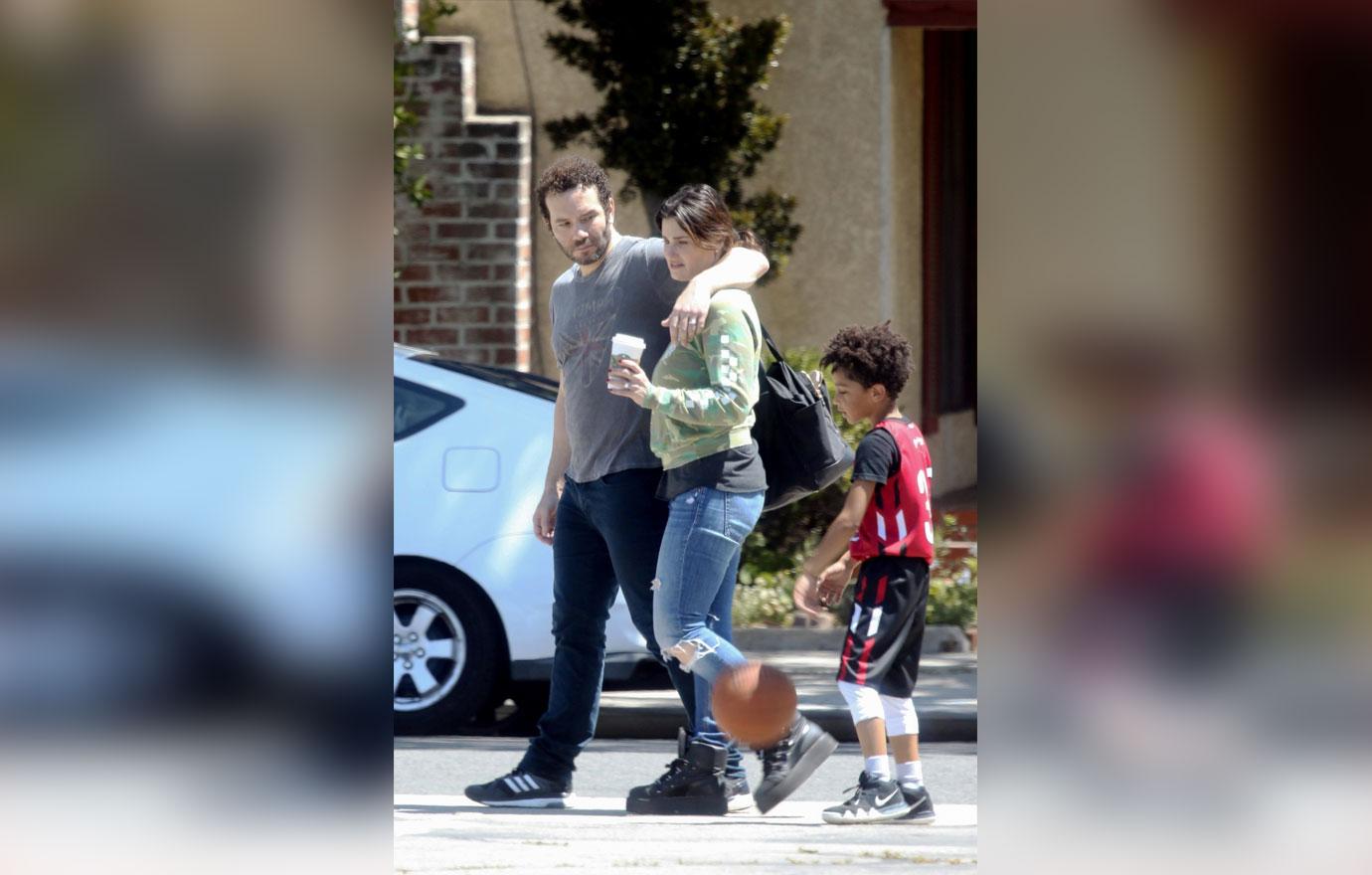 Taye and Idina split up in 2014 after ten years of marriage, which shocked fans. Taye spoke about the public's reaction later that year, and told Redbook magazine, "I'd be lying if I said there weren't times when I thought, 'Oh, man, people are going to trip out (if we split).'"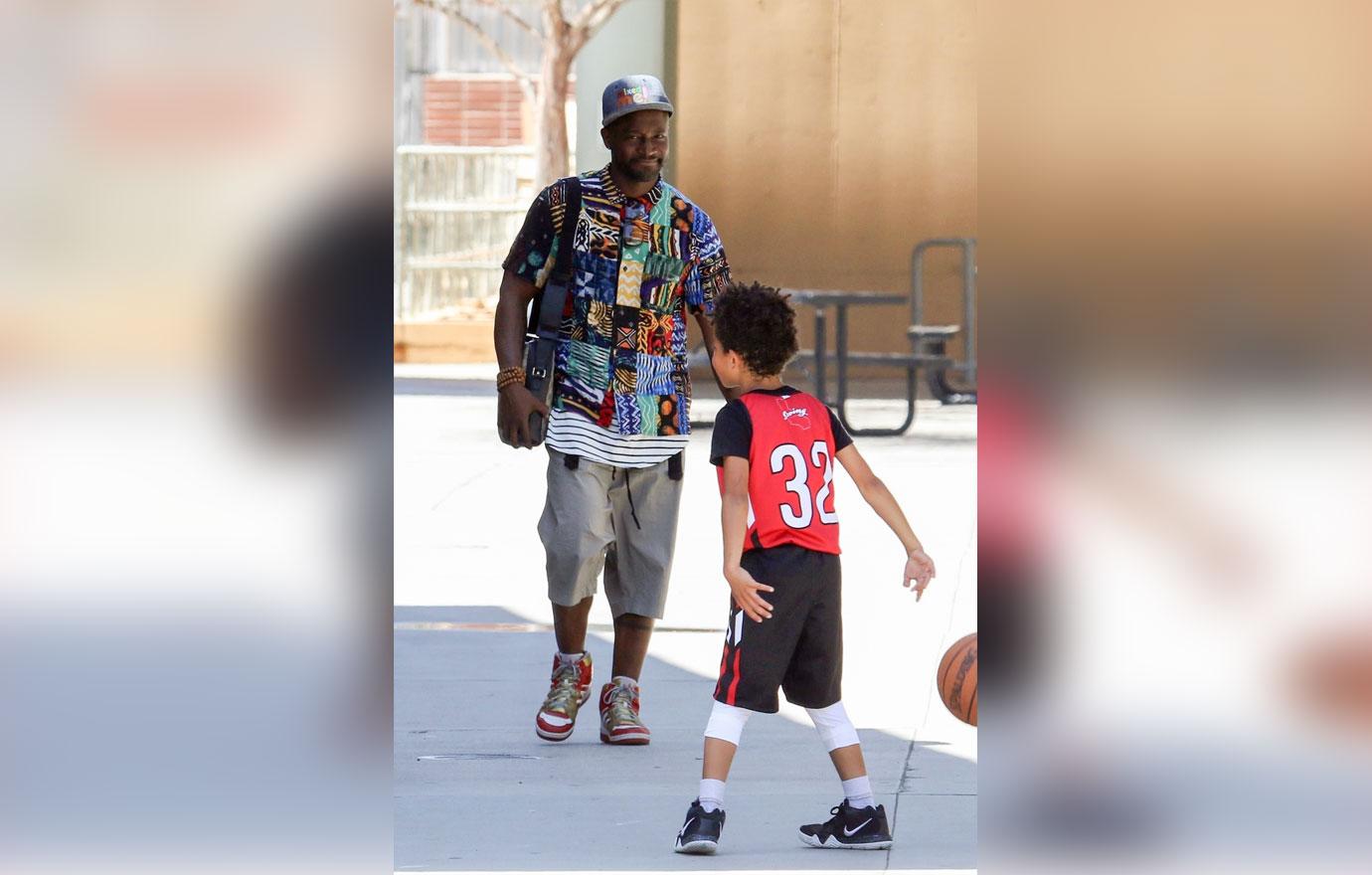 Idina has since moved on, and is now with actor Aaron Lohr, who joined the exes to catch Nathaniel's game.
Article continues below advertisement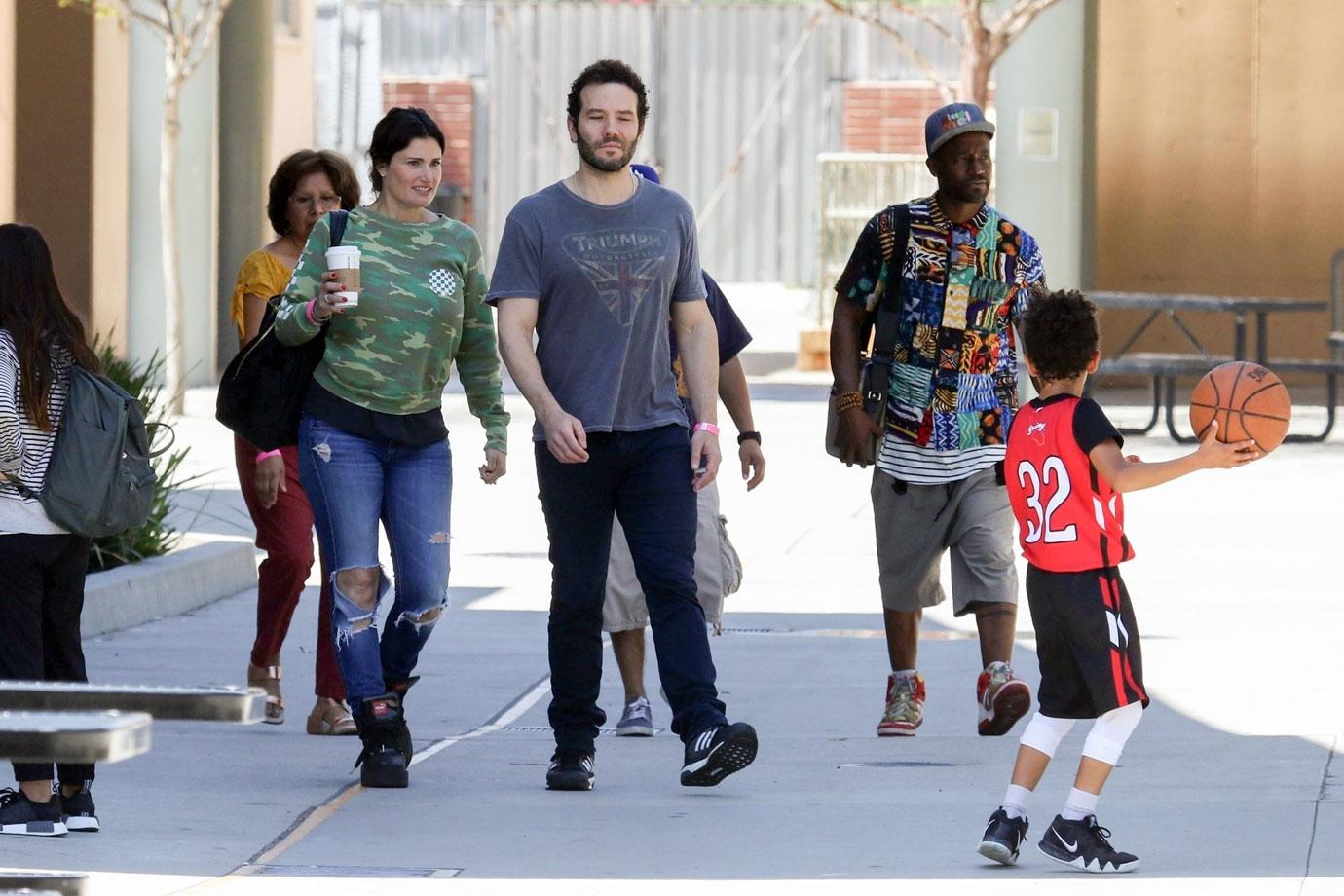 The two, who met in 2005 in the film adaption of Rent, wed last September at their home.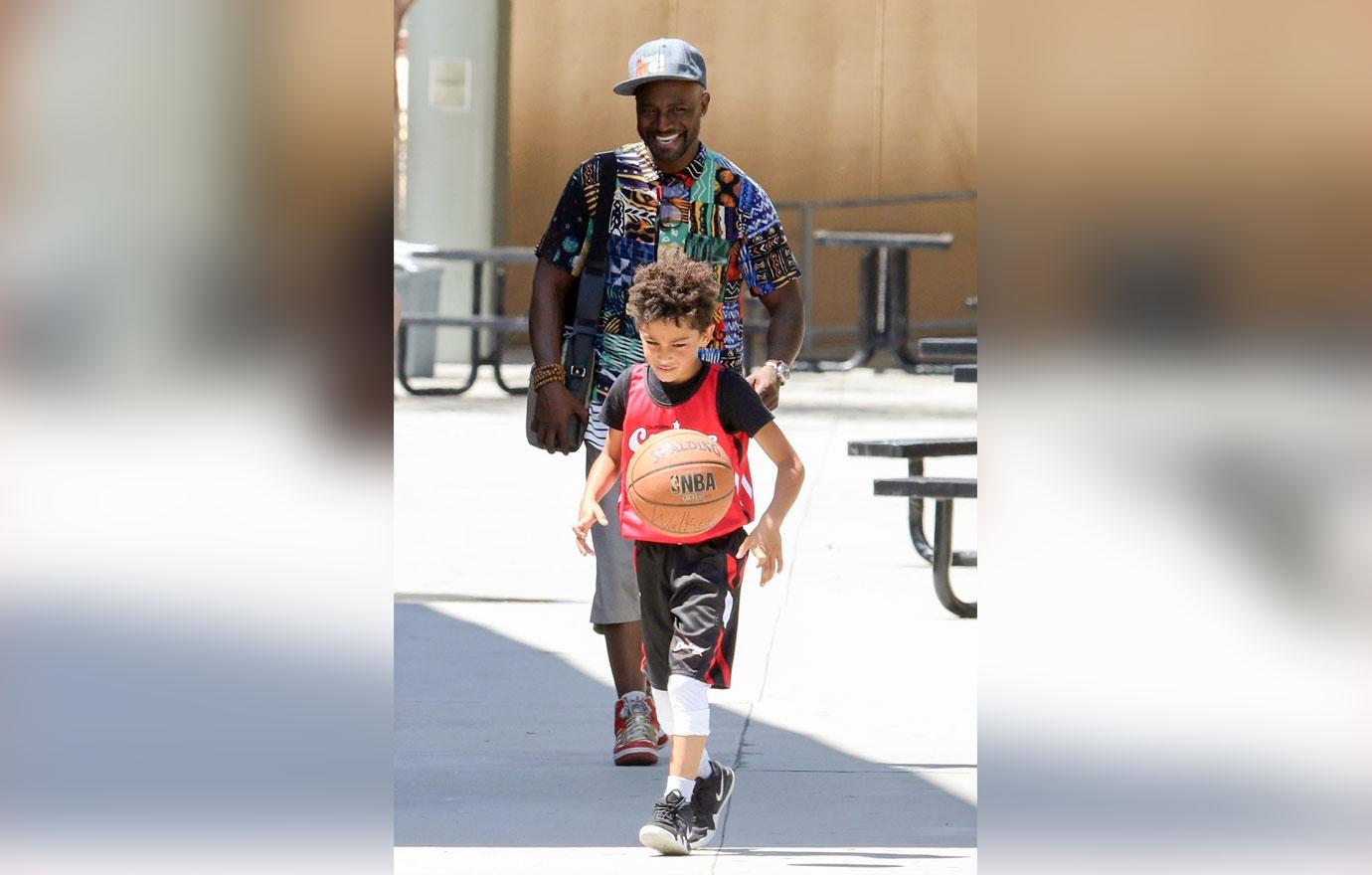 What are your thoughts on Taye and Idina? Sound off in the comments section.