PHOTOS
It's Over! Taylor Swift And Calvin Harris Reportedly Breakup After He Lied To Singer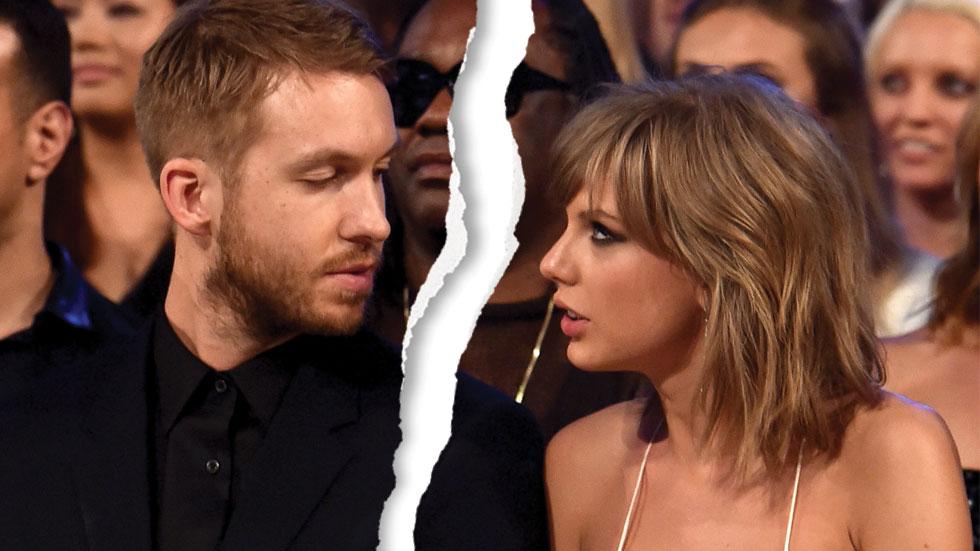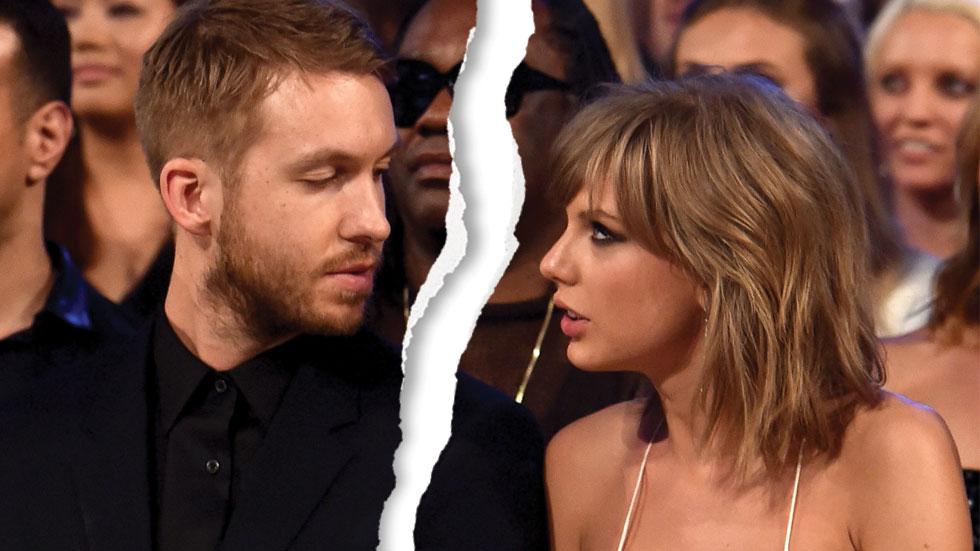 Taylor Swift fans, get ready for a new album because TayTay is single again after she and her DJ beau Calvin Harris broke up. Click through to find out who dumped who and why!
Article continues below advertisement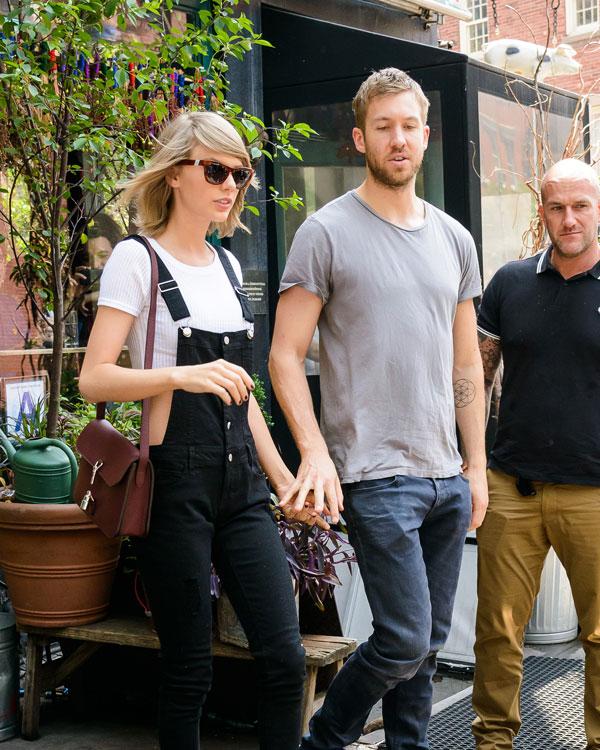 According to RadarOnline, Taylor dumped Calvin after six months of dating "last week" because he "lied" to her last month.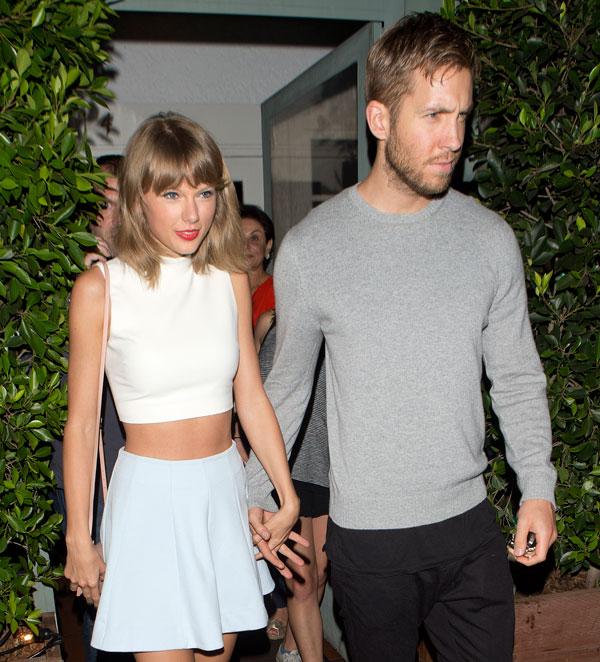 Harris was caught leaving a Thai massage parlor on Sept. 12 where he spent two hours and Swift was "immediately suspicious about what happened inside." Swift was especially weirded out because Harris has "his own masseuse, on staff" so there would be no need to go to a seedy LA joint that charges $40 an hour.
Article continues below advertisement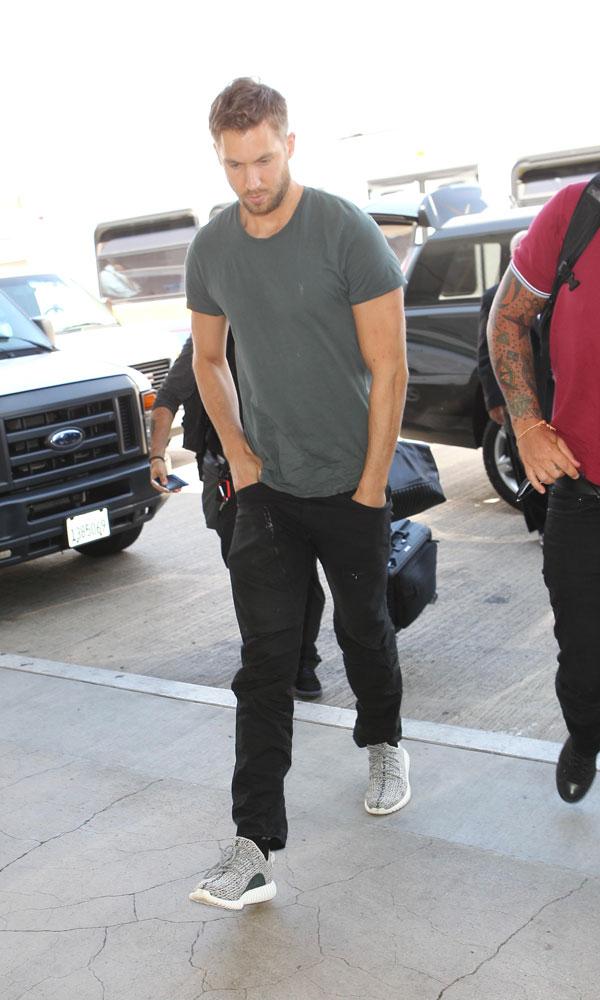 However, when Taylor confronted Calvin, whose real name is Adam Wiles, about his outing, he did not exactly fess up. "He lied to her. He gave some bullis—t excuse that his masseuse was sick and he needed his shoulder worked on," a source told Radar.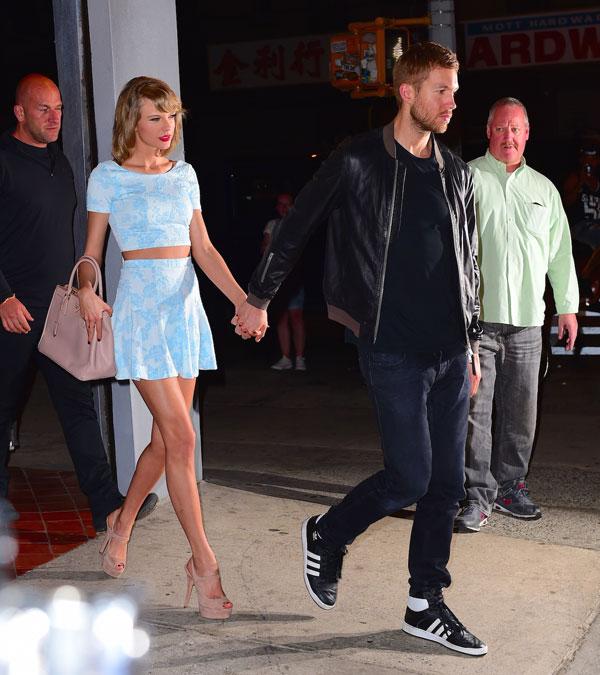 Article continues below advertisement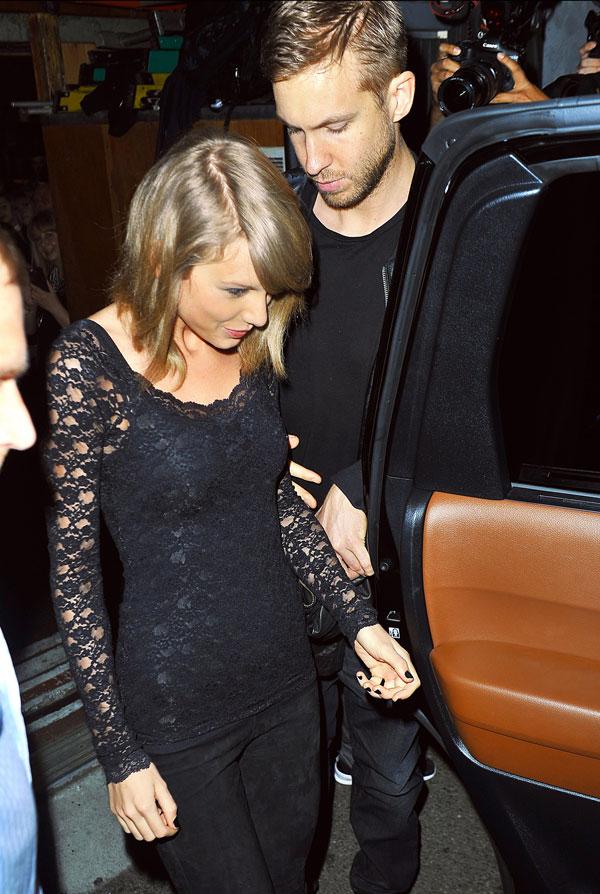 The insider told Radar that Taylor dumped him "about a week ago" while still on her 1989 tour. Almost immediately after, Calvin was "begging that she let him meet her at her first Nashville show," the source said, adding that "he wanted to fly in to see her and repair things, but her assistant called and gave him a firm 'No.'"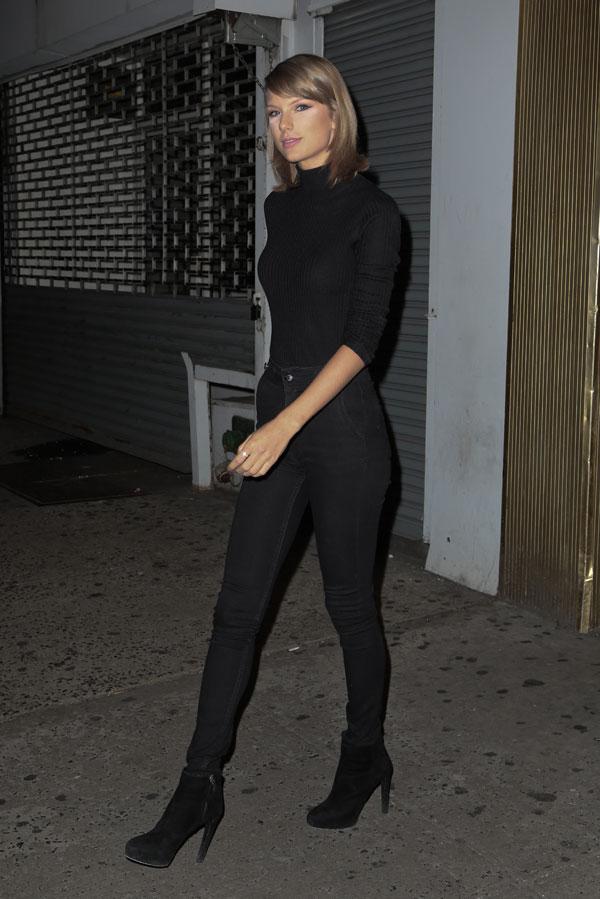 In a recent interview with NME, Swift did not mention her DJ boy toy and said she was going to retract from the spotlight for a while to "write music." And mend her heartbreak?