PHOTOS
Back On: Everything You Need To Know About The Taylor Swift Vs. Kim Kardashian Feud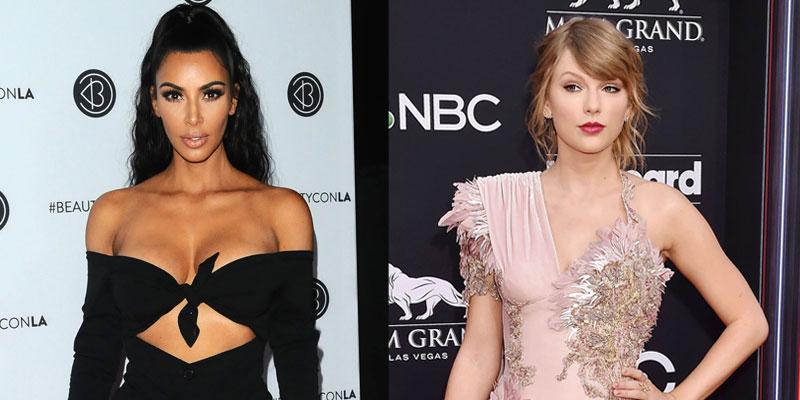 Just when you think Kim Kardashian's 2016 feud with Taylor Swift has finally blown over, their nasty battle has a way of rearing its ugly head. Years after the reality TV star called Taylor a "snake" following a falling out with her husband Kanye West, the 29-year-old referenced the famous feud in an interview with Elle Magazine. Click through the gallery for your guide to understanding their beef!
Article continues below advertisement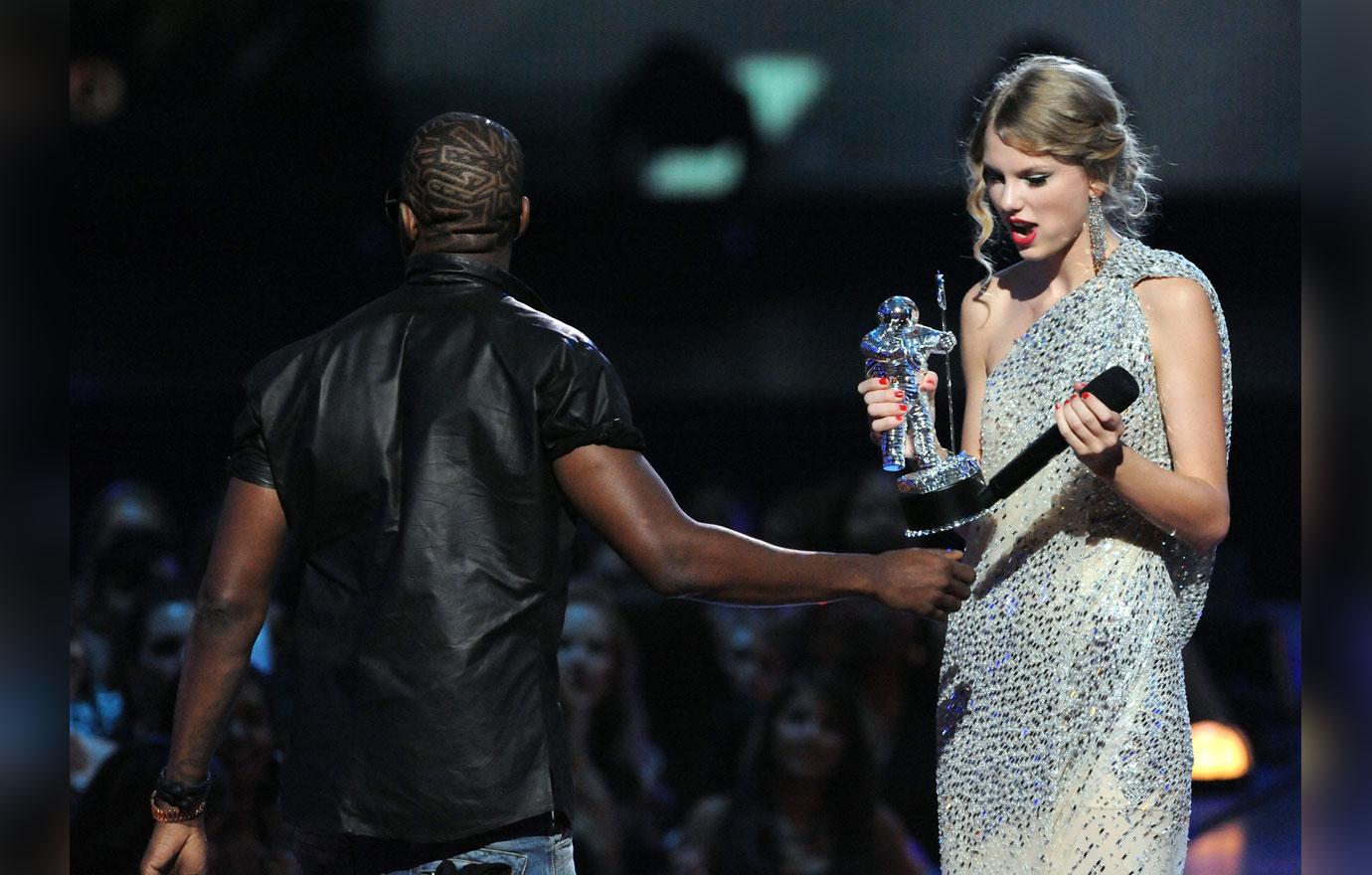 It all began in 2009 when Kanye decided to interrupt Taylor's acceptance speech for Video of the Year at the VMAs while he claimed Beyonce Knowles was the artist who really deserved the award.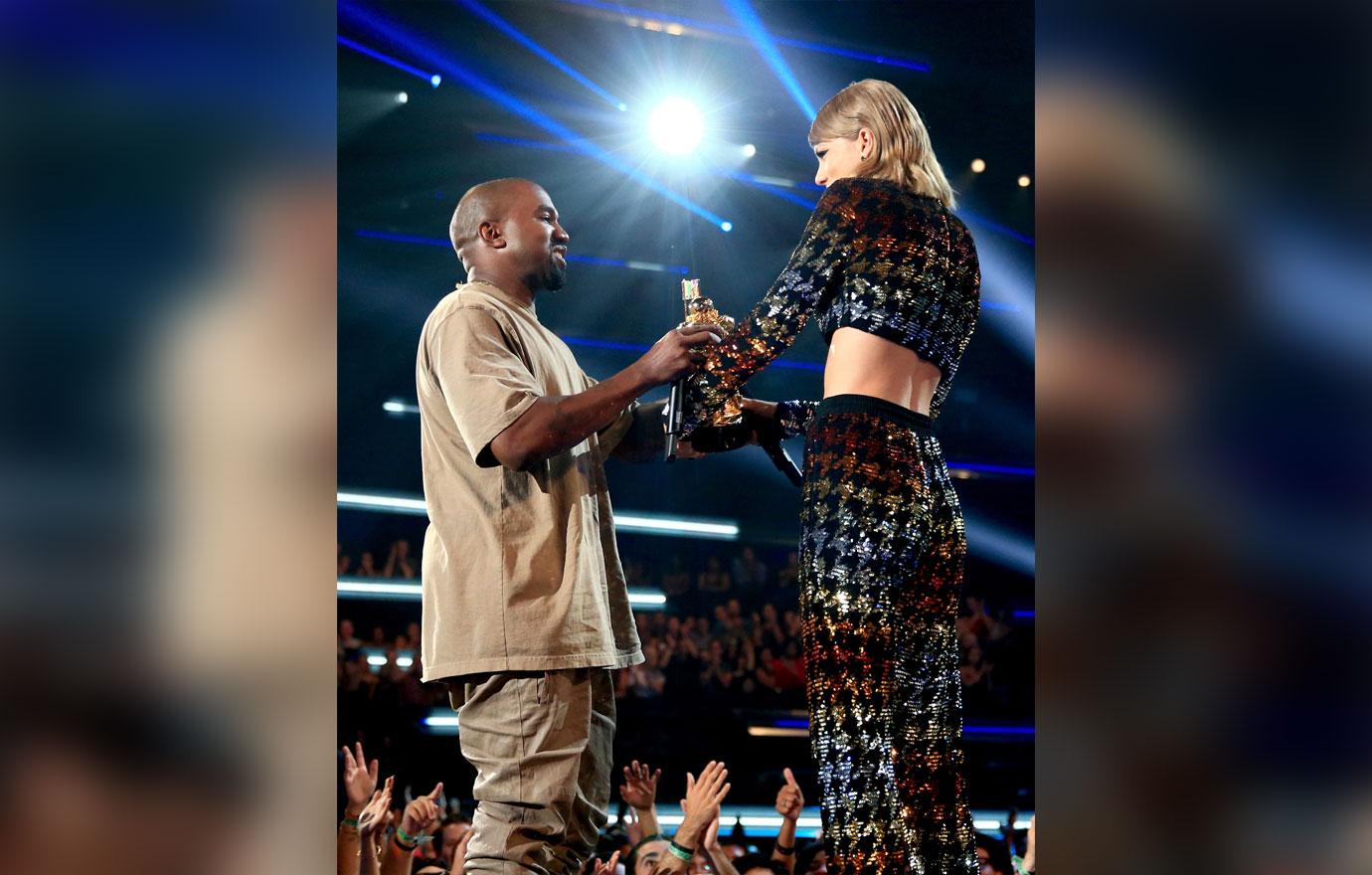 After years of not getting along, the rapper and singer finally made amends in 2015 when Taylor presented Kanye with the Video Vanguard award at the 2015 VMAs.
Article continues below advertisement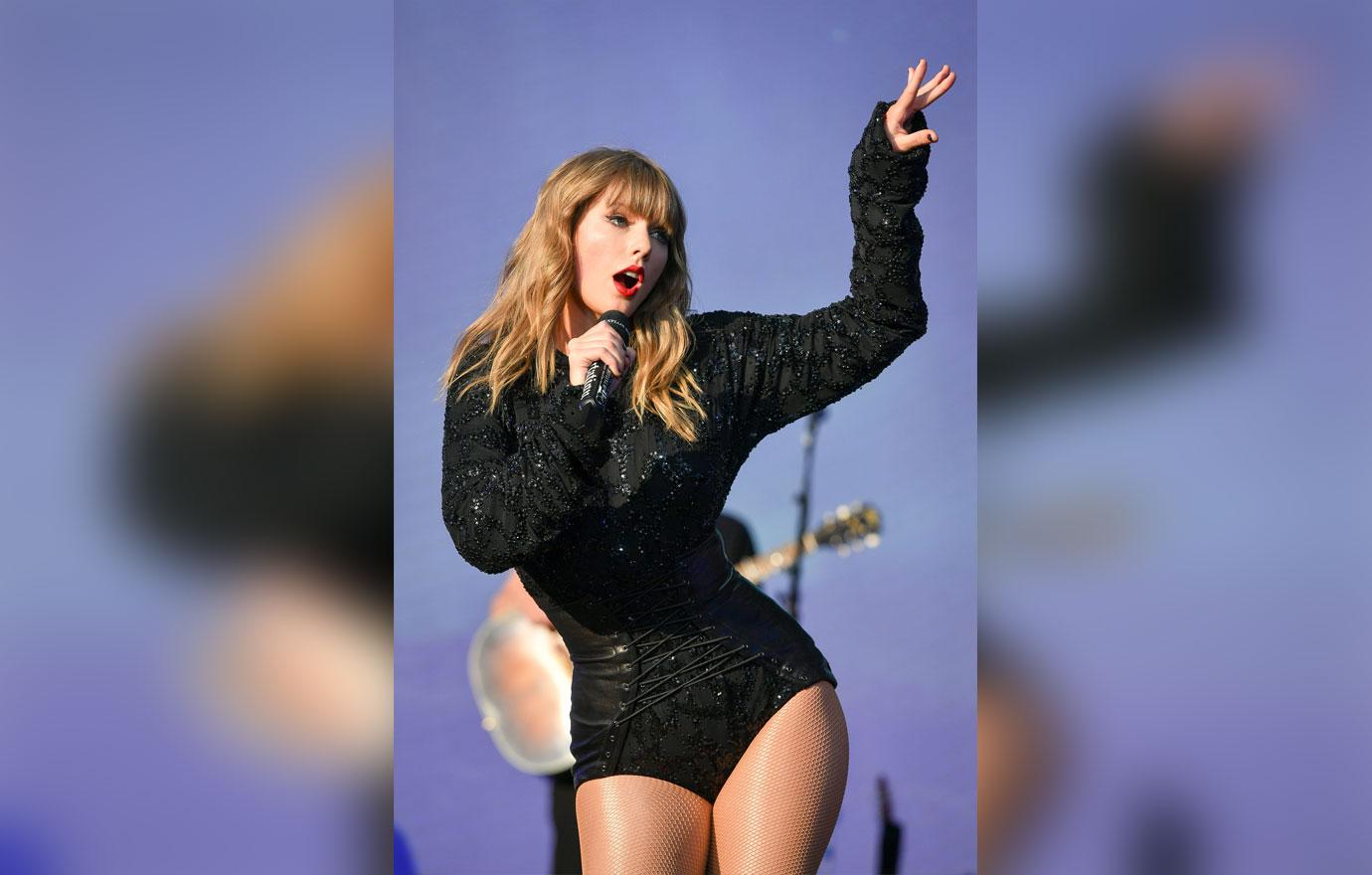 But things took another turn for the worst when Kanye released a song called "Famous" in April 2016. In the song, he sang the lyrics, "I feel like me and Taylor might still have sex/ Why? I made that b***h famous." In July 2016, Taylor claimed she never gave Kanye permission to use the lyrics but Kim was quick to back up her man.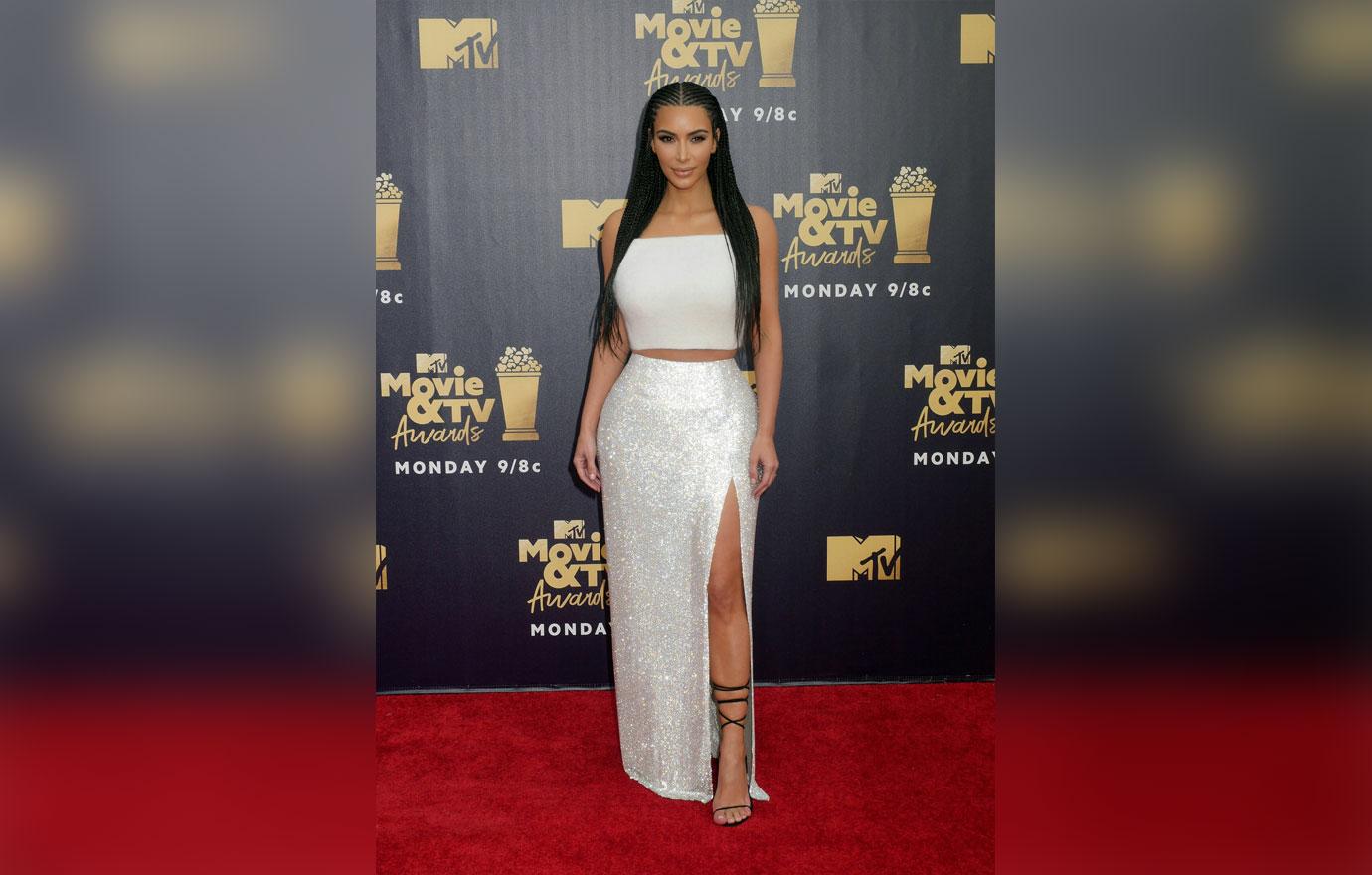 The reality TV star released a phone call between Taylor and Kanye, in which she appears to approve of the line which ultimately reignited the nasty feud that began in 2009. Although this time around, the star was up against Kim.
Article continues below advertisement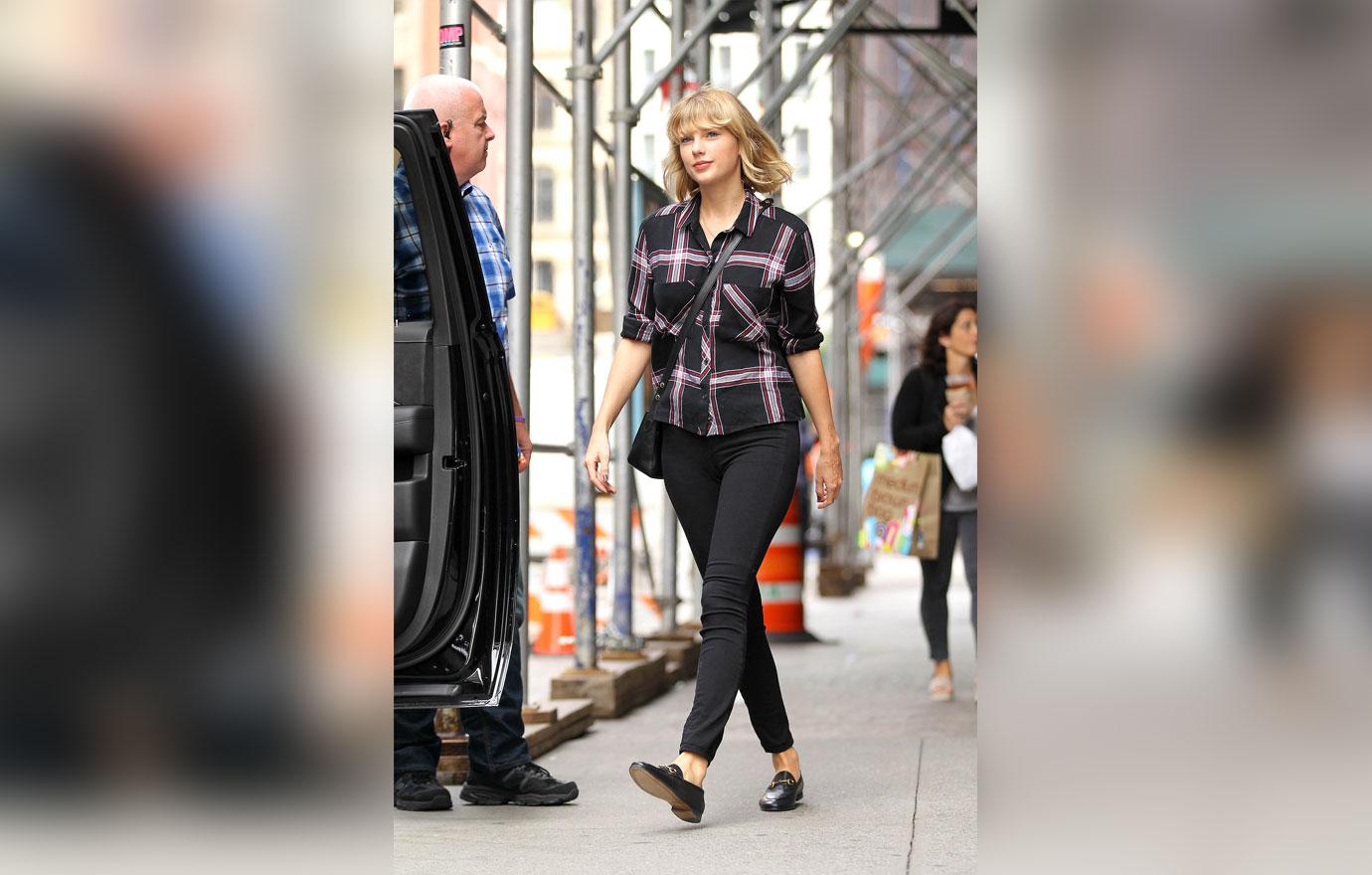 Two years after the infamous phone call was released, fans were still waiting on Kim's apology in July 2018 and flooded the brunette's timeline with snake and rat emojis.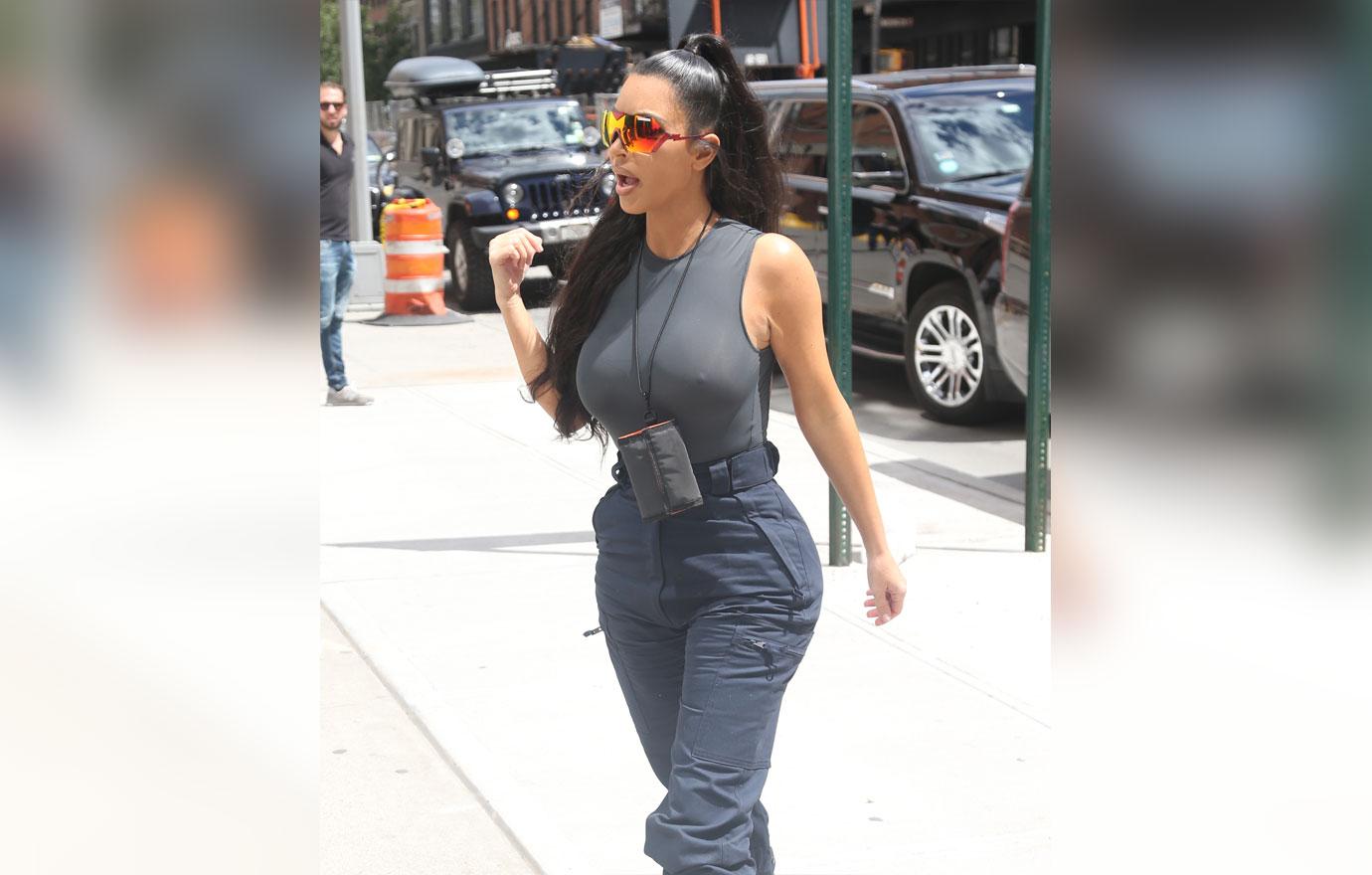 Article continues below advertisement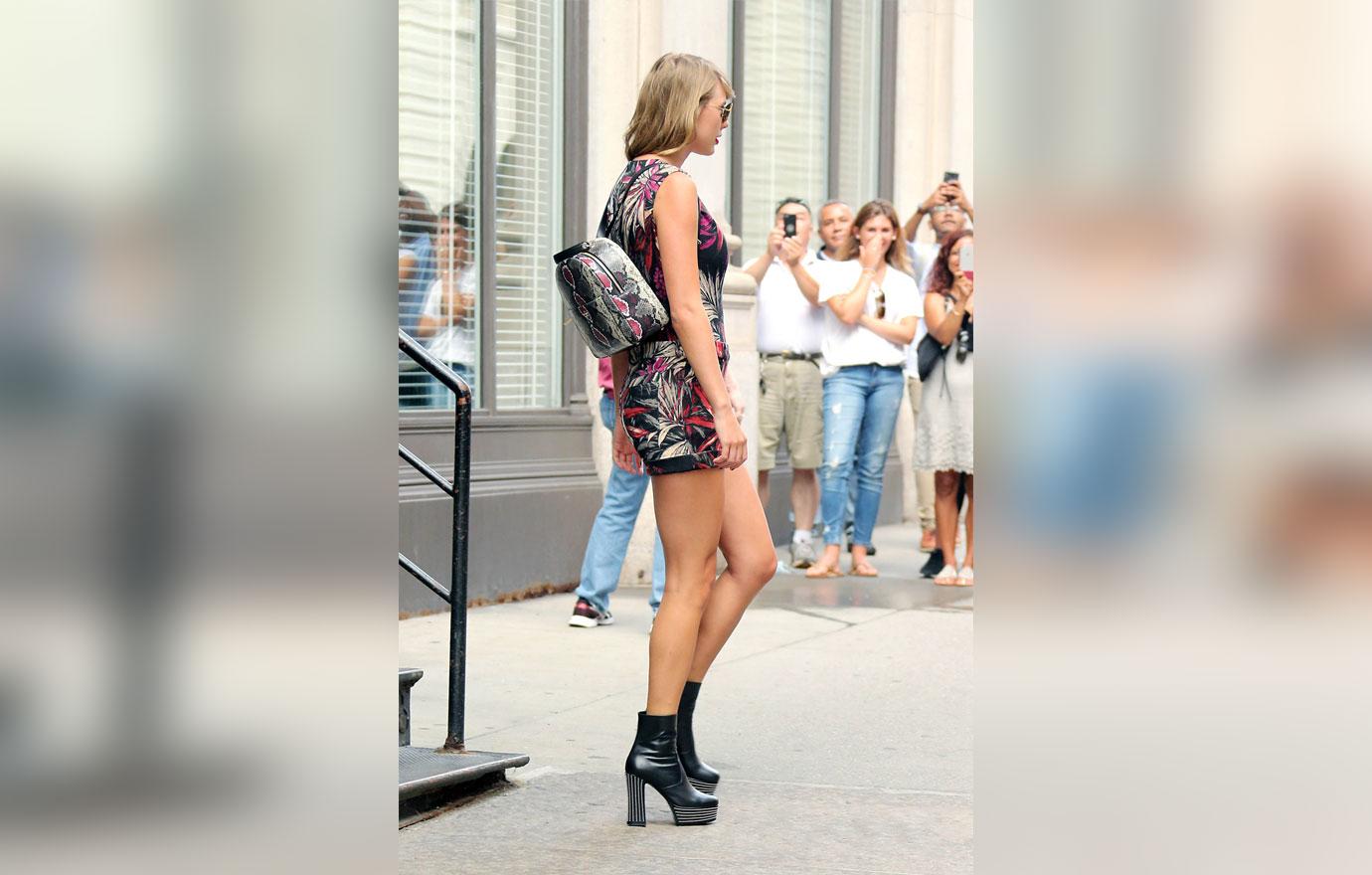 Taylor also seemed to be aware of the day's special meaning. She was spotted wearing a snakeskin book bag on the particular day, seemingly a reference to the feud. Not everyone was on Taylor's side in the feud, though. One fan tweeted, "Happy two year anniversary of Kim Kardashian absolutely ending Taylor Swift."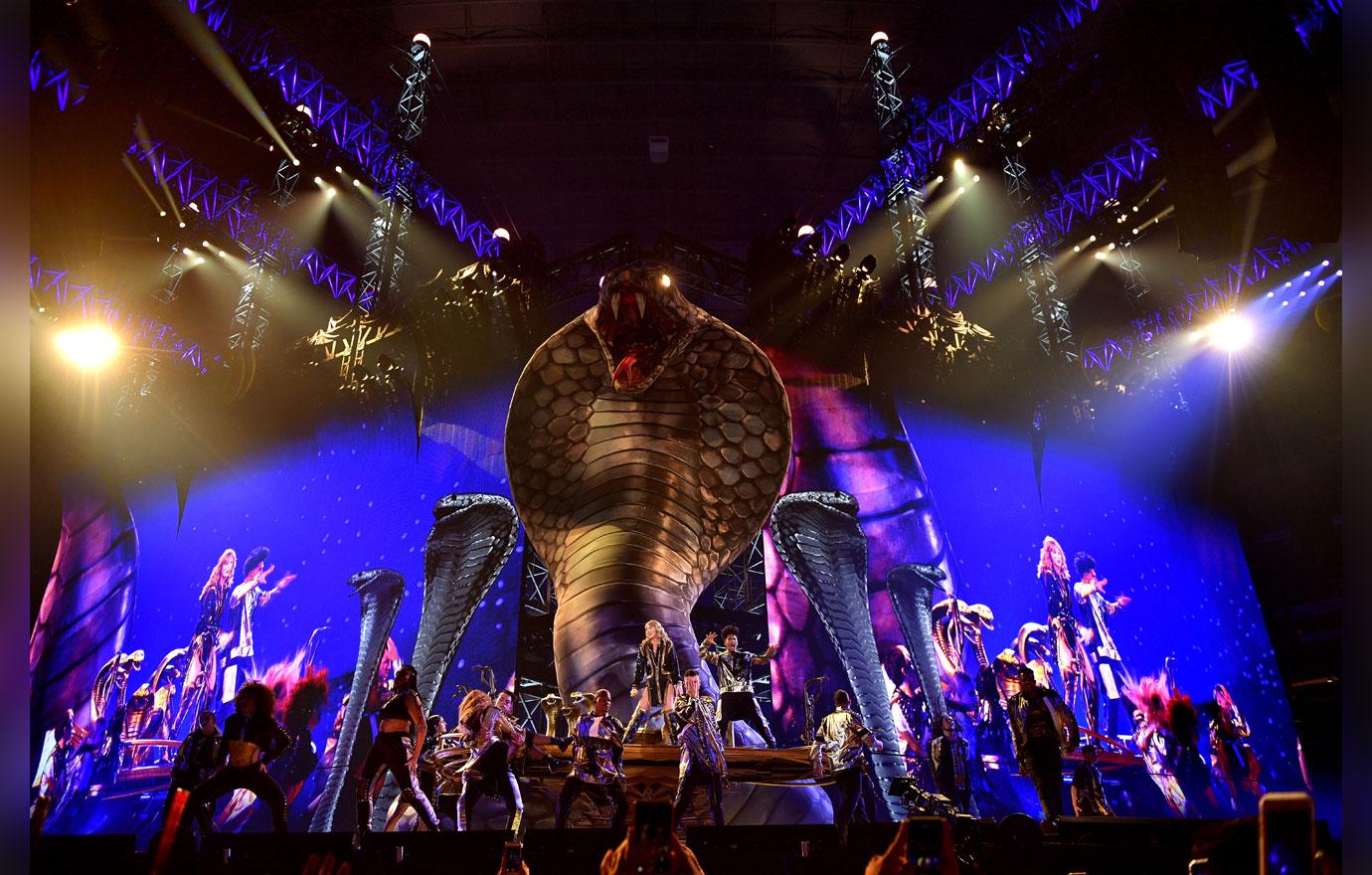 In November 2017, the 29-year-old came out with her sixth studio album, Reputation which fans believe holds a handful of tracks that are dedicated to Taylor's ongoing feud with the power couple. Most notably her song "This Is Why We Can't Have Nice Things."
Article continues below advertisement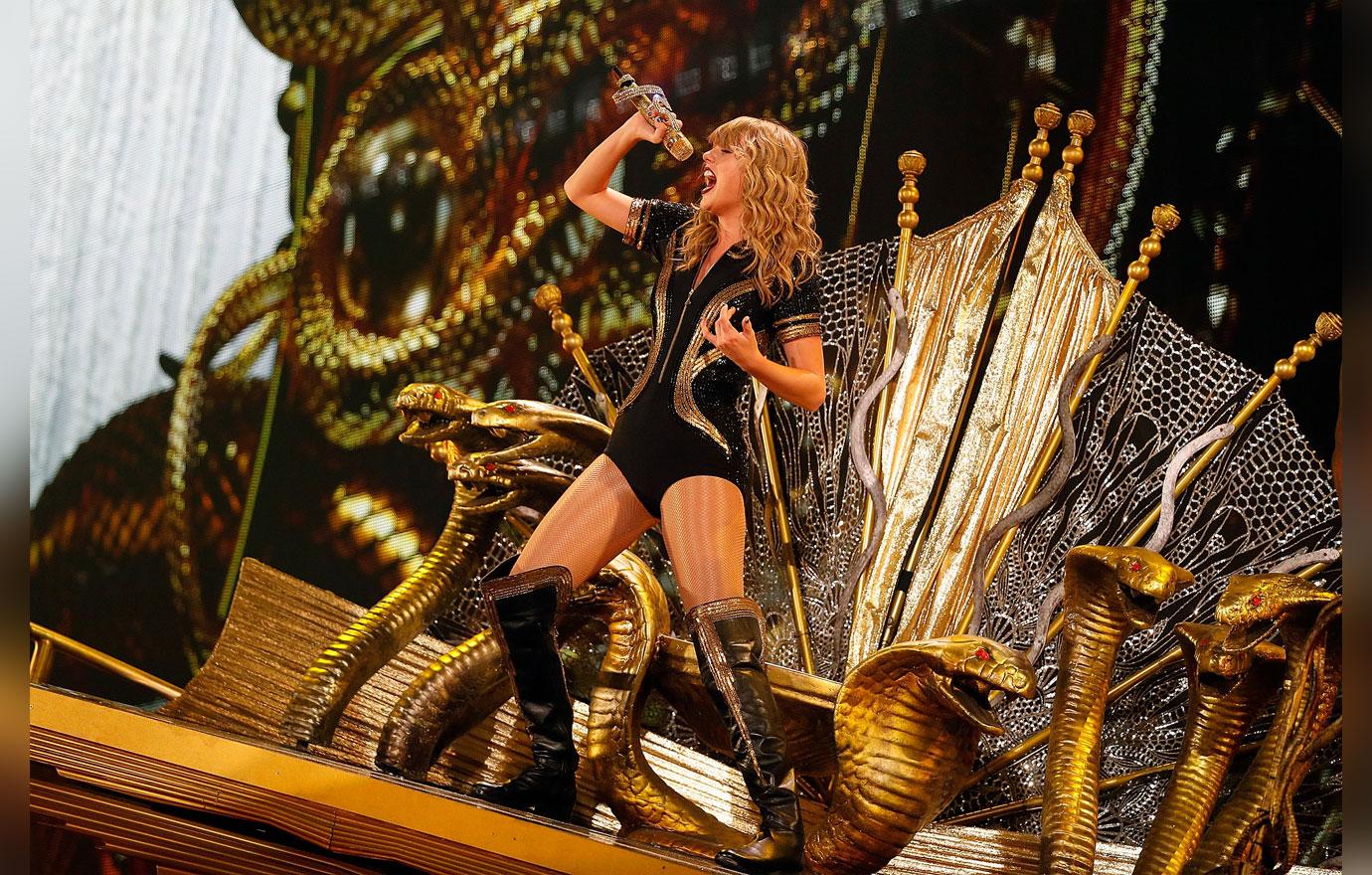 "It was so nice to be friends again / There I was, giving you a second chance / But then you stabbed my back while shaking my hand / And therein lies the issue / Friends don't try to trick you / Get you on the phone and mind-twist you / And so I took an axe to a mended fence," Taylor sang referencing her on and off again friendship with the rapper.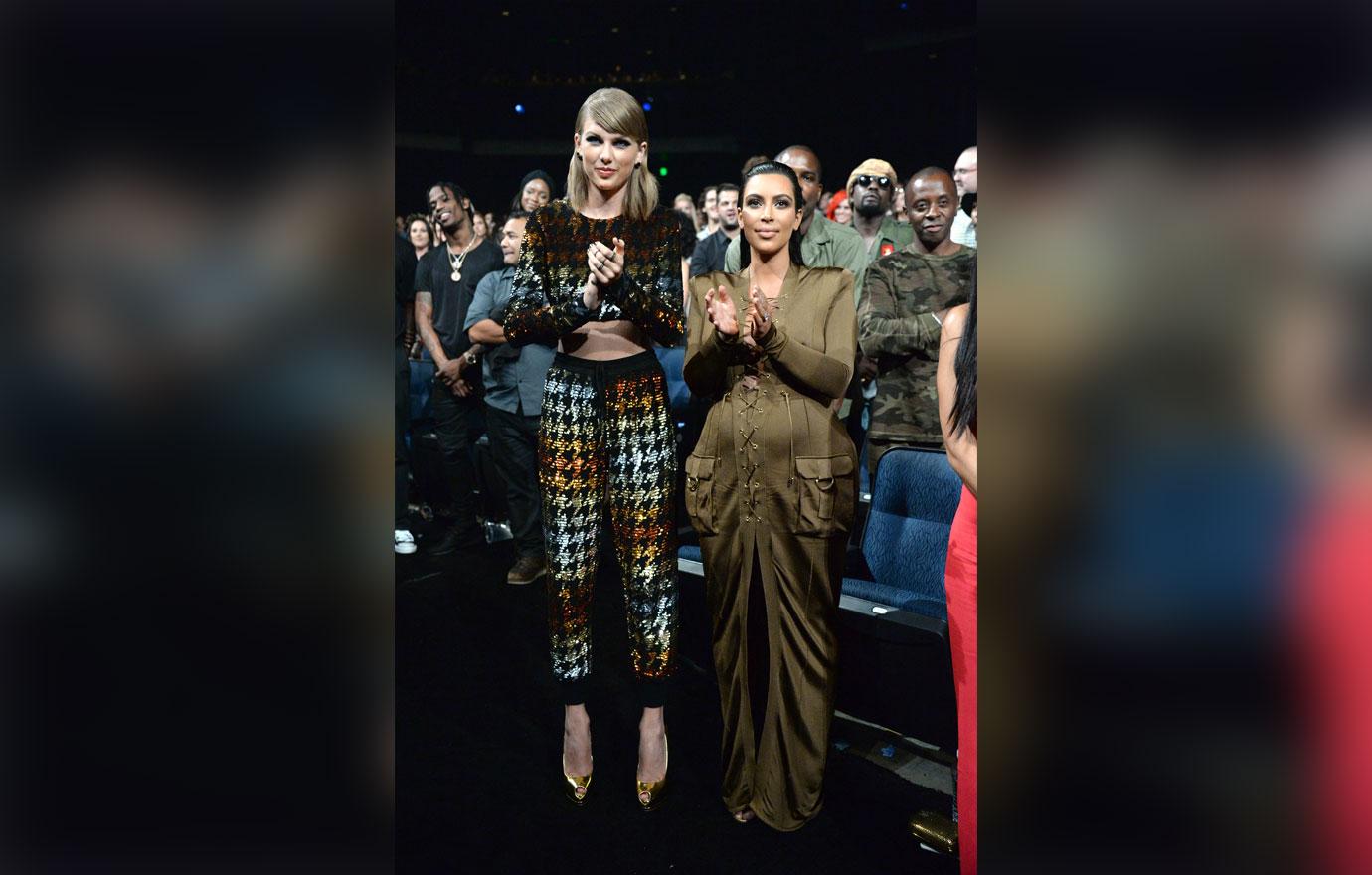 Article continues below advertisement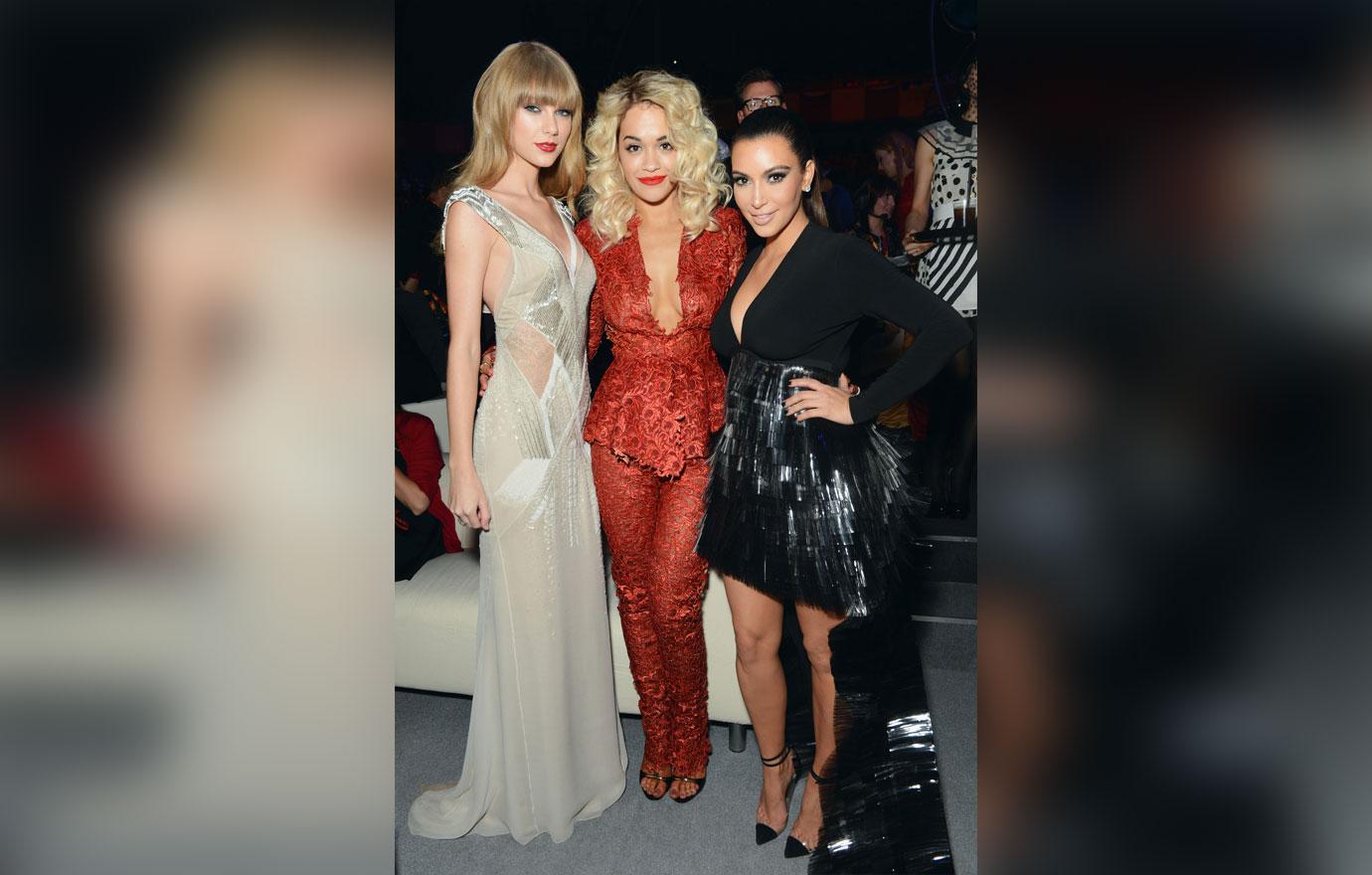 In March 2019, the "Bad Blood" singer referenced the famous feud in an exclusive interview with Elle. "A few years ago, someone started an online hate campaign by calling me a snake on the internet," she told the publication. "It would be nice if we could get an apology from people who bully us, but maybe all I'll ever get is the satisfaction of knowing I could survive it, and thrive in spite of it."
Do you think Taylor and Kim will ever be friends? Sound off in the comments below.