PHOTOS
Taylor Swift Says She 'Would Have Paid So Much' To Get Her Masters Back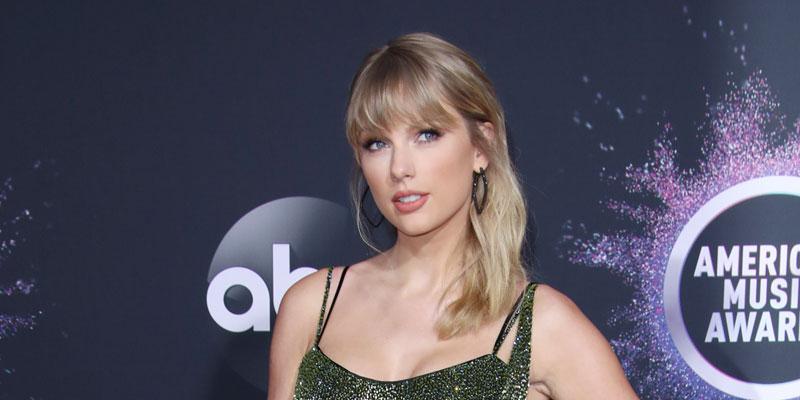 Taylor Swift got candid with Billboard magazine about her fight with her old record label, Big Machine, to control her masters. The "Lover" singer revealed that she would pay a hefty price to earn her music catalog back.
Article continues below advertisement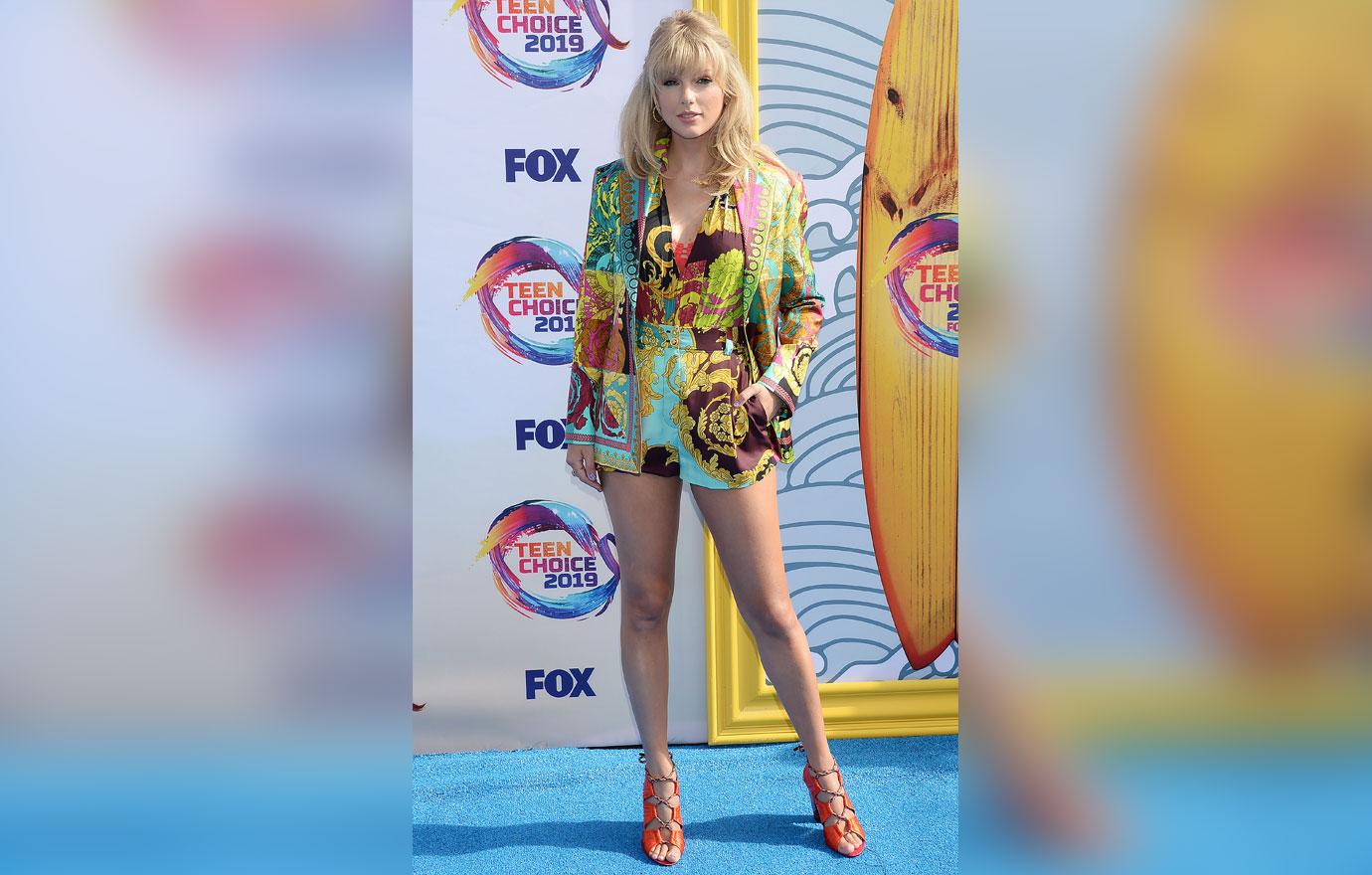 Taylor, 29, chatted with the music bible about her discontent with how the record industry treats its artists and about her public battle with her old label and music manager Scooter Braun.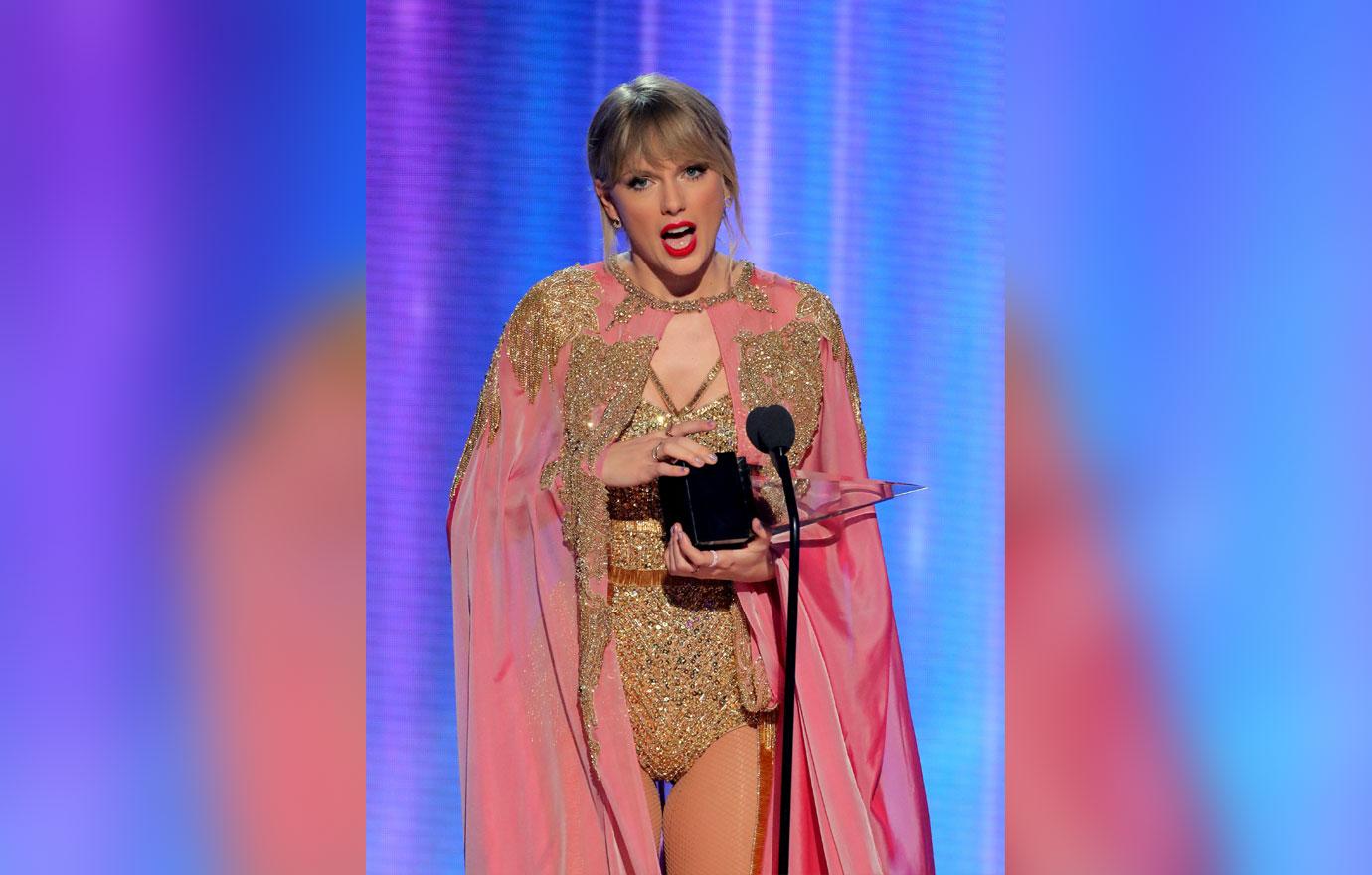 "We need to think about how we handle master recordings, because this isn't it," Taylor said. "I spent 10 years of my life trying rigorously to purchase my masters outright and was then denied that opportunity, and I just don't want that to happen to another artist if I can help it."
Article continues below advertisement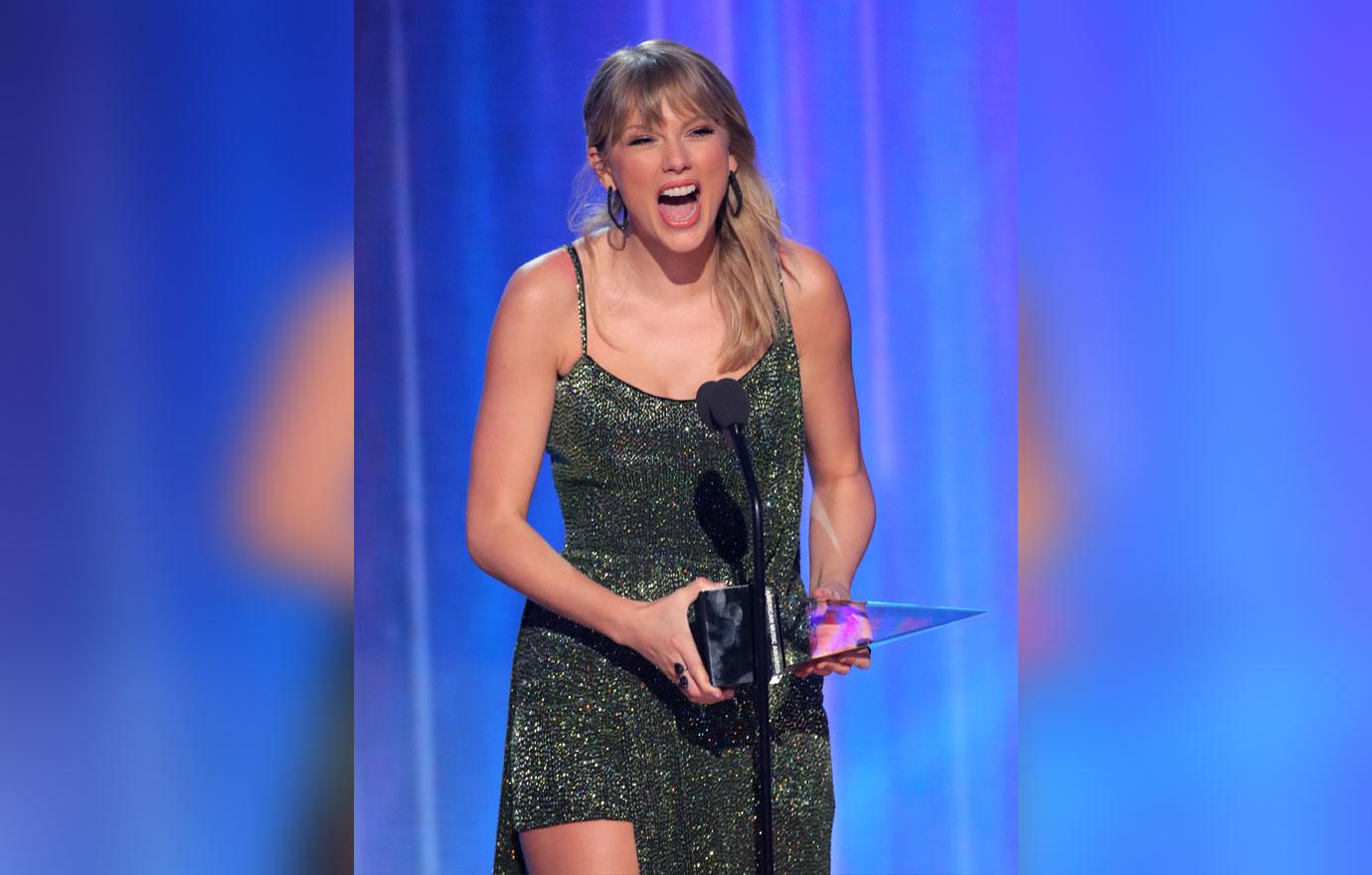 In June, the Pennsylvania native wrote a lengthy post on Tumblr detailing the bullying she faced at the hands of Scooter and label executive Scott Borchetta. She wrote that Scooter had purchased Big Machine and refused to giver her masters. "God, I would have paid so much for them!" she told the publication. "Anything to own my work that was an actual sale option, but it wasn't given to me."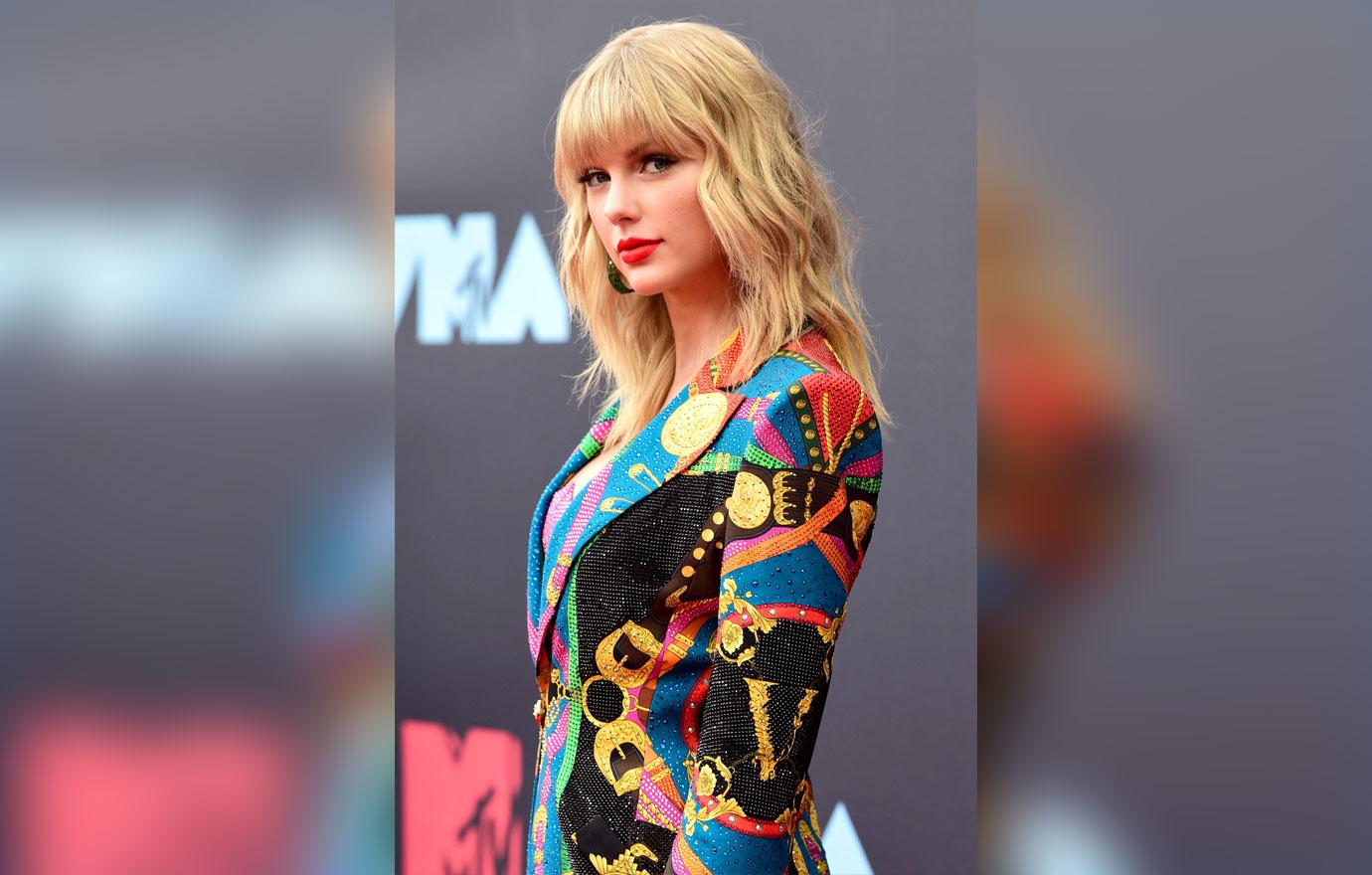 She added that she plans to re-record her old songs and will re-release them. "The reason I'm re-recording my music next year is because I do want my music to live on. I do want it to be in movies, I do want it to be in commercials," Taylor explained. "But I only want that if I own it."
Article continues below advertisement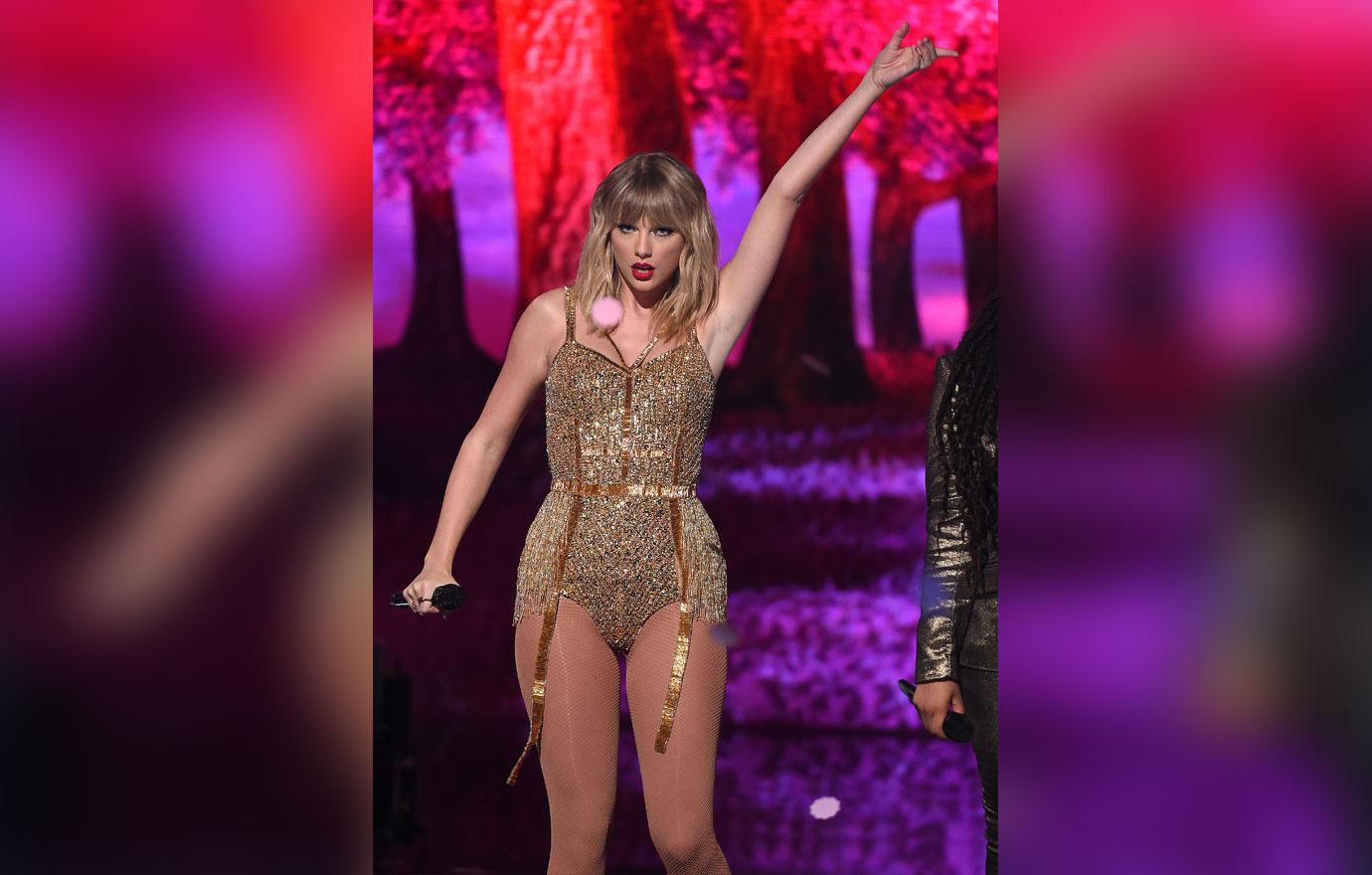 She elaborated,"It'll feel like regaining a freedom and taking back what's mine. When I created these songs, I didn't know what they would grow up to be. Going back in and knowing that it meant something to people is actually a really beautiful way to celebrate what the fans have done for my music."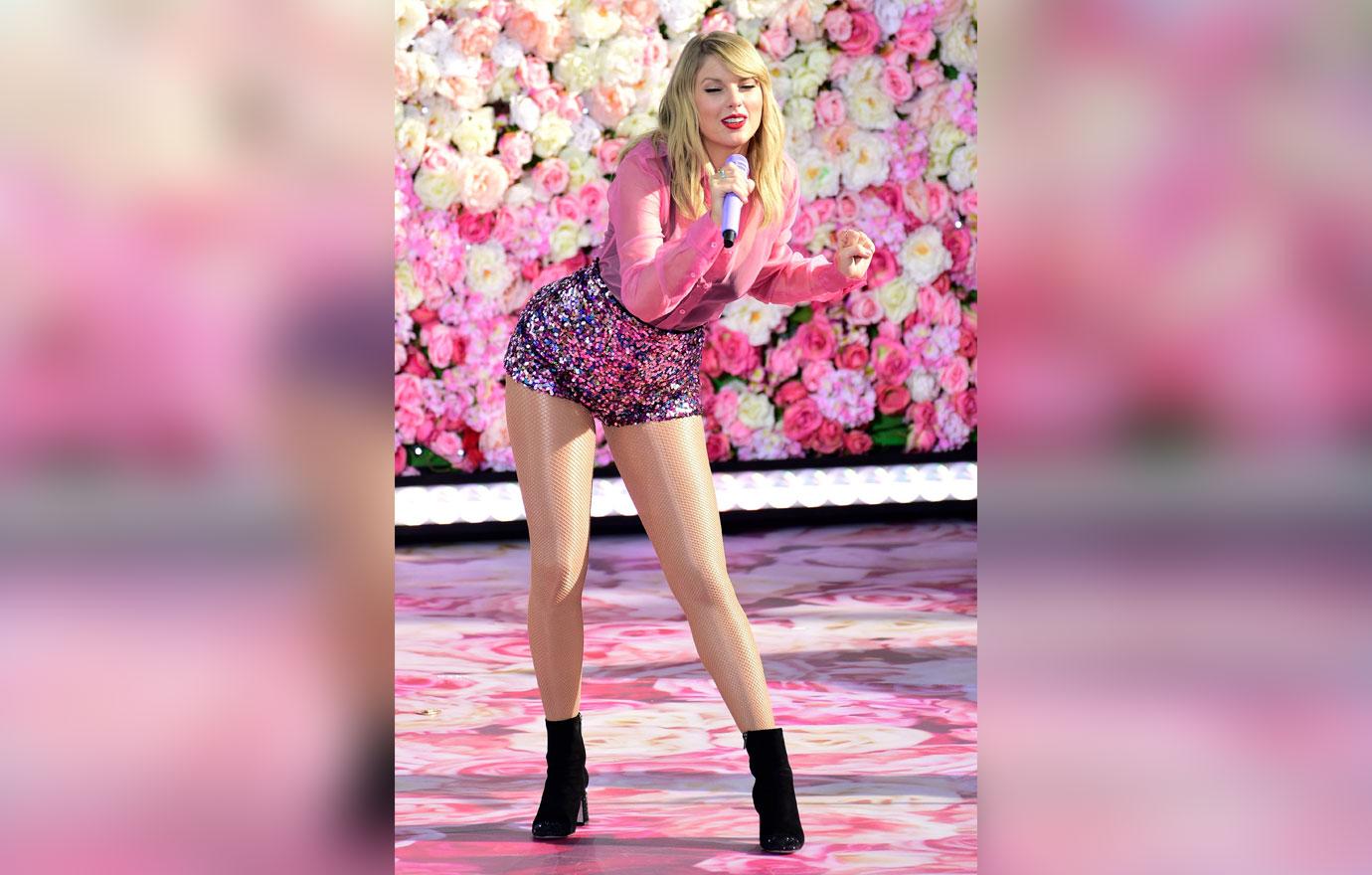 Taylor is a big advocate for protecting the rights of recordings artists in the industry. She added that she feels a sense of social responsibility to use her platform as a voice for the voiceless.
Article continues below advertisement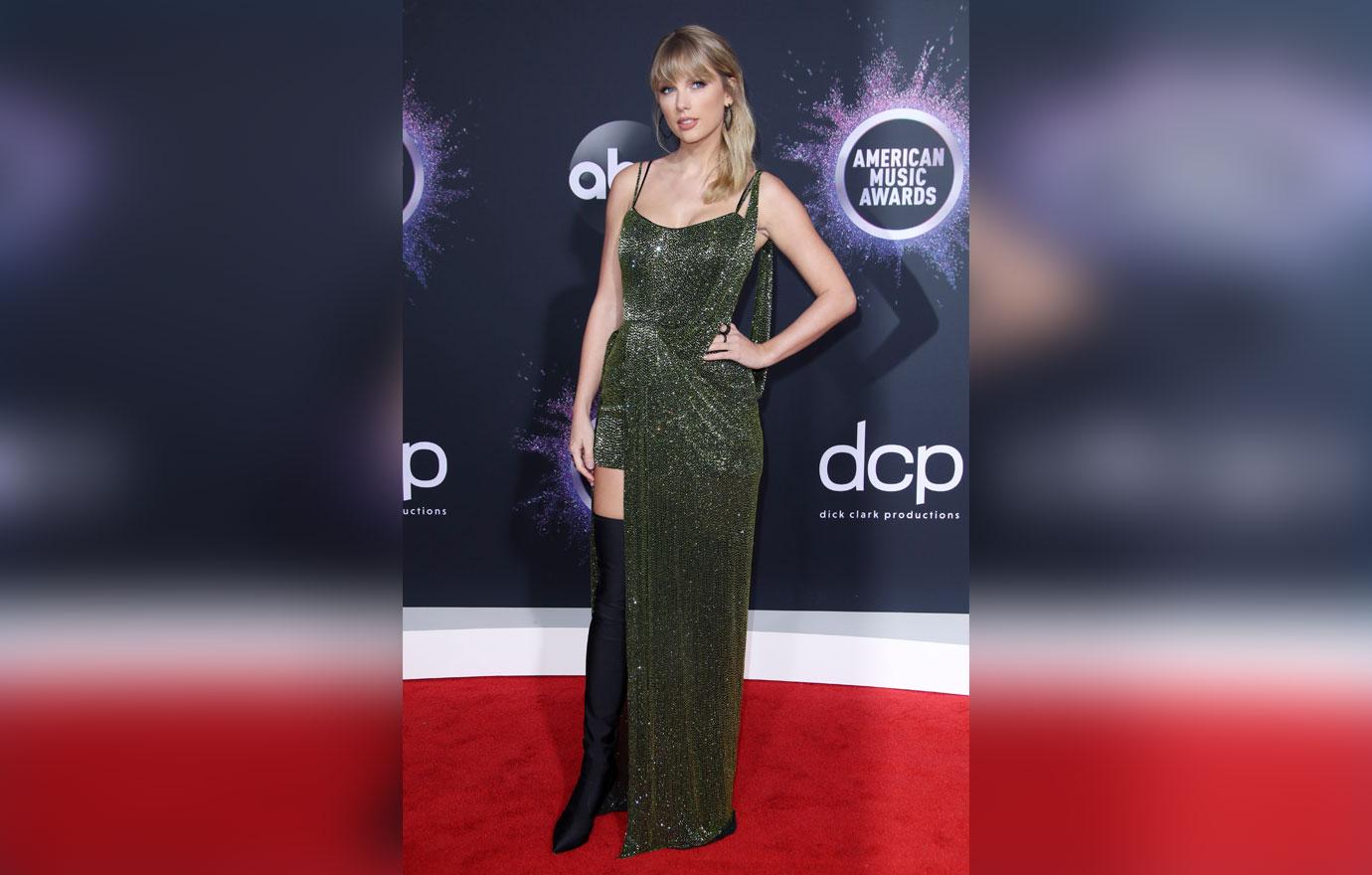 "New artists and producers and writers need work, and they need to be likable and get booked in sessions, and they can't make noise. But if I can, then I'm going to," the "You Belong With Me" songstress said. "I know that it seems like I'm very loud about this, but it's because someone has to be."