PHOTOS
Chelsea Houska Slams MTV Over Her 'Teen Mom 2' Edits — 'I'm Bored With It'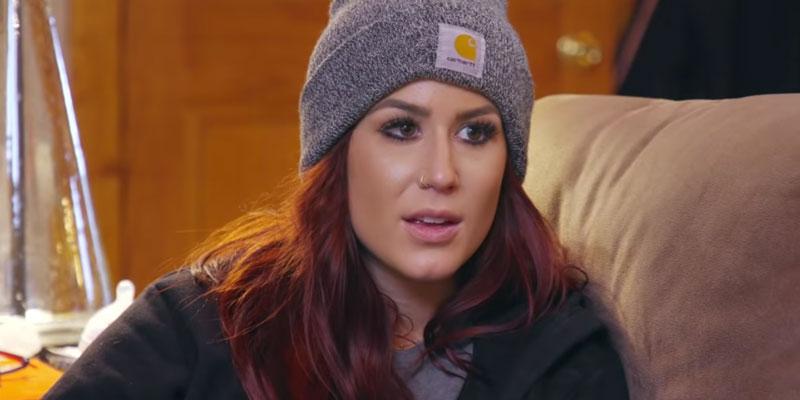 Should Chelsea Houska's first baby daddy Adam Lind get less airtime on Teen Mom 2?  Chelsea thinks so! The mom-of-two slammed MTV for putting the latest episodes' focus on her daughter Aubree's relationship with her biological father.
Article continues below advertisement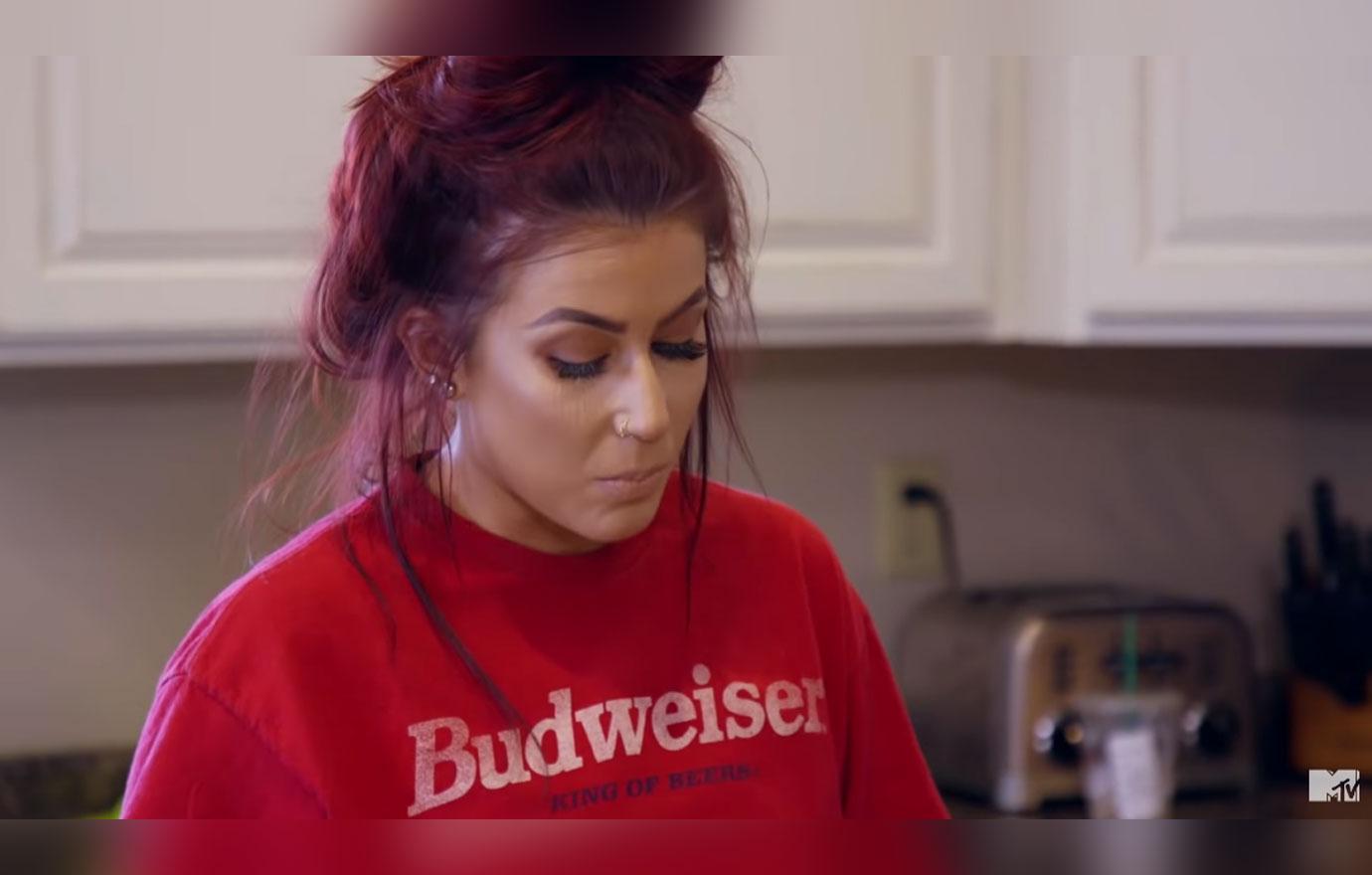 One fan wrote on Twitter, "Getting a little bored with Chelsea Houska scenes. Plus, the fact that all they consist of are grilling Aubrey about 'everything' Adam related. Come on, give the little girl a break already!"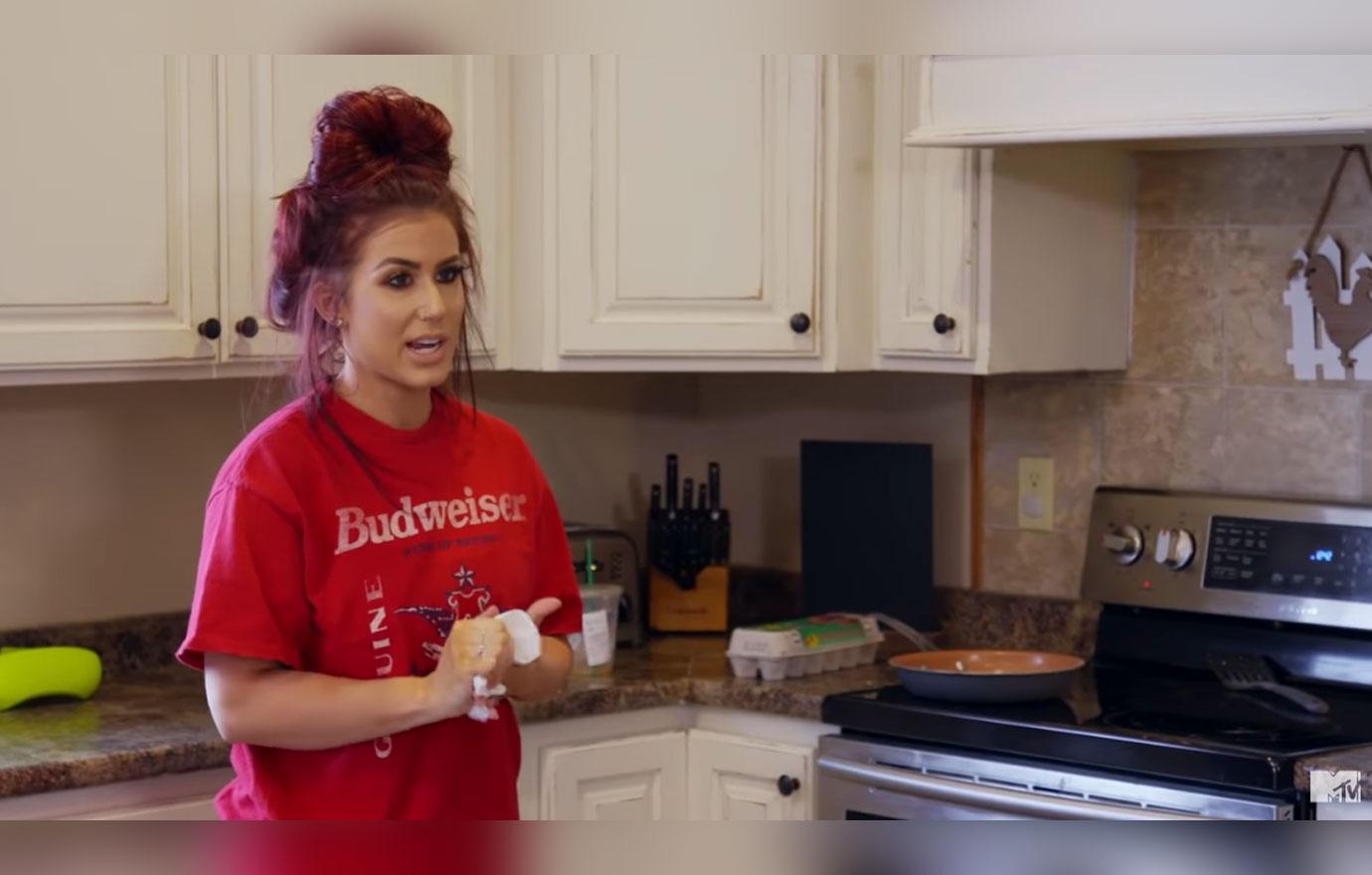 Chelsea, 27, replied on March 19, "Trust me, I'm bored with it too." She continued, "They take every single mention of him over an 8 month period and then combine it to show it every week."
Article continues below advertisement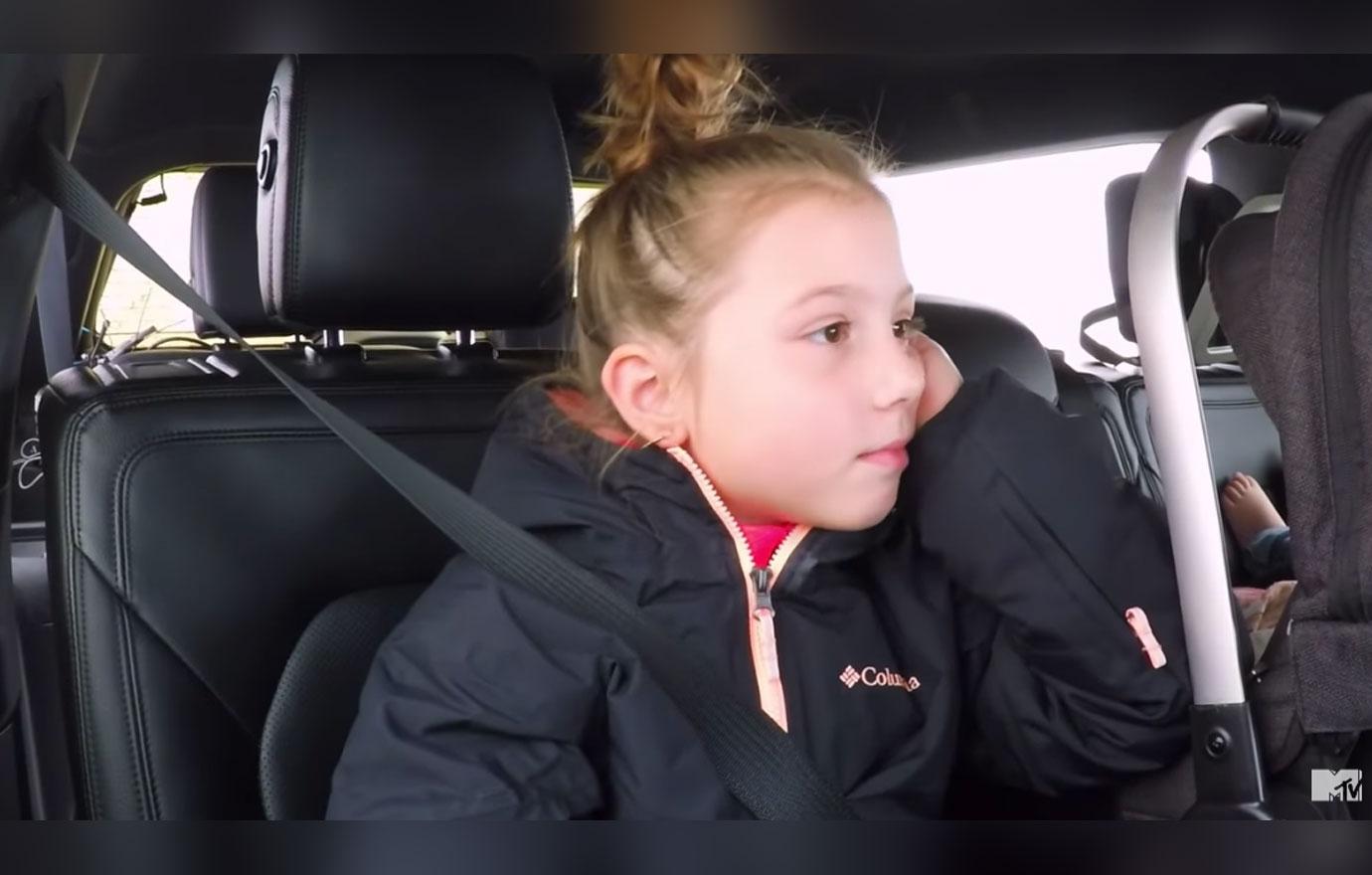 On the most recent episode of Teen Mom 2, Adam, 29, violated their custody agreement, which states he can't see Aubree, 9, outside of the visitation center. Adam arrived at Grandma Donna's house at the same time his daughter was due to come, causing a fight between Chelsea and Adam's family.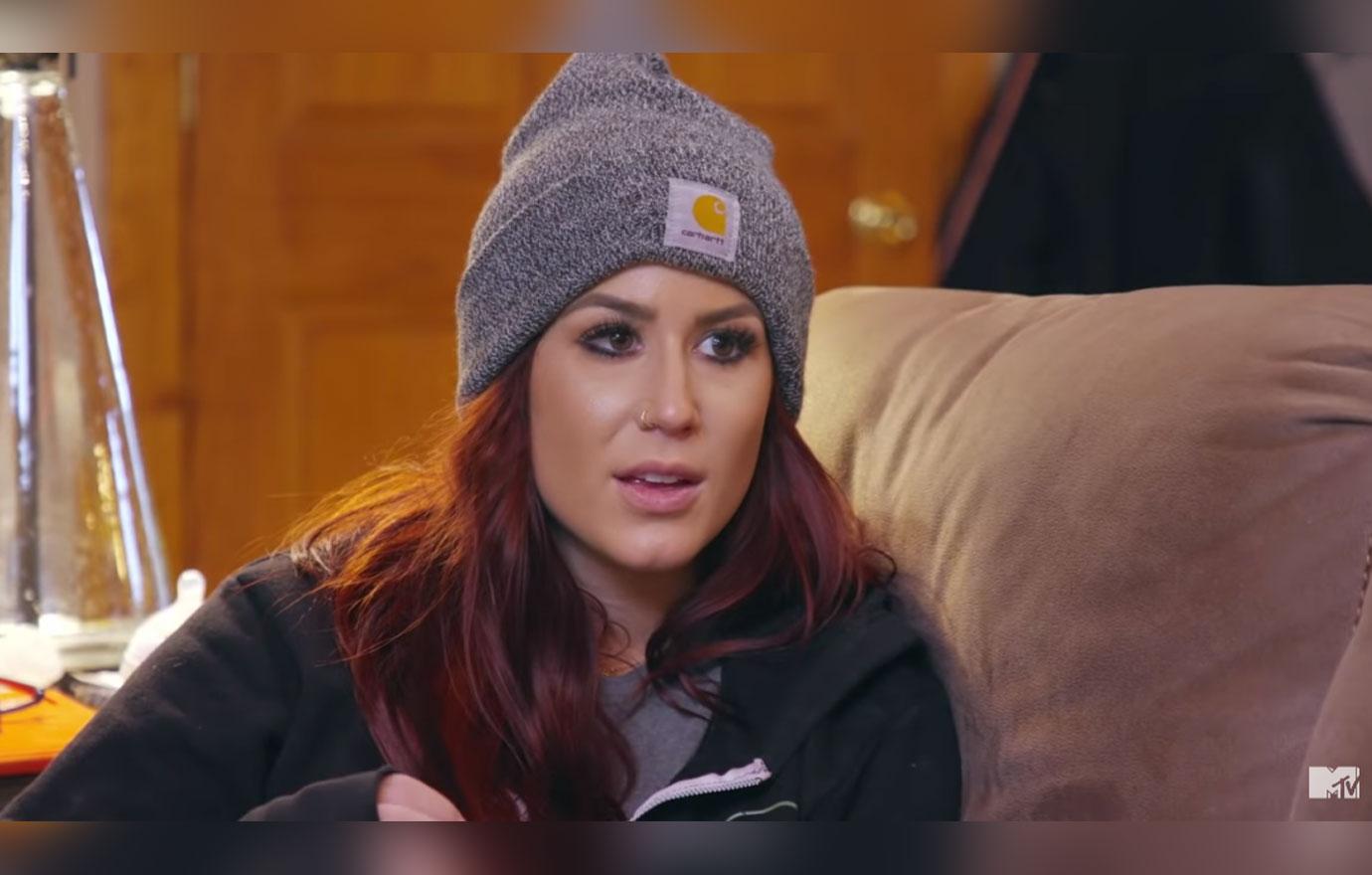 Article continues below advertisement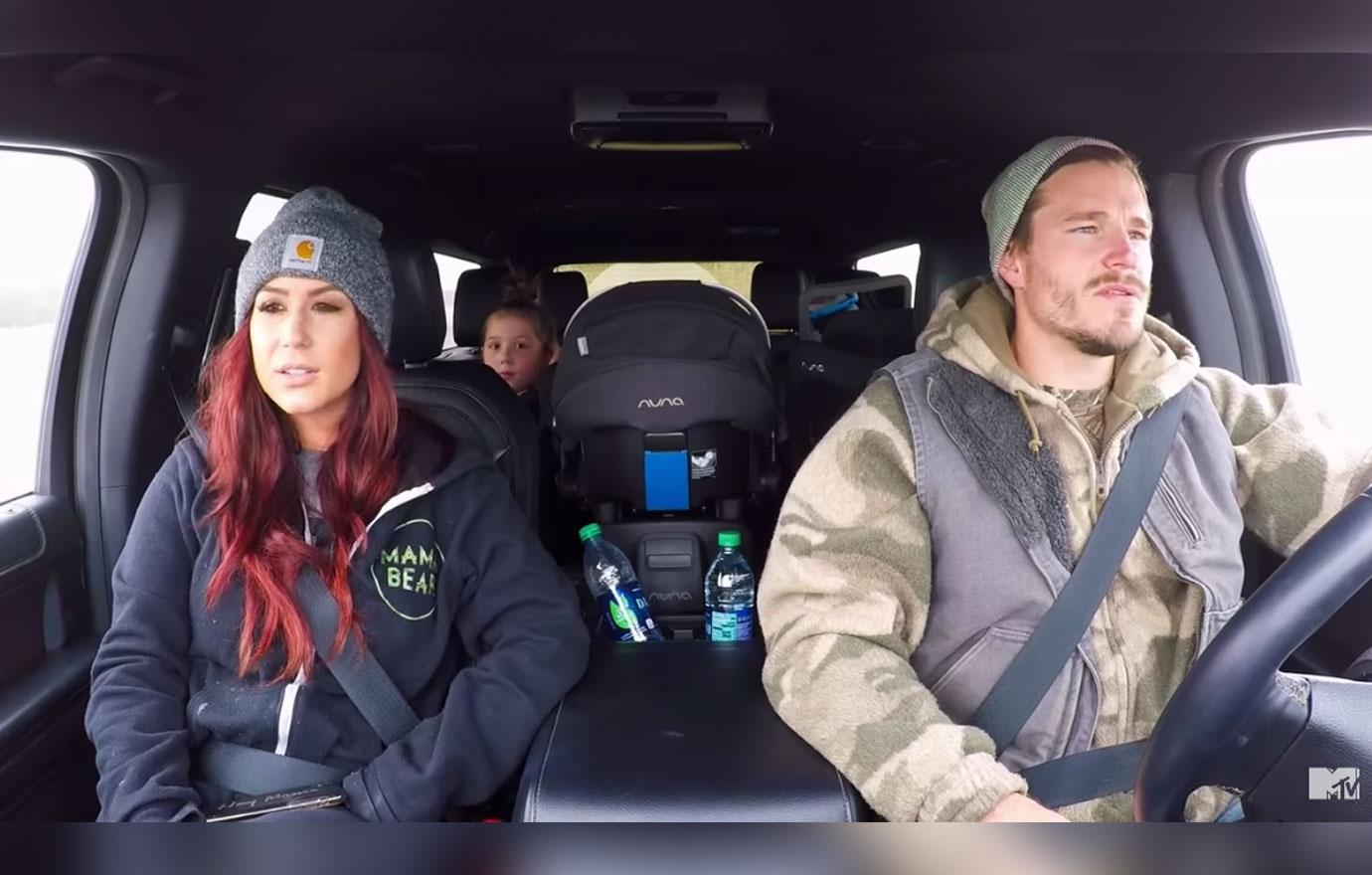 On the February 25 episode of the show, Aubree was grilled on whether she'd like to be adopted by Chelsea's husband, Cole DeBoer. Chelsea learned Adam gave up his rights to his other daughter, Paislee, from his former relationship to Taylor Halbur. Fans think Aubree needs a break from the intensity!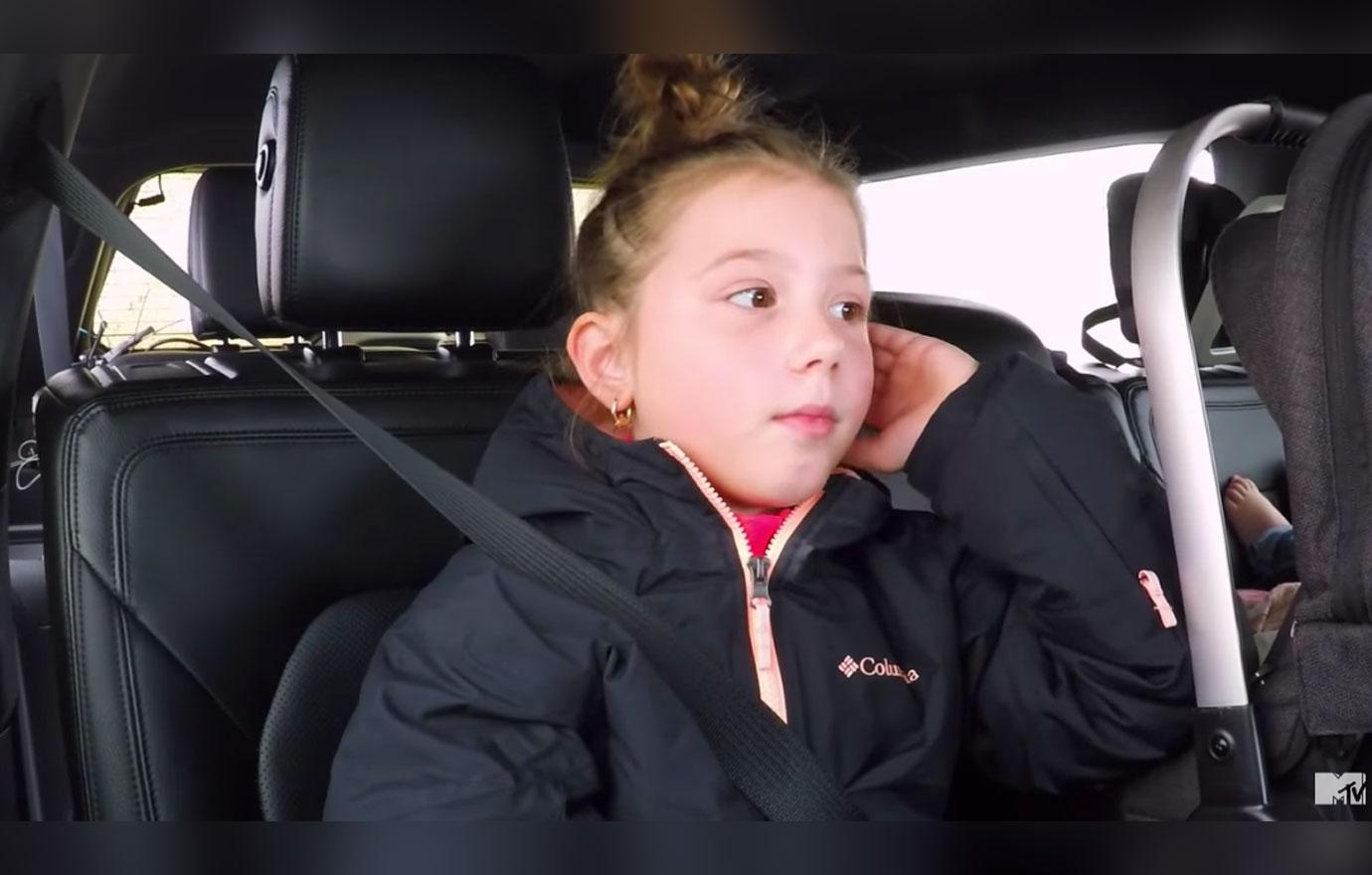 Aubree even acknowledged on the show that she didn't want to talk about it anymore after Chelsea pressed the issue.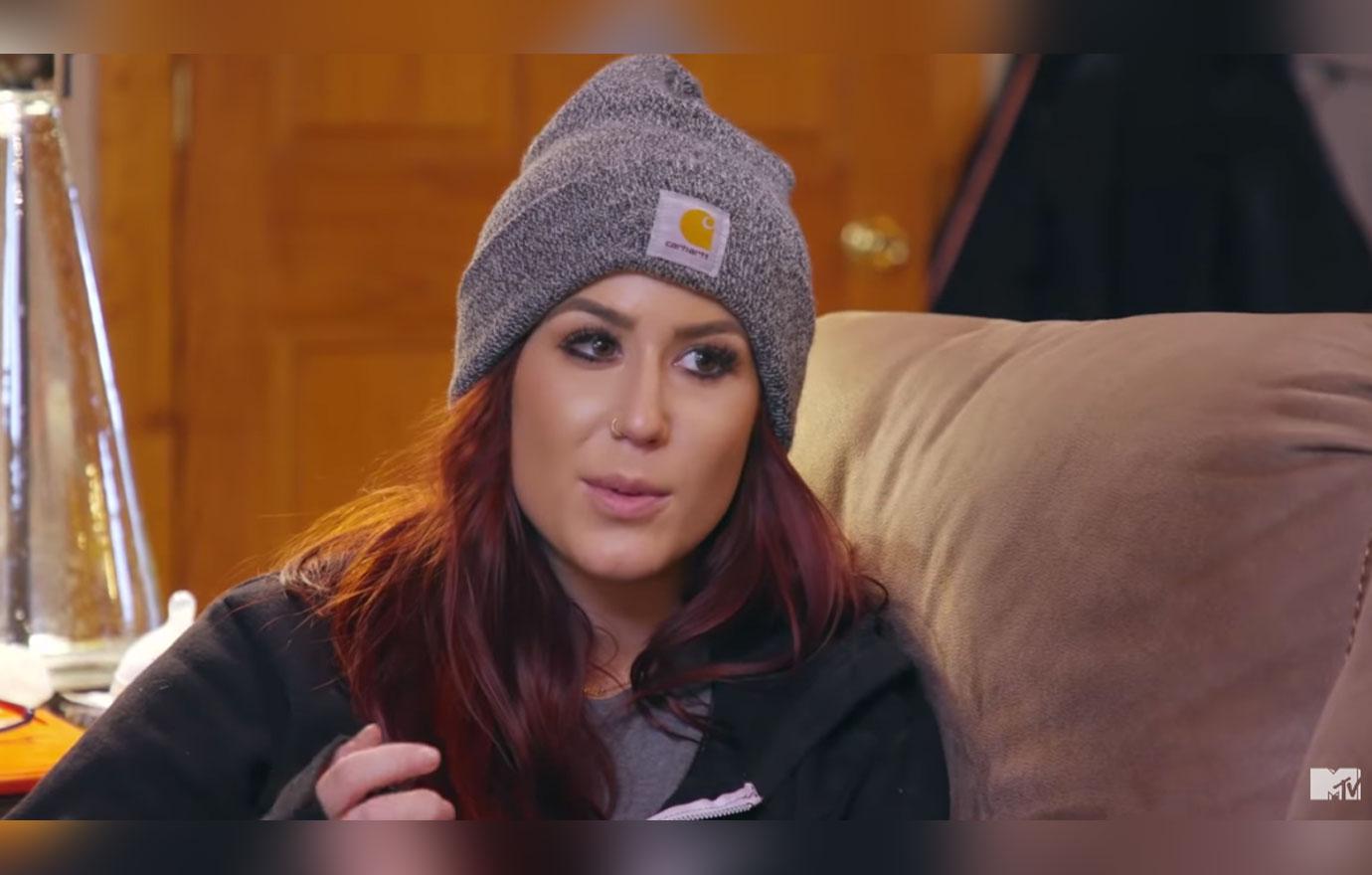 Do you think the Teen Mom 2 producers are putting too much attention on Aubree and Adam? Sound off in the comments below!