PHOTOS
Teen Mom 2's Jenelle Evans Posts First Pic With Nathan Griffith Since Reuniting, Hints At Feud With Co-Stars Before Leaving NYC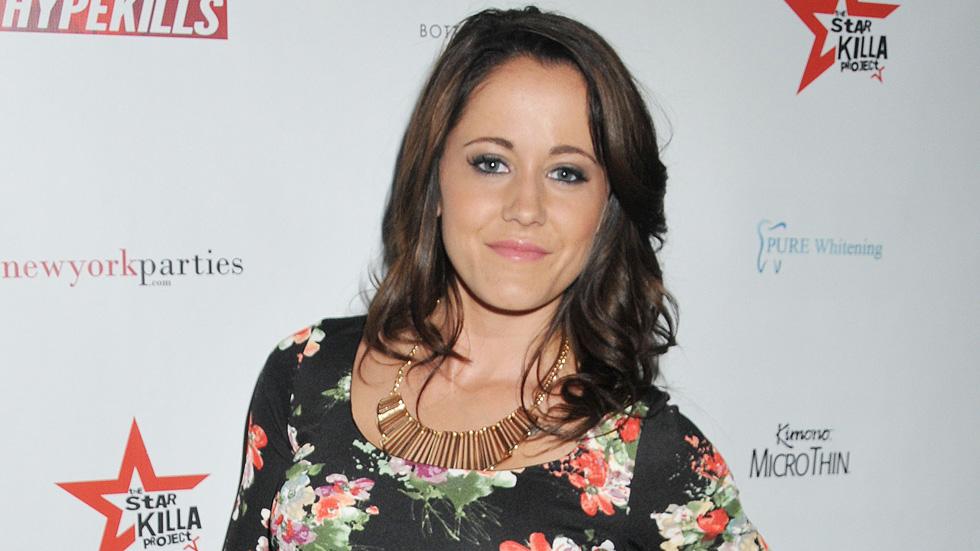 Reality TV Stars kick off NYC Gay Pride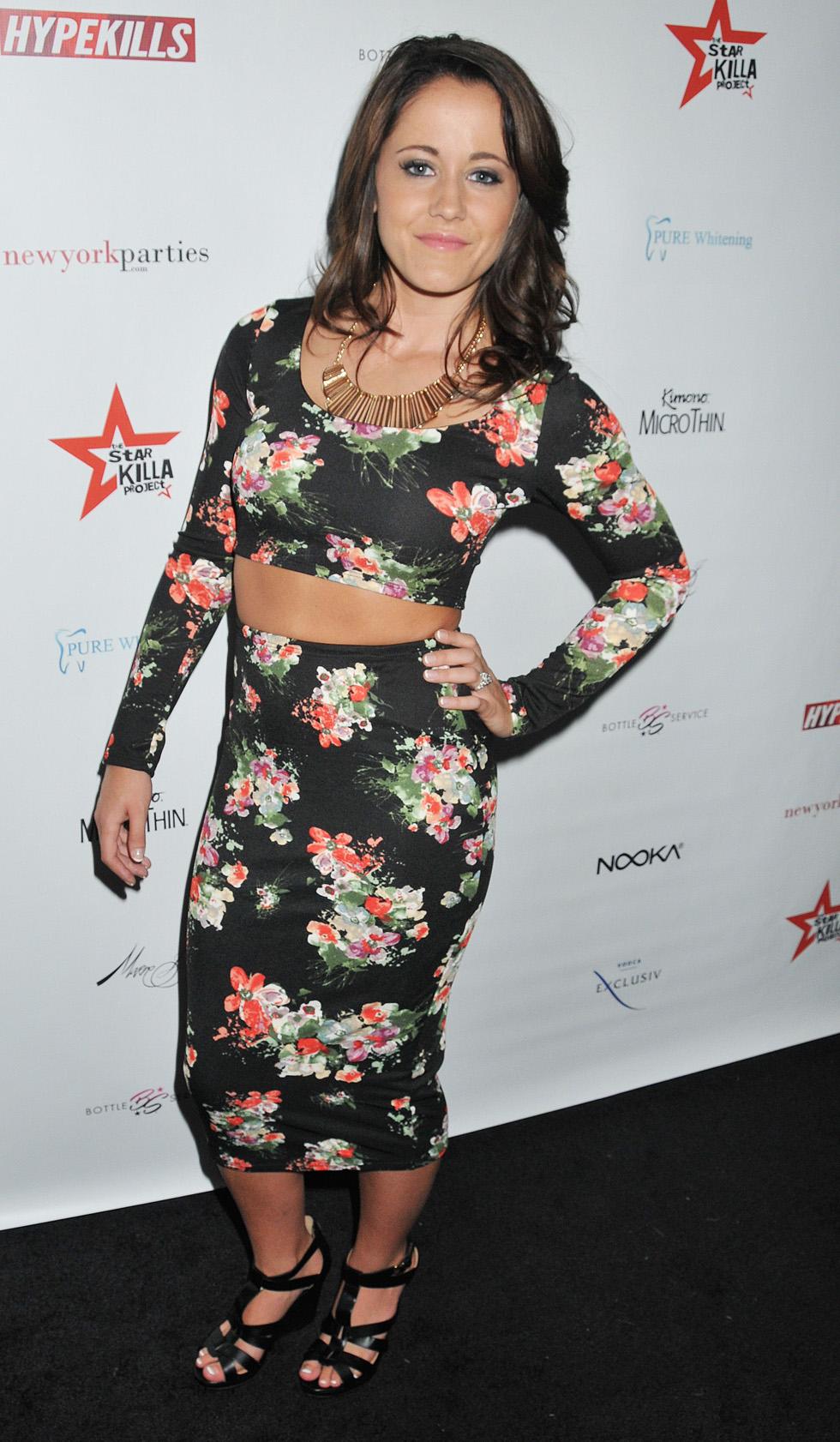 It was gay pride weekend in New York City, and Jenelle Evans was partaking in the festivities since she was in town for the Teen Mom 2 press day on Thursday, June 25. But "proud" Jenelle probably was not, as before heading back home to Myrtle Beach to reunite with her on-again fiance Nathan Griffith and their son, she took to social media to make some subtle jabs at her co-stars, Kailyn Lowry and Chelsea Houska!
Article continues below advertisement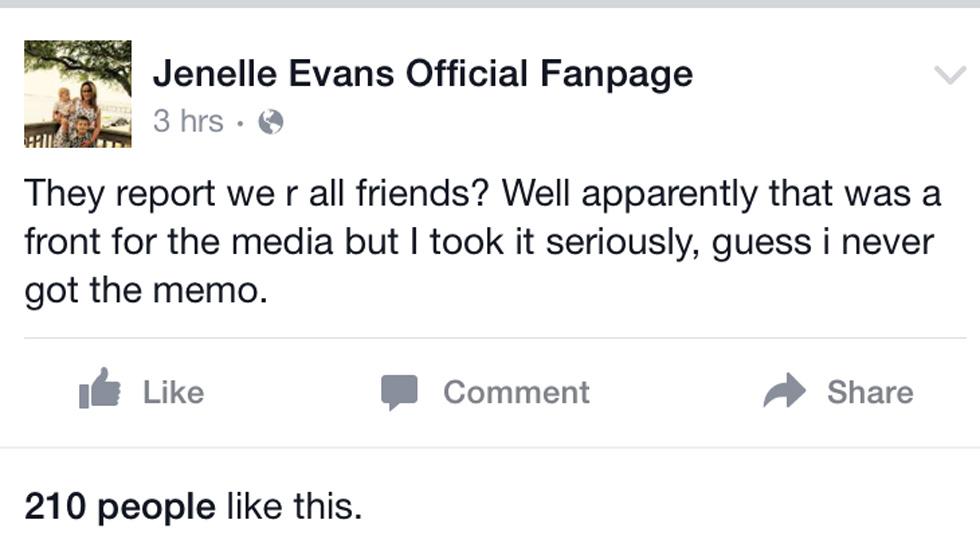 In this Facebook post shared on Friday evening, just one day after spending a ton of time with Kailyn and Chelsea doing interviews, Jenelle hinted at the fact that she isn't friends with them even though that may be how it looks in the media. She also later tweeted, "Today was pointless. #OverIt."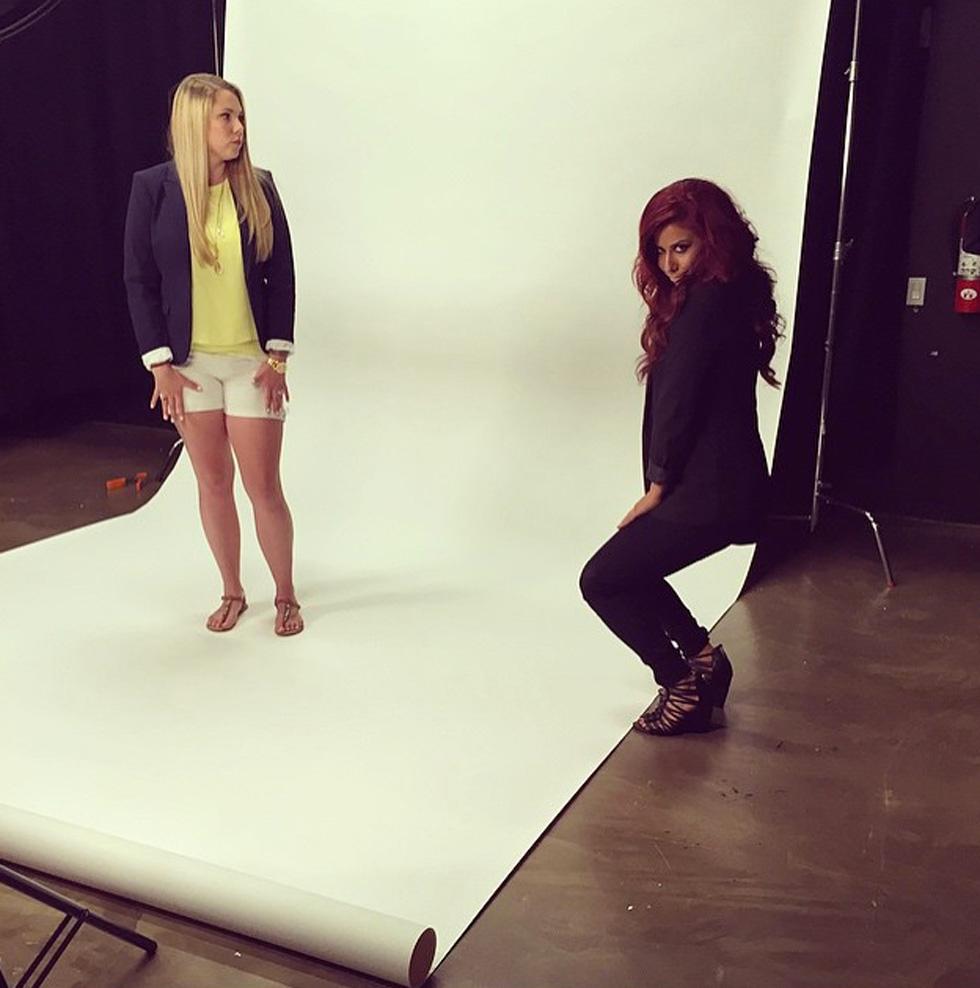 Chelsea and Kailyn, meanwhile, were posting photos of themselves goofing around on a photoshoot where Jenelle was MIA. Chelsea and Kailyn, along with Kailyn's husband Javi Marroquin and sons Isaac and Lincoln, who came to NYC for the night, even shared pictures of themselves hanging out together at Toys R' Us!
Article continues below advertisement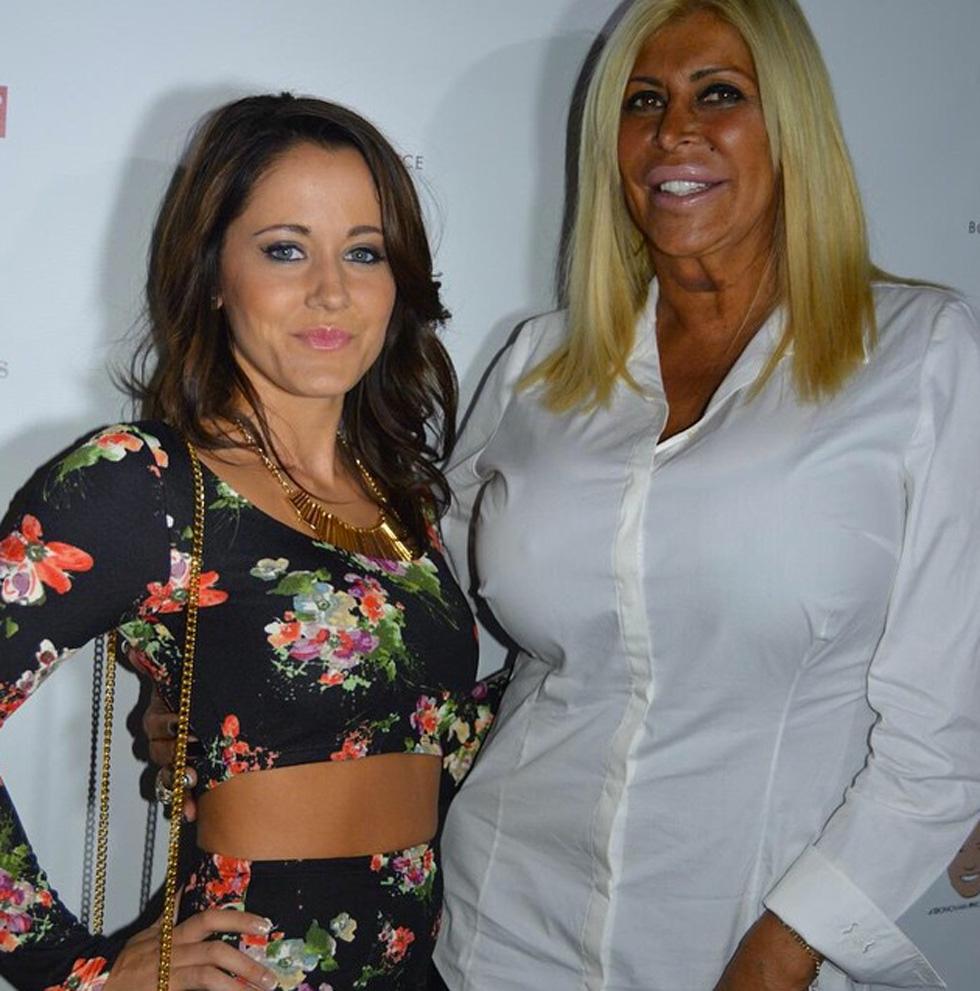 Jenelle, on the other hand, was hamming it up at a gay pride kick-off party held on the rooftop of The Empire Hotel, where she mingled with fellow reality stars like (a way-too-tan) Big Ang from Mob Wives.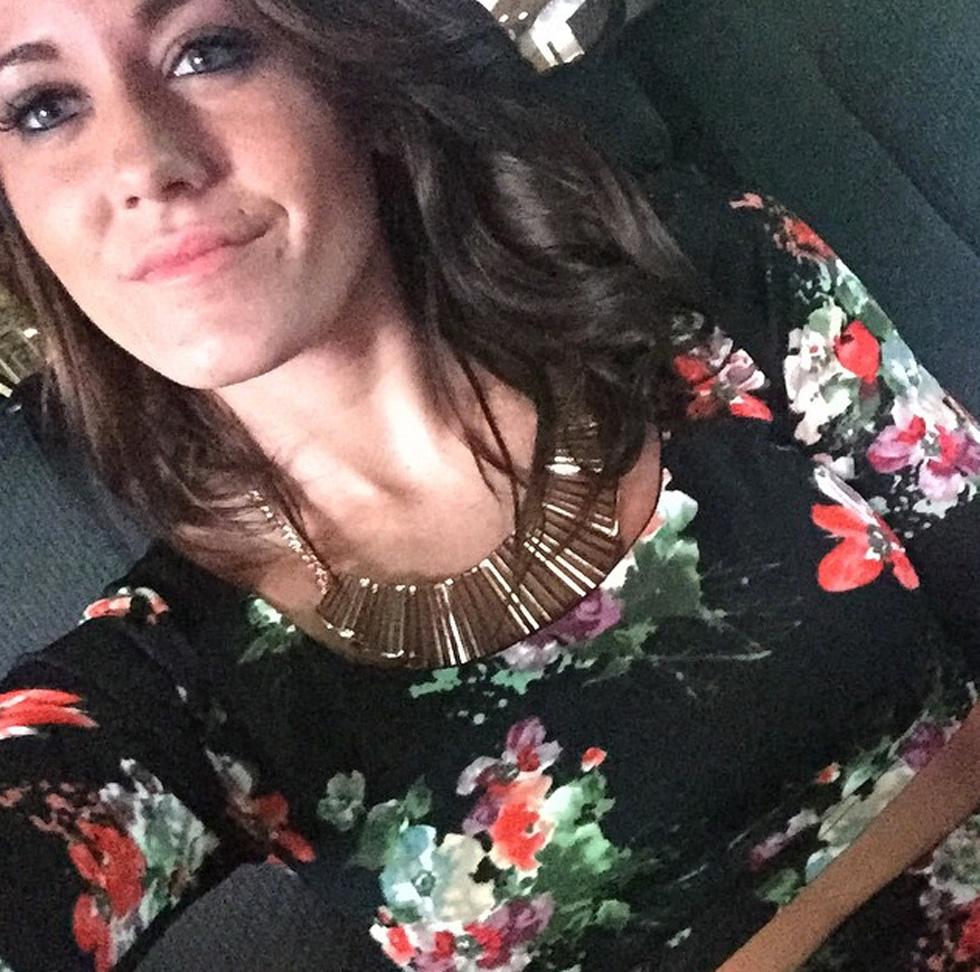 Article continues below advertisement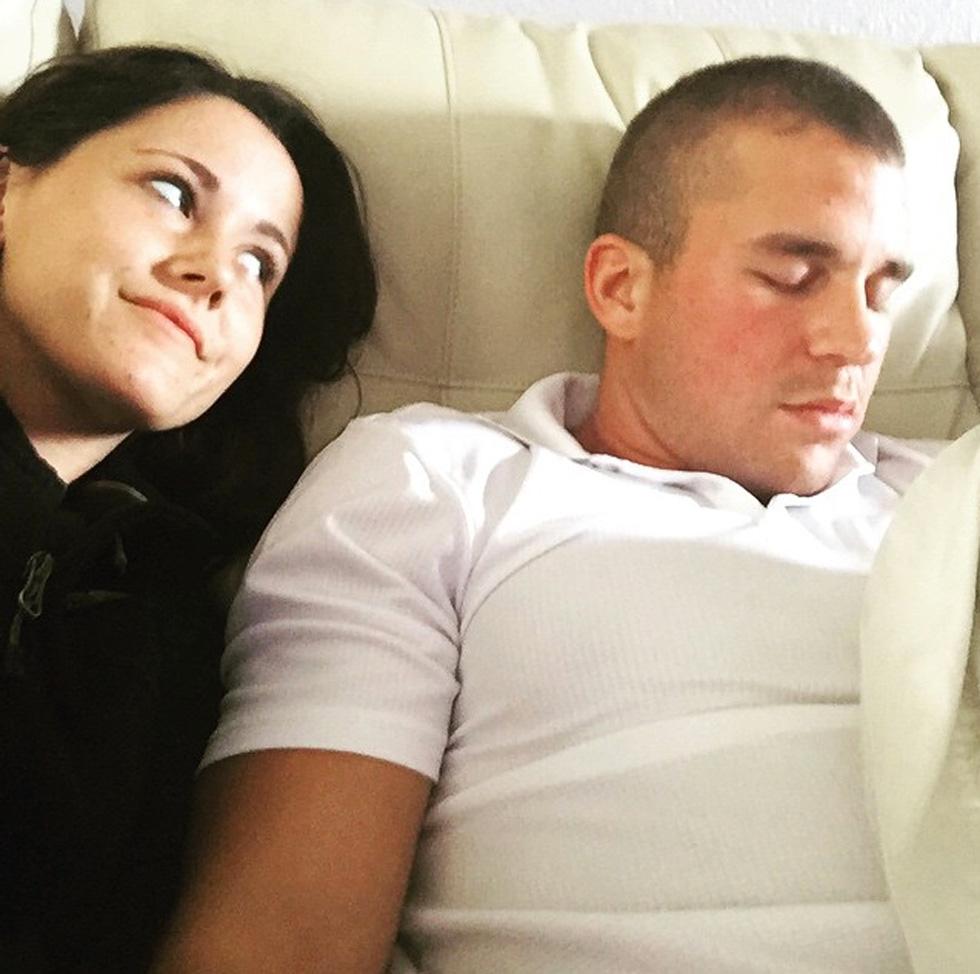 And once she got home, reunite with her family is exactly what she did. Jenelle posted this selfie of her and a sleeping Nathan, who she revealed that she is back together with after a four month break.