PHOTOS
Jenelle Evans' New Tell-All May Destroy Her Relationship With Mom Barbara Beyond Repair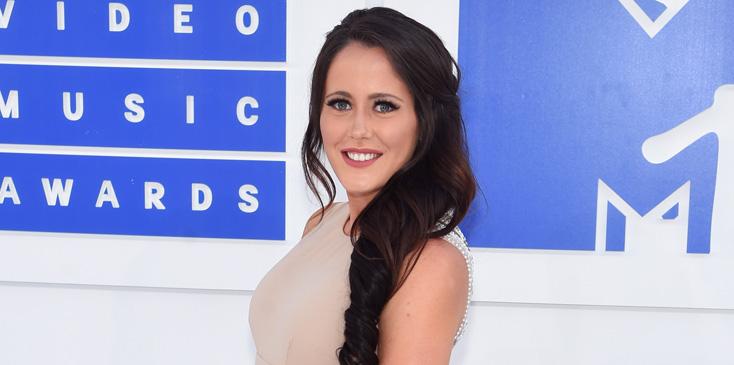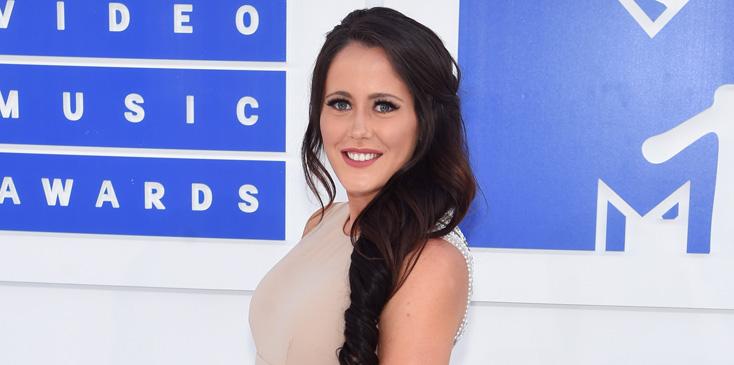 Teen Mom 2 fans are well aware that neither Jenelle Evans nor her mother Barbara ever hold back their true feelings. And the two are even in the midst of a disturbing custody battle for her Jenelle's oldest son Jace, which has been going on for years. But things are about to get worse, as the reality star is opening up about her sad upbringing in a new tell-all.
Article continues below advertisement
"The book shares raw emotional stories of Jenelle's youth that have helped shape the woman she has become, all drawn from her childhood diary," Devon Brown from Post Hill Press told RadarOnline of Read Between the Lines: From the Diary of a Teenage Mother.
This is her first book, and it is set to be released on July 25. We're sure there will be plenty details on why Jenelle and her mother bump heads so much.
Article continues below advertisement
Jenelle added on social media, "My book will put into perspective how I was brought up and raised. Gives everyone my point of view. Everyone will understand me now!"
Will you be reading her tell-all? Let us know in the comments section.