PHOTOS
Teen Mom 2's Leah Calvert And Jeremy Calvert Are Officially Divorced: Report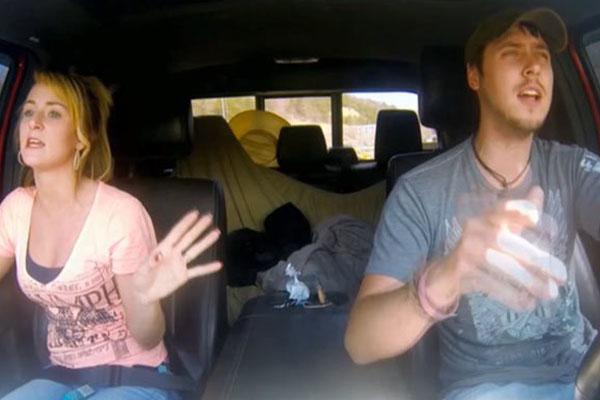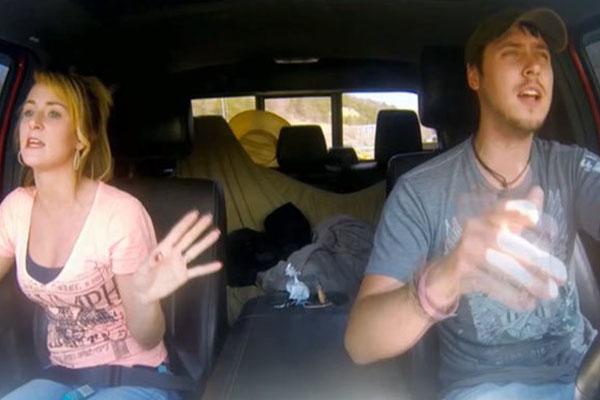 The papers have been filed for months now, but according to new reports, Teen Mom 2 couple Leah Calvert and Jeremy Calvert are officially divorced—and it all happened while Leah is still in rehab!
Article continues below advertisement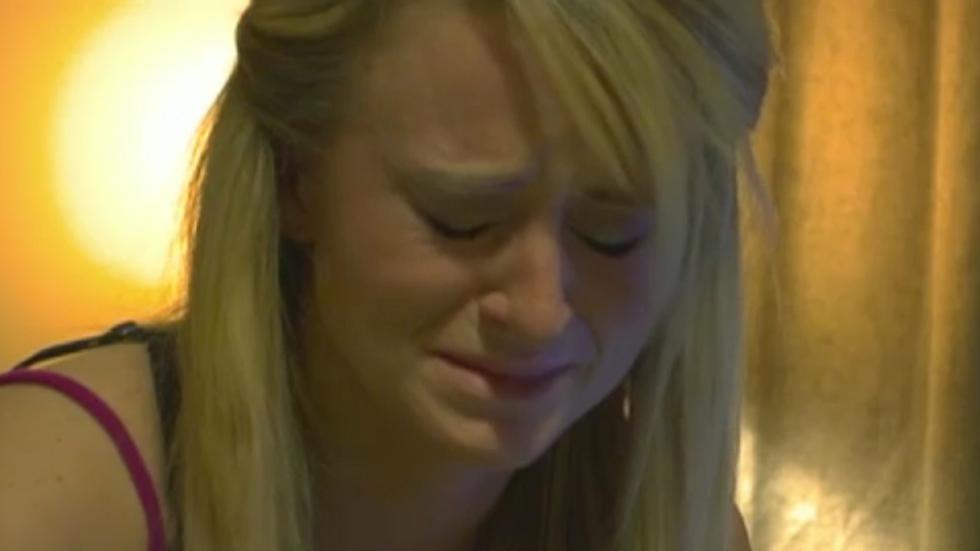 In Touch claims that Leah is currently in the middle of her 30 day stint in a Utah rehab center getting treated for "depression and stress," but that that didn't stop the divorce proceedings. The split became official at a West Virginia court on June 8 and Leah "participated on the phone from rehab."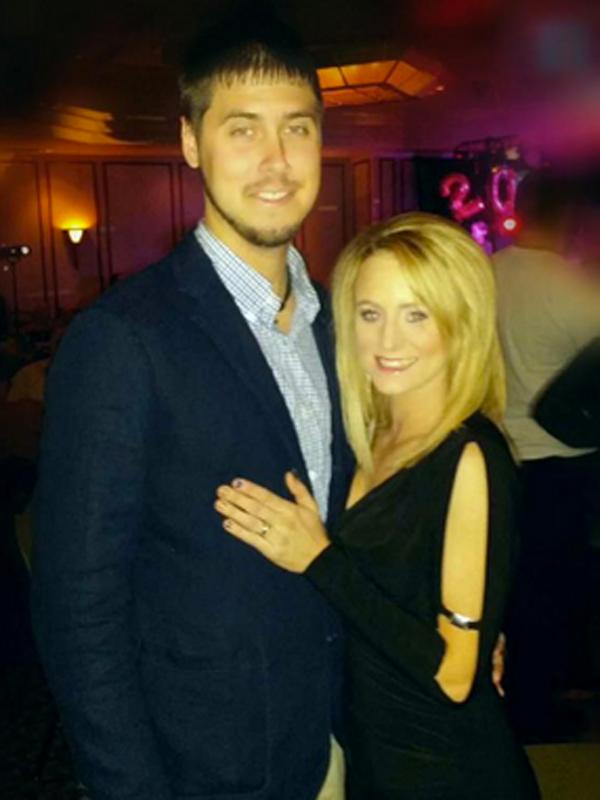 And though the events leading up to the divorce were quite dramatic—Leah allegedly cheated on Jeremy with her ex and he reportedly had an emotional affair after that—the actual process was stress-free. Sources say the divorce is "uncontested" and that since the custody arrangement for their two-year-old daughter, Adalynn, was agreed upon before the hearing, the whole thing was over in fifteen minutes.
Article continues below advertisement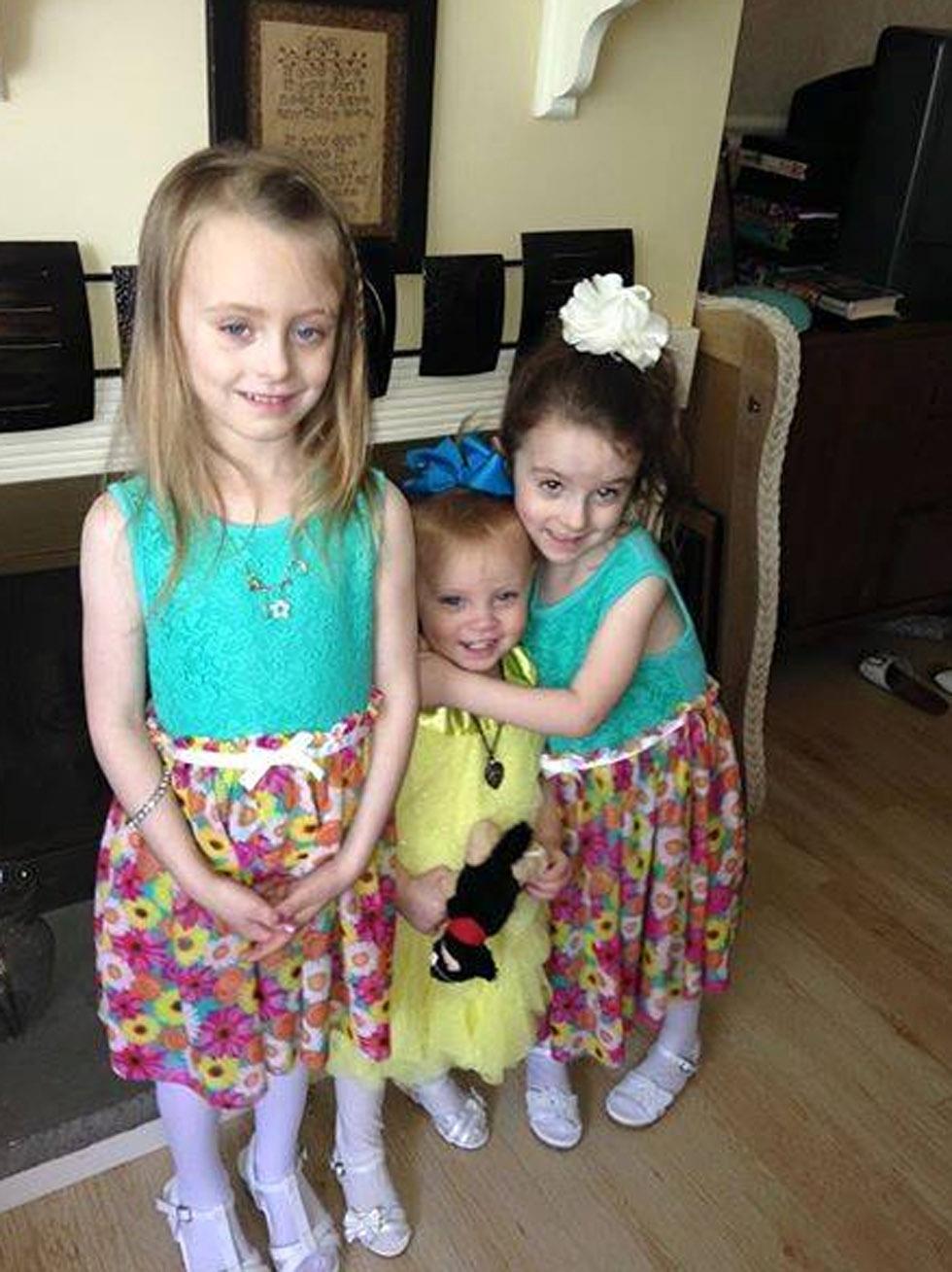 This is the second divorce for Leah, who split from her five-year-old twin daughters' dad, Corey Simms, after just six months of marriage. Leah is reportedly still fighting Corey for custody of the girls, but we'll find out all the facts on her alleged addiction, her custody, her marriage and more when Teen Mom 2 returns Thursday, July 9 at 10pm on MTV!