PHOTOS
Most Fit Couple Ever! Peek Inside Kailyn & Javi's Intense Workout Routine As They Gear Up For Teen Mom 2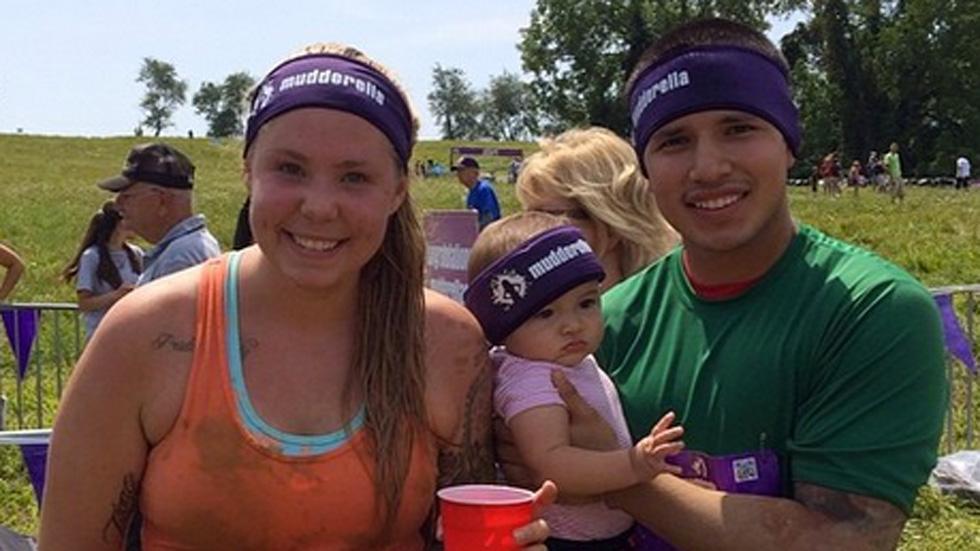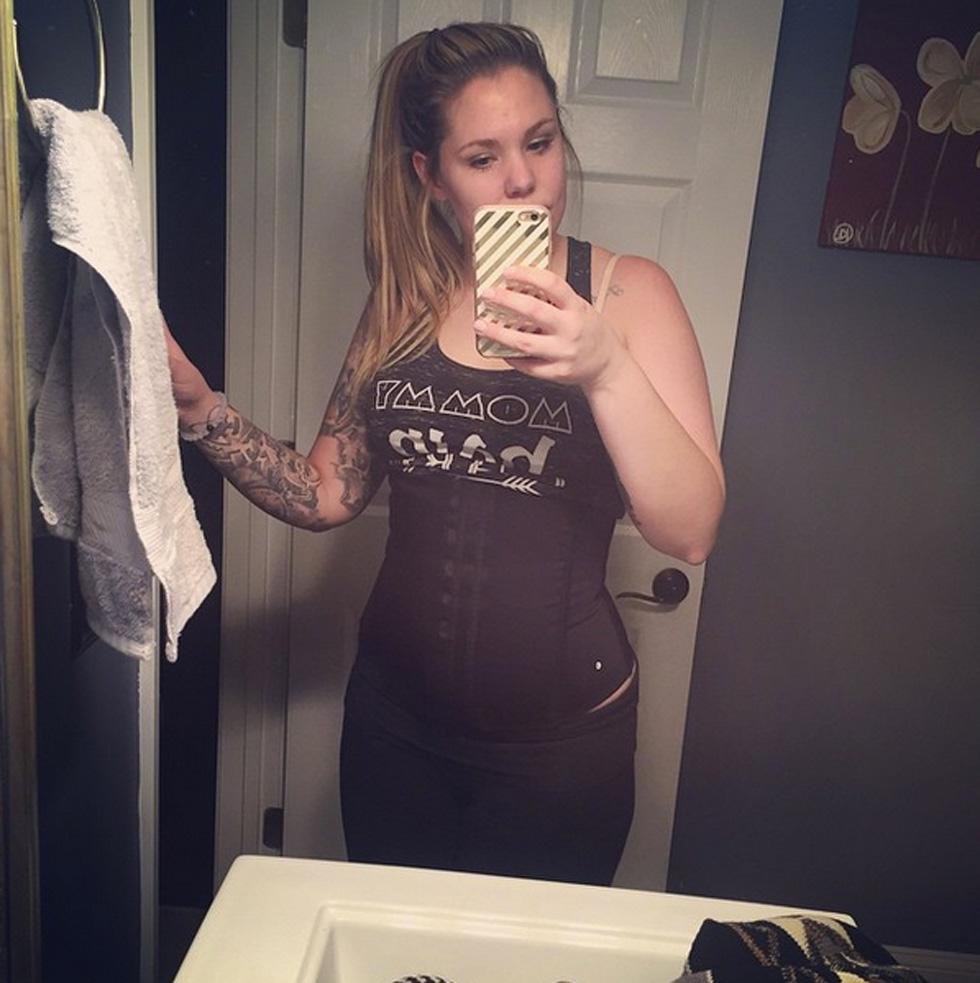 If you thought that Teen Mom 2's Kailyn Lowry's sole method of weight loss was waist training, you're incorrect. Kail—like her husband, Javi Marroquin—is actually a workout fiend! Click through to see a ton of photos of the couple in the gym that may or may not inspire you to shape up for summer, too...
Article continues below advertisement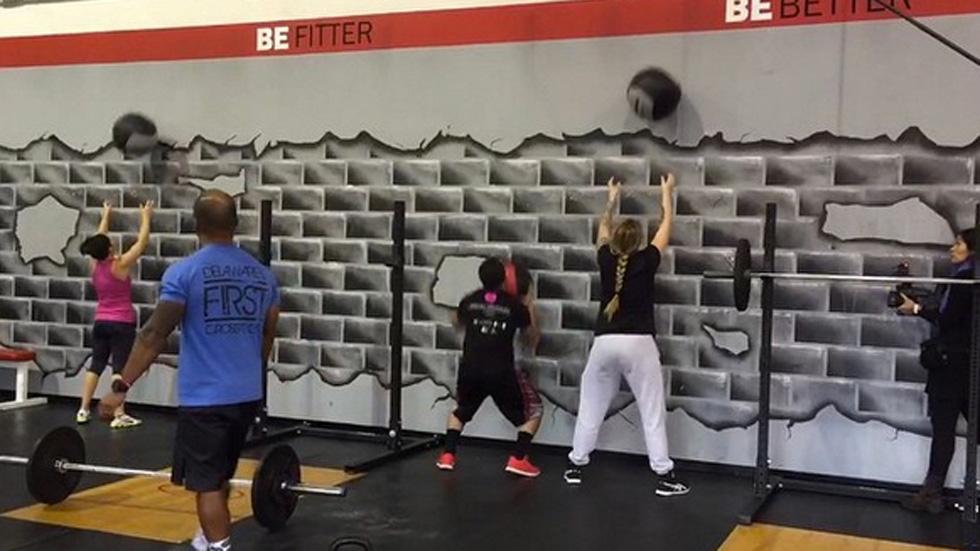 While most of Kailyn's and Javi's workouts are solo as the other parent watches the kids, sometimes they work out together, which is clearly the best way to go.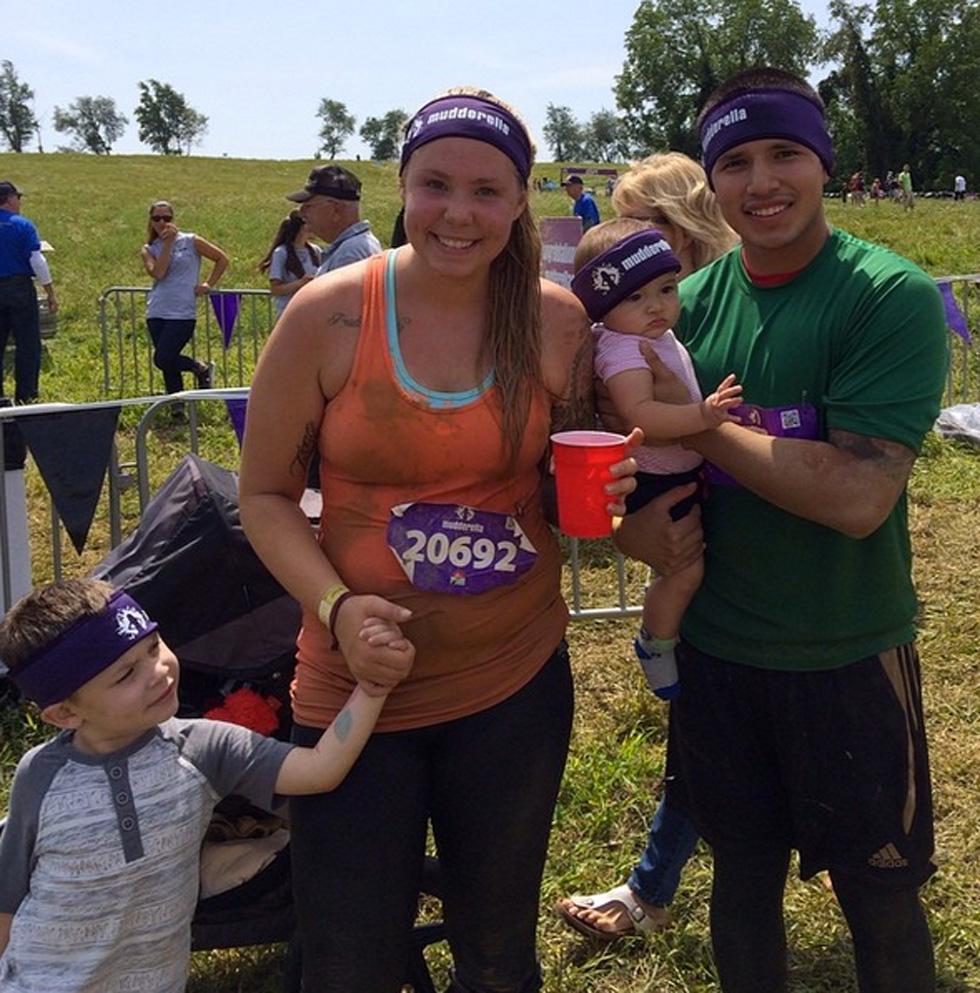 Kail and Javi even did a Tough Mudder run together last summer where they had the best cheerleaders ever—sons Isaac and Lincoln!
Article continues below advertisement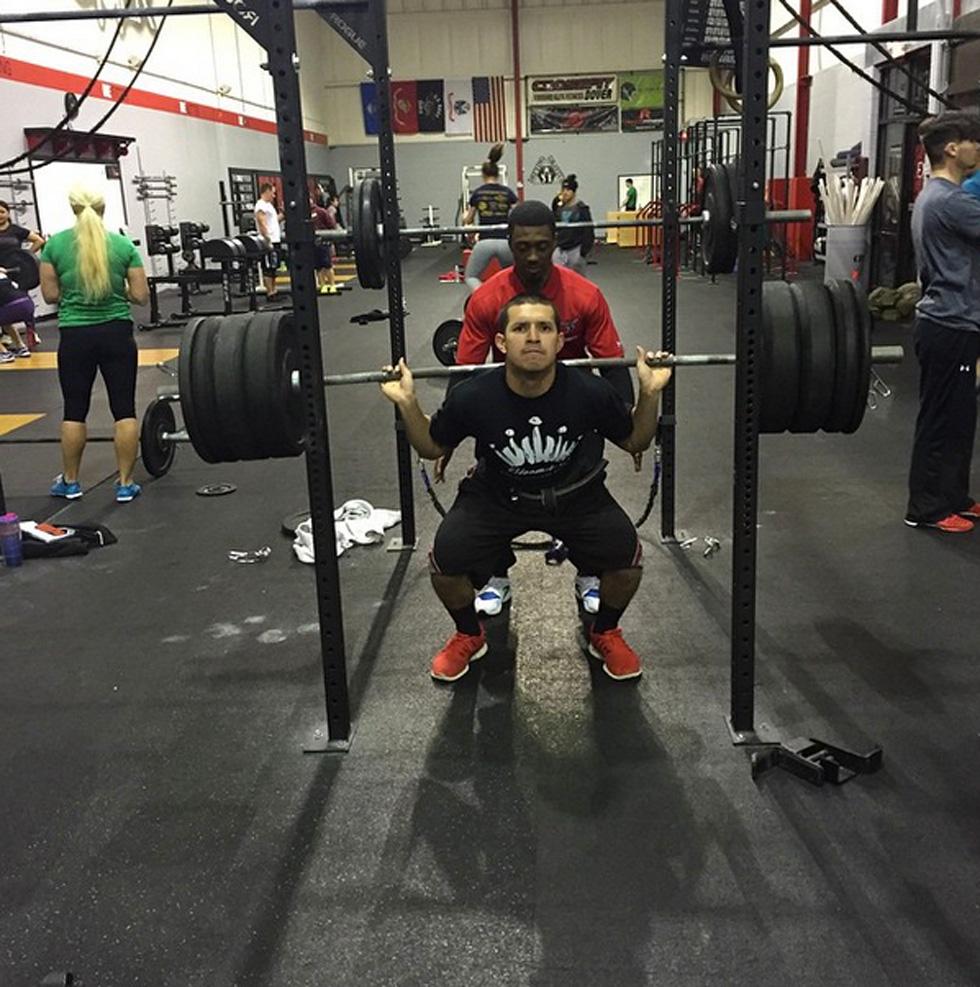 But when it's gym time it's go time, especially for Javi, who's got a sick, strong body thanks in part to weight-lifting.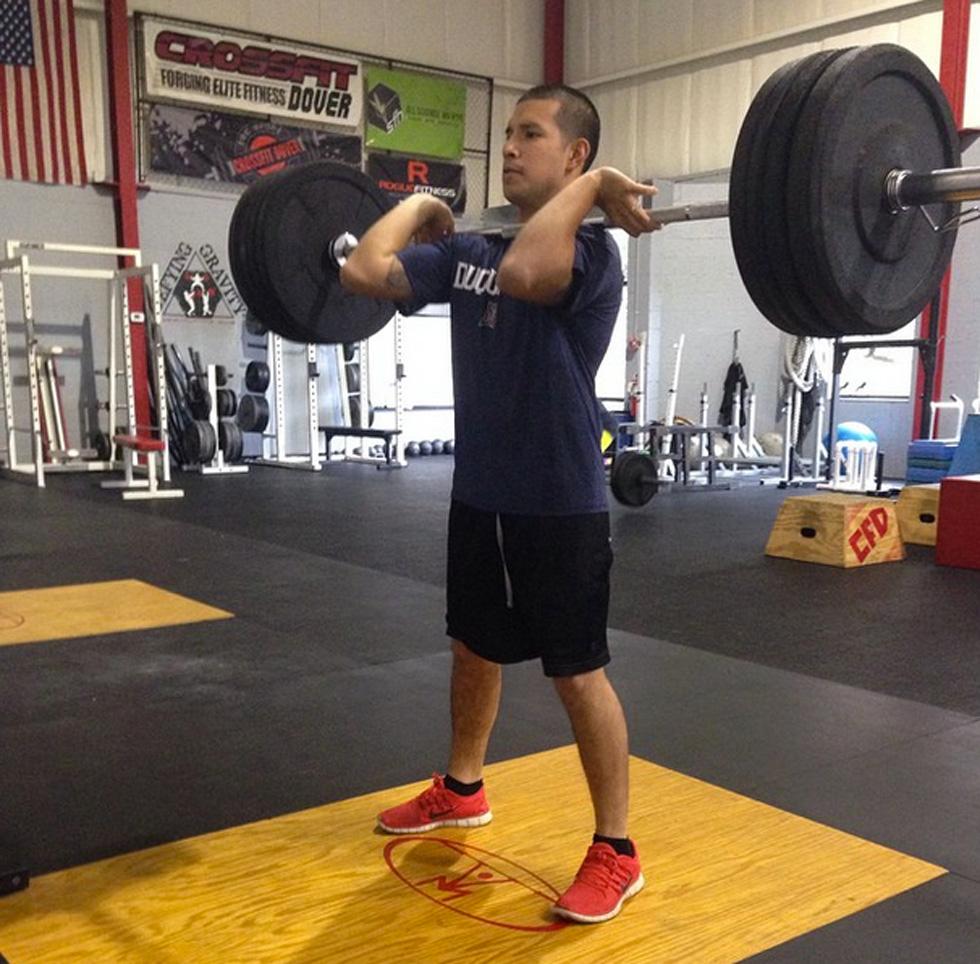 Article continues below advertisement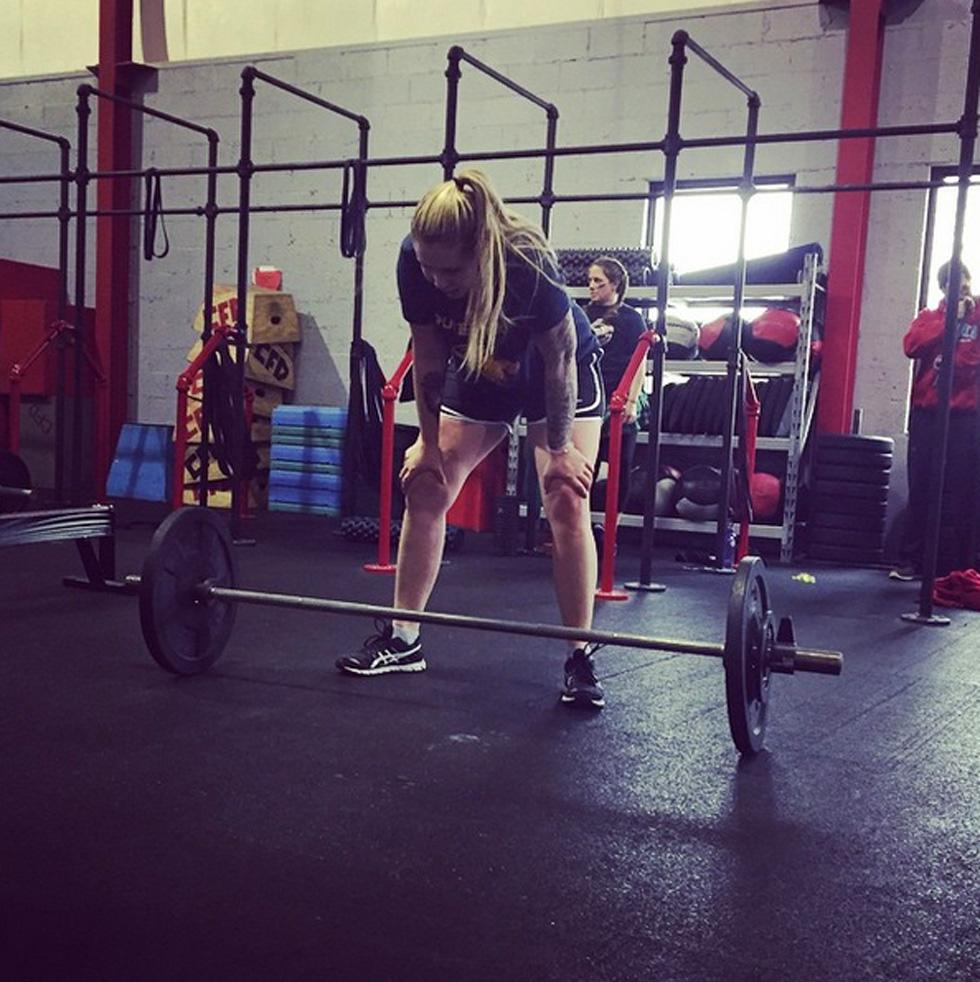 "No other gym will make you feel like part of a TEAM," Kail wrote with this Instagram pic of the Marroquin's gym in Dover. "Thank you to everyone who rooted for me," she continued, in reference to the support system she had for her first CrossFit games.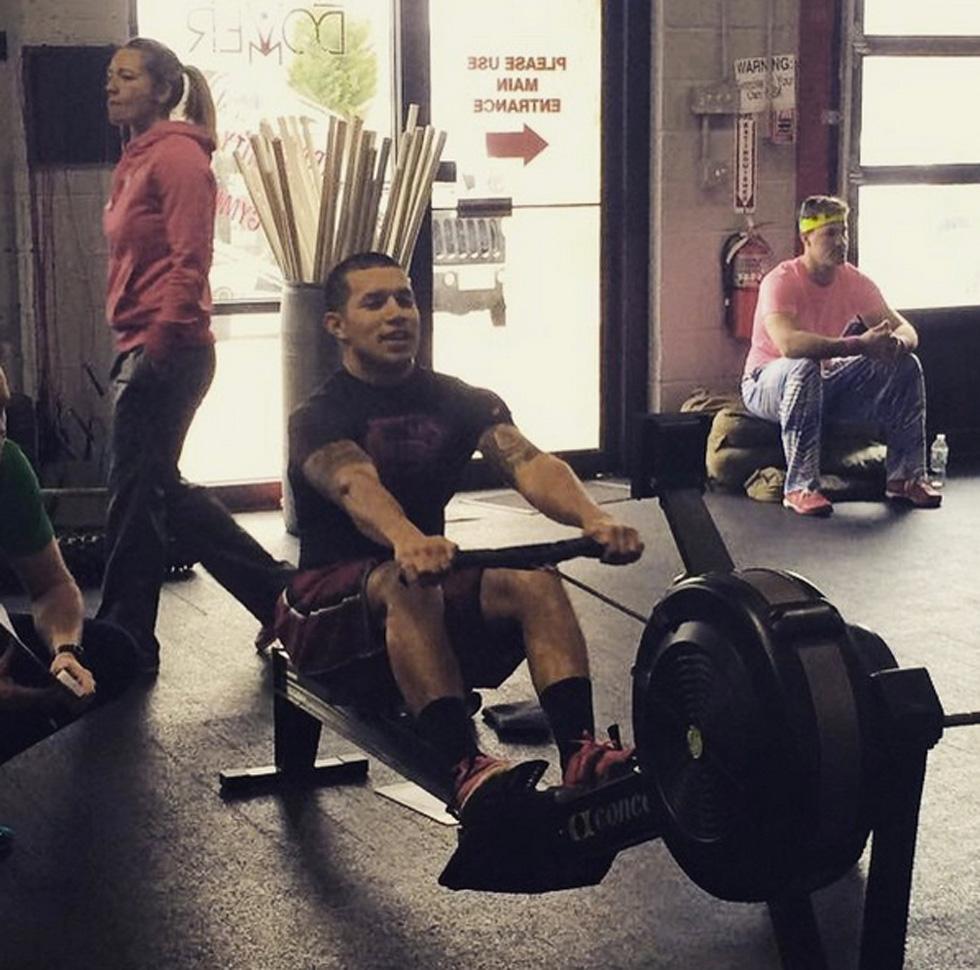 Javi shared a similar sentiment with this recent photo. "Thank you to everyone @crossfitdover for pushing me to be better everyday," he wrote on Instagram. "I don't have friends, I have family."
Article continues below advertisement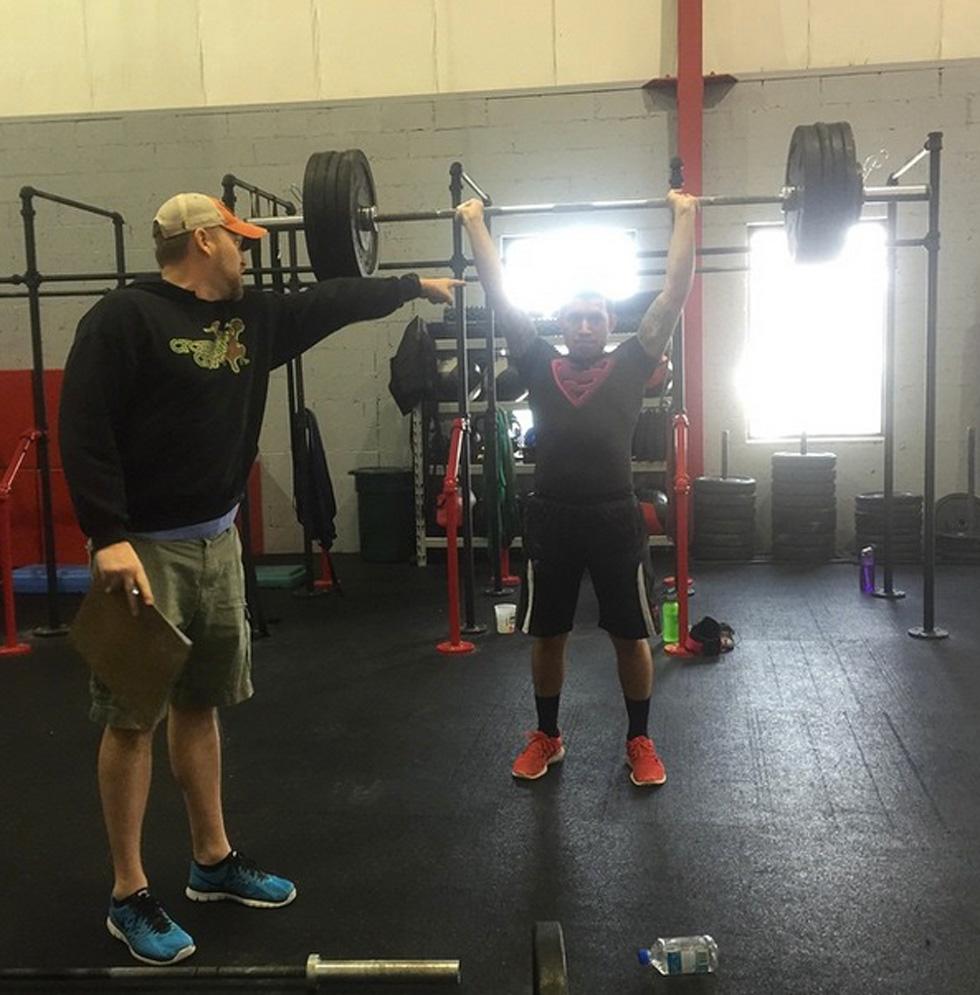 Javi and Kail also often have the help of trainers at their Dover gym, who push them to work harder and lift more and more.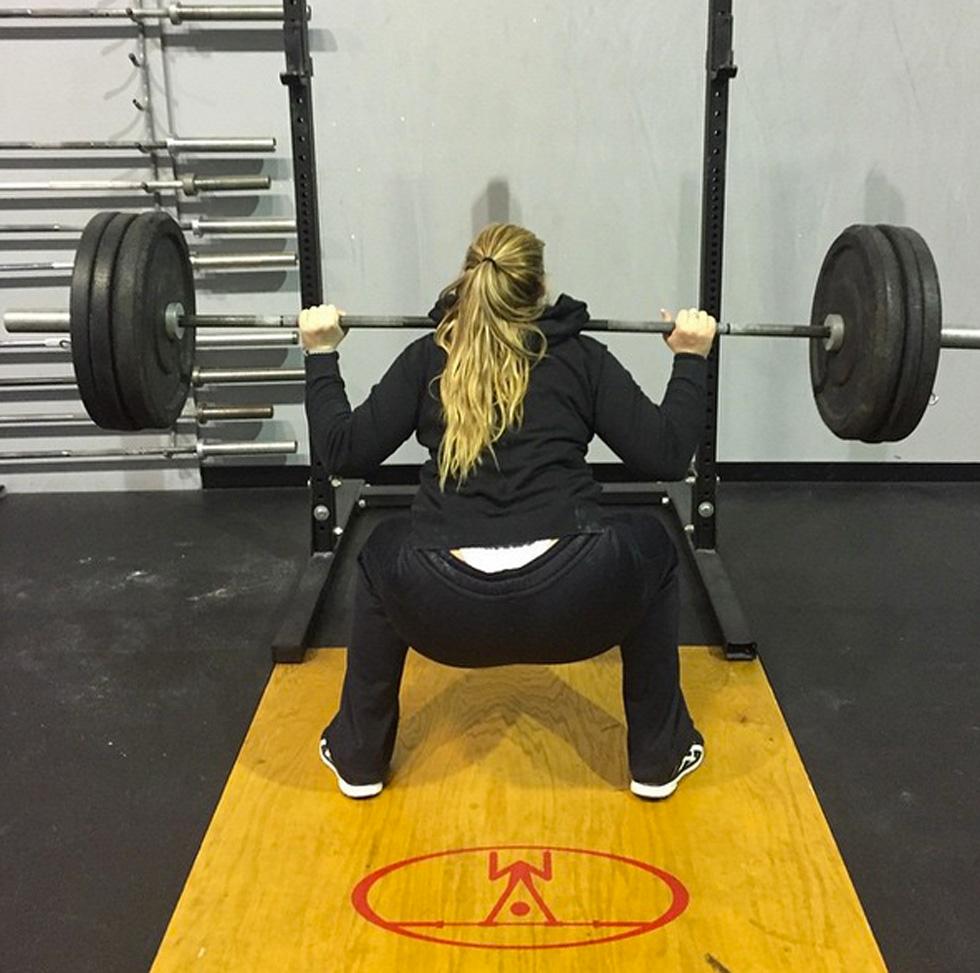 Kail revealed in November that she had lost 40 pounds since her son Lincoln was born the year prior—and now we know all her secrets!
Article continues below advertisement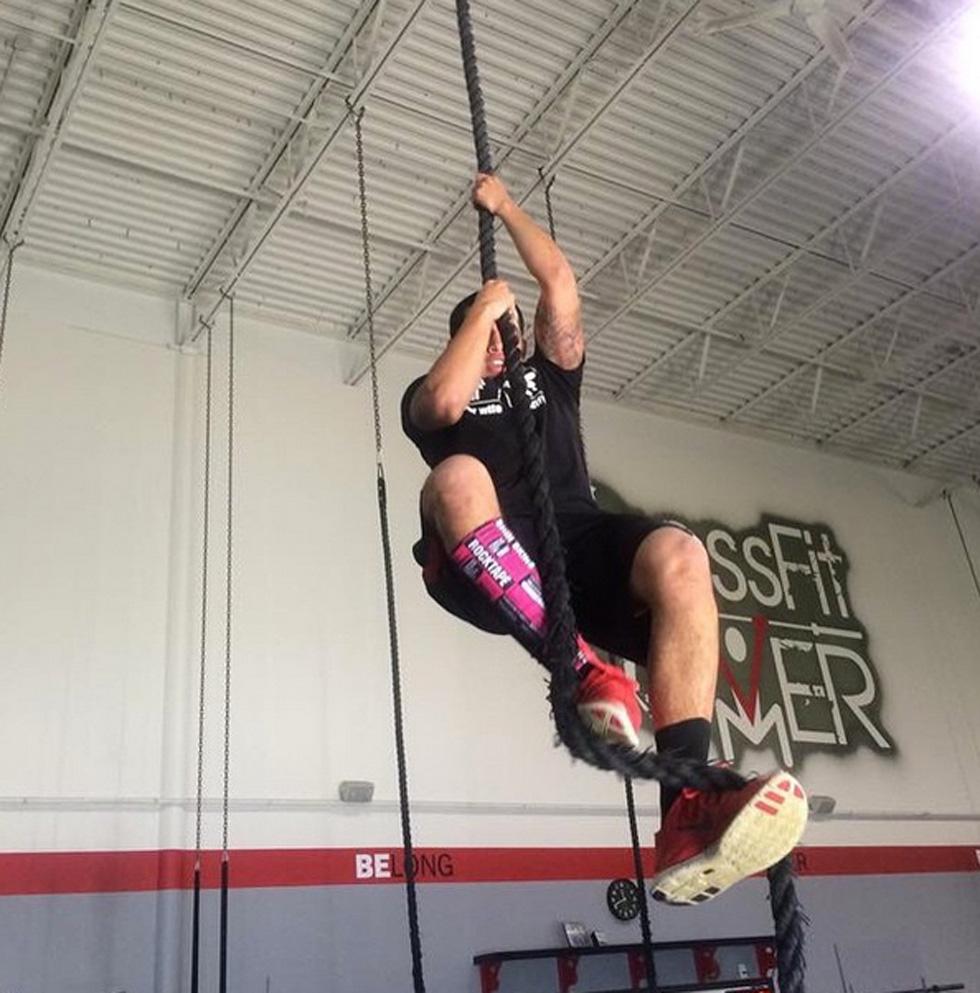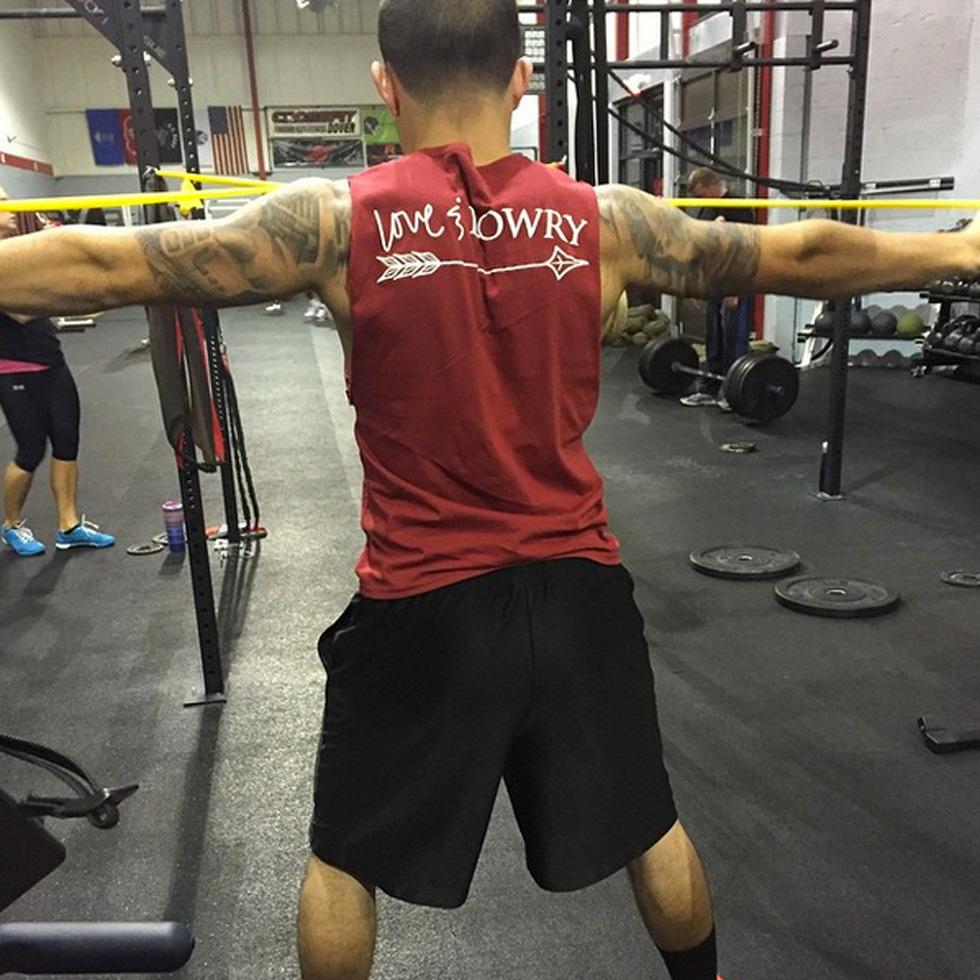 And even when Javi is working himself to the bone in the gym, he's always got Kail on his mind. "I'll forever be your #1 fan," he wrote of this pic in which he's wearing a t-shirt from his wife's Love & Lowry line.
Article continues below advertisement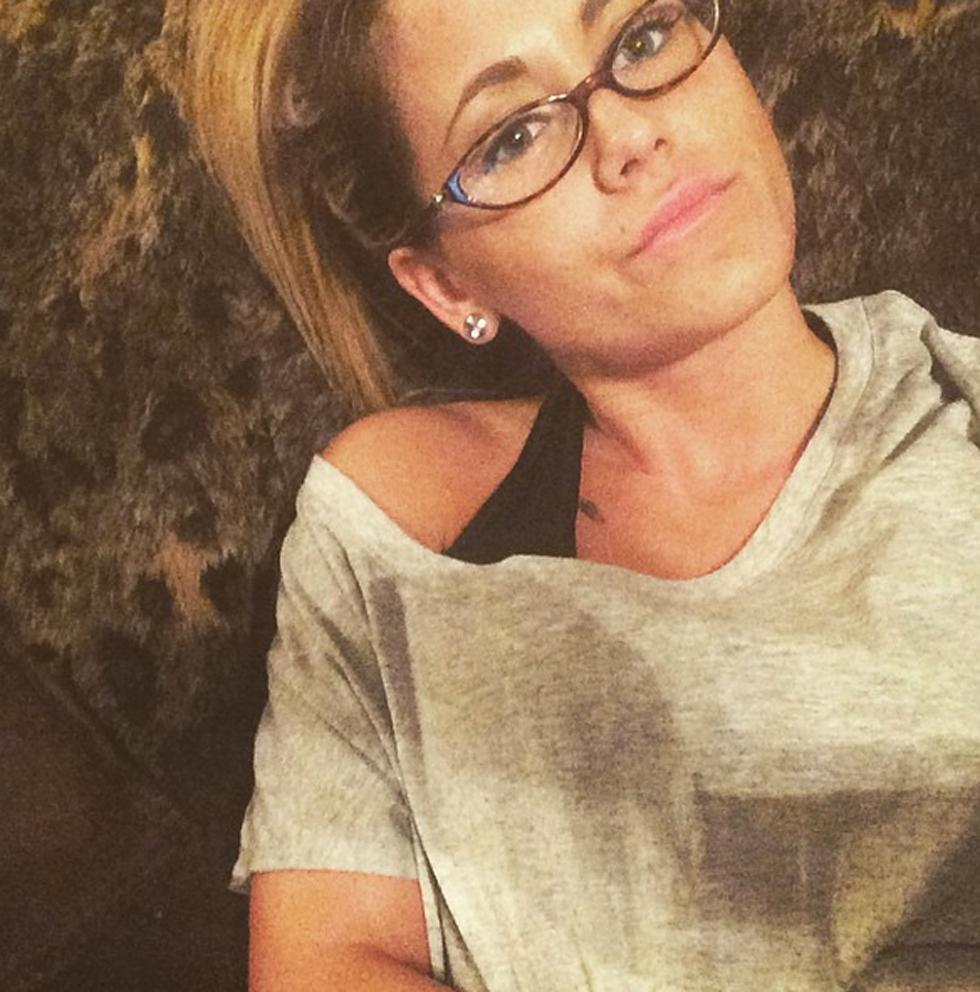 Kailyn's Teen Mom 2 co-stars, Chelsea Houska and Jenelle Evans, have been working out hard lately as well, and both have shared their workout and diet tips with fans. Seems to us that all the girls want to look their best as they film the alleged sixth season of the show! And of course we're dying to see their transformations on-screen.