PHOTOS
She's Back! See The New Photos Teen Mom 2's Leah Calvert Posted To Twitter After Returning Home From Rehab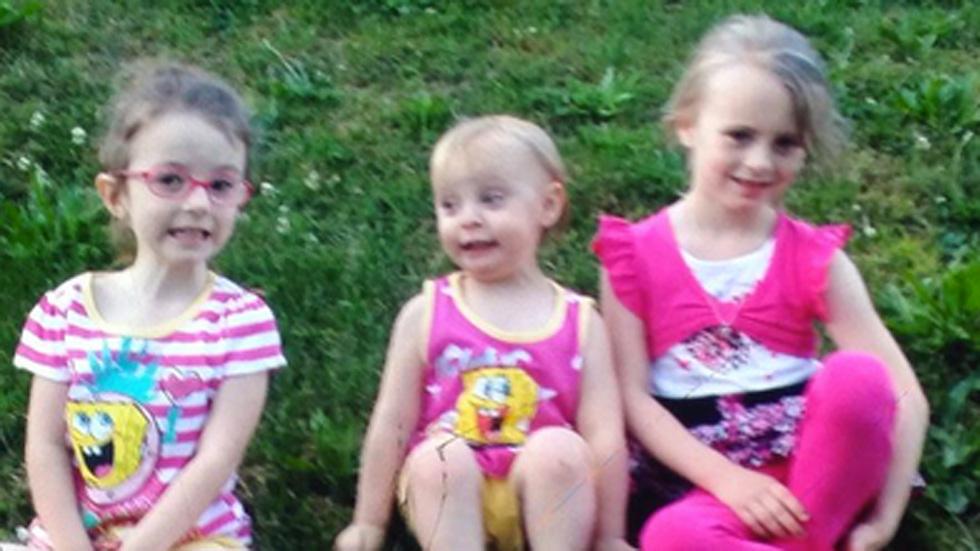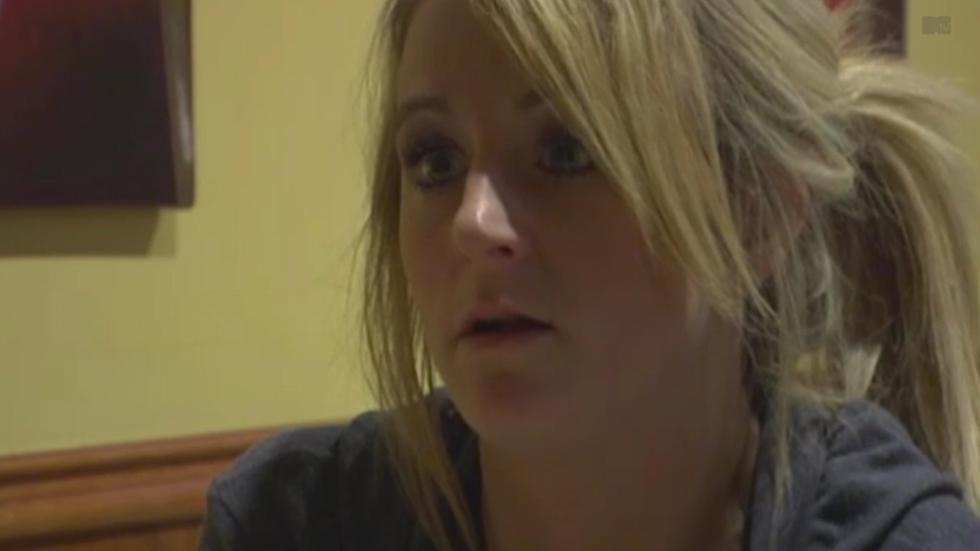 She did it! Leah Calvert from Teen Mom 2 has reportedly just finished her 30-day stint at a Utah rehab center where she was treated for depression and stress. And she's wasting no time getting back to social media now that she's home and reunited with her girls. So, what was the first thing posted to her Twitter account upon her return to West Virginia?
Article continues below advertisement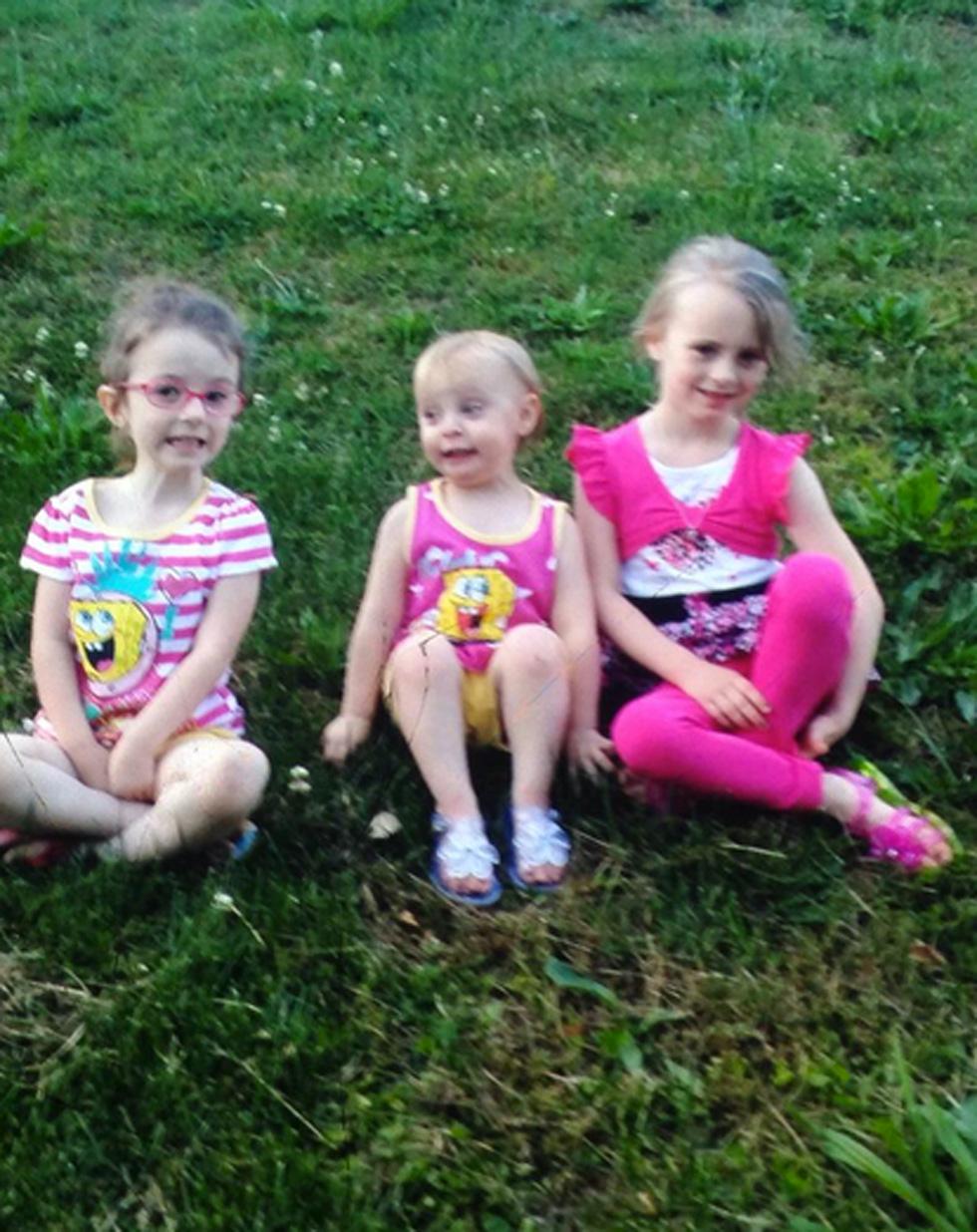 A photo of her daughters, of course! Us Weekly reports that Leah arrived home on June 21 but the day prior, Leah's mom, Dawn Spears, posted a series of new photos of her girls to Leah's Twitter page.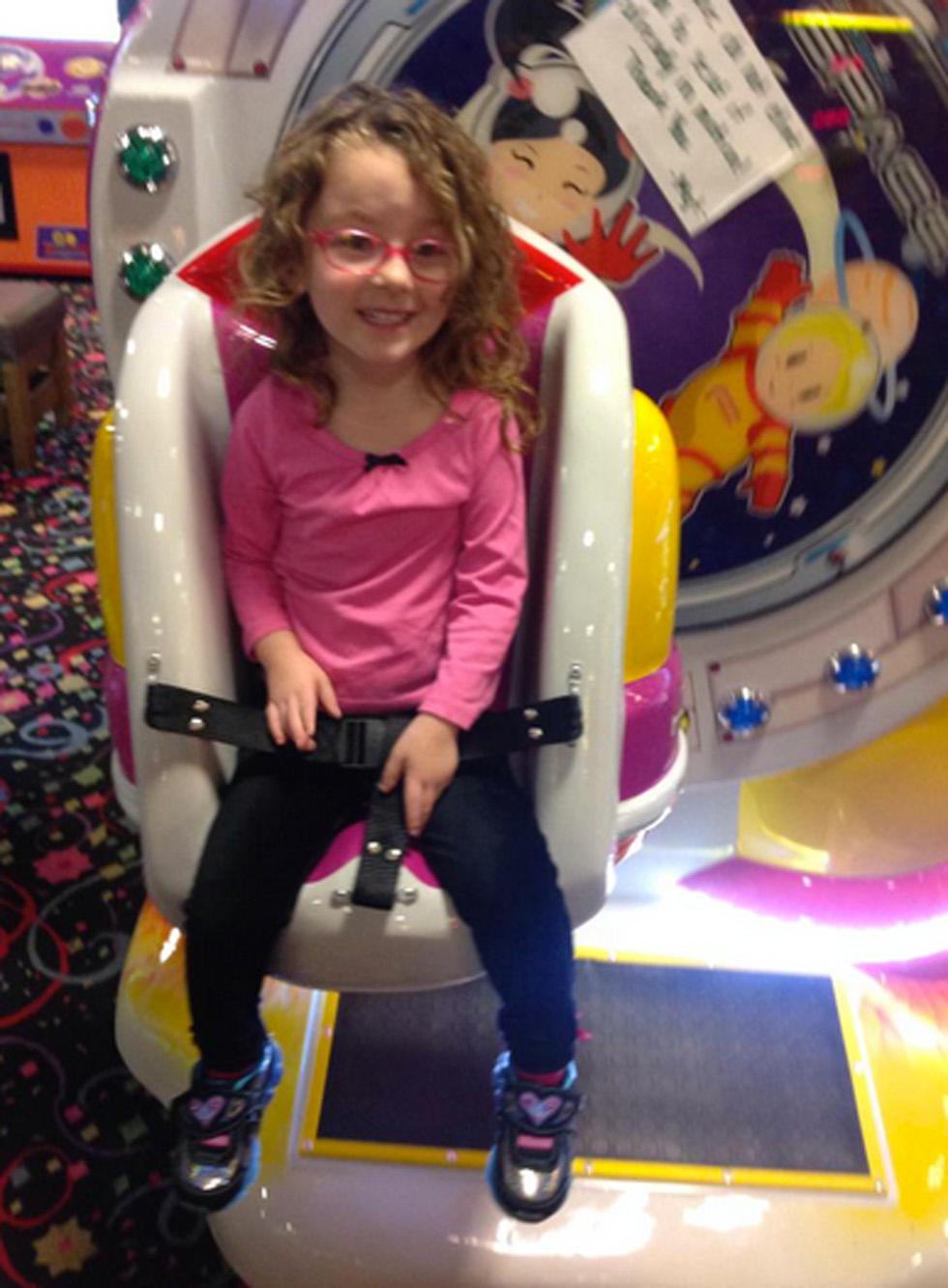 In the pics, three sisters Ali, Aleeah and Adalynn are smiling, and in some shots they're riding a ride at an amusement park.
Article continues below advertisement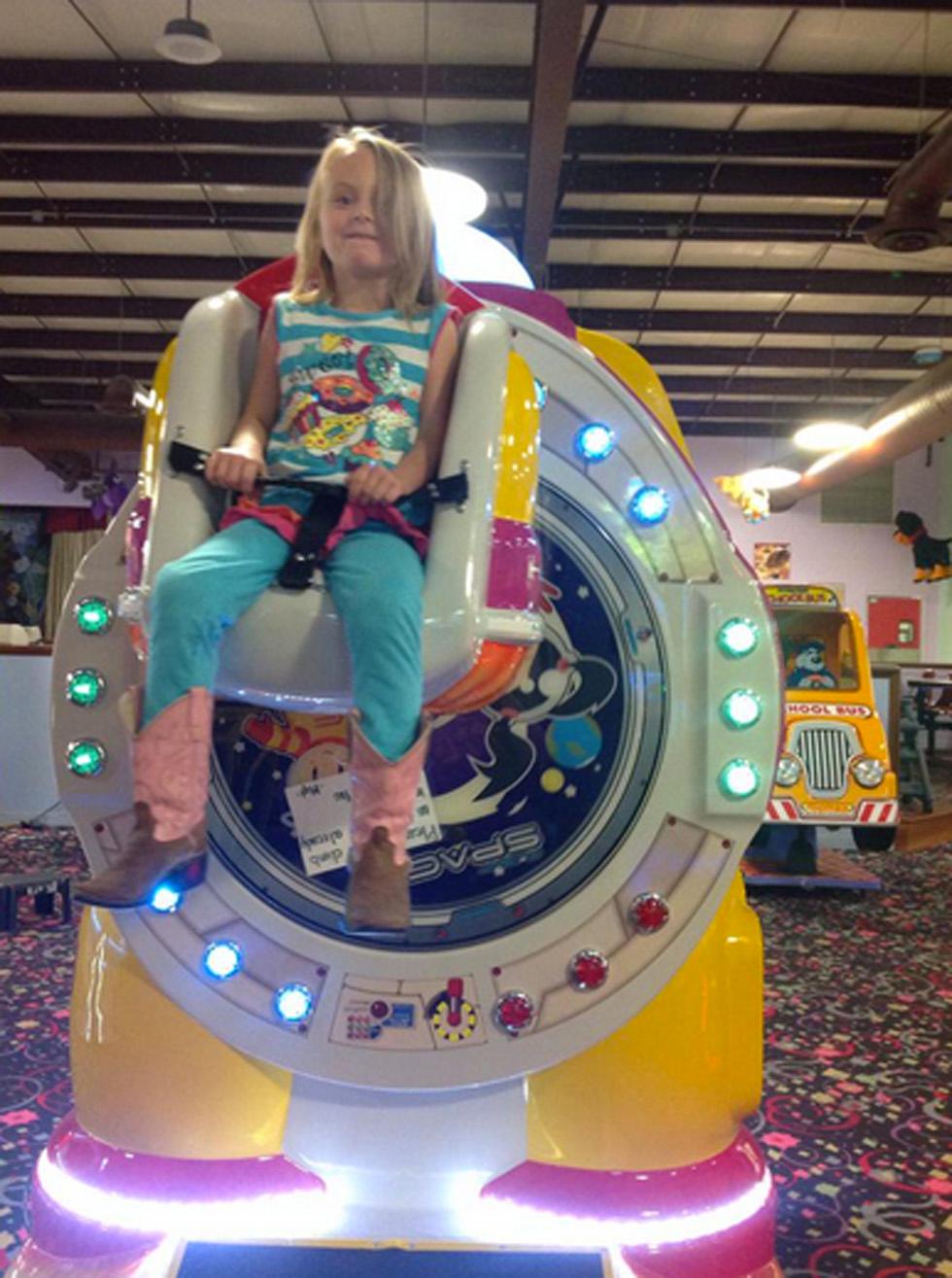 This marks Leah's first social media activity since late April, which was a few weeks before she reportedly set out for treatment. But while her social media pages were unattended to in her absence, her girls was in good hands, staying with family members such as their dads, Leah's mom and Leah's younger sister.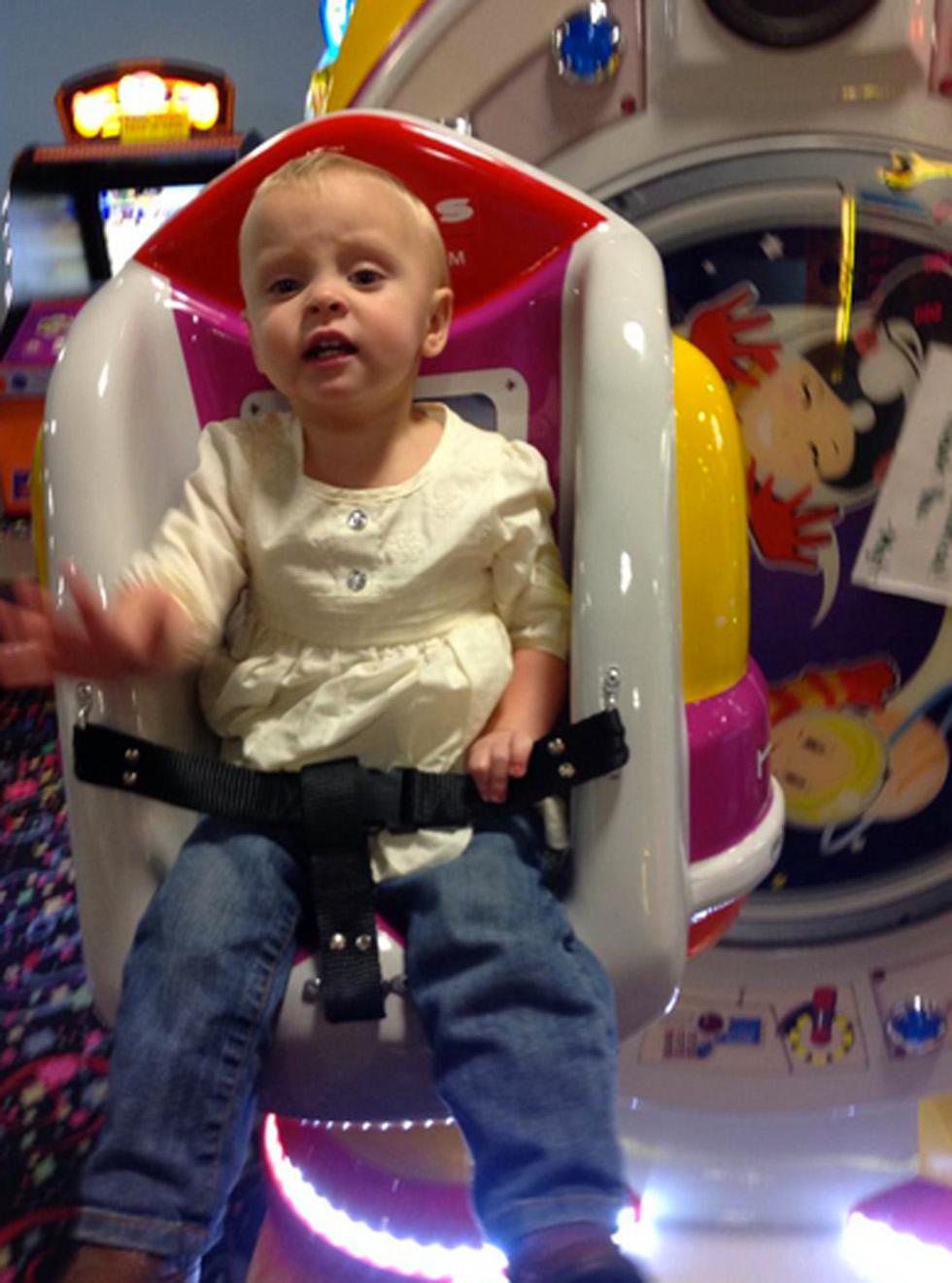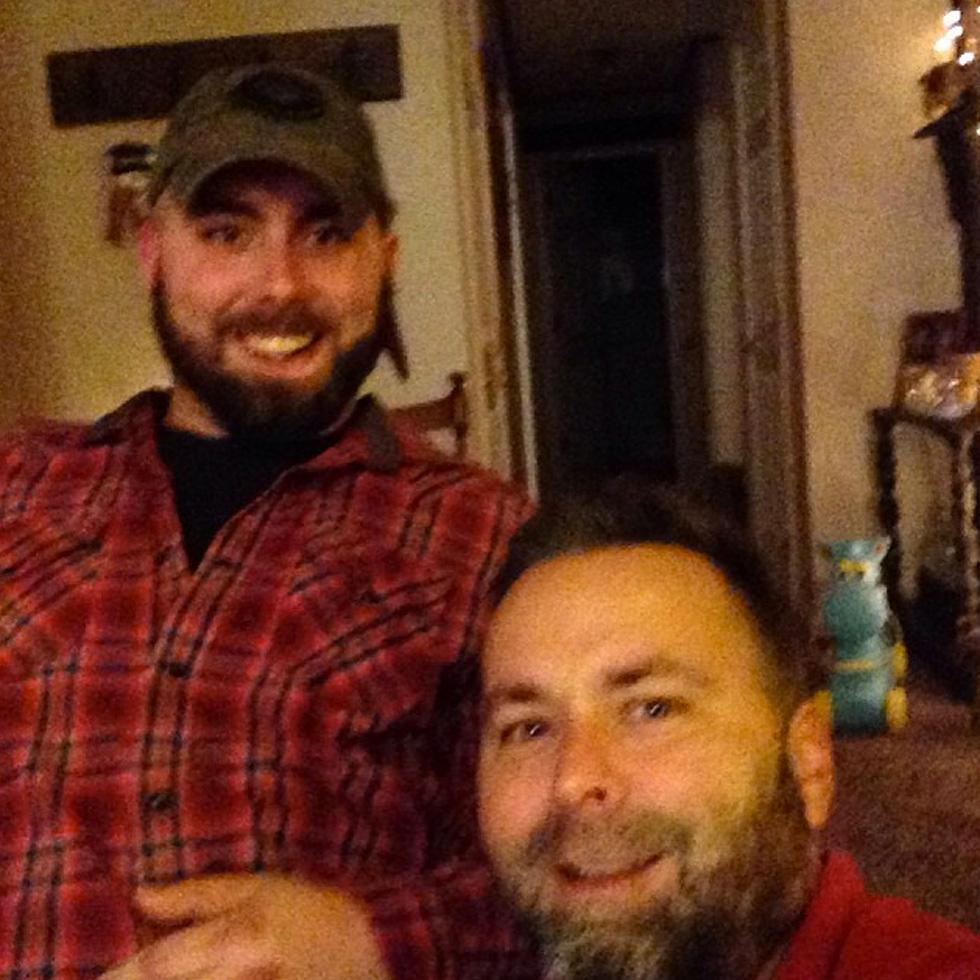 And even though Leah made her return home on Father's Day, was Corey kind enough to let her take the twins for the day? In the family's only photo posted to social media from Dad's Day, Jeff Simms, Corey's father, wrote "Happy Fathers Day to my son, Corey! You are a fine one," and the twins were not pictured. Hm.
Are you happy that Leah is back at home? Are you excited to see her life play out on Teen Mom 2's new season? Tweet us @OKMagazine.
WATCH The Trailer For Teen Mom 2 Season 6
PHOTOS: Teen Mom Girls in Bikinis