PHOTOS
You'll Never Believe Which 'Teen Mom 2' Star Is In JAIL Over Heroin Charges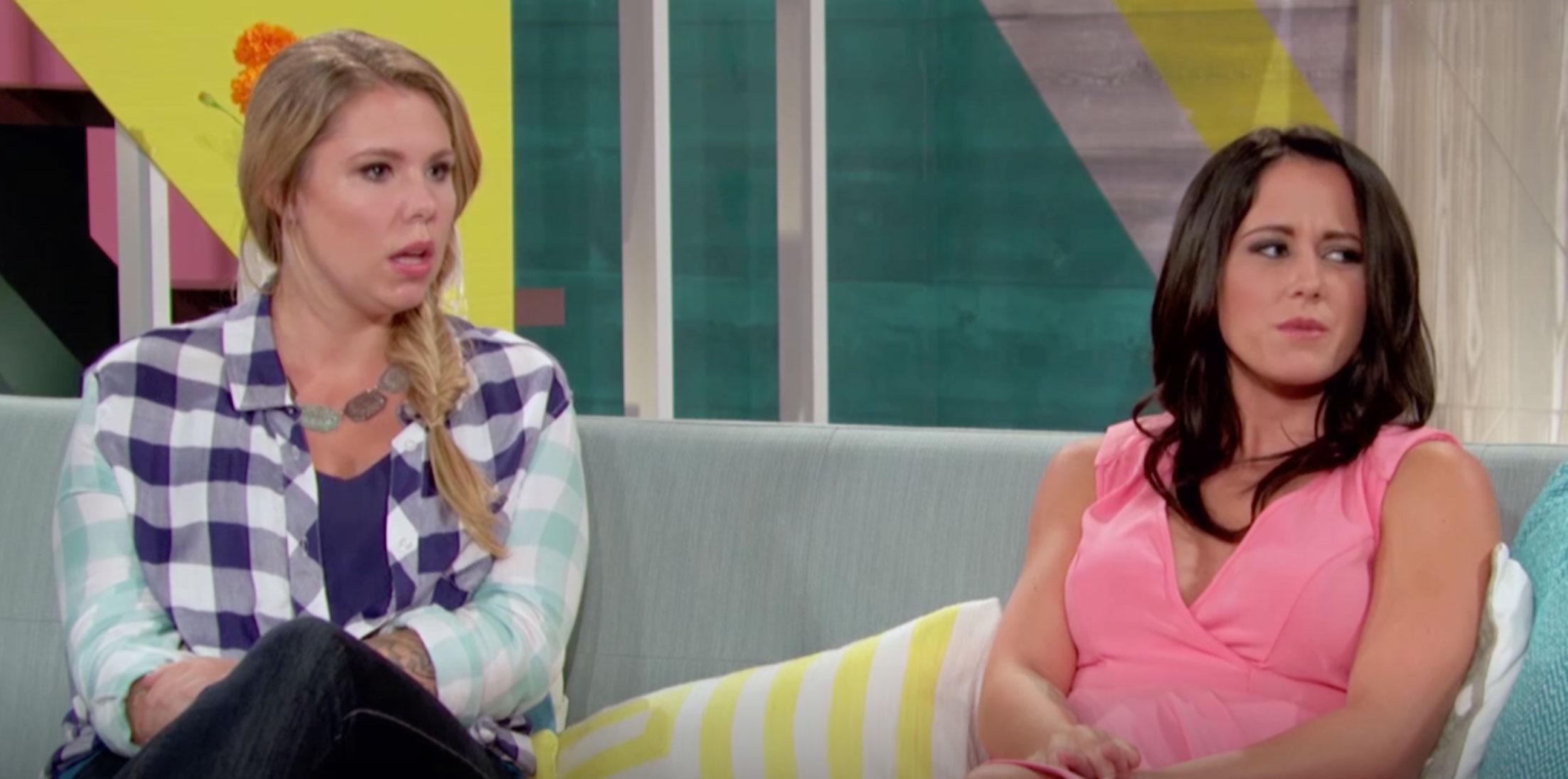 Article continues below advertisement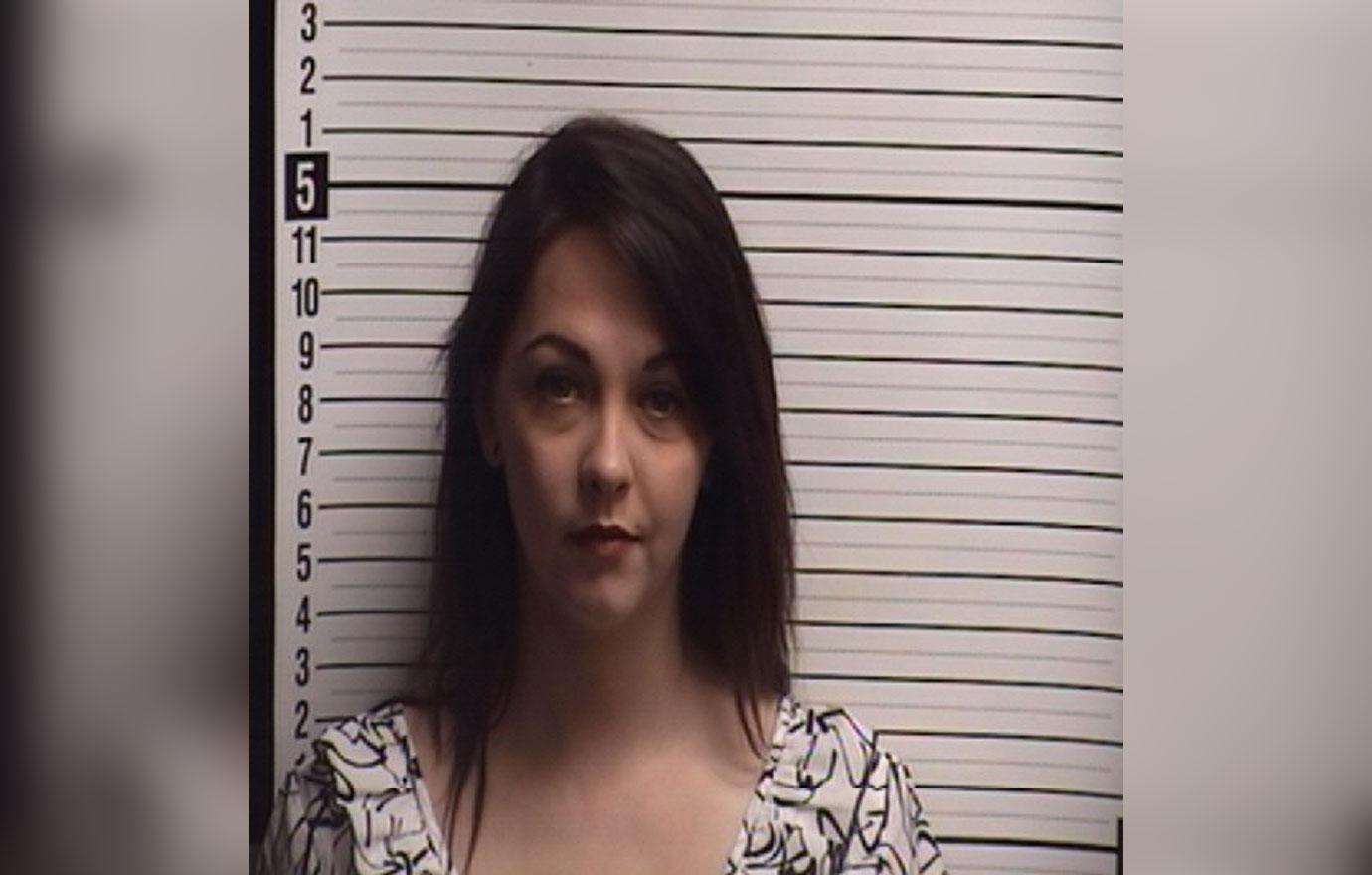 RadarOnline.com has discovered that Jenelle's good friend, Tori Rhyne, is serving time in jail for heroin charges!
The 24-year-old turned herself in on October 10, and according to a Brunswick County Detention Center spokesperson, she'll be released on October 14.
Article continues below advertisement
A New Hanover County Court clerk told Radar that Tori is serving time in relation to an April 13, 2016, arrest for possession of heroin and possession of drug paraphernalia.
"She has to serve 10 days in jail set by the probation officer," the clerk told Radar. "It's a deferred prosecution. They might reduce the conviction level if she works out an agreement with the judge."
Article continues below advertisement
Tori is due back in court on August 2, 2018. At the time of her arrest, she was busted with half an ounce of marijuana, four empty bindles of heroin, and a grinder.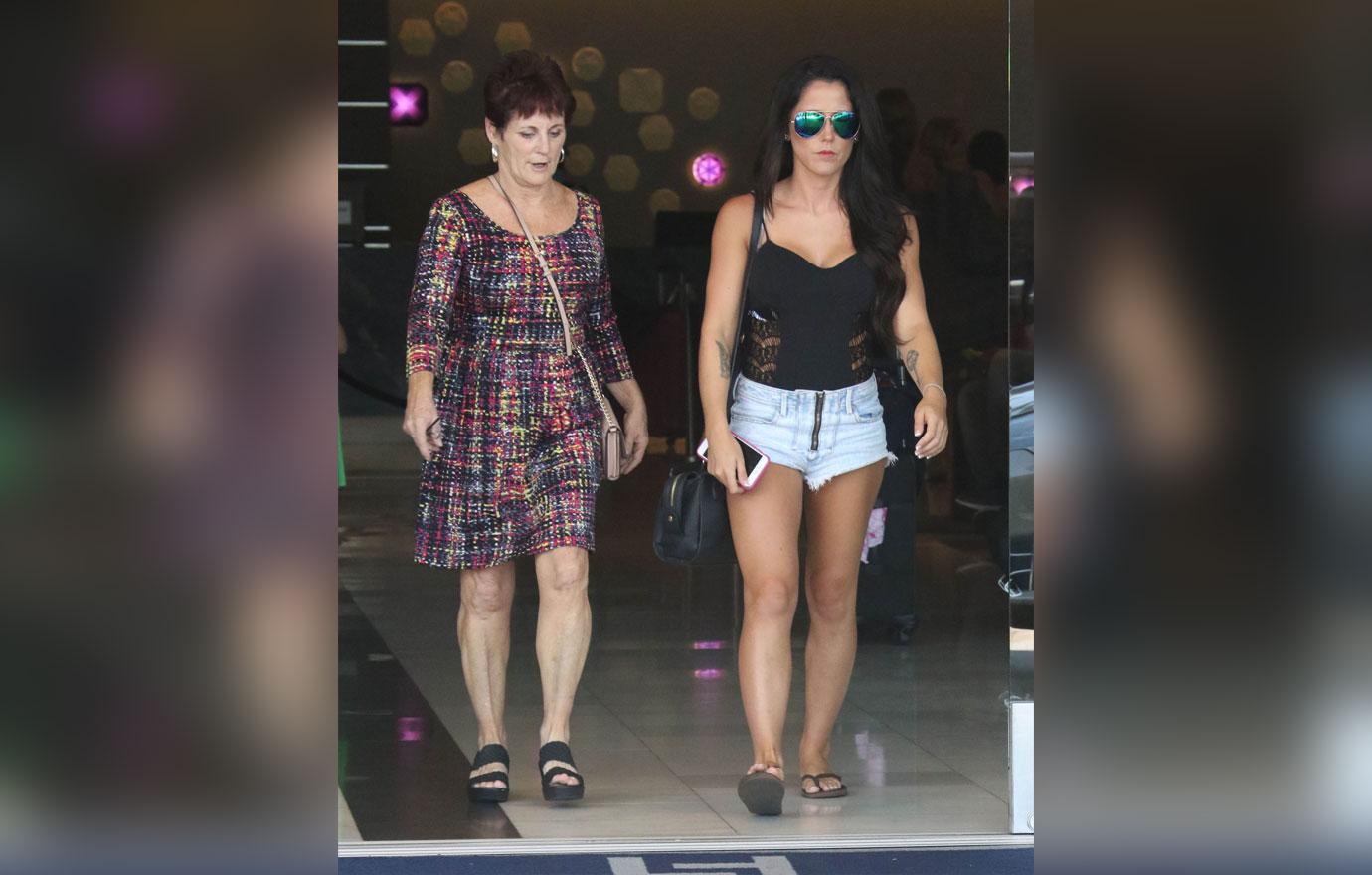 The news of Tori's jail stint comes on the heels of another blow to Jenelle. Her mom recently told RadarOnline.com that she's "so worried" about Jenelle and her son Kaiser now that Jenelle has married her second husband, David. "I think once he puts that ring on her finger, he's going to have so much control over her," Barbara told Radar exclusively.
How do you think Jenelle will react to her friend's jail time? Sound off in the comments below!