PHOTOS
5 Things We Know About Catelynn and Tyler's Visit With Their Adopted Daughter, Carly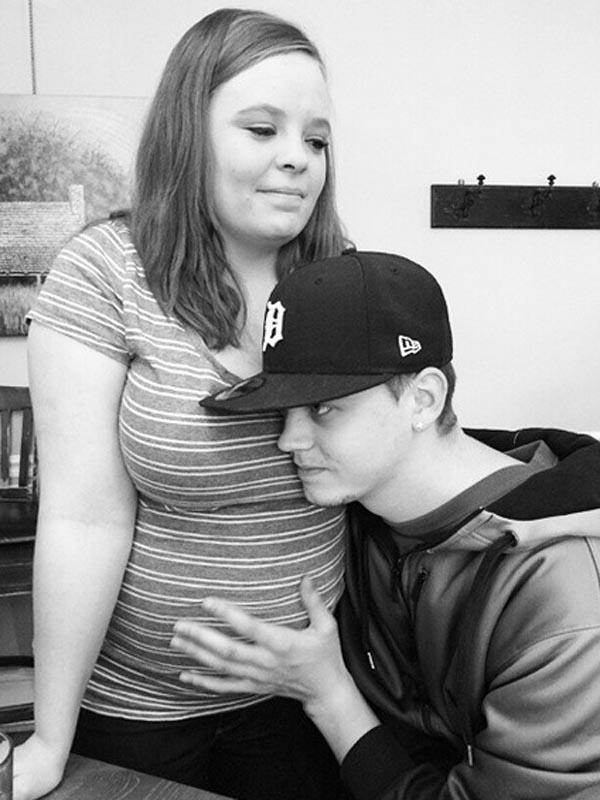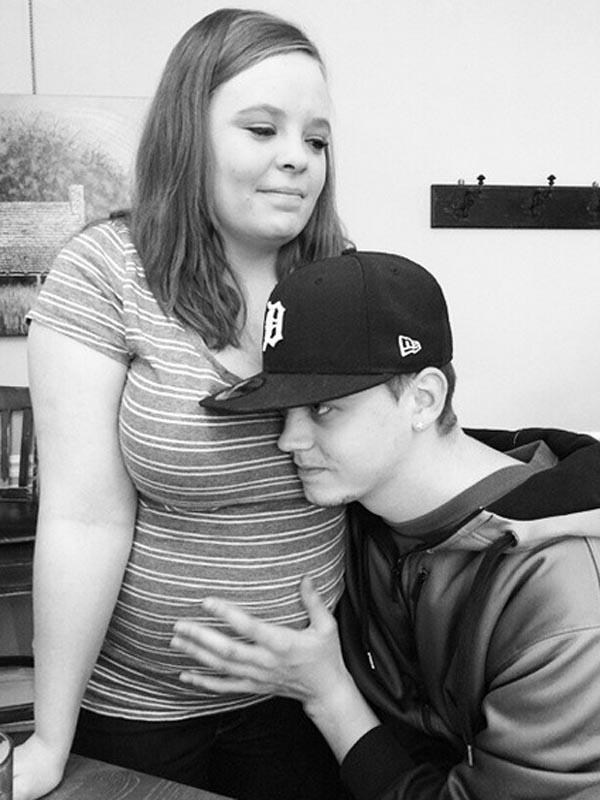 Catelynn Lowell and Tyler Baltierra's pregnancy is moving right along, but just as Cate has entered her third trimester, the couple got an amazing treat—they got to visit their five-year-old daughter, Carly, who they put up for adoption right after her birth!
The Teen Mom couple has an open adoption with Carly's adoptive parents, Brandon and Teresa, which means that they get sent photos regularly and get to see their little girl in person once a year. This weekend just so happened to be one of their scheduled reunions and, while details are still scarce, here's what we know so far about their trip—like whether or not it was filmed for MTV!
Article continues below advertisement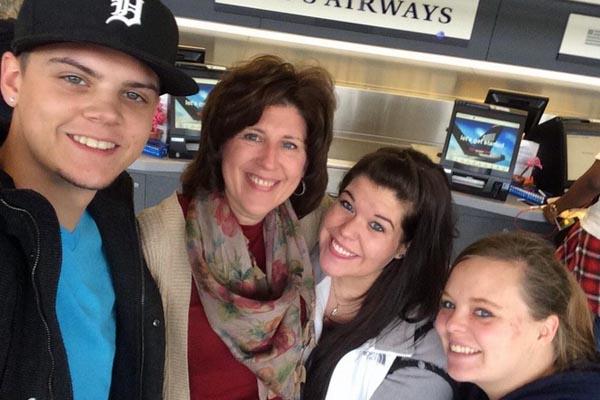 1. Catelynn and Tyler were joined on the trip by Dawn Baker, their adoption counselor, as well as Beth, whose son, Graham, was adopted by Brandon and Teresa a few years after Carly was. They all flew together from Catelynn and Tyler's hometown of Detroit to North Carolina, where Brandon and Teresa live.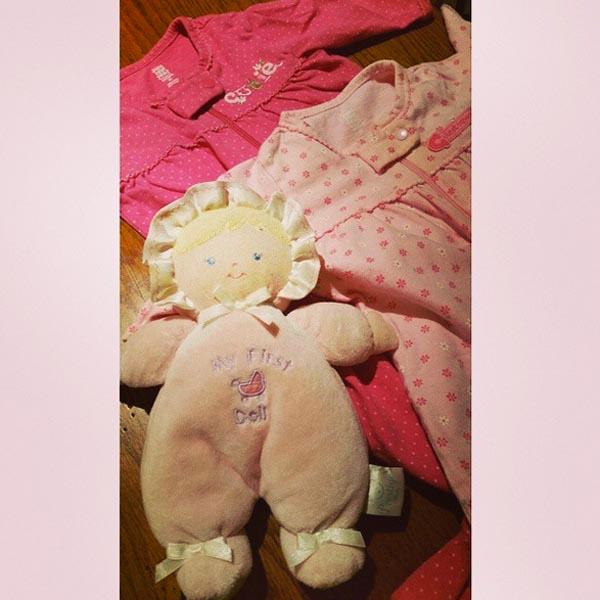 2. While there are no pics of their actual meeting with Carly, Cate did share this photo on Instagram of the gifts Brandon and Teresa gave to their unborn baby. She said, "The BEST gift for our new little girl was from Brandon and Teresa… Carlys first baby doll and two outfits she wore as a baby… I about balled and this is the most precious thing to me now…. for our daughter to have some of Carlys things are beyond amazing and touching… something I will never forget…" Are you bawling yet?!
Article continues below advertisement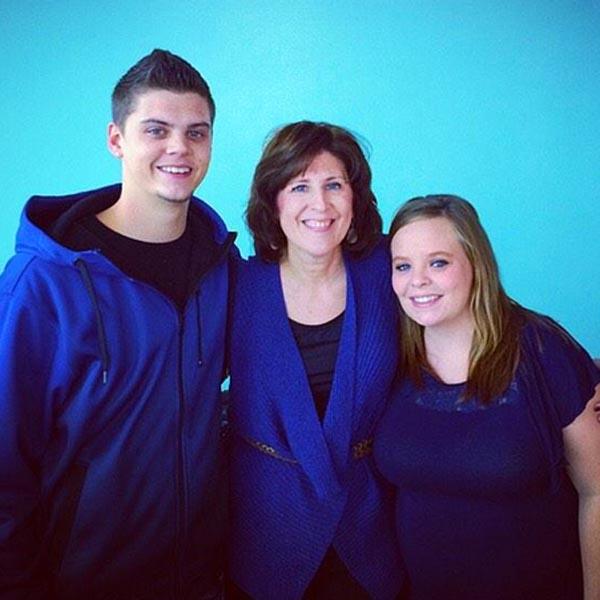 3. And despite the lack of photos, the MTV cameras were in North Carolina to film the meet-up! Dawn shared this photo on Instagram, saying "Fun day of filming in North Carolina." We're pretty much dying to see this footage.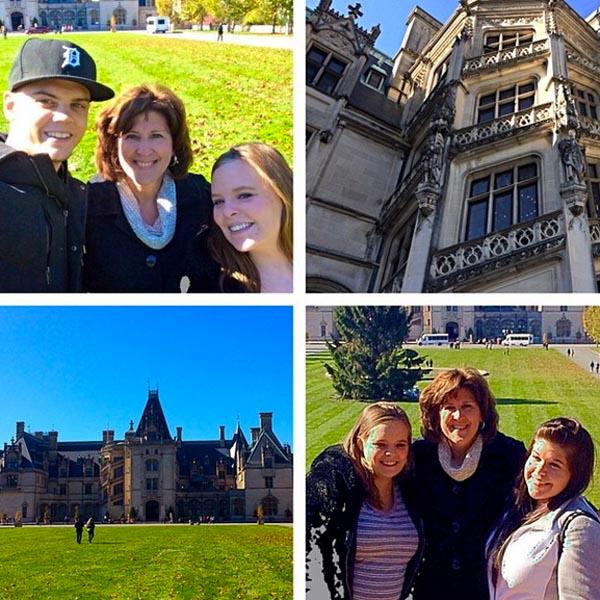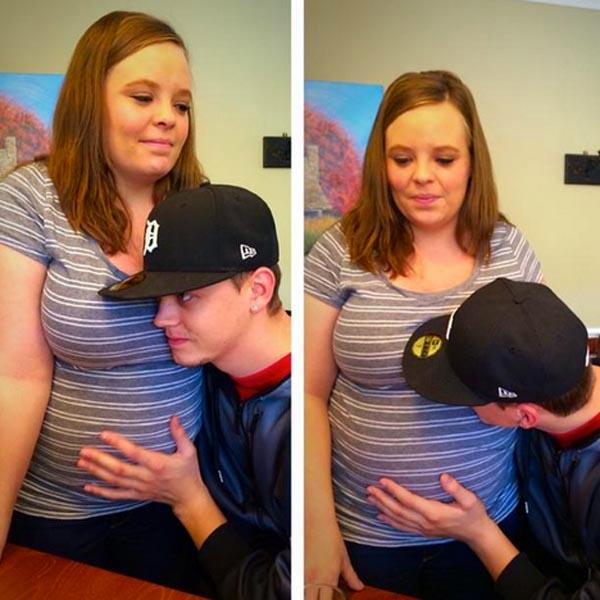 5. The family was in town from October 31st until November 2, which means Carly and Graham spent Halloween with their adoptive parents and their birth parents. We wonder if they all dressed up together!
PHOTOS: See How the Teen Moms Celebrated Halloween This Year
Catelynn and Tyler's next exciting event is her baby shower, which is taking place this Saturday, November 9th. Hopefully we'll at least get to see some pics from that! What do you think of Catelynn and Tyler's recent visit with Carly? Do you hope to see the reunion on Teen Mom? Tweet us @OKMagazine.