PHOTOS
Fired 'Teen Mom' Star Jenelle Evans Divorcing David Eason Because She's 'Running Out Of Money'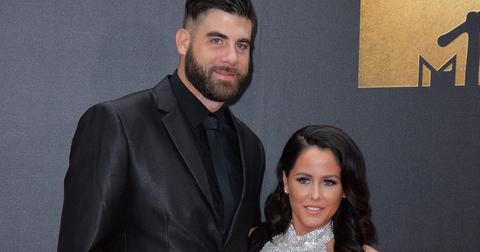 Oct. 31 2019, Published 6:27 p.m. ET
View all comments
Article continues below advertisement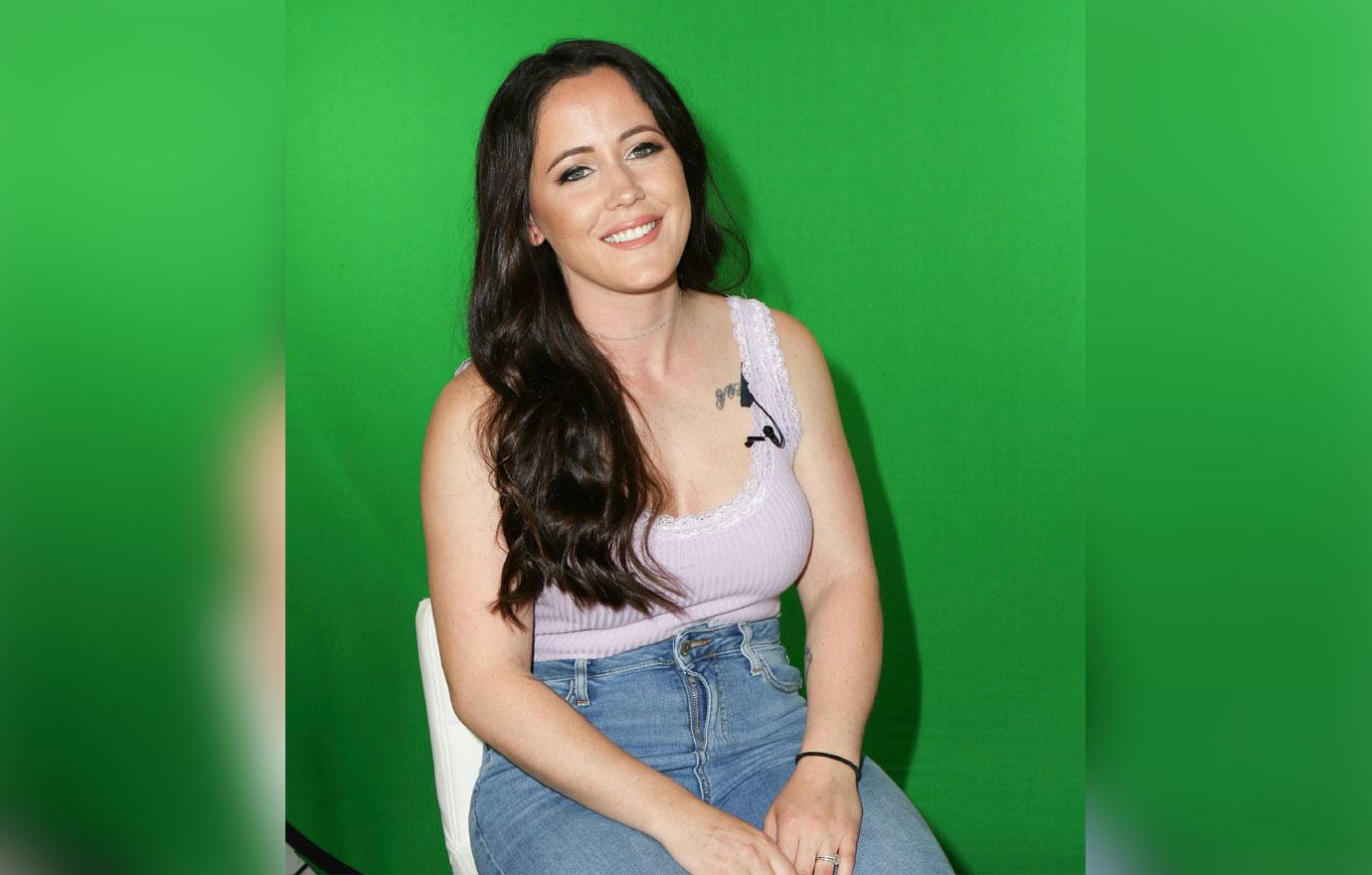 According to an insider, the divorce was a strategic financial move. "She's running out of money," they told RadarOnline.com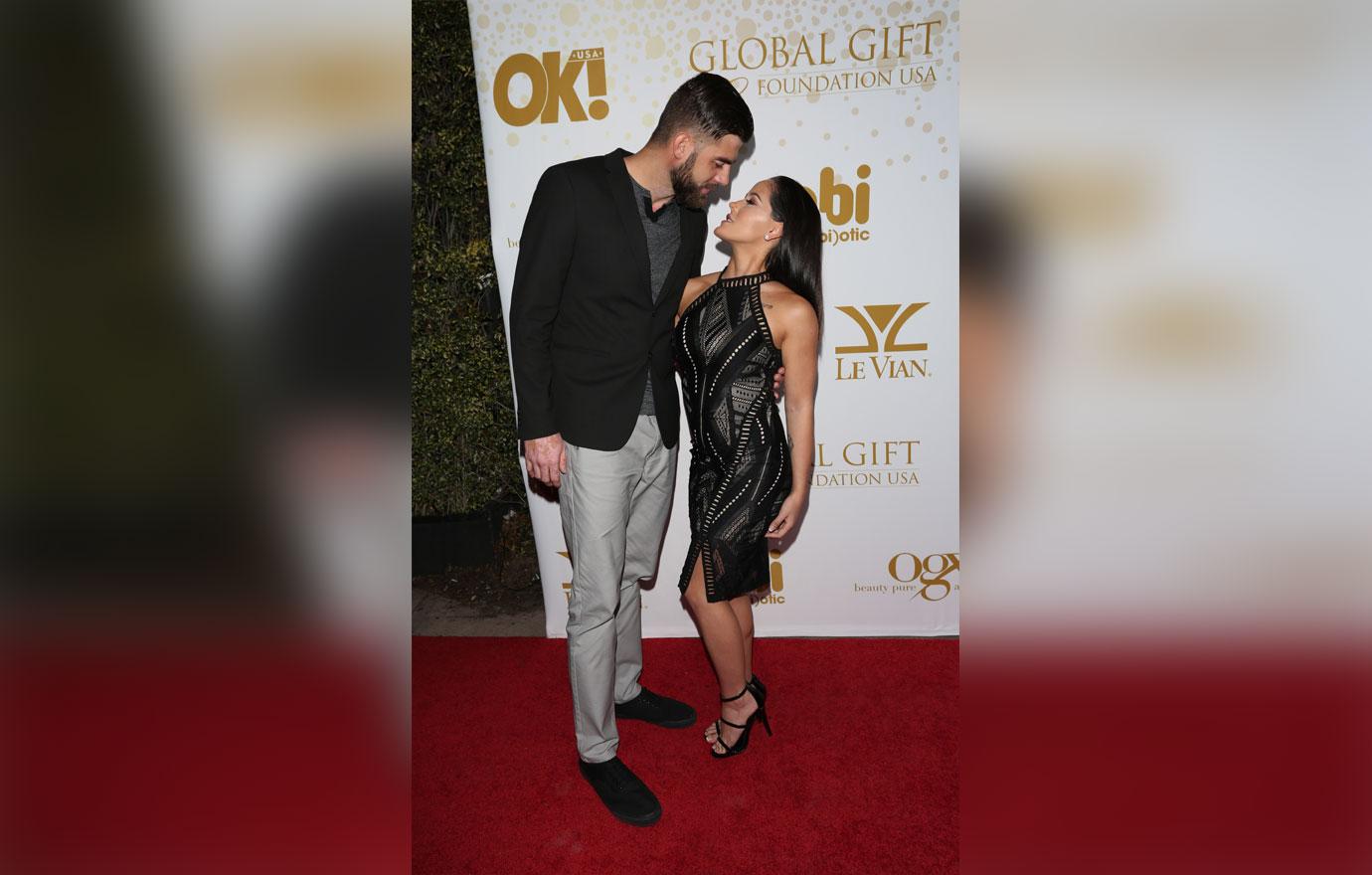 Earlier this year, the 27-year-old was fired from the longtime MTV series after David admitted to shooting their pet dog. At the time, Jenelle was making $400,000 an episode. Without her steady television gig, the mom of three is reportedly struggling to make ends meet. "It went off like a lightbulb in her head. 'I have this husband that doesn't work? What in the hell am I going to do?'" the source explained.
Article continues below advertisement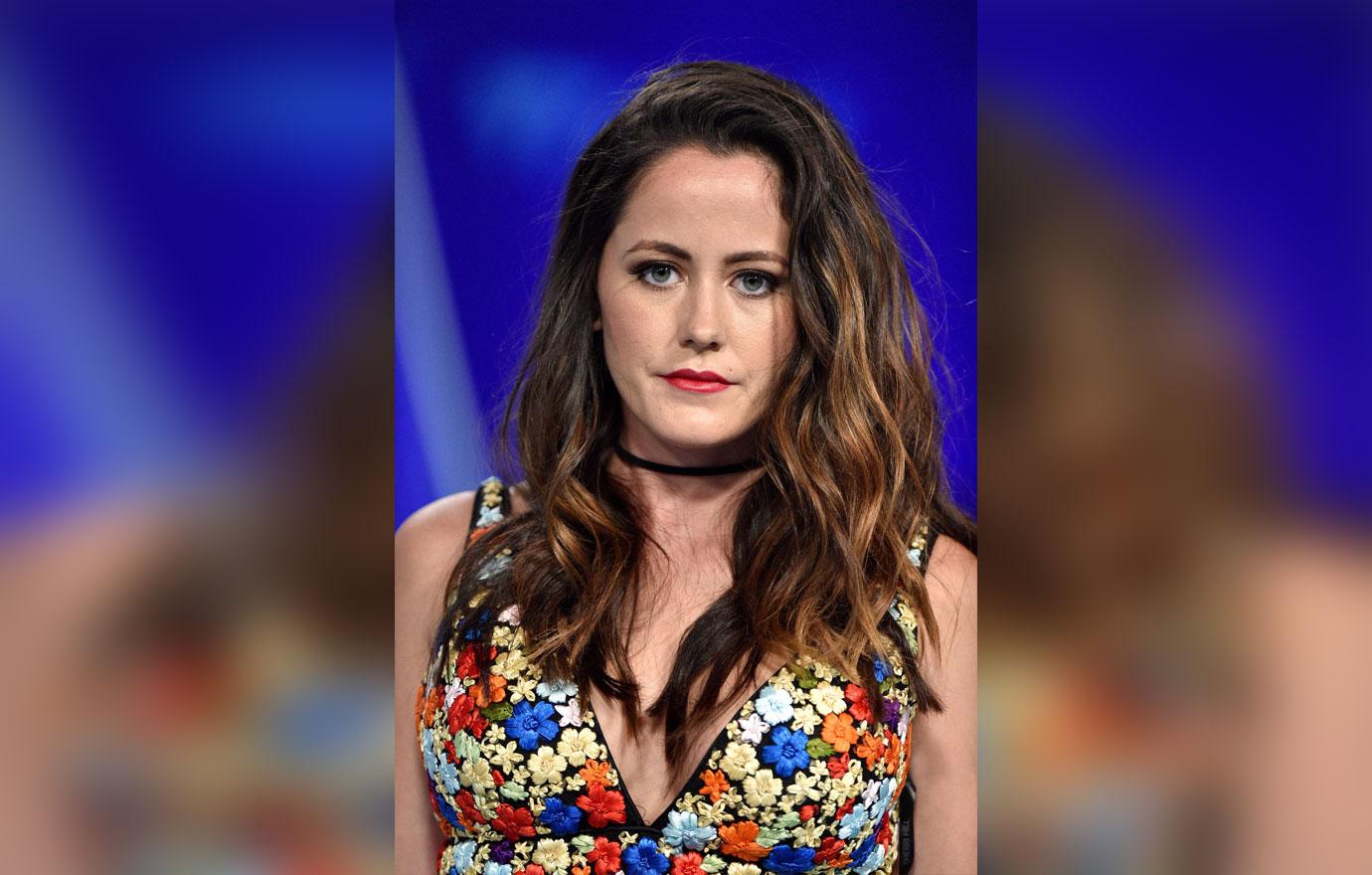 "So, she decided to end the marriage before it is too late," the insider claimed. "There is no money left and she wants to make money again."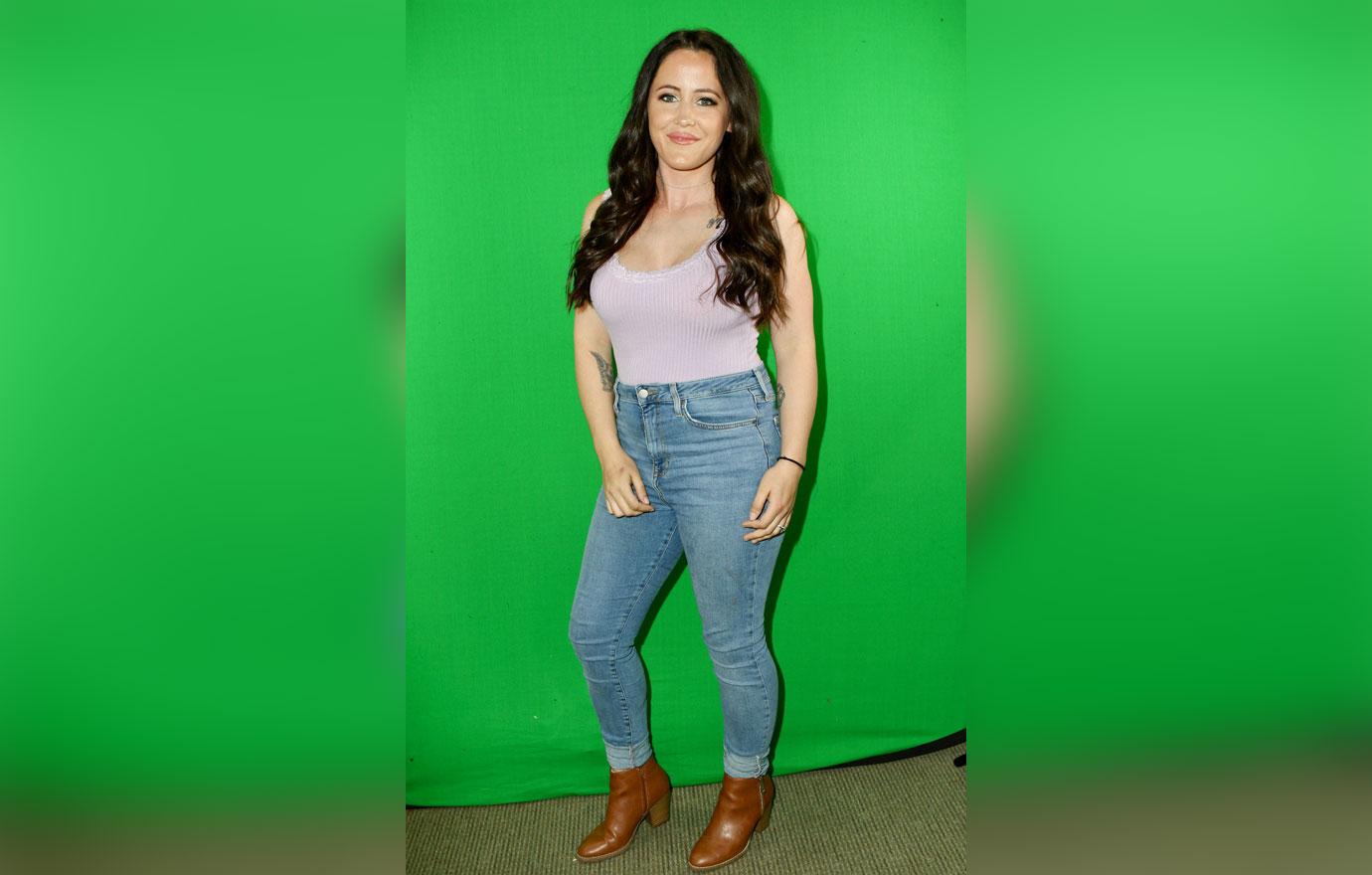 According to another source, though Jenelle's family "supports" her decision to get a divorce, David was completely blindsided. "He doesn't know where she is. He didn't know anything about this," the first source claimed. "He thinks she's around town but she's not and she's not going to go back until he's gone. He thinks she's just gone for a couple of days."
Article continues below advertisement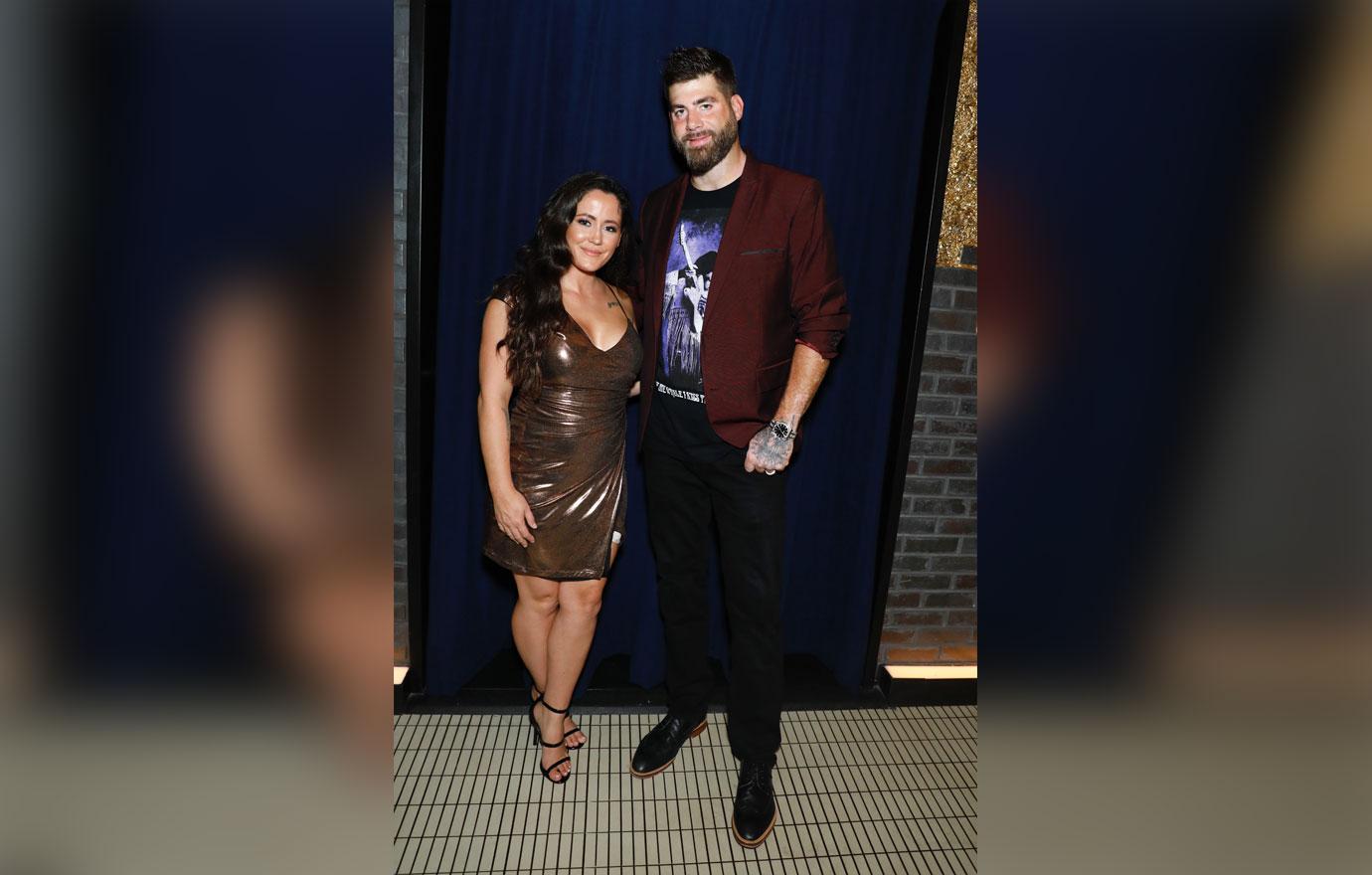 The source also claimed that the former MTV star is bracing herself for an explosive reaction from her estranged husband. "He's going to s**t his pants," the insider told Radar. "He has no money. He has no money for even gas."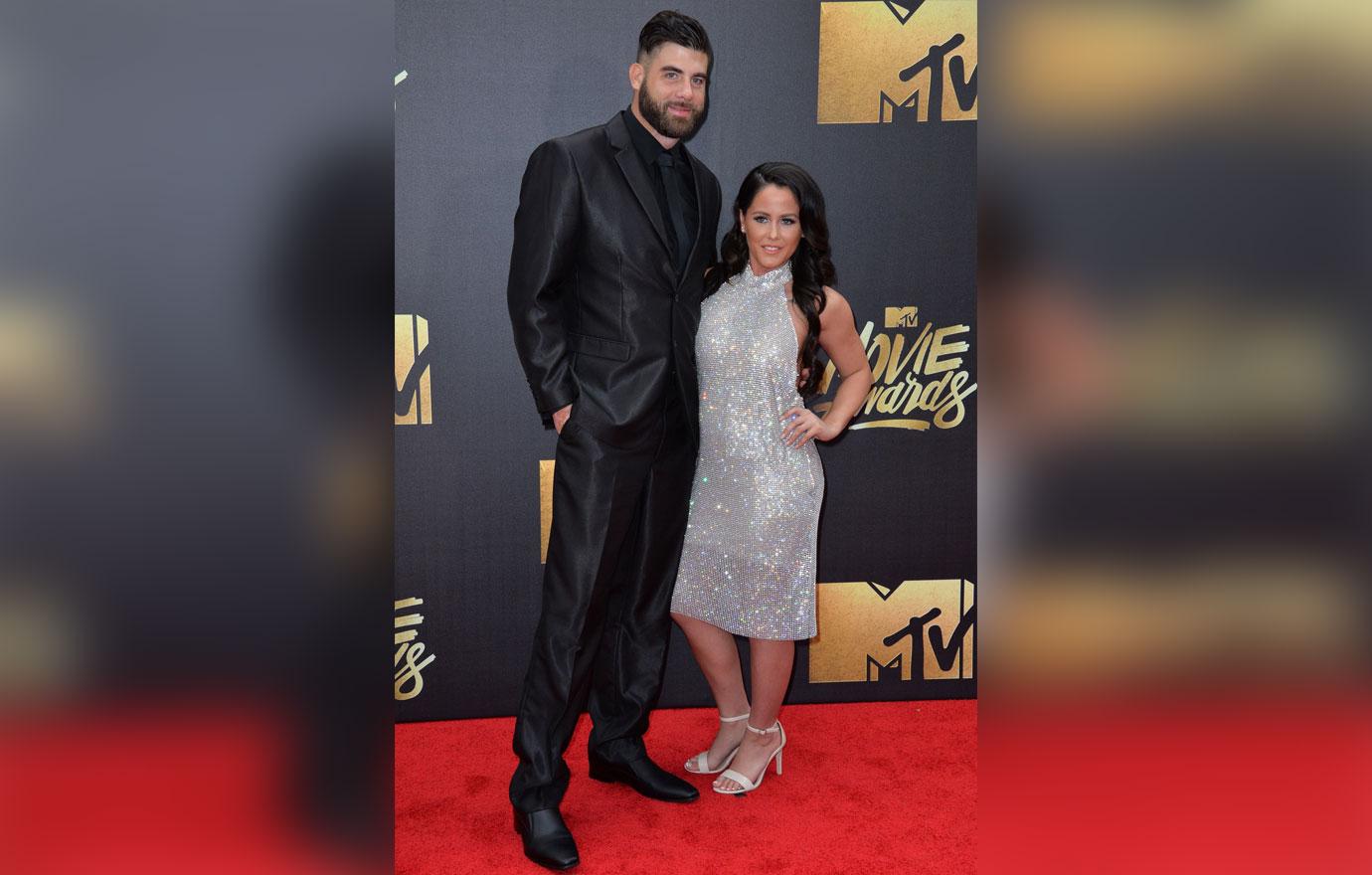 Jenelle initially announced the news via a lengthy statement on Instagram. "Like anyone else I want what's best for my kids and I want to be happy. With time away from Teen Mom, I've started to look at my life differently and I know I need to make change," she explained.
Article continues below advertisement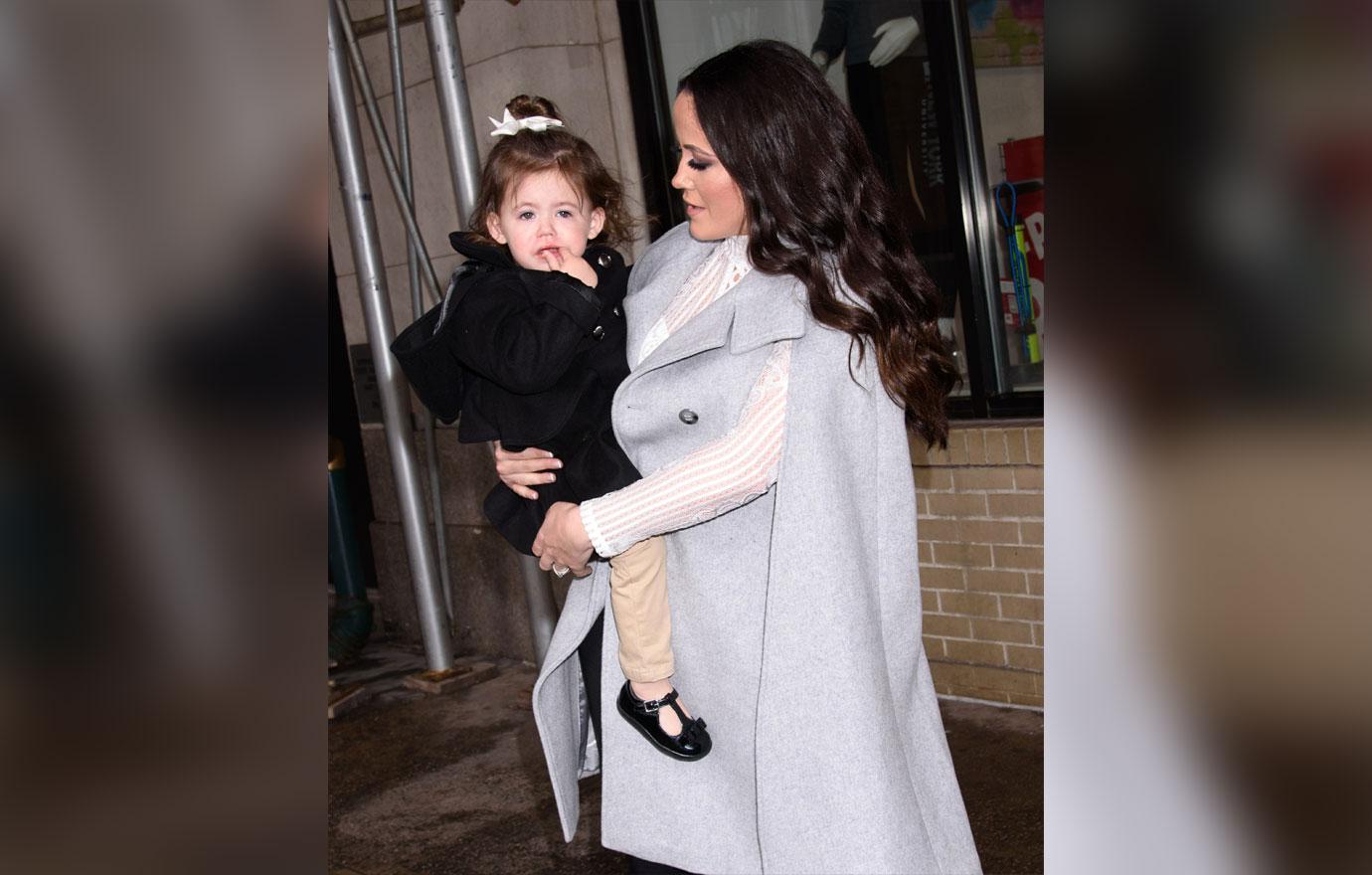 "Nobody gets into a marriage expecting it to end but I know that's what is best for me and for my kids," she continued. "Today I've filed papers to start that process."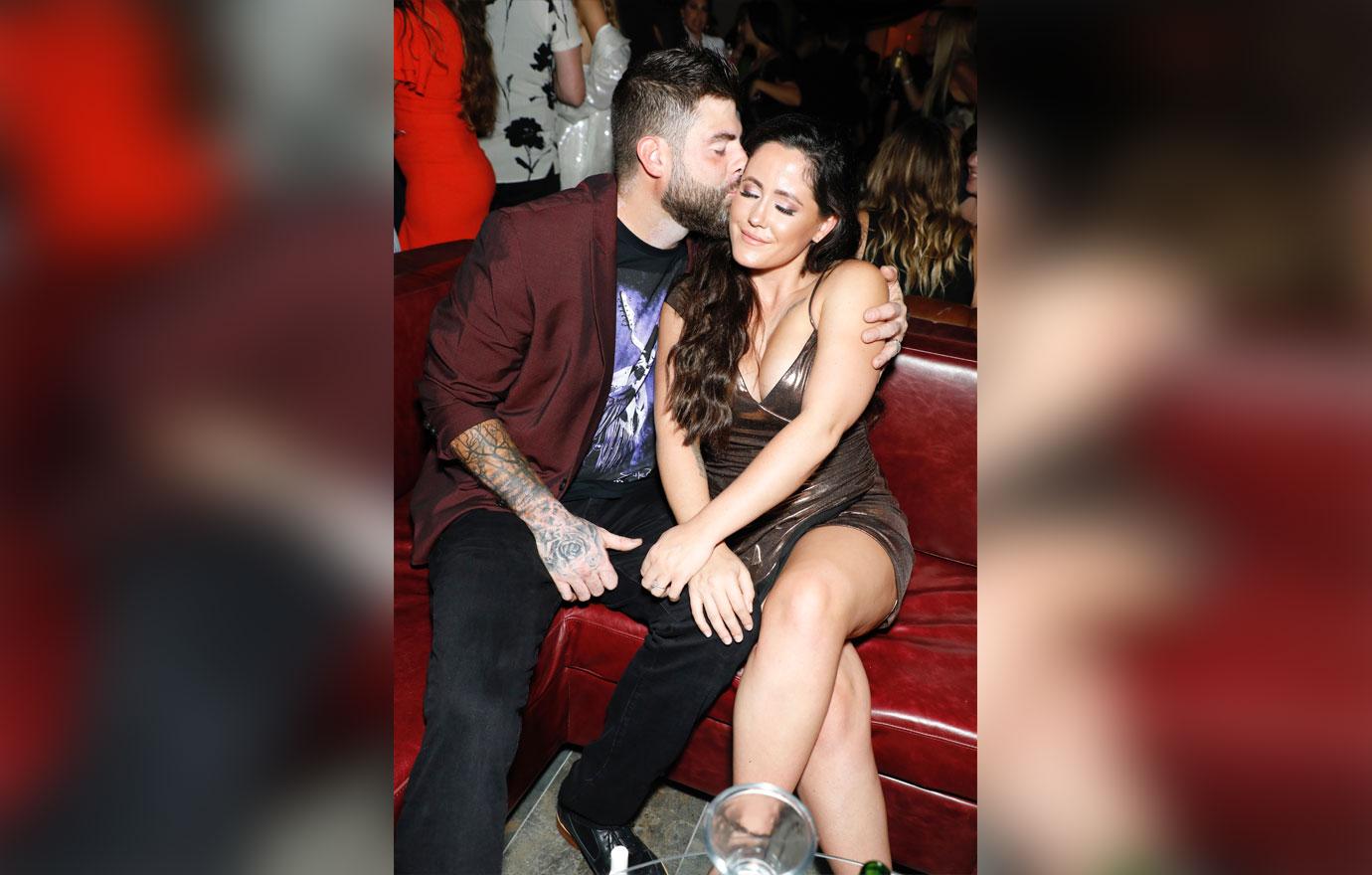 "I appreciate the support from everybody who has asked how I am. Me and the kids are doing great. We need some time to be together," she added. "But you'll hear from us again soon."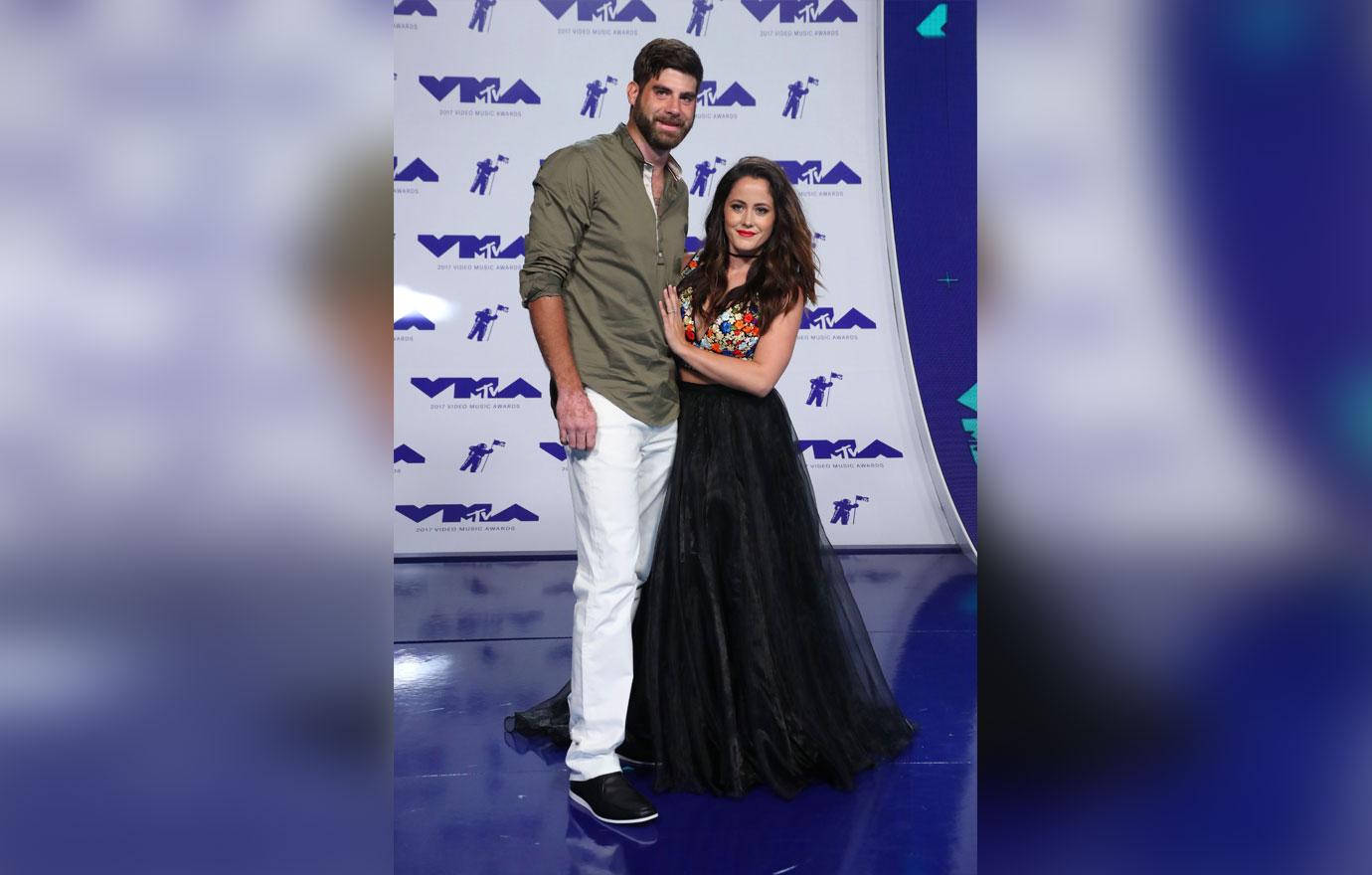 What do you think about Jenelle and David's split? Share your thoughts in the comments section.