PHOTOS
Teen Mom's Farrah Abraham Gives Her Daughter The Star Treatment At An Oscars-Themed Sixth Birthday Party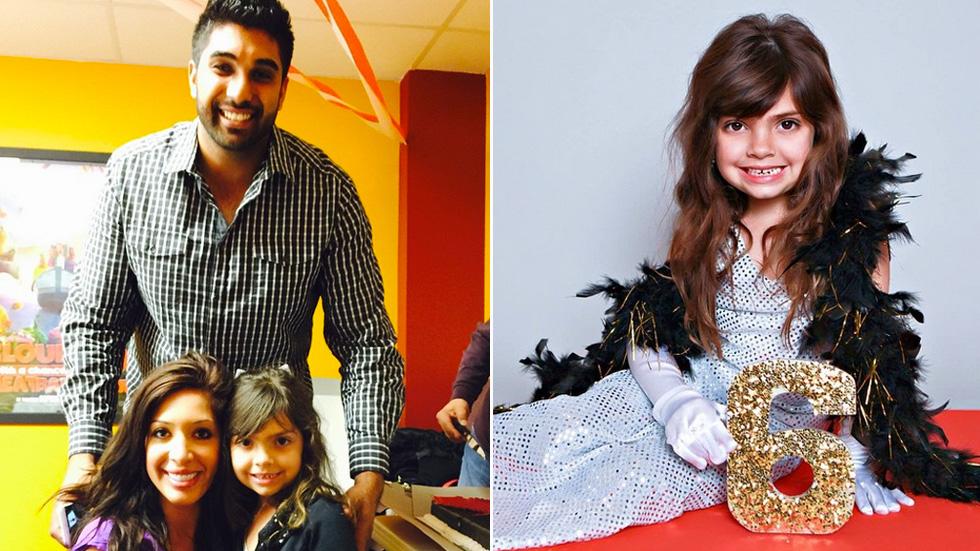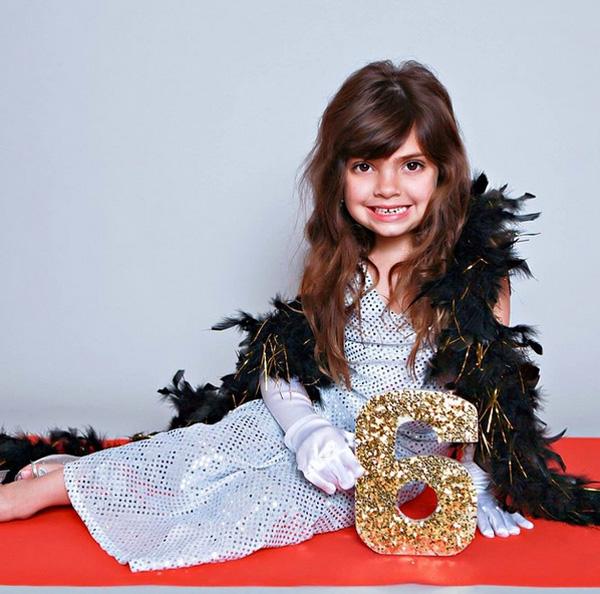 What do you do when your daughter's birthday coincides with Oscars Sunday? Throw her an Oscars-themed party, that's what! Teen Mom's Farrah Abraham gave little Sophia the royal treatment for her sixth bday and the pics from the party are all sorts of amazing.
Article continues below advertisement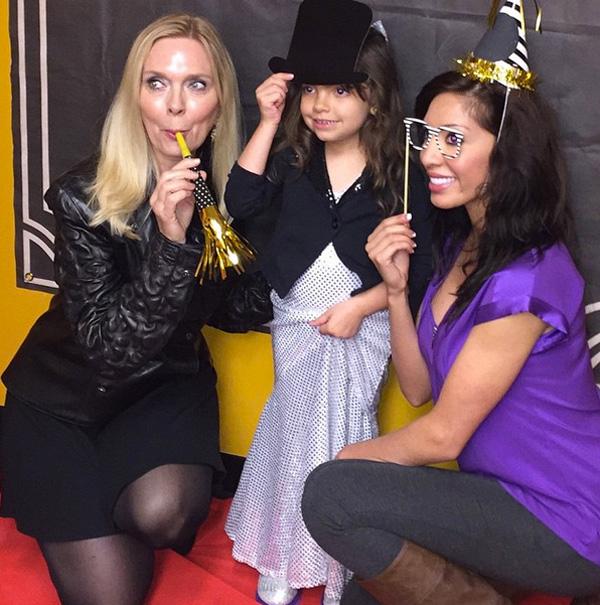 Sophia's party looked like even more fun than the actual red carpet, if we're being honest. There was a photo booth, which Sophia, Farrah, and Farrah's mom Debra took full advantage of.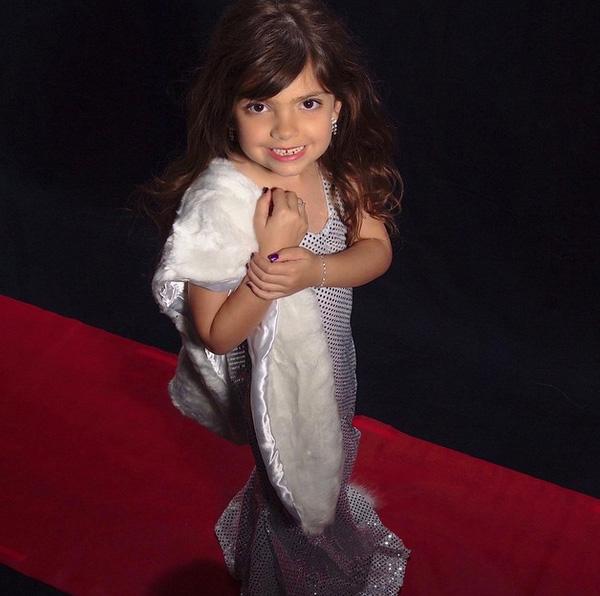 There was even a red carpet as well as "paparazzi" at the party to give Sophia and her friends the full effect of the Academy Awards. Farrah also hired a professional photographer, Jennifer Poulson, to take photos of the birthday girl!
Article continues below advertisement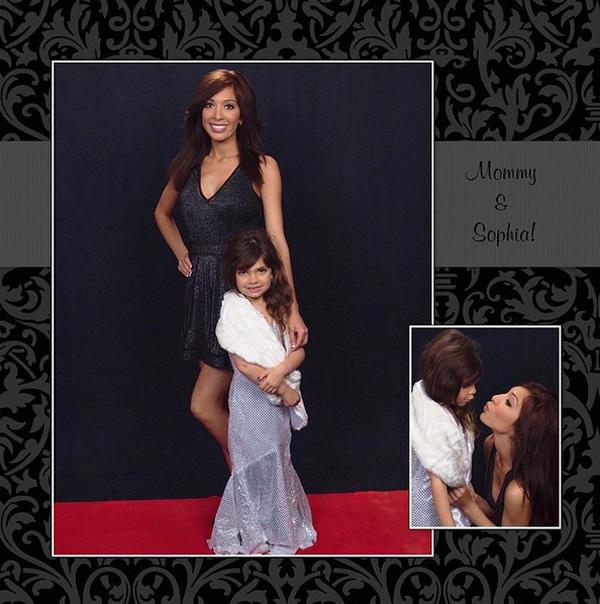 Farrah dressed up for her photo opp with her daughter in a sparkly LBD. Considering how many times Farrah's walked a carpet, we bet she had a few pointers to offer her little girl.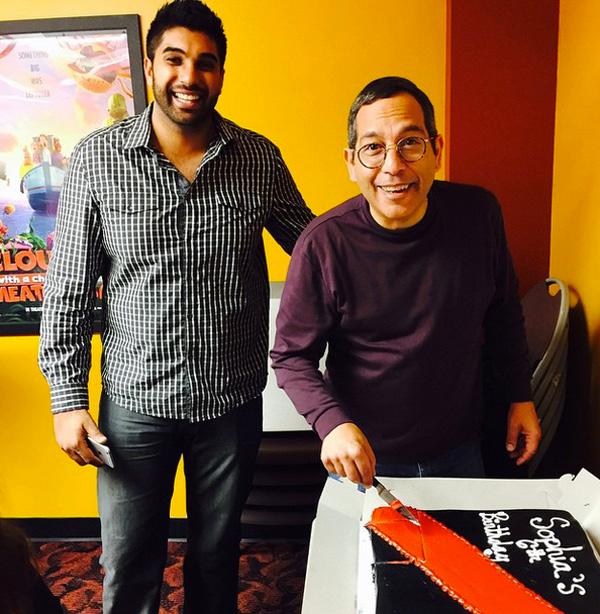 Article continues below advertisement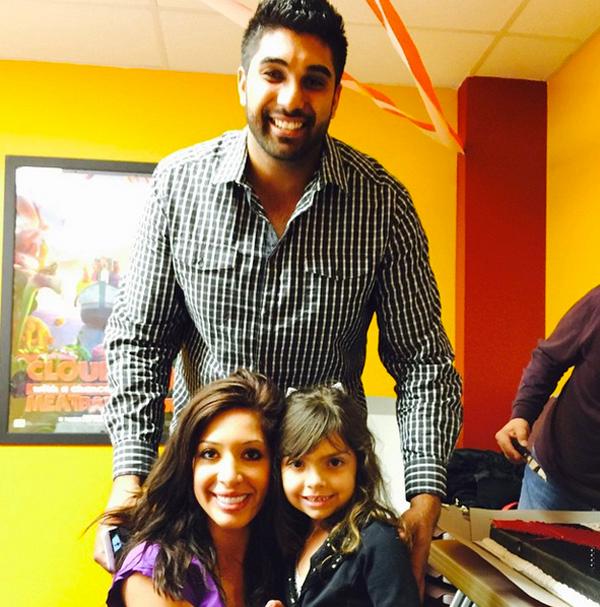 Farrah, Simon, and Sophia look like one big happy family!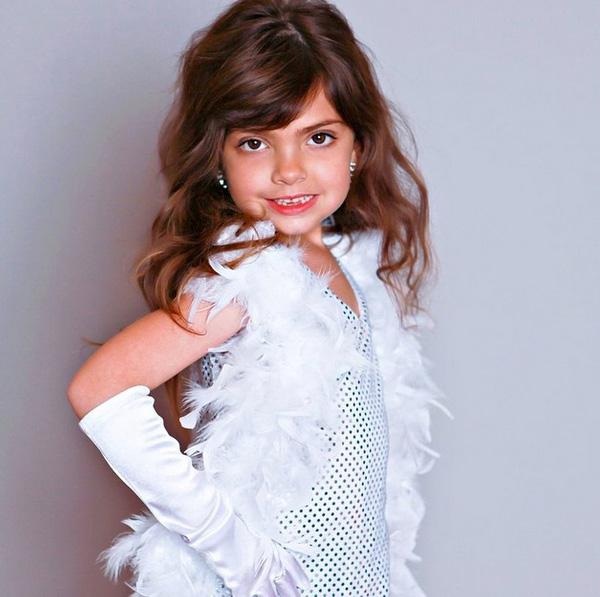 "Happy 6th Birthday!! Sophia Laurent Abraham #Star #CelebBaby #redcarpet We Love You!!," Farrah wrote of her daughter's photoshoot. She's such a natural behind the camera, it almost scares us.