PHOTOS
Gannon 'Got Closure!' 'Teen Mom' Star Mackenzie Mckee Defends Disturbing Video Of Son With Dead Dog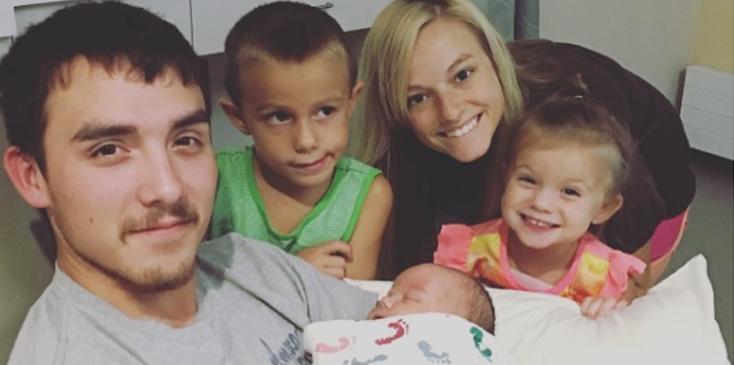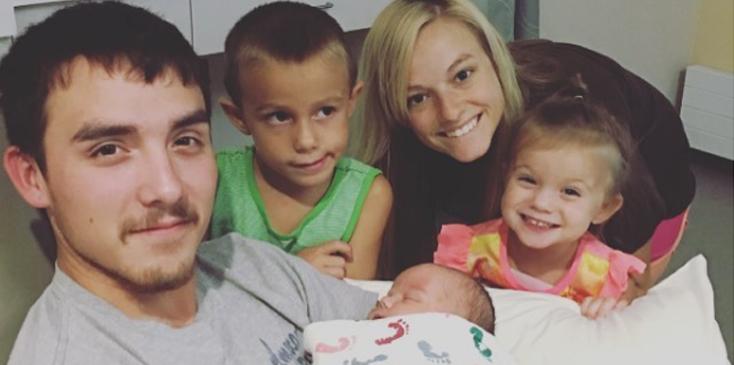 Another scandal for Teen Mom 3 star Mackenzie Mckee! The reality star is under fire for a disturbing video of her oldest son, Gannon, holding and kissing a dead puppy! In an exclusive interview, she explains her reasoning behind the videos uploaded via social media.
Article continues below advertisement
"I brought the dog to the vet in the morning. He said she's too small to deliver the dogs to we have to give her a c section. Gannon is there with me and he's smart enough to take things in. They bring out the mom and two puppies. They said one might not make it, but you can take him home," she said in an exclusive interview with RadarOnline.com.
She continued, "On the way home I'm stimulating the puppy's heart. We get home and we leave the dog alone with the live puppy and I'm stimulating his heart and I did it for hours. He asked to hold the dog. What was going through my mind was I had a miscarriage at 14 weeks and I delivered the baby naturally. I remember them taking the baby in a plastic container and I never saw it again. I wish I could go back and hold the baby to get closure."
Article continues below advertisement
She confessed, "And it messed me up for a while. I knew he was attached and I said here you can hold the dog. After he took the dog to a corner and prayed over it."
"That was a beautiful moment for me because he sees me pray in hard times. I had to explain the dog was sick and got sent to heaven. We had a funeral, made a casket and buried the dog. Gannon is okay, he got closure," she admitted.
Article continues below advertisement
Besides losing one of the puppies, Mackenzie recently suffered another heartbreaking cheating scandal with her husband and father of her three children, Josh Mckee.
"There was a guy I was texting, but there was no flirting or affair. I didn't do that. His ex-wife found out and sent Josh a message. That is what he's going off of," she said of the scandal.
What do you think of Mackenzie uploading such a disturbing video? Let us know your thoughts in the comments section!