REALITY TV
Teen Mom Week in Review: Maci Gets a Teen Mom 3 Gig, Mackenzie Gets Hitched and More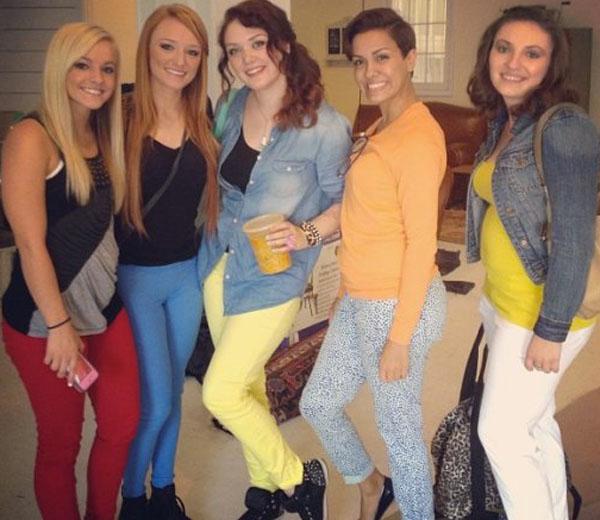 Article continues below advertisement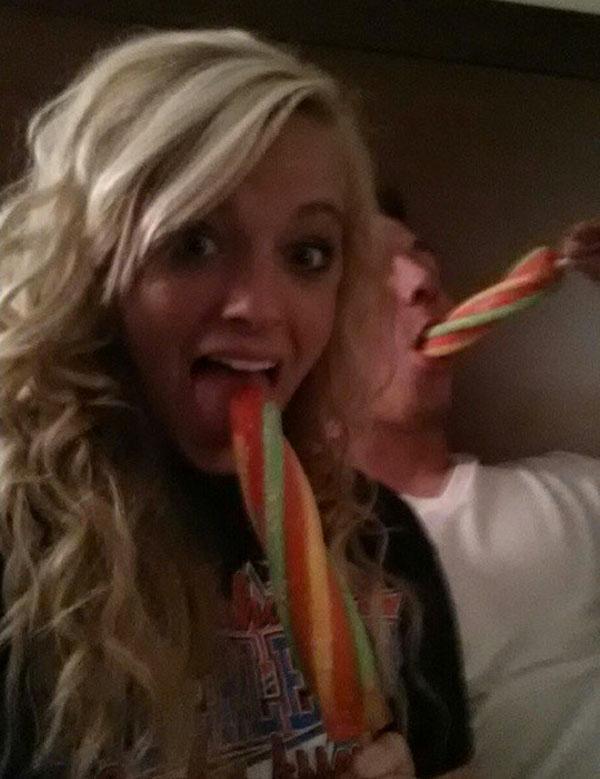 Aside from the fact that pics from her nude pregnancy photo shoot leaked on the internet, Kailyn Lowry is celebrating her upcoming nuptials to Javi Marroquin the only way engaged ladies know how—with a trashy bachelorette party, duh! Let's just hope that that's not beer we see in that cup (with the, um, male genitalia straw). Baby number two is still in there, Kail! Don't be silly now!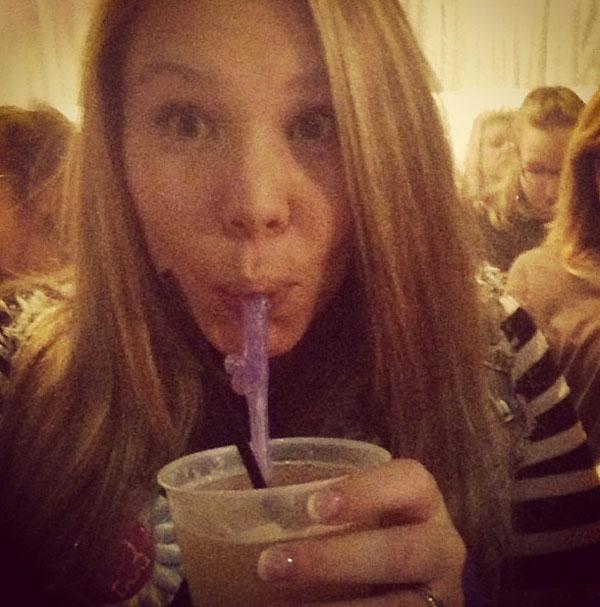 Jenelle Evans was in jail for about 48 hours last week, but, as her lawyer promised the press, she was released on Wednesday after serving her time. And of course, MTV's cameras were there to capture Jenelle's big homecoming, as was her boyfriend, Nathan. Those two really do go everywhere together.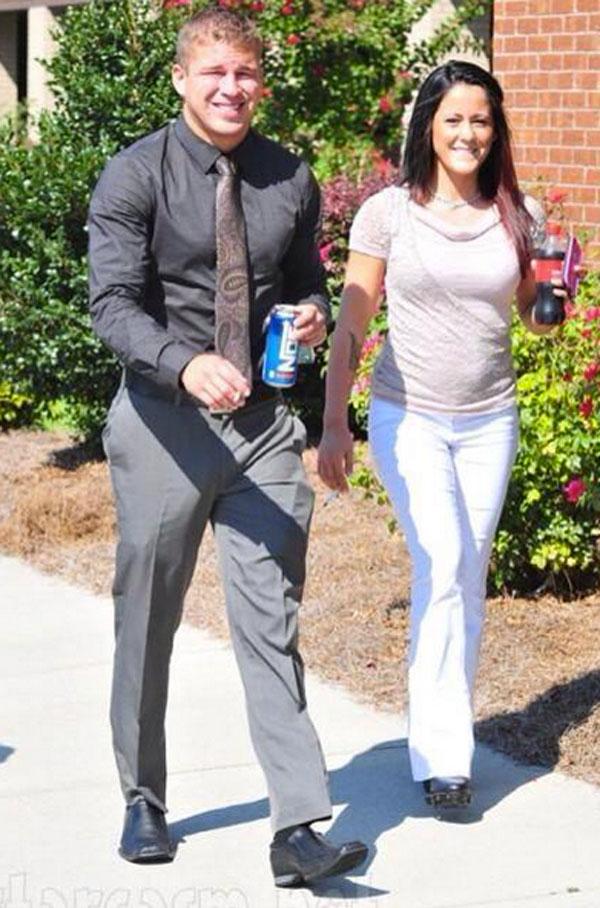 OK! News: Catelynn Gets Pulled Over, Adorable Aubree Pics and More
Catelynn Lowell and Tyler Baltierra have amazing plans for Labor Day weekend—spending time with their daughter, Carly! Cate shared the exciting news on her Insta page, saying that they'll be spending Sept 1 and 2 with Carly and her "awesome parents." If only MTV's cameras could capture that, eh?!
And in other exciting Cate and Ty news, Tyler is putting the finishing touches on his book! He shared an excerpt from the book with his Instagram followers with the caption "This is just the beginning #Book". Upon first glance, the story looks intense (and also like it needs a bit more editing—we caught some typos, Ty!).
Article continues below advertisement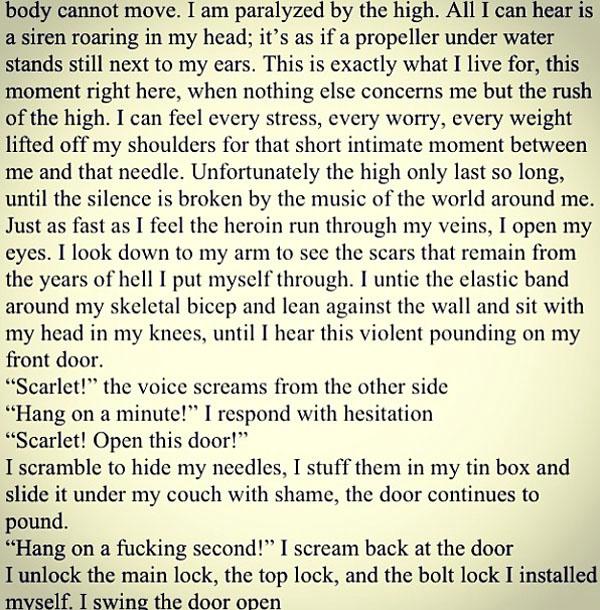 Katie Yeager, our new BFF from Teen Mom 3, did a bit of celebrating of her own this past weekend as she rung in her daughter's second bday! Katie celebrated Molli's big day by giving her a sleepover, a shiny new bike and a trip to the amusement park. That kid is so darn lucky.
Photos: Why Mackenzie Douthit is Similar to Maci Bookout
And here's some more news that'll make your day—despite a few health issues, Leah Calvert's daughter Ali seems to be doing juuust fine. Corey's dad Jeff Simms posted a pic on Twitter of the adorable twin on the trampoline. This is huge news since we didn't even see Ali walk on the last season of Teen Mom 2, but that's what season 5 is for, right? Ali walking! Yay!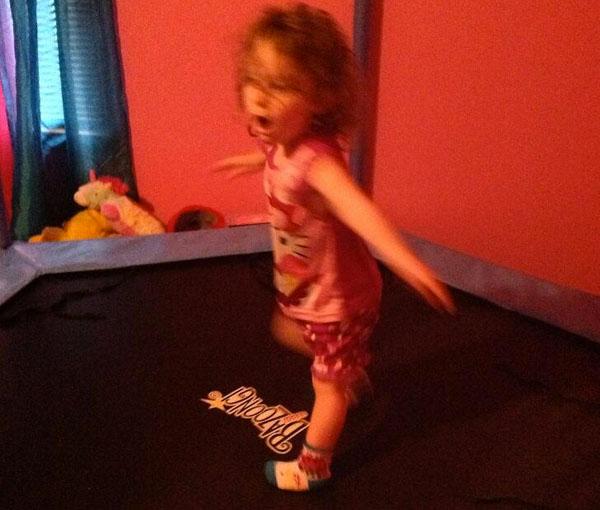 Straight off the heels of her very own MTV special, Being Maci, which aired on Sunday, Maci fans got some more huge news—she's going to be hosting the Teen Mom 3 after shows! MTV confirmed the news (that we kind of expected anyway), and fans can see Maci's first show when the new season premieres next Monday, August 26. Congrats, lady!