PHOTOS
Adam Lind Has An Awkward Run-in With Chelsea Houska and Her Boyfriend and More Teen Mom News of the Week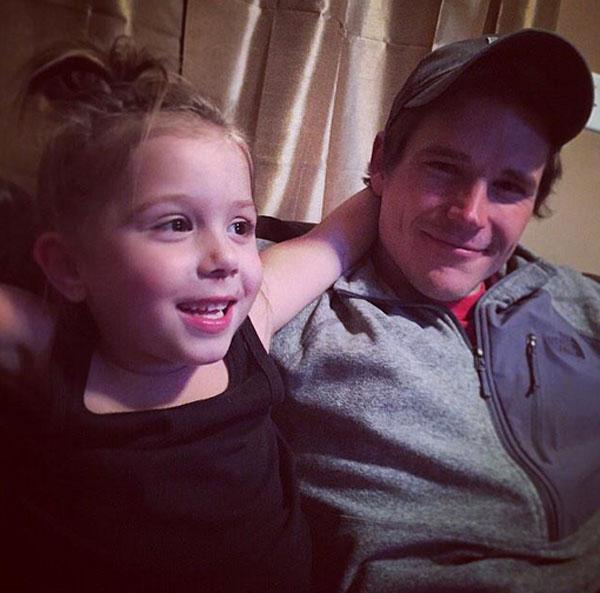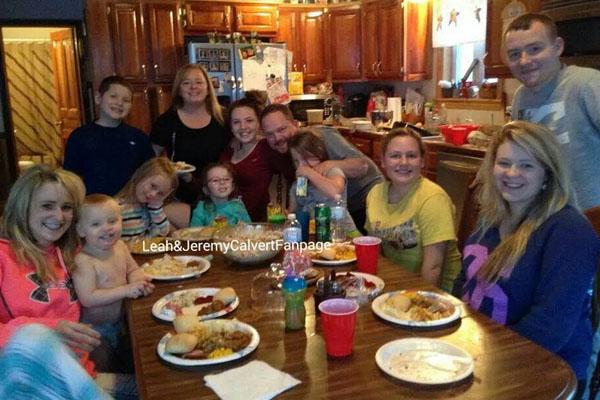 Article continues below advertisement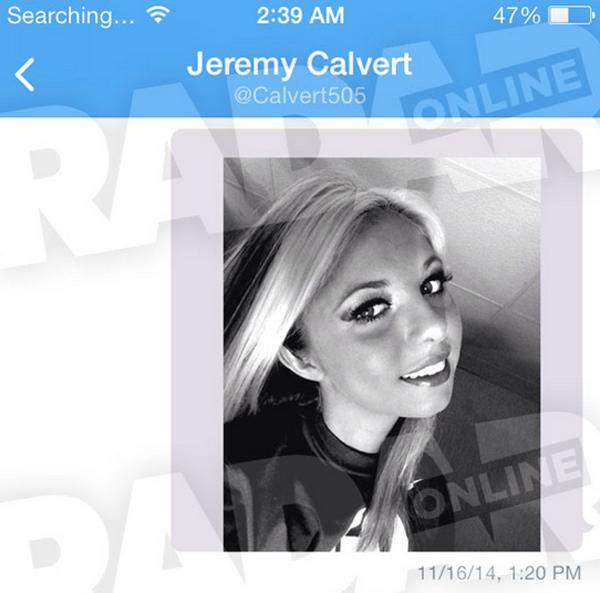 Oh wait—we think we know where Jeremy was on Thanksgiving—with this random chick! RadarOnline got a hold of some text and Facebook messages that Jeremy allegedly sent to some girl he met on Twitter, saying that he is single and wanted to meet up. Scandalous! Read the entire text conversation right HERE!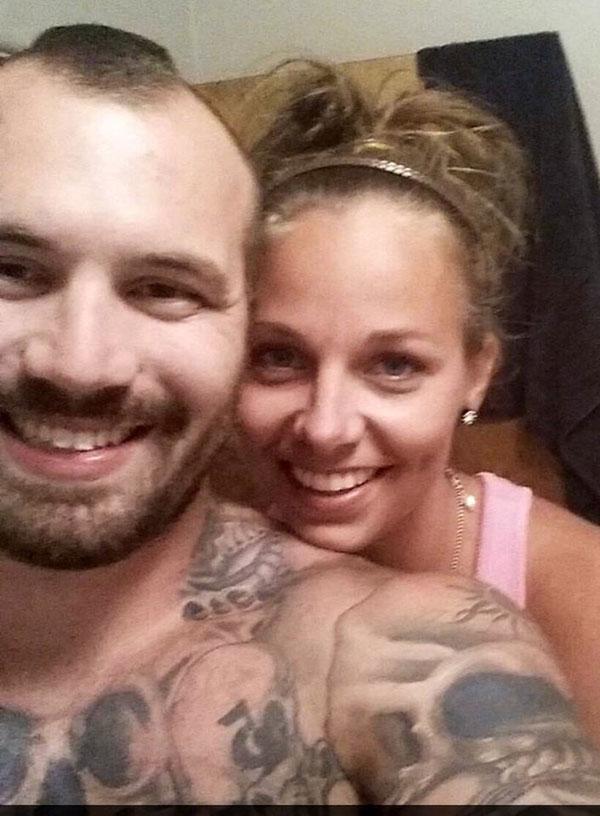 And in other baby daddy news, did you hear that Adam Lind was in jail this week?! He spent about 24 hours in the slammer after his ex girlfriend, Brooke Beaton, falsely accused him of being violent towards her. Oh yes, and then once he got released on bail, Brooke filed a restraining order against him! Read all the details right HERE.
Article continues below advertisement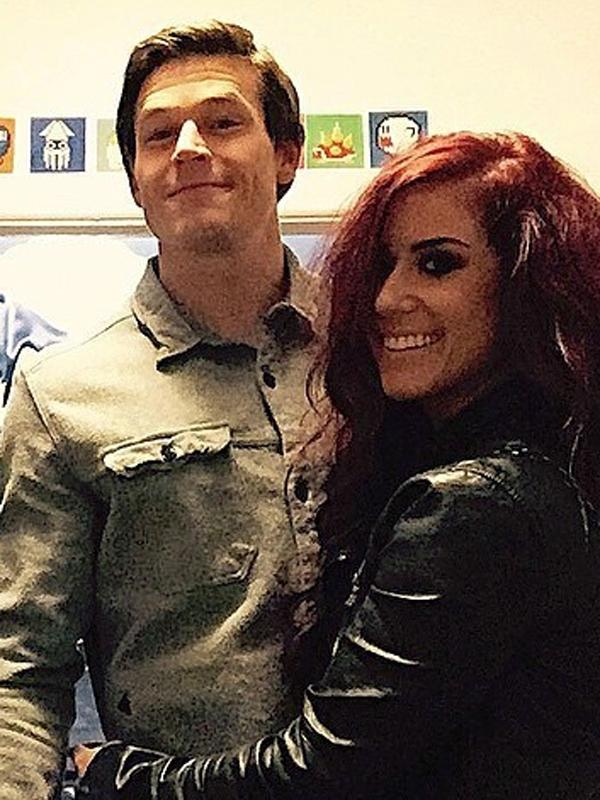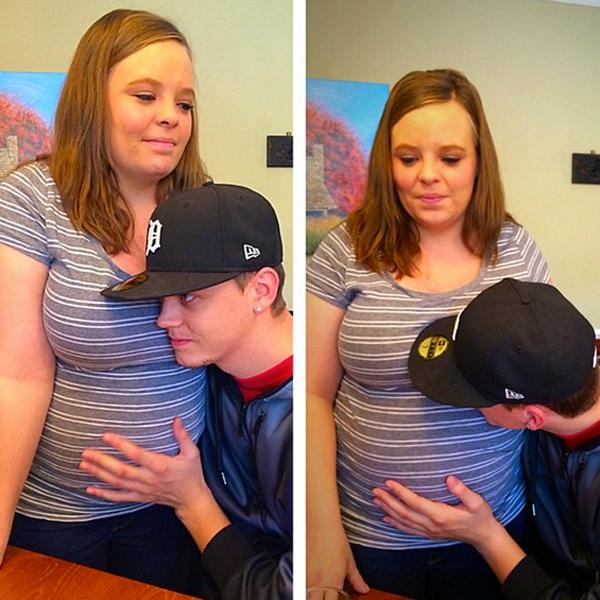 And if you heard rumors that Catelynn Lowell had her baby, that would be incorrect. Tyler Baltierra tweeted that Cate was dilated and effaced (which is pregnancy jargon for the baby is getting ready to come), but turns out Cate did not actually go into labor. Let's keep that little one in there for at least six more weeks until she's full-term, okay?! Get more deets on Tyler's tweet right HERE.
Article continues below advertisement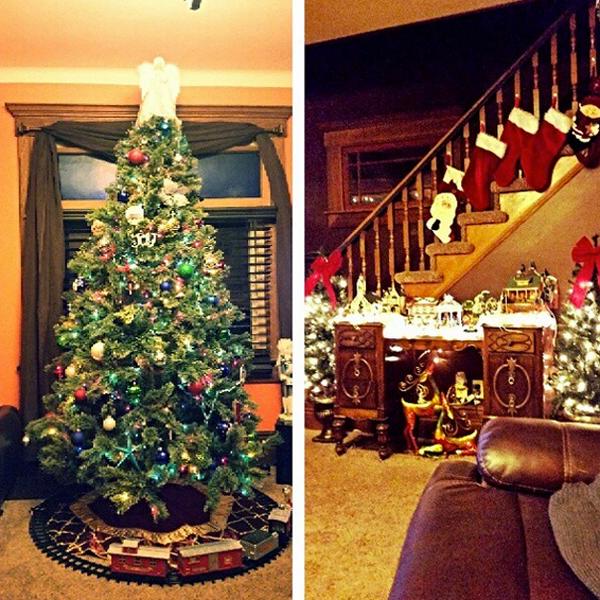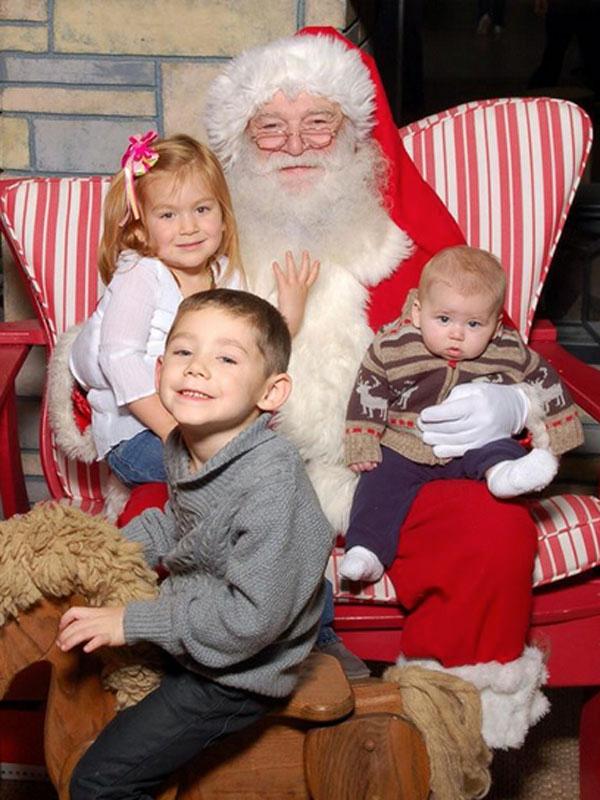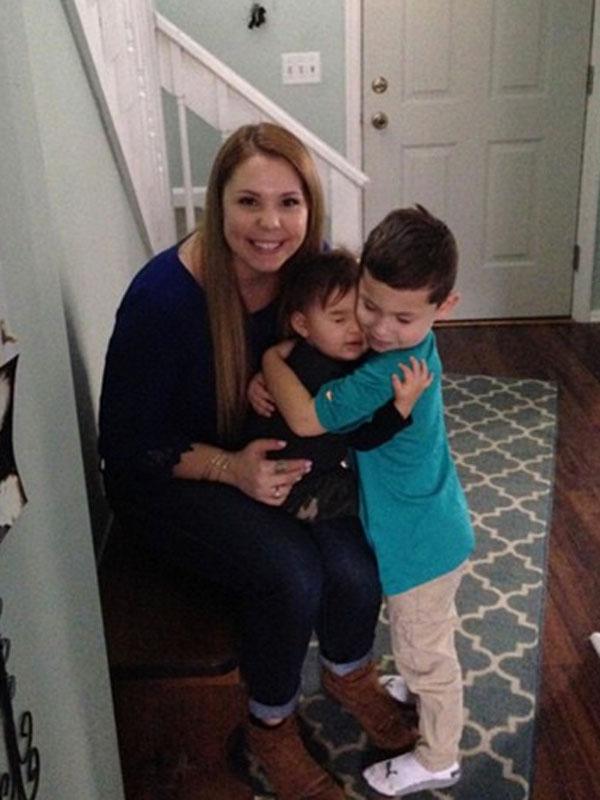 Want one more cute Teen Mom kid pic to end off your week? Kailyn Lowry's will do the trick! After posting a series of adorable pics of just her two boys all week, Kail finally joined in on the fun and shared this cute photo of herself, Isaac and Lincoln embracing in the biggest hug ever. Next time we just need Javi Marroquin in on it and our lives will be complete!
What's your favorite TM story of the week? Tweet us @OKMagazine.