PHOTOS
Teen Mom OG Recap: Amber Portwood Admits She "Hates" Gary For Not Letting Her See Leah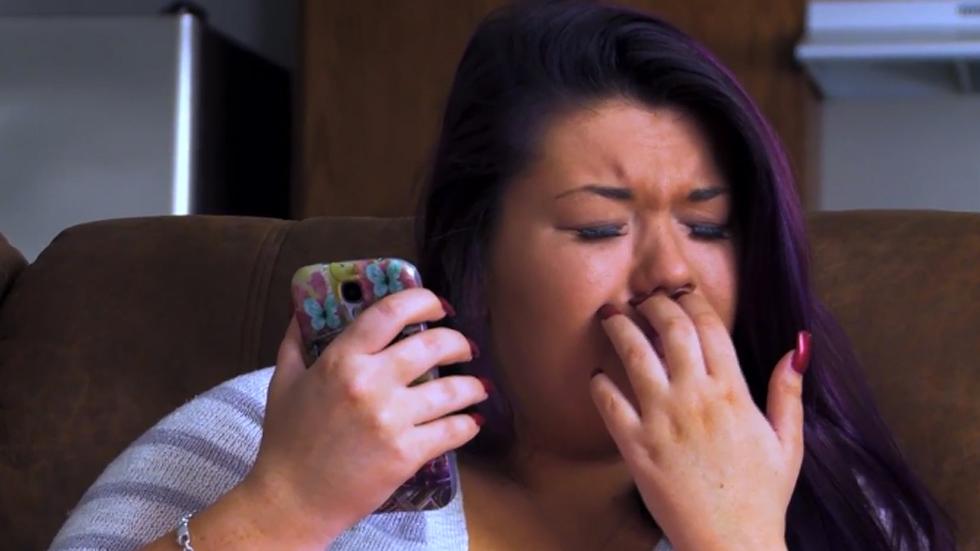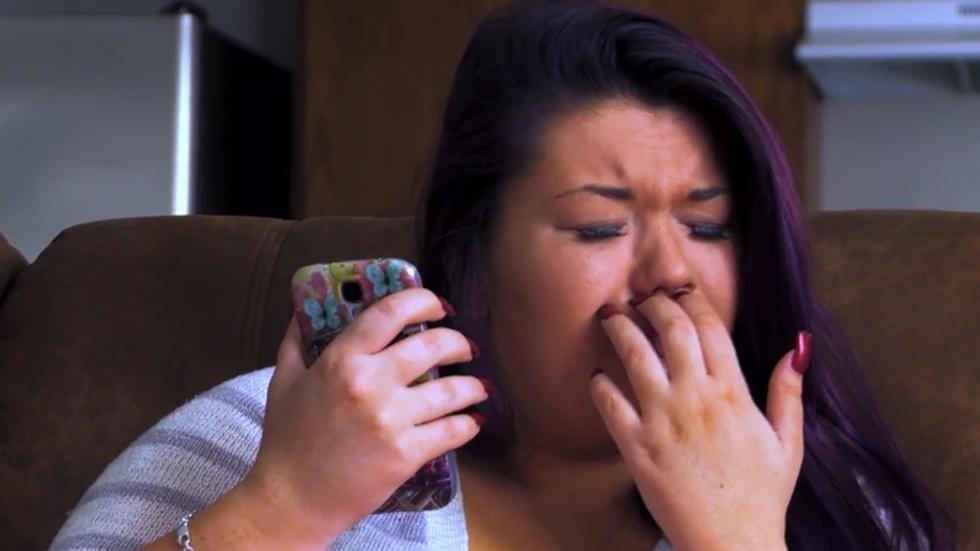 While things seem to be improving with Maci Bookout as she attempts to co-parent Bentley with his dad, Ryan, things got worse this week on the Amber Portwood and Gary front on Teen Mom OG. Read on for our recap of episode 3 in photos, plus more scoop on what went down.
Article continues below advertisement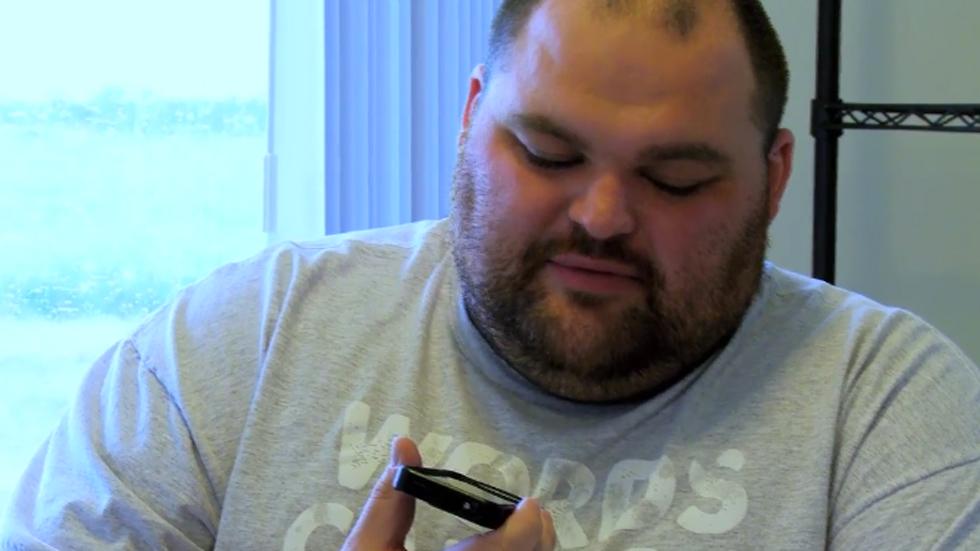 As Amber gears up for her book tour, she tries to get in one last visit with Leah. When she calls to ask Gary—who has full custody—for permission, he insists that she can only have Leah for a few hours rather than a sleepover, because he needs Leah to be on a regimented schedule during the school week. Amber gets upset saying that she is a mom who is capable of helping her daughter with things like homework and school, but Gary still only lets her see her "boo boo" for a little while.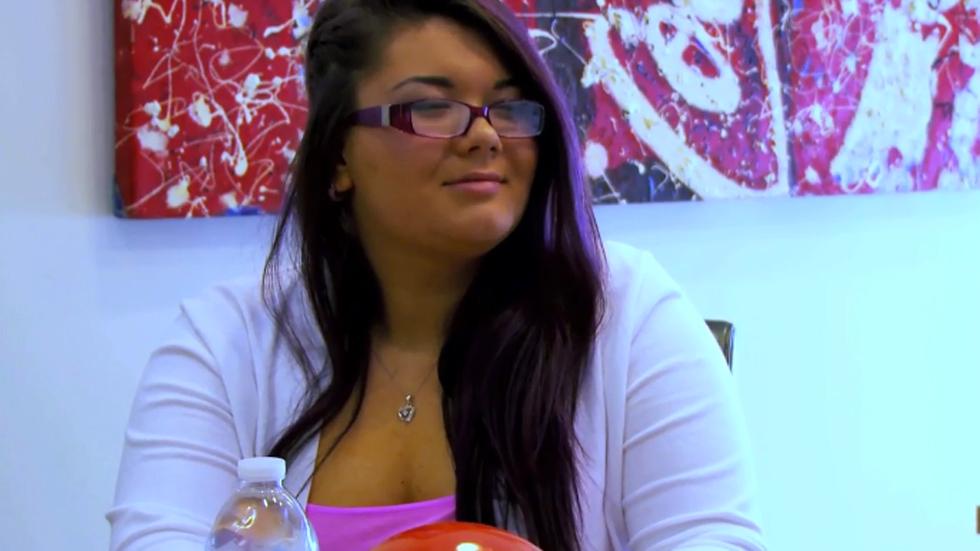 Later, after a few tears, Amber tries to keep her mind off things with her book tour, followed by a radio interview on Dr. Drew's podcast. But issues of fighting Gary for custody come up with Dr. Drew, with Amber insisting that she's going to fight for more time with Leah now that she's sober and healthy. To be continued!
Article continues below advertisement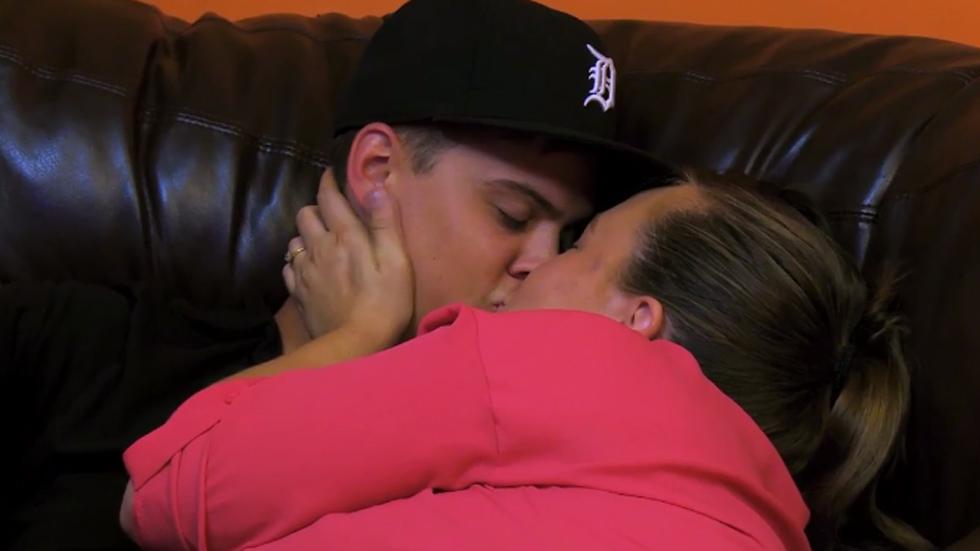 Meanwhile, Catelynn Lowell and Tyler Baltierra are happy since he's finally figured out what he wants to do with his life (aside from be on MTV)—go to film school. He applies right away, and the couple shares a cute smooch once he clicks 'submit.'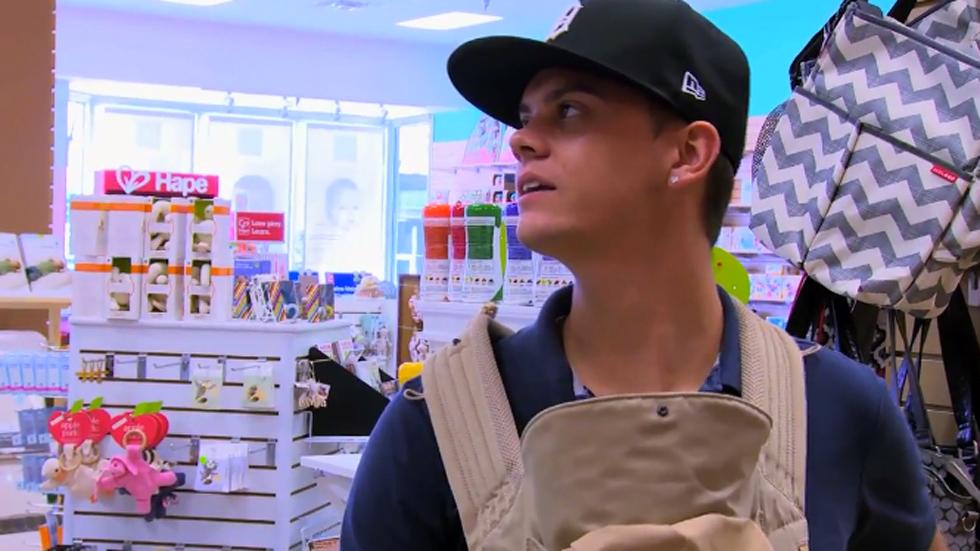 Article continues below advertisement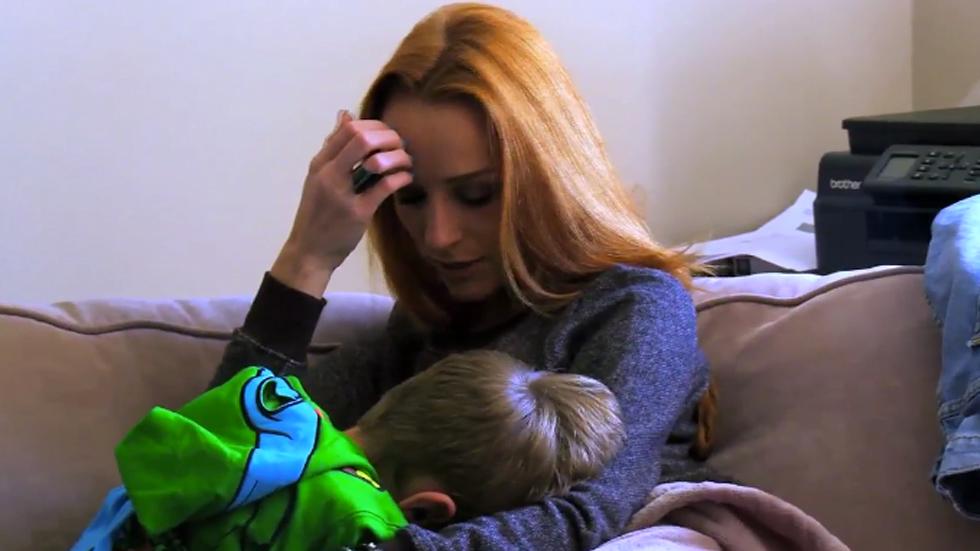 Maci is dealing with more drama this week, which starts when Bentley cries that he doesn't want to go to his daddy's house. Awkward. Things get worse though when Ryan shows up late to pick up Bentley during the allotted time frame, and even Ryan's dad agrees that he needs to do something to improve his attitude.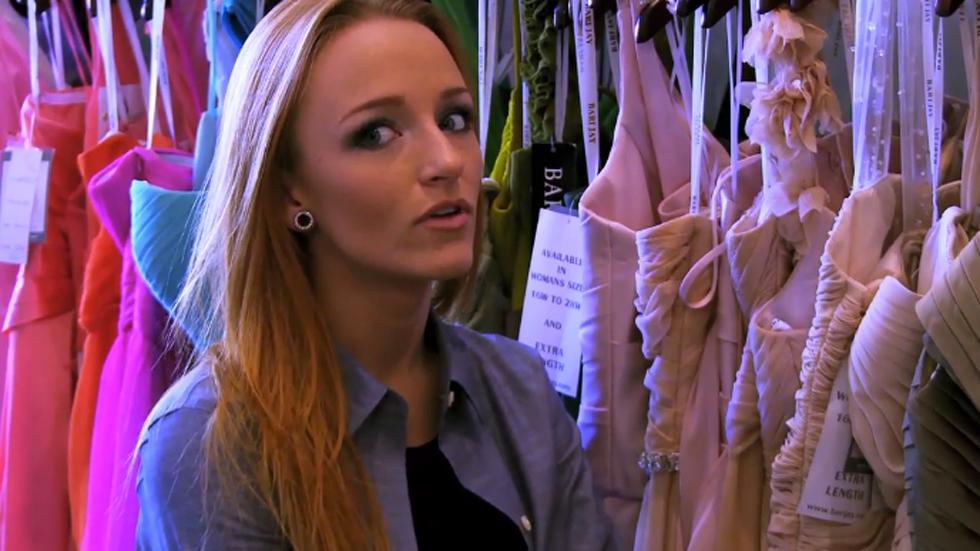 Later, Maci goes bridesmaid dress shopping with a friend who's getting married and reflects on how happy she is that she didn't end up marrying Ryan, to whom she was engaged when Bentley was a baby. Can you even imagine?!