PHOTOS
How Teen Mom OG's Gary Shirley And Kristina Anderson Are Getting Ready For Baby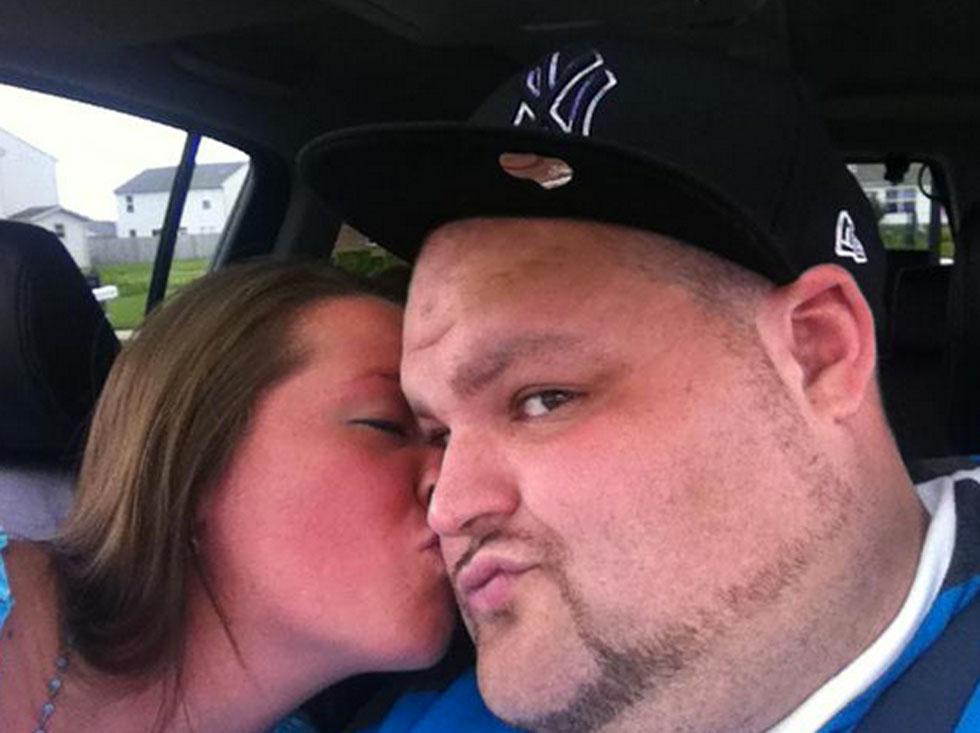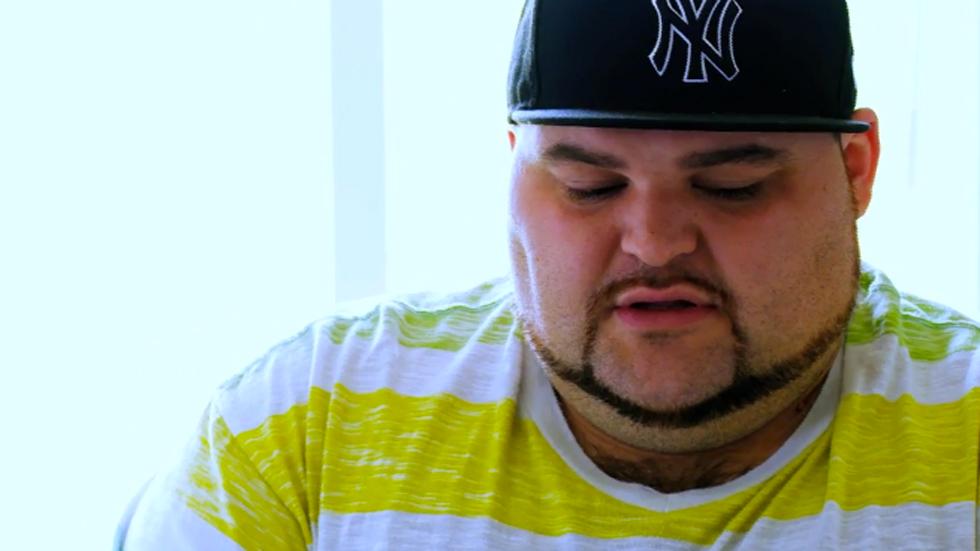 Gary Shirley seemed less than thrilled on this week's Teen Mom OG when his girlfriend Kristina Anderson broke the news to him that she was pregnant. "Neither of us wanted a baby," she said matter-of-factly before Gary told his six-year-old daughter Leah that the baby was an "accident." But don't get it twisted—Gary is thrilled about the baby and is doing tons of prep for the new addition!
Article continues below advertisement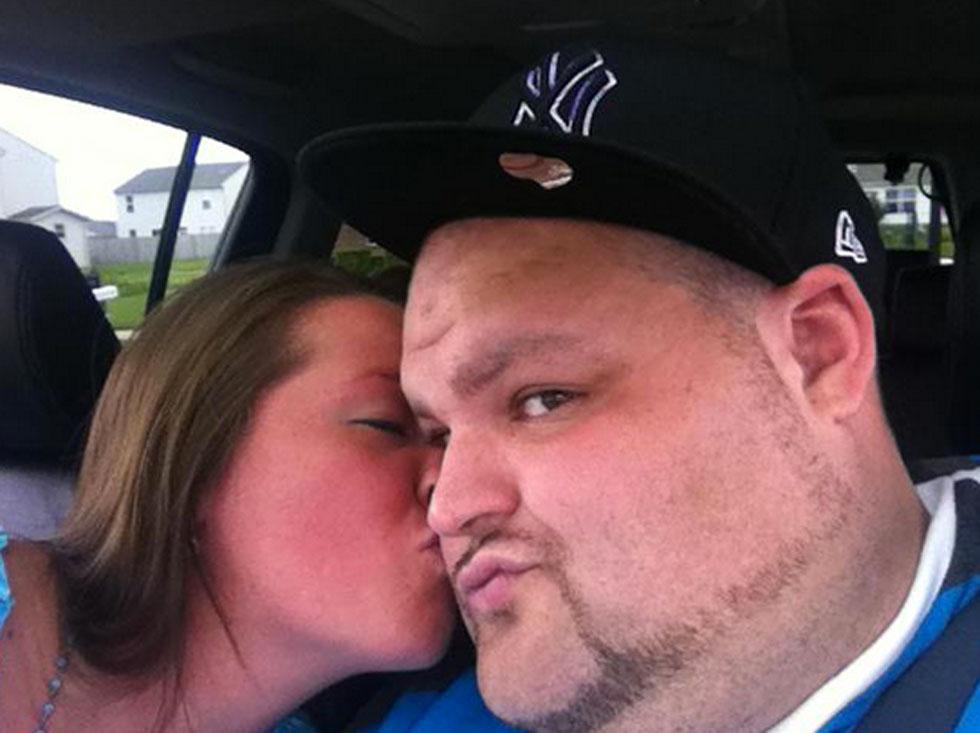 But first? He's setting the record straight. "Very happy to be a dad again! I said 'I wasn't ready' never said I didn't want my baby!," Gary tweeted after facing some backlash as Monday's episode aired. "My words were twisted. I'm very excited," he insists. However, Gary didn't respond to comments he said on the show about how he has no plans to marry Kristina "now, if ever." Awkward.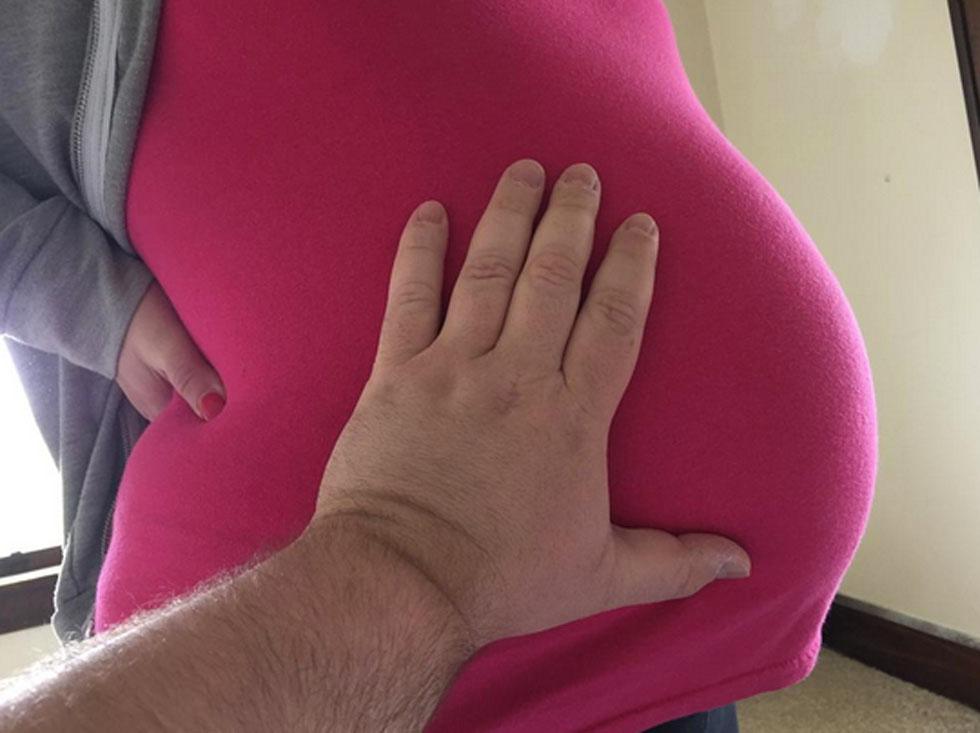 "Ur nvr ready 4 a baby even if it's planned," he added. "I was more shocked I think, but I'm completely in love with her. She hears me & starts kicking."
Article continues below advertisement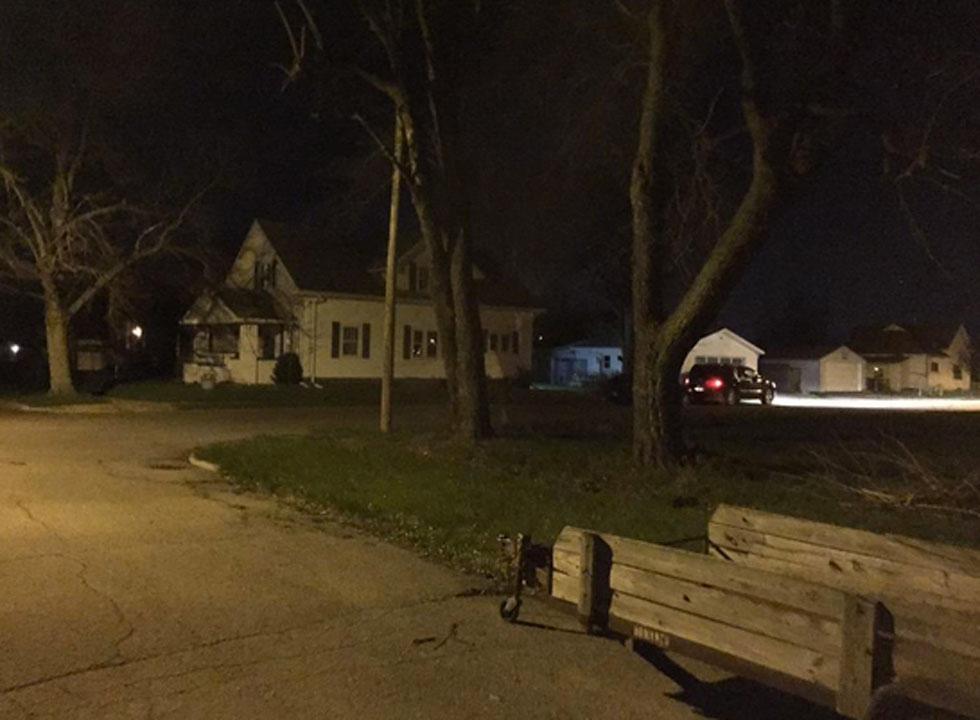 And to prove it, Gary even bought a new house in Indiana! "I bought a house for my family & I'm doing my best to get it ready 4 her!," Gary tweeted. "Because my family deserves the best & I want my girls to be happy."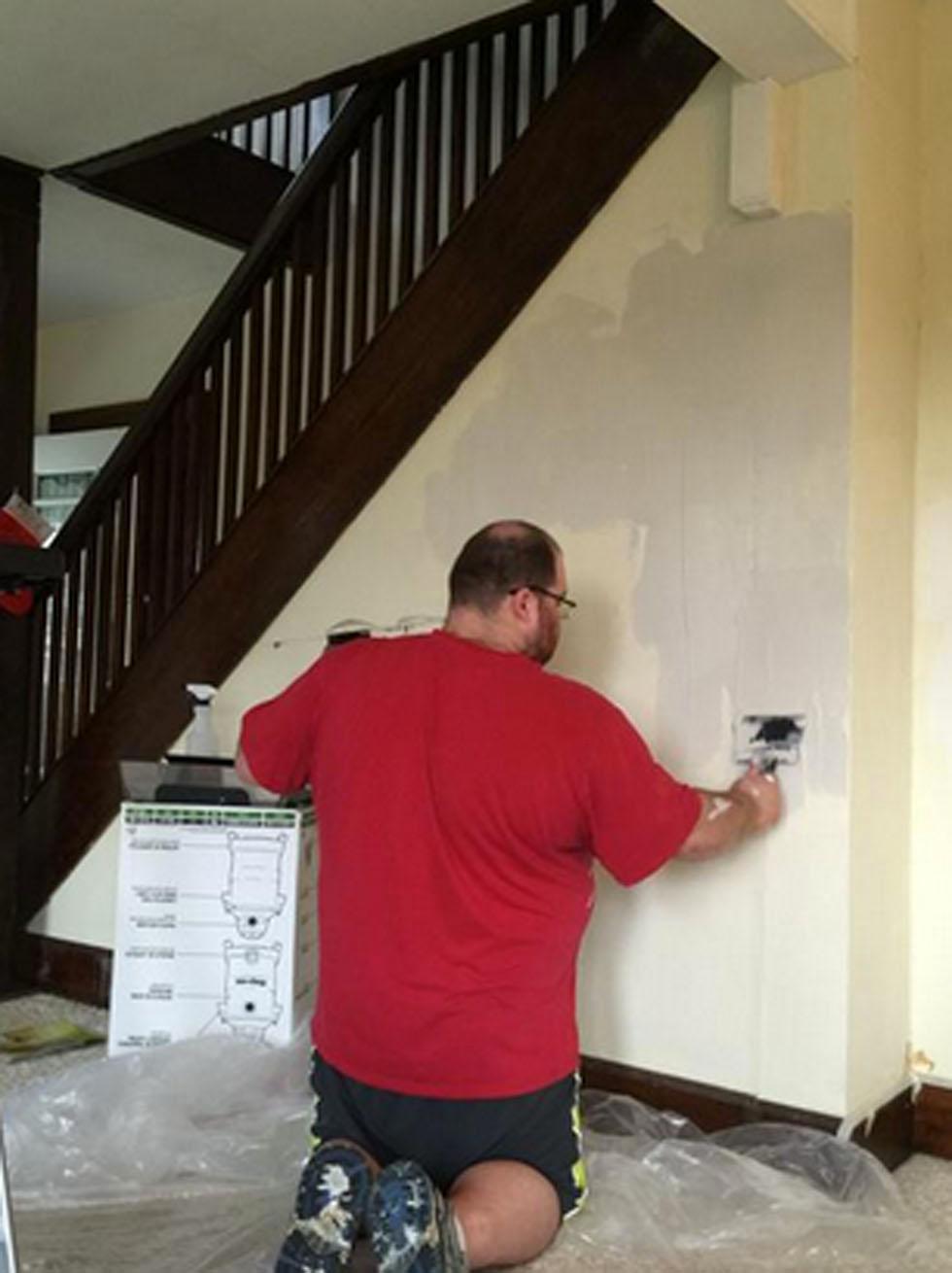 Article continues below advertisement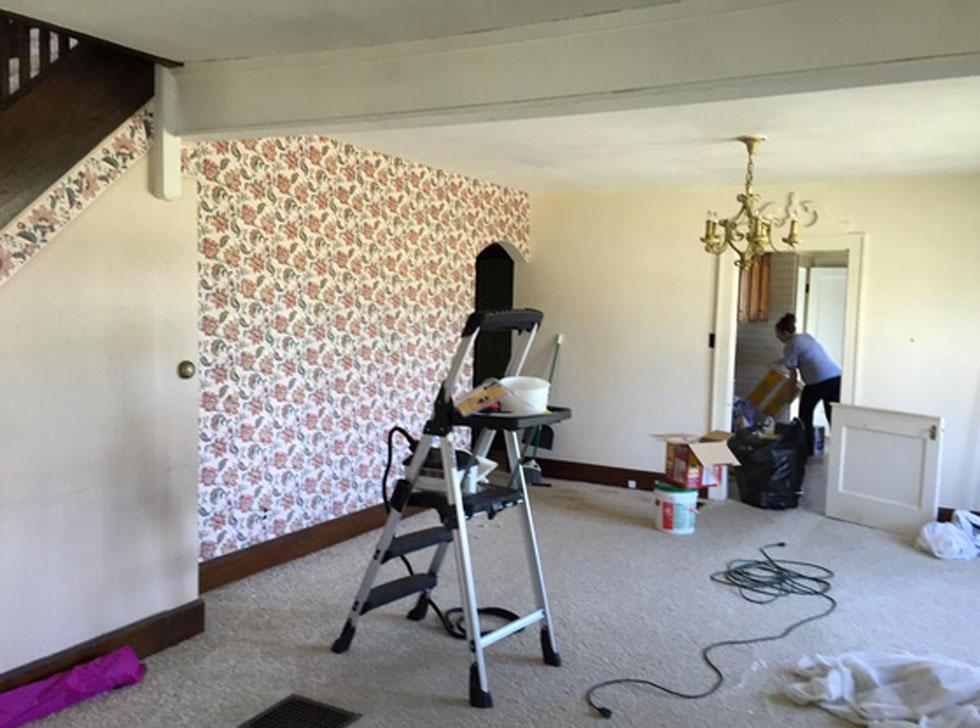 Hopefully the house will be ready by May, when baby Shirley is due.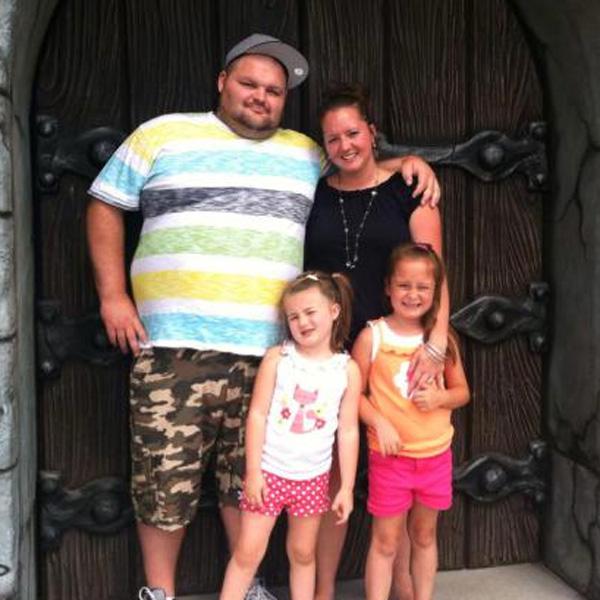 Though word got out in the fall that Kristina had a bun in the oven, Gary officially confirmed her pregnancy in January via Twitter, also revealing at that time that they were expecting a baby girl. The little one will join Gary's daughter, Leah, as well as Kristina's daughter, Karly. Hopefully we'll get to meet the new addition on the show even though Karly isn't allowed to be filmed by request of Kristina's ex-husband.
Article continues below advertisement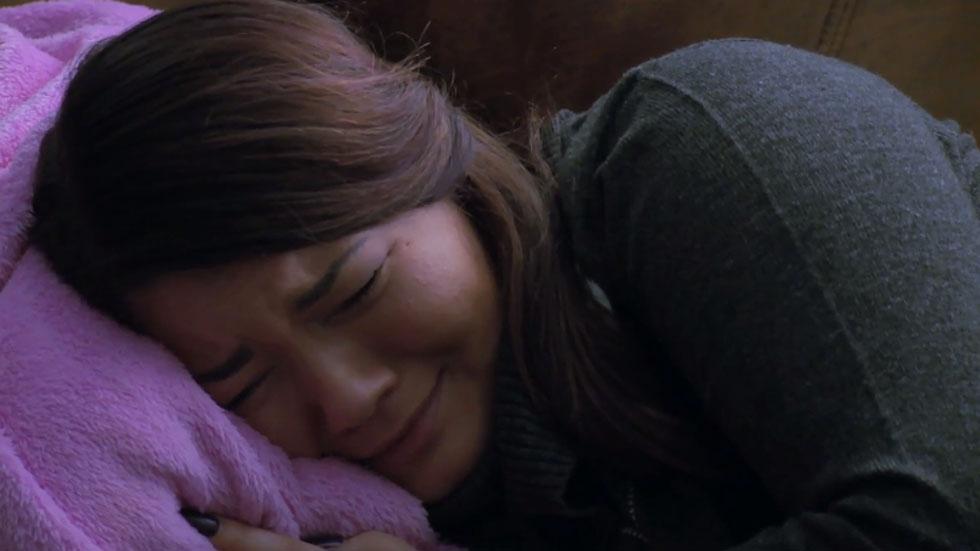 And though now she's happily moved on and engaged, Gary's ex Amber Portwood did not react well when Gary broke the baby news to her on the show, which was filmed back in October. She kept her calm at first and told Gary that it was good closure for them, but later broke down into tears realizing that her ex had fully moved on but she hadn't.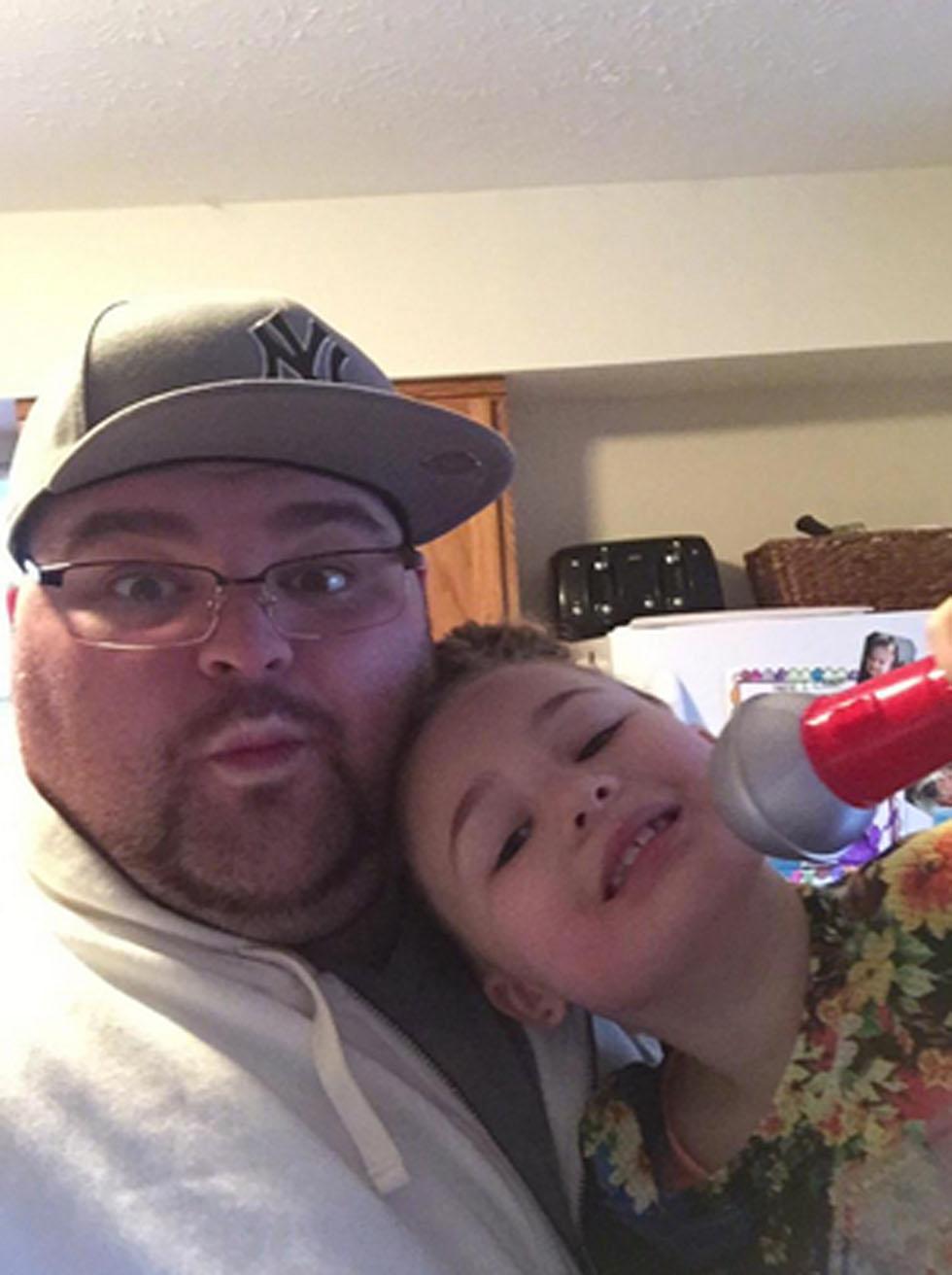 Meanwhile, Gary is keeping on with his fatherly duties. Leah lives with Gary Monday-Friday so that she can stay on a strict schedule for school (she's in Kindergarten!), but Amber gets time with her daughter on weekends.