PHOTOS
The Damage! Farrah Abraham's Father Michael Admits He's STILL Injured From 'Teen Mom OG' Physical Fight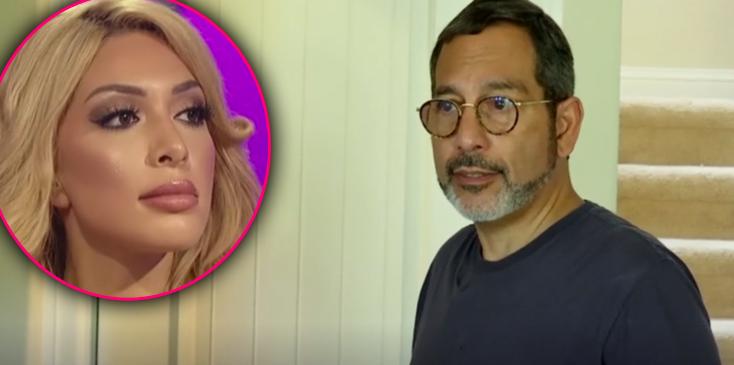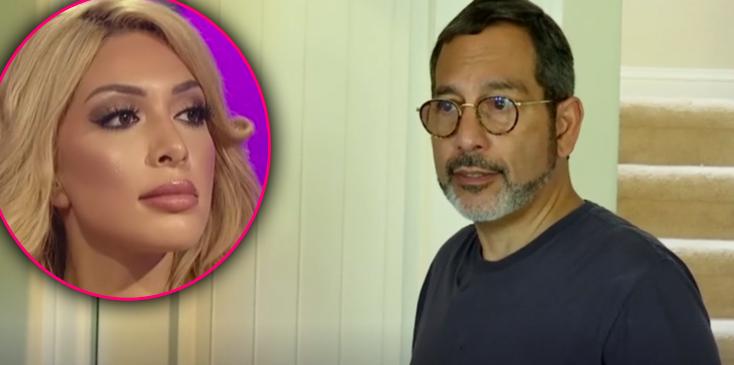 The Teen Mom OG reunion taping drama is still going on! Weeks after the smack down happened, Farrah Abraham's father, Michael, is still suffering.
Article continues below advertisement
He continued, "I'm a disabled vet, he destroyed my hearing aid. Matt Baier didn't know the can of worms he opened when he hit me."
Article continues below advertisement
As fans may know, during Farrah and her on-again-off-again boyfriend Simon Saran's segment, Amber Portwood stormed the stage screaming, "F**k that f*****g b***h. Just because someone is 20 years older than you doesn't make them a pedophile. Shut your f*****g mouth. I'm going to stand up for my man."
"I was onstage to protect my daughter," Michael said defending his reasoning on why he was present during the Farrah and Amber brawl. "Matt didn't have to come on. No one hit Amber. Everyone was trying to stop Amber from hitting Farrah."
Are you Team Amber or Team Farrah? Let us know your thoughts in the comments section!