PHOTOS
Teresa Giudice Reveals All In Prison Diary – 'Crazy Lady' Who Fights, 'Gross' Food And More Confessions!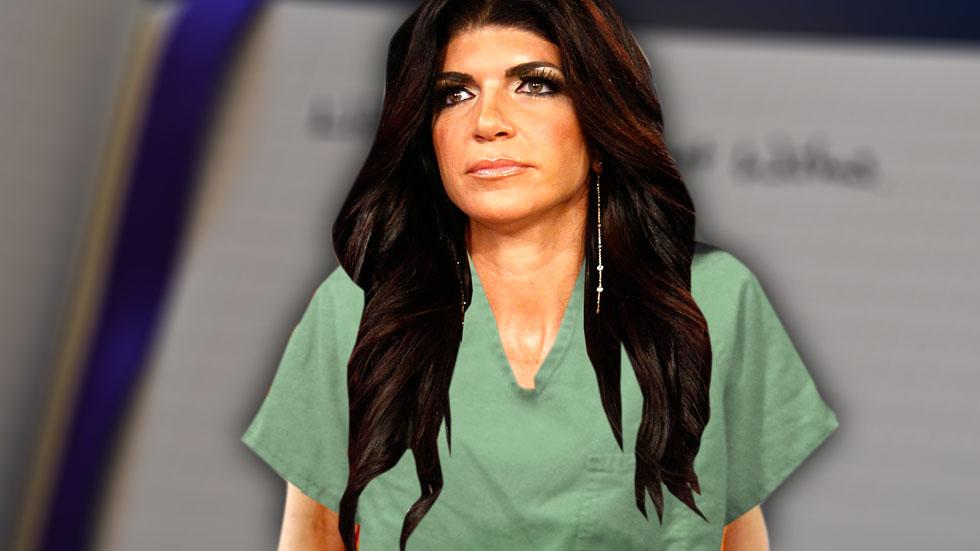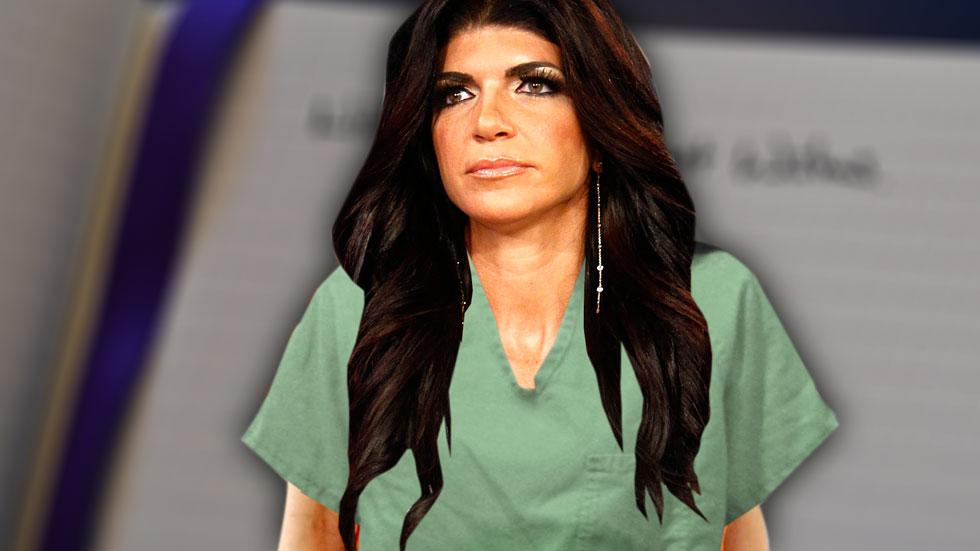 Teresa Giudice is finally revealing everything about her stint in prison for fraud in a new memoir! The book will feature excerpts from her diary, which she plans to publish when she's released from Danbury on December 23. Click through to get an early look at the Real Housewives of New Jersey star's life behind bars!
Article continues below advertisement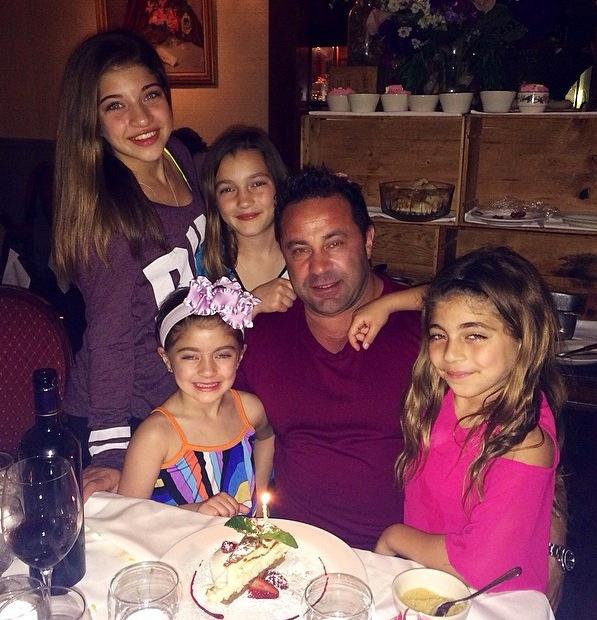 "I miss them so much," Teresa said of her daughters Gia, 14, Gabriella, 10, Milania, 9, and Audriana, 5, in excerpts obtained by Us Weekly. "They are all I think about all day long, and I pray that God helps me to go back to be with my daughters and my husband. Please God, help me."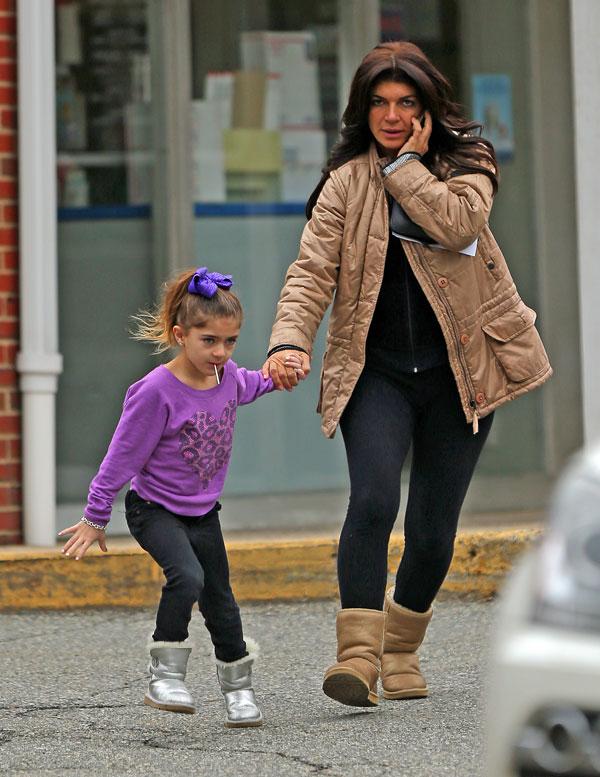 In an undated post from January, Teresa revealed how her time in prison is affecting her daughters. "Audriana was asking me when I was coming home or if she could stay with me there," she wrote. "Milania was asking me if I was going to be home for her birthday February 2, which broke my heart."
Article continues below advertisement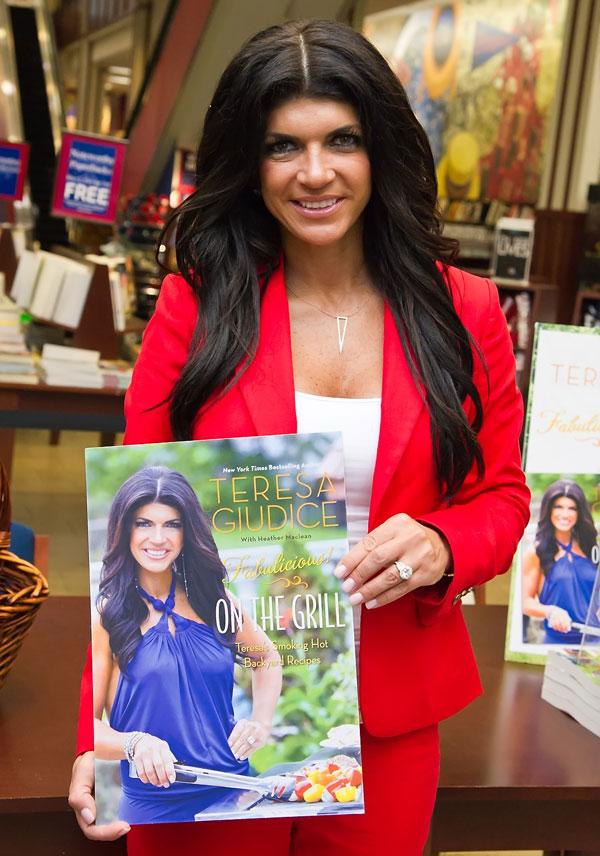 A pro in the kitchen – her cooking books prove it! – Teresa isn't impressed by the prison's selection. "I went to lunch at 10:20. I had tater tots, a soy burger that was so gross and orange," she wrote on January 26. "I also had some potato salad. They feed us so much here. I'm going to have potatoes coming out of my ears pretty soon!"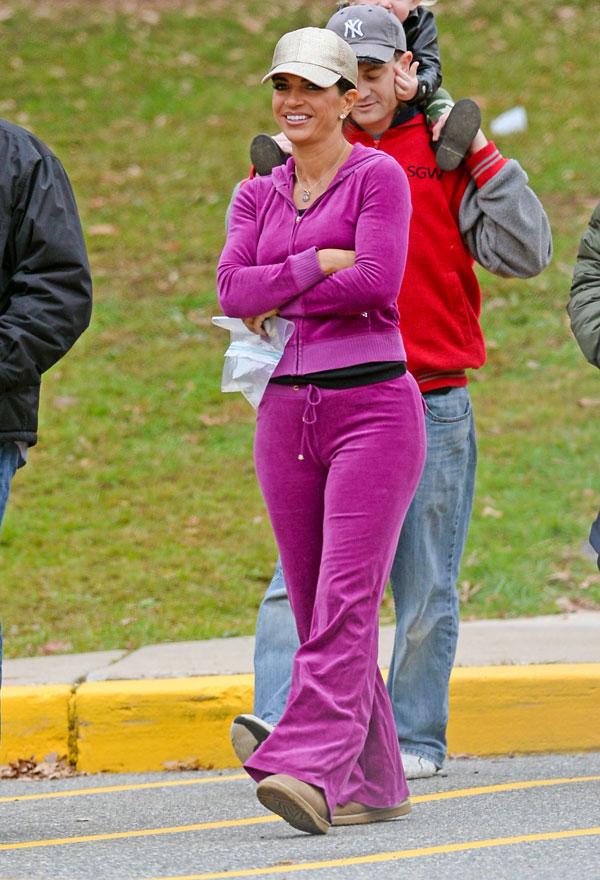 Article continues below advertisement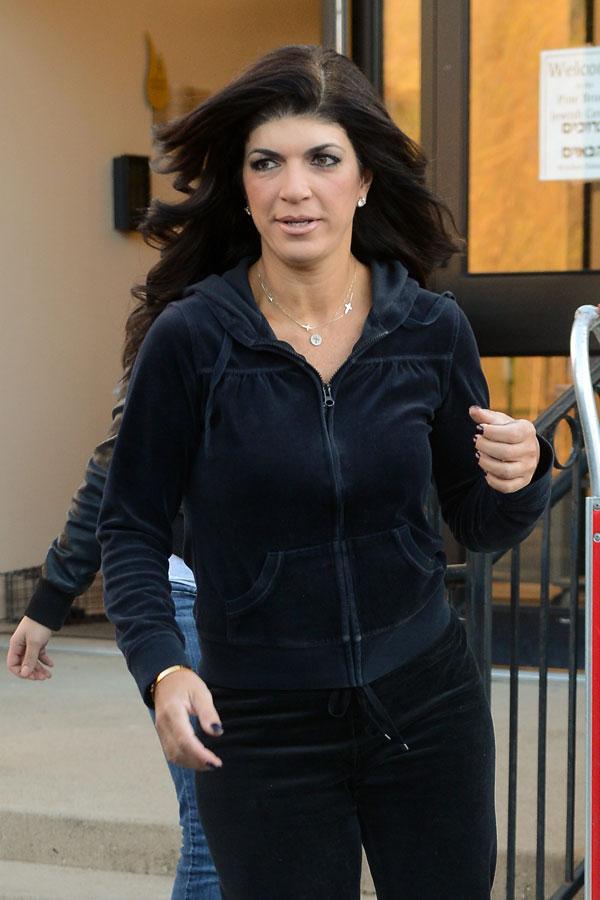 The RHONJ star even dished that she could be in danger. "There is a lady in here, she hit her roommate," she penned in February. "The officers are up here now to evaluate the situation. She is a crazy lady who fights with everyone."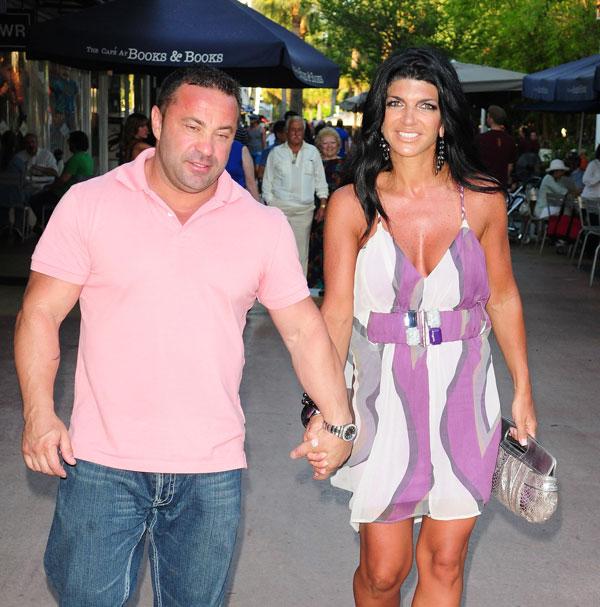 Teresa also revealed that she still looks good for her husband Joe Giudice! "Started getting ready for my visit," she penned on March 7. "Joe and my daughters and my mom are coming. Took a shower… Did my hair curly especially for my husband. He loves my hair curly."
Article continues below advertisement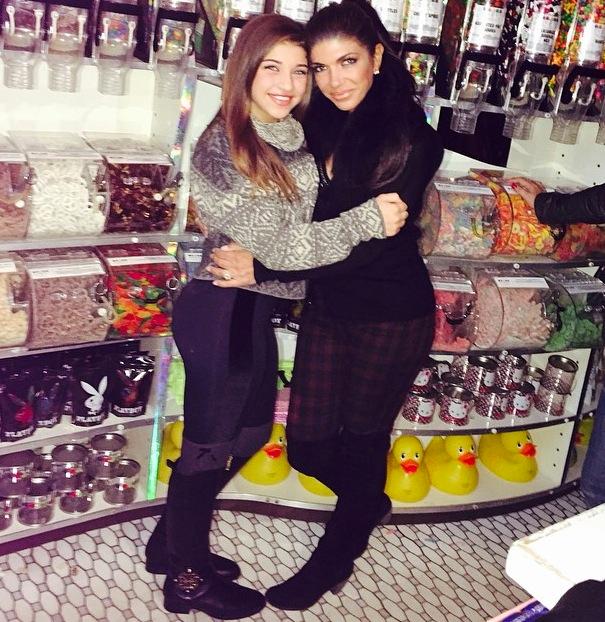 On March 16, Teresa expressed how proud she is of her oldest daughter. "I got an e-mail from Gia," she wrote. "She got an award for perseverance. I started crying at the computer. I was so happy for her, and saying to myself, 'That is my daughter.'"