PHOTOS
Teresa Giudice Plans To Reunite With Husband Joe In Italy After His Release From ICE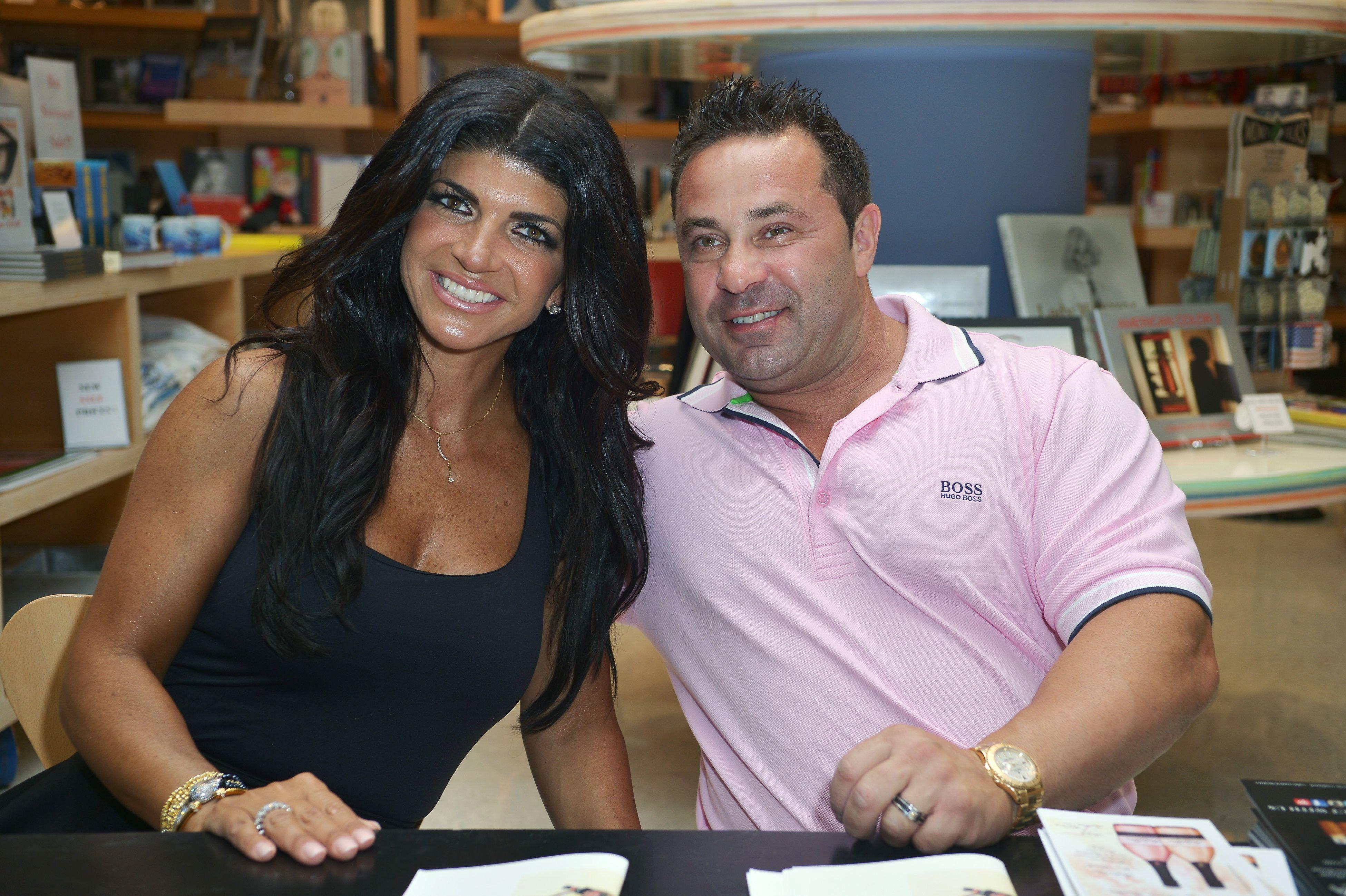 Article continues below advertisement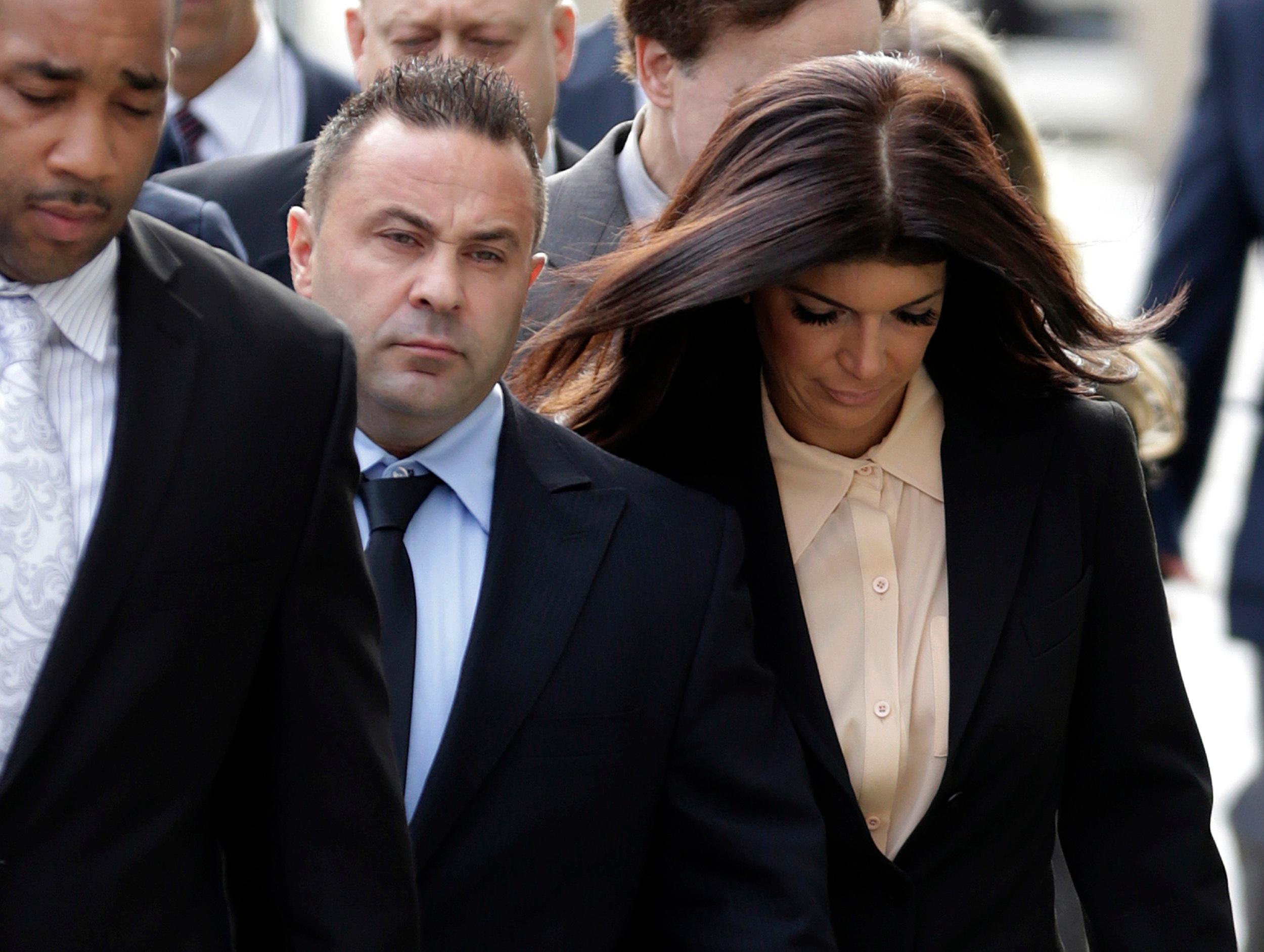 "Teresa already has a trip to Italy planned. She'll be taking all her girls," a source told Us Weekly. "Teresa and all the girls will be visiting sooner rather than later. It's fast approaching."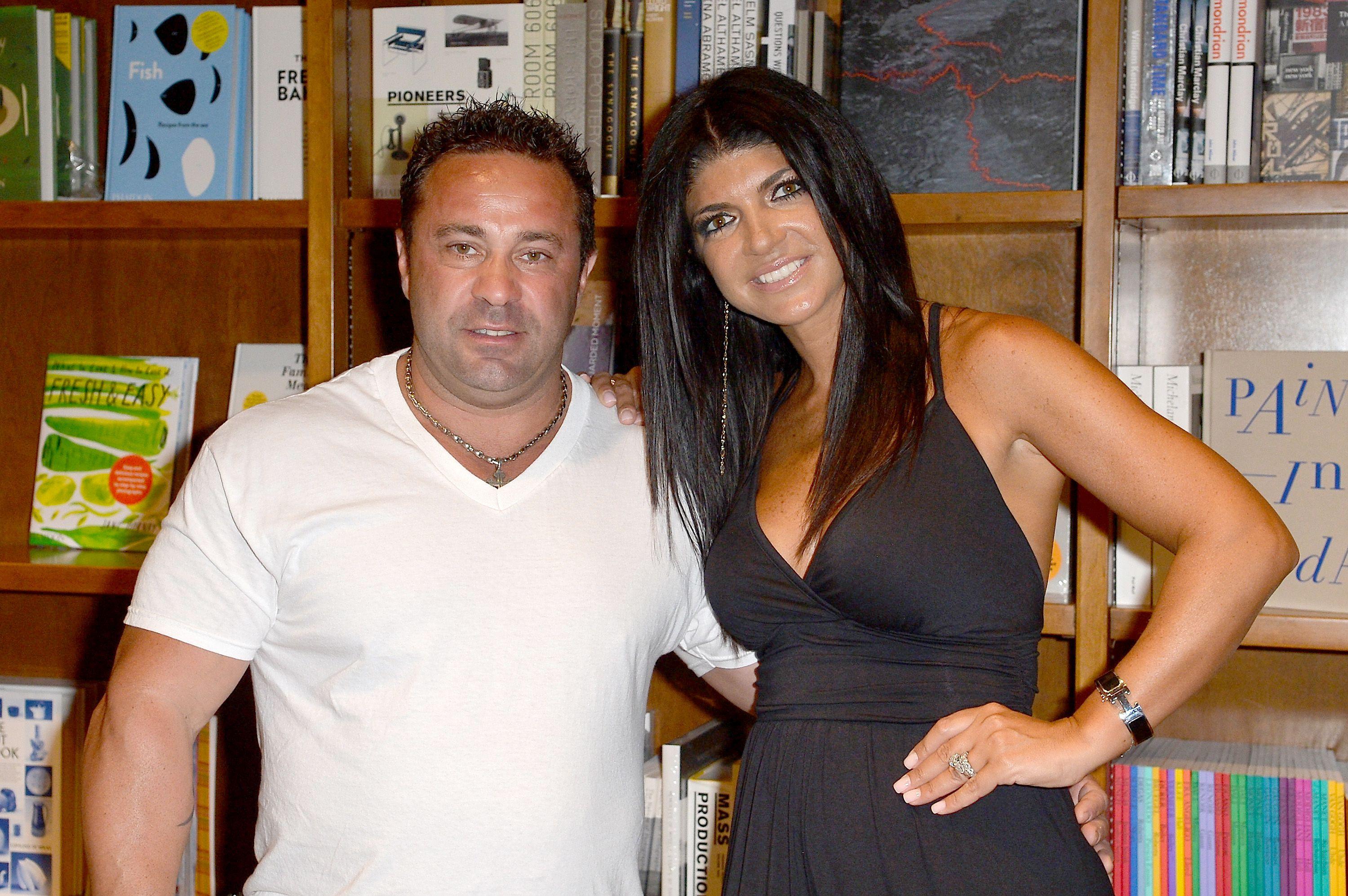 Teresa, 47, and Joe, 47, are parents to daughters Gia, 18, Gabriella, 15, Milania, 13, and Audriana, 10. The pair were married in 1999.
Article continues below advertisement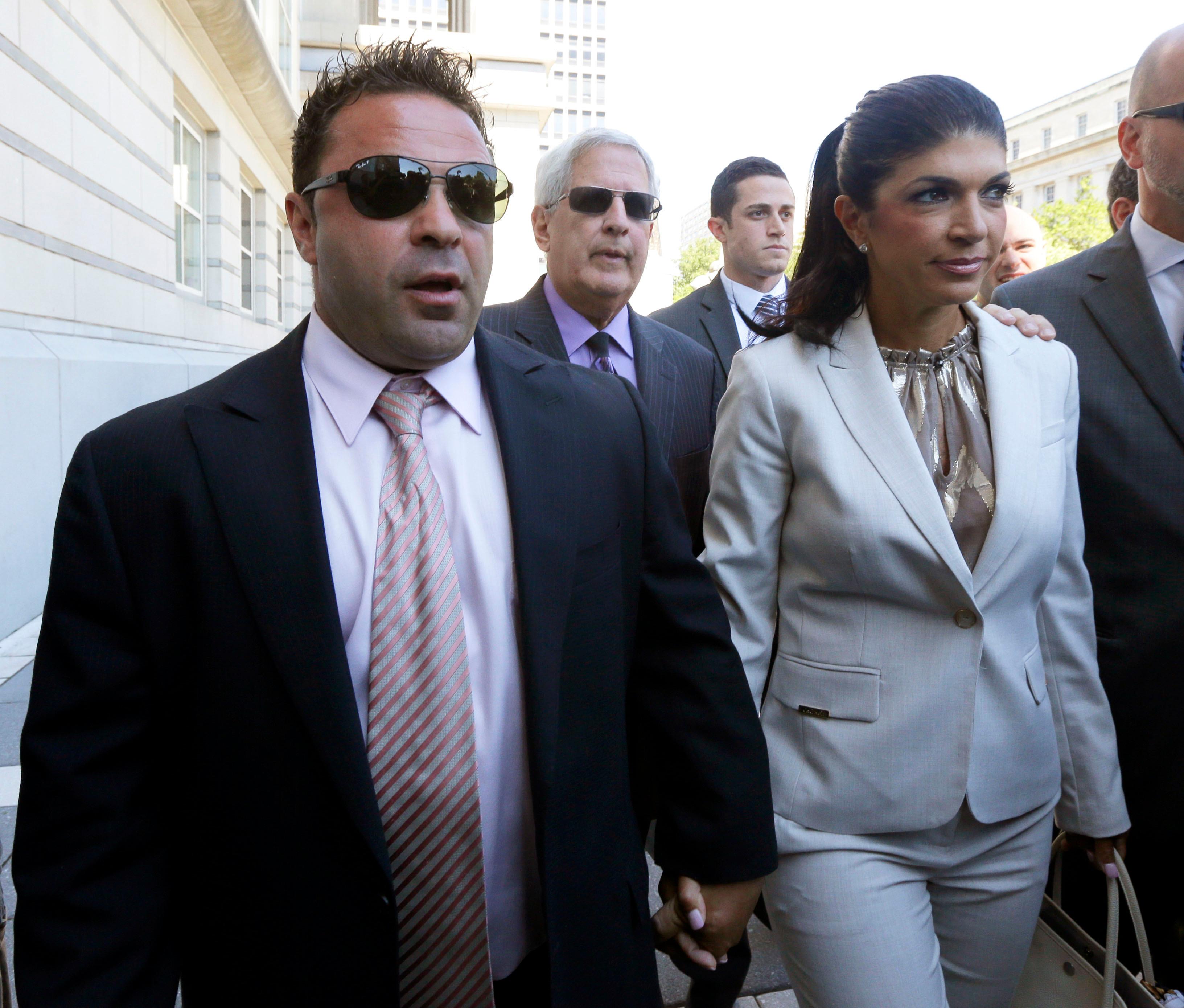 On October 11, Joe was flown back to Italy following his release from Immigration and Customs Enforcement custody. He served 41 months in jail for mail, wire, and bankruptcy fraud.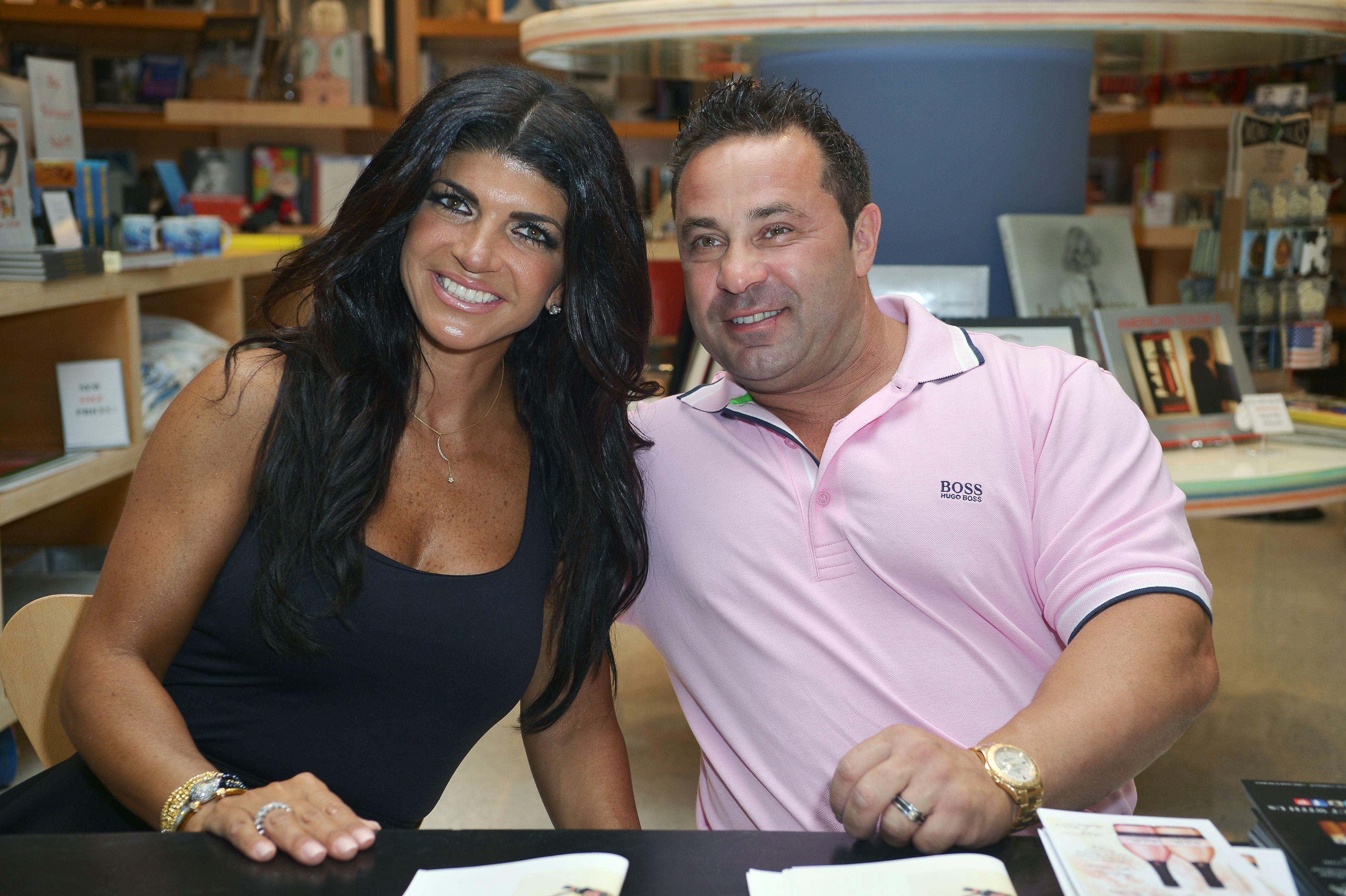 ICE officials released the Real Housewives of New Jersey star from a Pennsylvania detainment center so he could await the decision regarding his status in the U.S. in his home country. The Bravo personality filed a request earlier this month to be set back to Europe amid his deportation battle. He will remain there while his case is decided.
Article continues below advertisement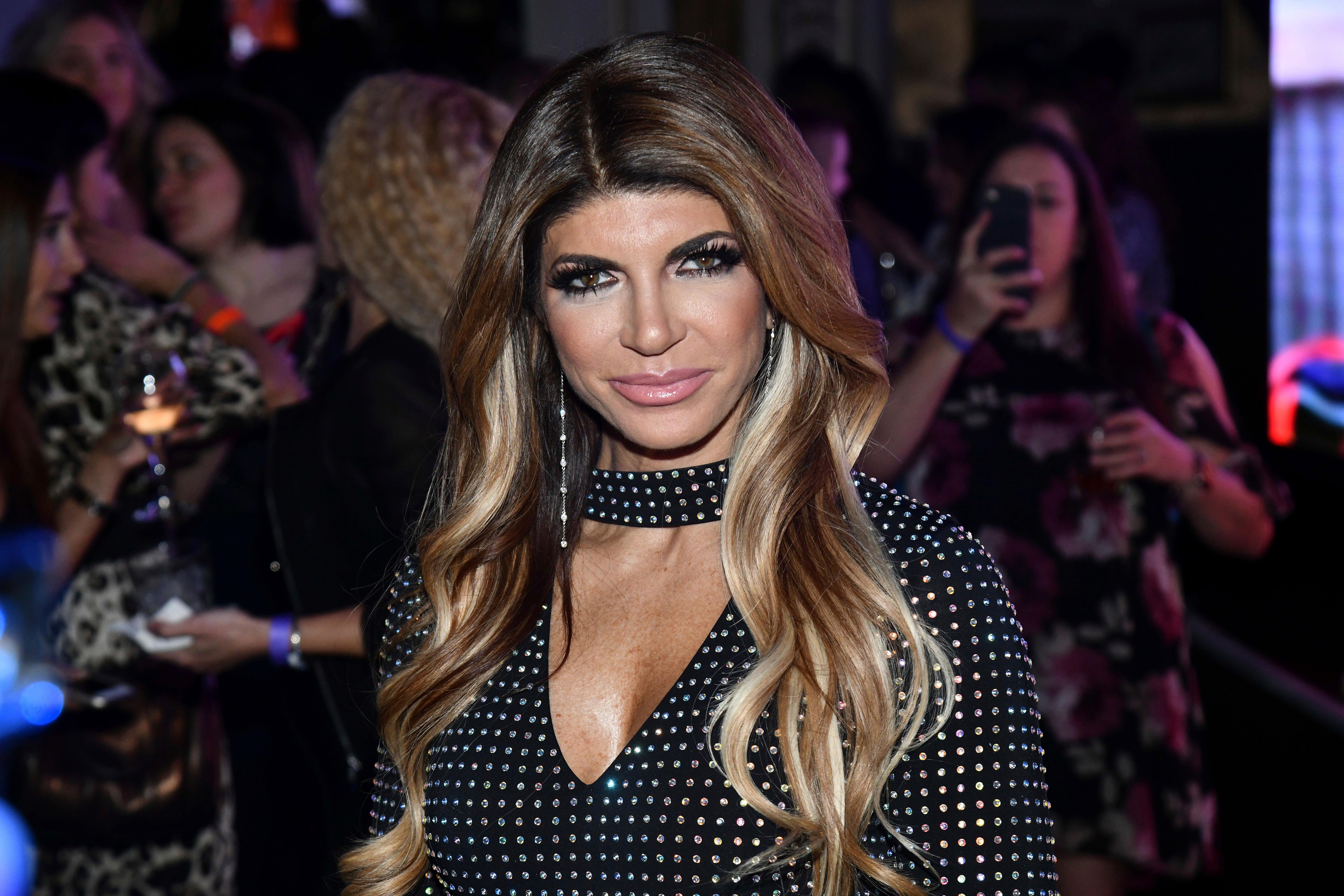 Joe allegedly wanted to return to Italy so he can work and send money home to New Jersey to support his wife and four daughters. "He spoke to Teresa and Gia from the plane and he is extremely happy to be released, more than words can describe," the family's lawyer, James Leonard told Us Weekly. "We are still fighting and it is his desire to return home to the United States to be reunited with his family."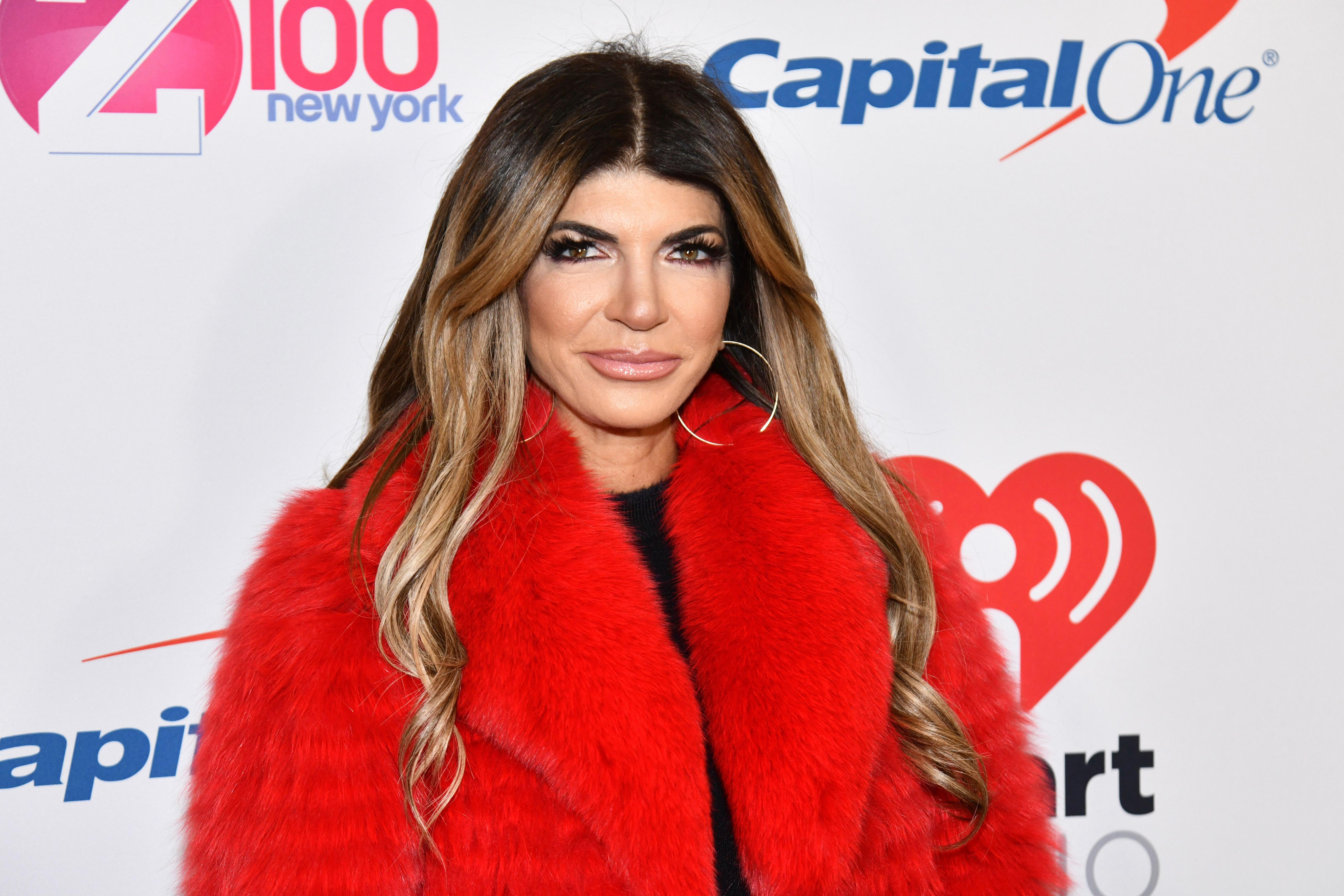 The fitness competitor reacted to the news when she shared a photo of Lady Liberty sobbing. She added four praying hands emojis as her caption. Joe was released from prison in March 2019 after he served his jail time. Immediately upon his release, Joe was transferred to a detainment center.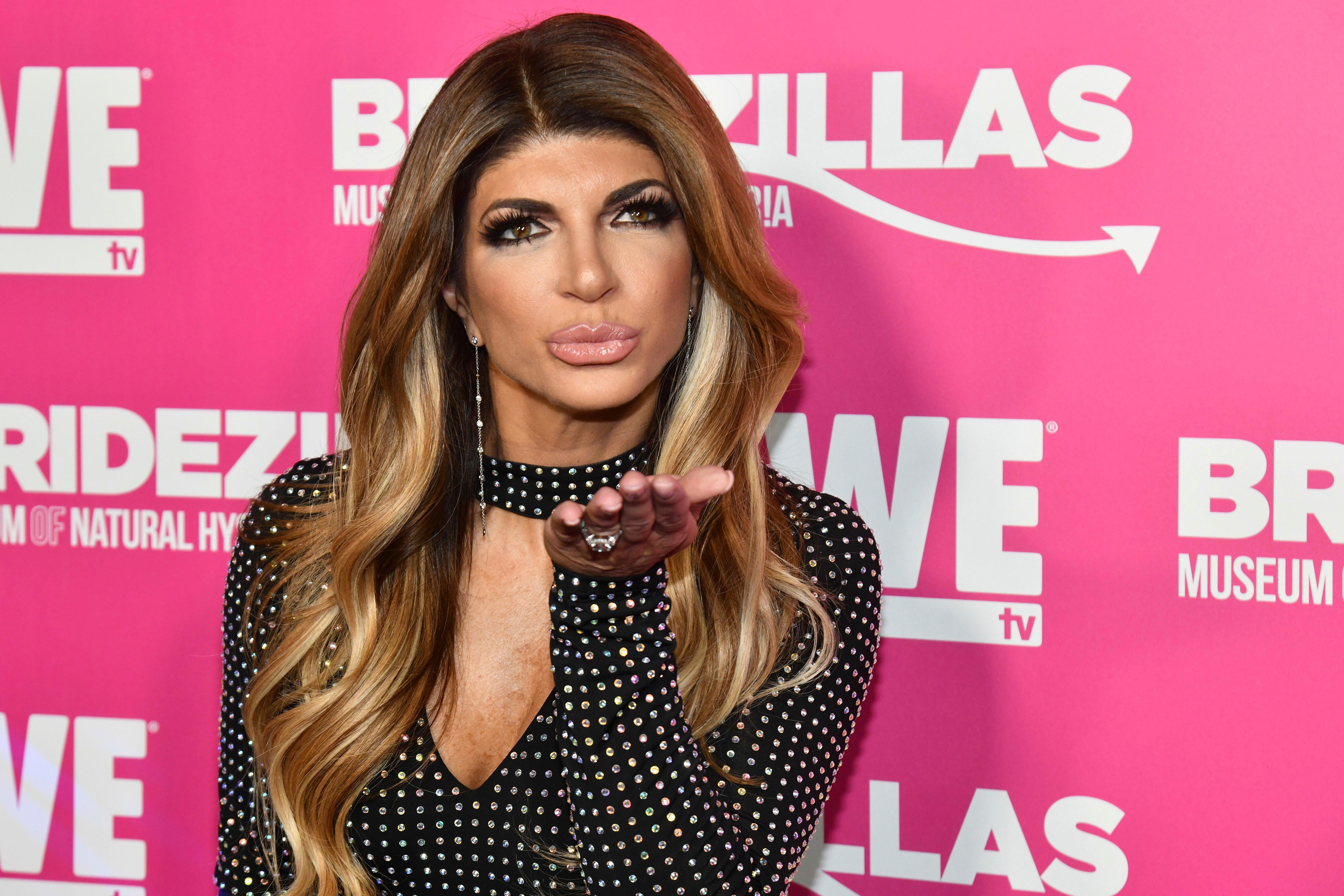 His daughters had not seen him since his release. Last month, Teresa gave an update on how she and the rest of her family were coping the possibility of him being deported. "It's a sad time with my husband and everything, so we're going to try and work it out as best we can," she revealed to Us. "The most important thing is our four daughters, so I'm hoping Joe is able to stay in the United States."
What are your thoughts on Teresa visiting Joe in Italy? Sound off in the comments below.