PHOTOS
The 10 Best Celebrity Co-Parents In Tinseltown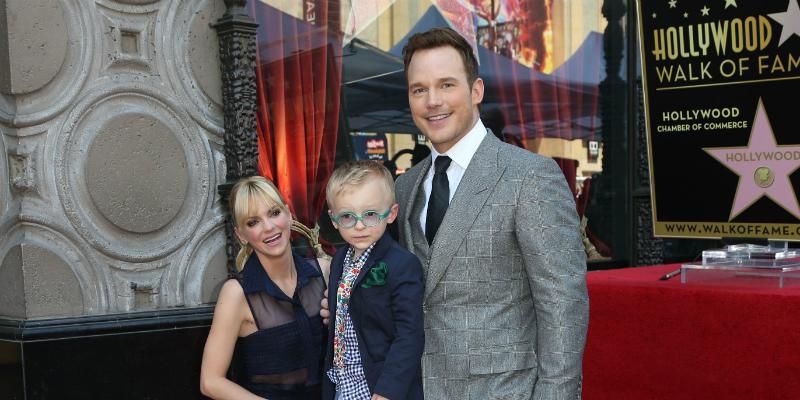 Co-parenting in Los Angeles can be difficult. It means that every time you step outside with your kid and your ex, the cameras are flashing. The press is constantly hounding you for quotes and digging up as much muck as they can find — or sometimes even just making it up — about you and your ex. And it also means that the kids can sometimes end up in awkward situations.
MORE: JOSH DUHAMEL OPENS UP ABOUT CO-PARENTING WITH EX FERGIE
Article continues below advertisement
Article continues below advertisement
Here are ten couples — in no particular order — who look like they're pretty great at the co-parenting thing.
Article continues below advertisement