PHOTOS
The Bachelor's Chris Soules Accidentally Tags Wrong Woman In First Selfie With Fiancée Whitney Bischoff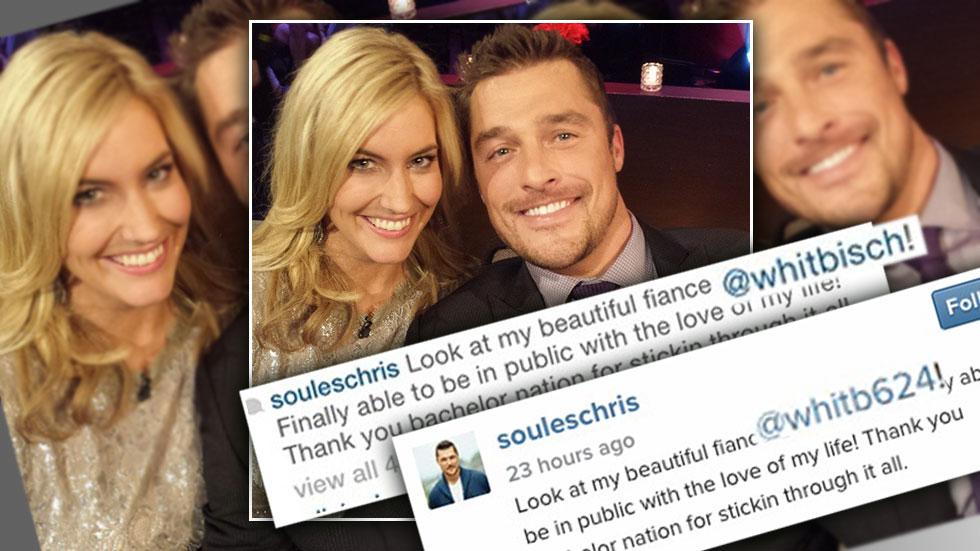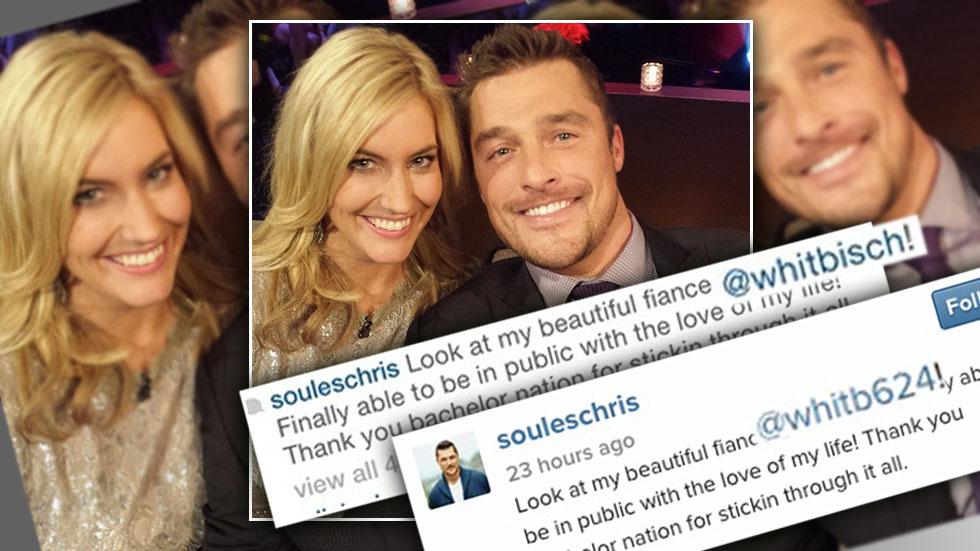 Chris Soules may know new fiancée Whitney Bischoff well enough to propose to her – but not enough to tag her in an Instagram post! The Bachelor star tagged the wrong Whitney when he posted the cute couple's first selfie together.
Article continues below advertisement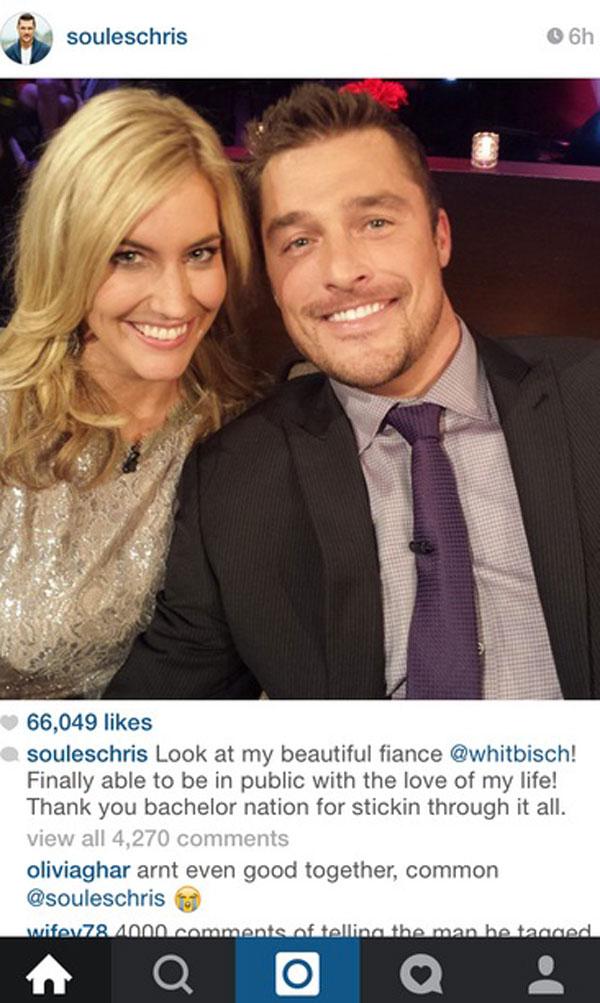 Prince Farming wrote in the original caption, "Look at my beautiful fiancé @whitbisch! Finally able to be in public with the love of my life! Thank you bachelor nation for stickin through it all." But as followers clicked on the handle, they realized it didn't bring them to Whitney's page!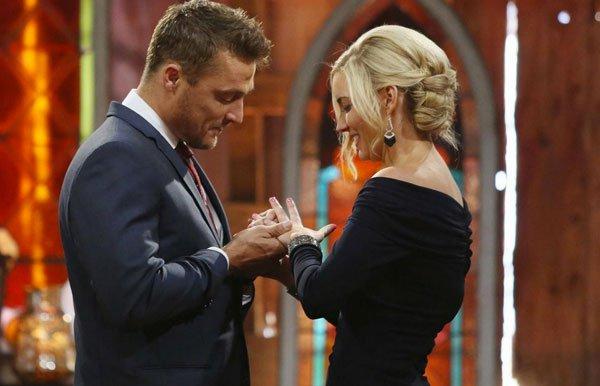 "'Love of his life' and yet he tagged the wrong girl" one user commented, as another wrote, "That awkward moment when he didn't know his fiancé's Instagram handle."
Article continues below advertisement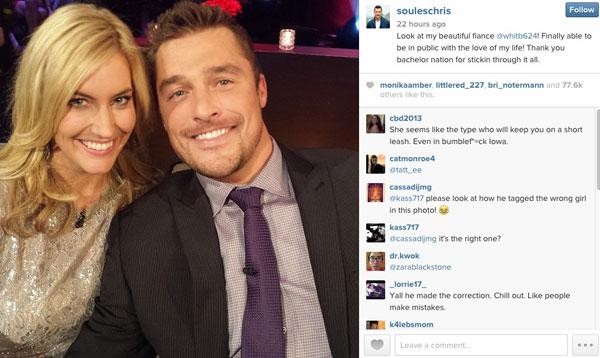 After coming under fire by fans for the mistake, he corrected the error and tagged his actual fiancée. In Chris' defense, Whitney's twitter handle is @Whitbisch, so he probably assumed her Instagram was the same!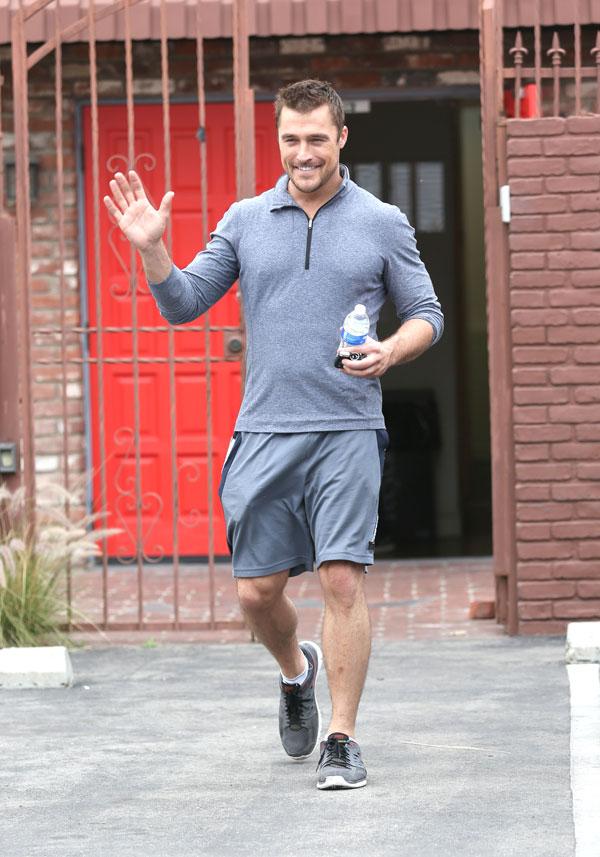 Article continues below advertisement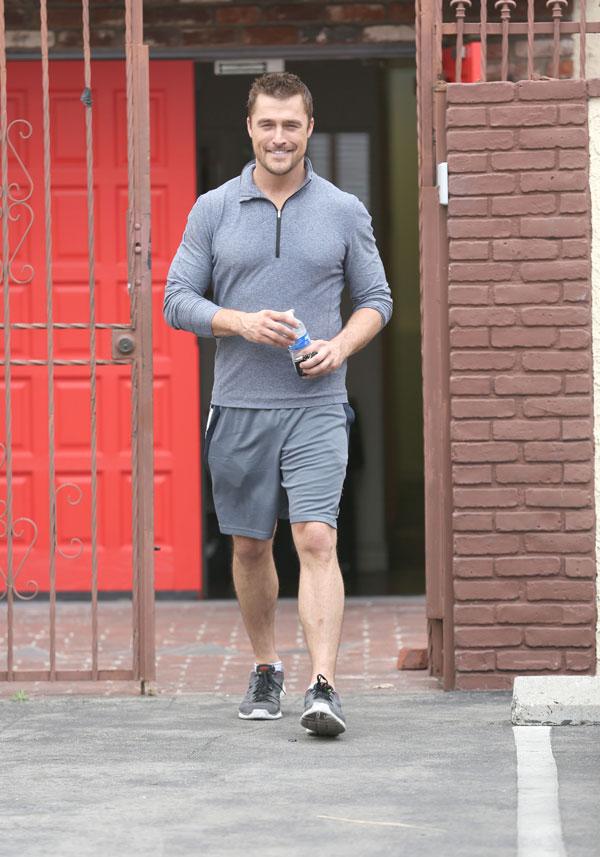 The farmer is teaming up with last season's winner Witney Carson, as the duo hope to take home the mirror-ball trophy.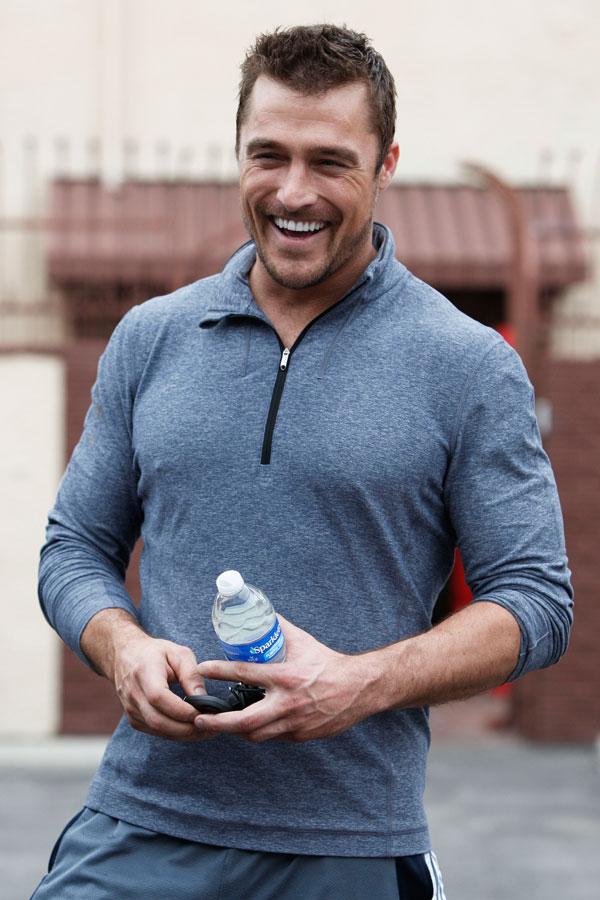 With DWTS rehearsal keeping him busy, we hope Chris is making enough time to learn more about his fiancée, especially all of her social media handles!