PHOTOS
Bachelor Villain Lace Morris Wanted By The Police! Does Ben Higgins Know?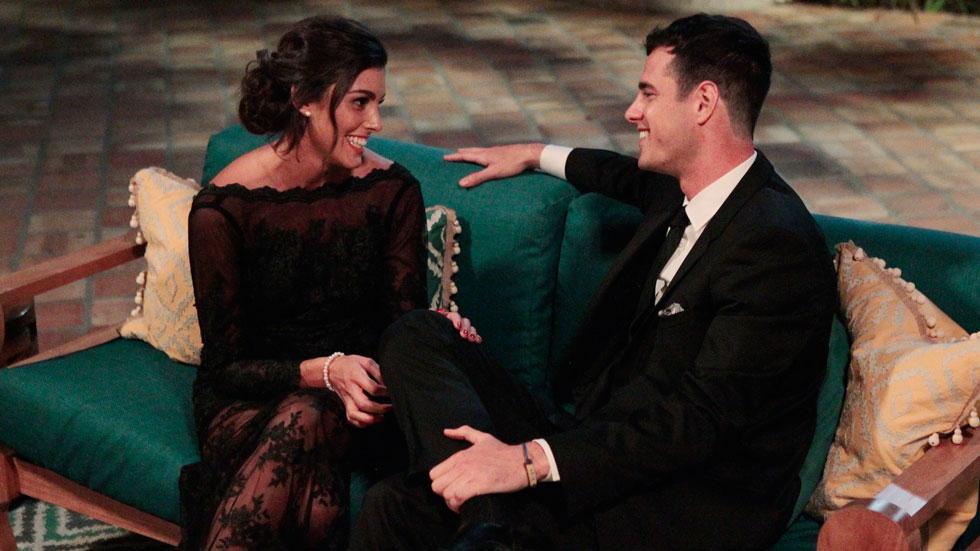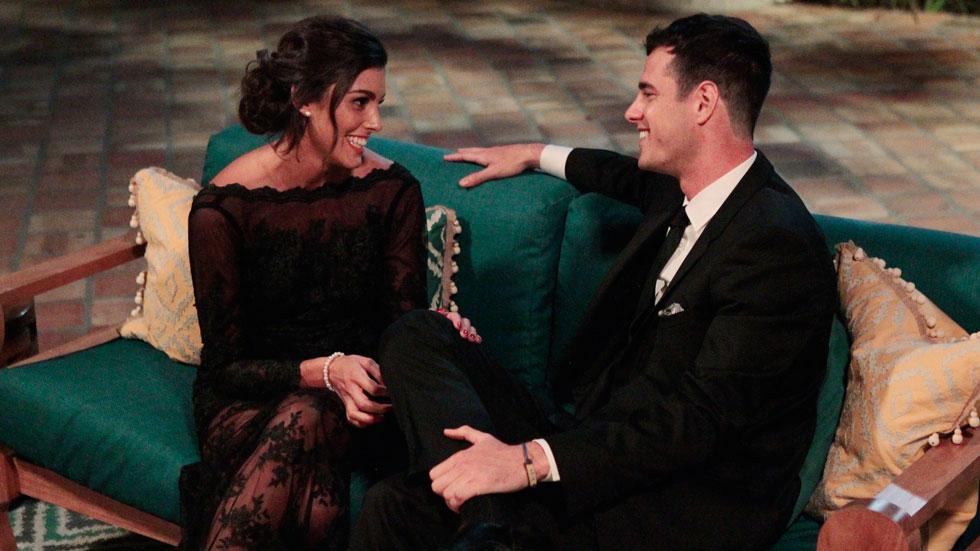 The Bachelor's Lace Morris was dubbed this season's villain when she trash talked her competition and slammed Ben Higgins for not making eye contact with her. But now Bachelor nation has a new nickname for the realtor: future inmate! Lace Morris is wanted by the police in Las Vegas after she committed a crime!
Article continues below advertisement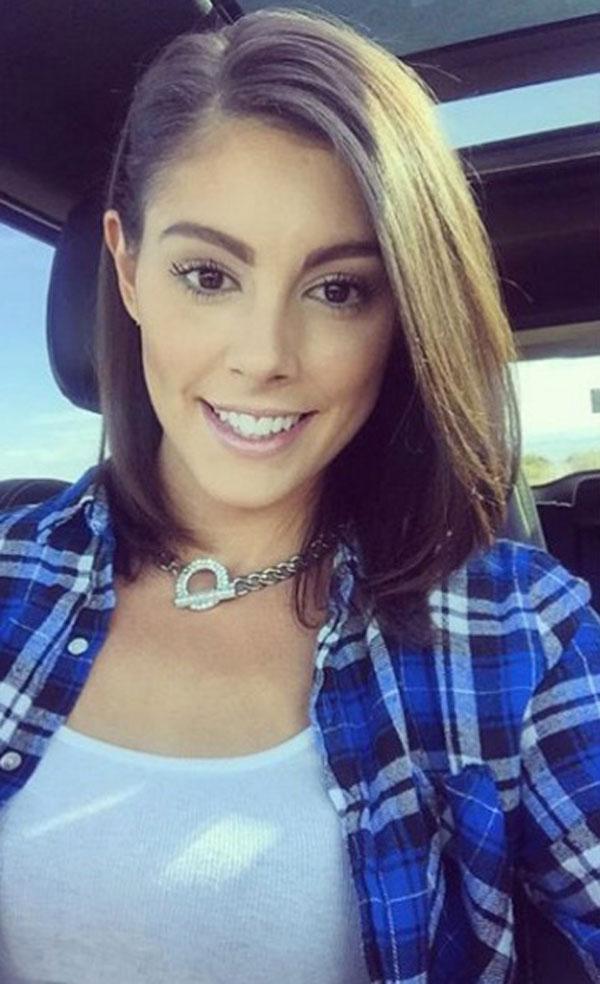 The 26-year-old has an open warrant out for her arrest in Las Vegas. In 2013, she was pulled over for a traffic violation while living in Sin City. Because she didn't have a resident driver's license, she was ordered to get one within 30 days.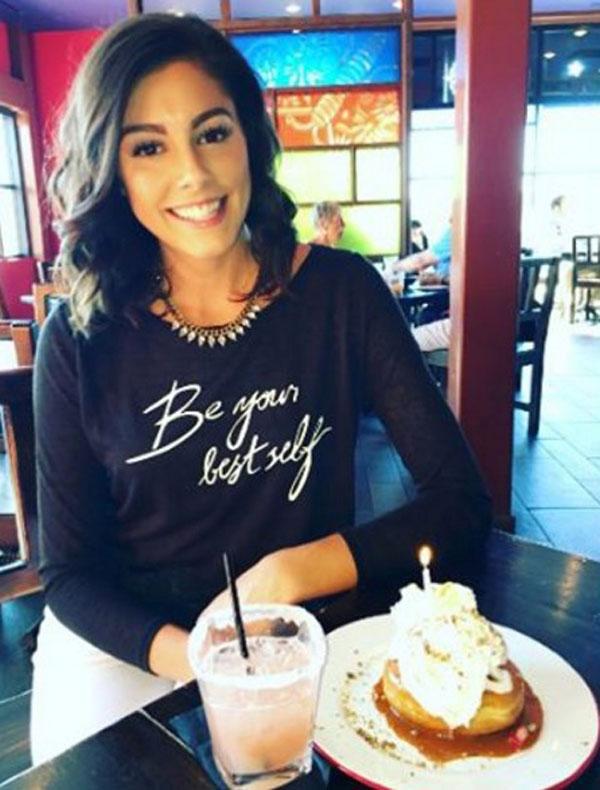 Lace never obtained one, and later moved back to Colorado. She now owes $500 in unpaid court-ordered fines.
Article continues below advertisement
LACE
An official told Star magazine that if the reality star were picked up in Nevada, she would be arrested!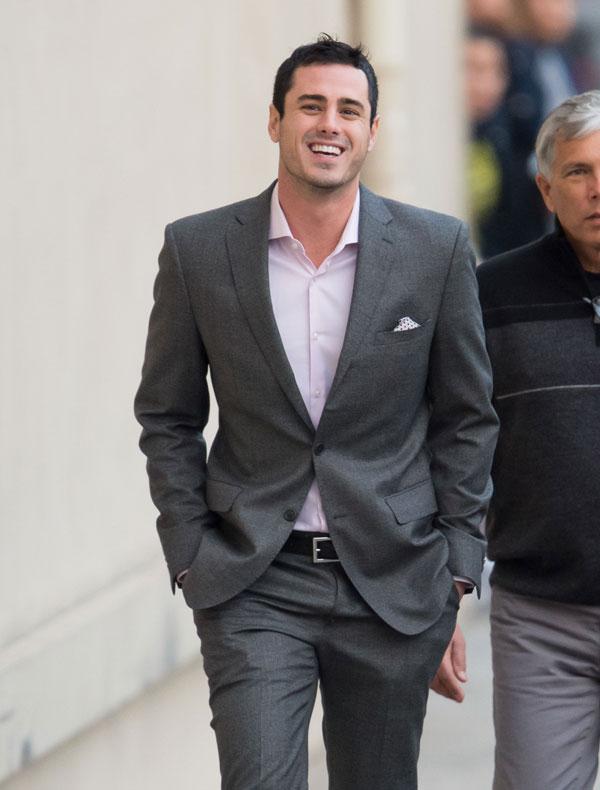 LACE, BEN HIGGINS